Adora Collection
A celebration of the strength of love, Adora is a reminder that we are all capable of great things when we love and support each other. Whether hosting a dinner party for your closest friends or designing a gala for hundreds of people, this collection is intended to signify the strength, beauty, and potential that we all possess. Join us in celebrating the beauty and power of love, and discover the joy and comfort that comes from surrounding yourself with Adora.
Hold Inspiration in Your Hands

Request your free swatches from the Adora Collection.
Like what you see in this collection? Texture, touch, color, and pattern are essential in creating a truly unique event, and we want you to love your look. Request fabric swatches to touch and feel BBJ La Tavola swatches in the Adora Collection.
1. Select your favorite fabric swatches.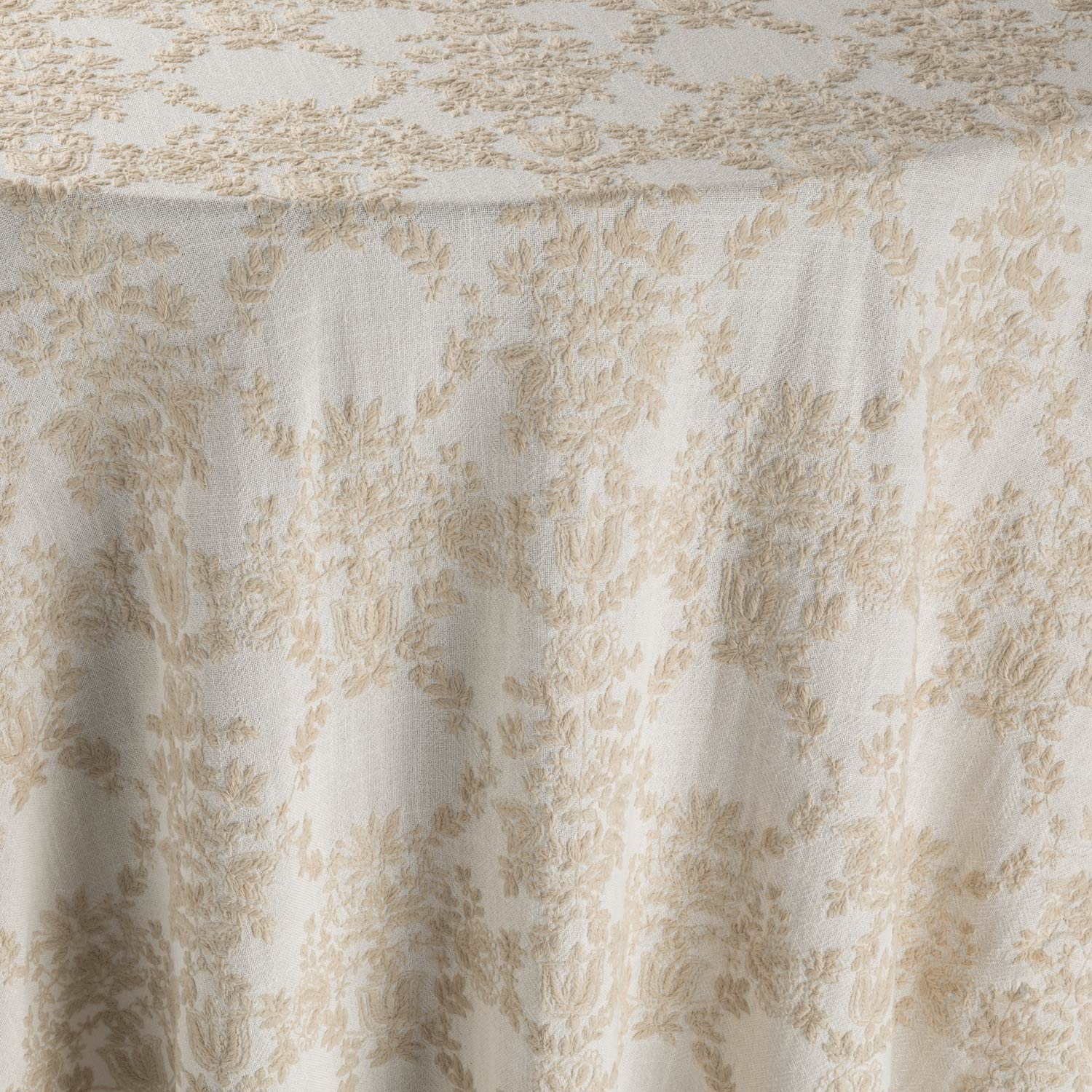 Camille Natural
Available in Linen & Runner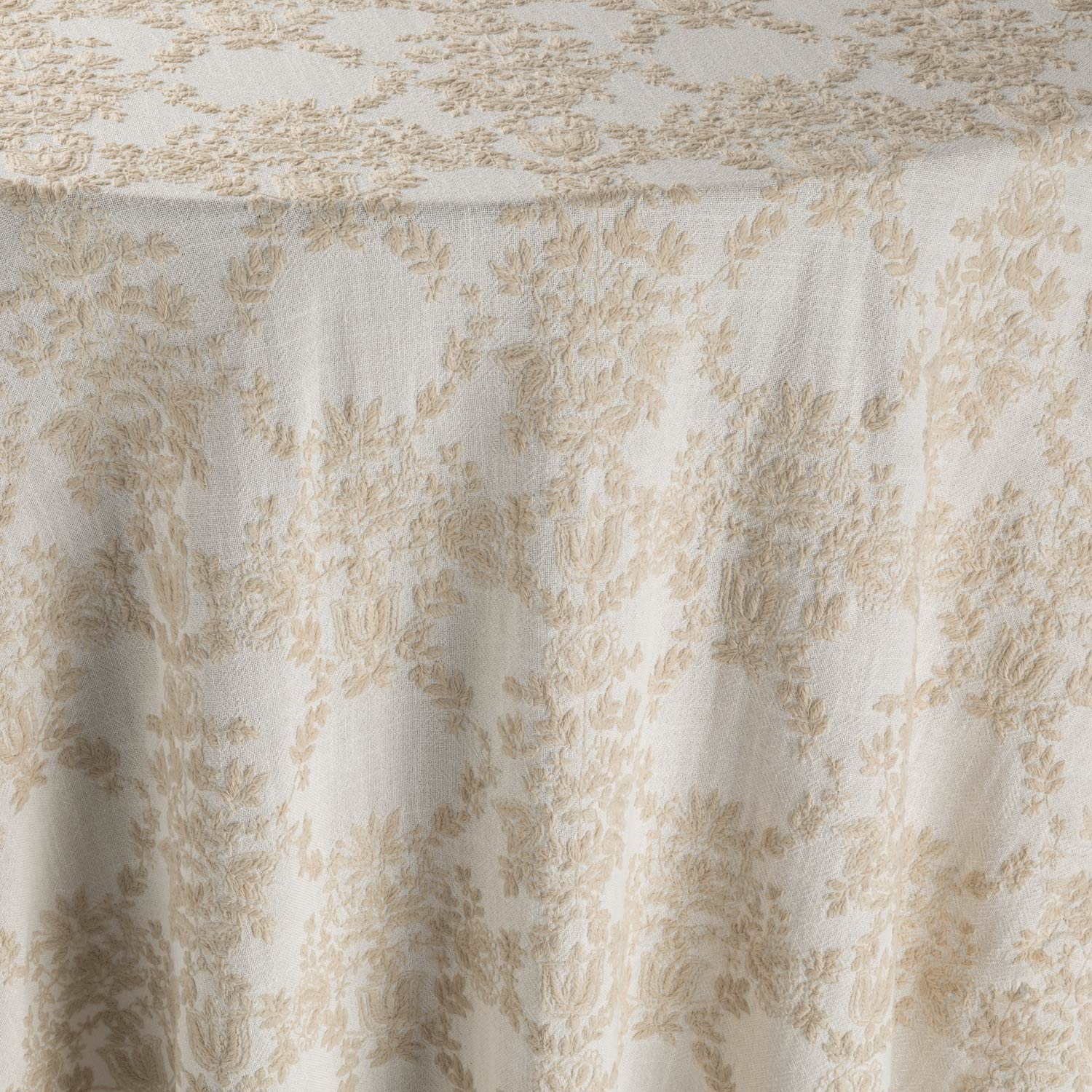 Camille Natural
Available in Linen & Runner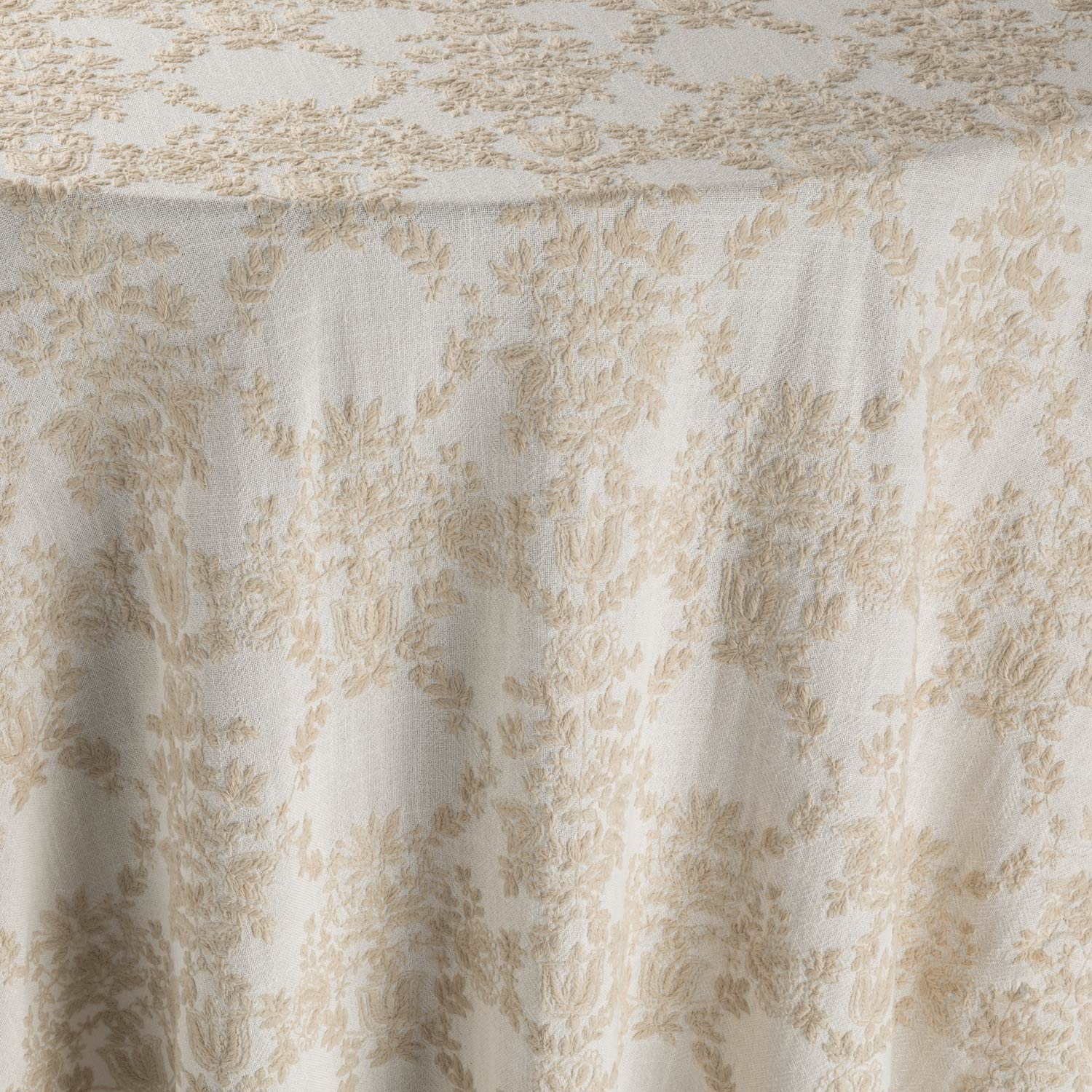 Camille Natural
Available in Linen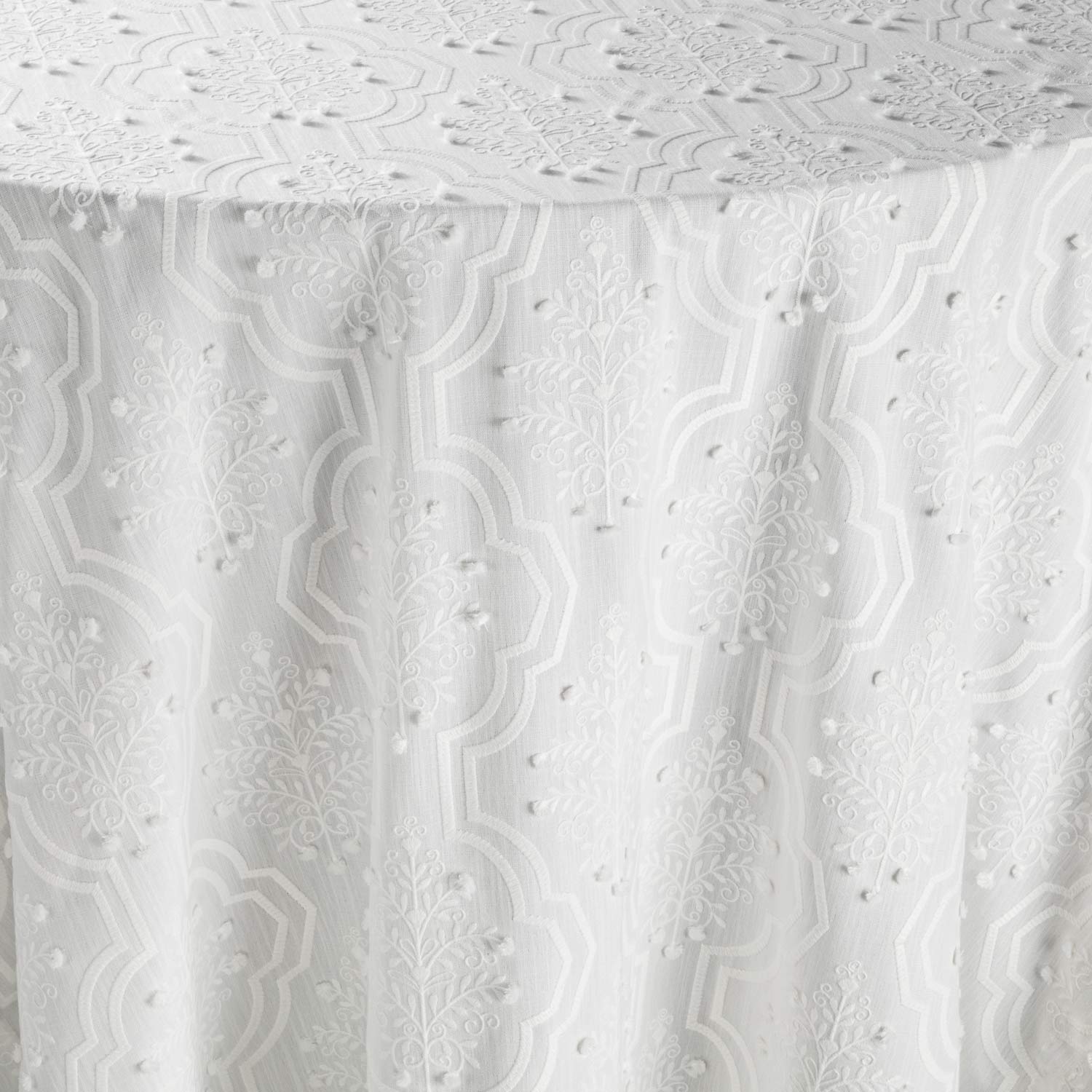 Eloise Snow
Available in Linen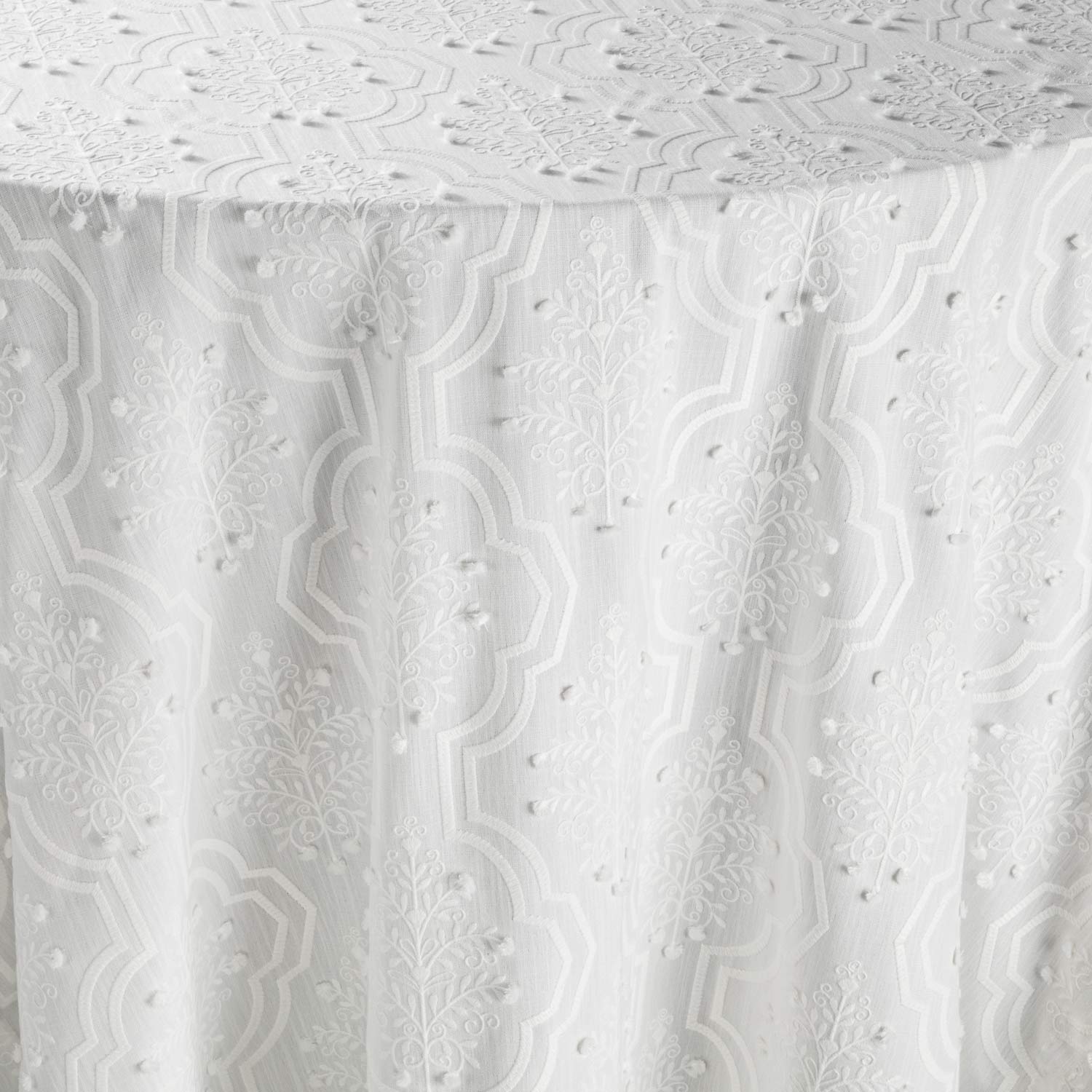 Eloise Snow
Available in Linen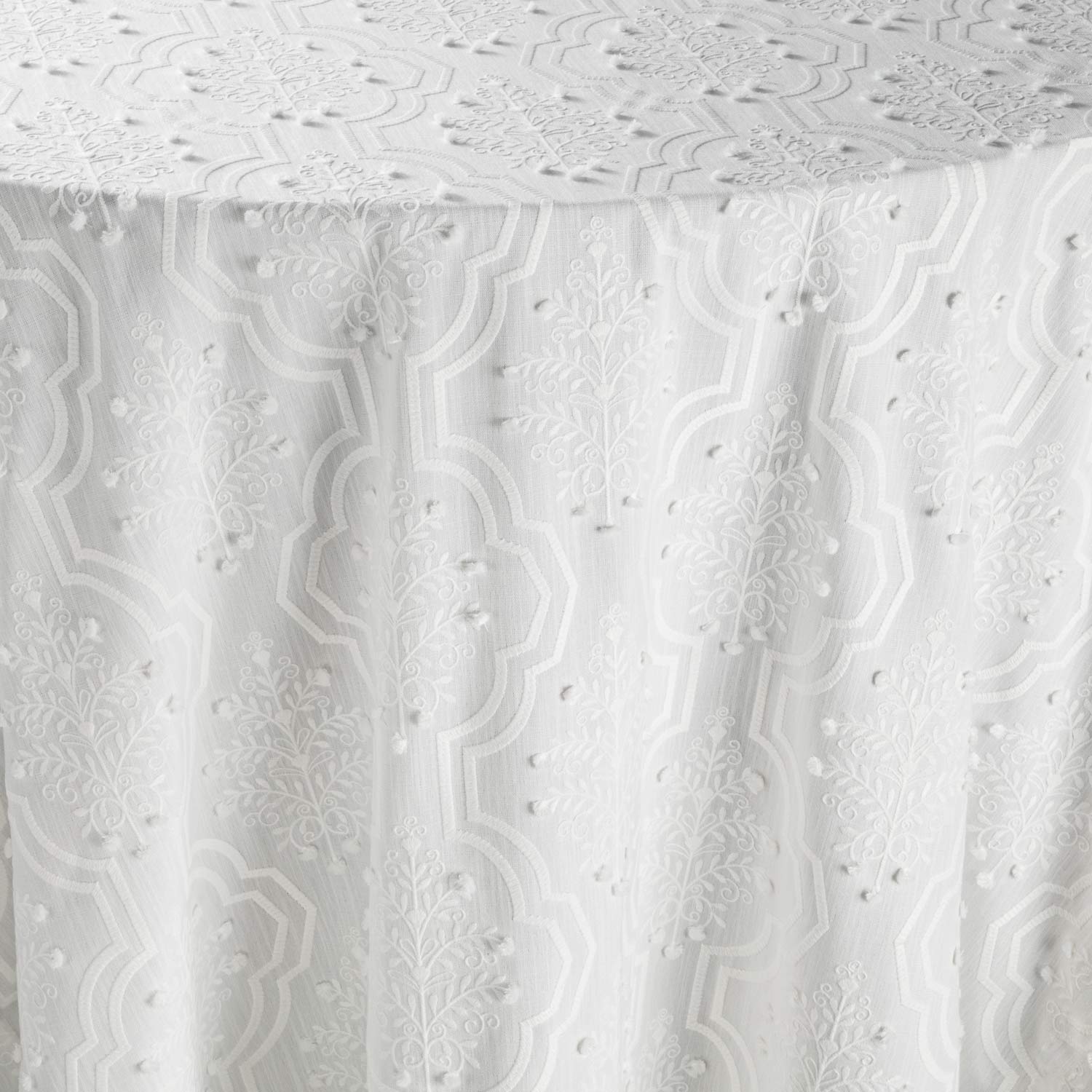 Eloise Snow
Available in Linen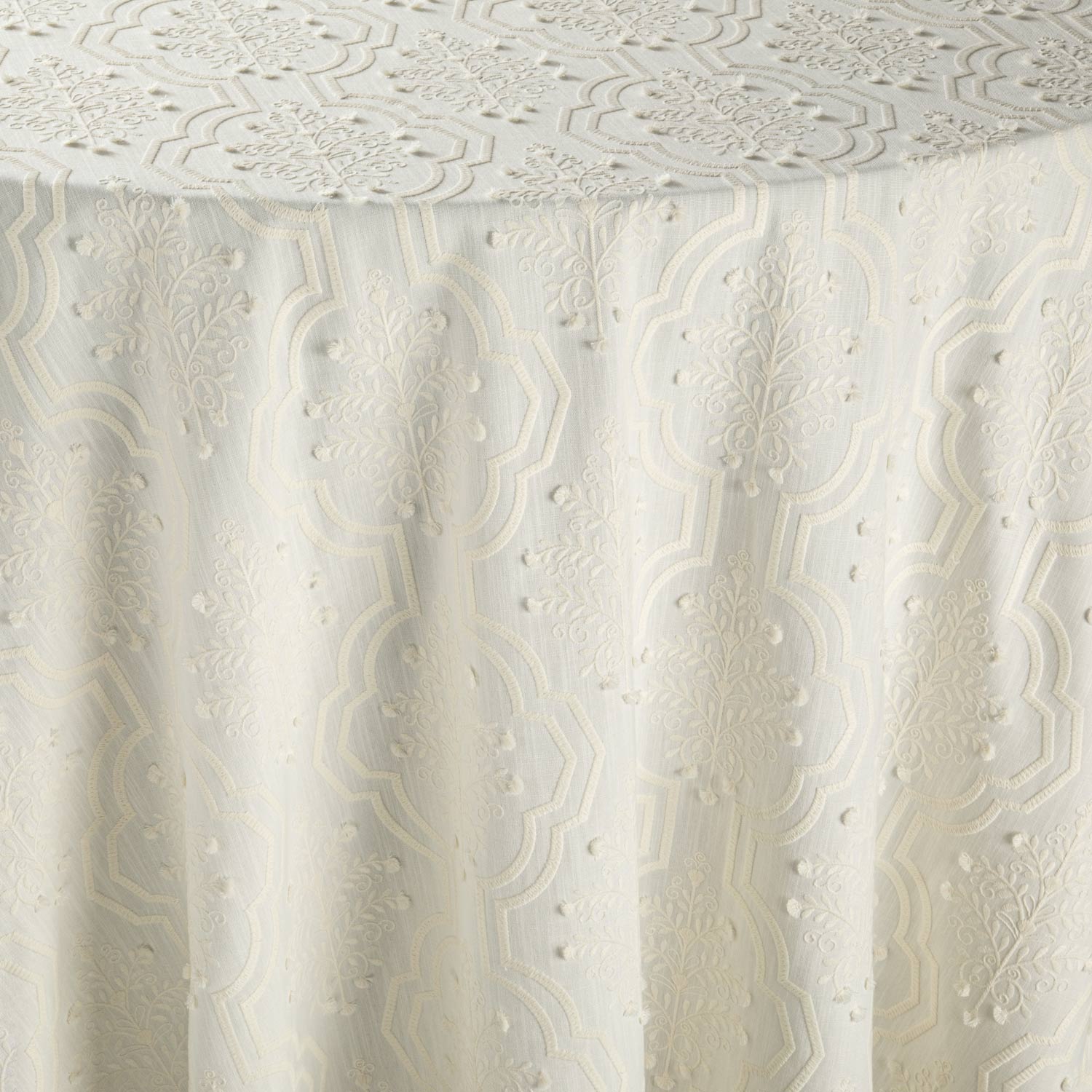 Eloise Creme
Available in Linen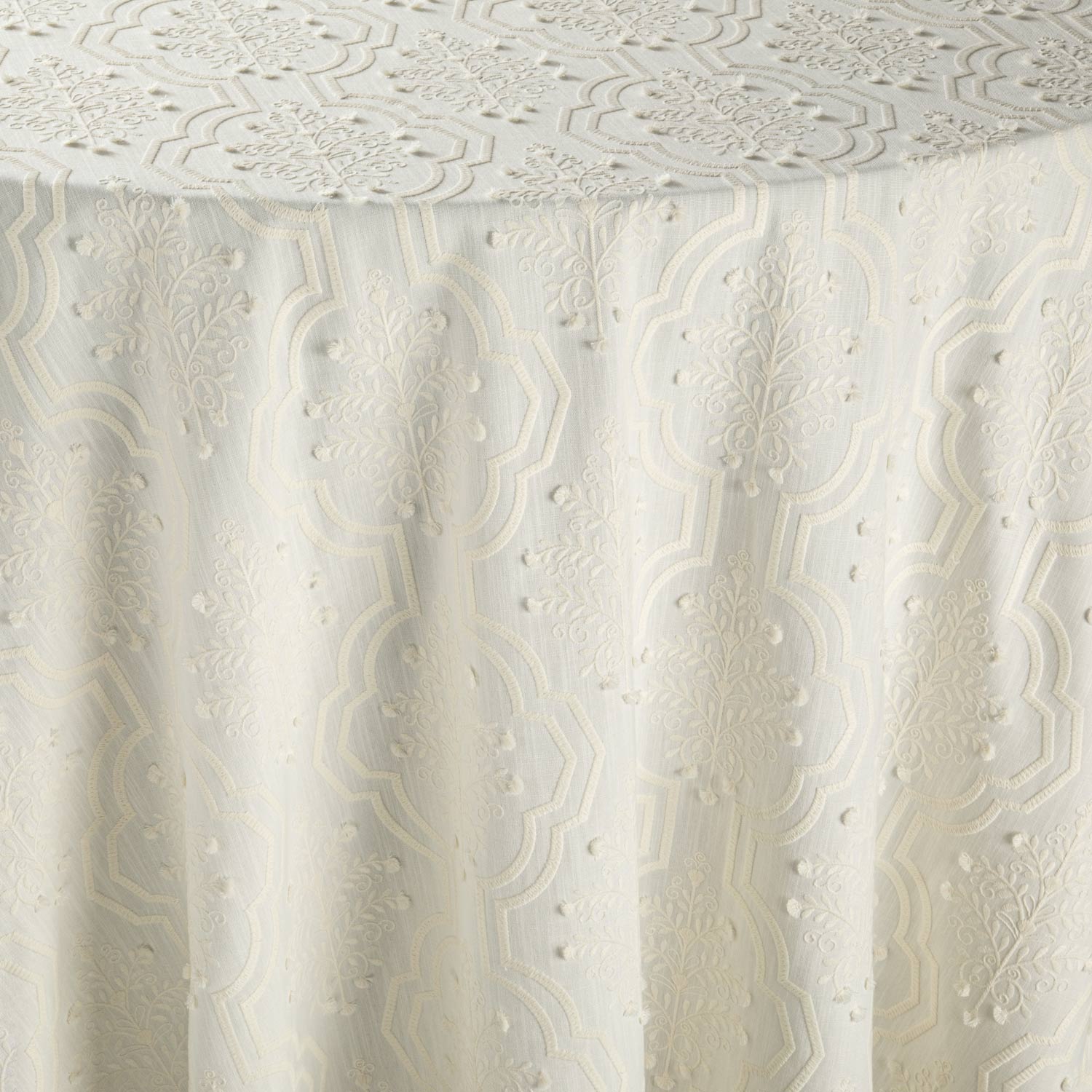 Eloise Creme
Available in Linen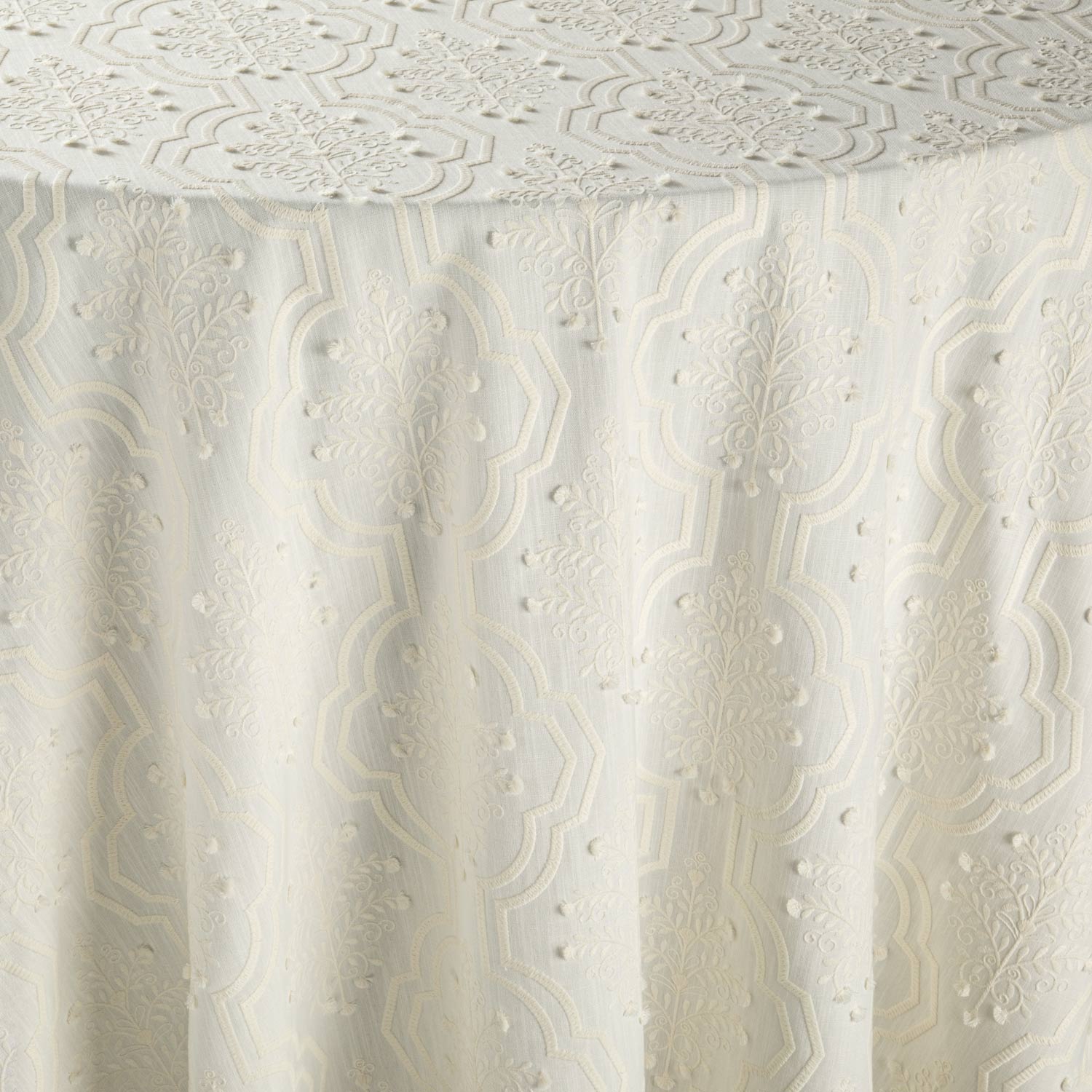 Eloise Creme
Available in Linen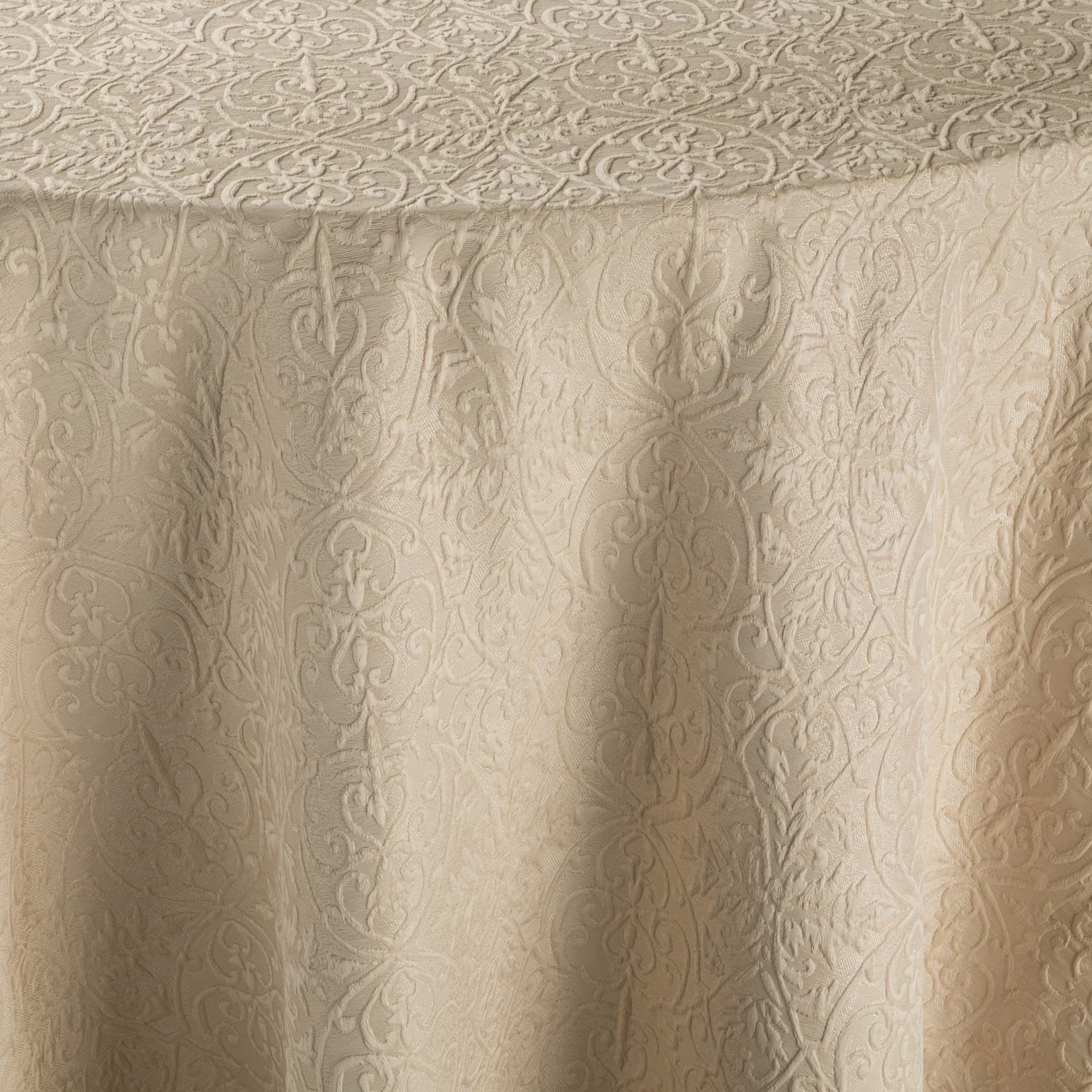 Juliette Sand
Available in Linen & Runner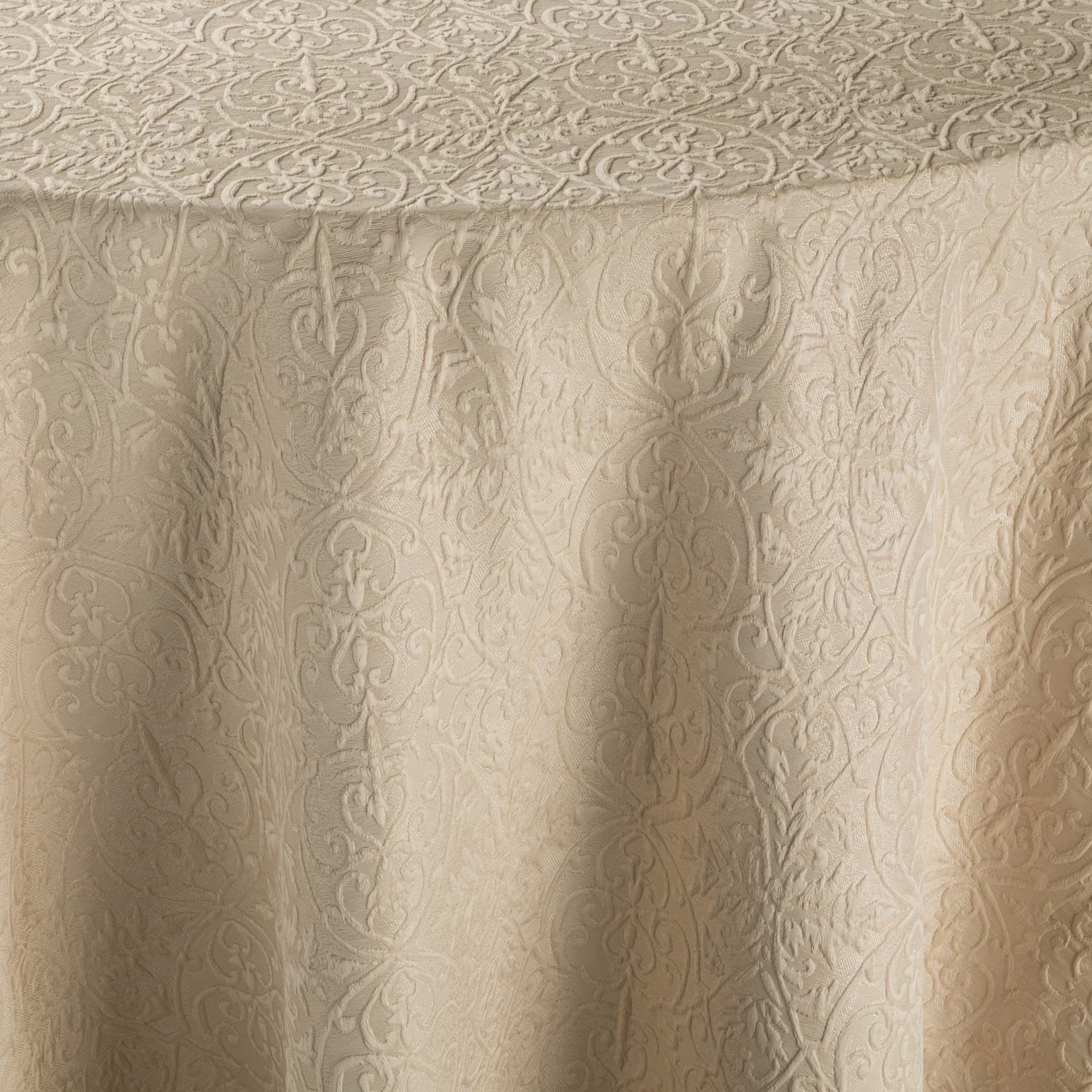 Juliette Sand
Available in Linen & Runner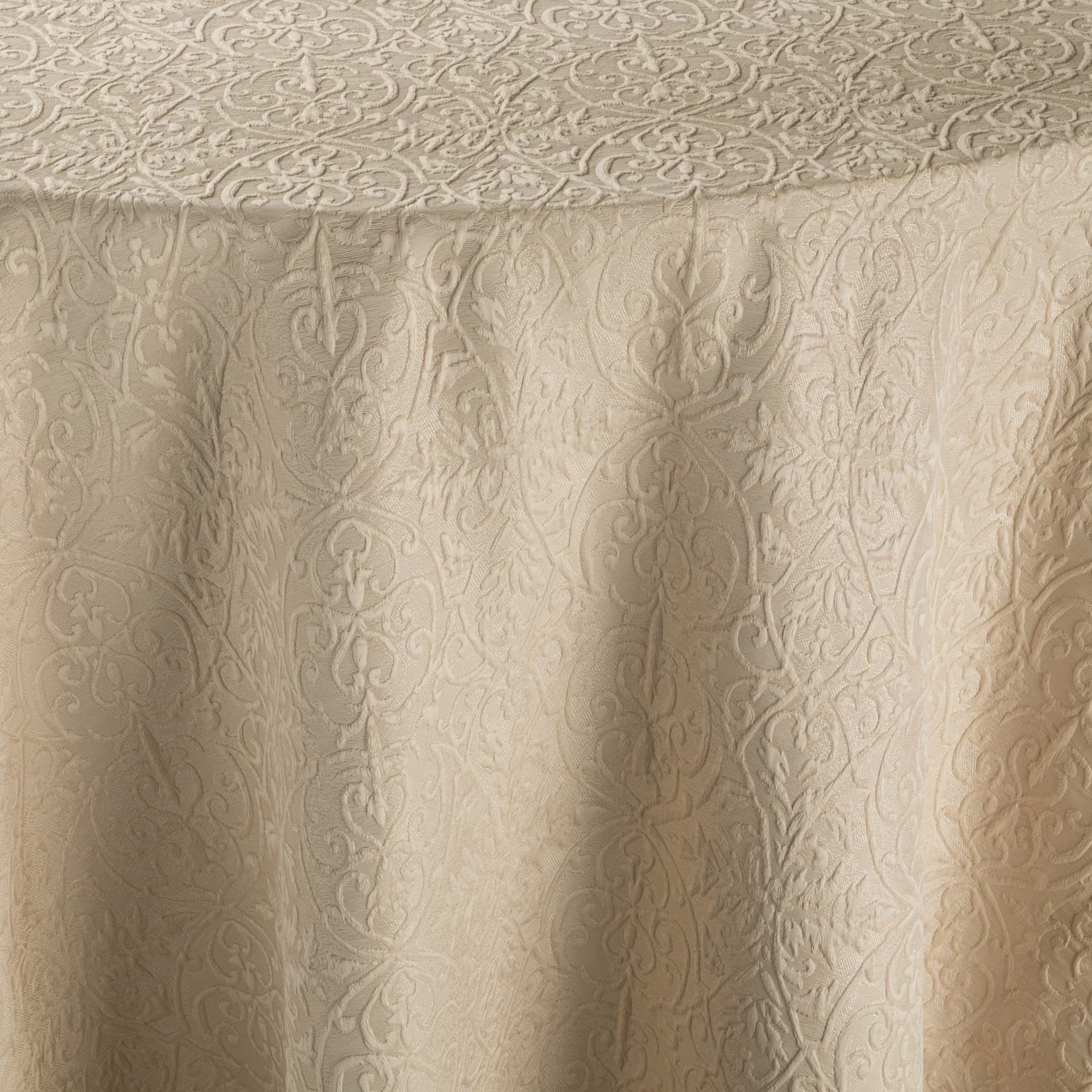 Juliette Sand
Available in Linen & Runner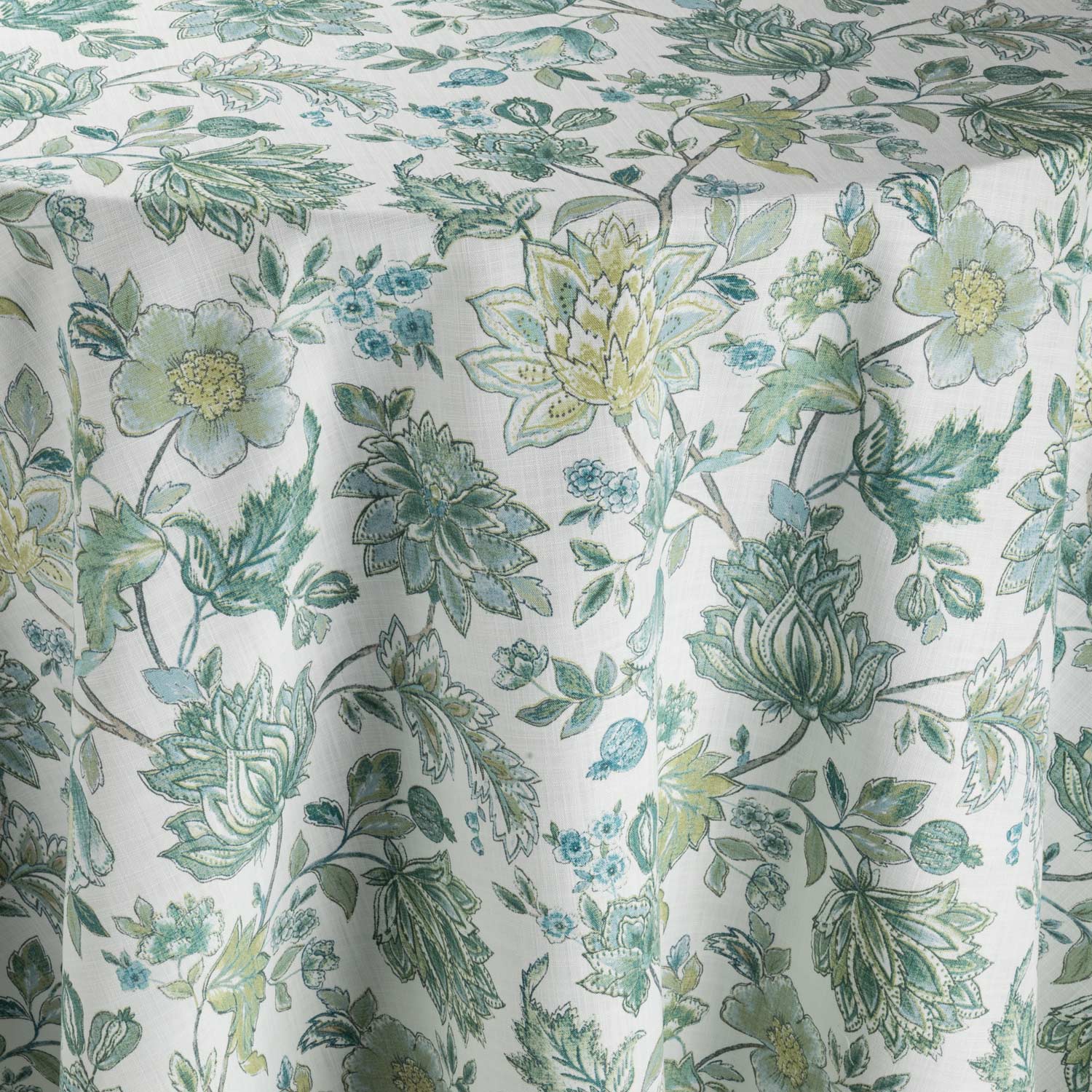 Josephine Sage
Available in Linen, Runner, & Napkin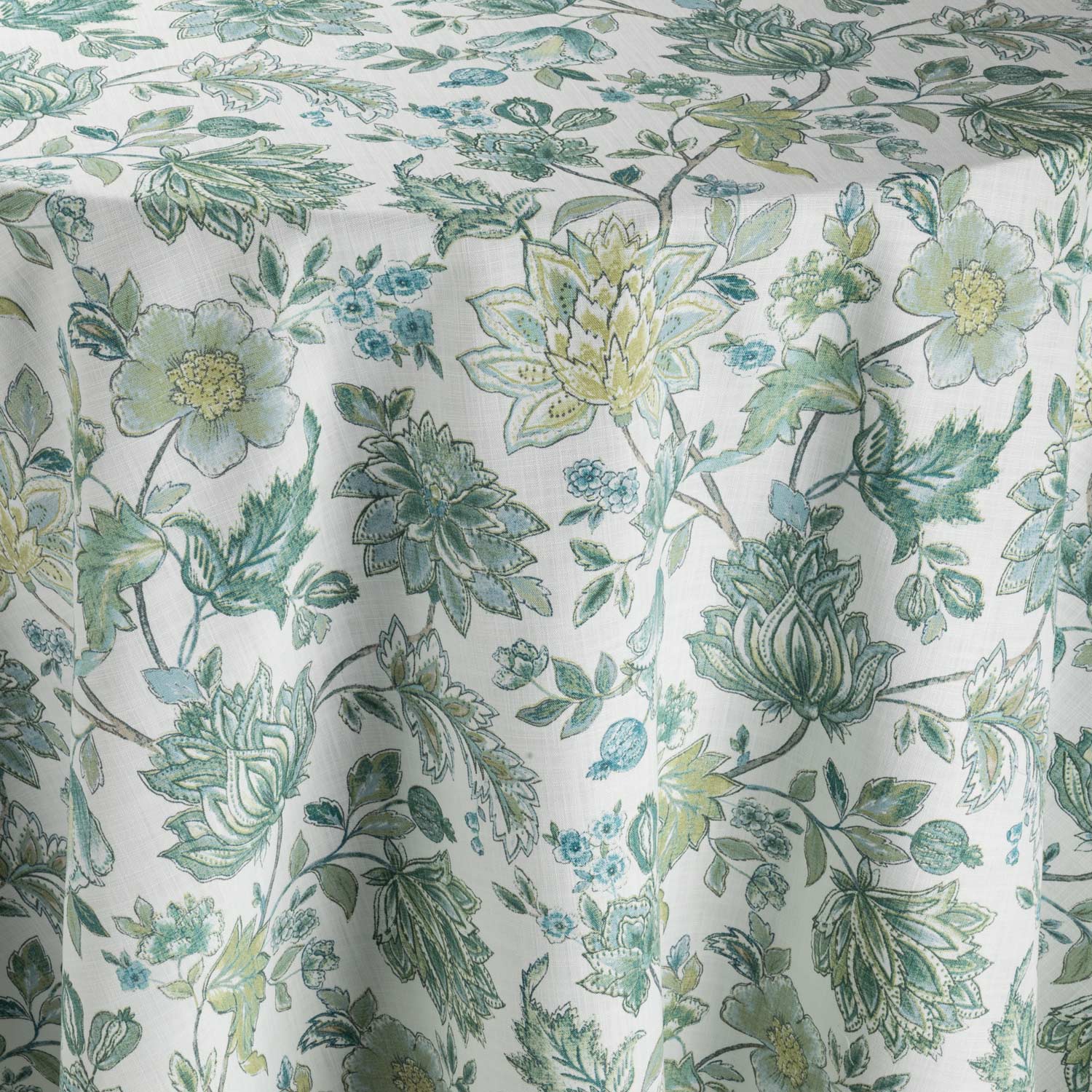 Josephine Sage
Available in Linen, Runner, & Napkin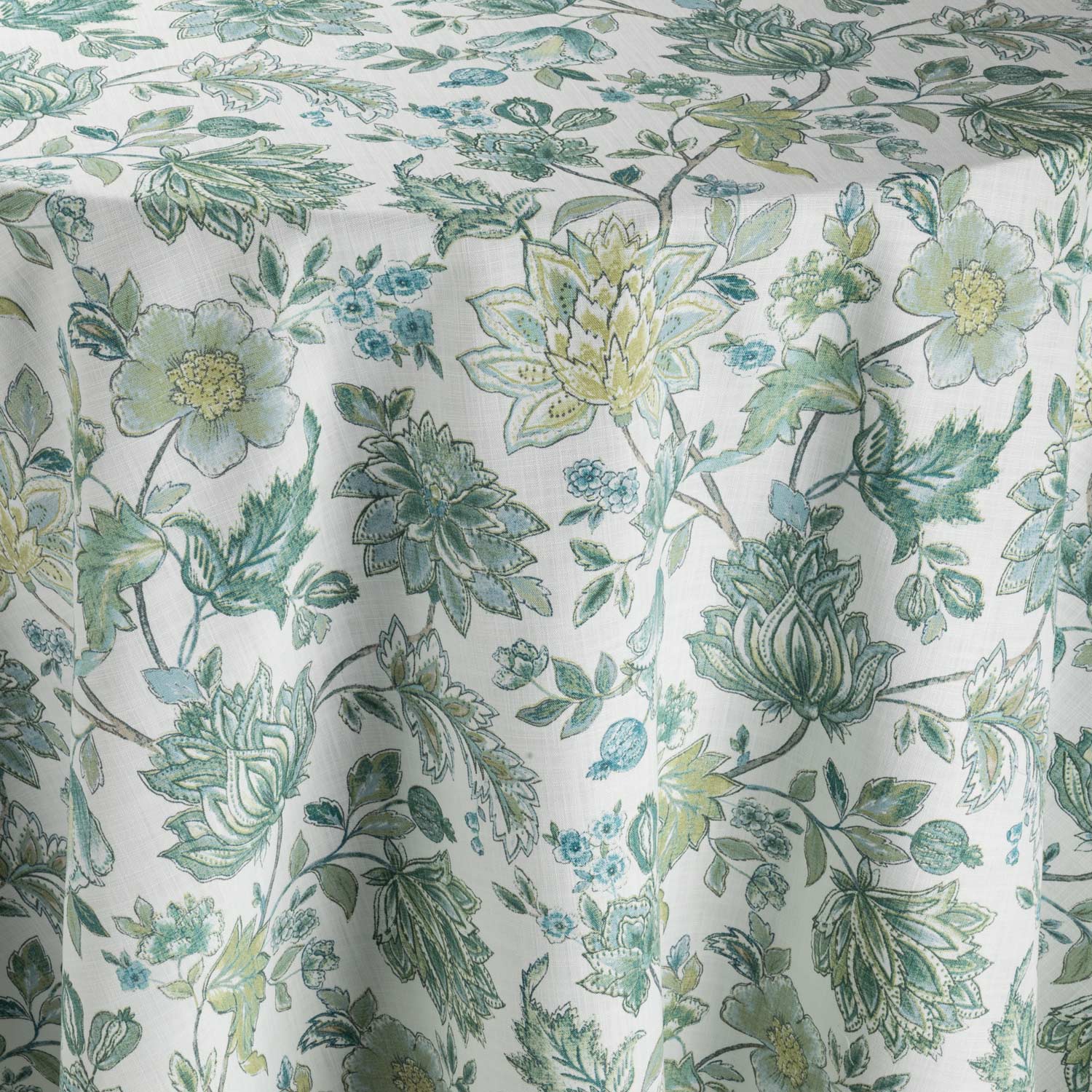 Josephine Sage
Available in Linen & Runner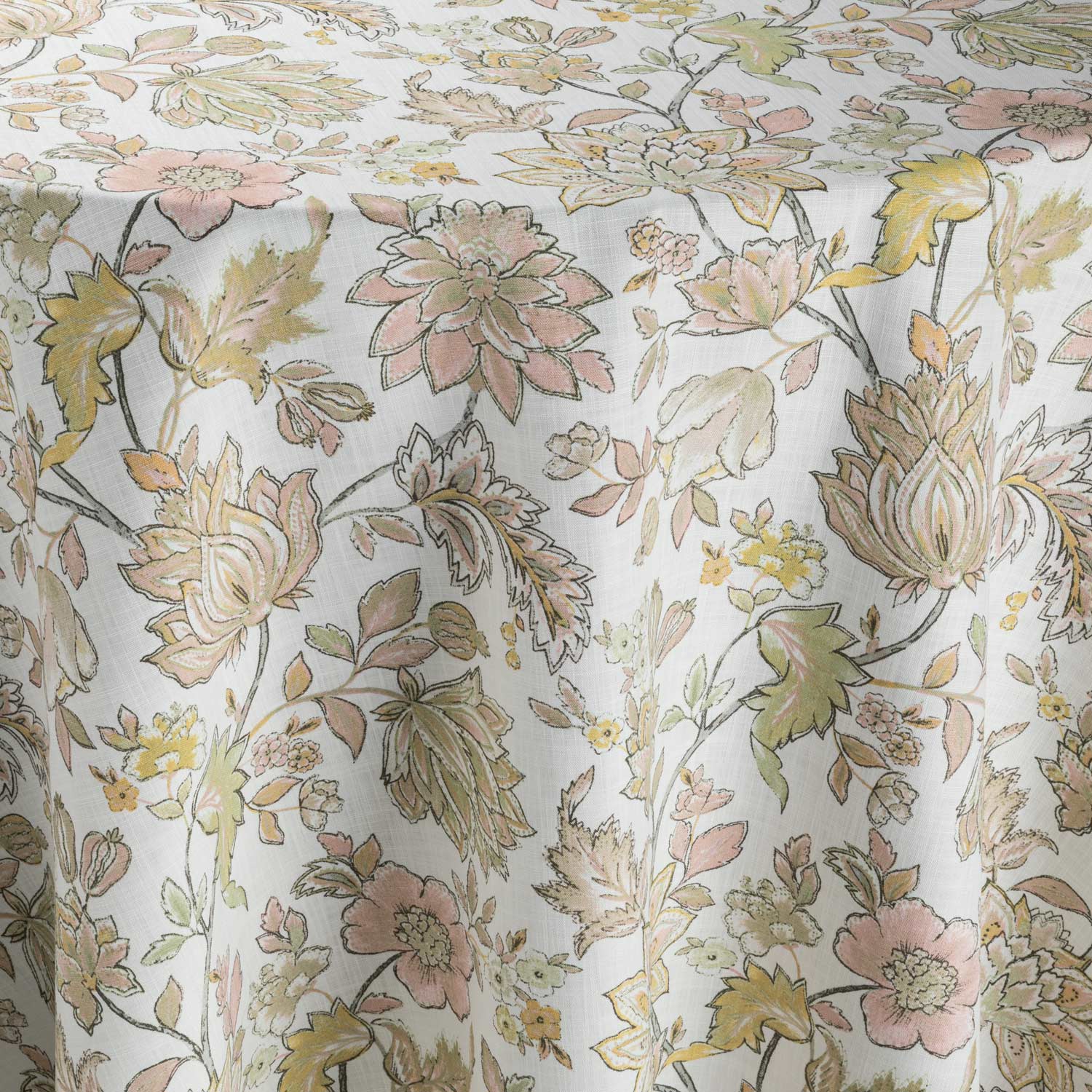 Josephine Honey
Available in Linen & Runner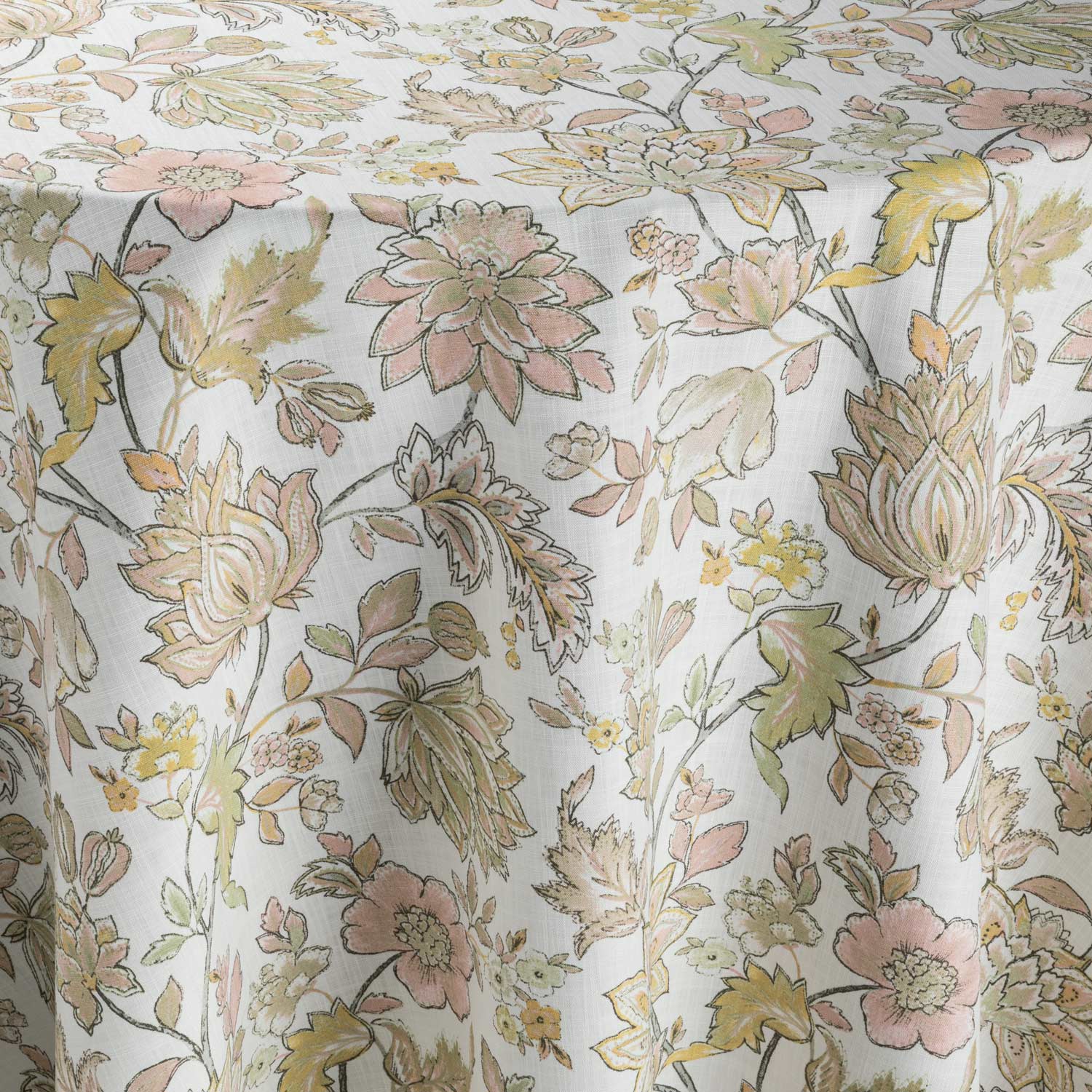 Josephine Honey
Available in Linen & Runner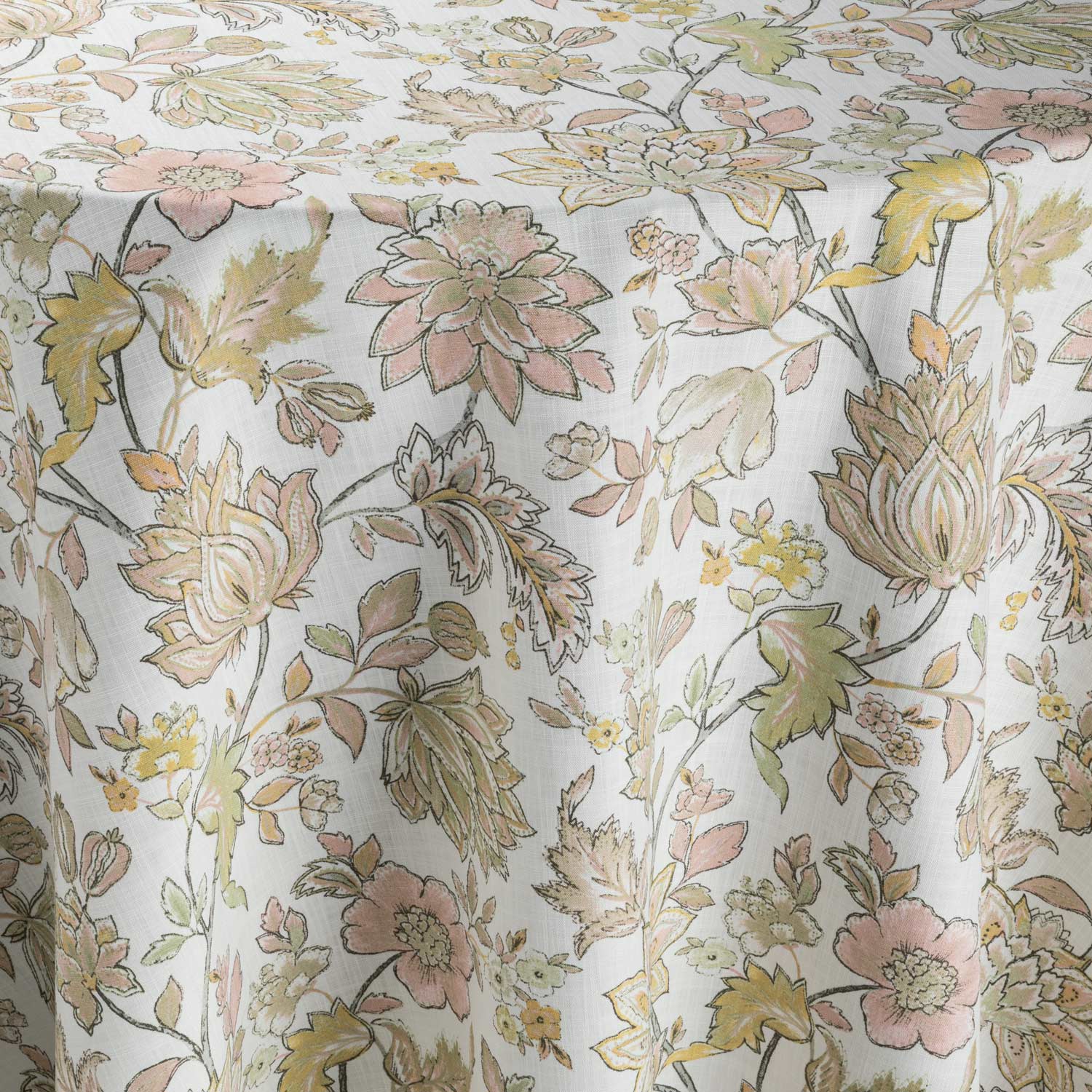 Josephine Honey
Available in Linen & Runner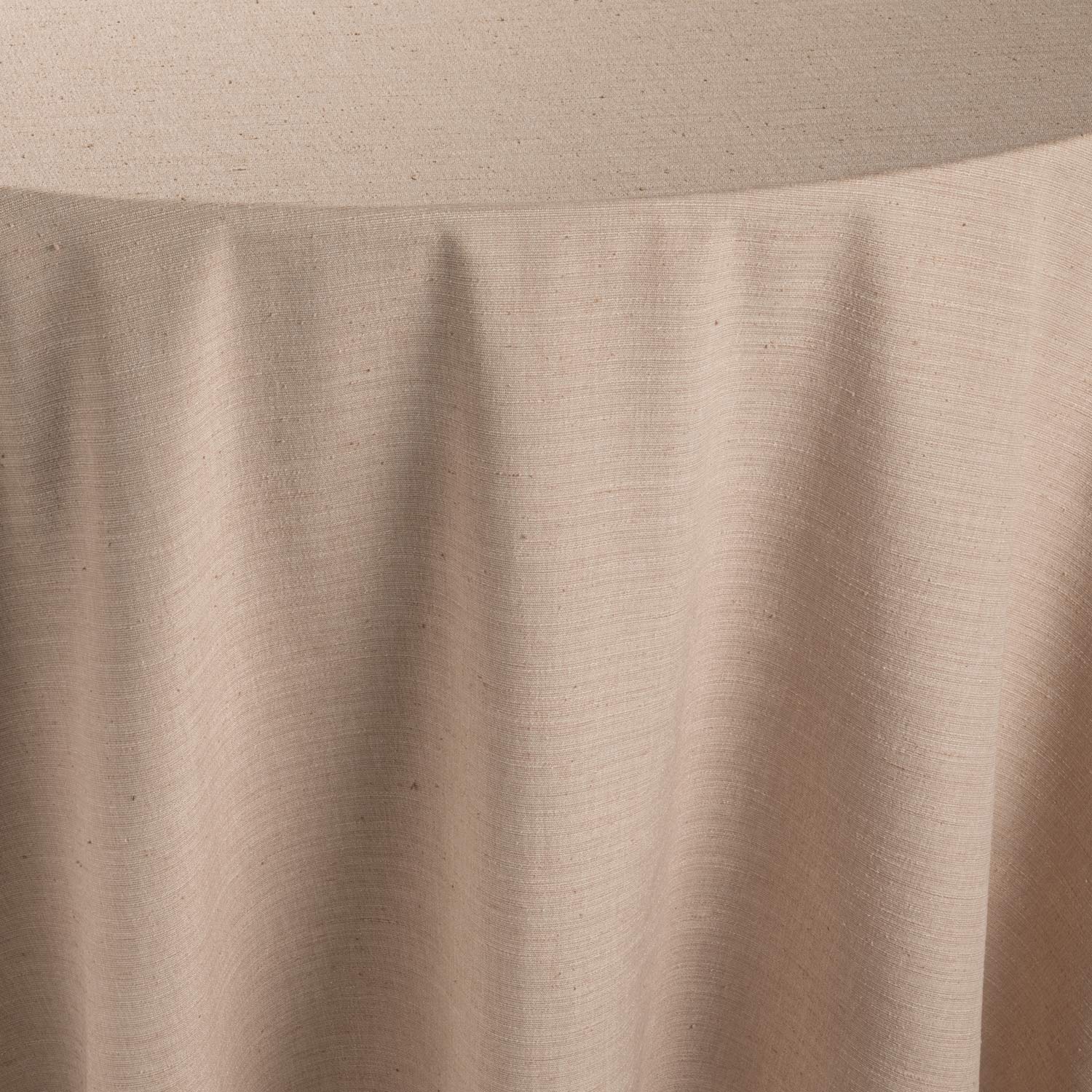 Verona Shell
Available in Linen, Runner, & Napkin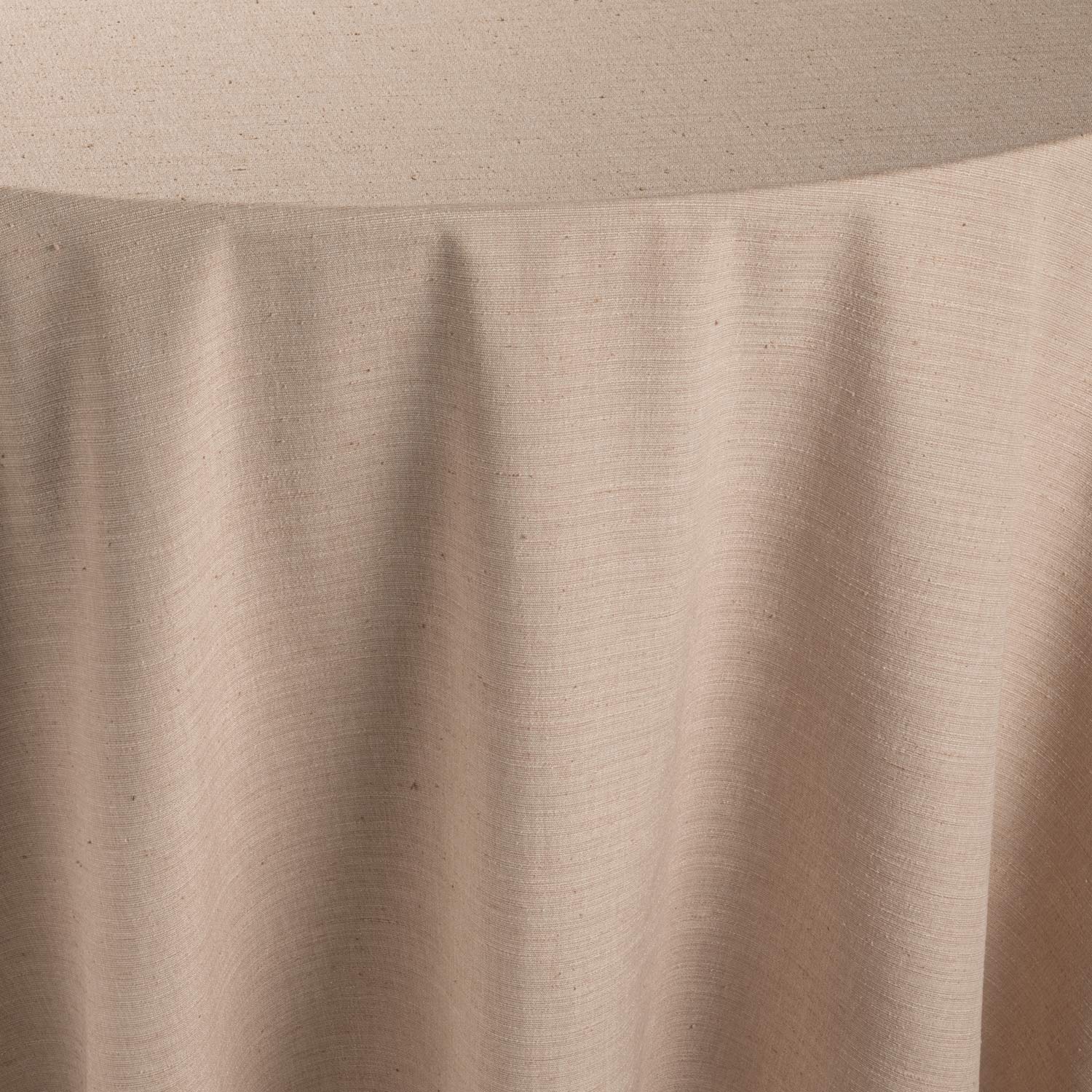 Verona Shell
Available in Linen, Runner, & Napkin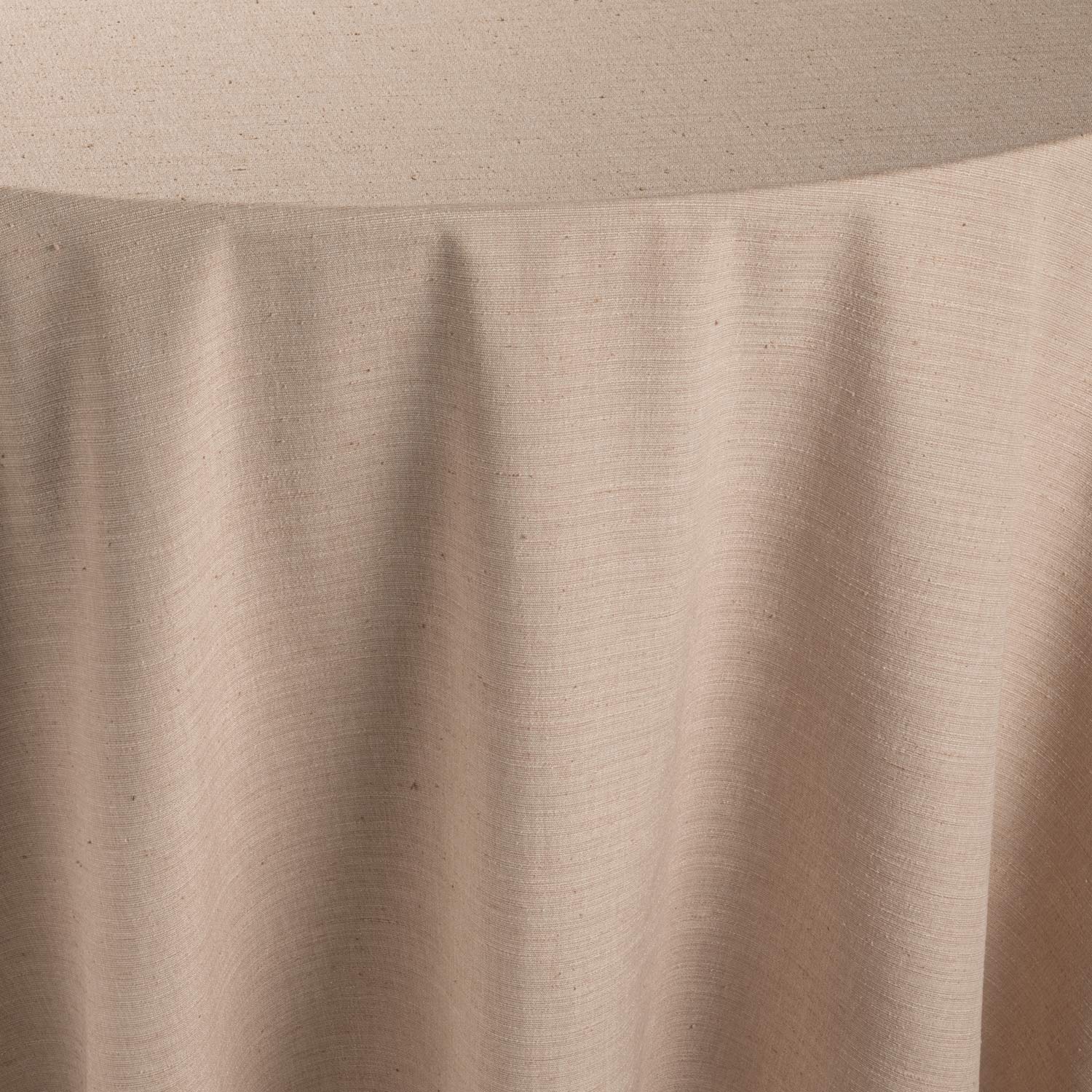 Verona Shell
Available in Linen, Runner, & Napkin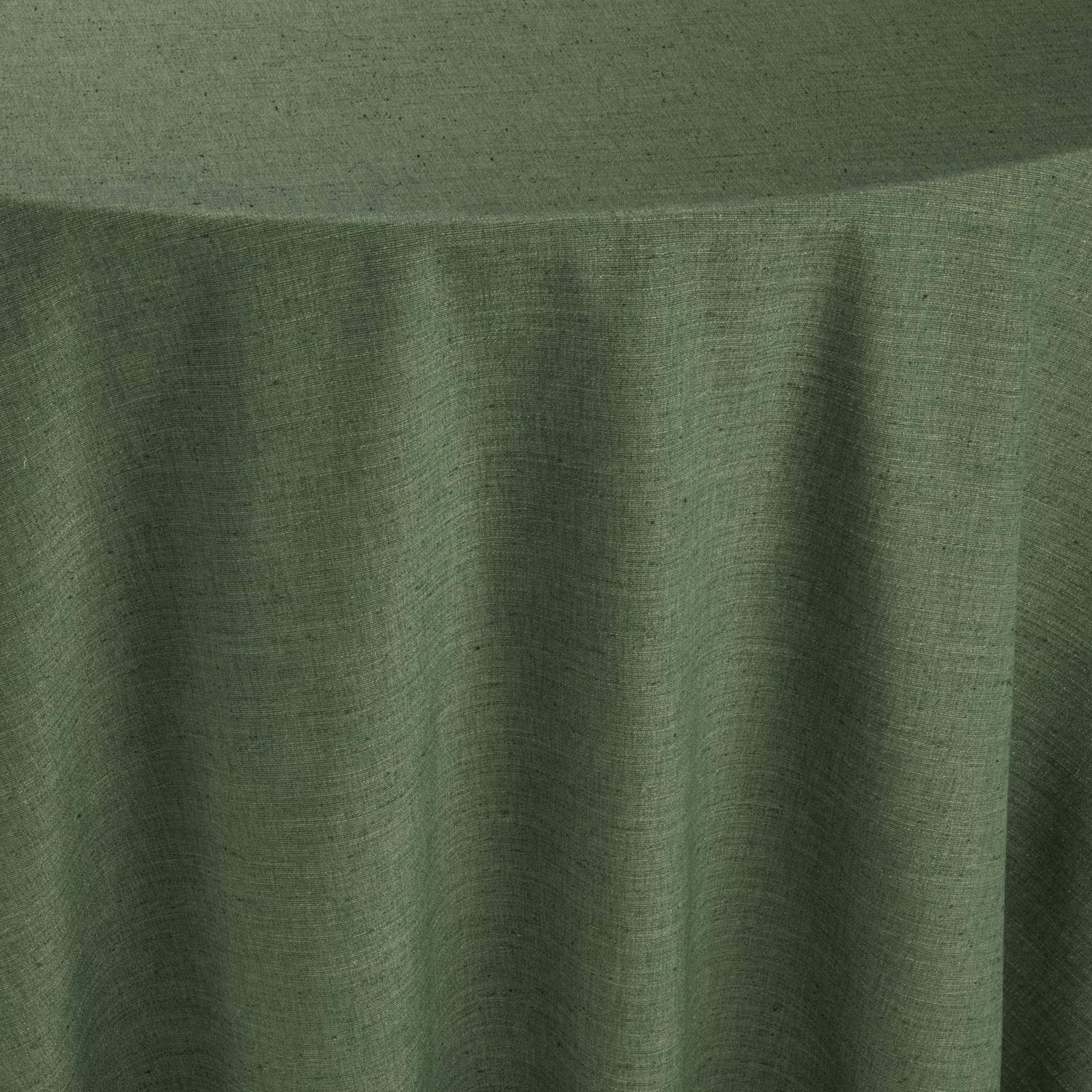 Verona Forest
Available in Linen, Runner, & Napkin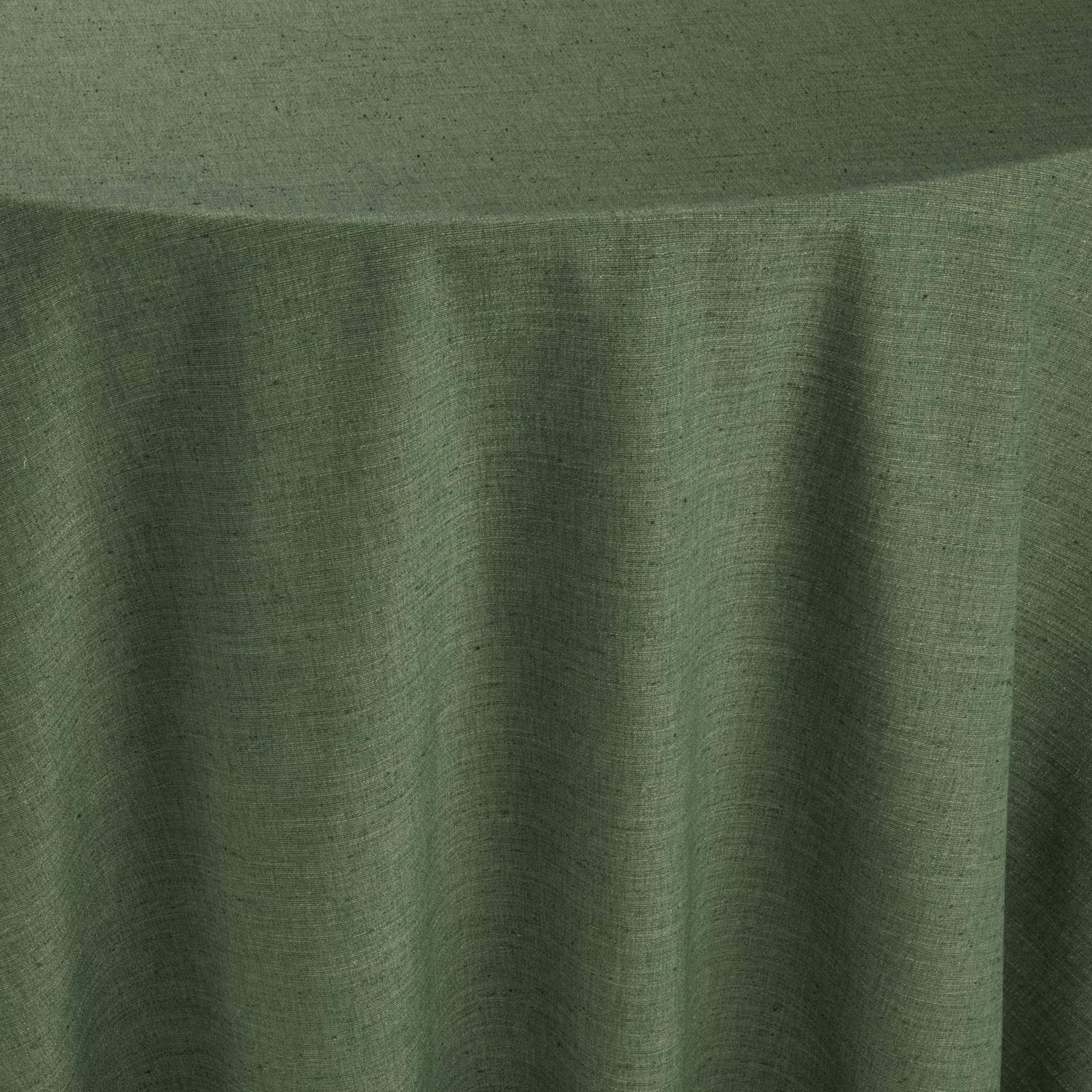 Verona Forest
Available in Linen, Runner, & Napkin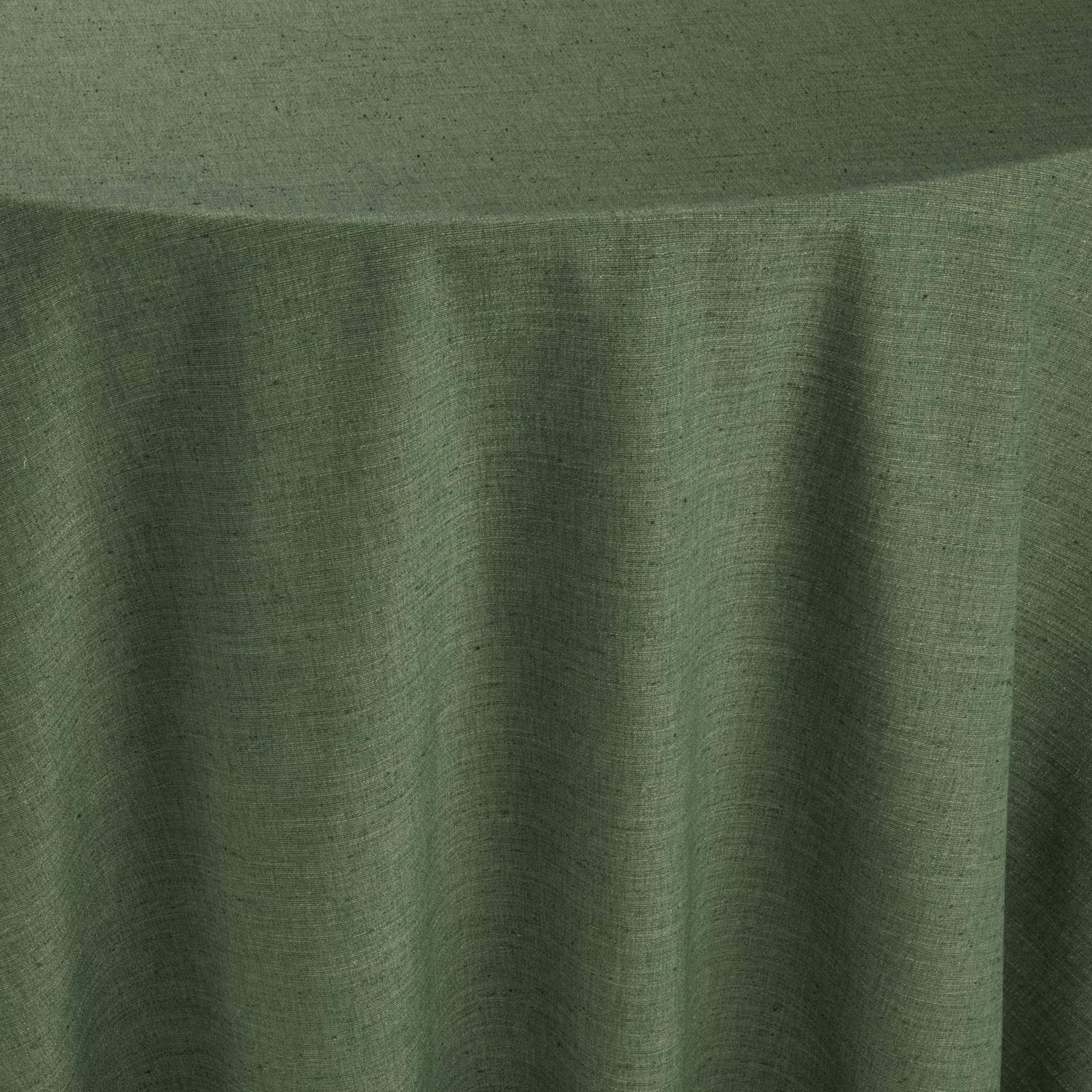 Verona Forest
Available in Linen, Runner, & Napkin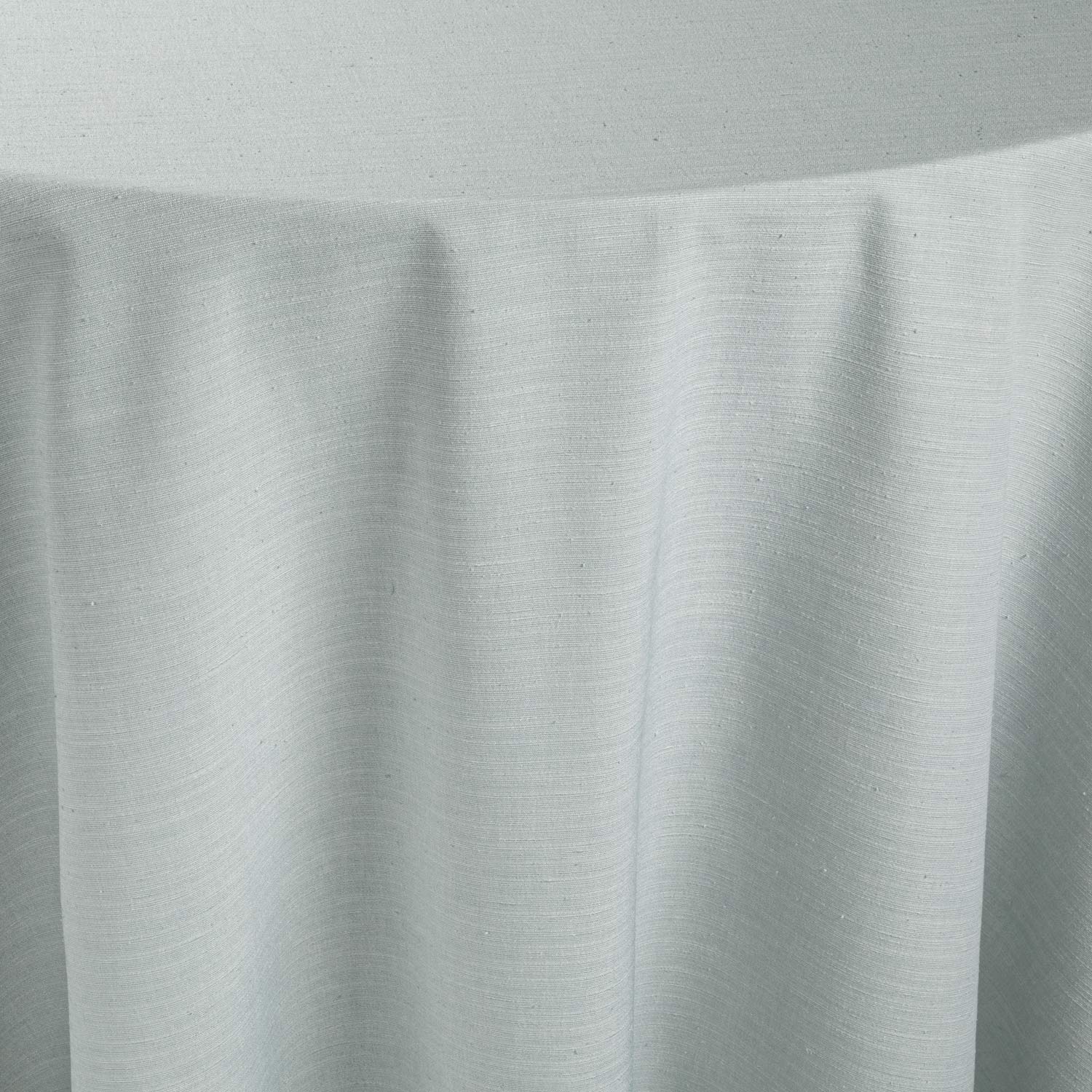 Verona Glacier
Available in Linen, Runner, & Napkin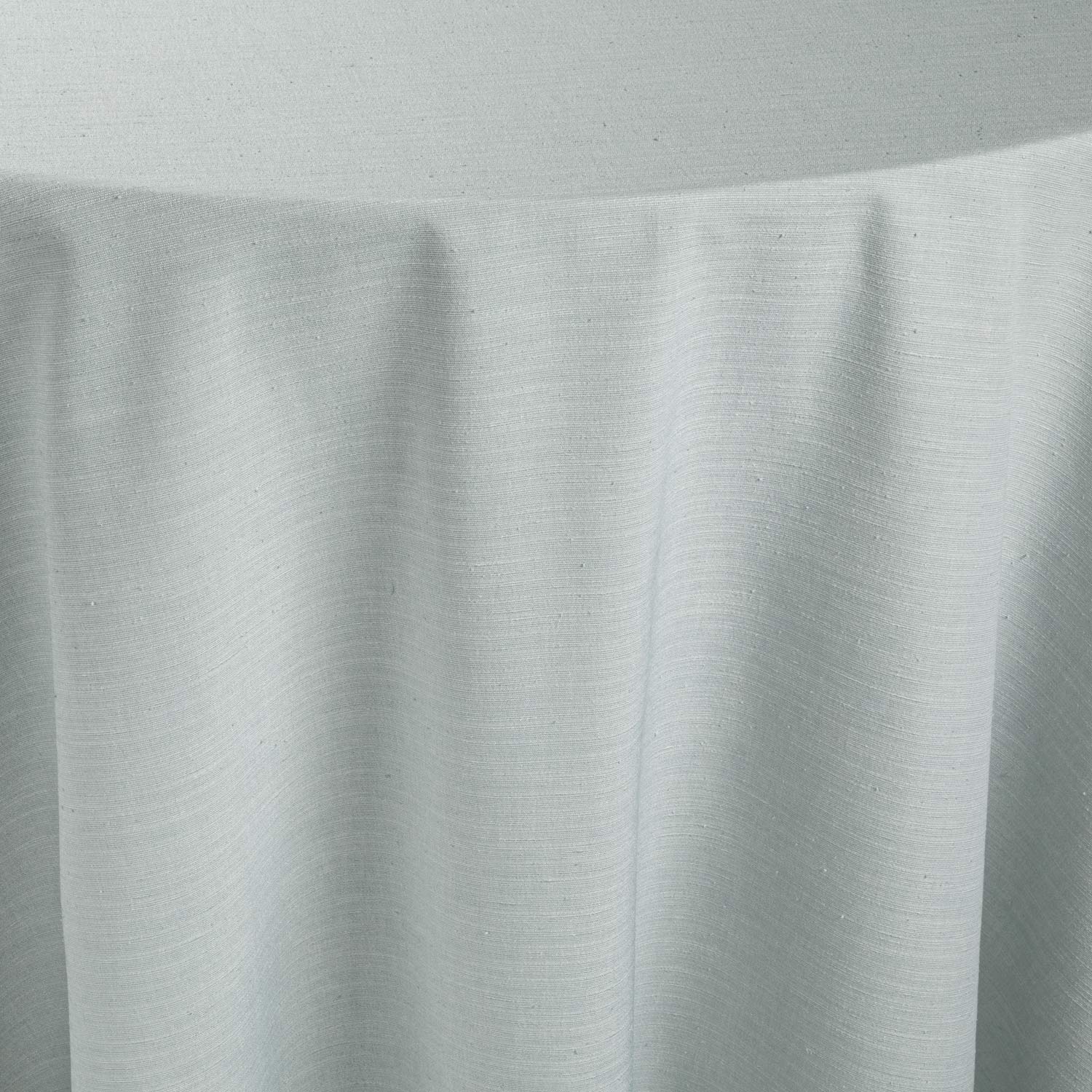 Verona Glacier
Available in Linen, Runner, & Napkin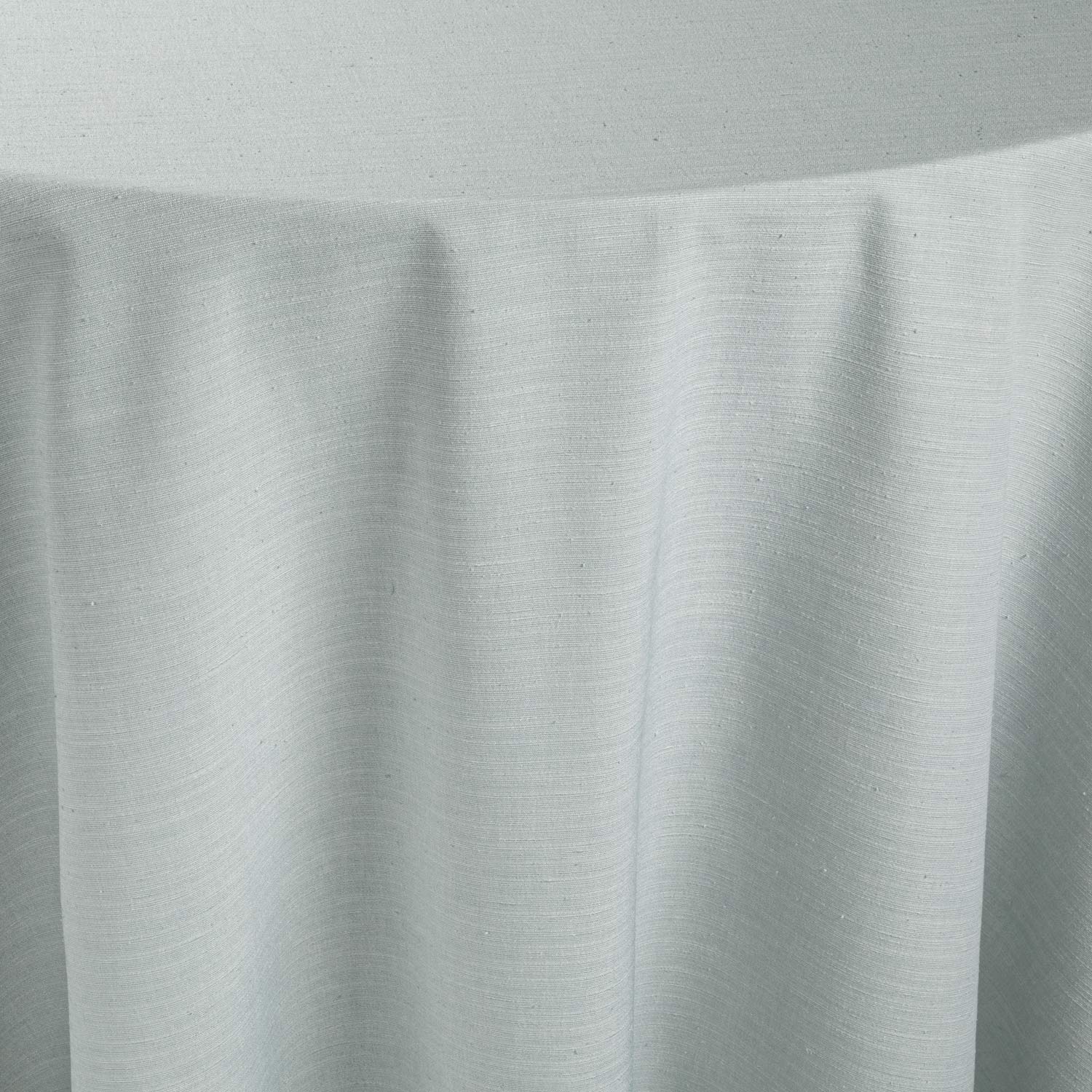 Verona Glacier
Available in Linen, Runner, & Napkin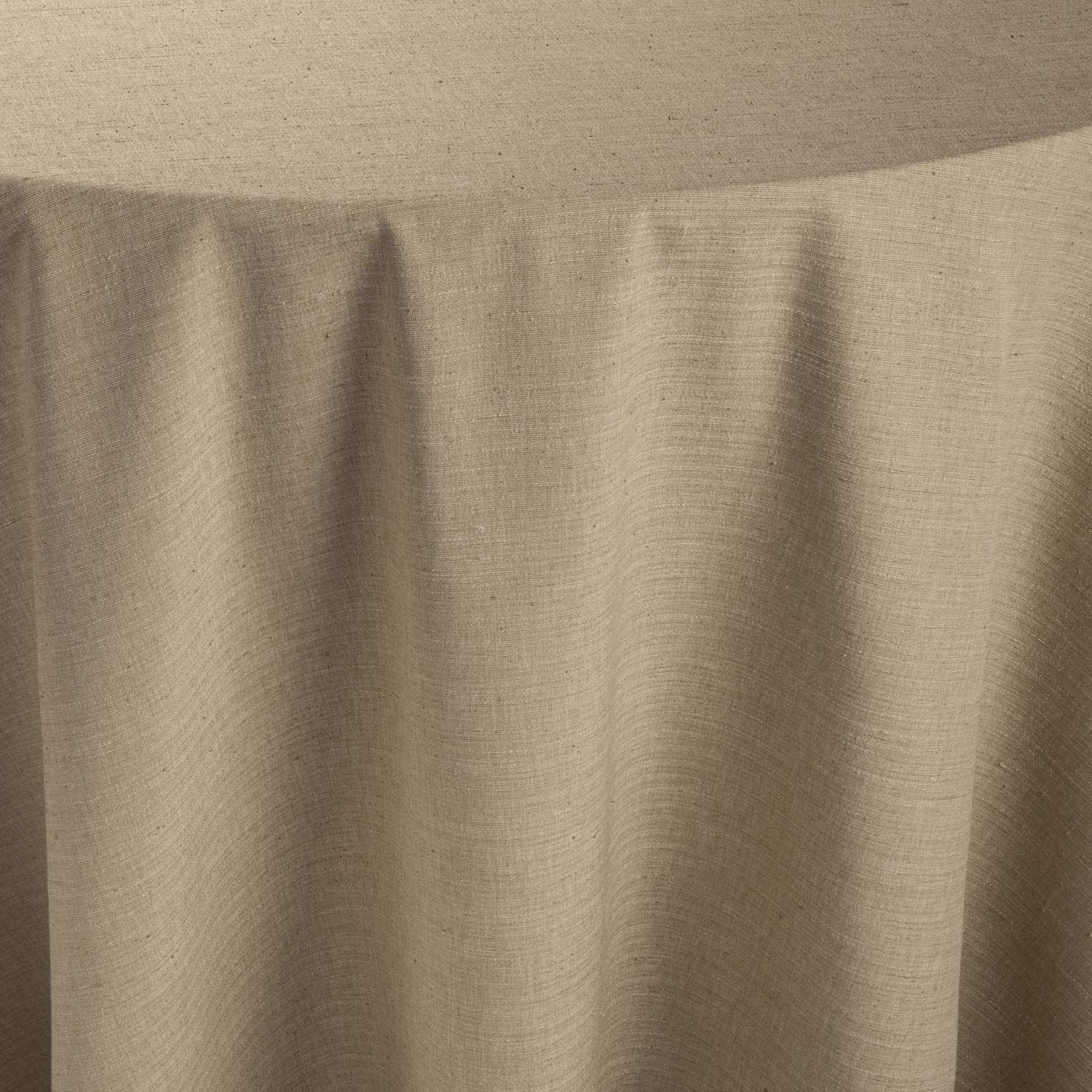 Verona Natural
Available in Linen, Runner, & Napkin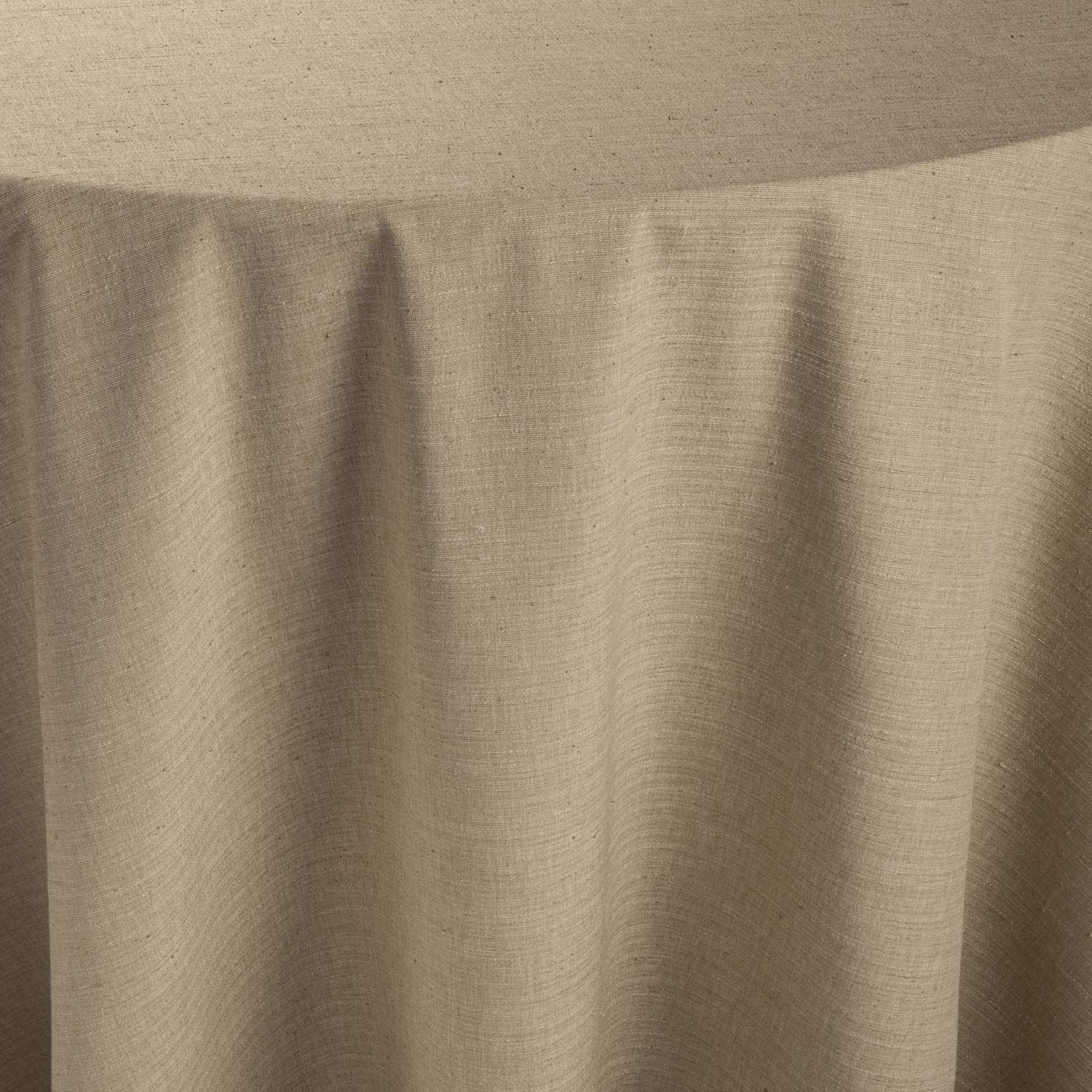 Verona Natural
Available in Linen, Runner, & Napkin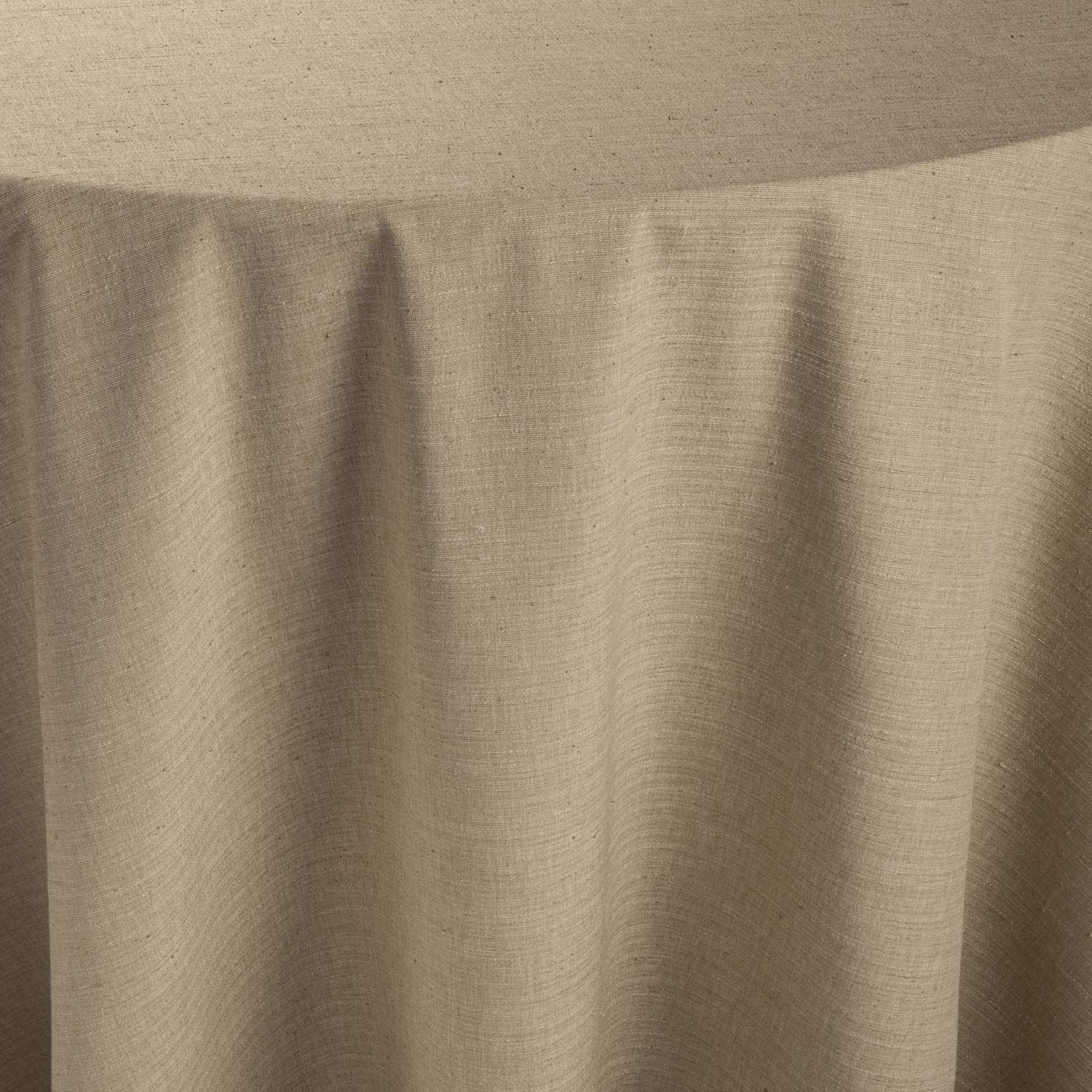 Verona Natural
Available in Linen, Runner, & Napkin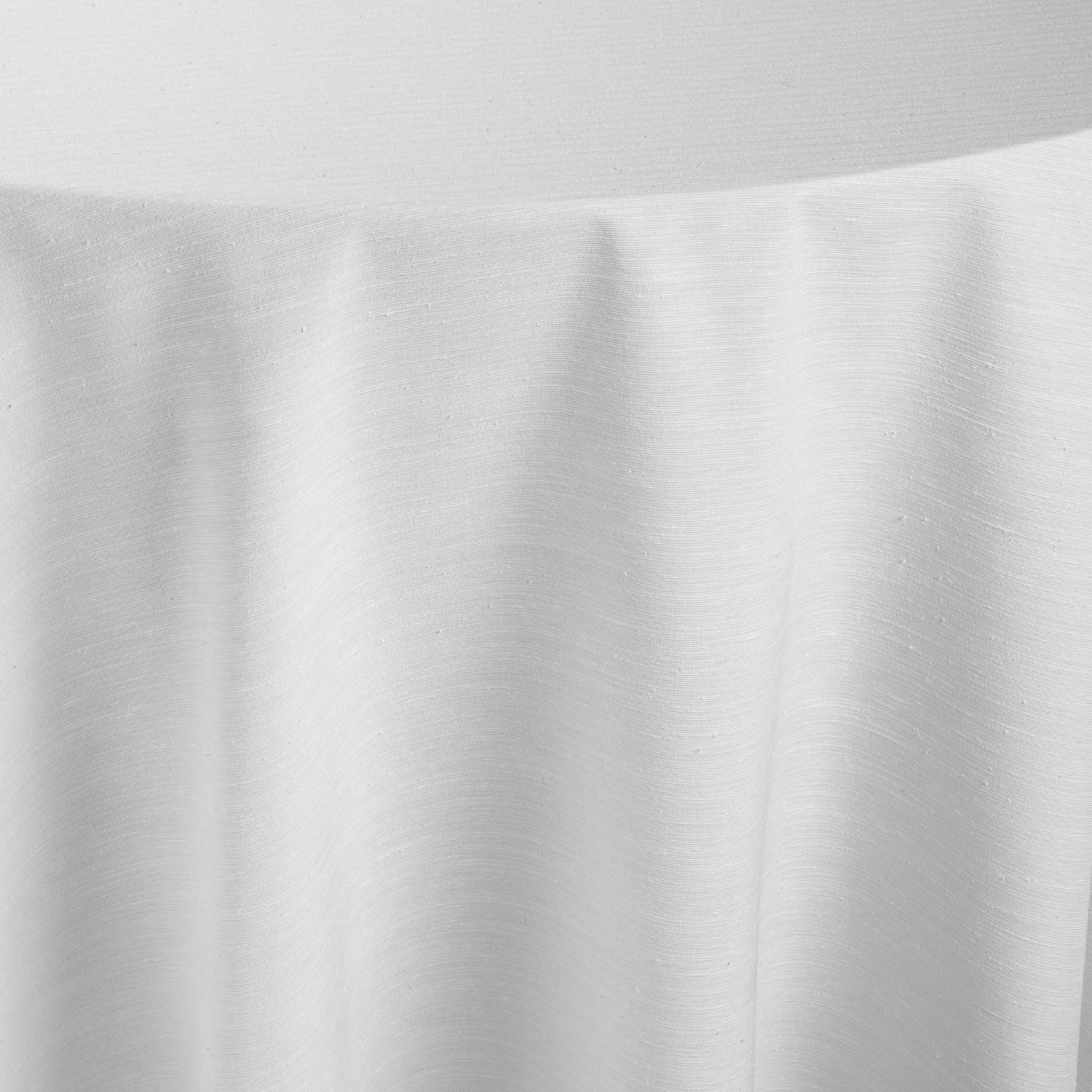 Verona Snow
Available in Linen, Runner, & Napkin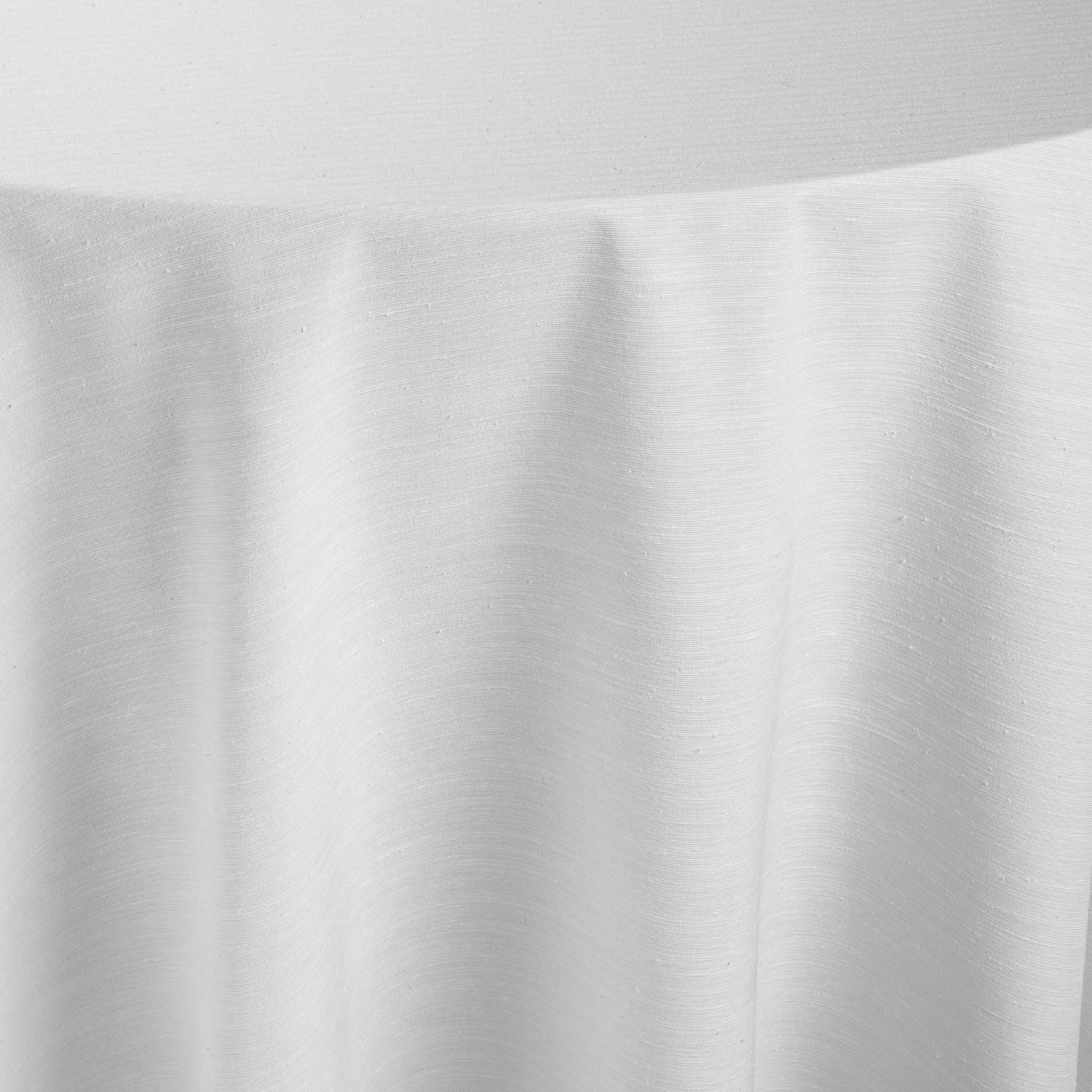 Verona Snow
Available in Linen, Runner, & Napkin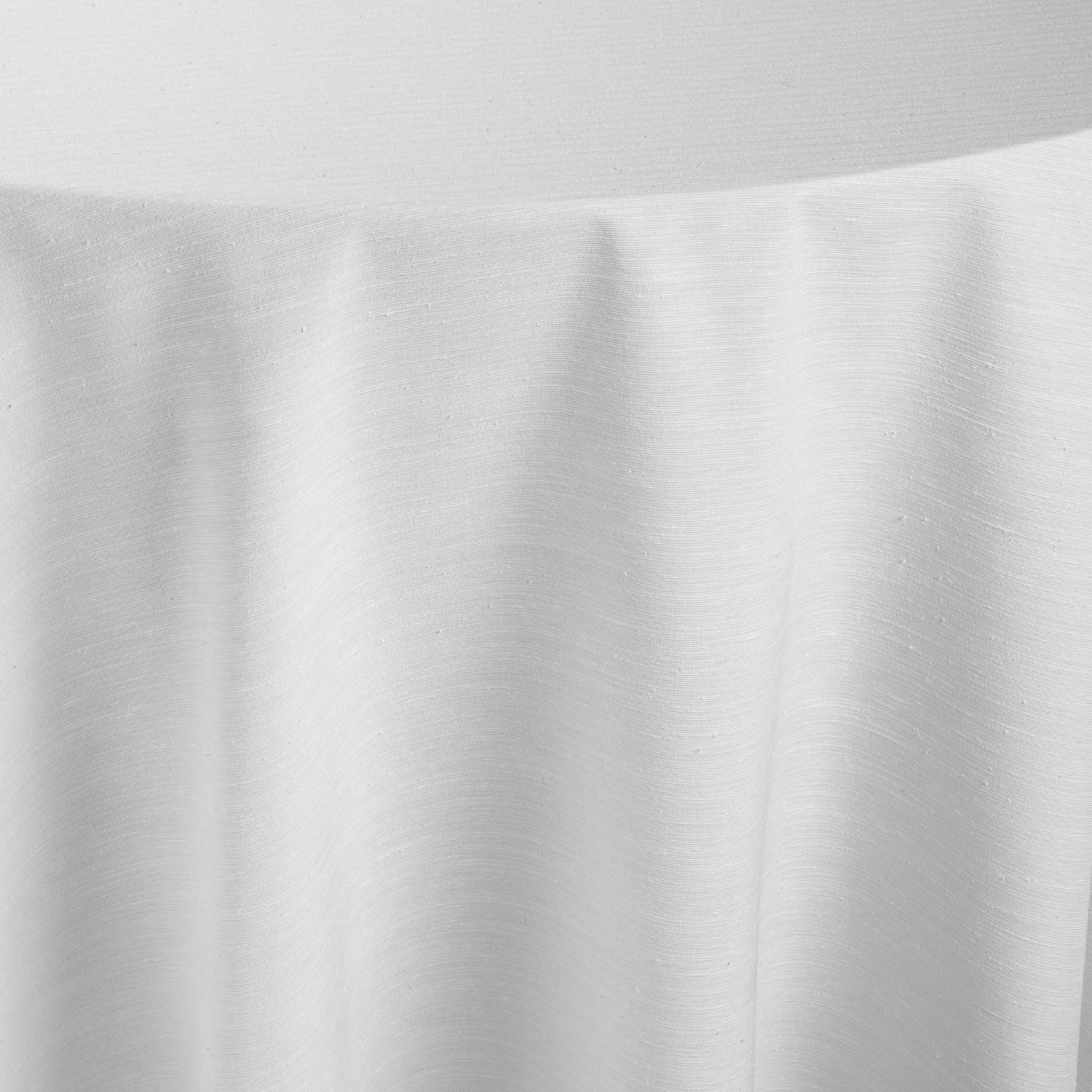 Verona Snow
Available in Linen, Runner, & Napkin
2. Tell us where to send your swatches