Bijou Collection
Formed beneath the earth's surface, shaped to brilliant perfection, a single gemstone alone is enough to postulate the highest and most perfect aesthetic experience of the wonders of nature. Inspired by precious, rare colored stones with deep rich hues, the Bijou Collection will shape your next event to brilliant perfection.
Design a dazzling room with these adornment fabrics. Inspired by the world's most beautiful minerals and stones, this gem-inspired collection will create captivating natural wonders. Delve into this newest collection and create a uniquely entrancing experience for your guests.
Hold Inspiration in Your Hands

Like what you see in this collection? Request your free swatches from the Bijou Collection.
Texture, color and pattern are key in creating an event that is truly unique! We also want you to love your look. Request fabric swatches to touch and feel our Bijou Collection from BBJ Linen.
1. Select your favorite fabric swatches.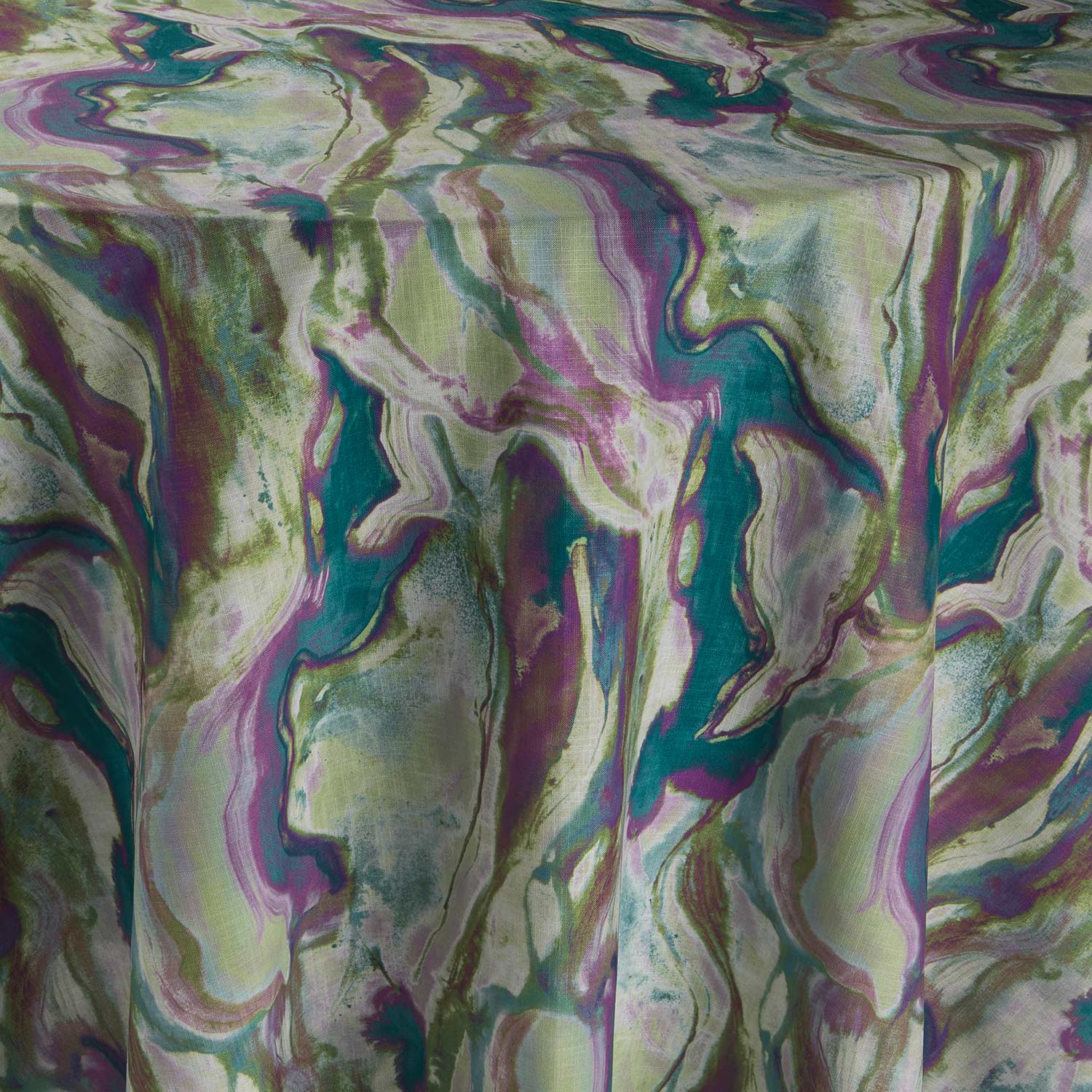 Opal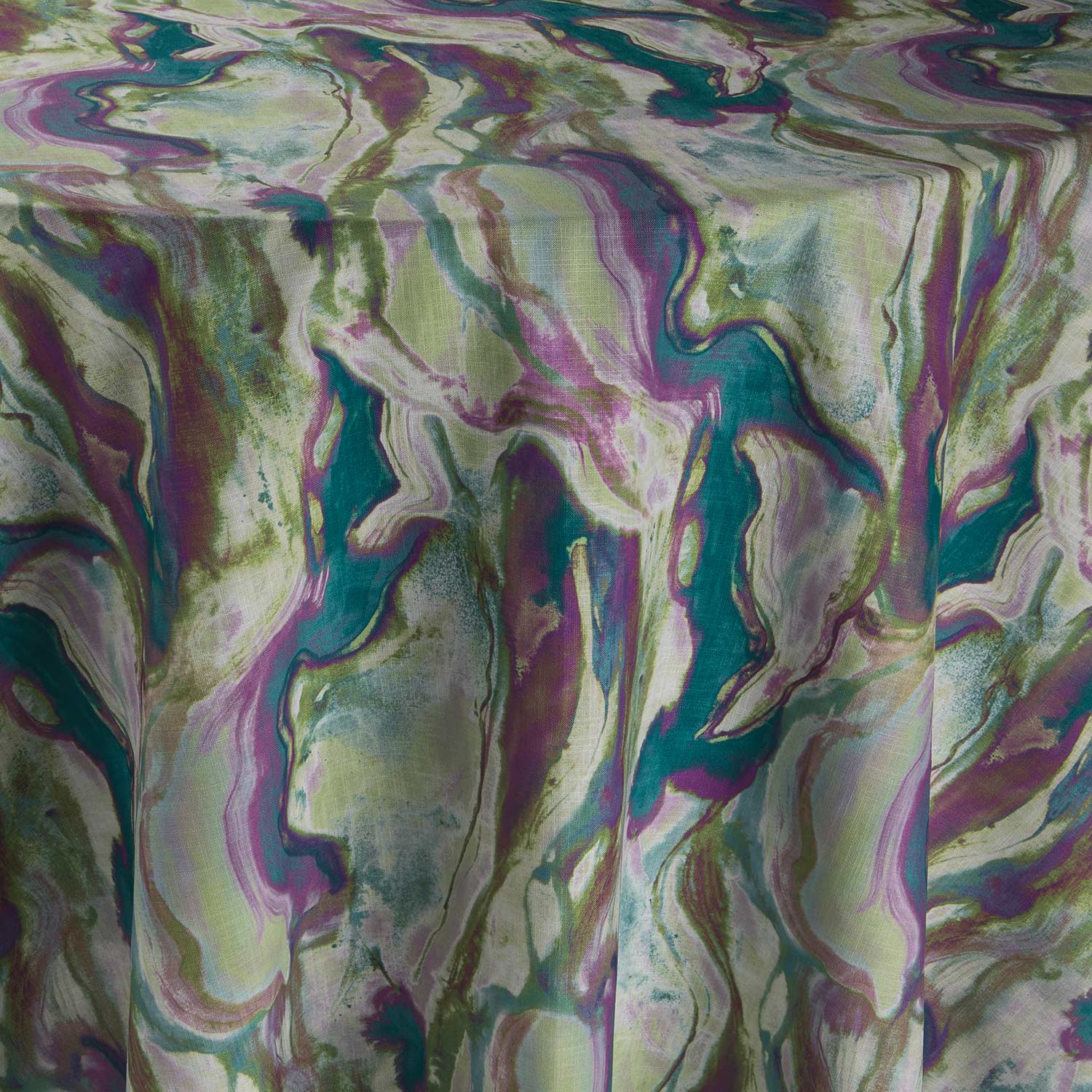 Opal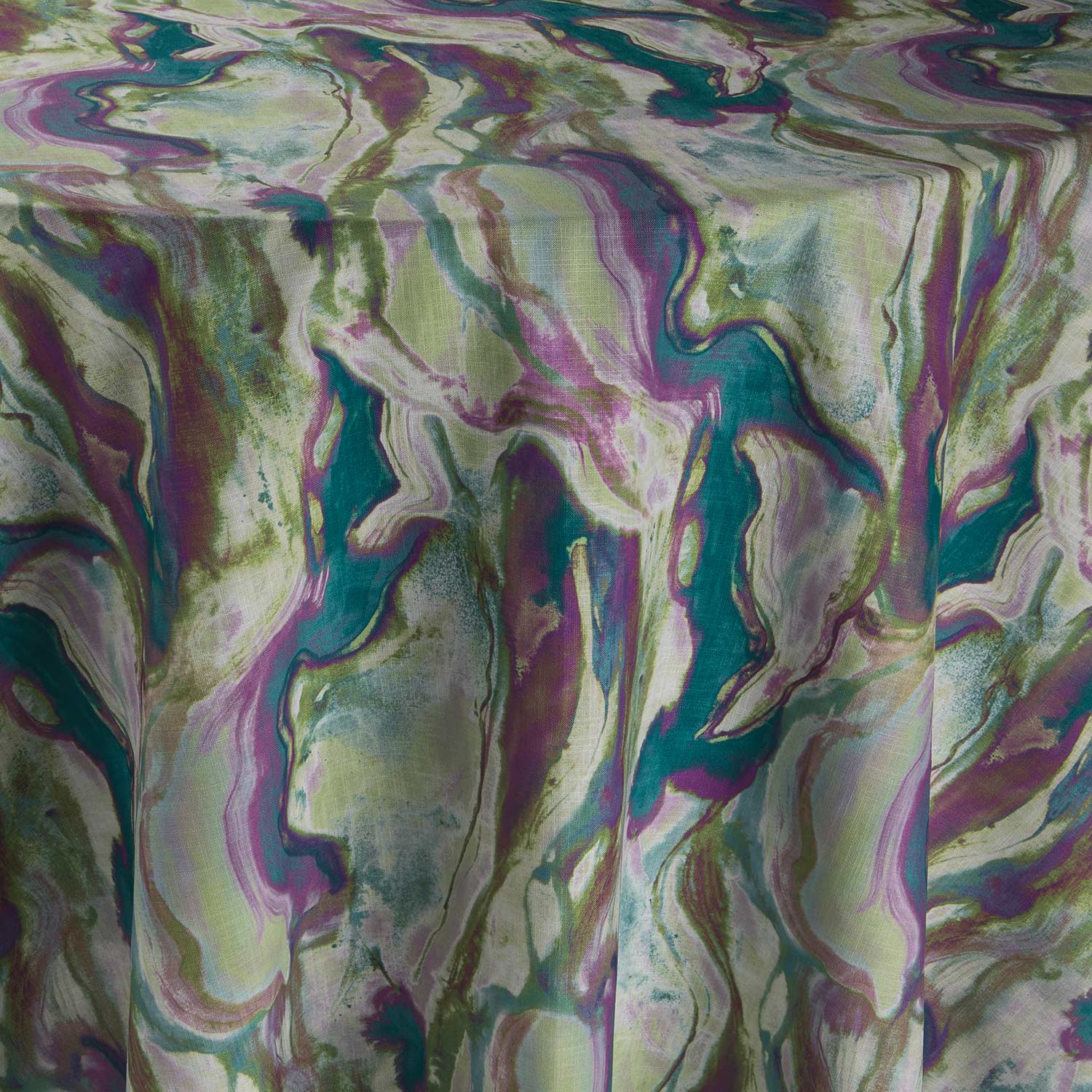 Opal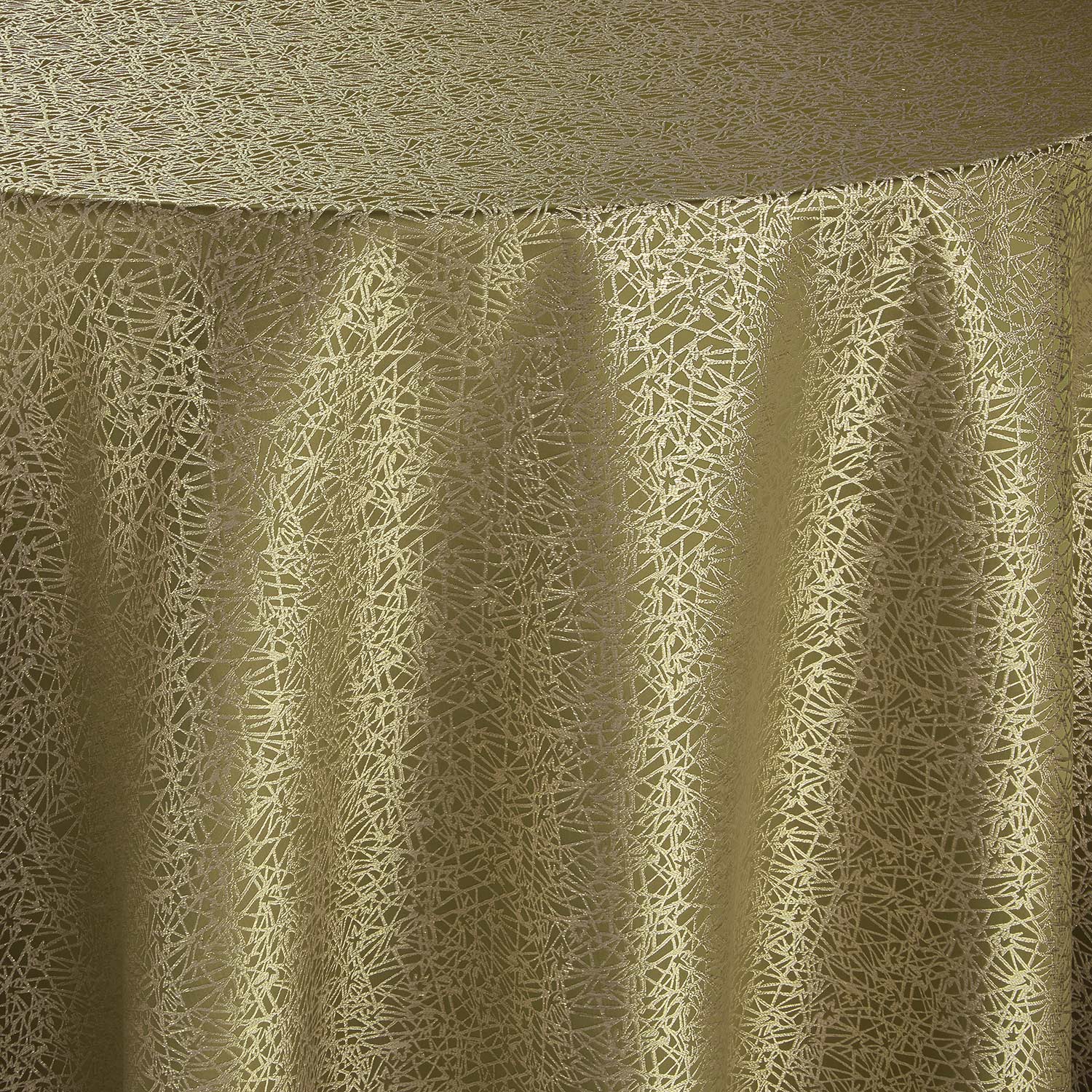 Citrine Tinsel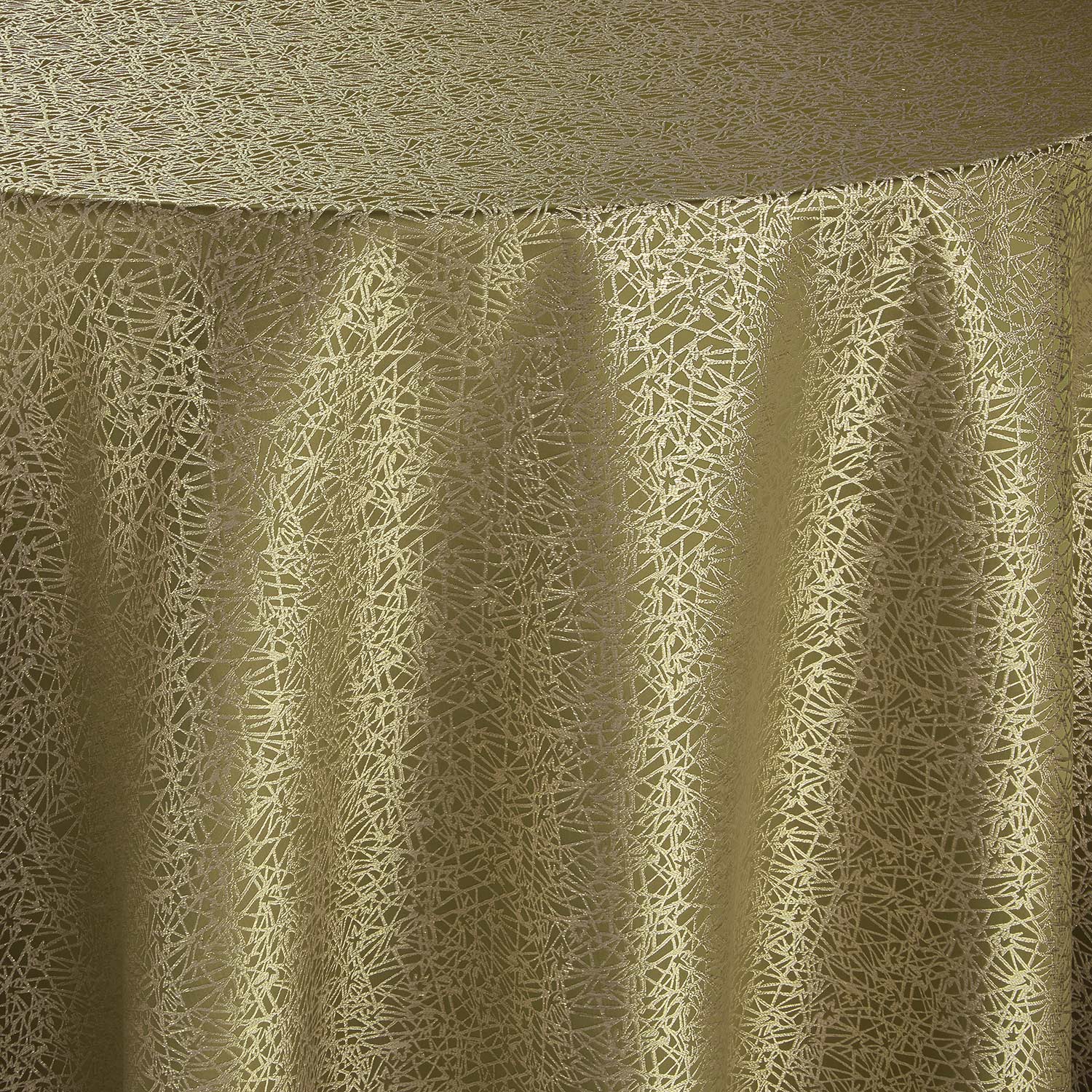 Citrine Tinsel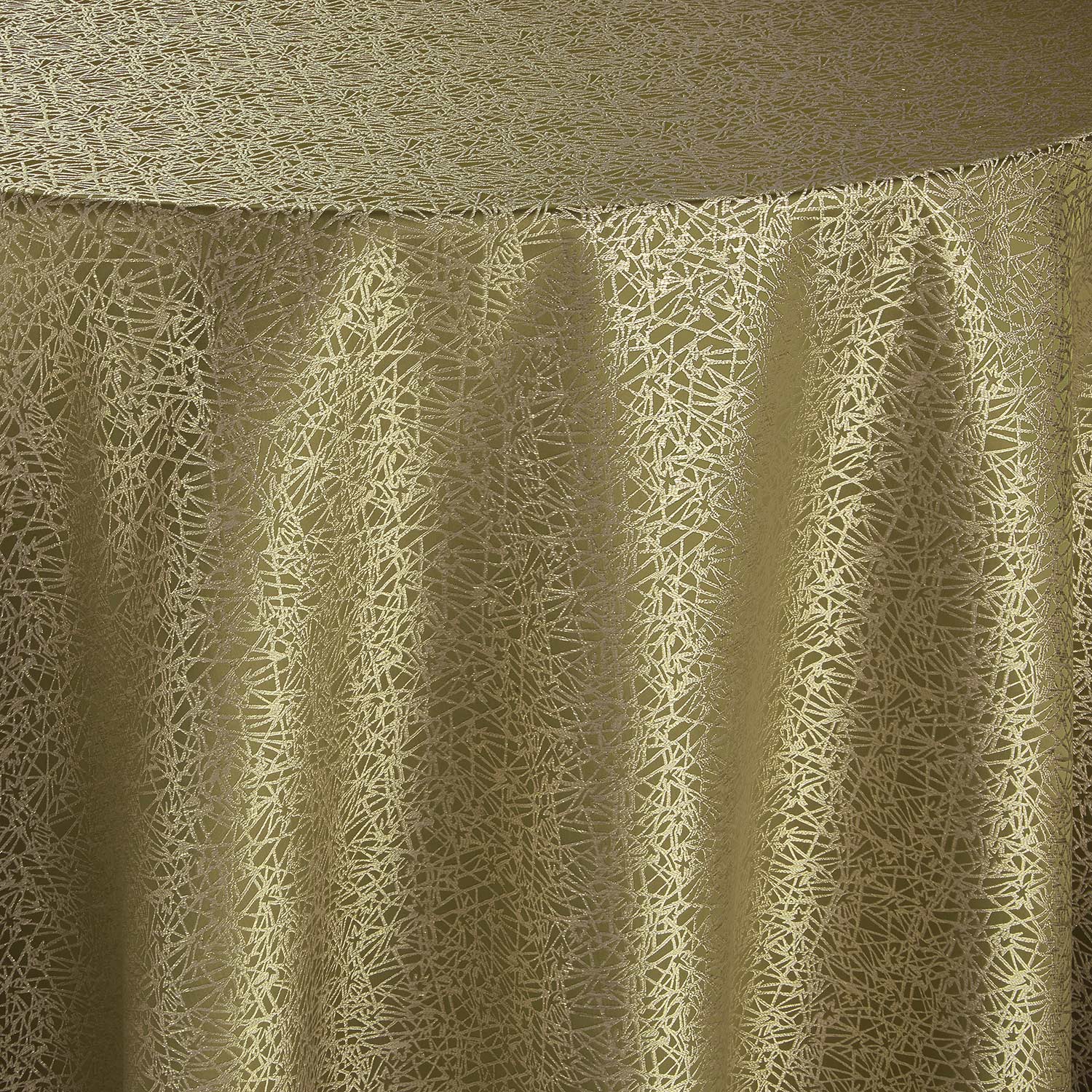 Citrine Tinsel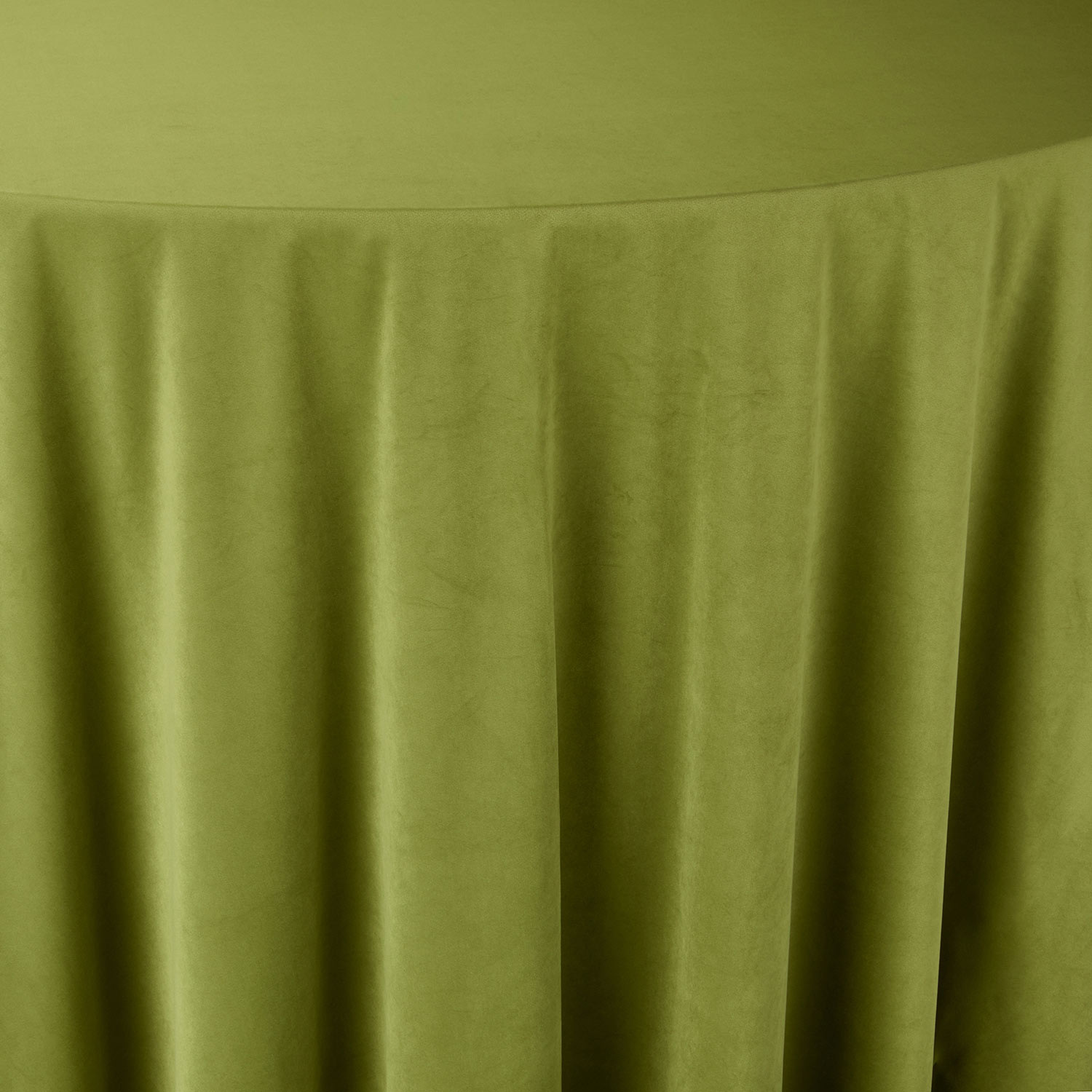 Chartreuse Velvet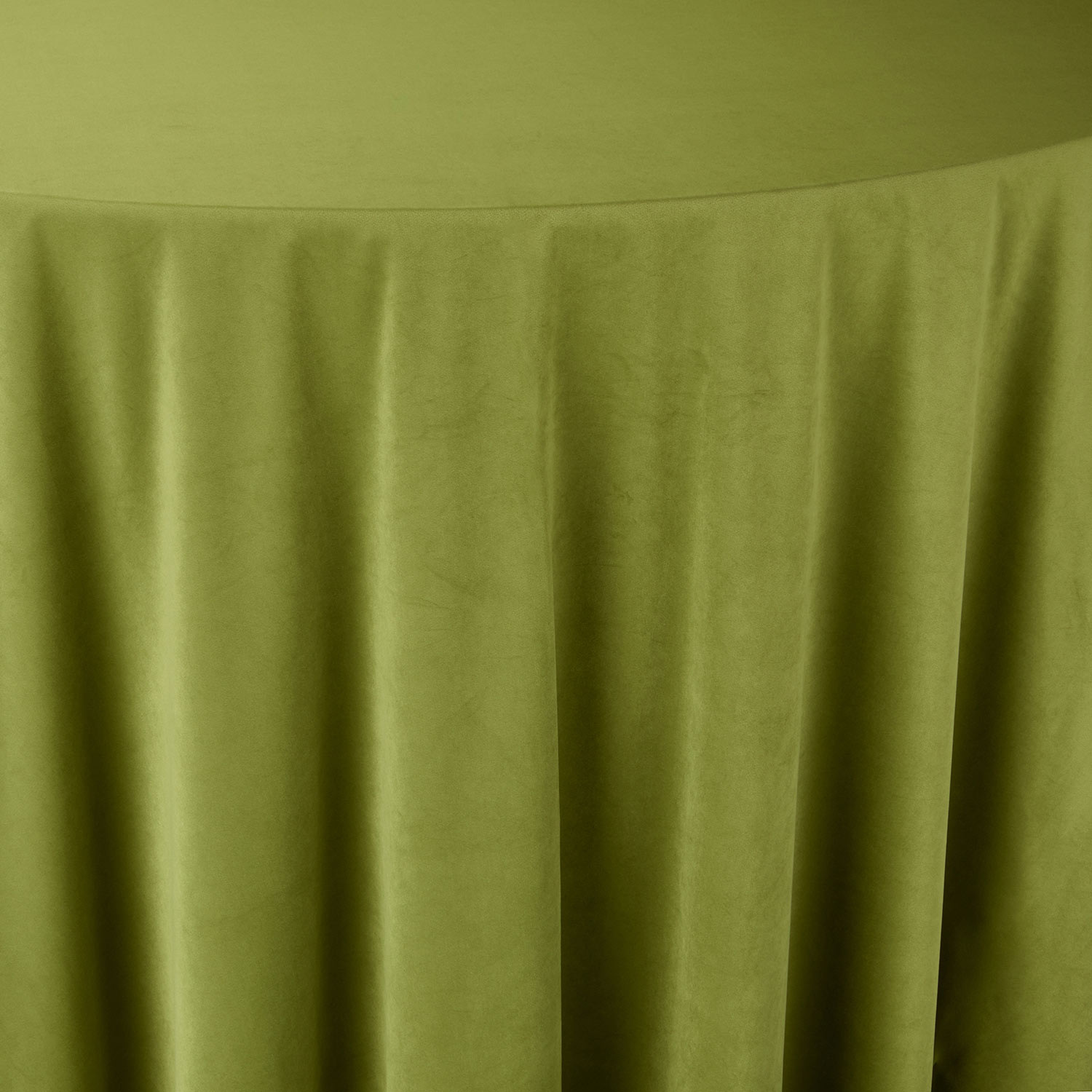 Chartreuse Velvet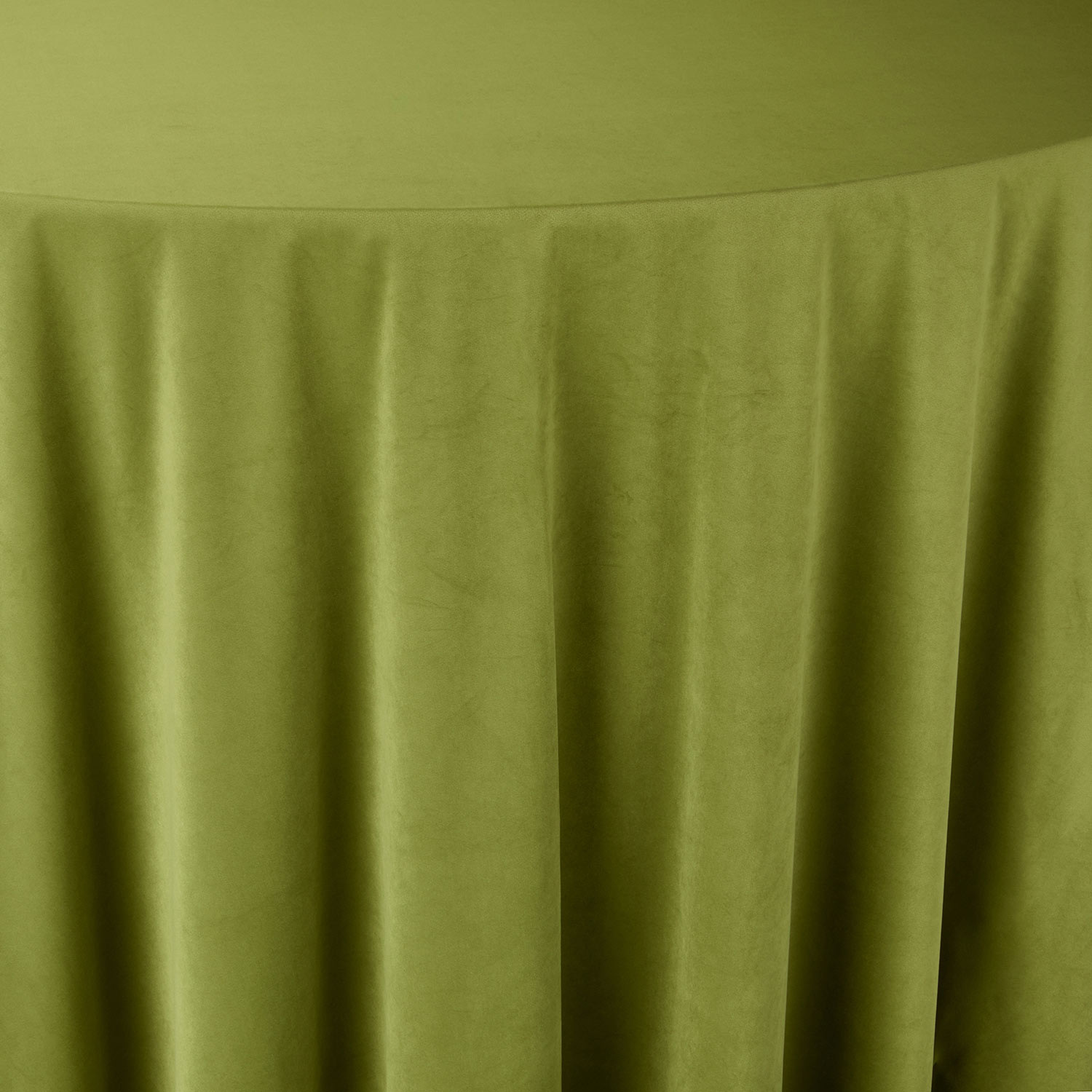 Chartreuse Velvet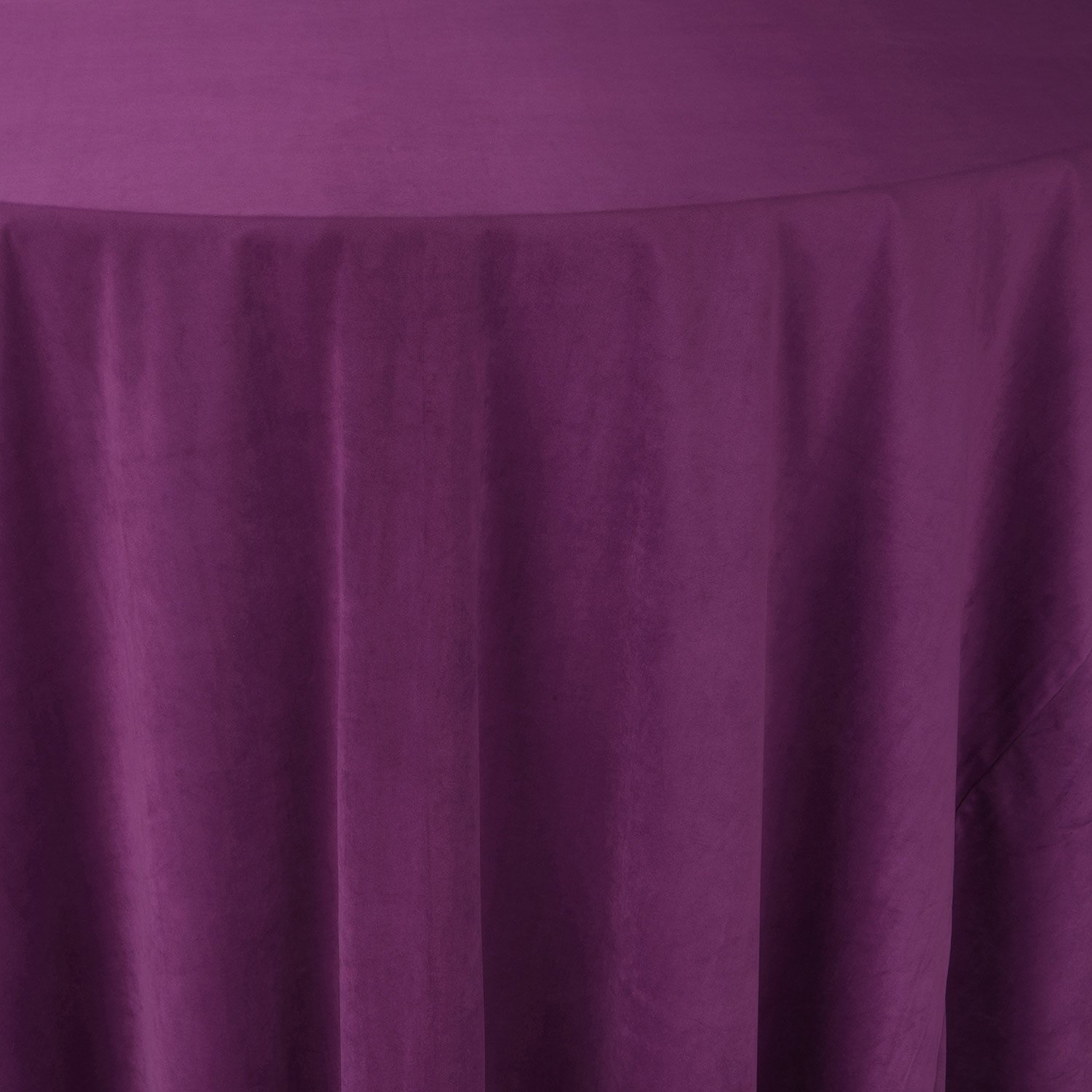 Magenta Velvet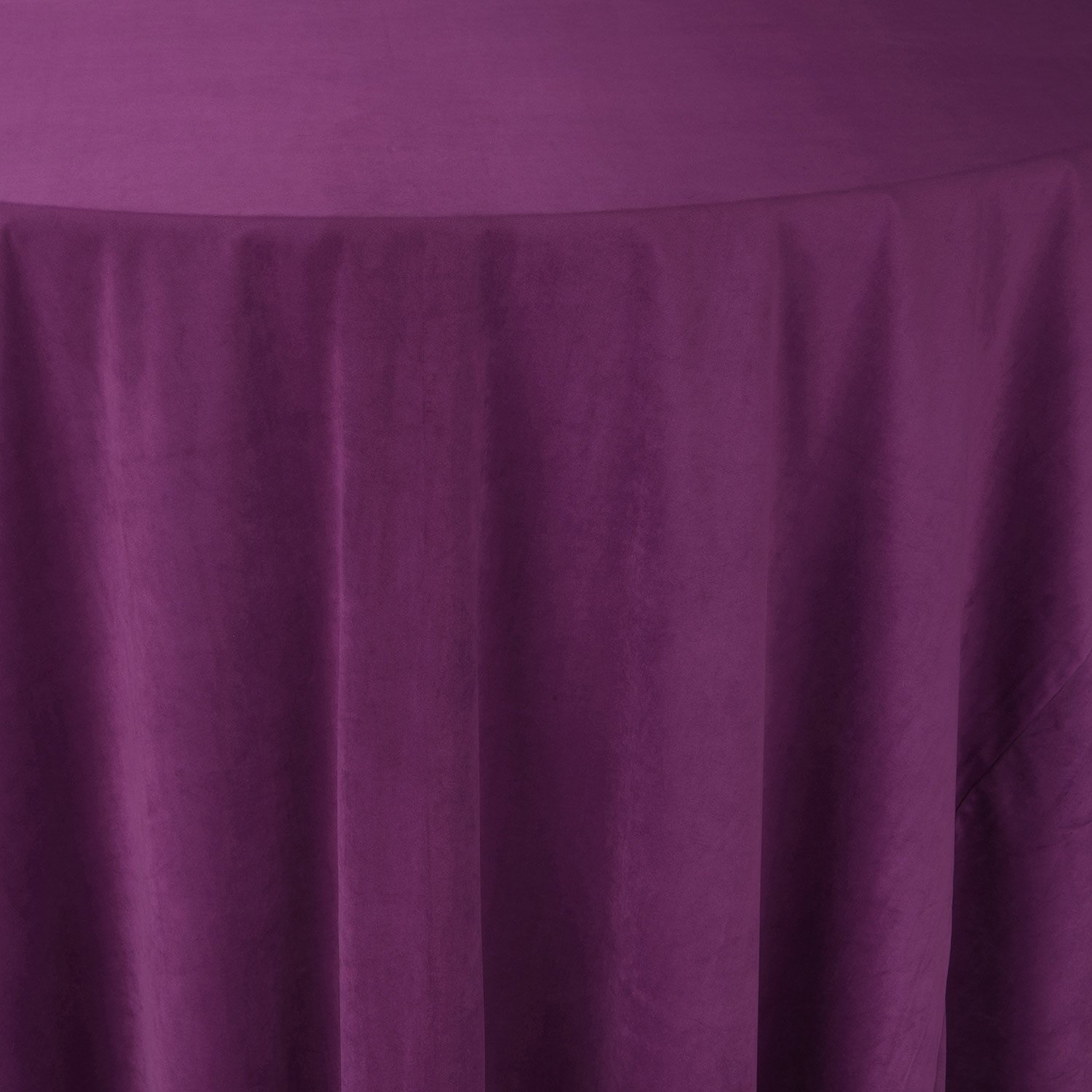 Magenta Velvet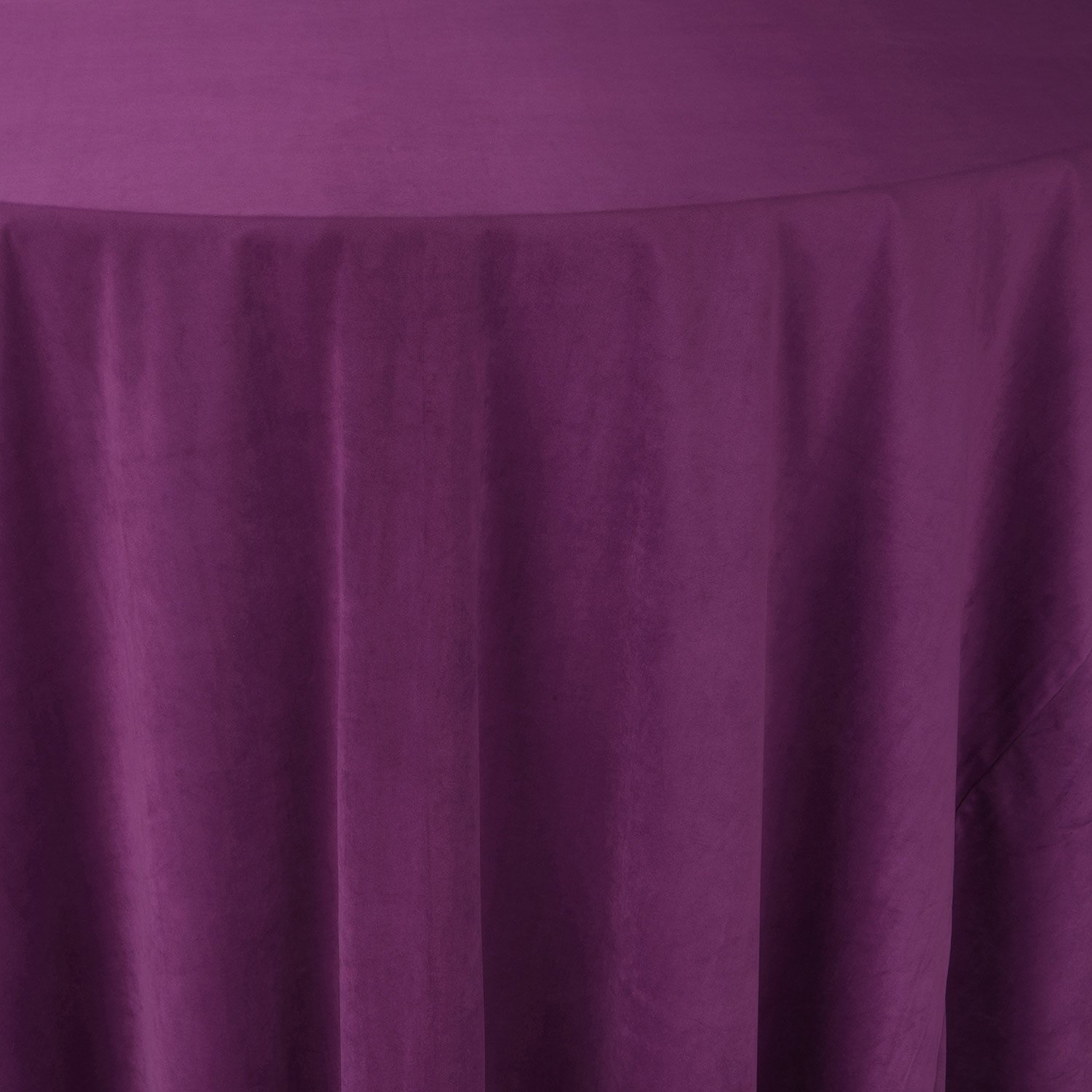 Magenta Velvet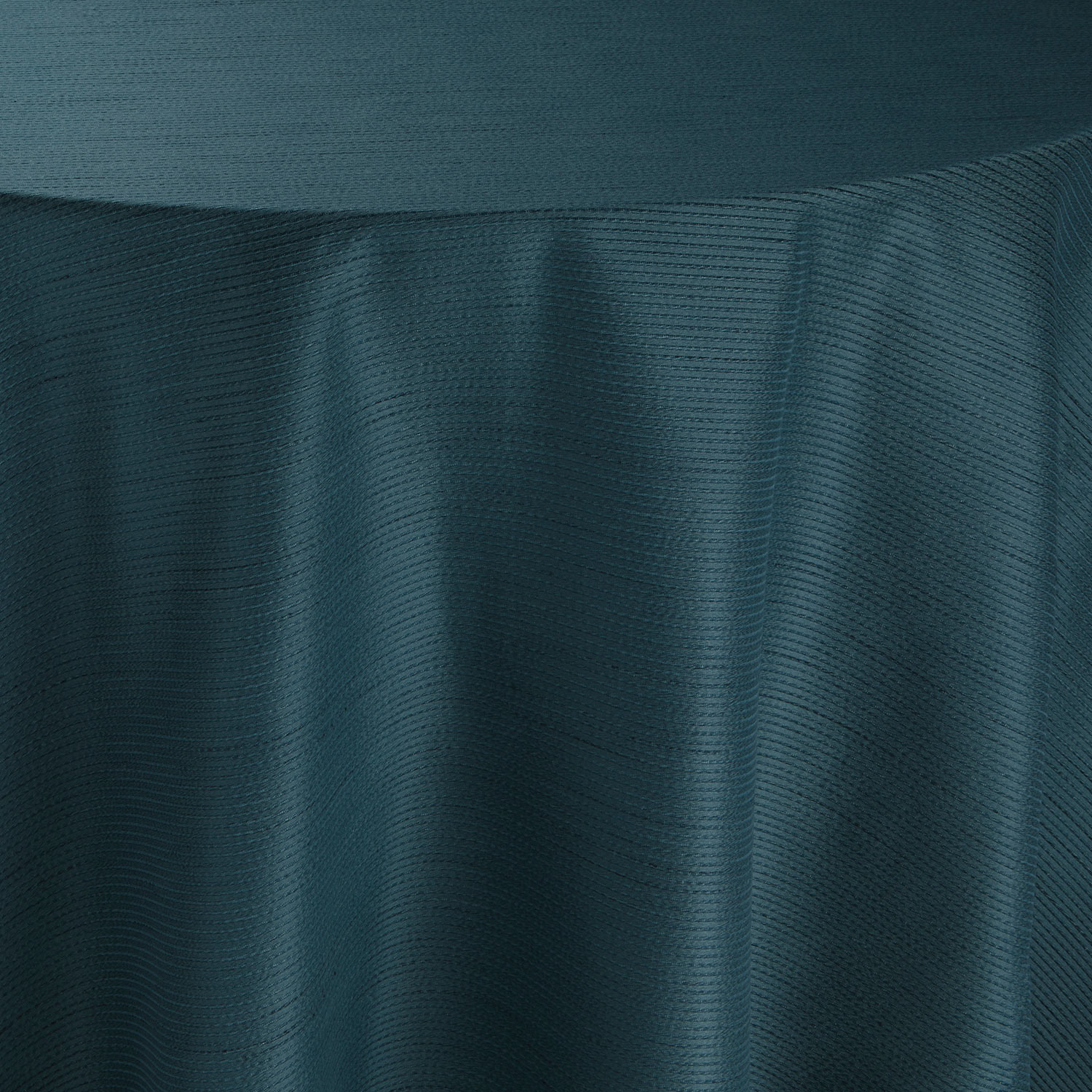 Mallard Radiance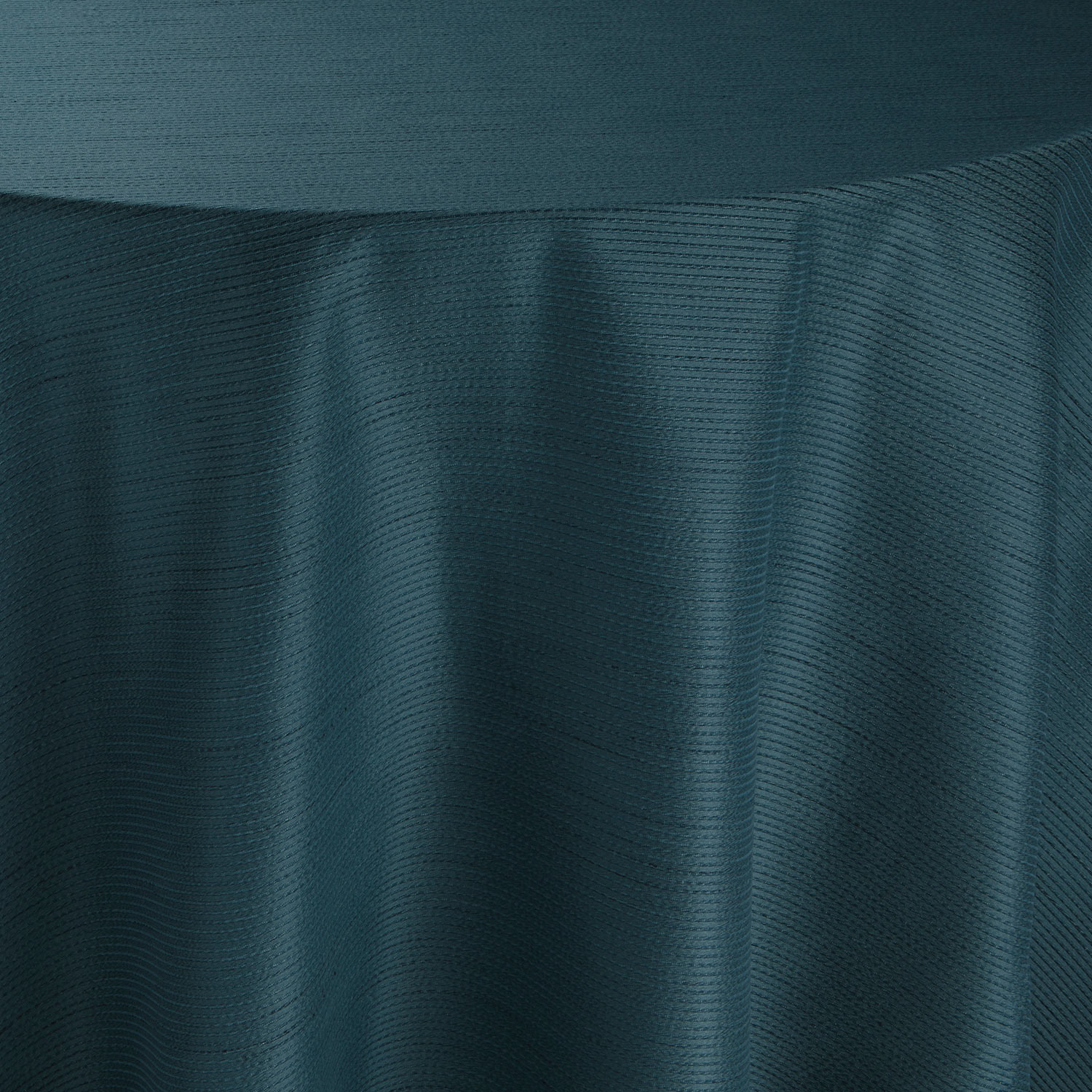 Mallard Radiance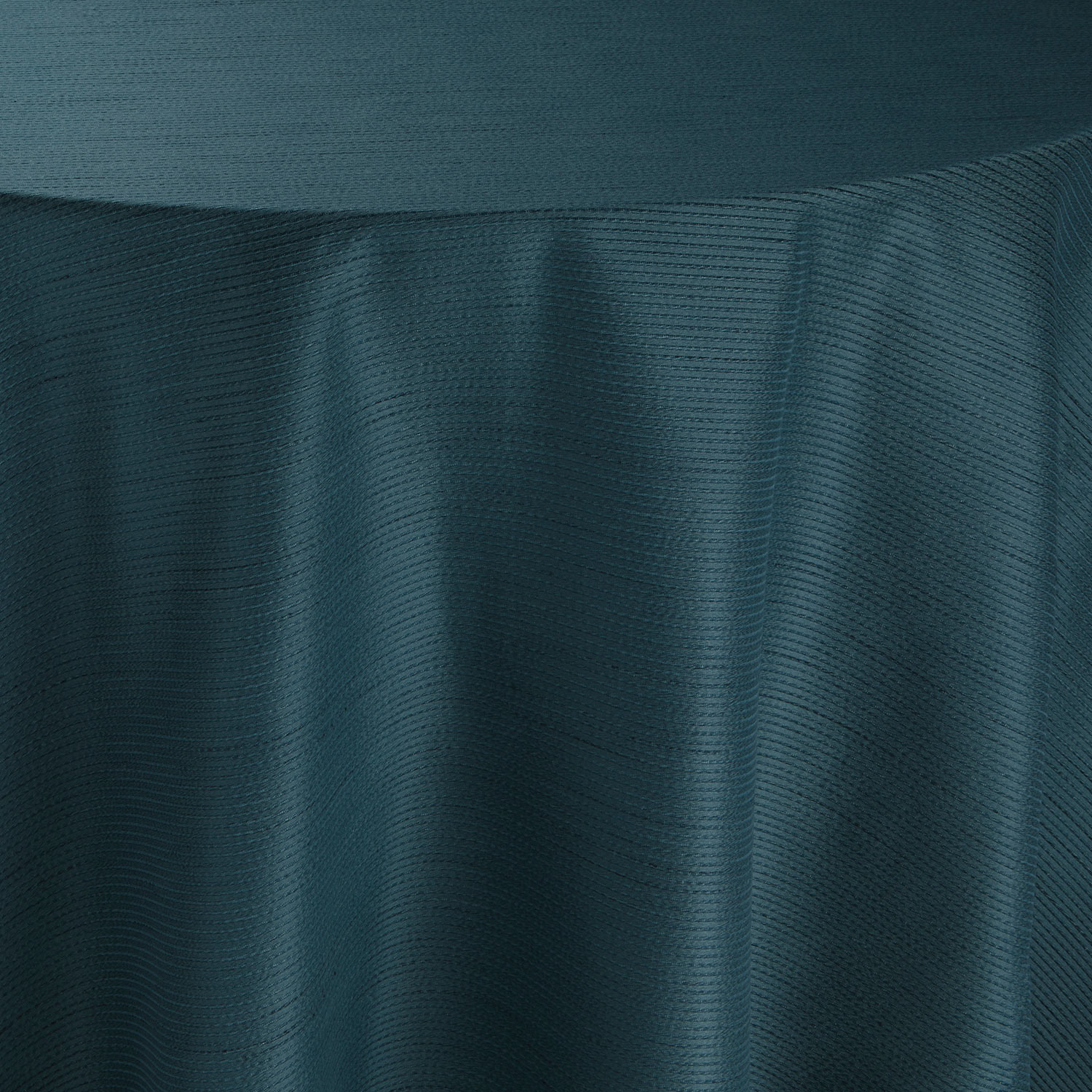 Mallard Radiance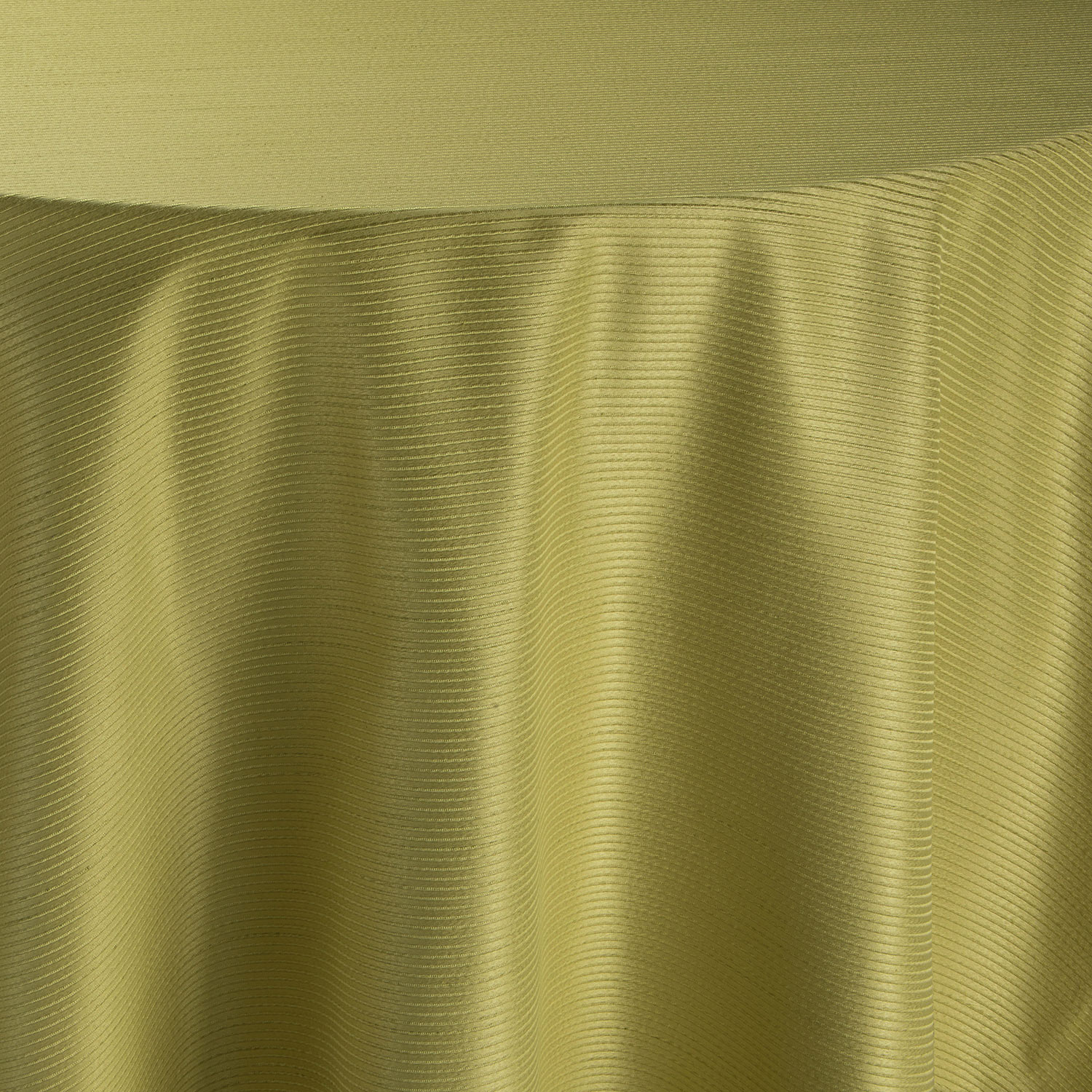 Citrine Radiance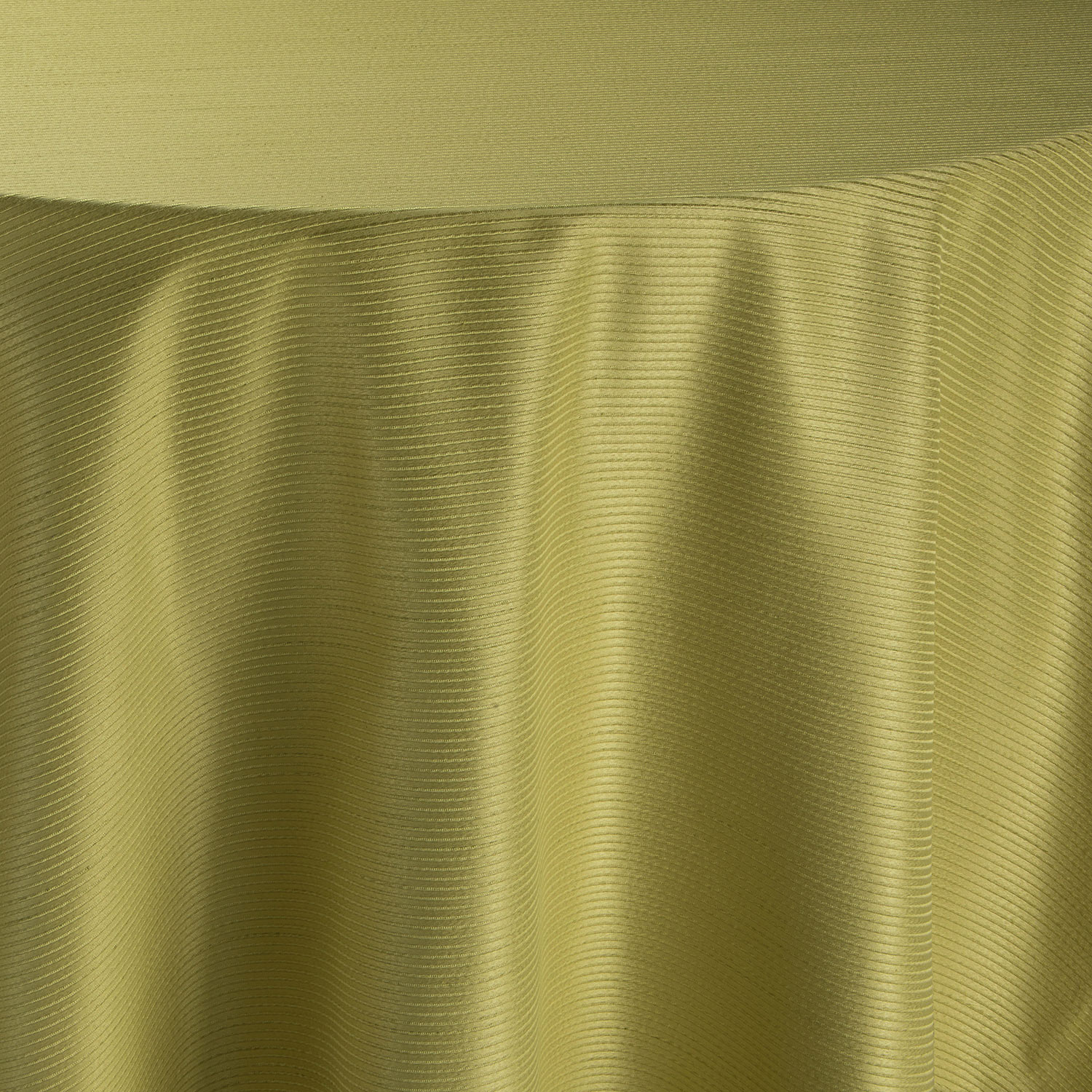 Citrine Radiance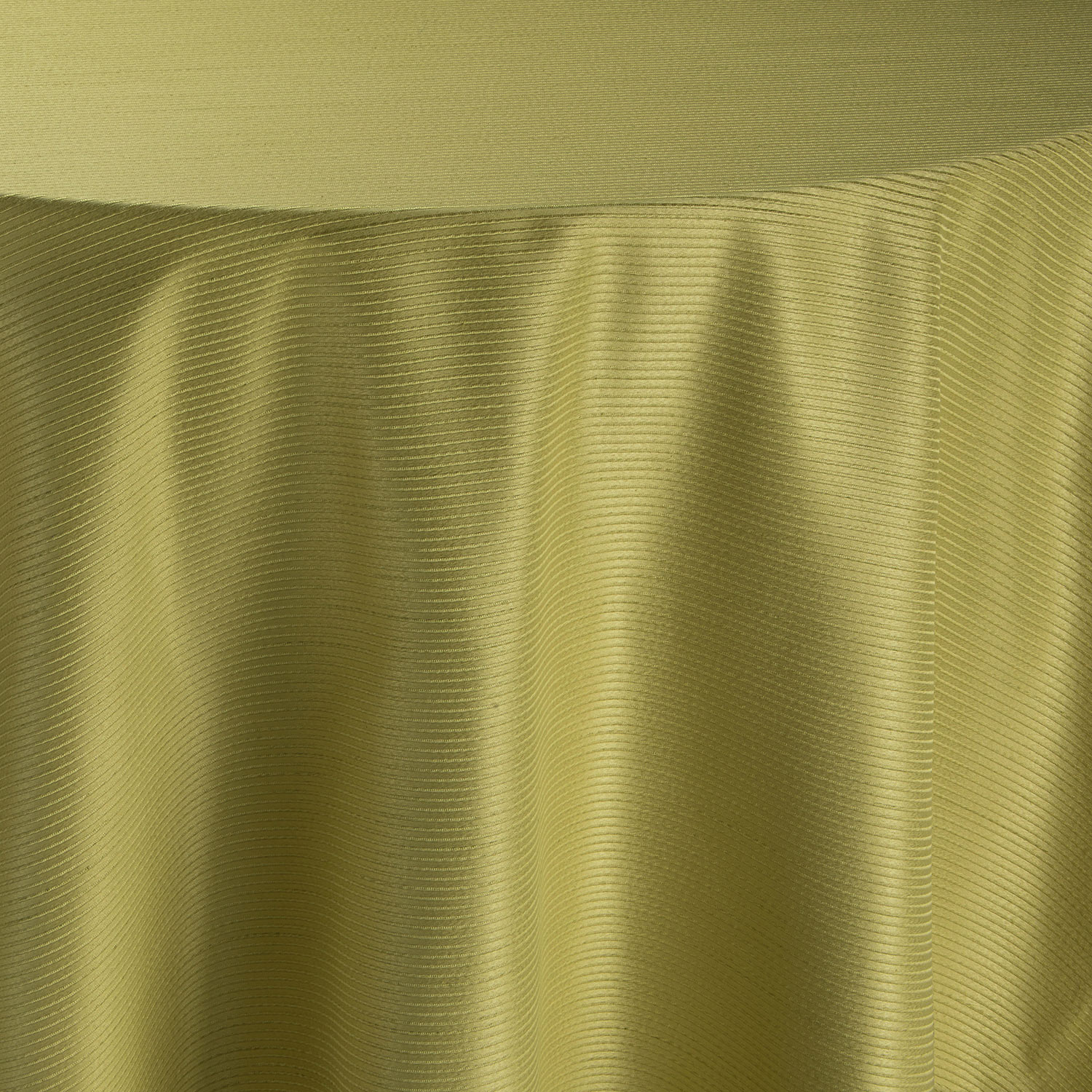 Citrine Radiance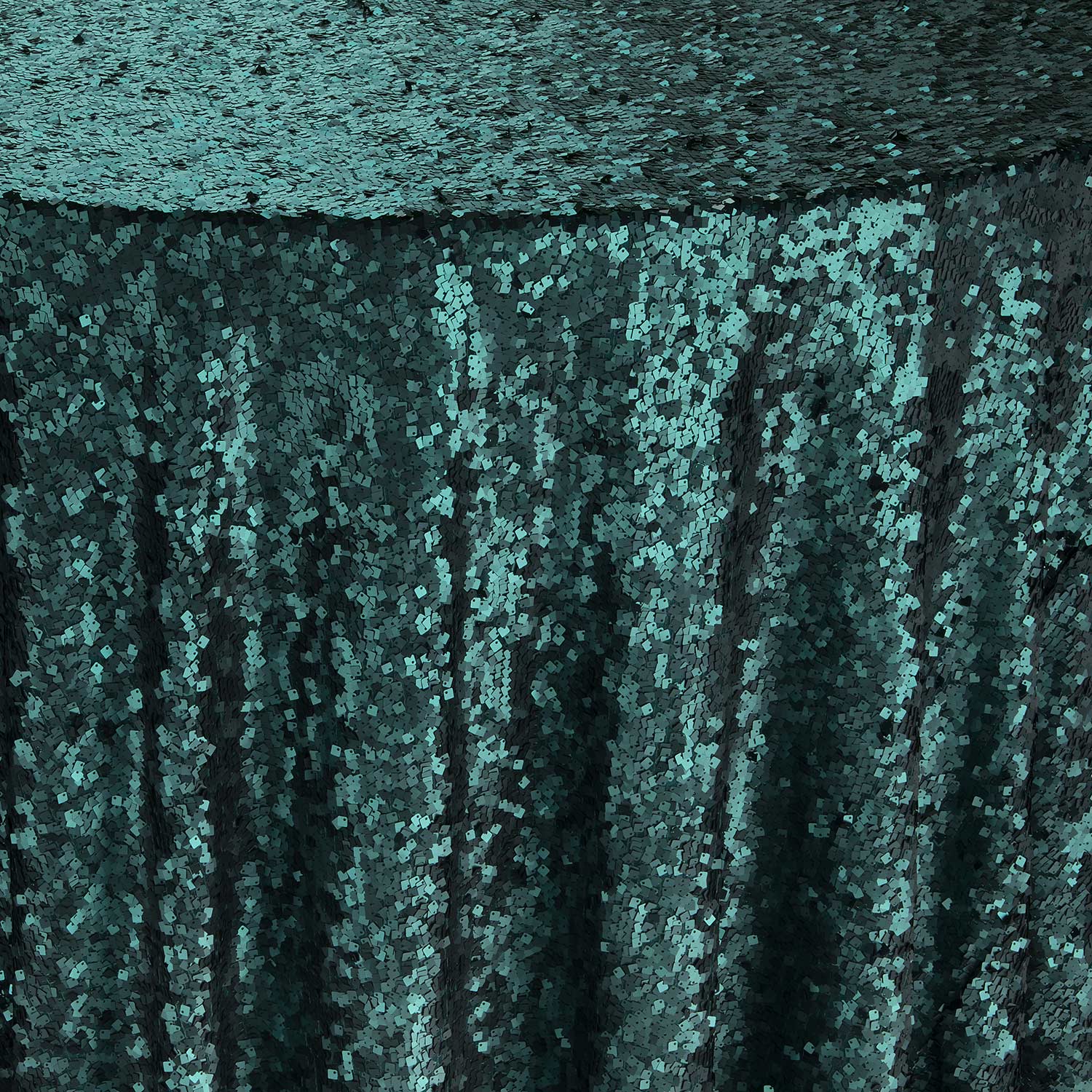 Peridot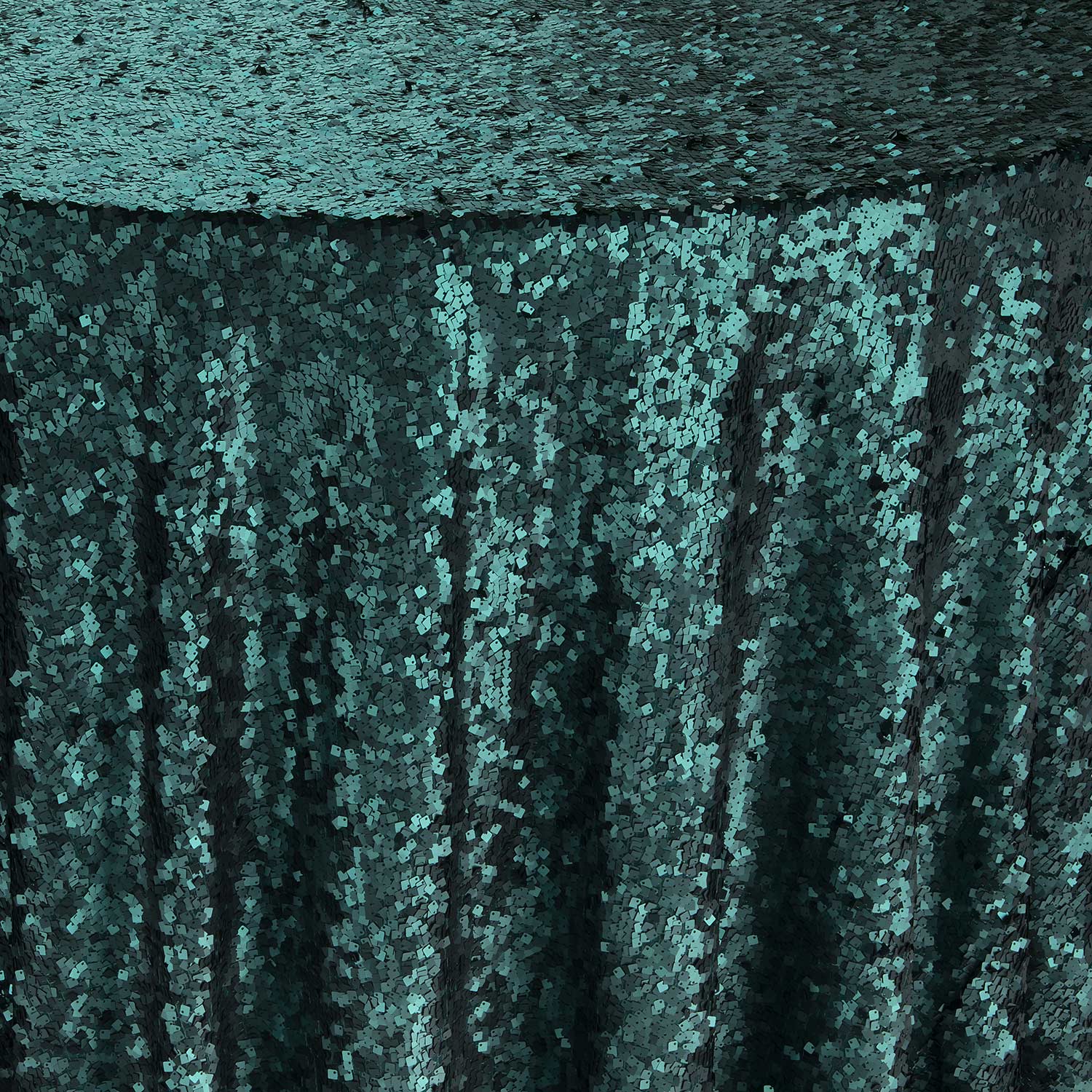 Peridot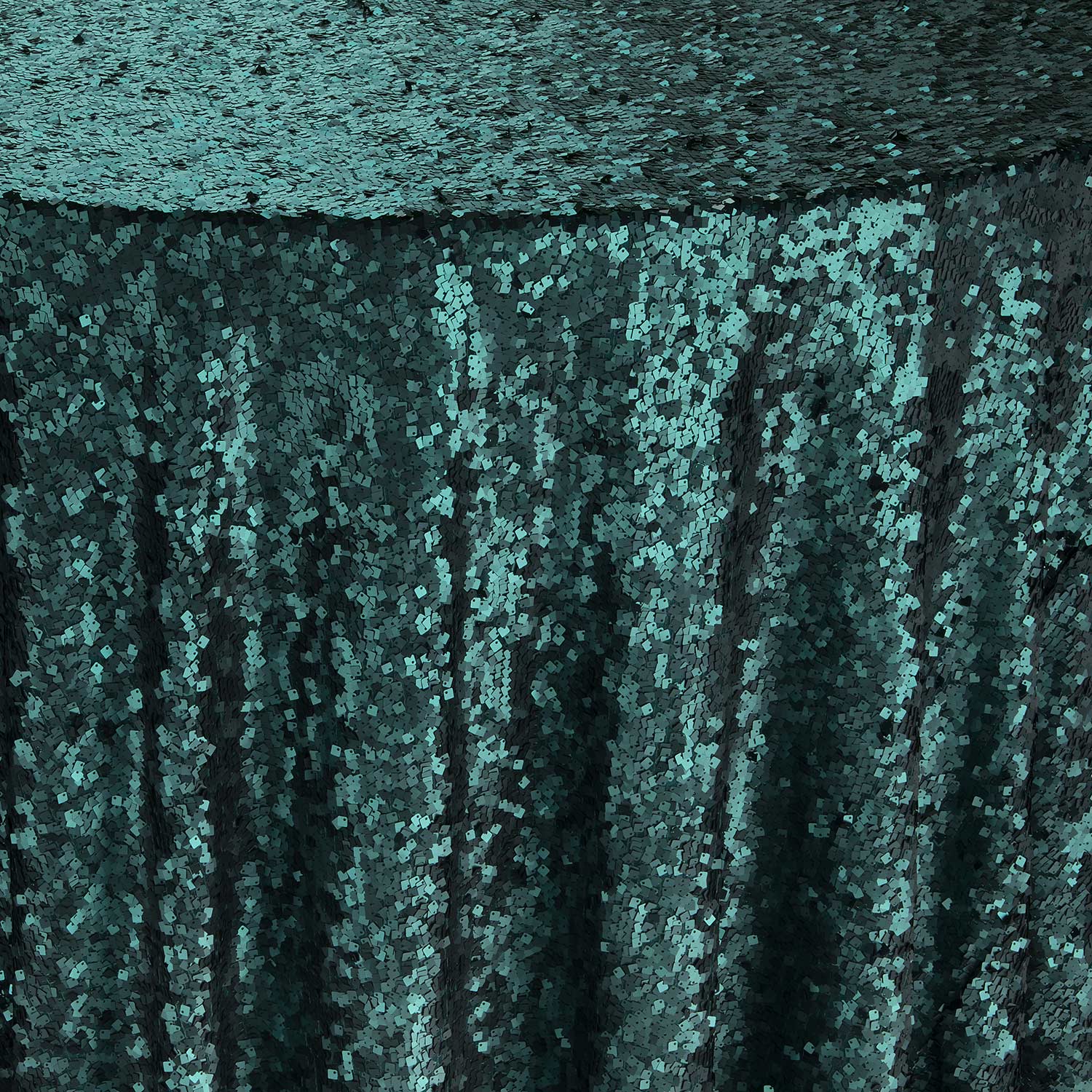 Peridot
2. Tell us where to send your swatches