Bloom Collection
Step into a lush garden, teeming with fragrant flowers, with our Bloom Collection. Bursting with linens, chargers and napkin rings that radiate the beauty of nature's palette, this collection embodies the easy elegance of the natural world and brings it to your table. Effortlessly transform any space into an enchanting sanctuary and create an irresistible ambiance that will leave a lasting impression.
Hold Inspiration in Your Hands

Request your free swatches from the Bloom Collection.
Like what you see in this collection? Texture, touch, color, and pattern are essential in creating a truly unique event, and we want you to love your look. Request fabric swatches to touch and feel BBJ La Tavola swatches in the Bloom Collection.
1. Select your favorite fabric swatches.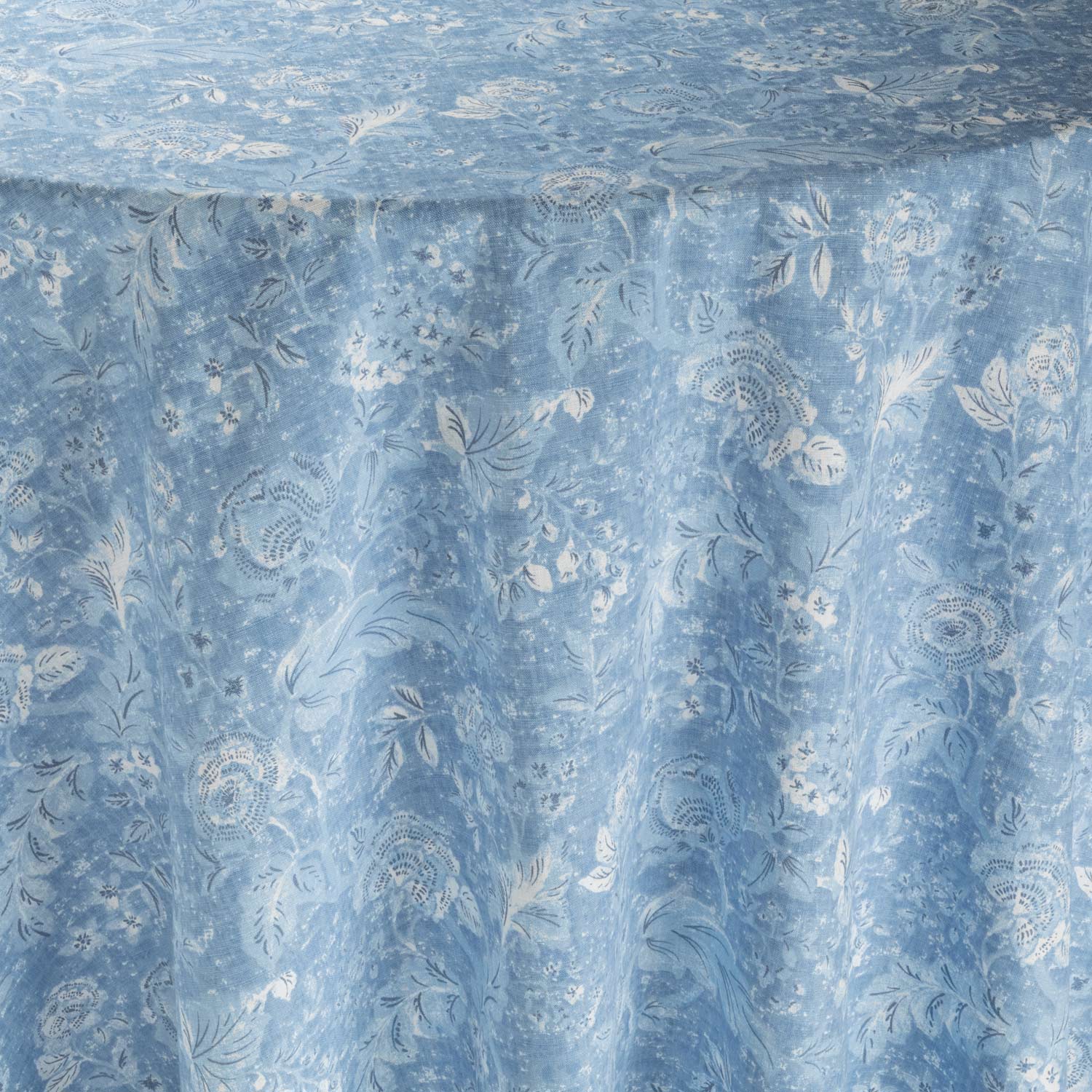 Meadow Provence
Available in Linen, Runner & Napkin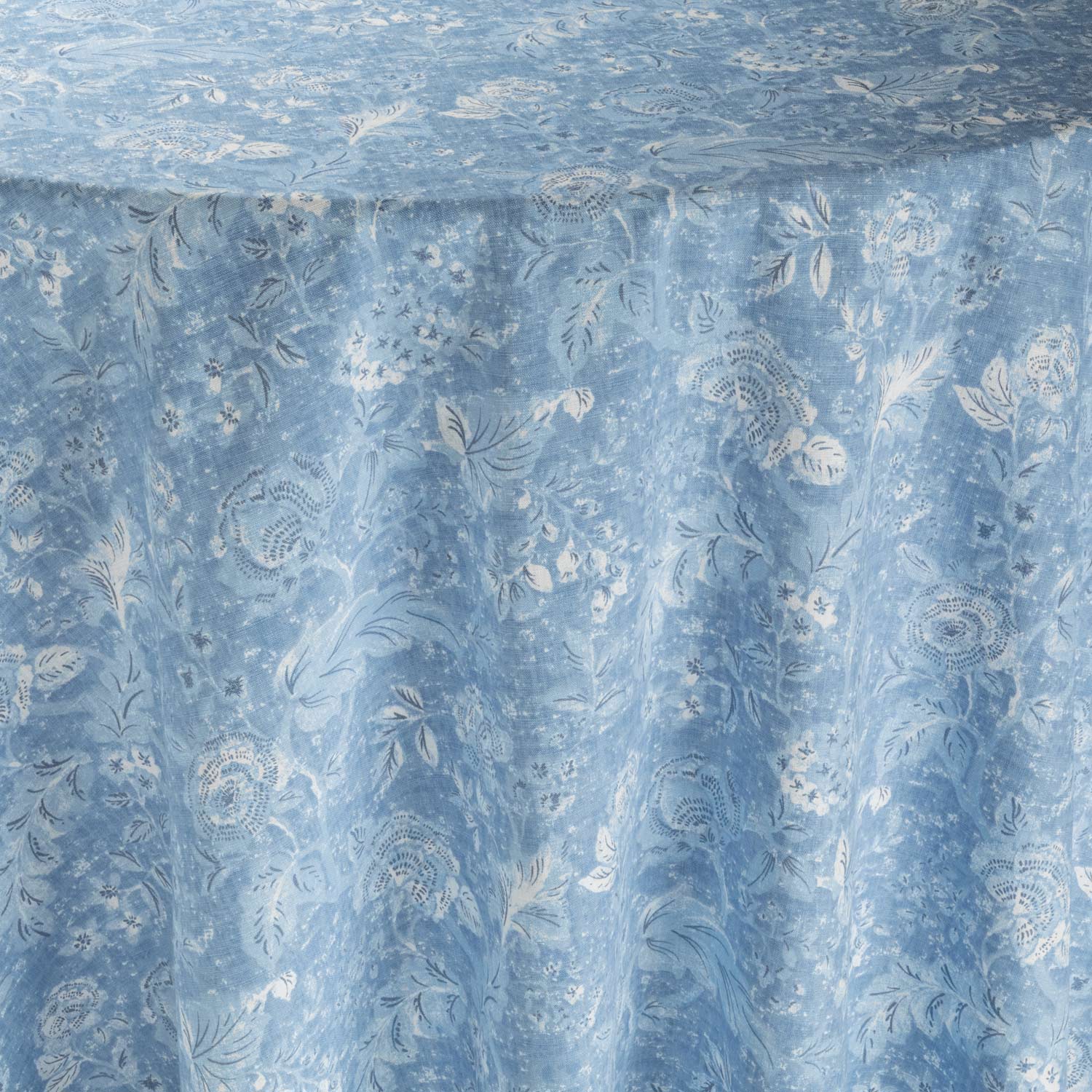 Meadow Provence
Available in Linen, Runner & Napkin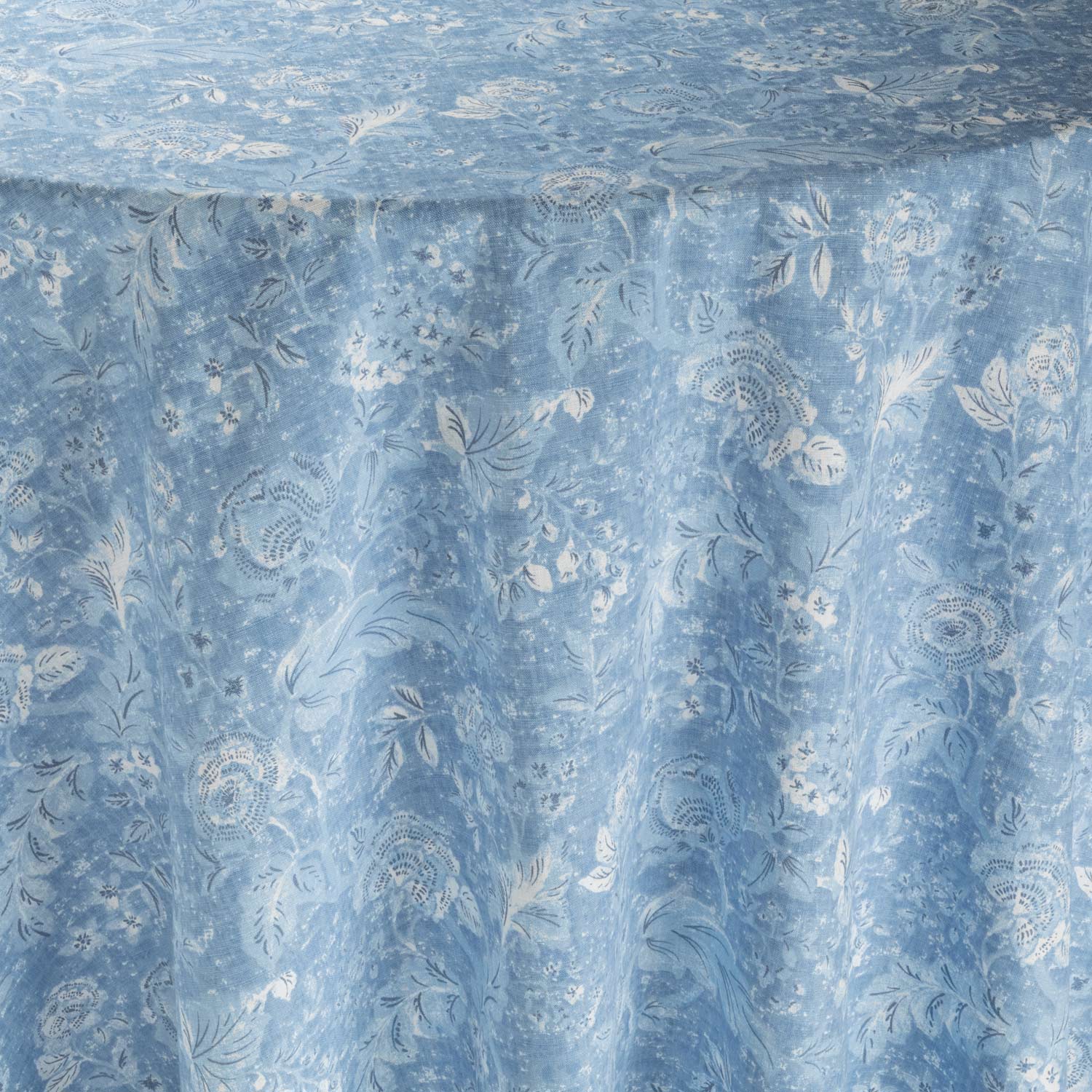 Meadow Provence
Available in Linen, Runner & Napkin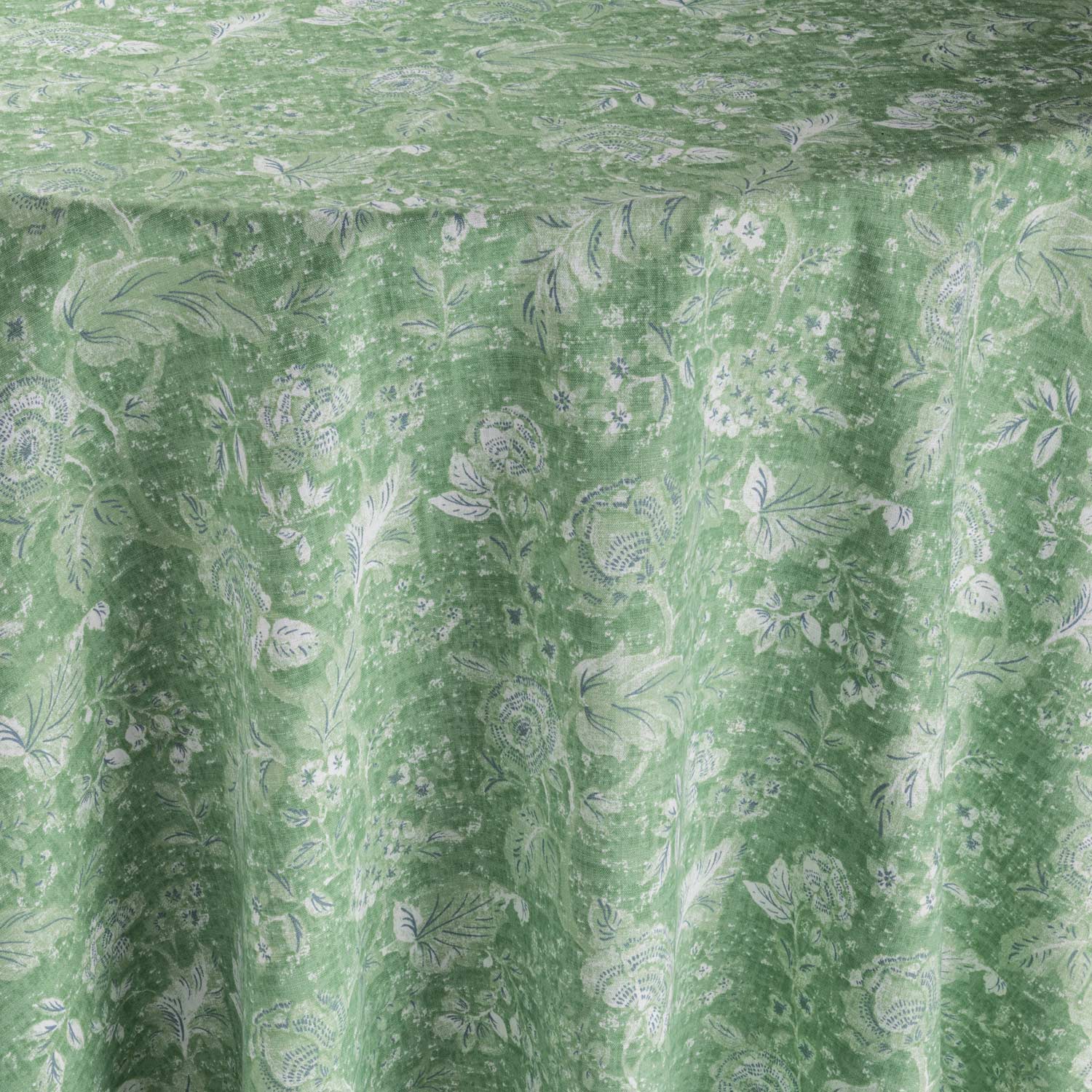 Meadow Laurel
Available in Linen, Runner & Napkin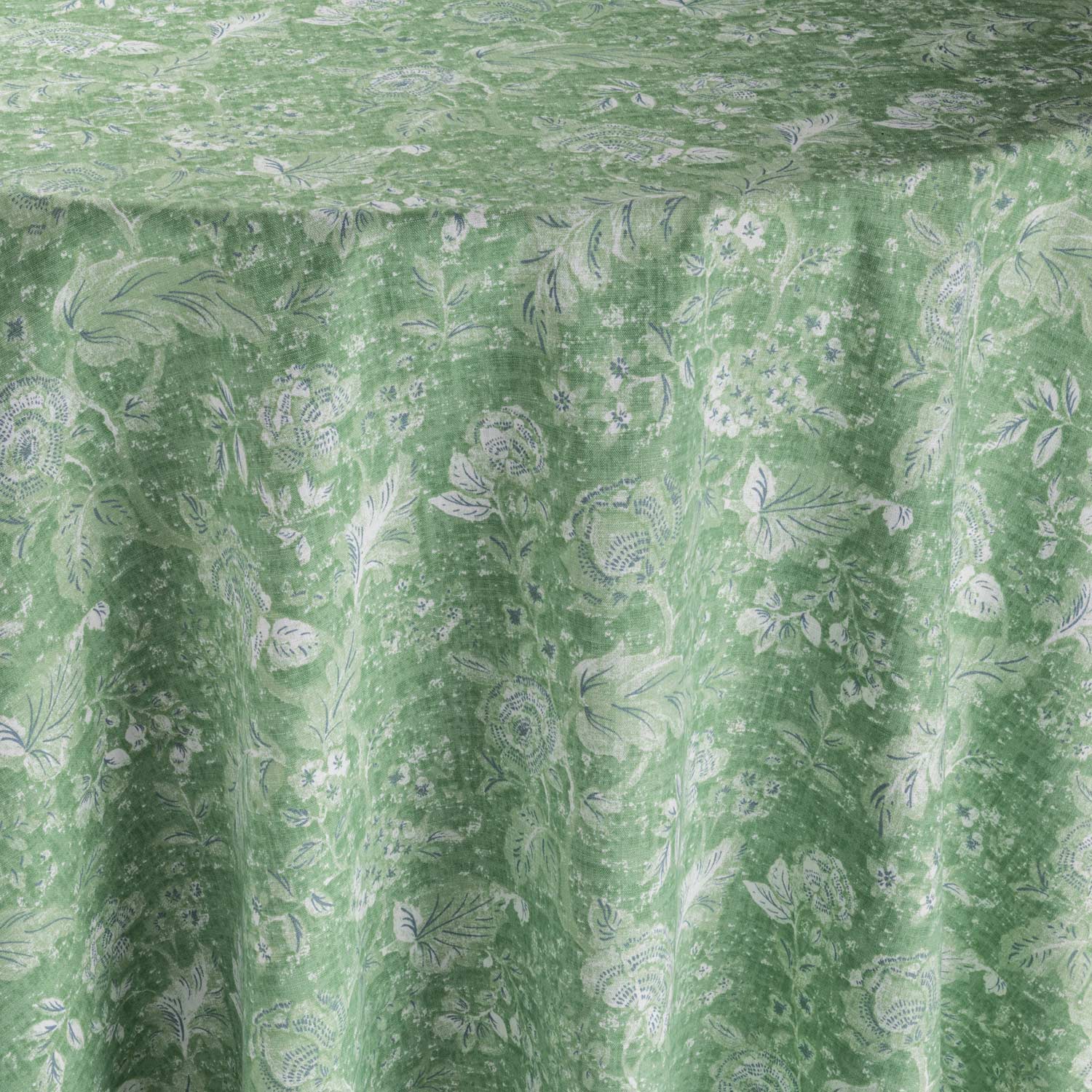 Meadow Laurel
Available in Linen, Runner & Napkin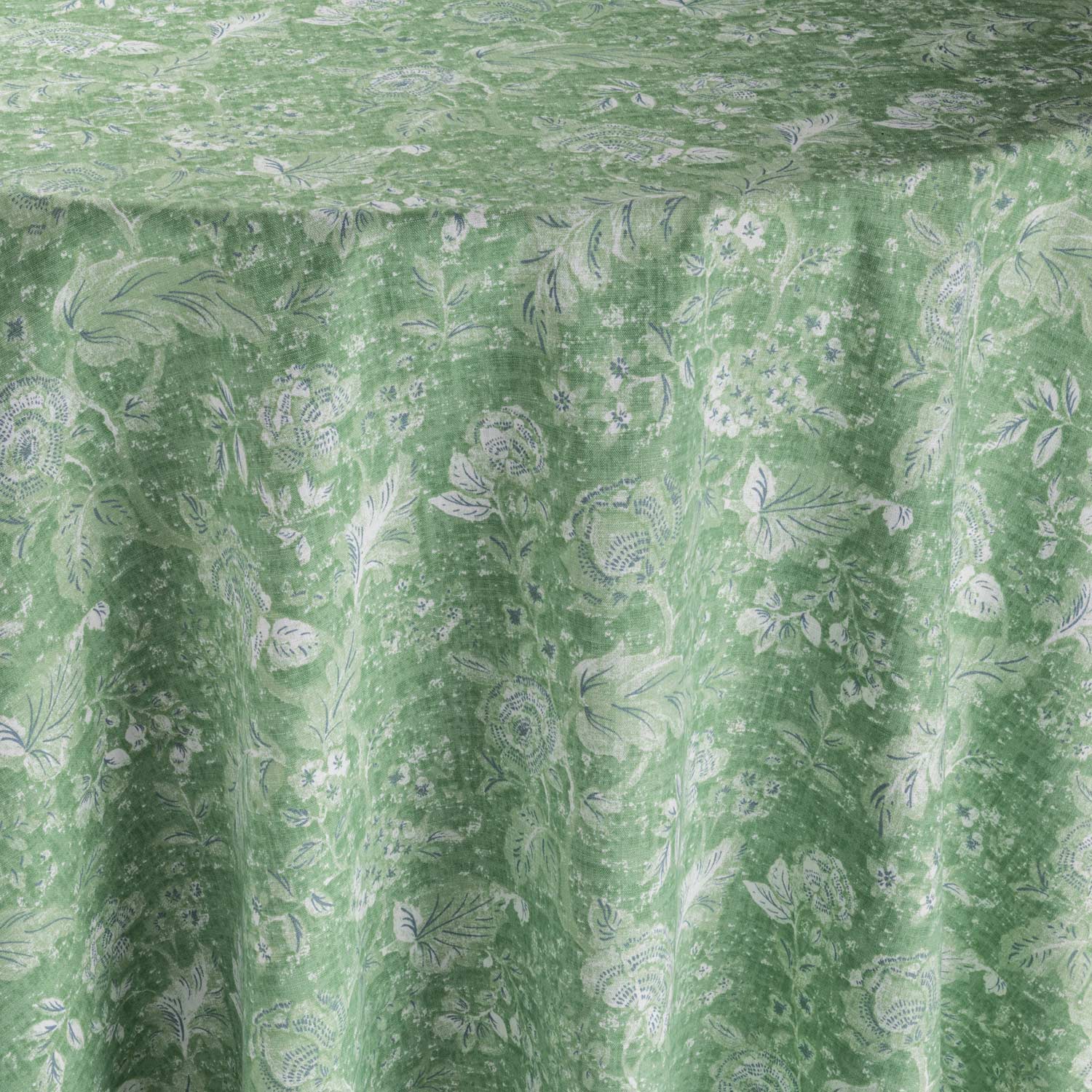 Meadow Laurel
Available in Linen, Runner & Napkin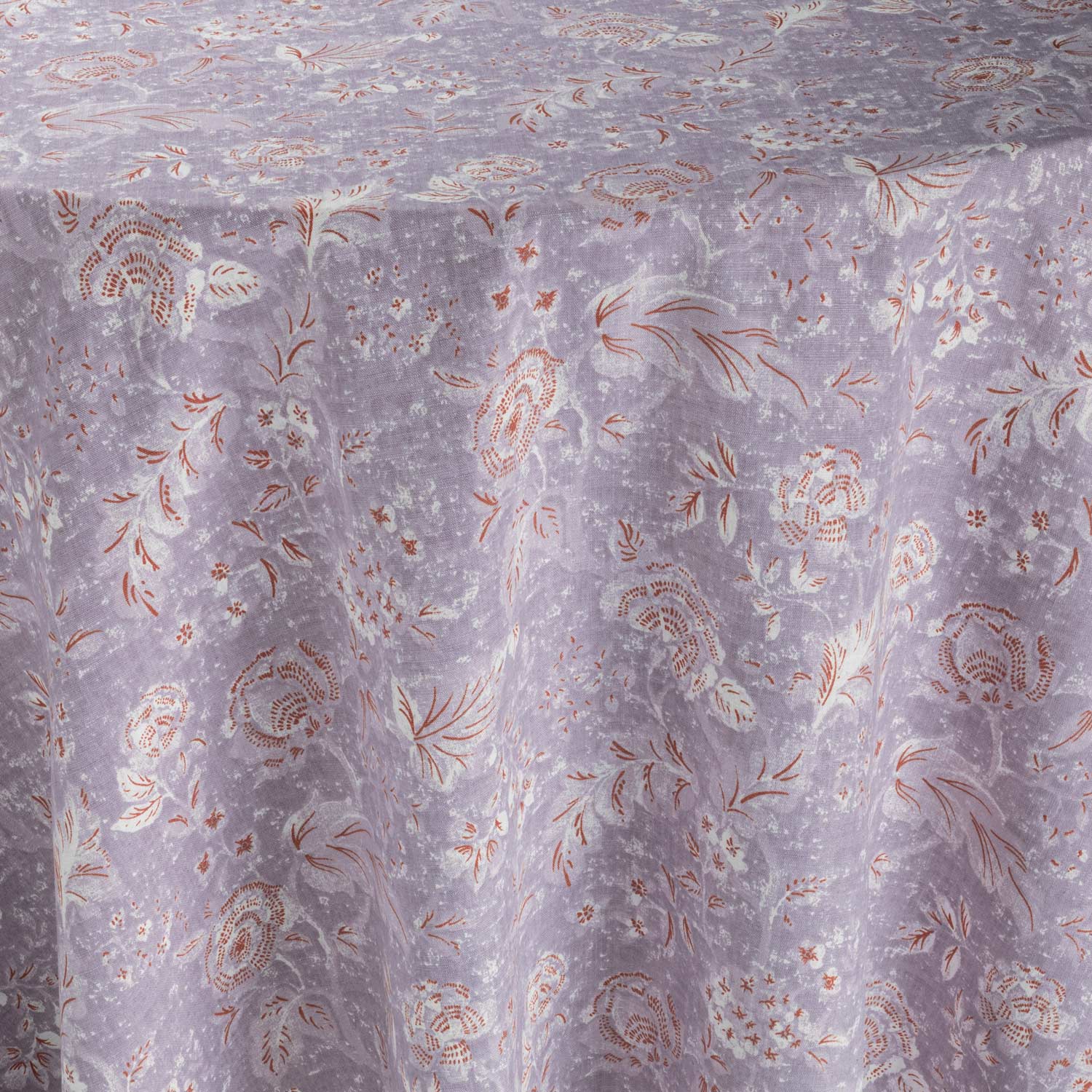 Meadow Elderberry
Available in Linen, Runner & Napkin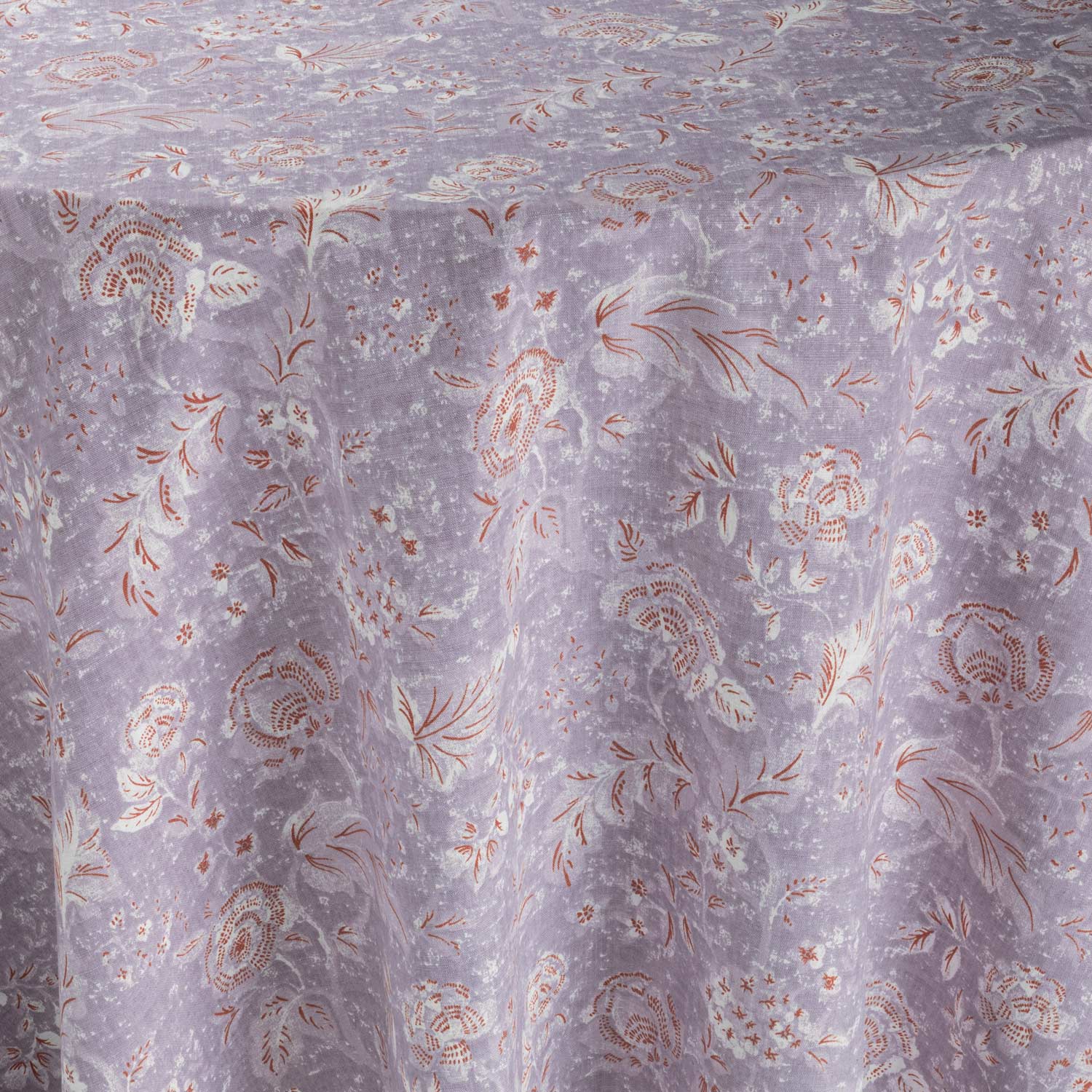 Meadow Elderberry
Available in Linen, Runner & Napkin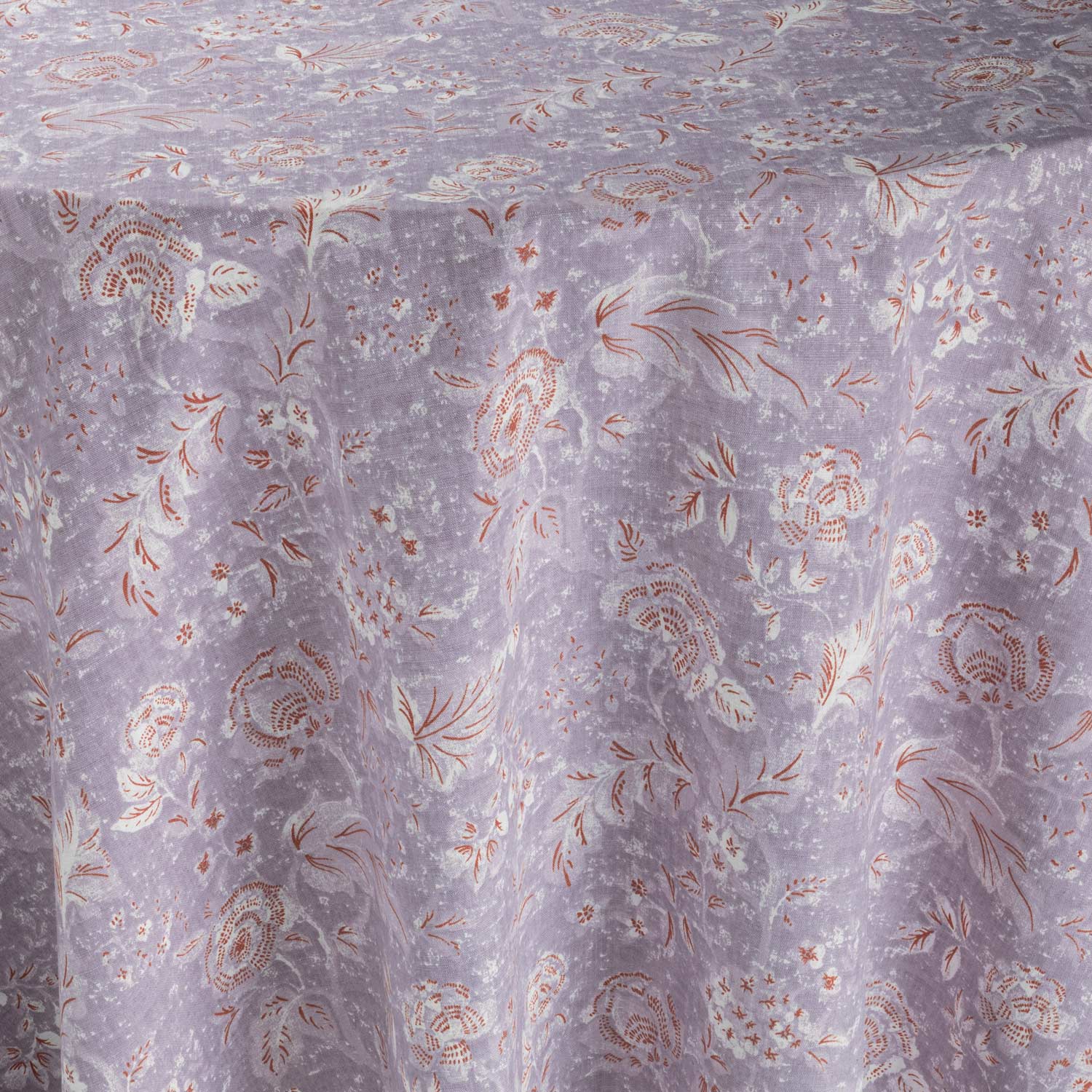 Meadow Elderberry
Available in Linen, Runner & Napkin
Primrose Iris
Available in Linen, Runner & Napkin
Primrose Iris
Available in Linen, Runner & Napkin
Primrose Iris
Available in Linen, Runner & Napkin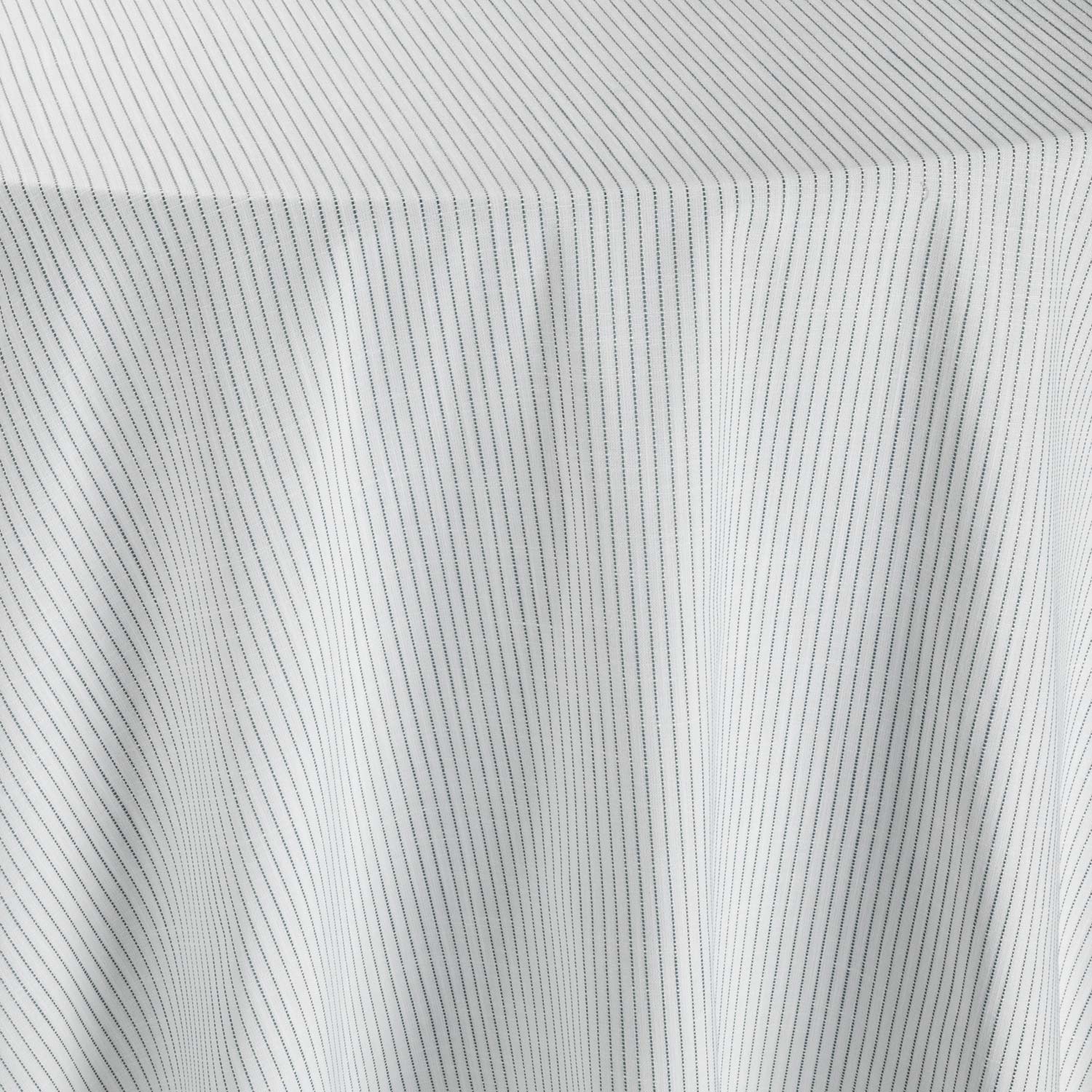 Ticking Slate
Available in Linen, Runner & Napkin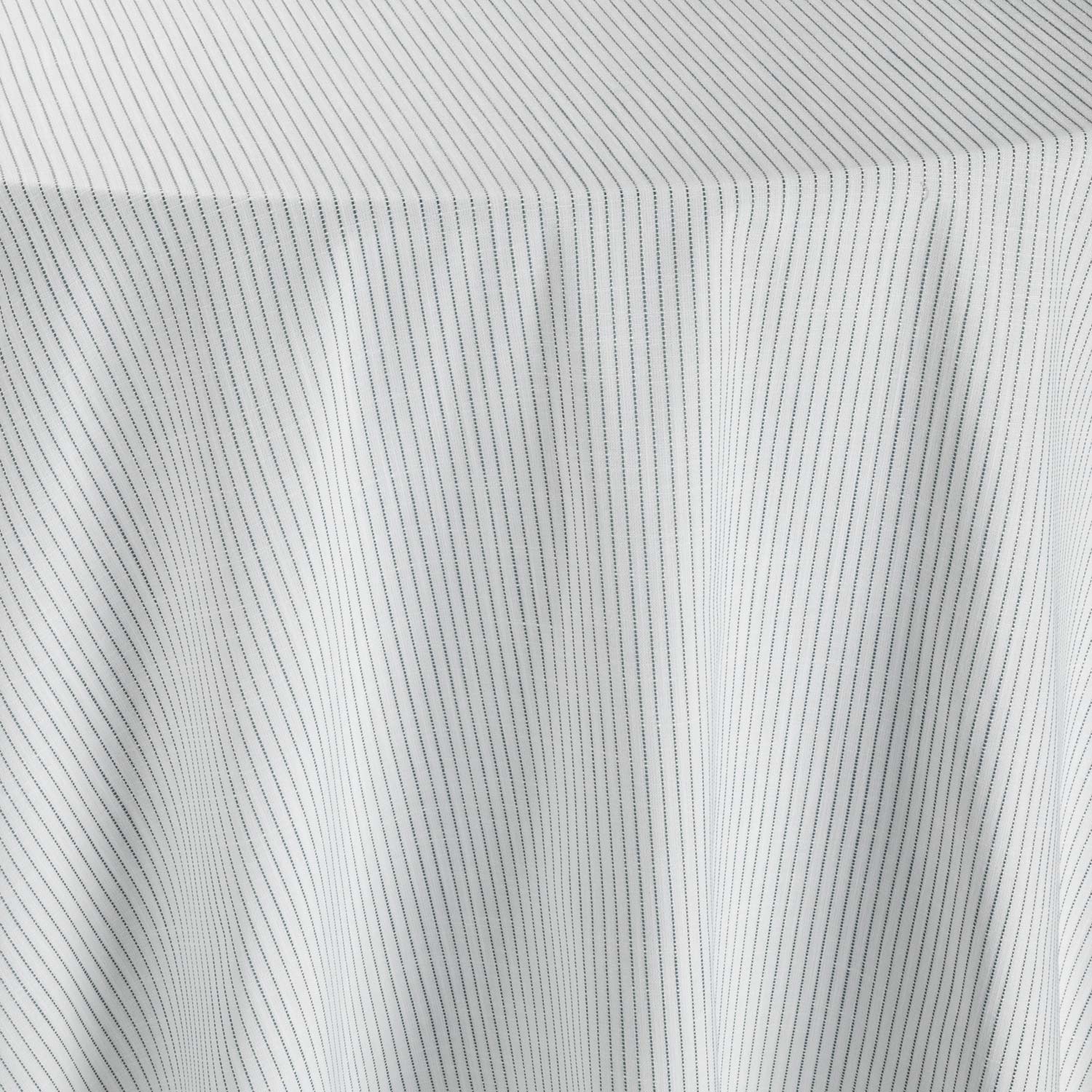 Ticking Slate
Available in Linen, Runner & Napkin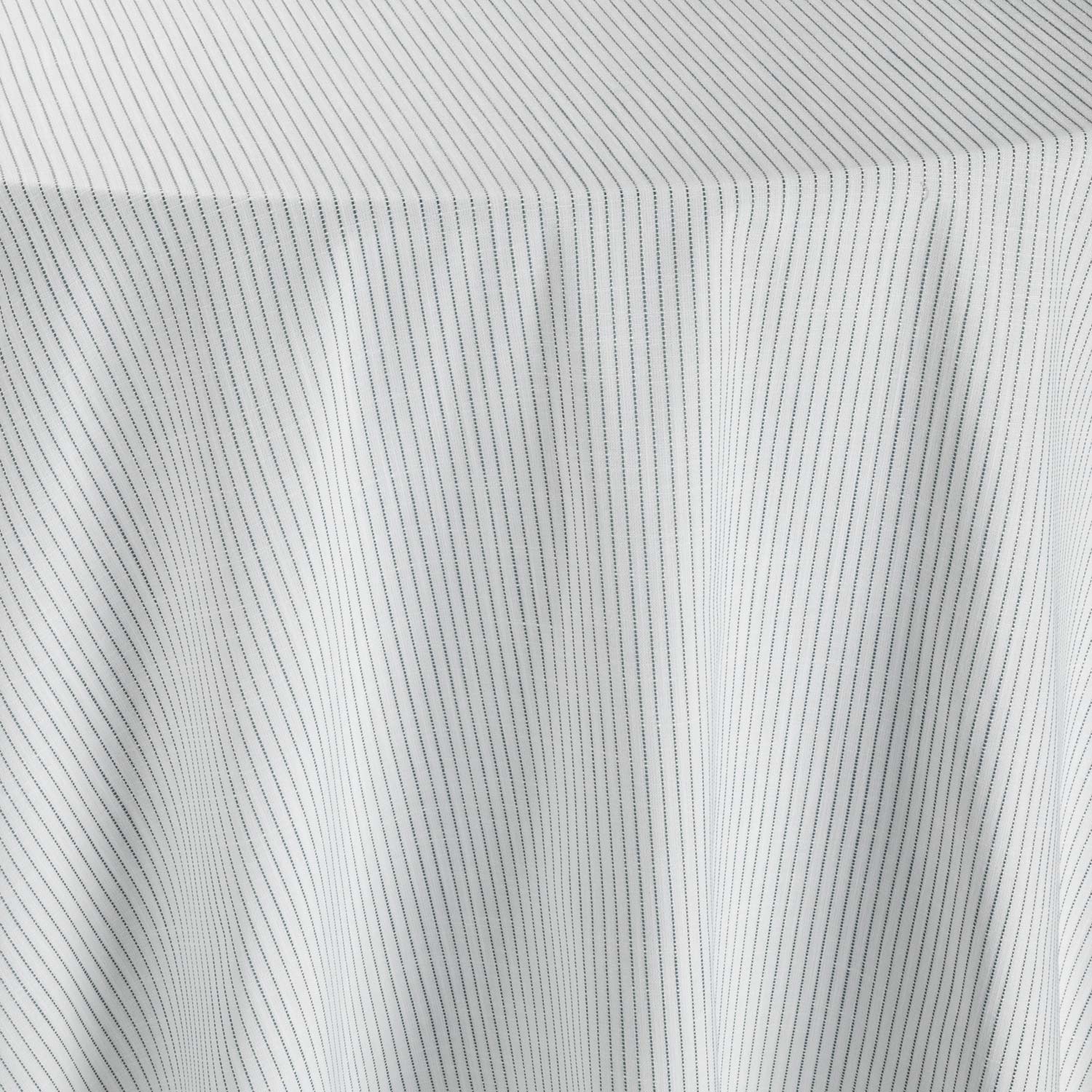 Ticking Slate
Available in Linen & Runner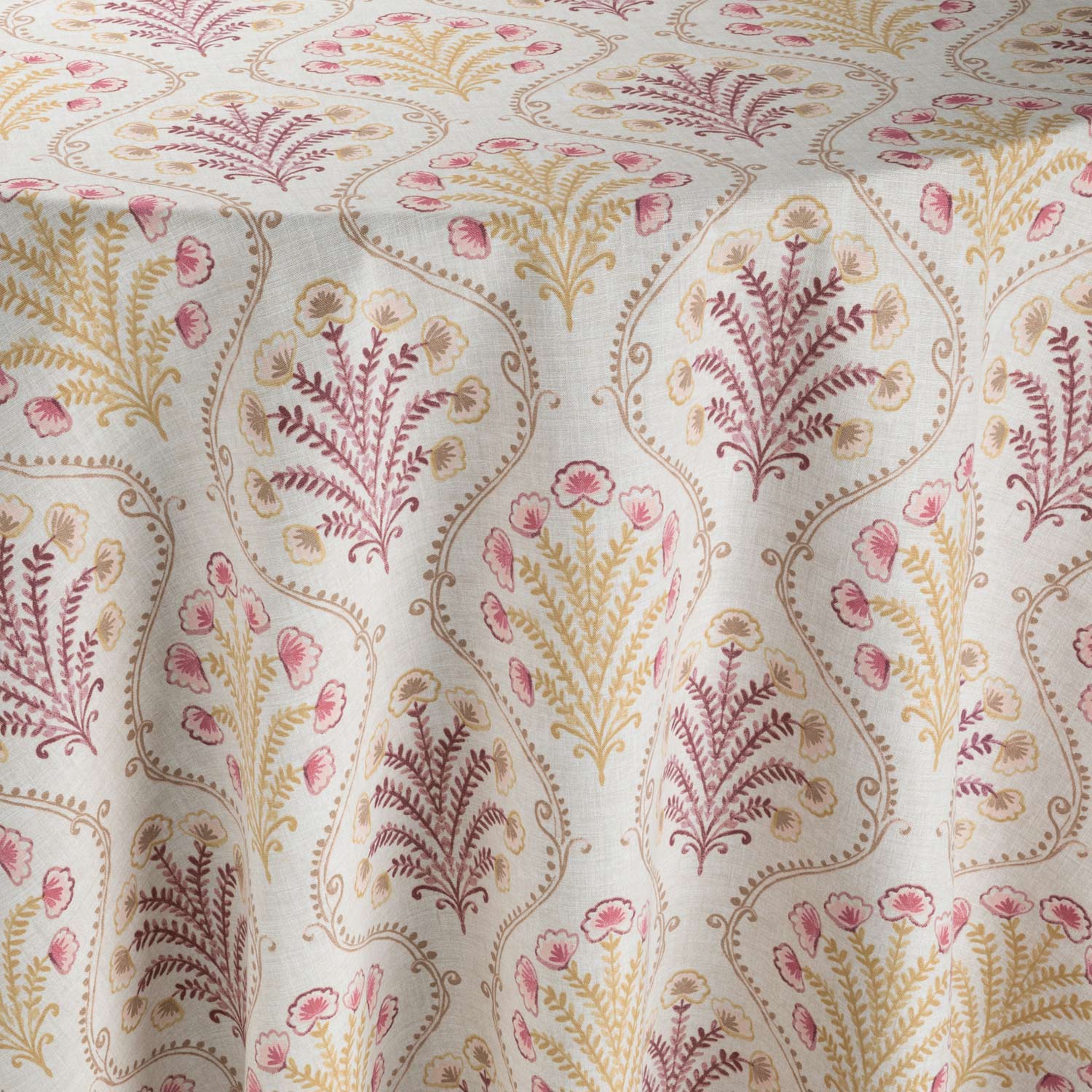 Tendril Summer
Available in Linen & Runner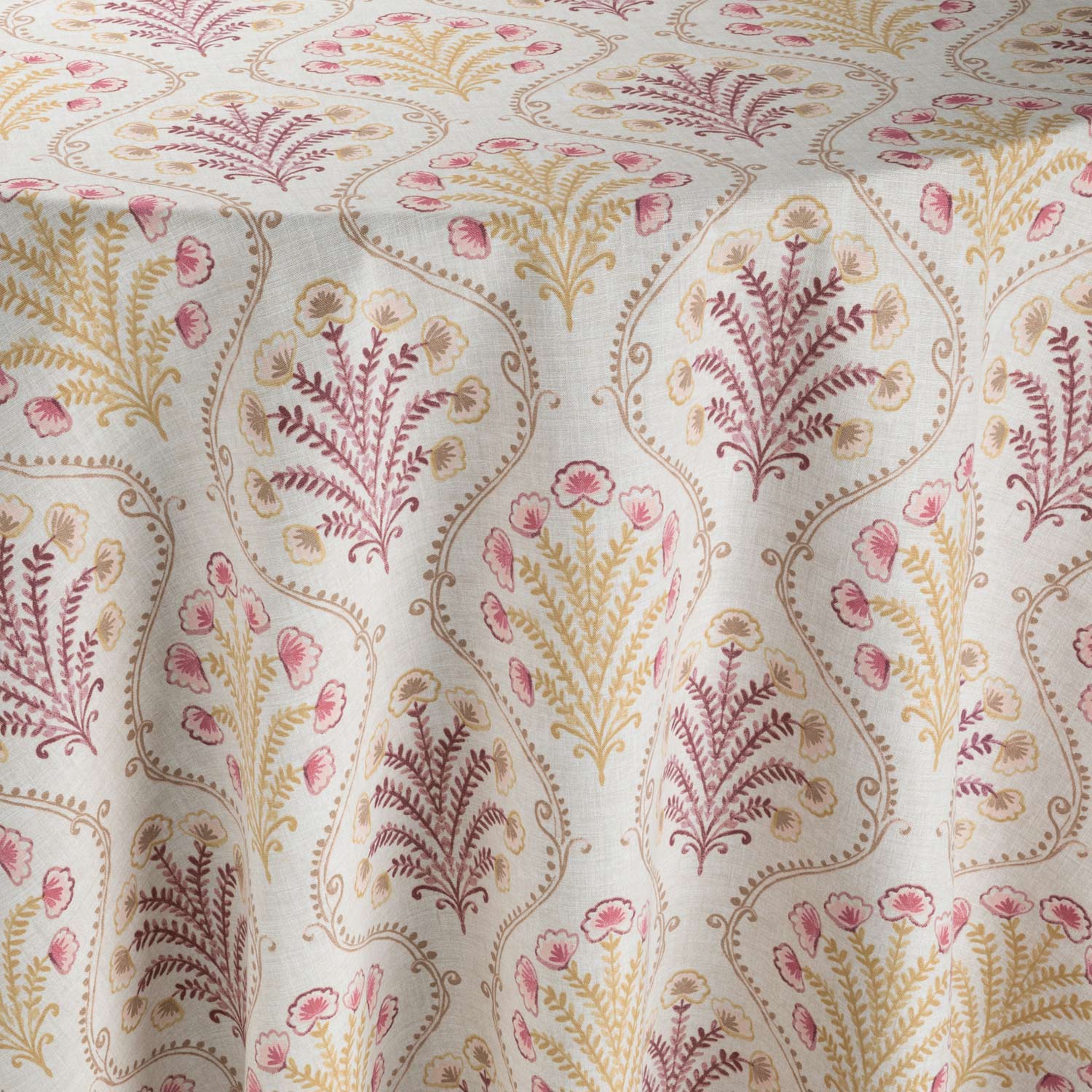 Tendril Summer
Available in Linen & Runner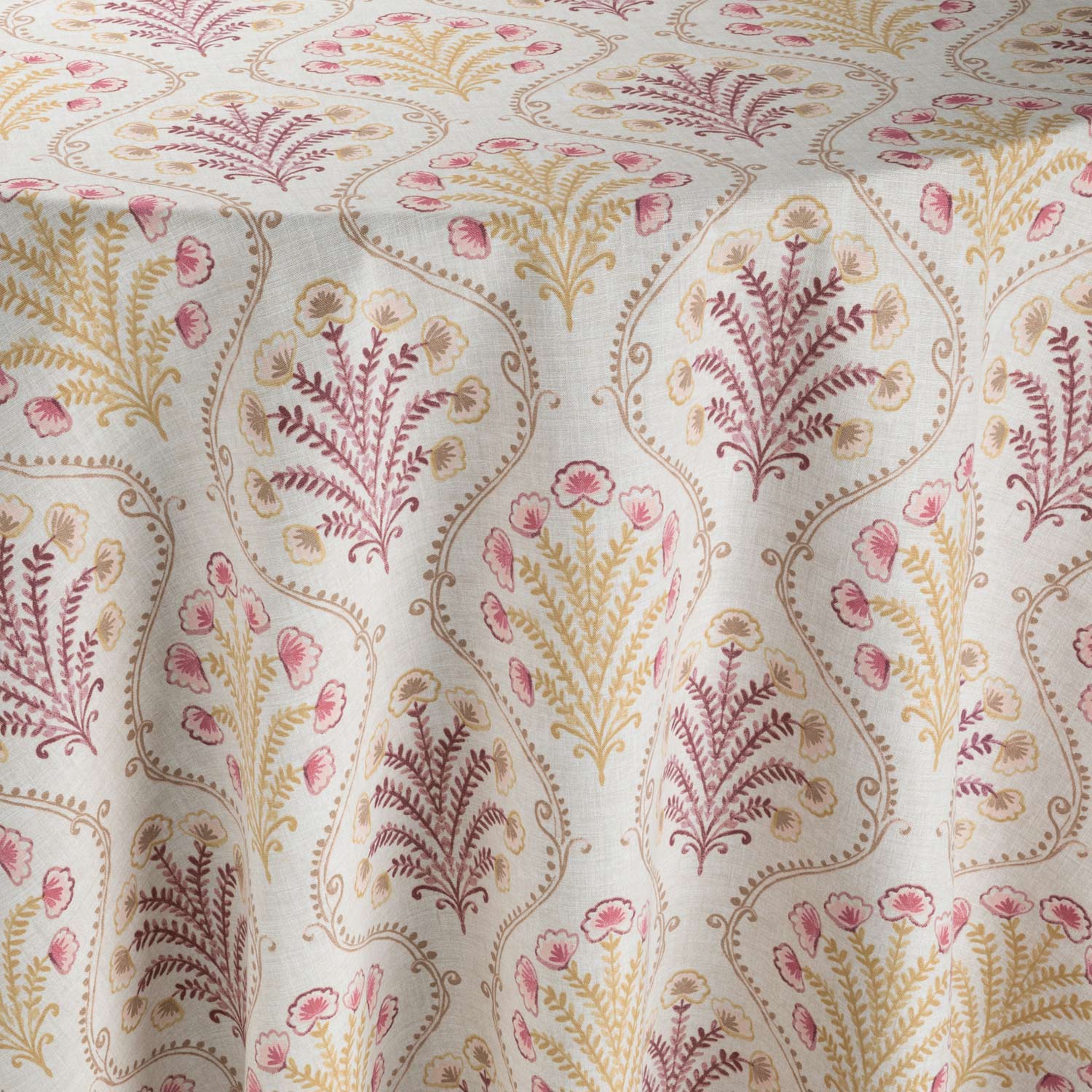 Tendril Summer
Available in Linen & Runner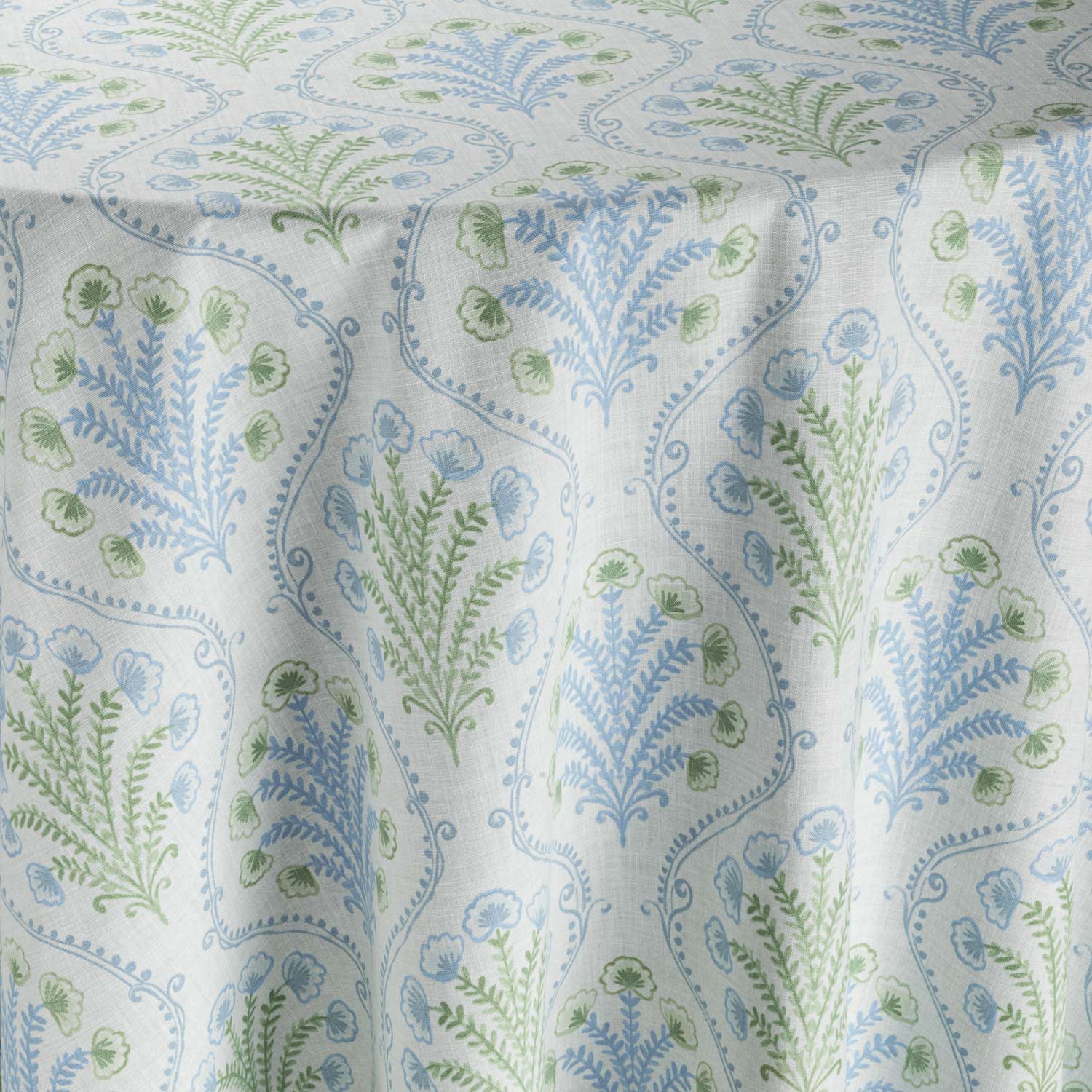 Tendril Spring
Available in Linen & Runner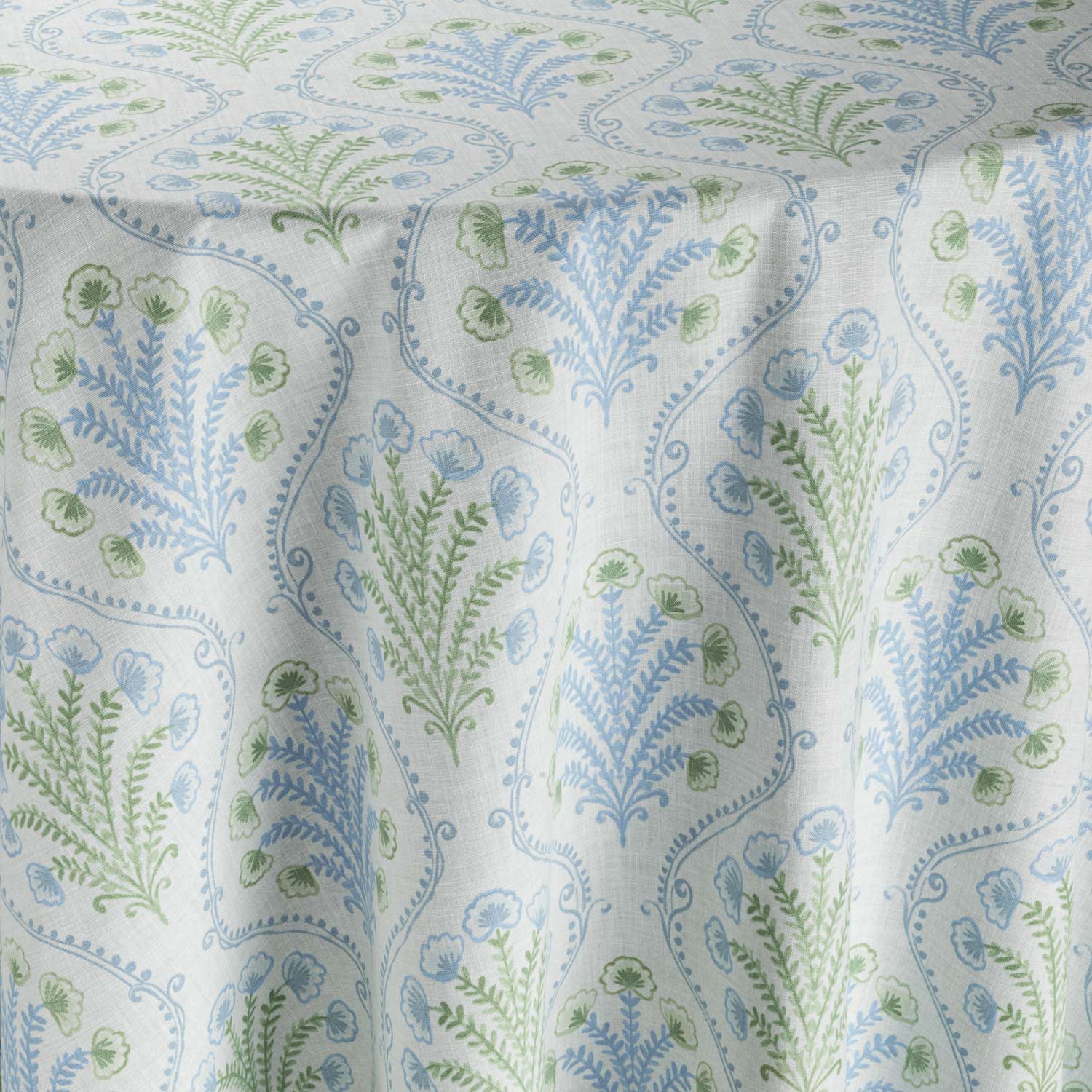 Tendril Spring
Available in Linen & Runner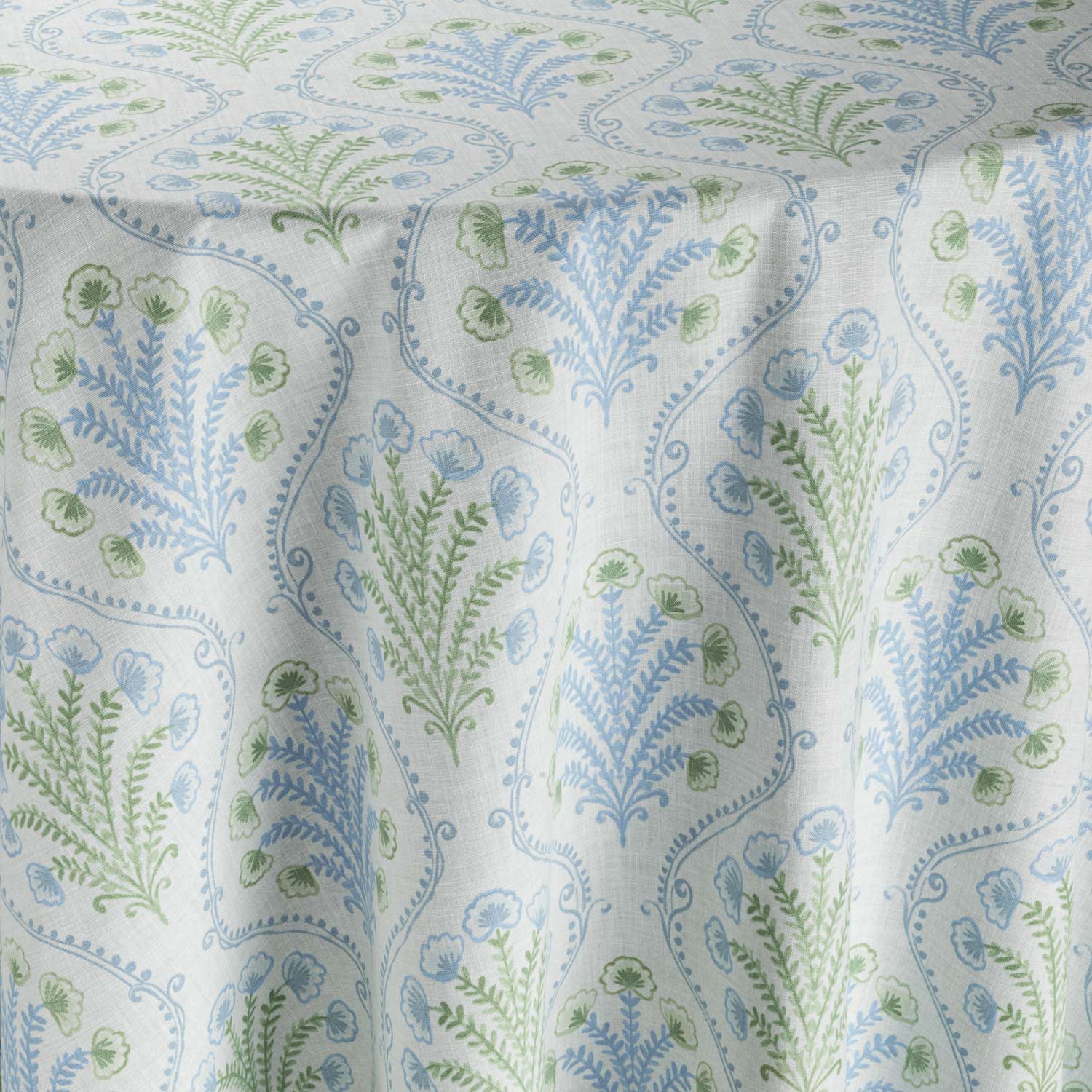 Tendril Spring
Available in Linen & Runner
Primrose Laurel
Available in Linen, Runner & Napkin
Primrose Laurel
Available in Linen, Runner & Napkin
Primrose Laurel
Available in Linen, Runner & Napkin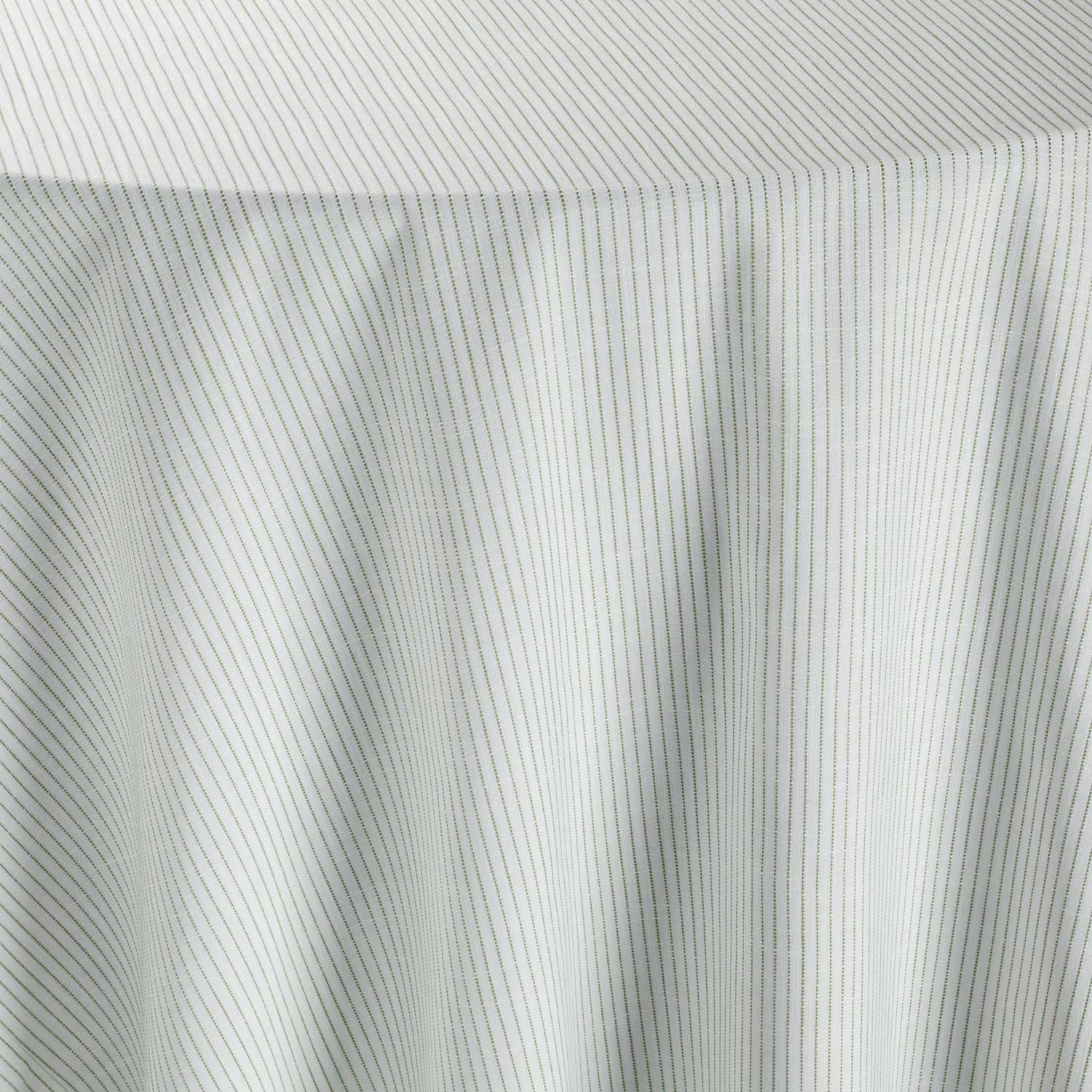 Ticking Laurel
Available in Linen, Runner & Napkin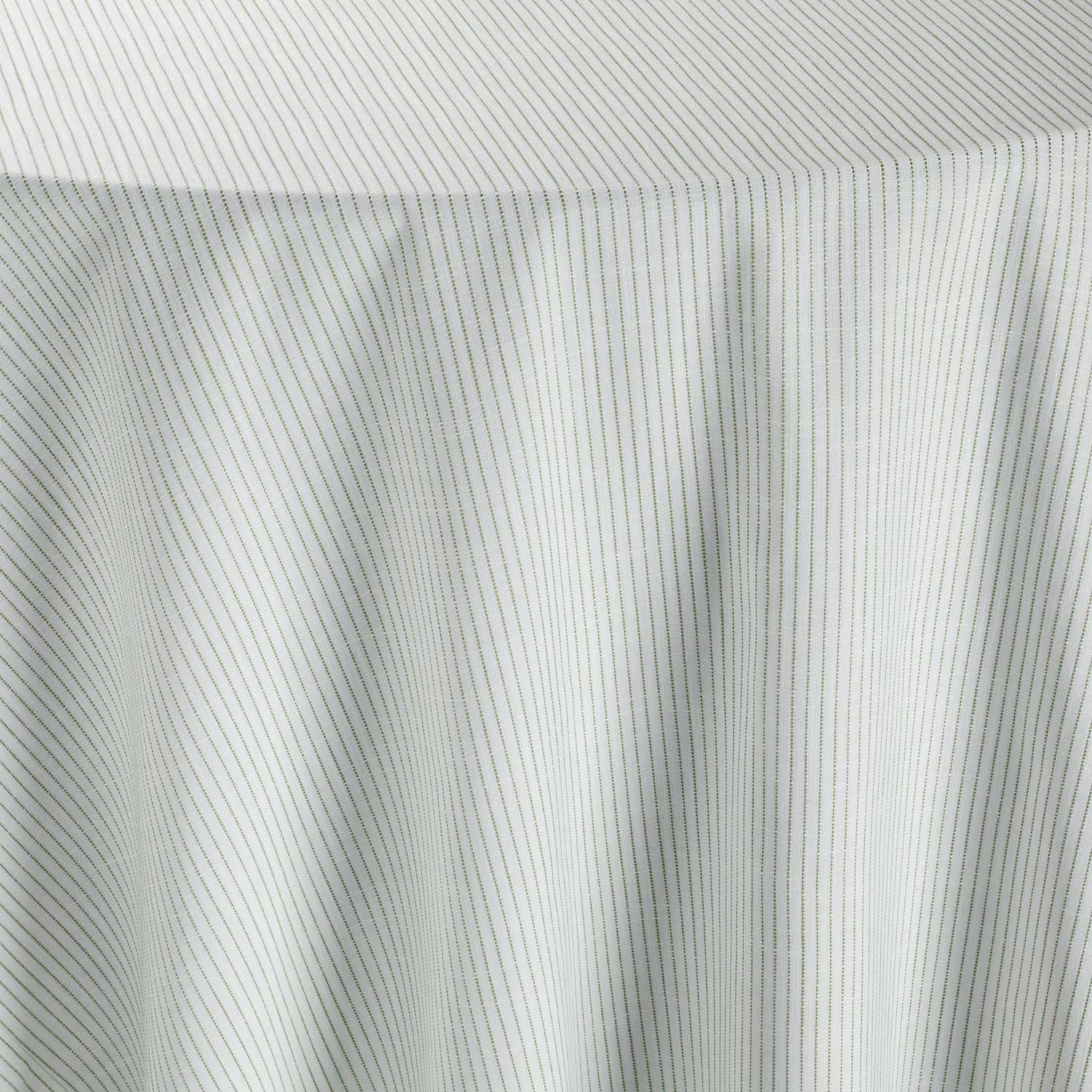 Ticking Laurel
Available in Linen, Runner & Napkin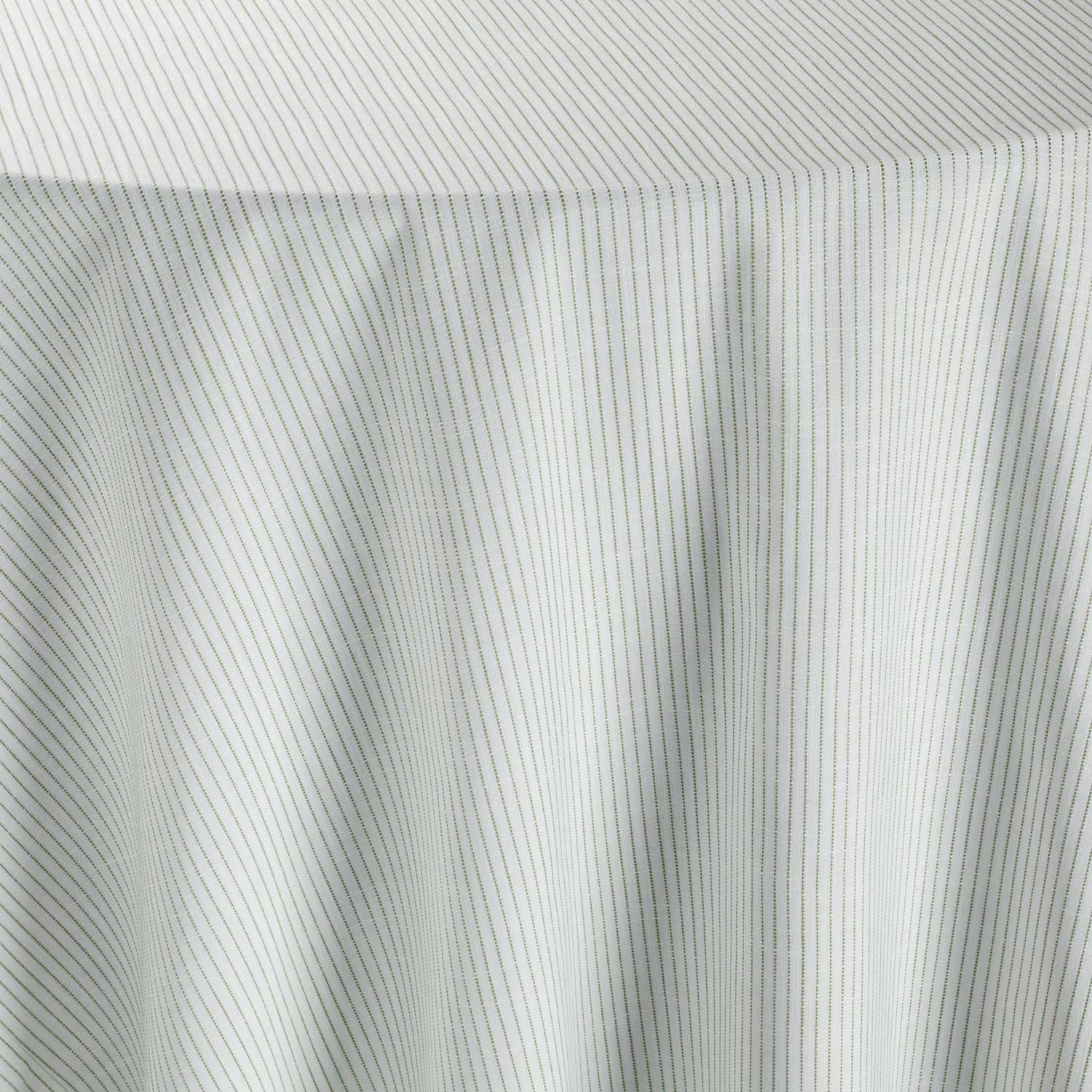 Ticking Laurel
Available in Linen, Runner & Napkin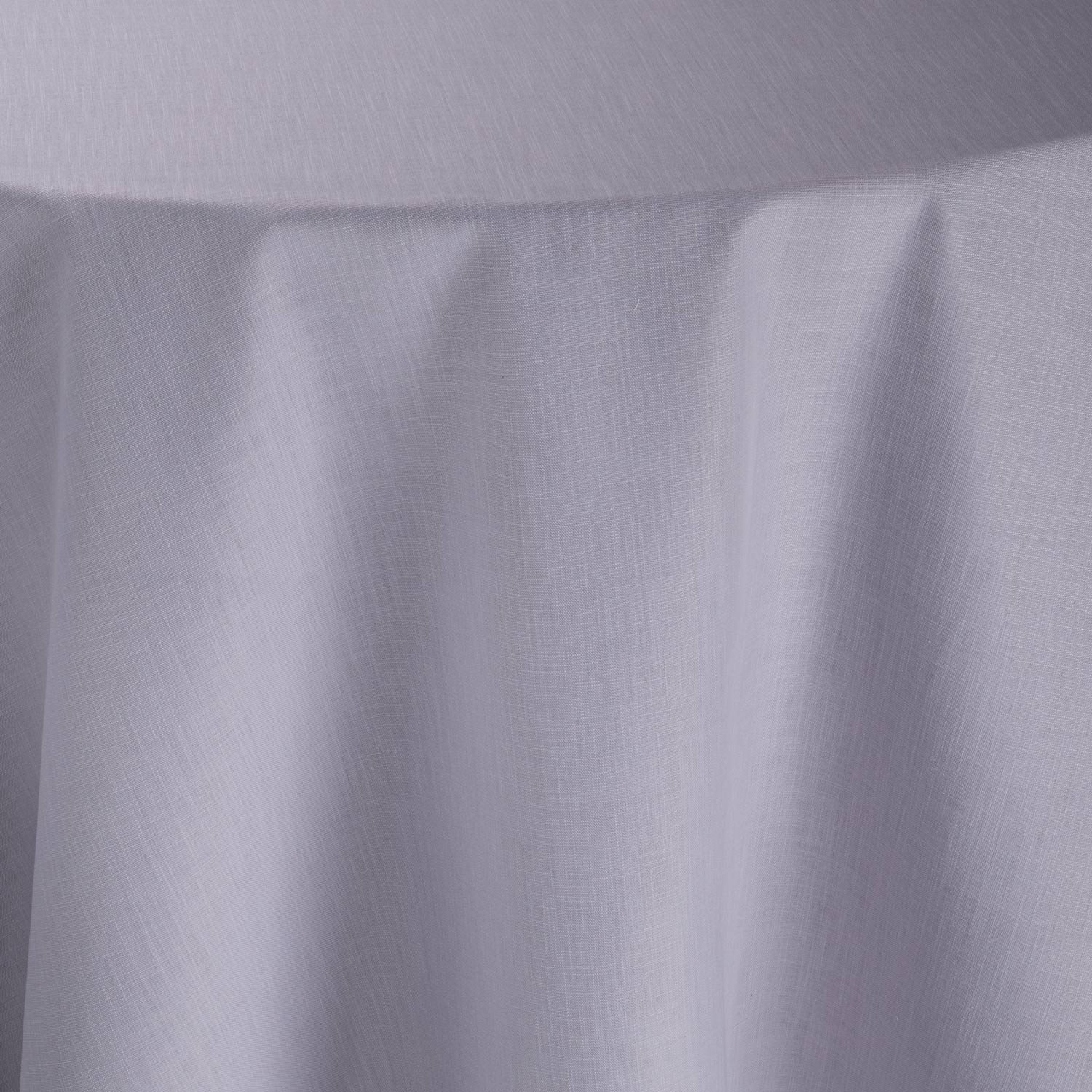 Sonoma Elderberry
Available in Linen, Runner & Napkin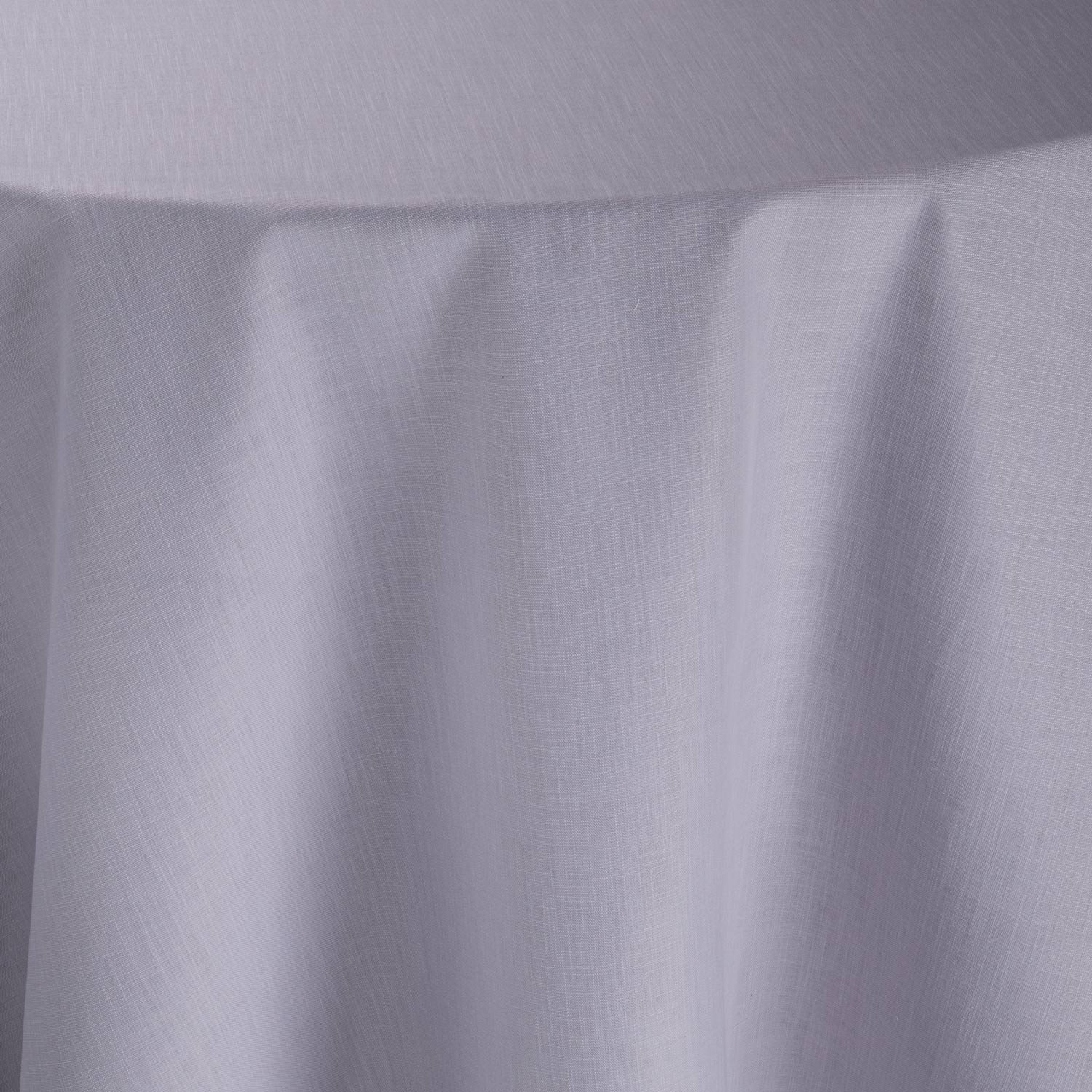 Sonoma Elderberry
Available in Linen, Runner & Napkin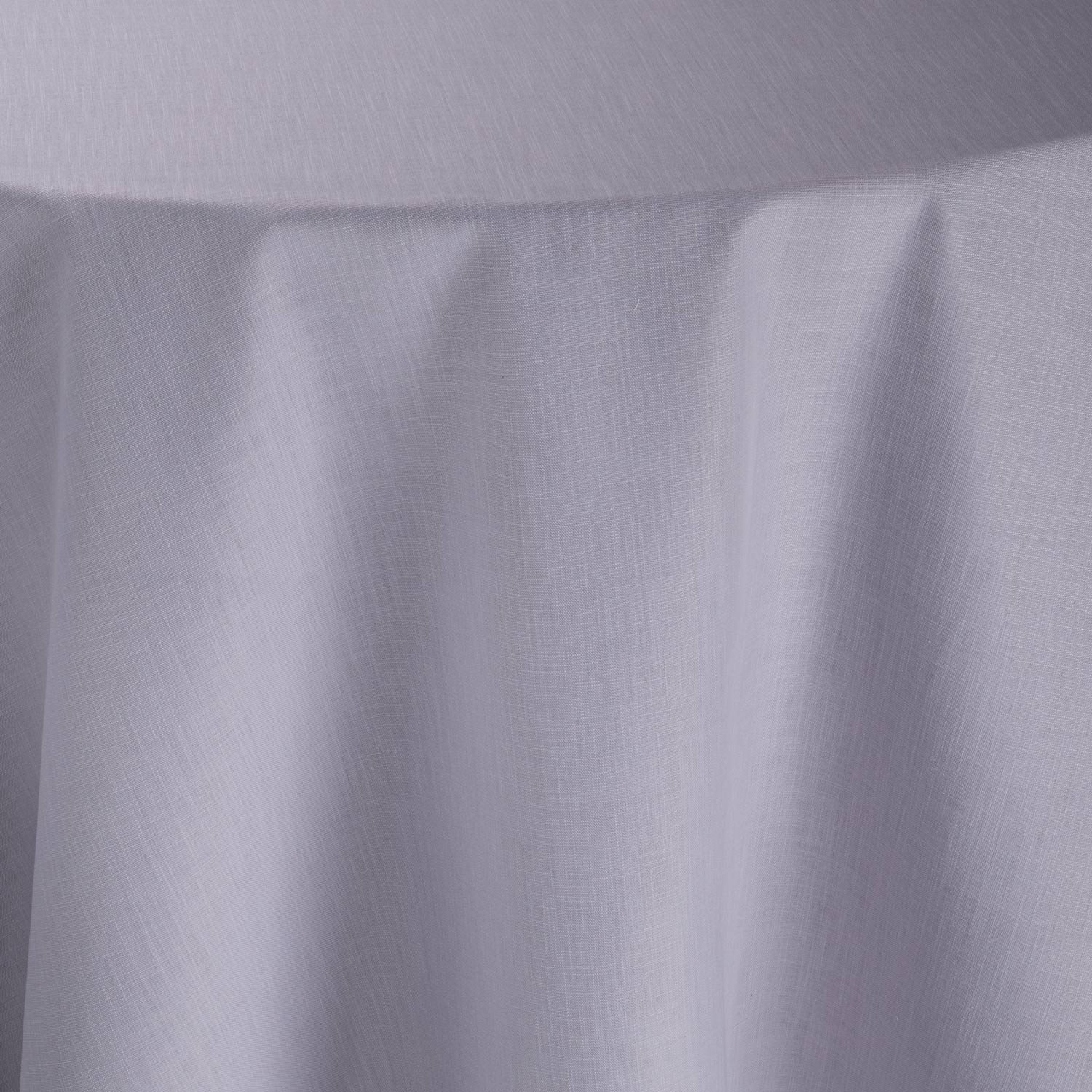 Sonoma Elderberry
Available in Linen, Runner & Napkin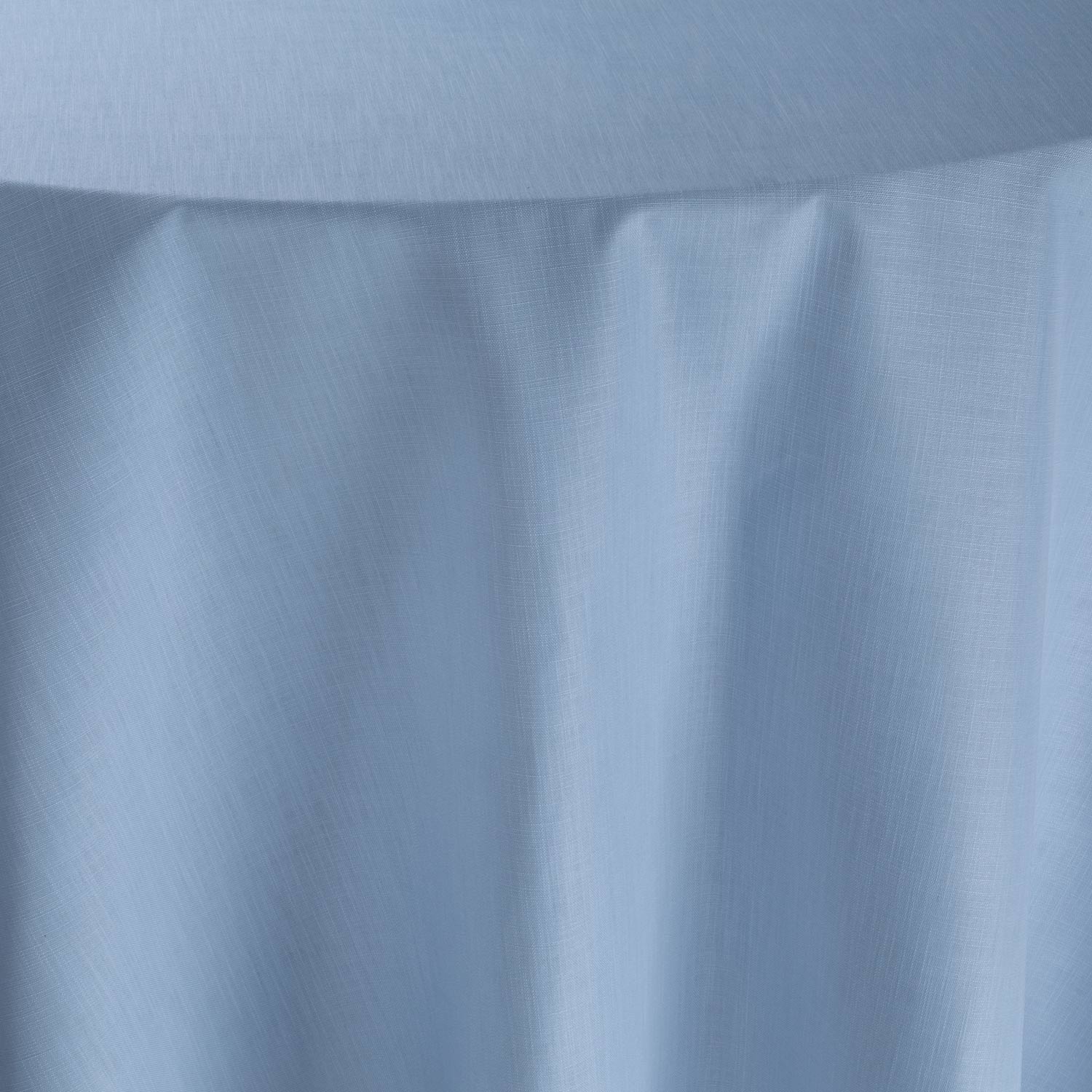 Sonoma Provence
Available in Linen, Runner, & Napkin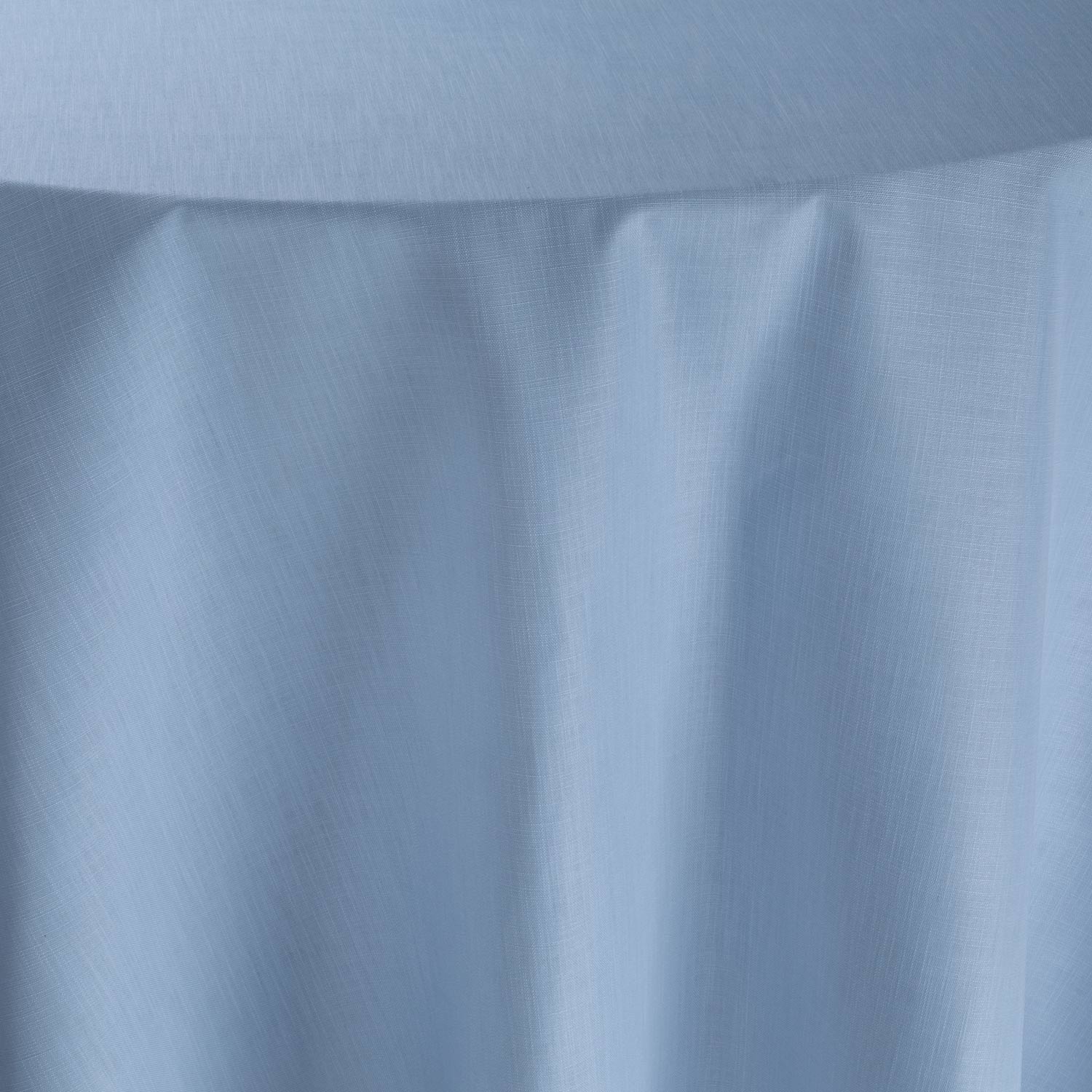 Sonoma Provence
Available in Linen, Runner, & Napkin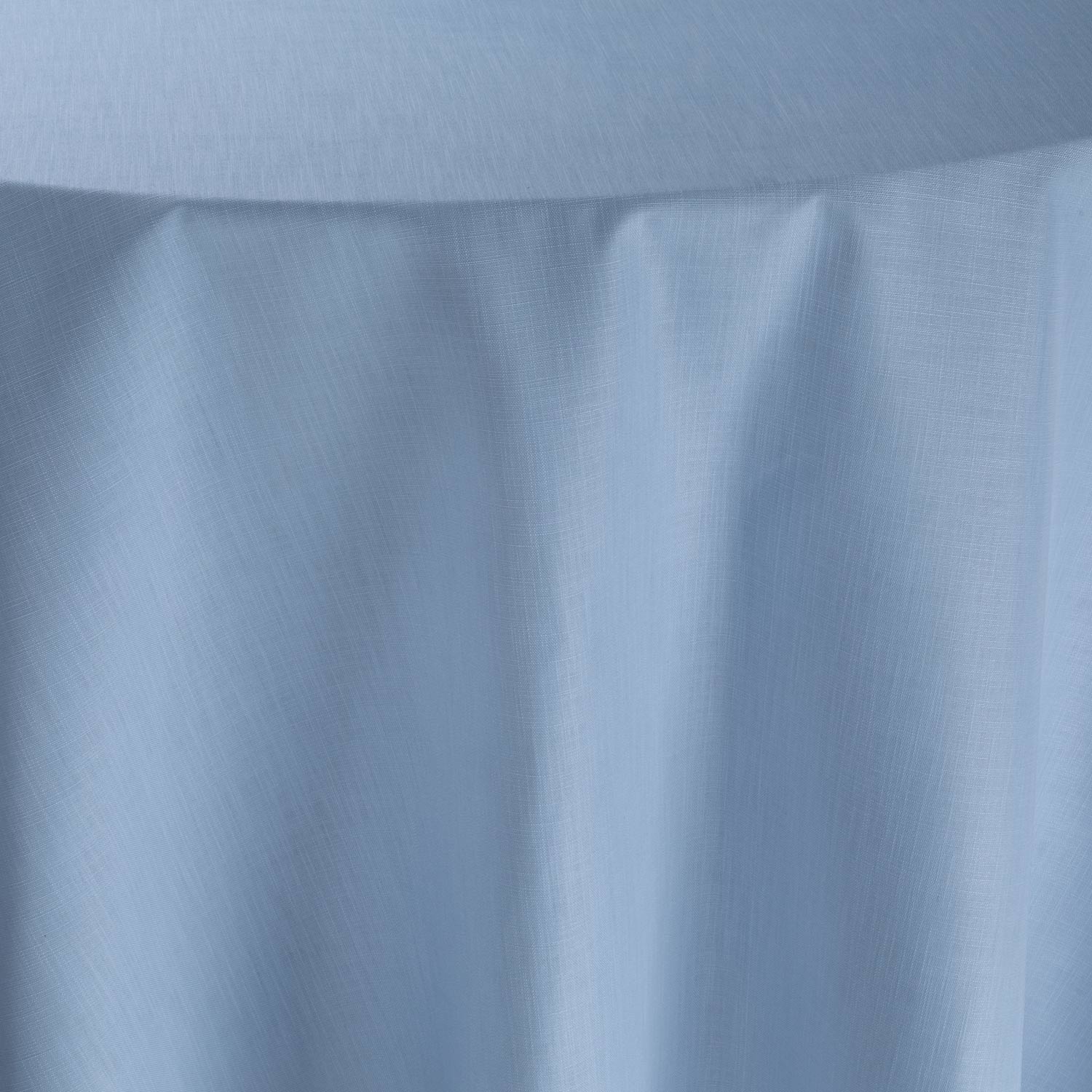 Sonoma Provence
Available in Linen, Runner, & Napkin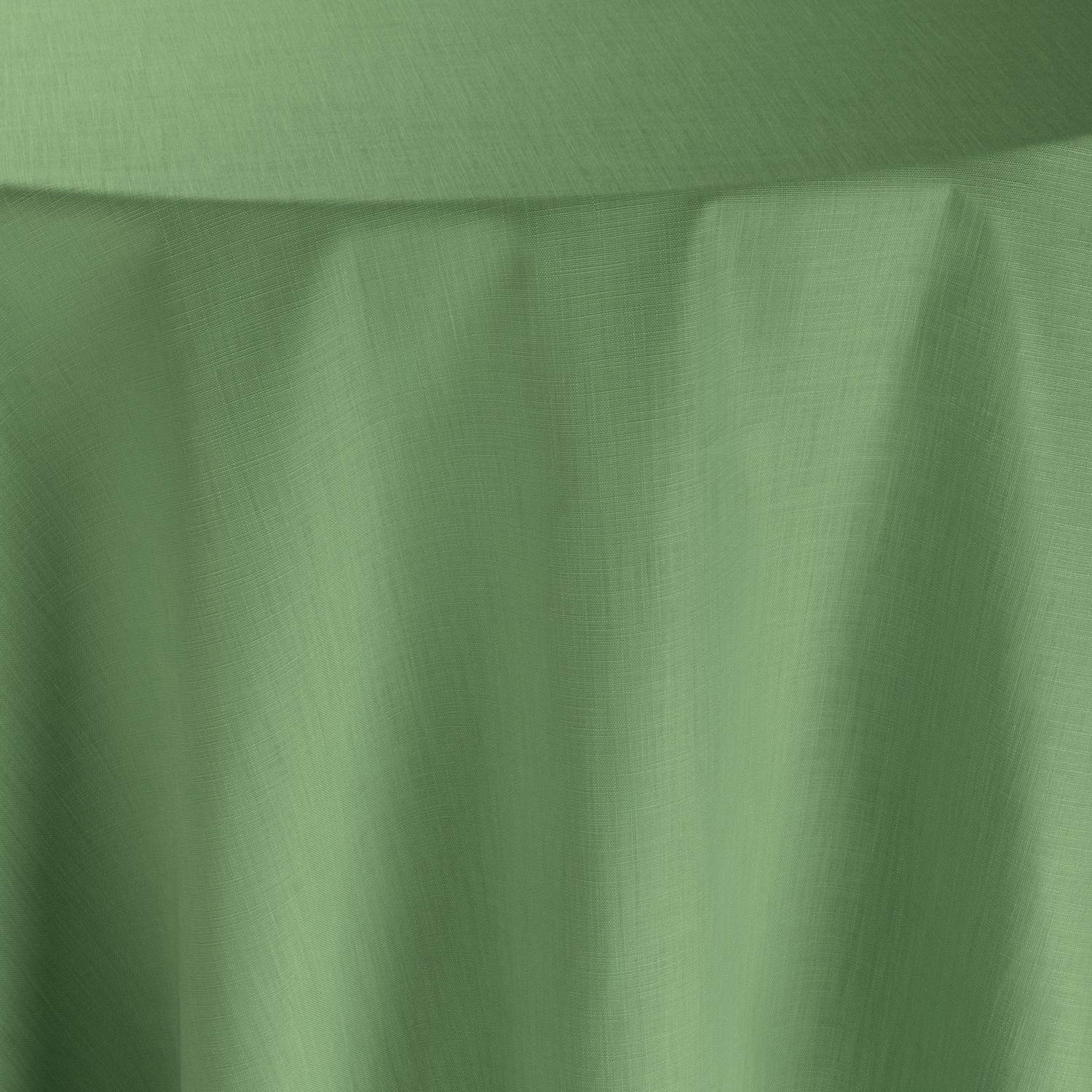 Sonoma Laurel
Available in Linen, Runner, & Napkin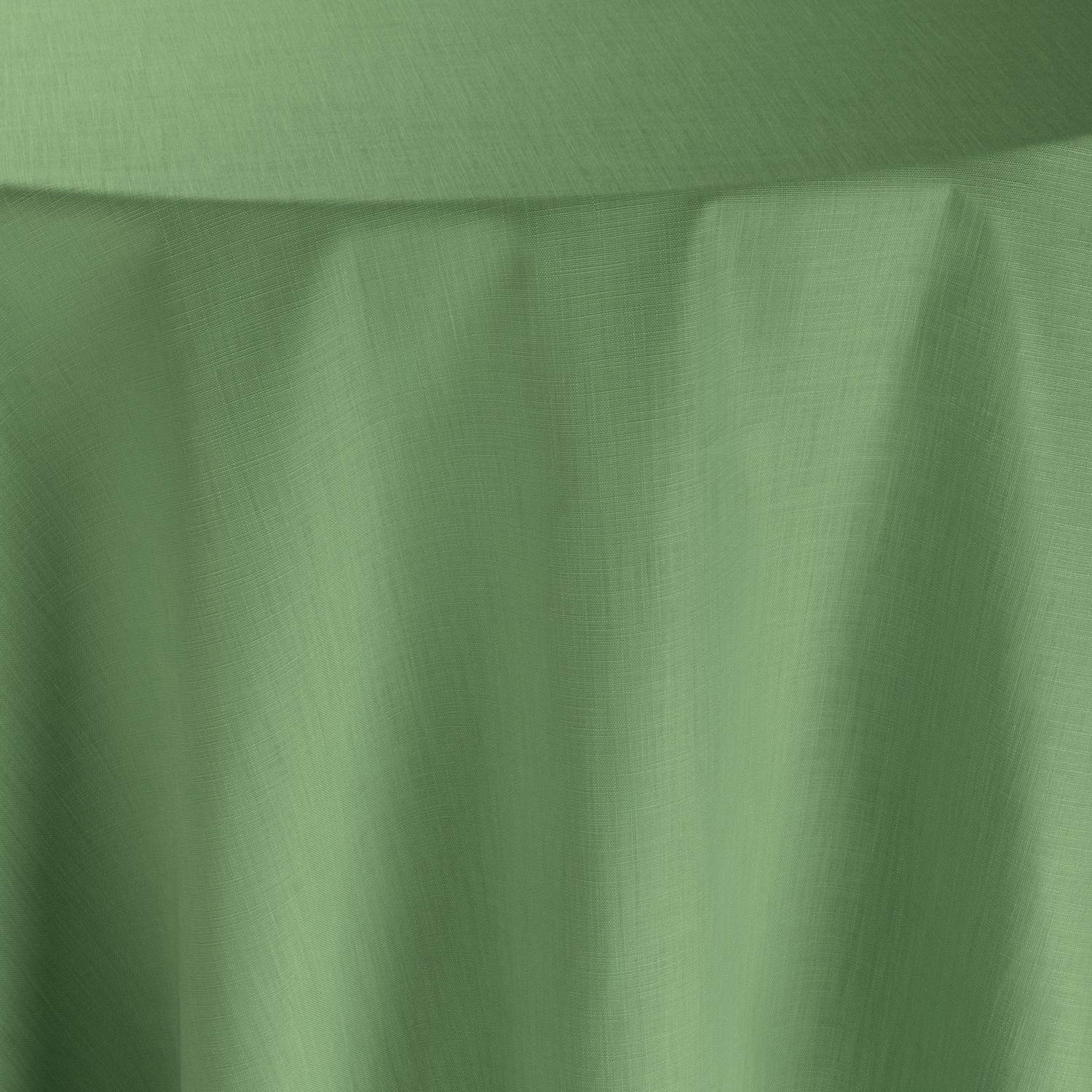 Sonoma Laurel
Available in Linen, Runner, & Napkin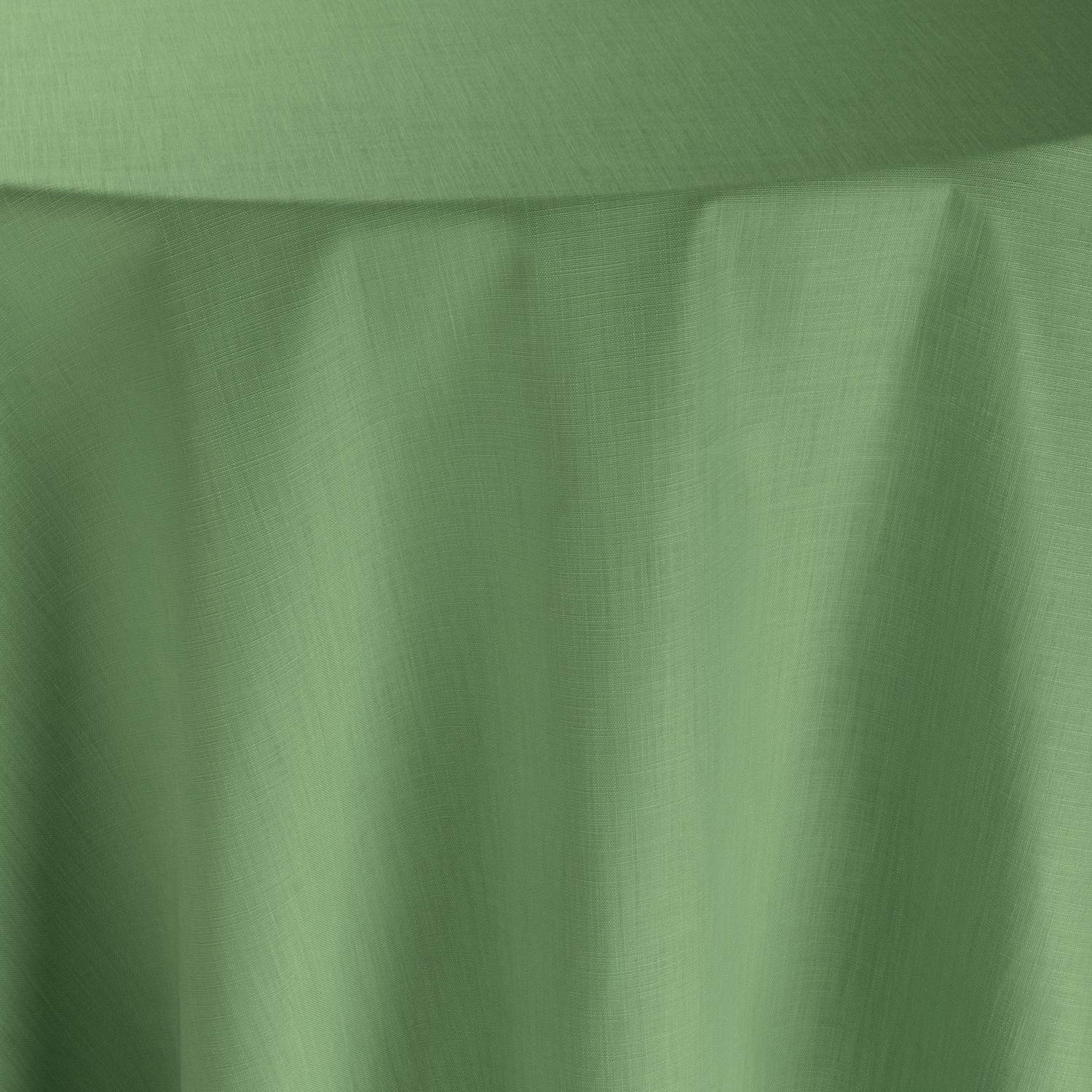 Sonoma Laurel
Available in Linen, Runner, & Napkin
2. Tell us where to send your swatches