De Mari
ée

Collection

Drift through a Parisian Garden on a misty morning with our De Mariée Collection. A timelessly romantic collection featuring French garden-inspired embroidered fabrics and woven prints. Delicate florals and soft hues converge to form masterful works of beauty fitting for the city of love.

Exquisite shades of sea glass, pearly whites, and pale blues will leave guests mesmerized. The De Mariée Collection evokes a sense of everlasting romance and sophisticated style, making it the perfect addition to any event.
Hold Inspiration in Your Hands

Request your free swatches from the De Mariée Collection.
Like what you see in this collection? Texture, touch, color, and pattern are key in creating an event that is truly unique and we want you to love your look. Request fabric swatches to touch and feel BBJ La Tavola swatches in the De Mariée Collection.
1. Select your favorite fabric swatches.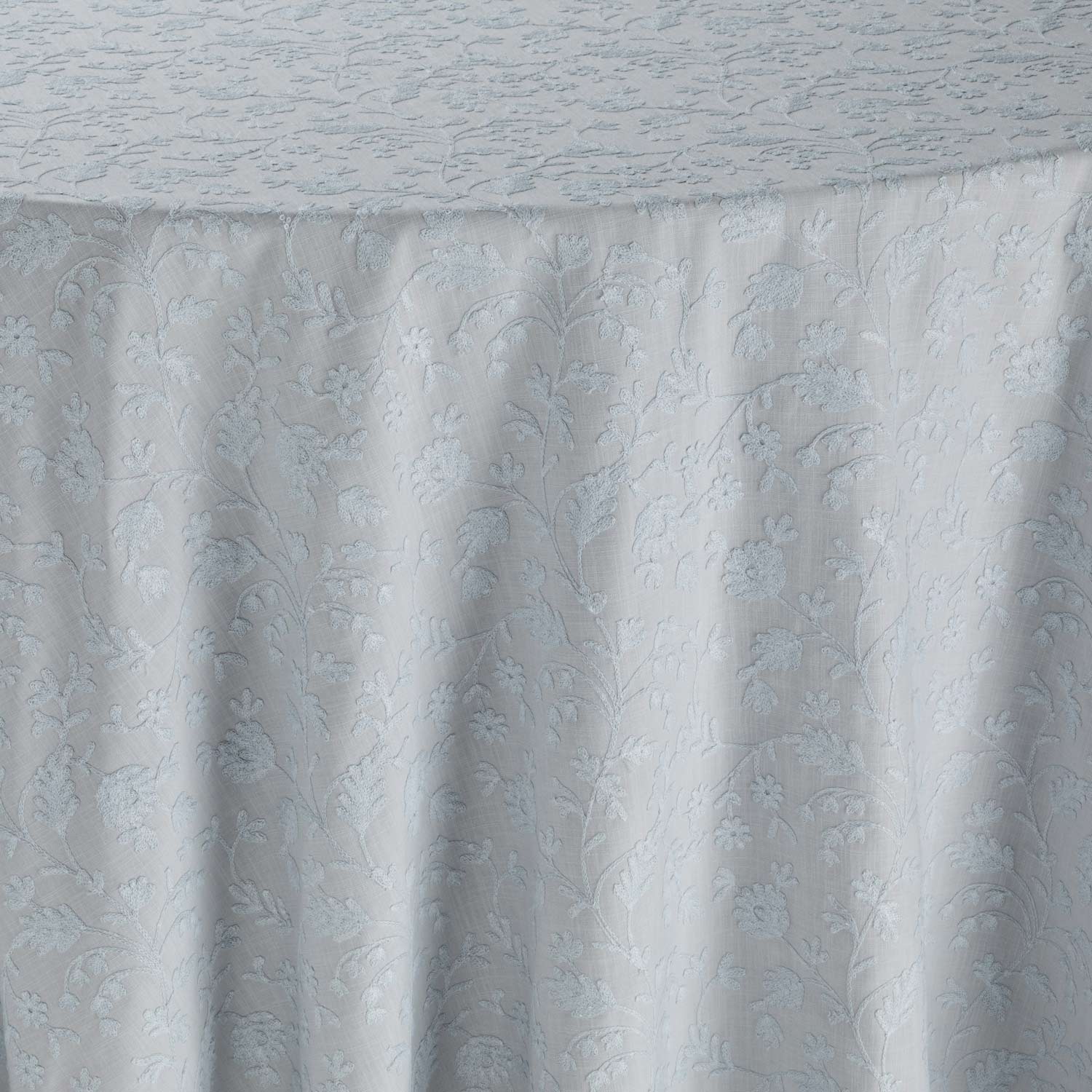 Fleur Ash Blue
Available in Linen & Runner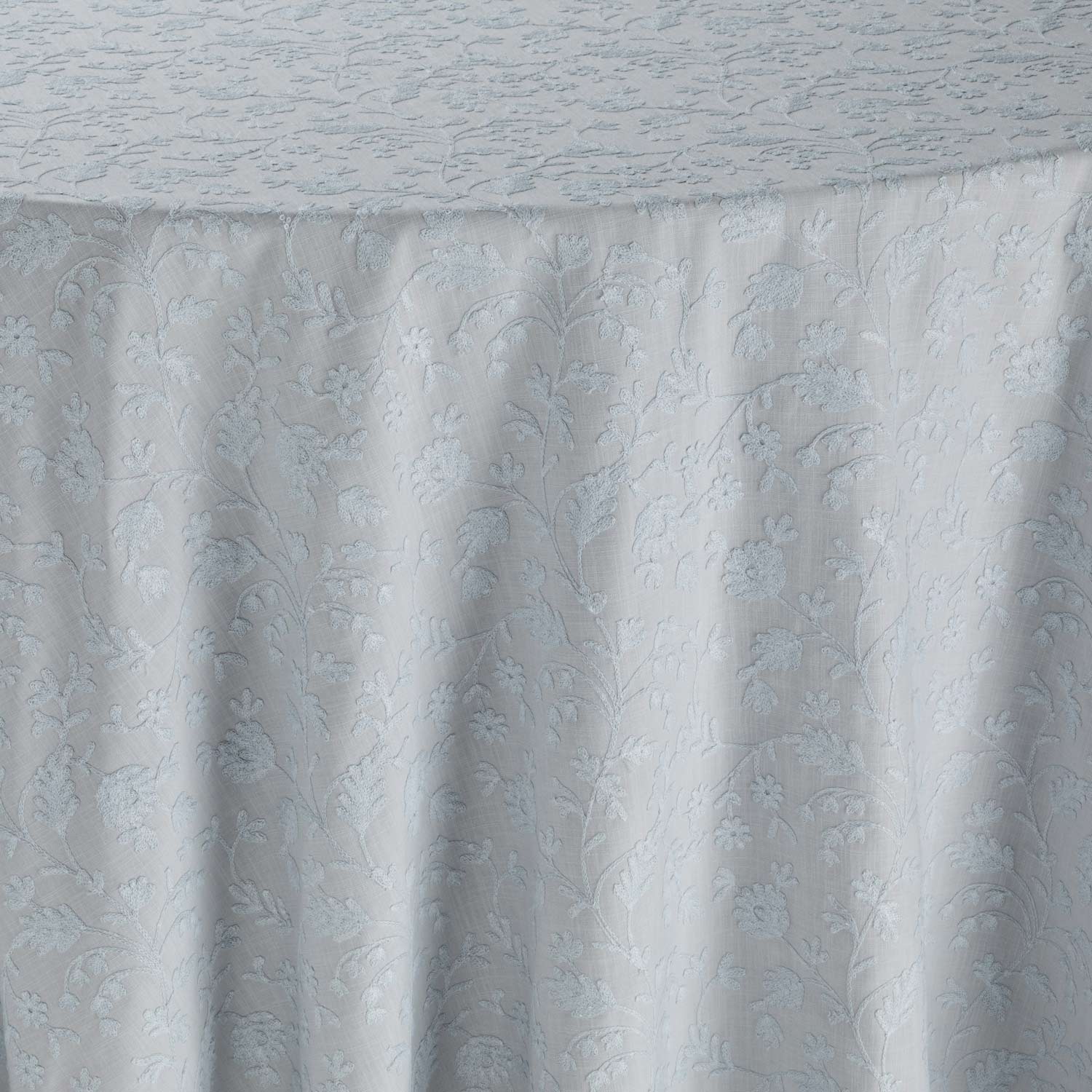 Fleur Ash Blue
Available in Linen & Runner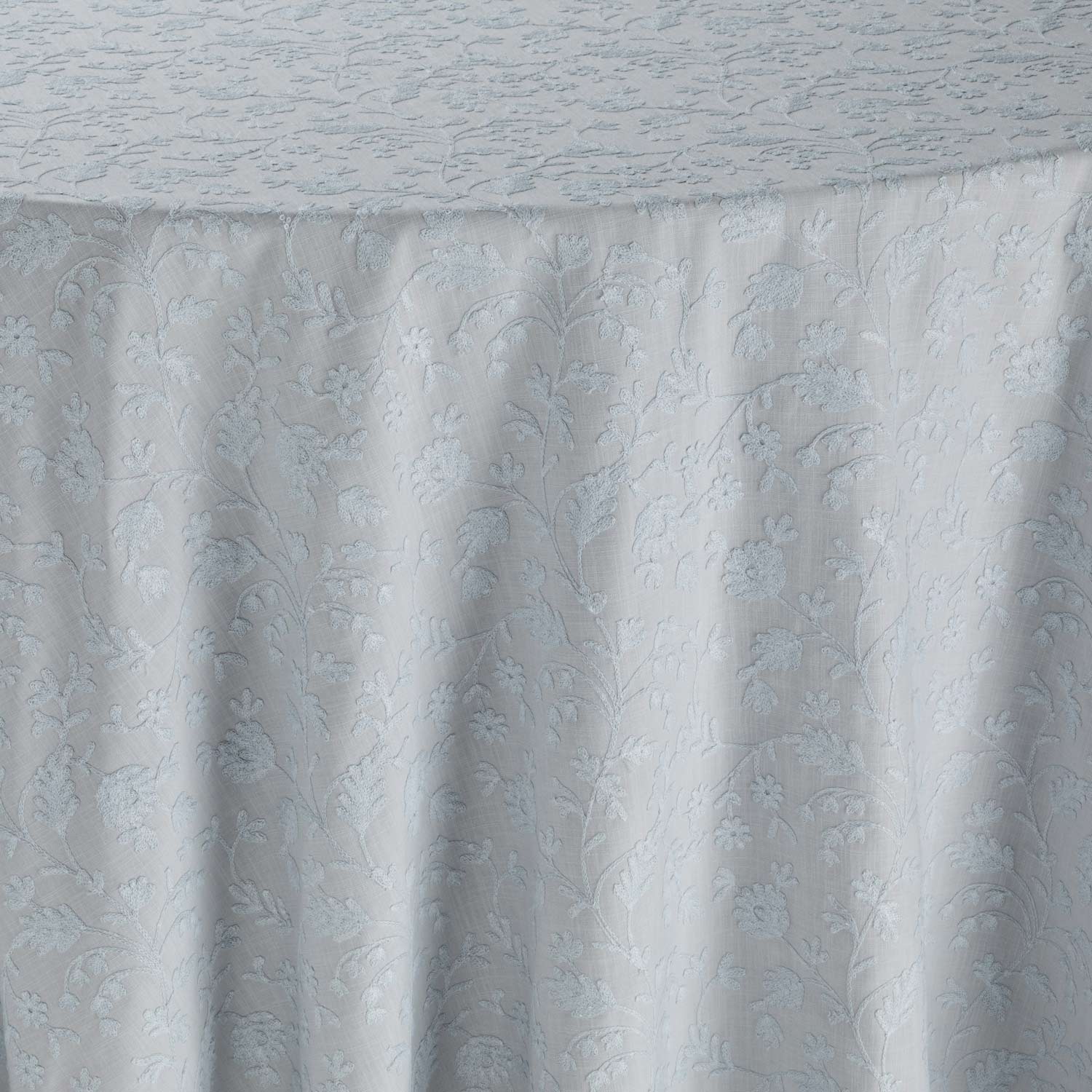 Fleur Ash Blue
Available in Linen & Runner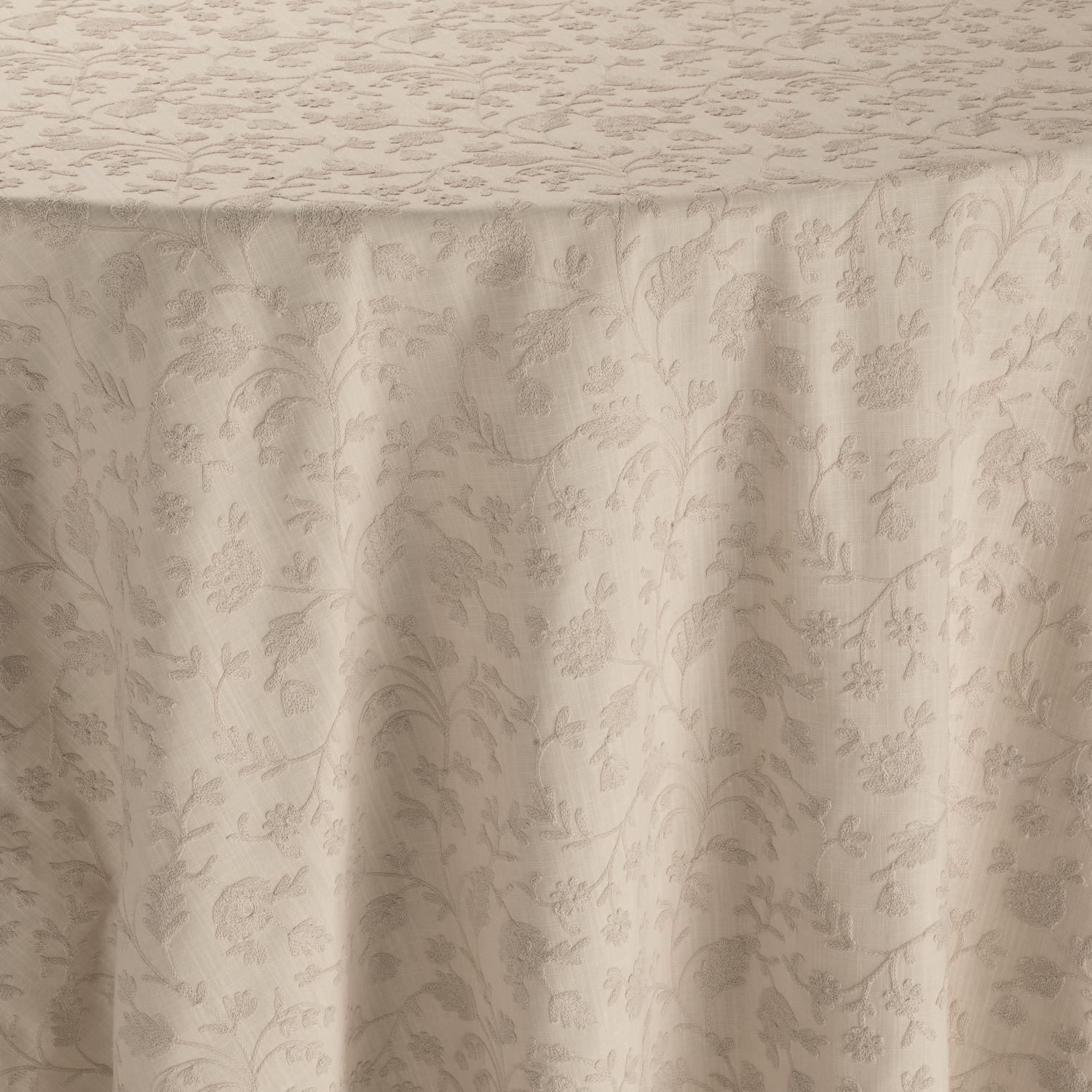 Fleur Parchment
Available in Linen & Runner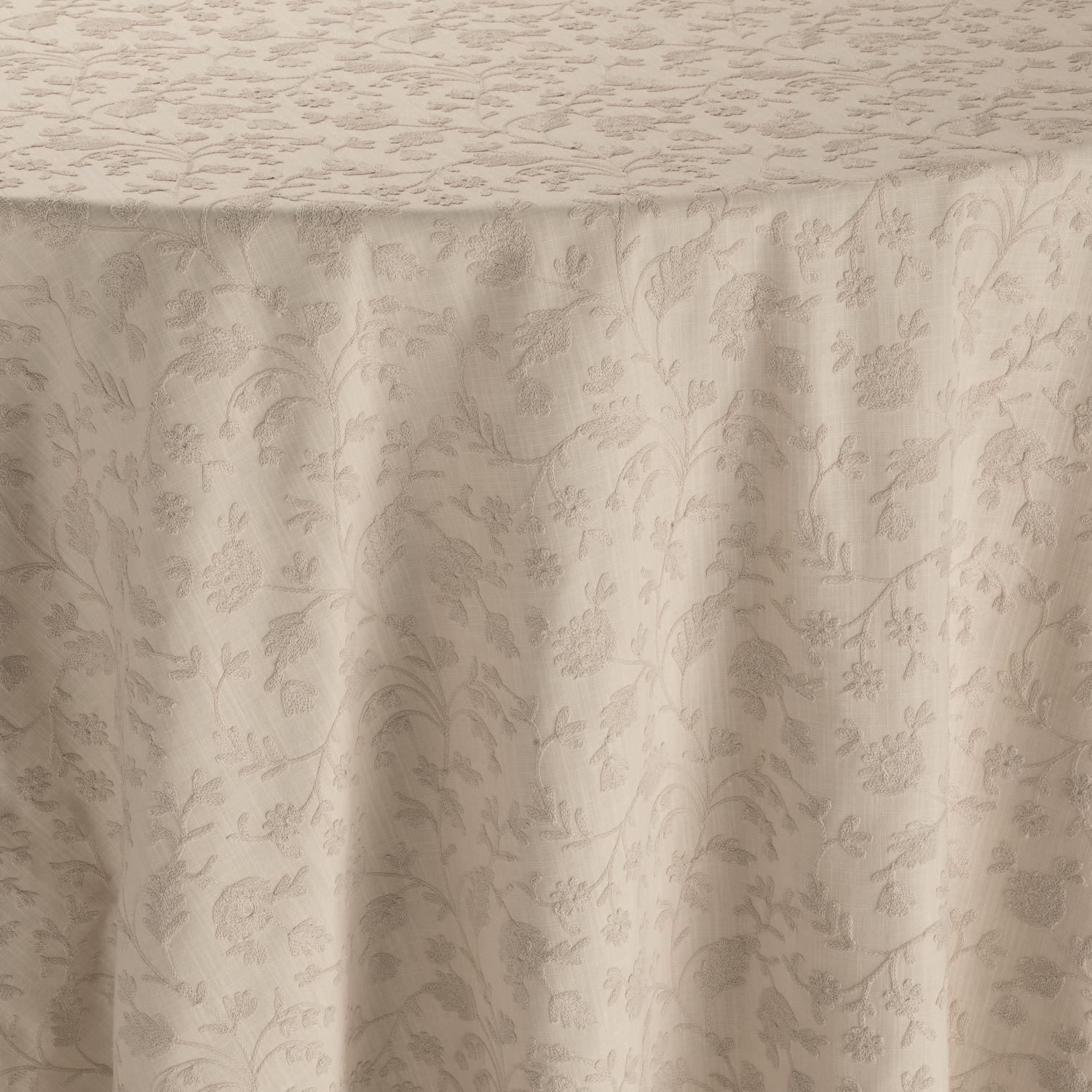 Fleur Parchment
Available in Linen & Runner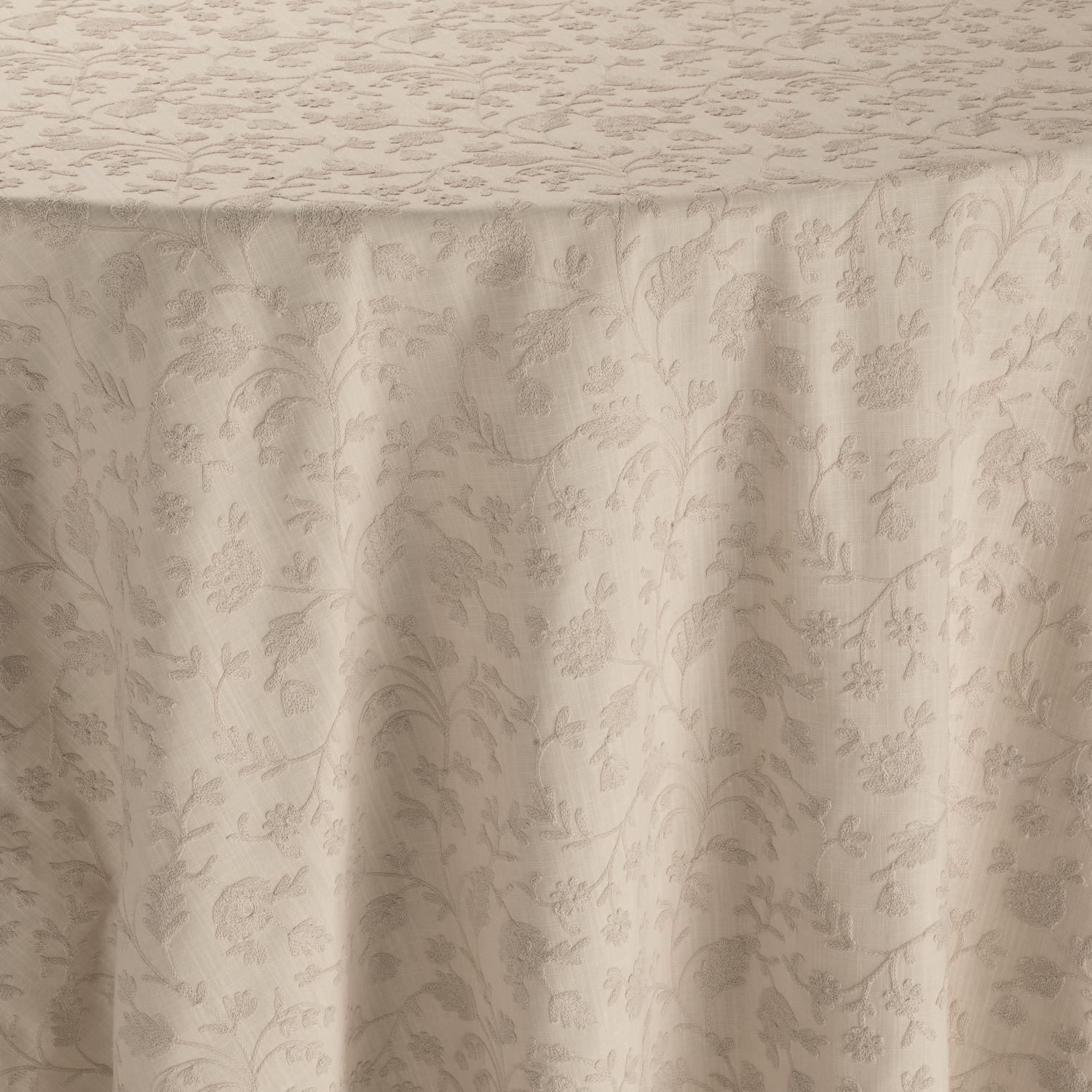 Fleur Parchment
Available in Linen & Runner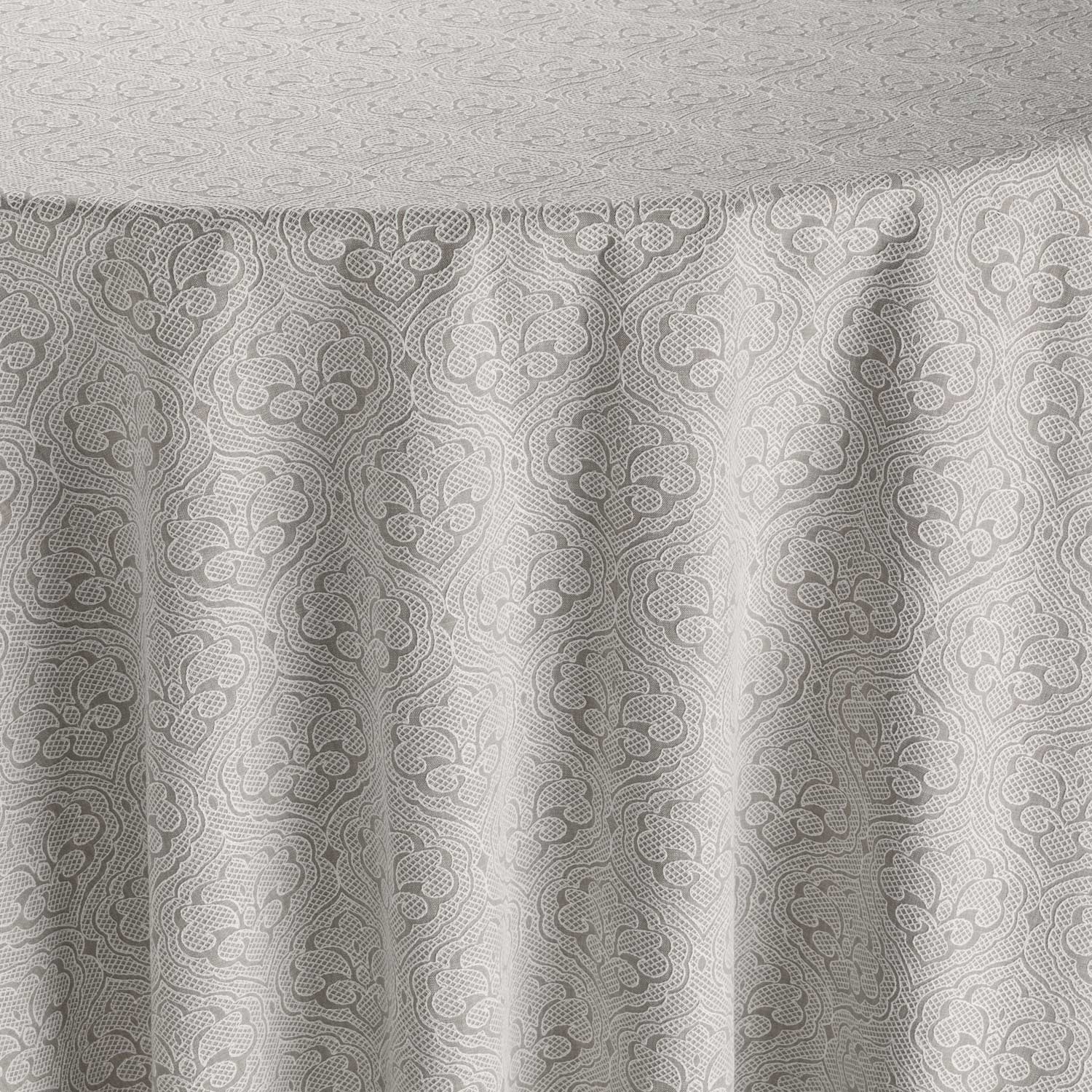 Monarch
Available in Linen & Runner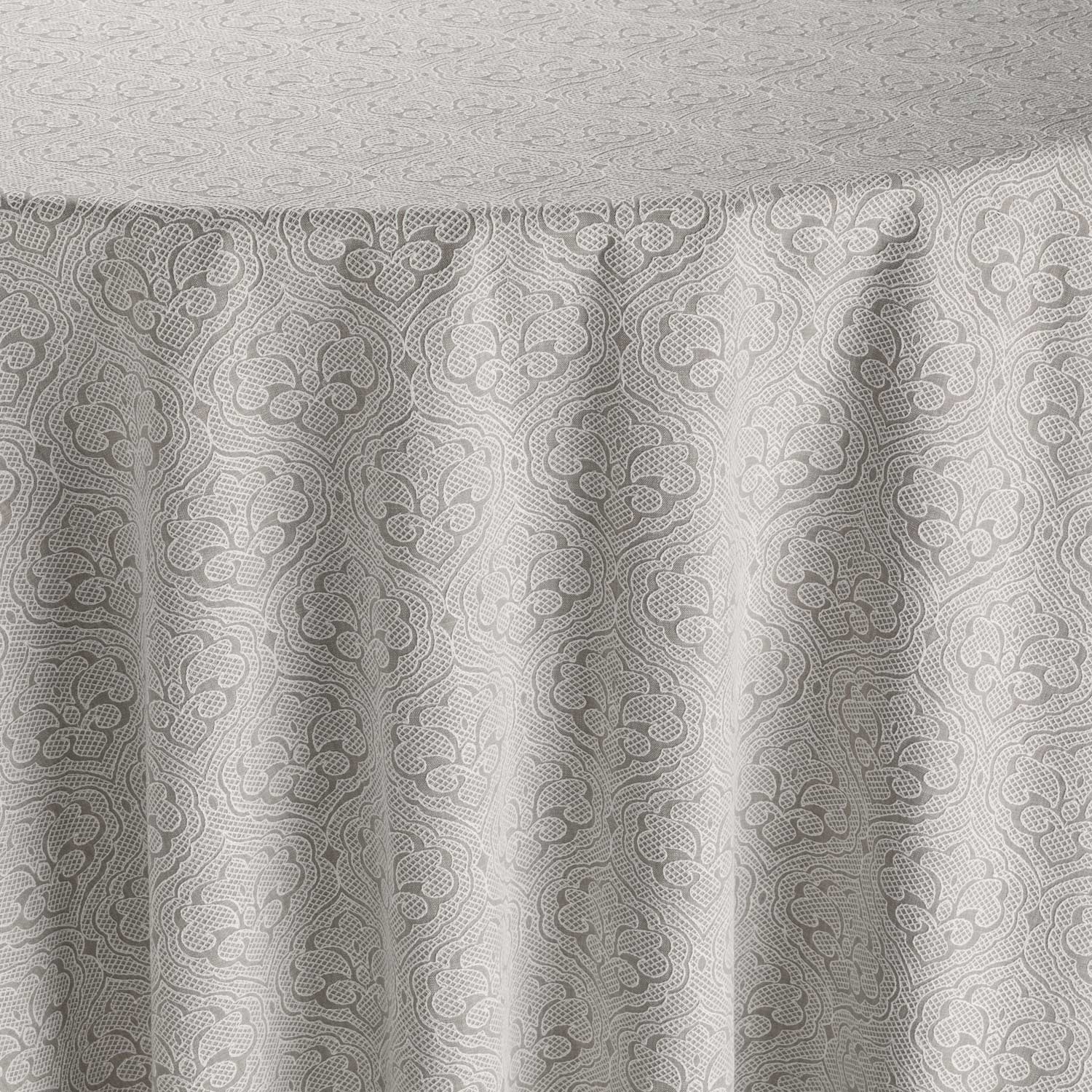 Monarch
Available in Linen & Runner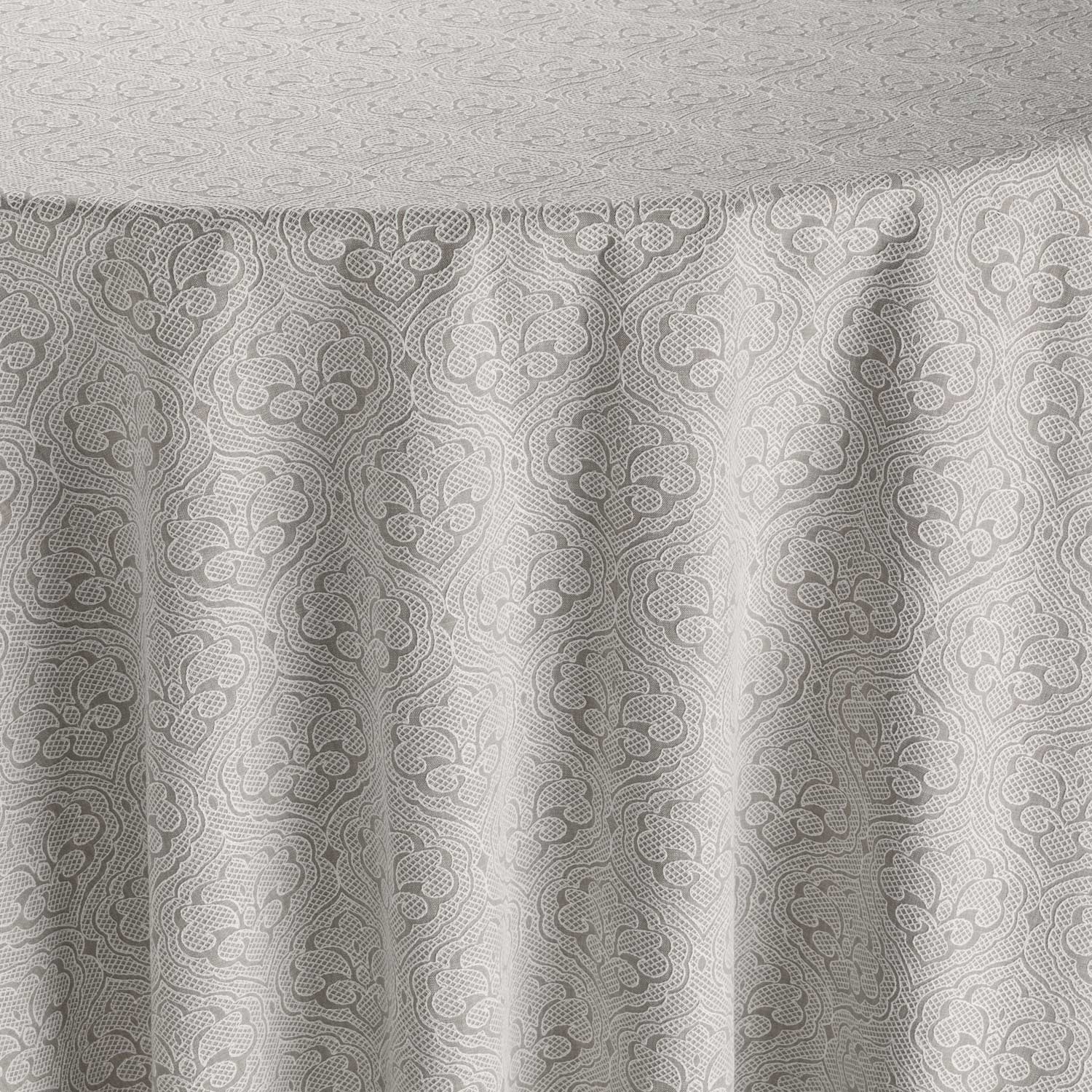 Monarch
Available in Linen & Runner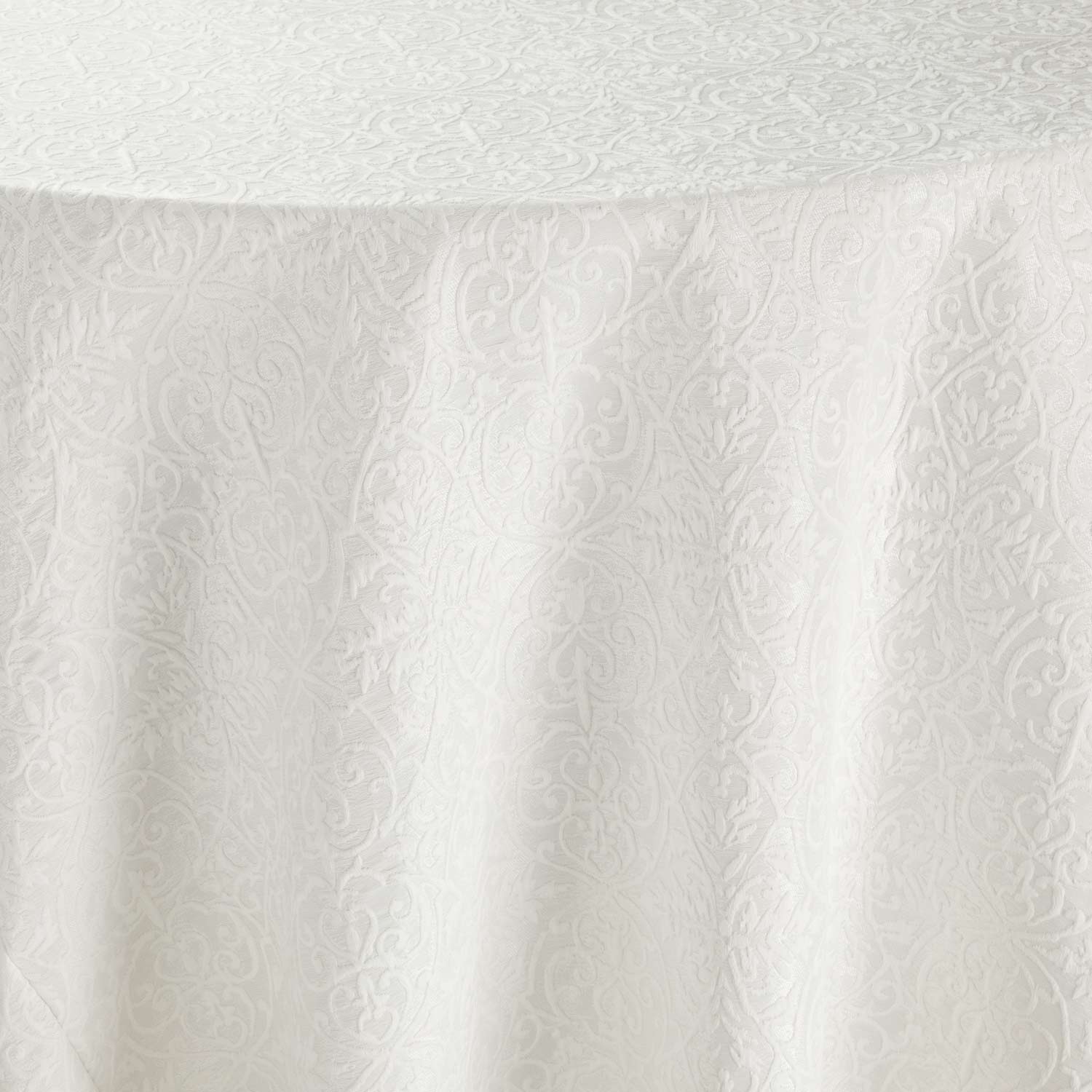 Juliette Pearl
Available in Linen & Runner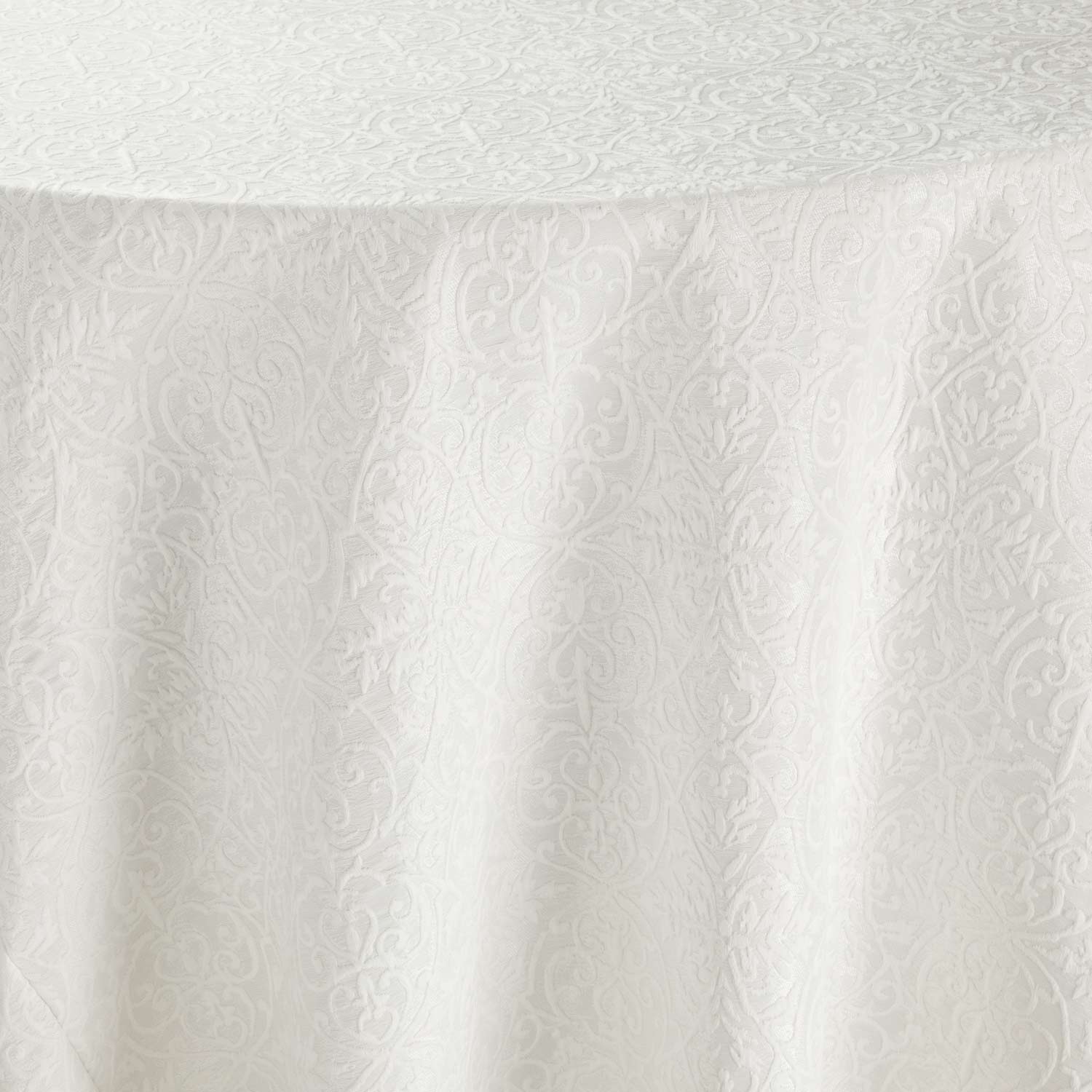 Juliette Pearl
Available in Linen & Runner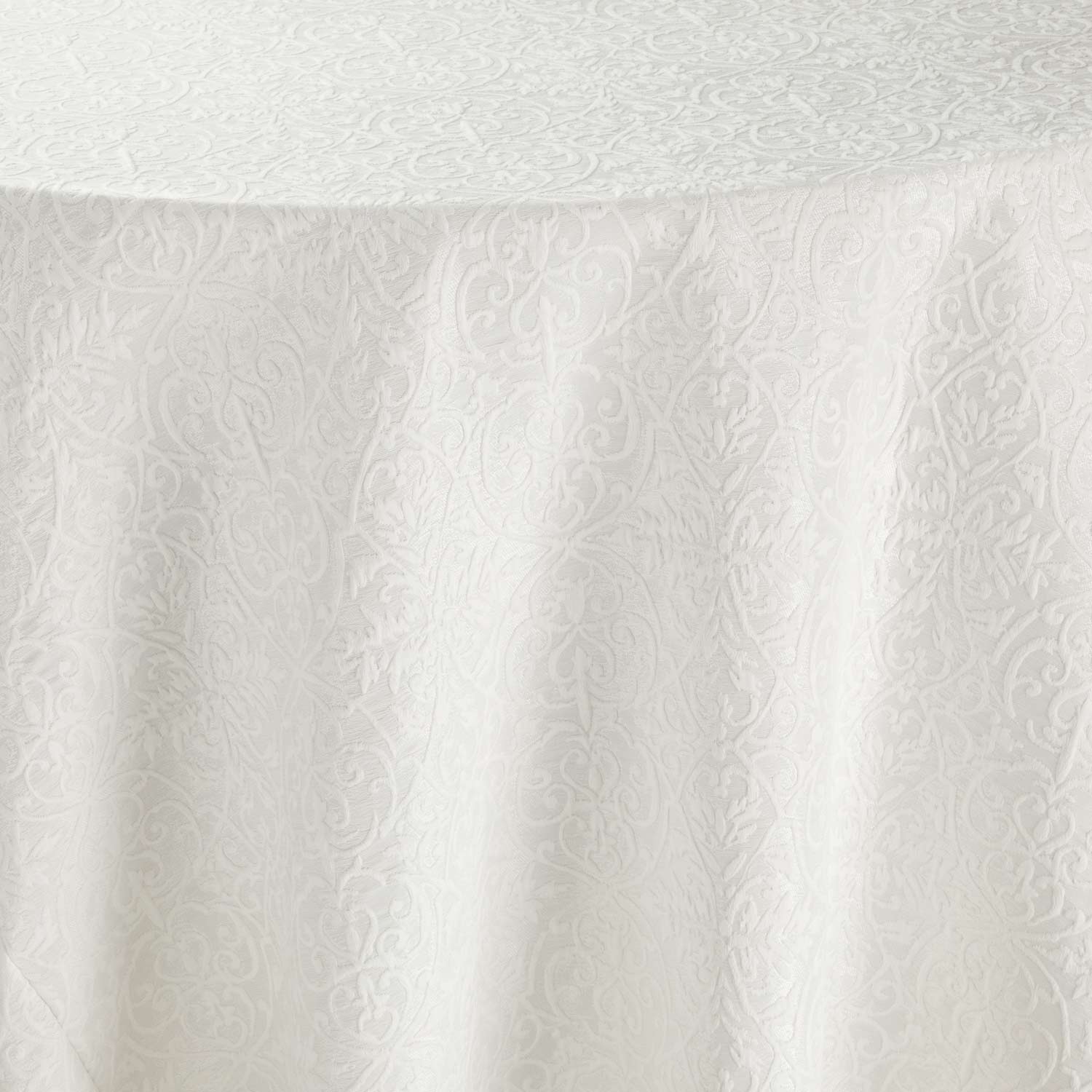 Juliette Pearl
Available in Linen & Runner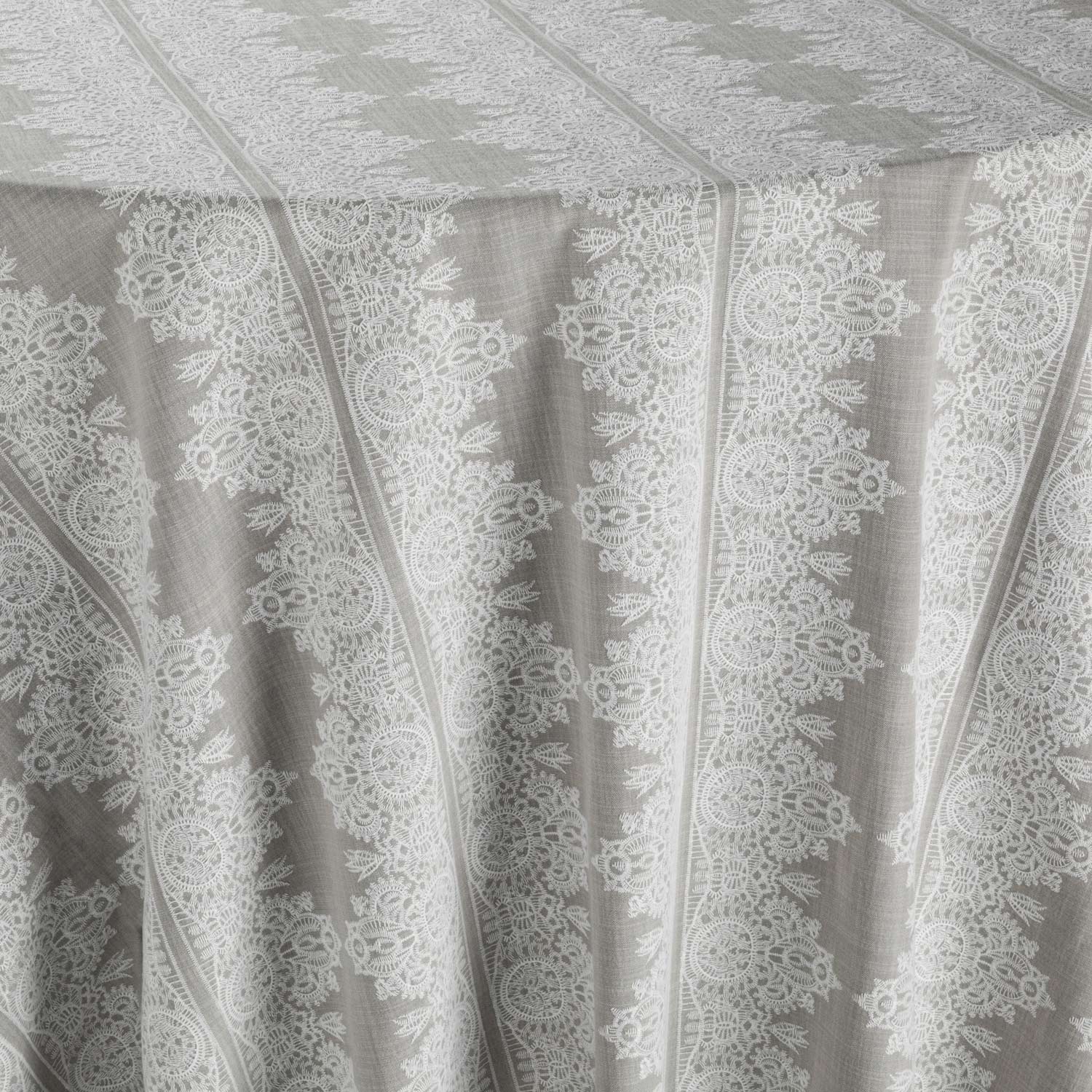 Monarch
Available in Linen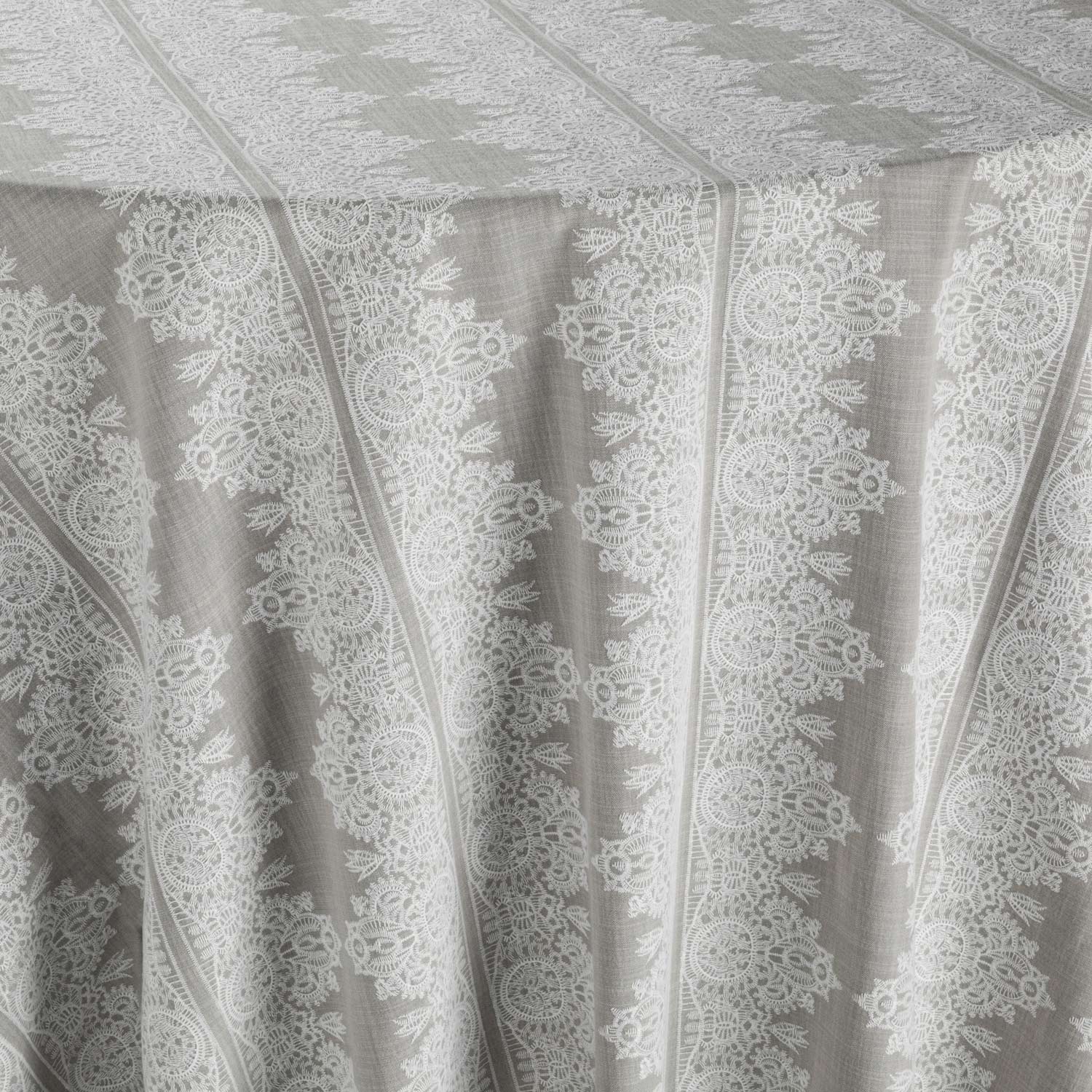 Monarch
Available in Linen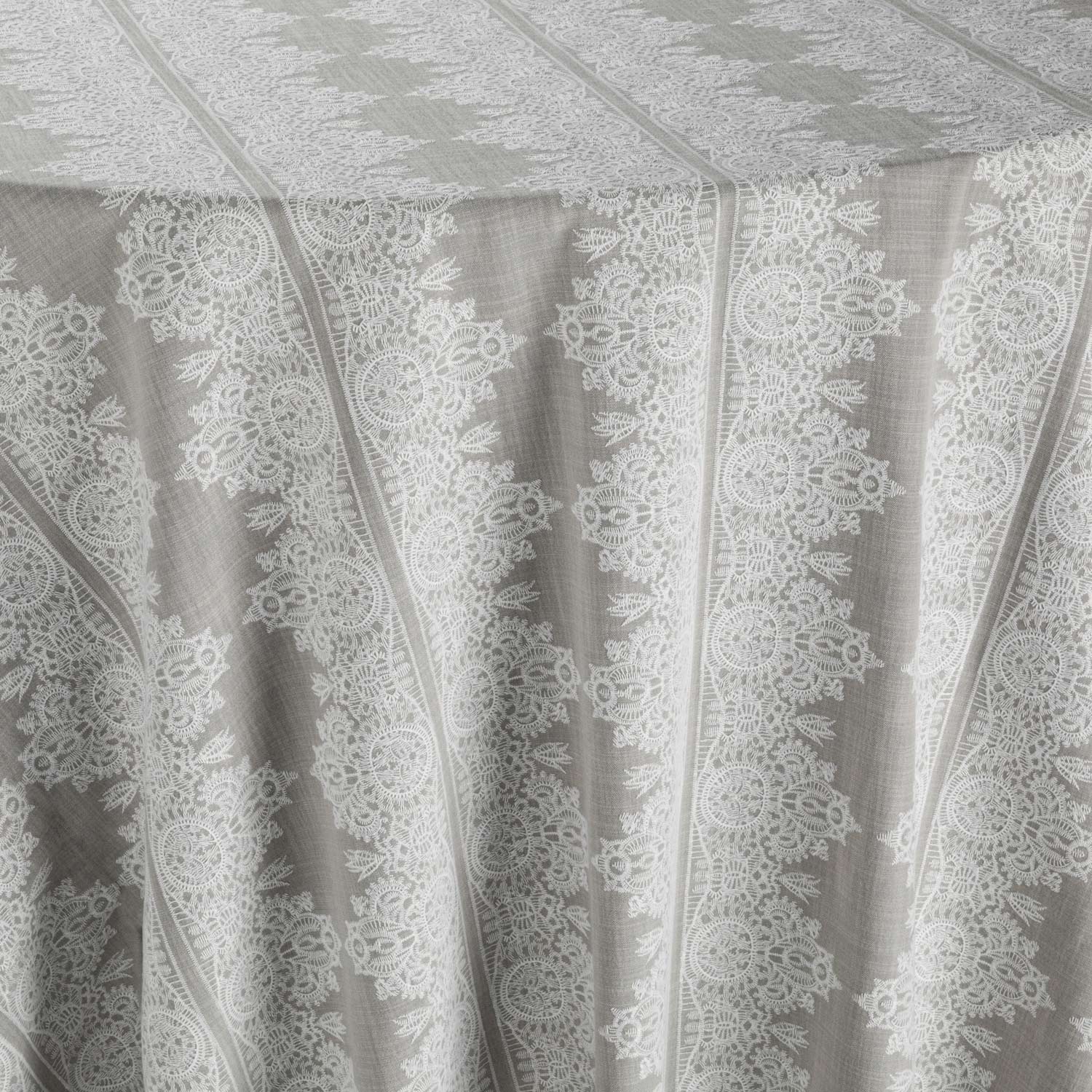 Monarch
Available in Linen & Runner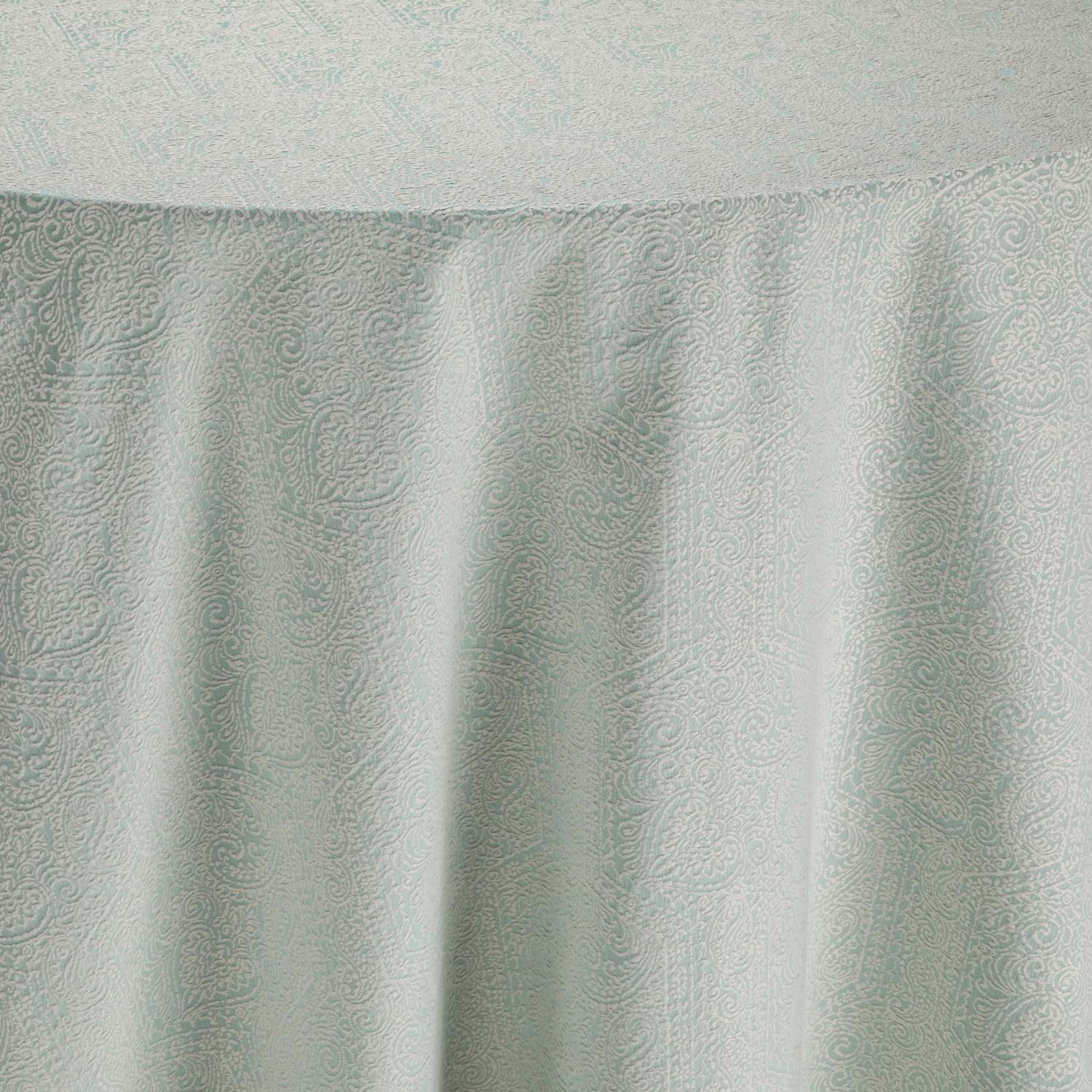 Beatrice Garden Mist
Available in Linen & Runner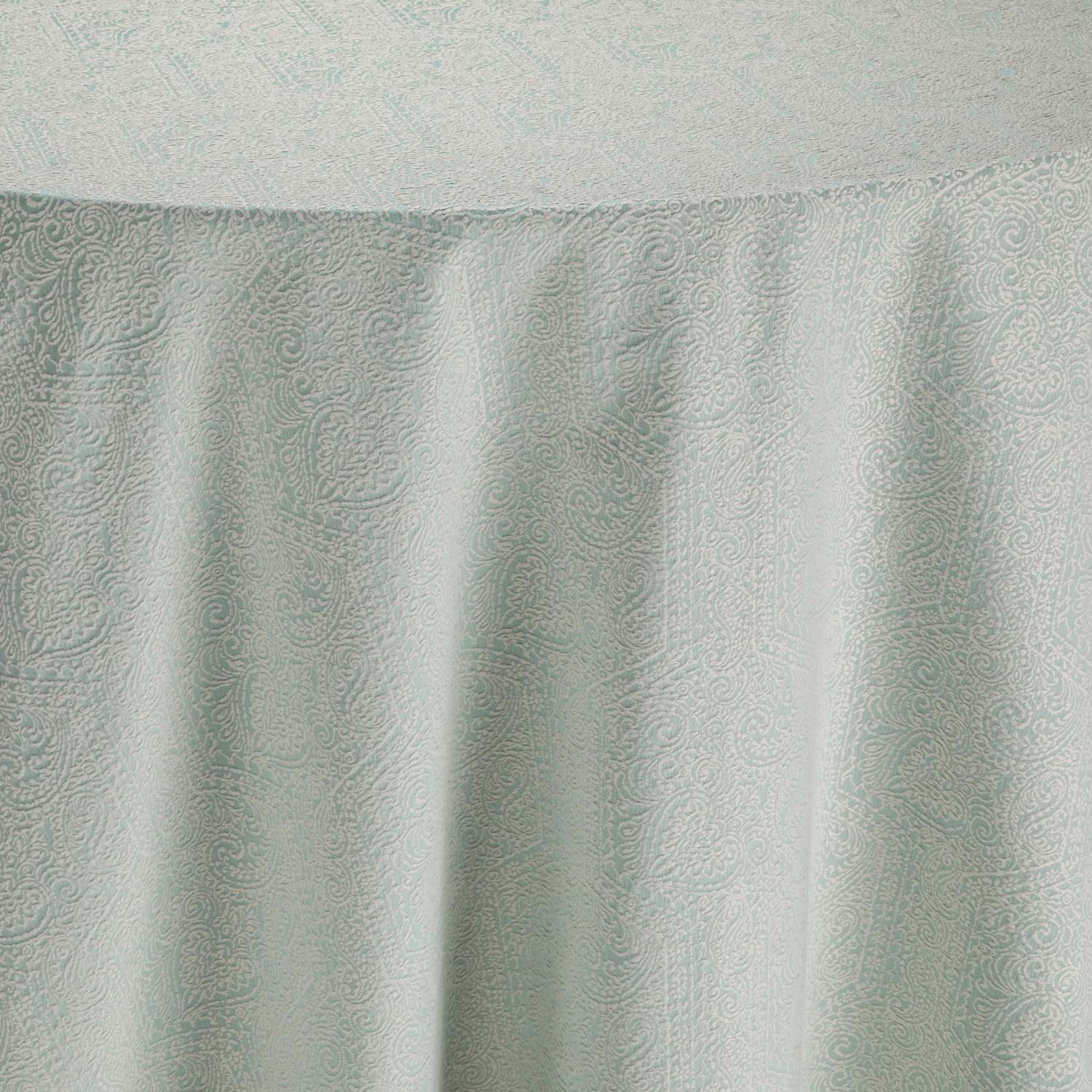 Beatrice Garden Mist
Available in Linen & Runner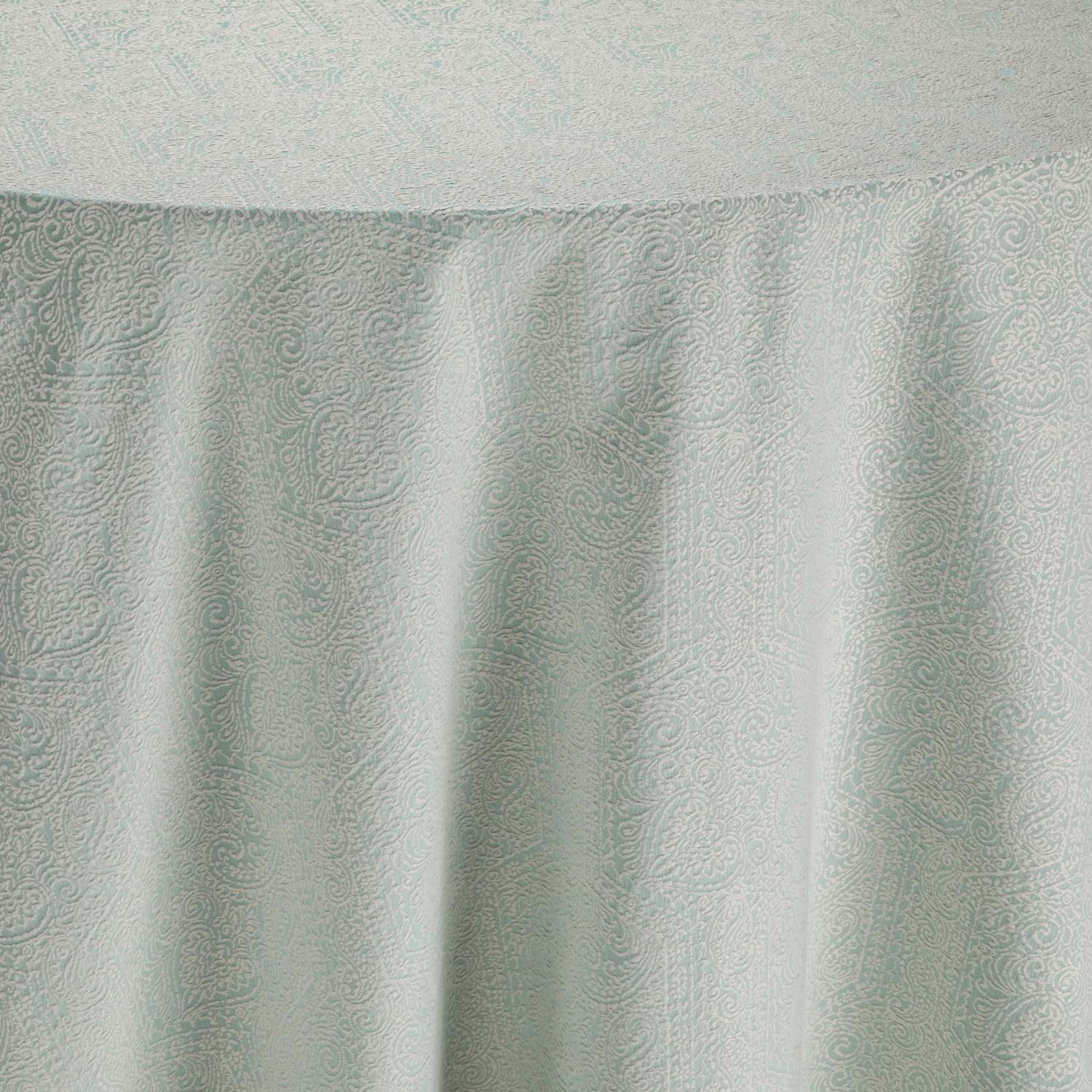 Beatrice Garden Mist
Available in Linen & Runner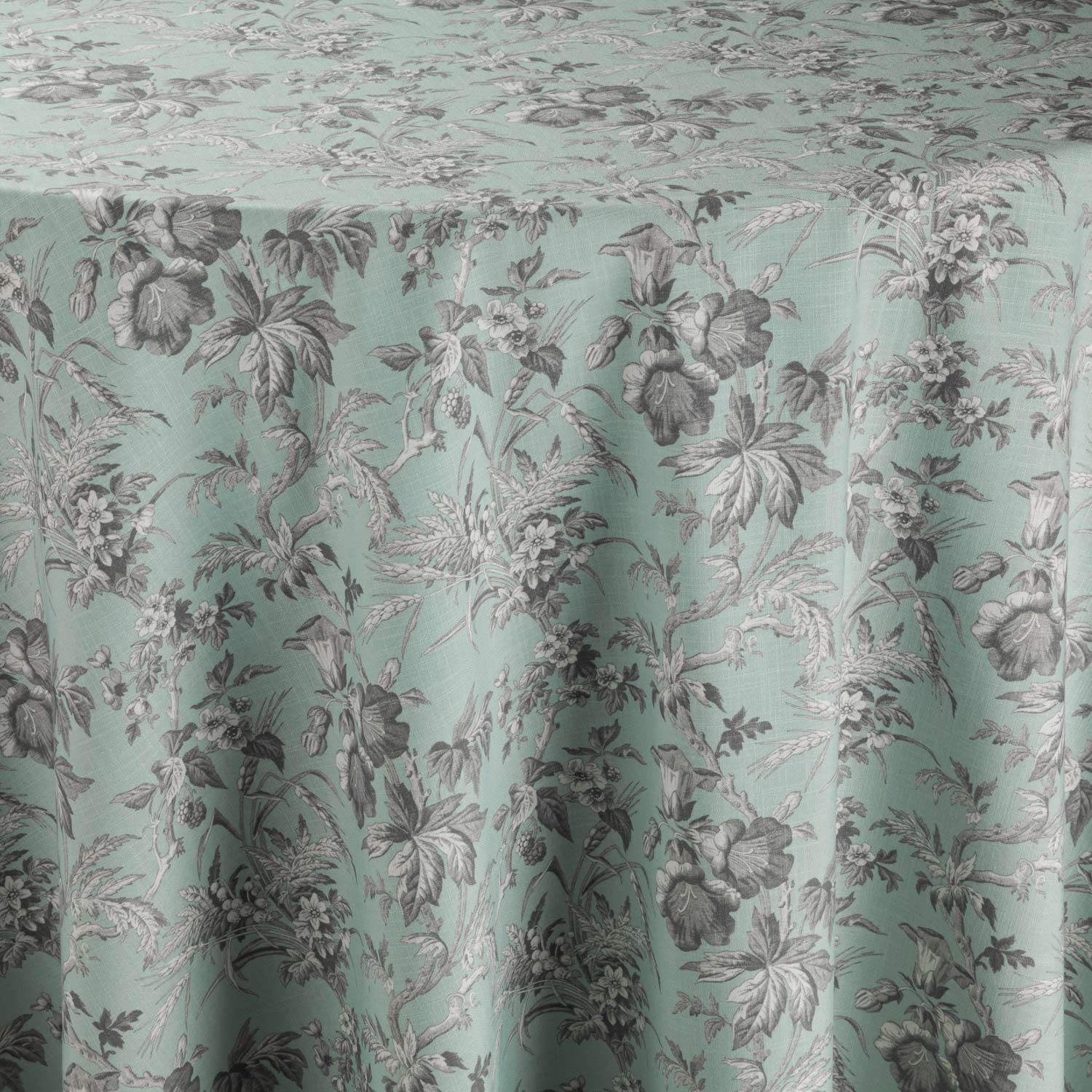 French Toile
Available in Linen, Runner, & Napkin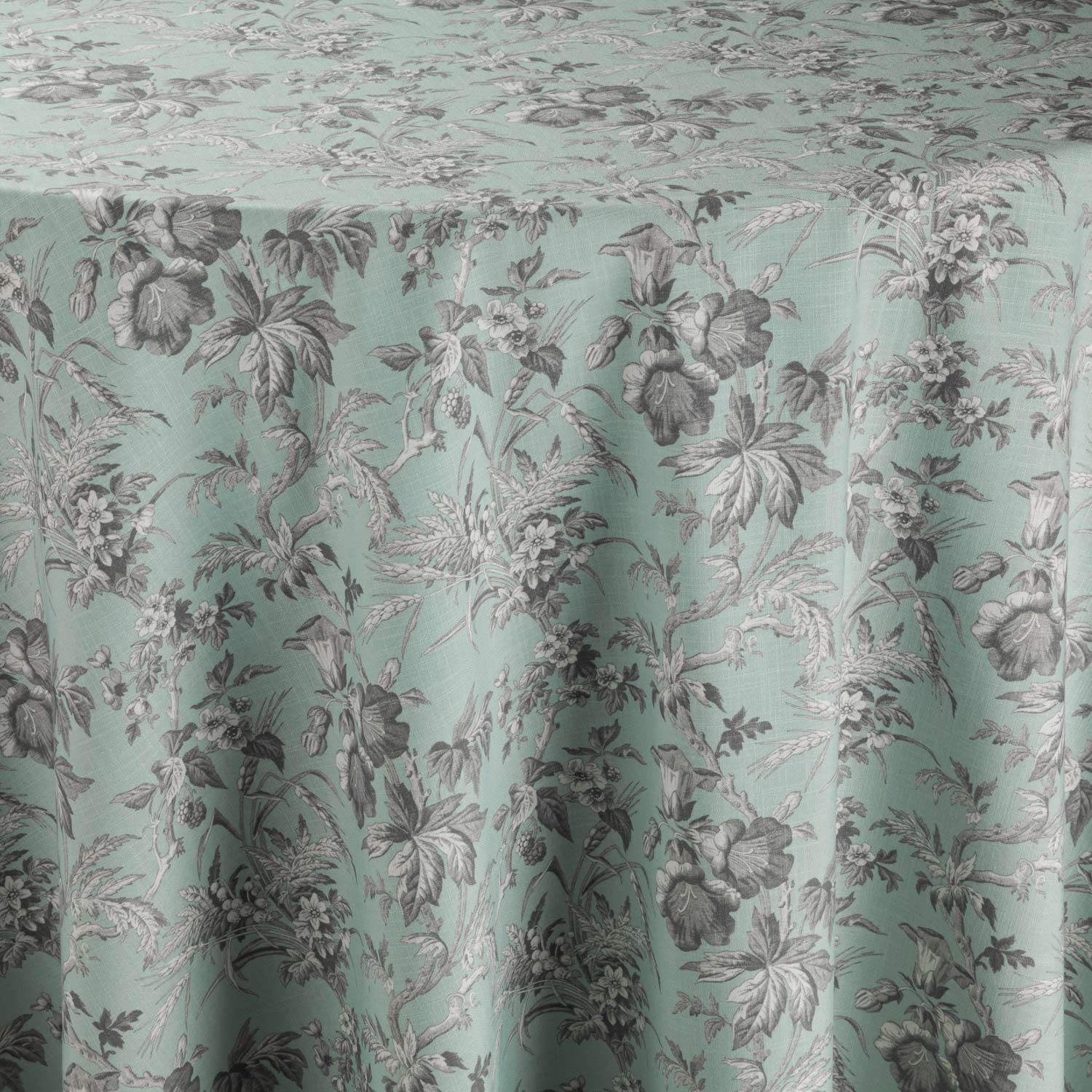 French Toile
Available in Linen, Runner, & Napkin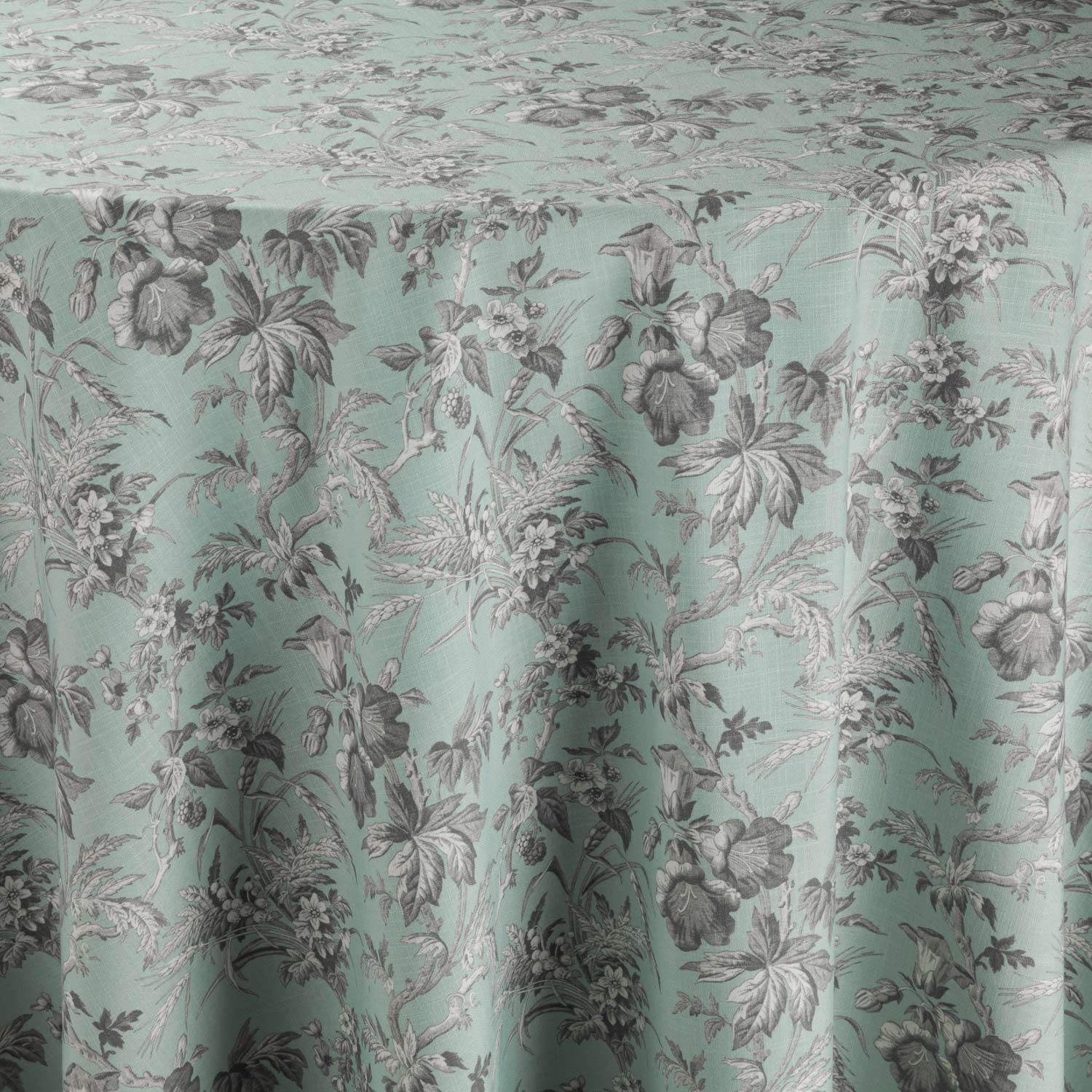 French Toile
Available in Linen, Runner, & Napkin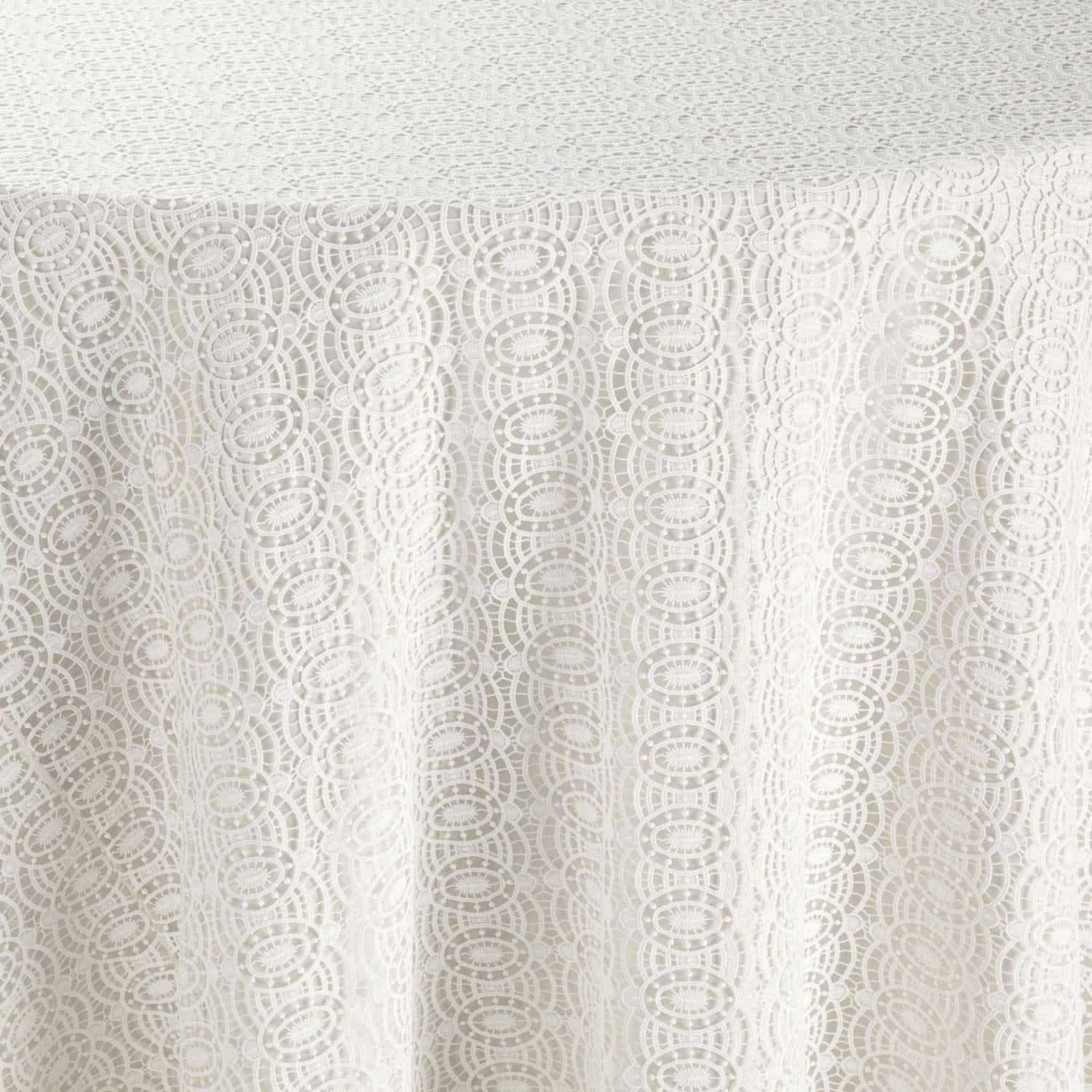 Heirloom Pearl
Available in Linen & Runner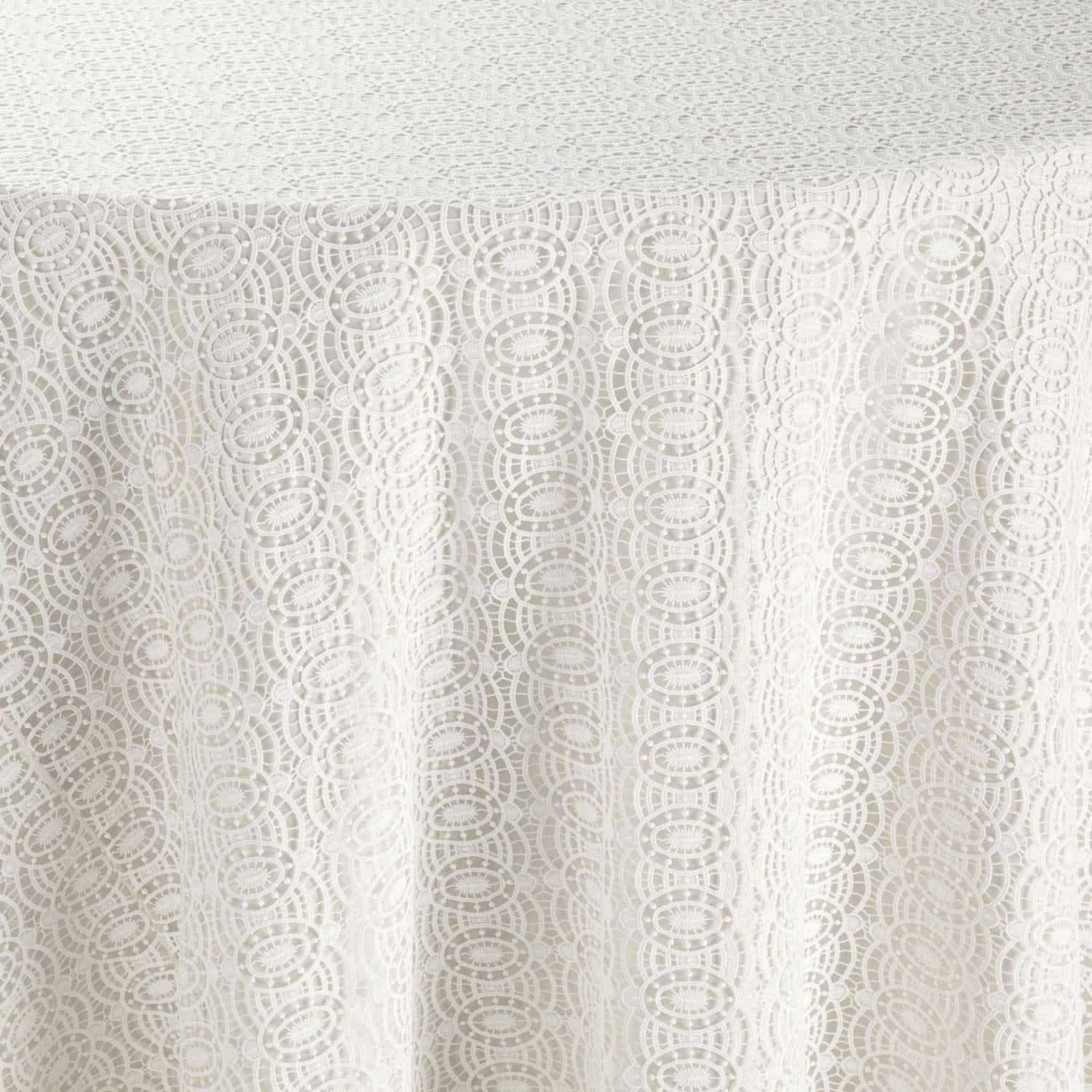 Heirloom Pearl
Available in Linen & Runner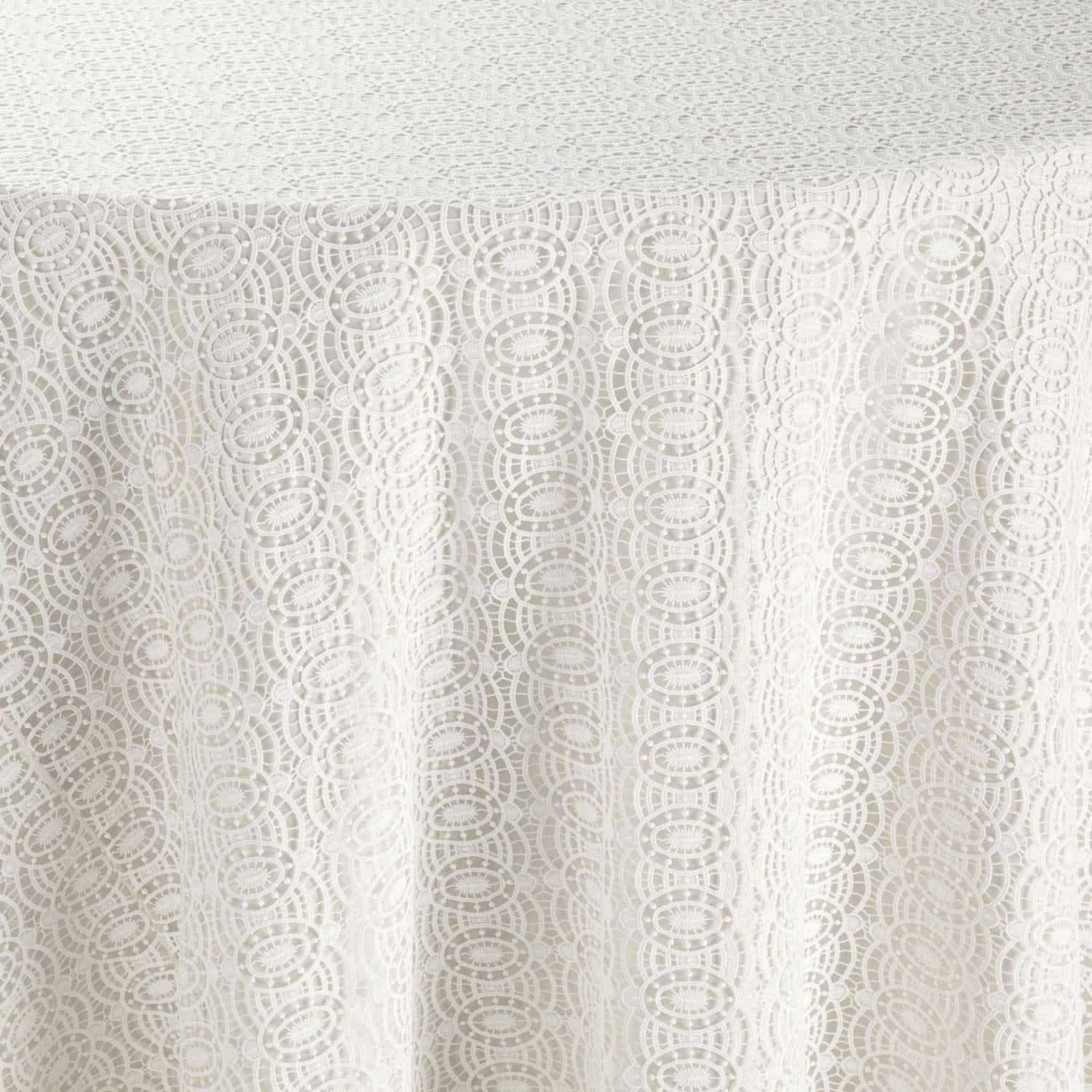 Heirloom Pearl
Available in Linen & Runner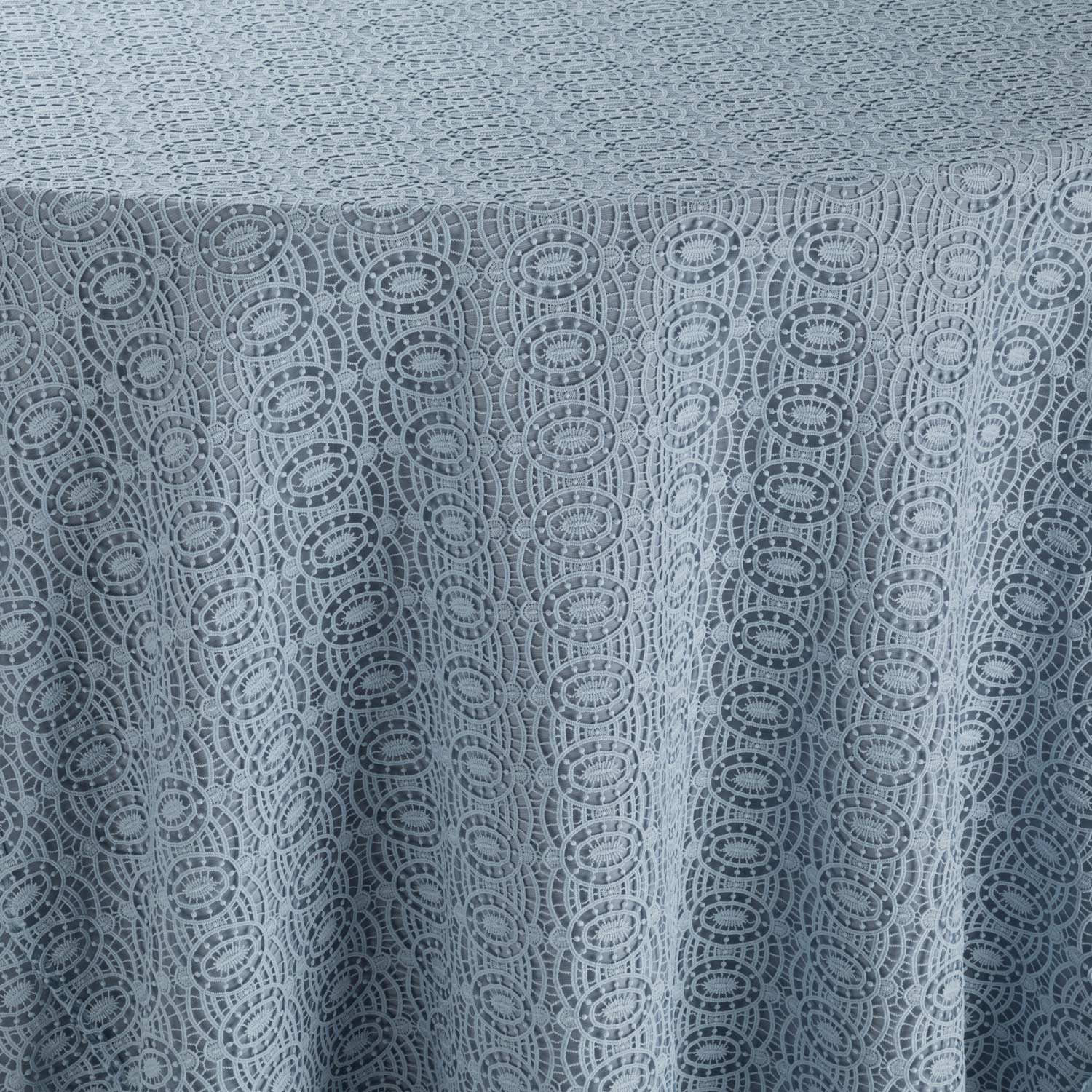 Heirloom Ice Blue
Available in Linen & Runner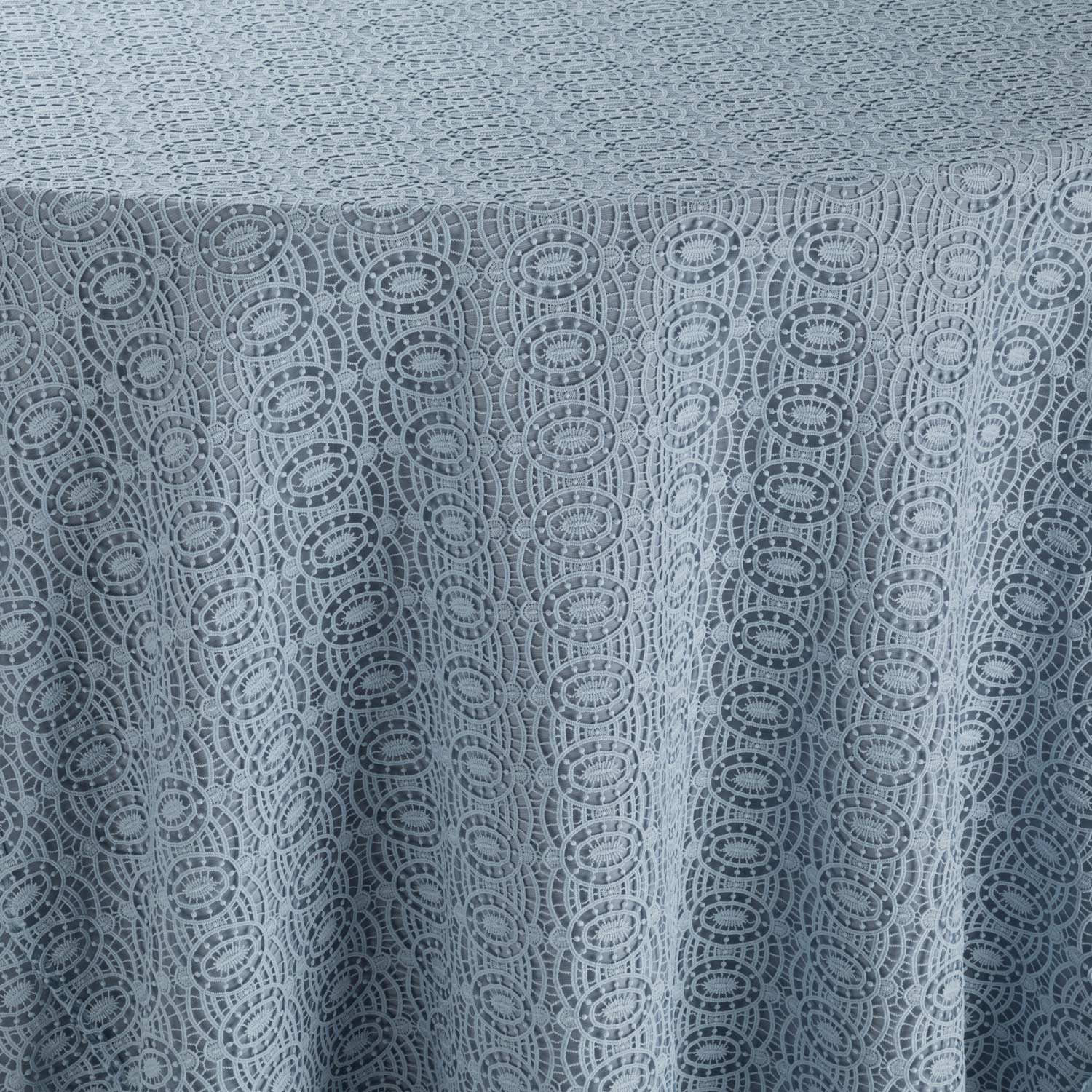 Heirloom Ice Blue
Available in Linen & Runner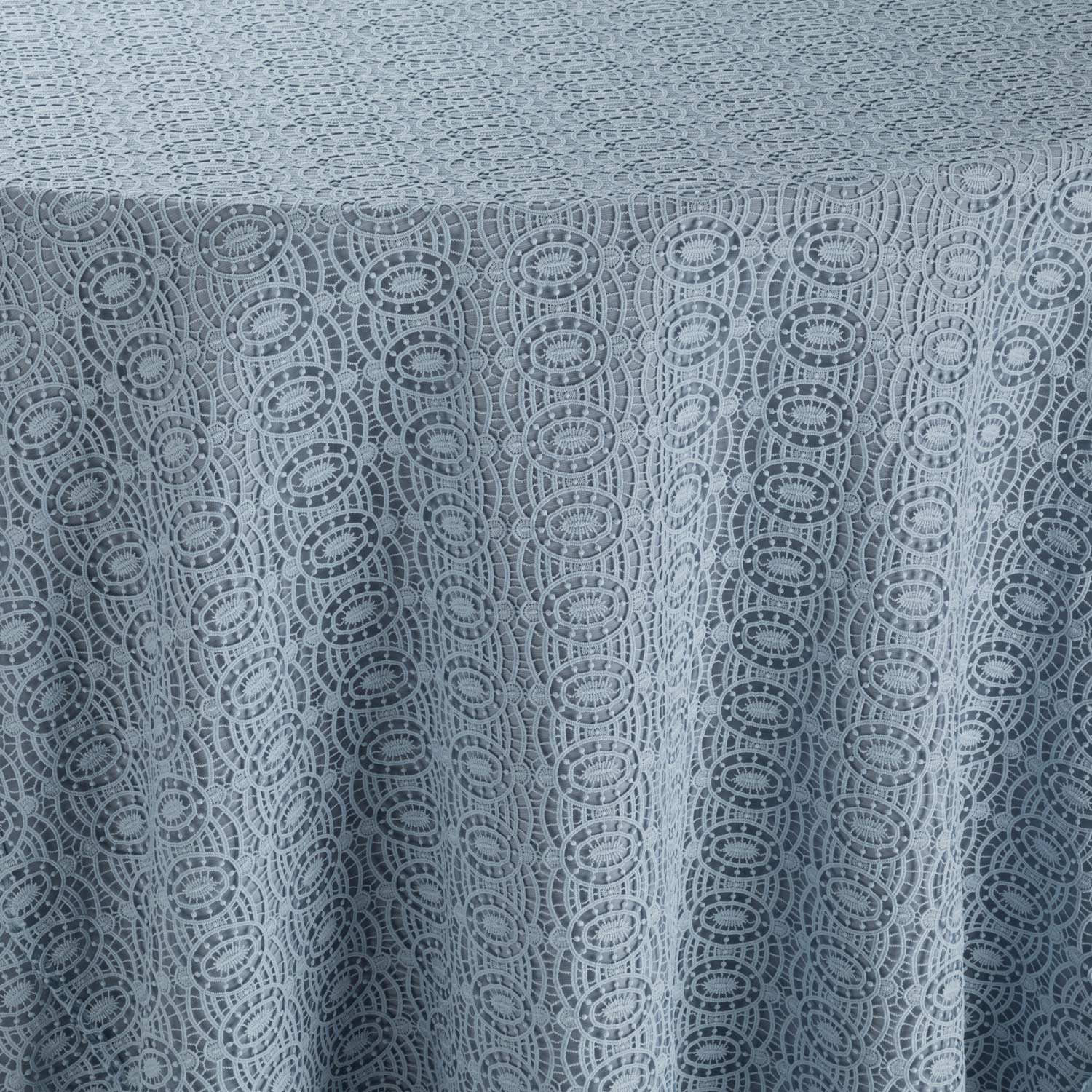 Heirloom Ice Blue
Available in Linen & Runner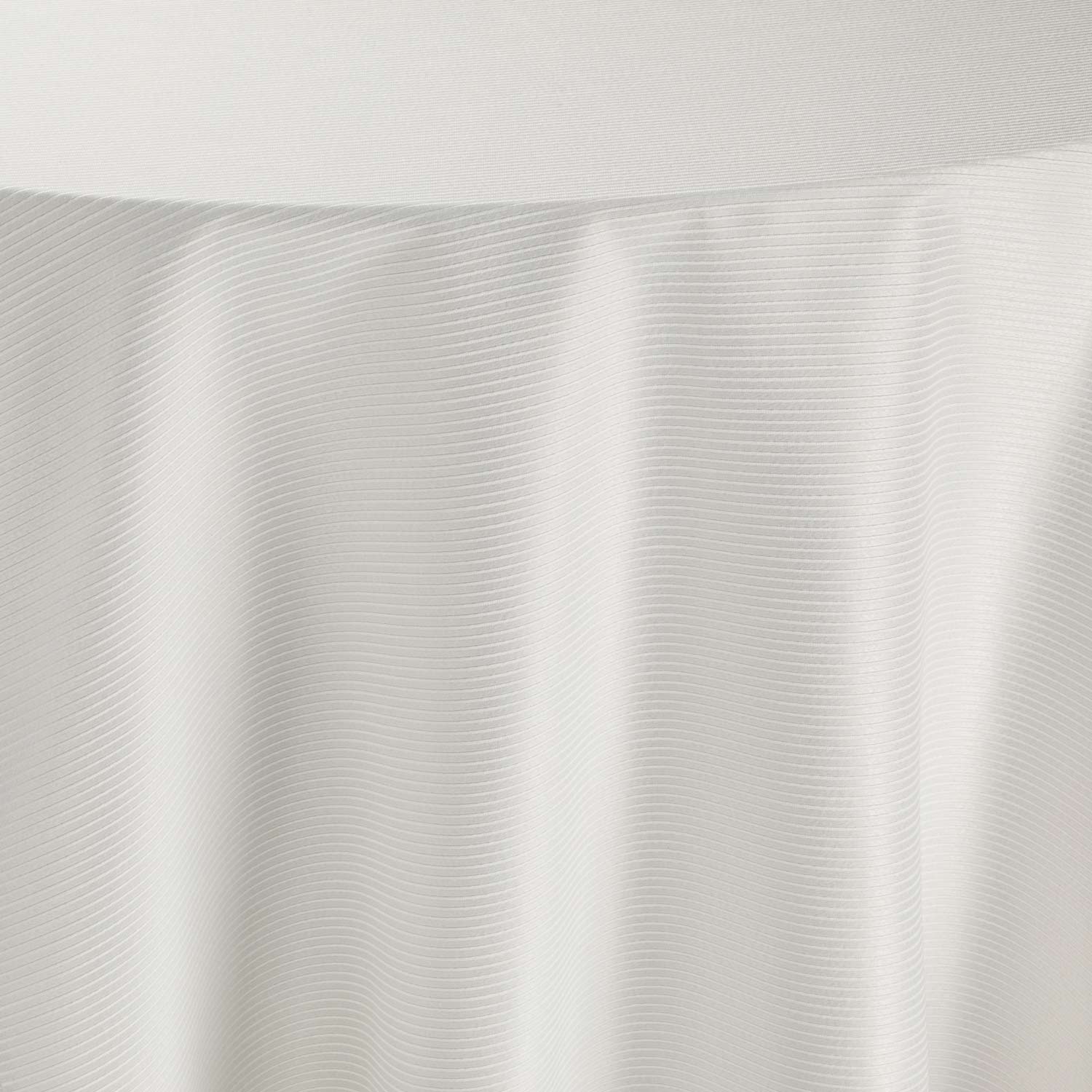 Radiance Pearl
Available in Linen & Runner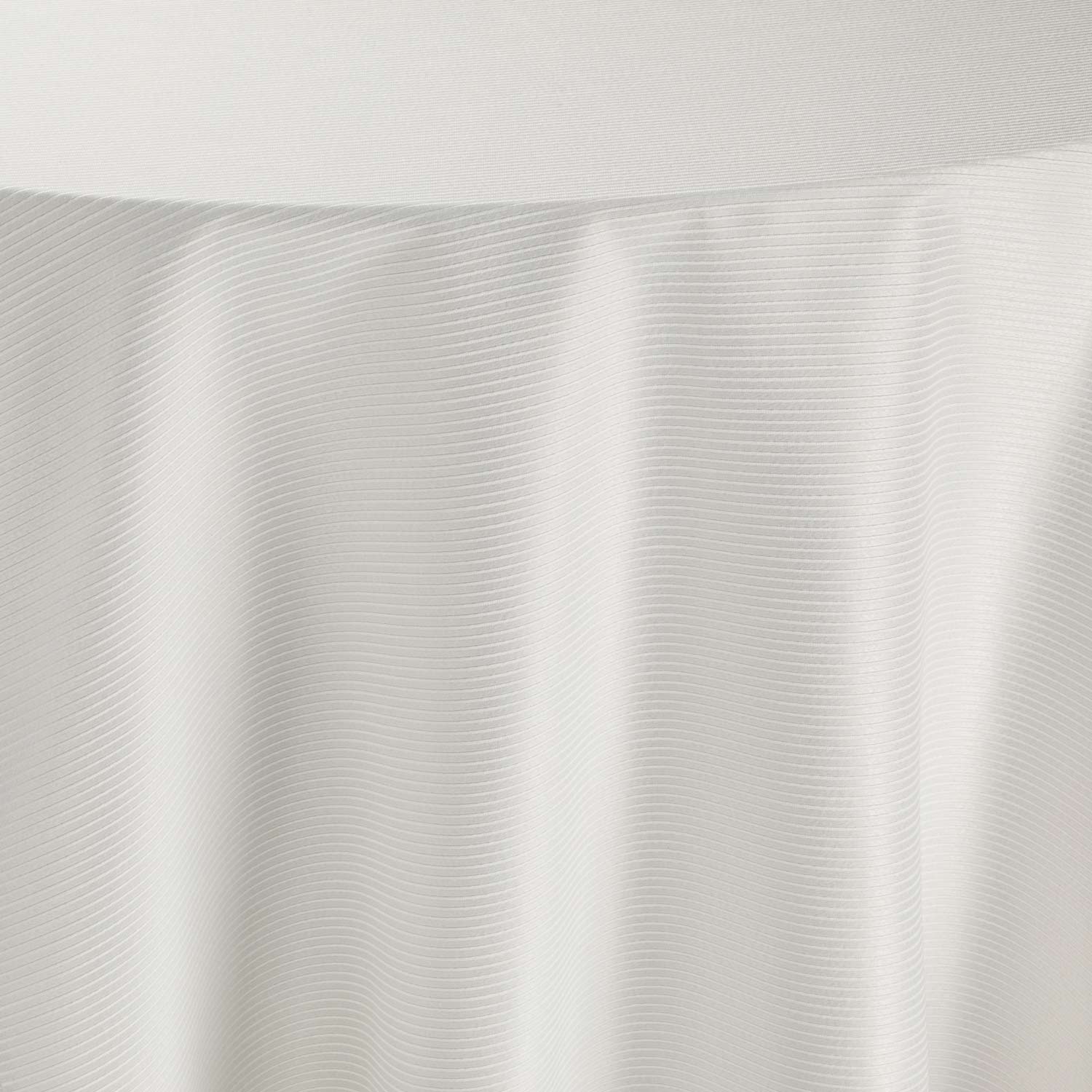 Radiance Pearl
Available in Linen & Runner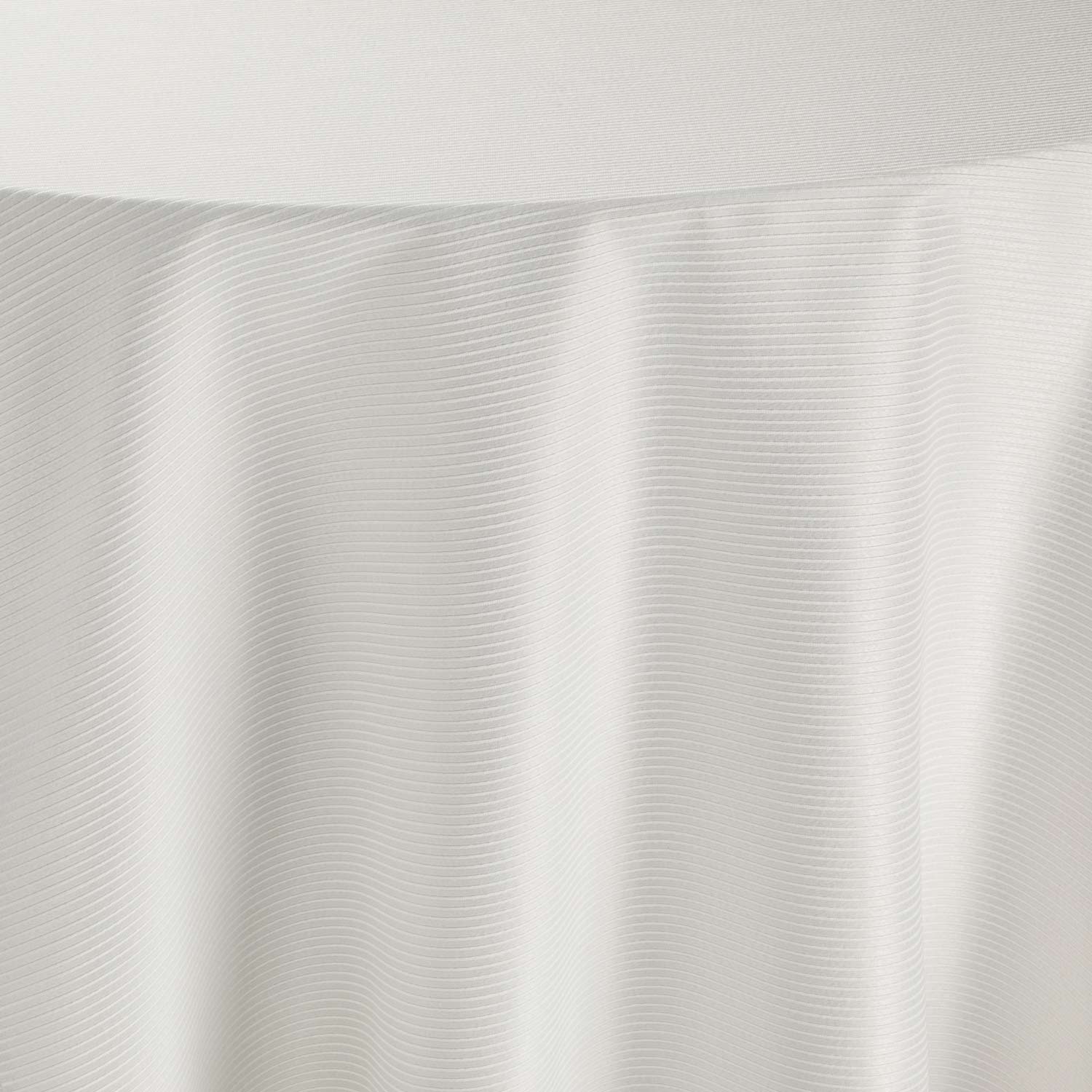 Radiance Pearl
Available in Linen & Runner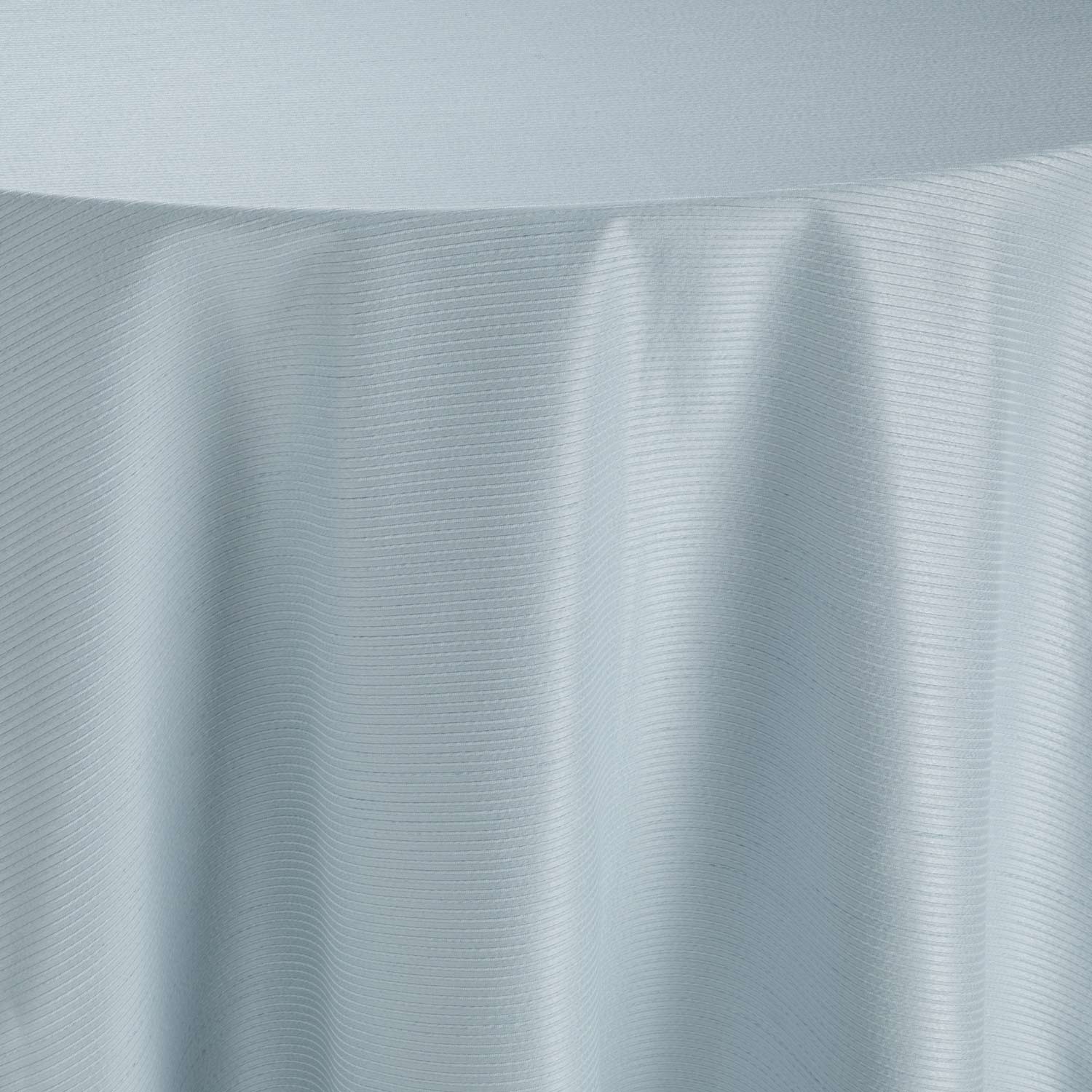 Radiance Ice Blue
Available in Linen & Runner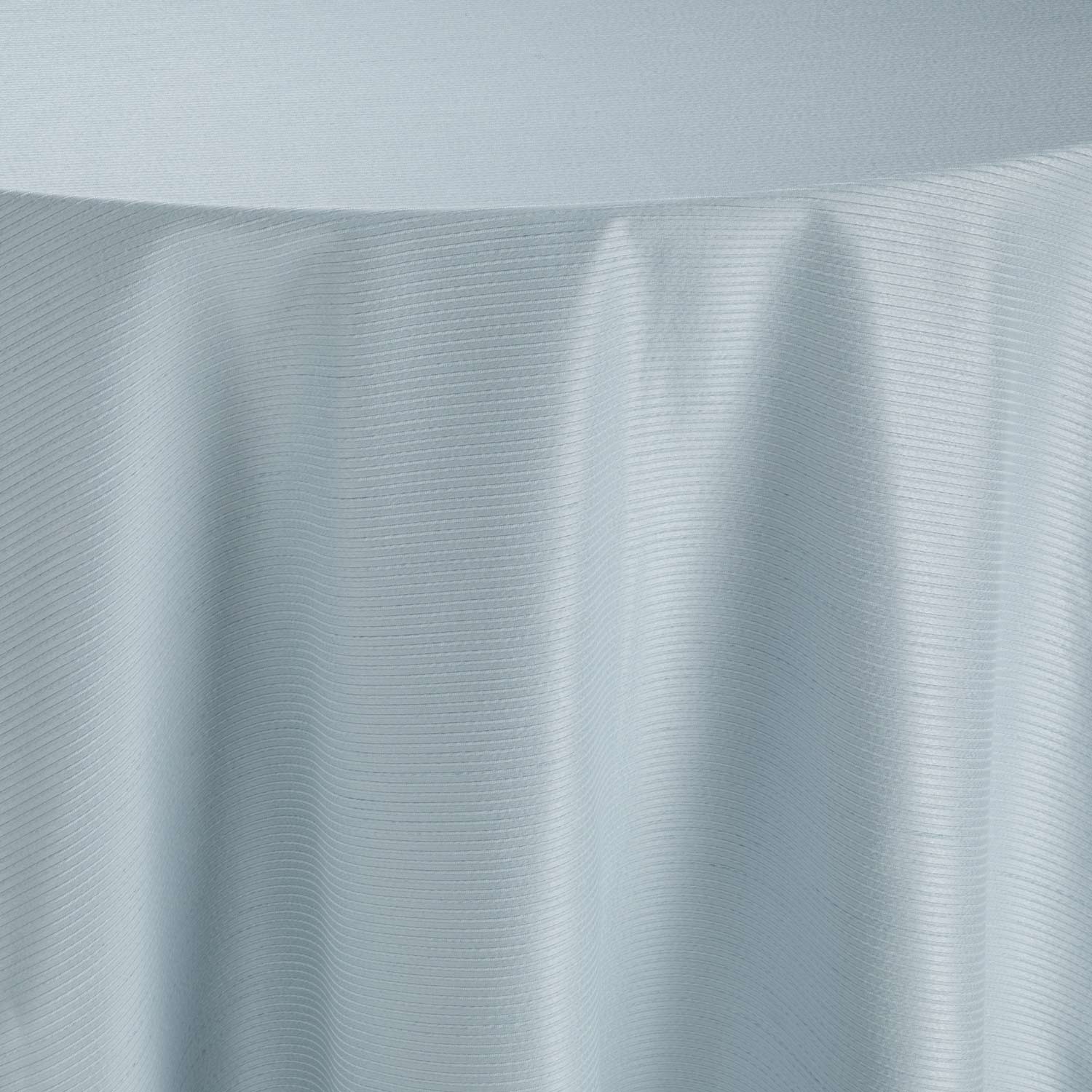 Radiance Ice Blue
Available in Linen & Runner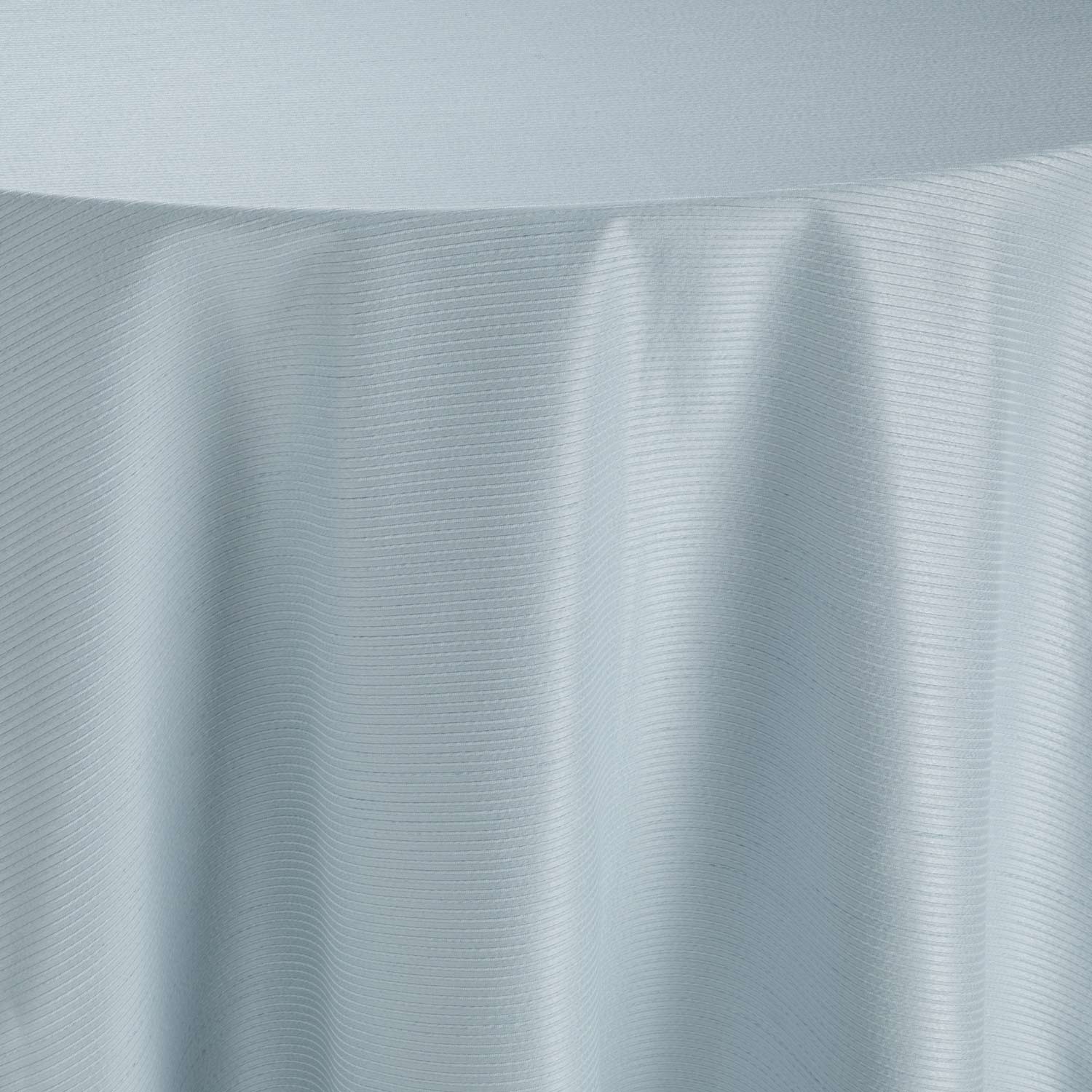 Radiance Ice Blue
Available in Linen & Runner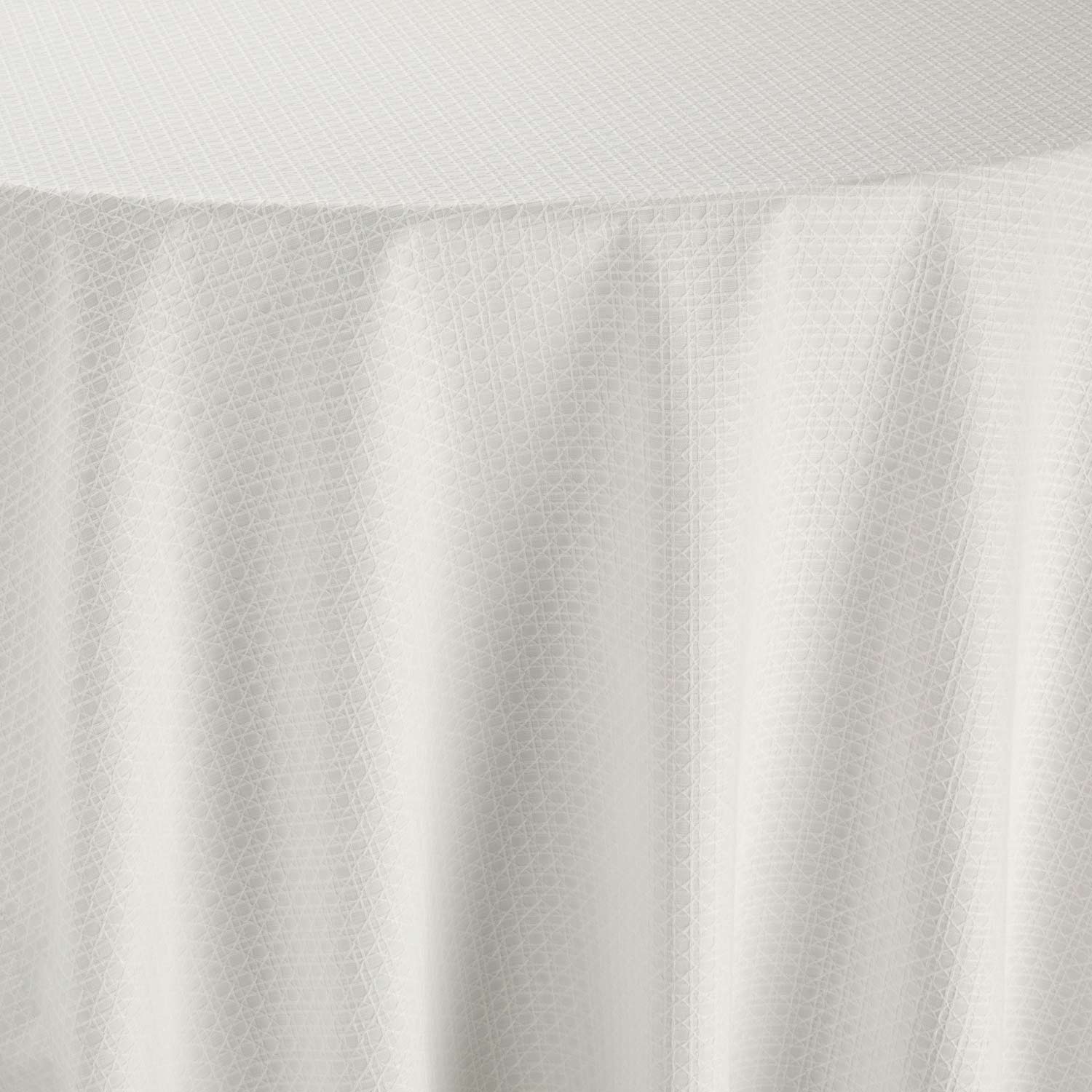 Naturelle
Available in Linen & Runner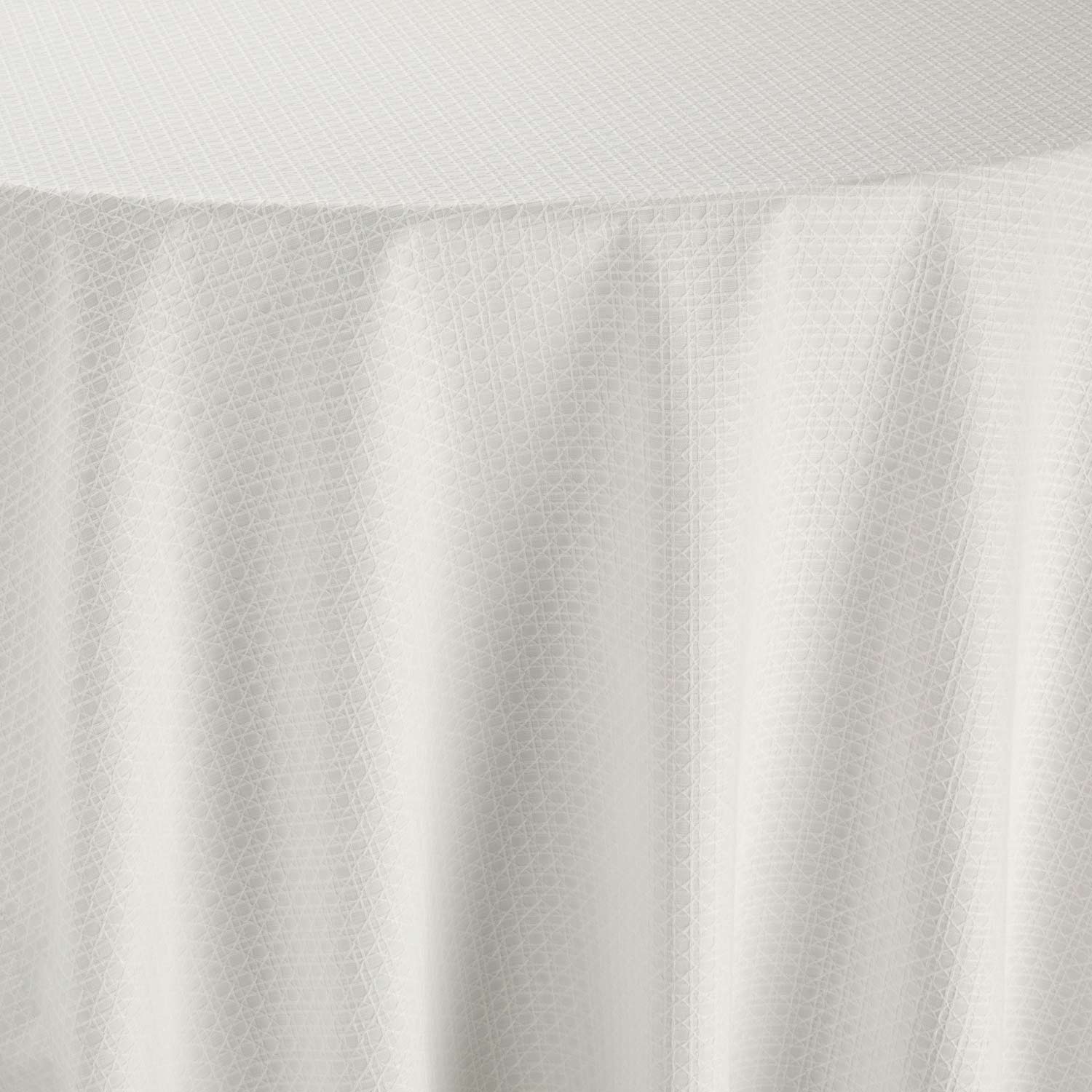 Naturelle
Available in Linen & Runner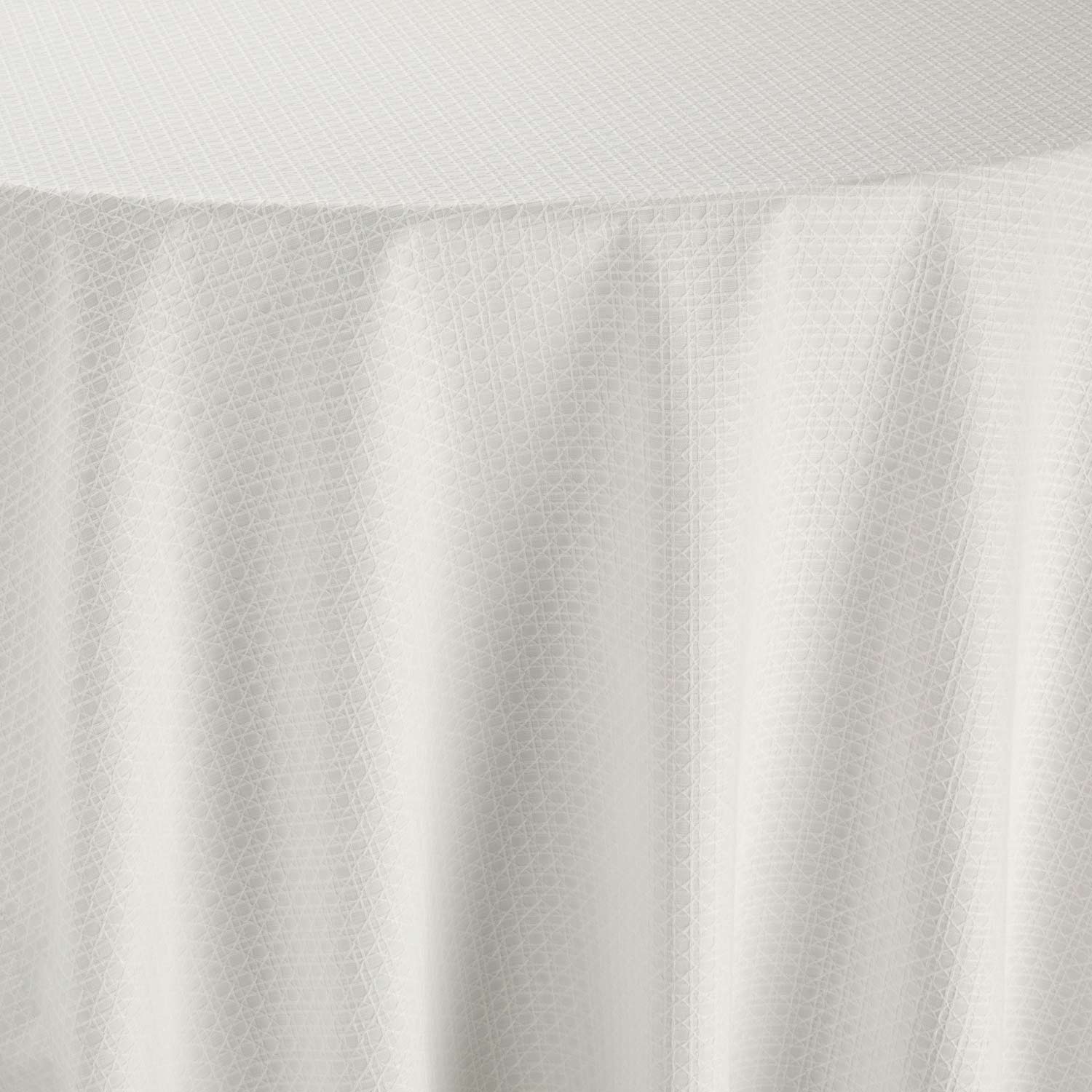 Naturelle
Available in Linen & Runner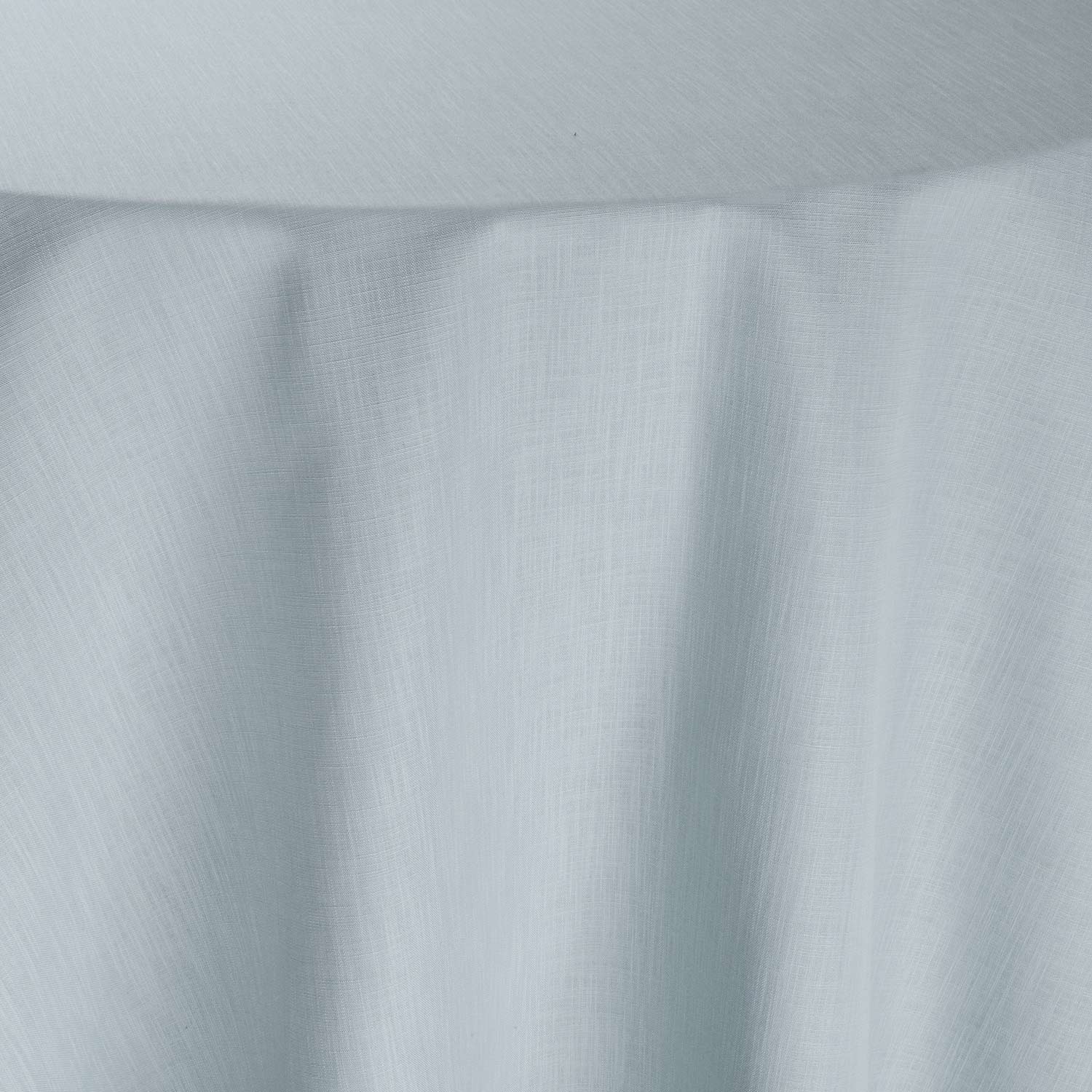 Sonoma Ice Blue
Available in Linen, Runner, & Napkin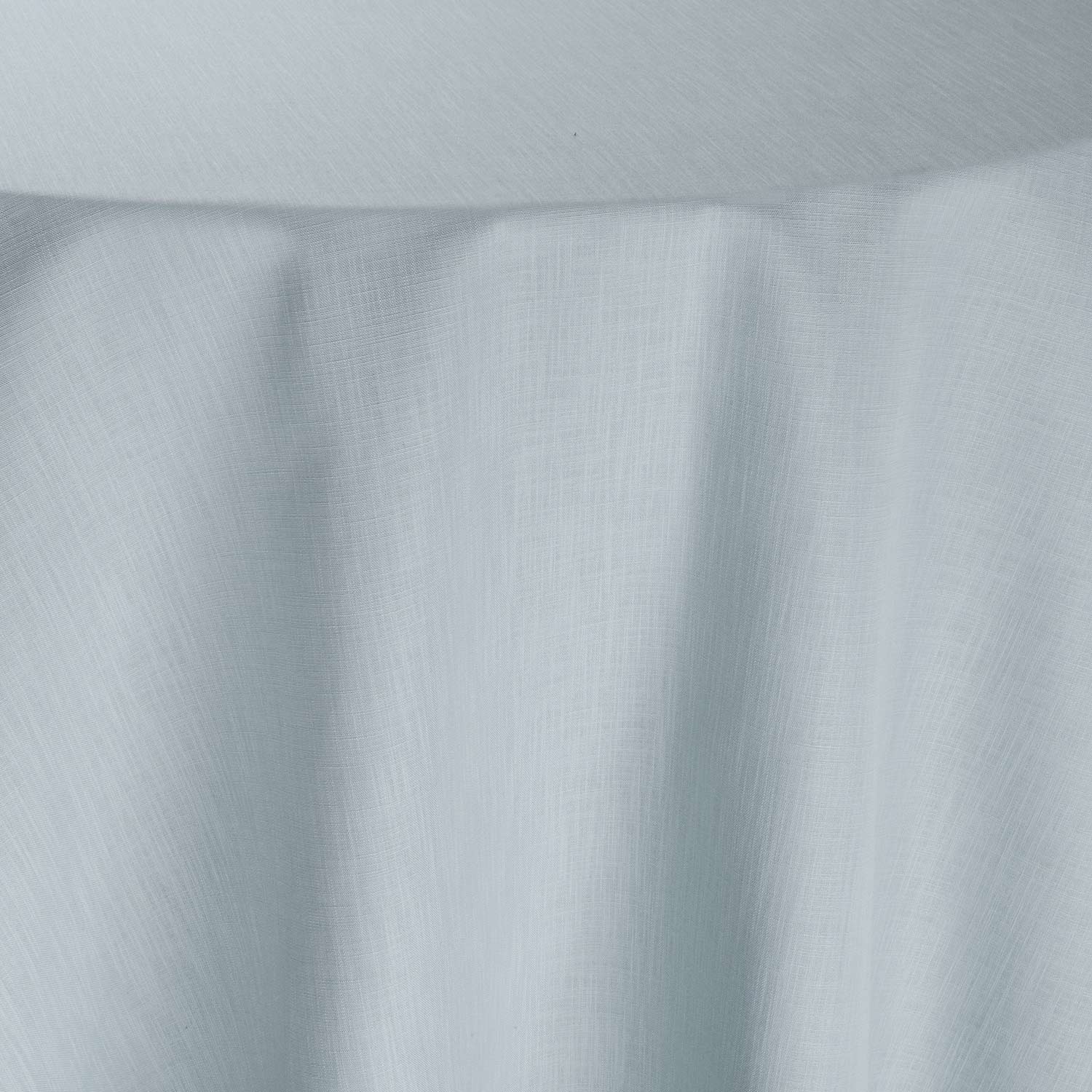 Sonoma Ice Blue
Available in Linen, Runner, & Napkin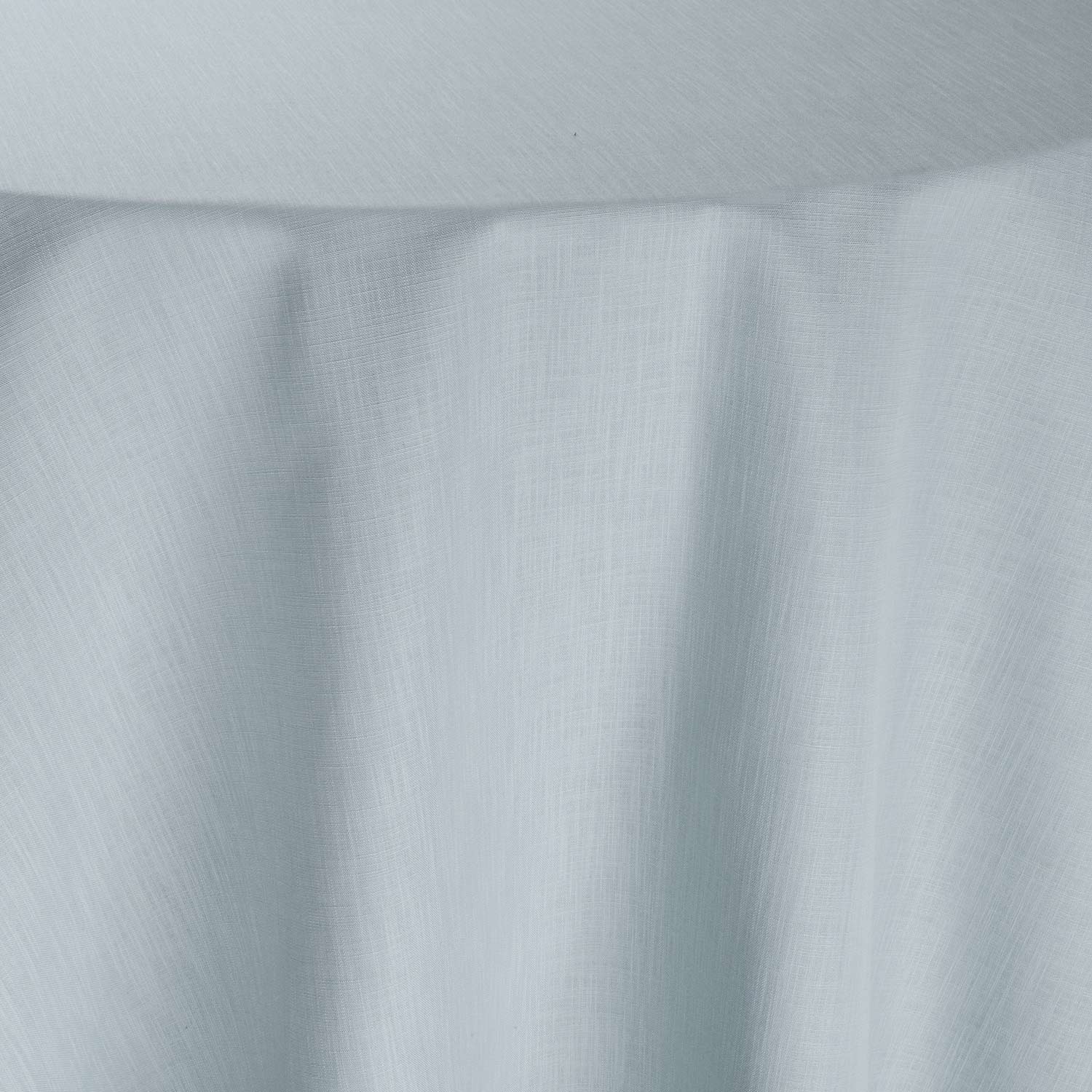 Sonoma Ice Blue
Subtext Swatch 2
2. Tell us where to send your swatches