Island Life Collection by

Anna Lucia Richardson
The Island Life Collection by Anna Lucia Richardson embodies the true Caribbean island life. The gorgeous fabric patterns and textures transport you to the islands through bright, tropical colors. Inspired by the red roofs of Saba in Anna's grandmother's birth island, the vibrant flamboyant tree, her love of bougainvillea, and the lush gardens of Martinique. The hues of the Caribbean are bright and vibrant and perfect for the client who isn't afraid of color. With linen patterns inspired by wide-brimmed hats, exotic fruits, and the flora and fauna of the Caribbean, this collection transports you to an island oasis. See all the tropical styles now in our Island Life Lookbook and request swatches below!
Hold Inspiration in Your Hands

Request your free swatches from the Island Life Collection by Anna Lucia Richardson.
Like what you see in this collection? Texture, touch, color and pattern are key in creating an event that is truly unique and we want you to love your look. Request fabric swatches to touch and feel BBJ Linen swatches in the Island Life Collection.
Tell us which swatches from the collection you want by clicking on the swatches below.
1. Select your favorite fabric swatches.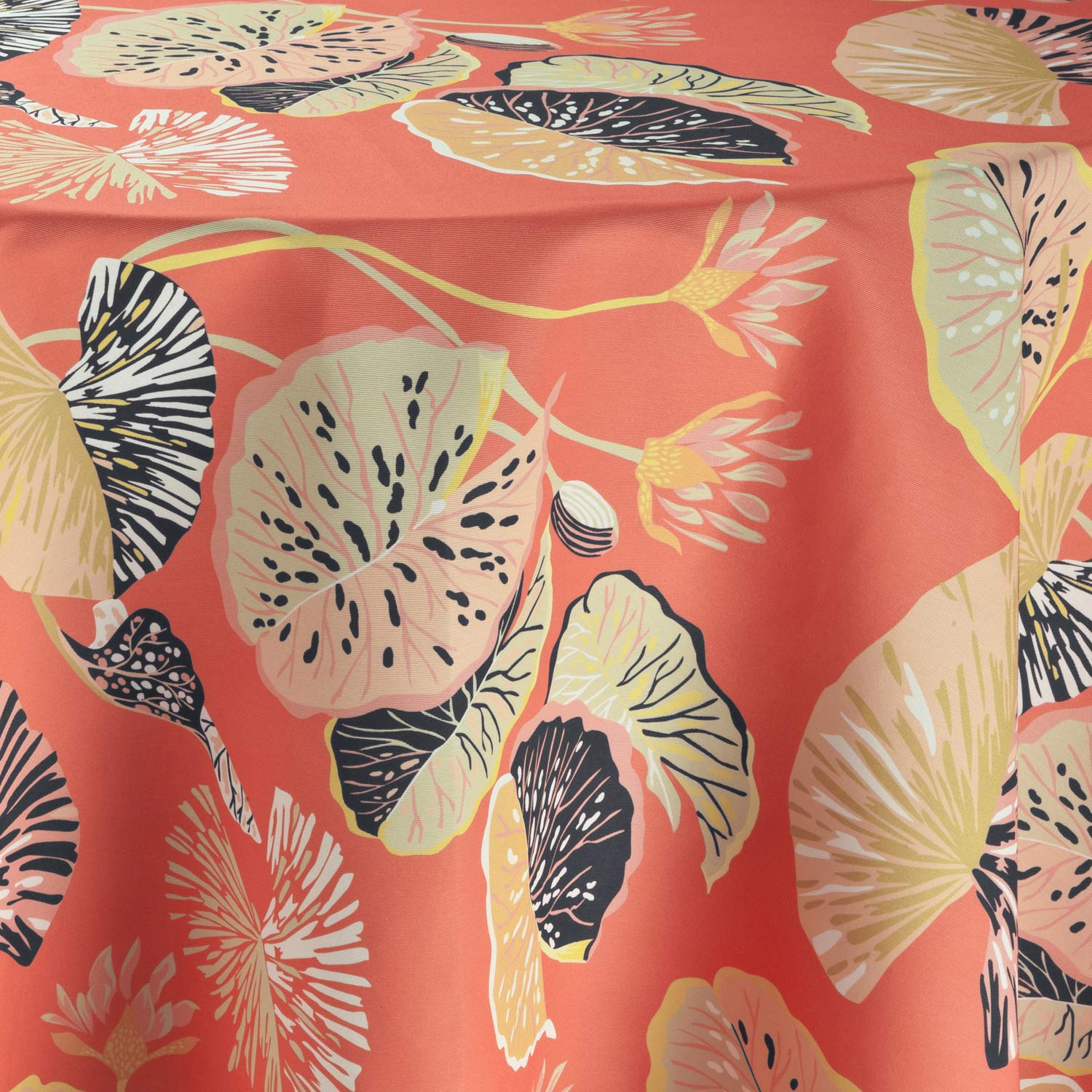 Harbour Island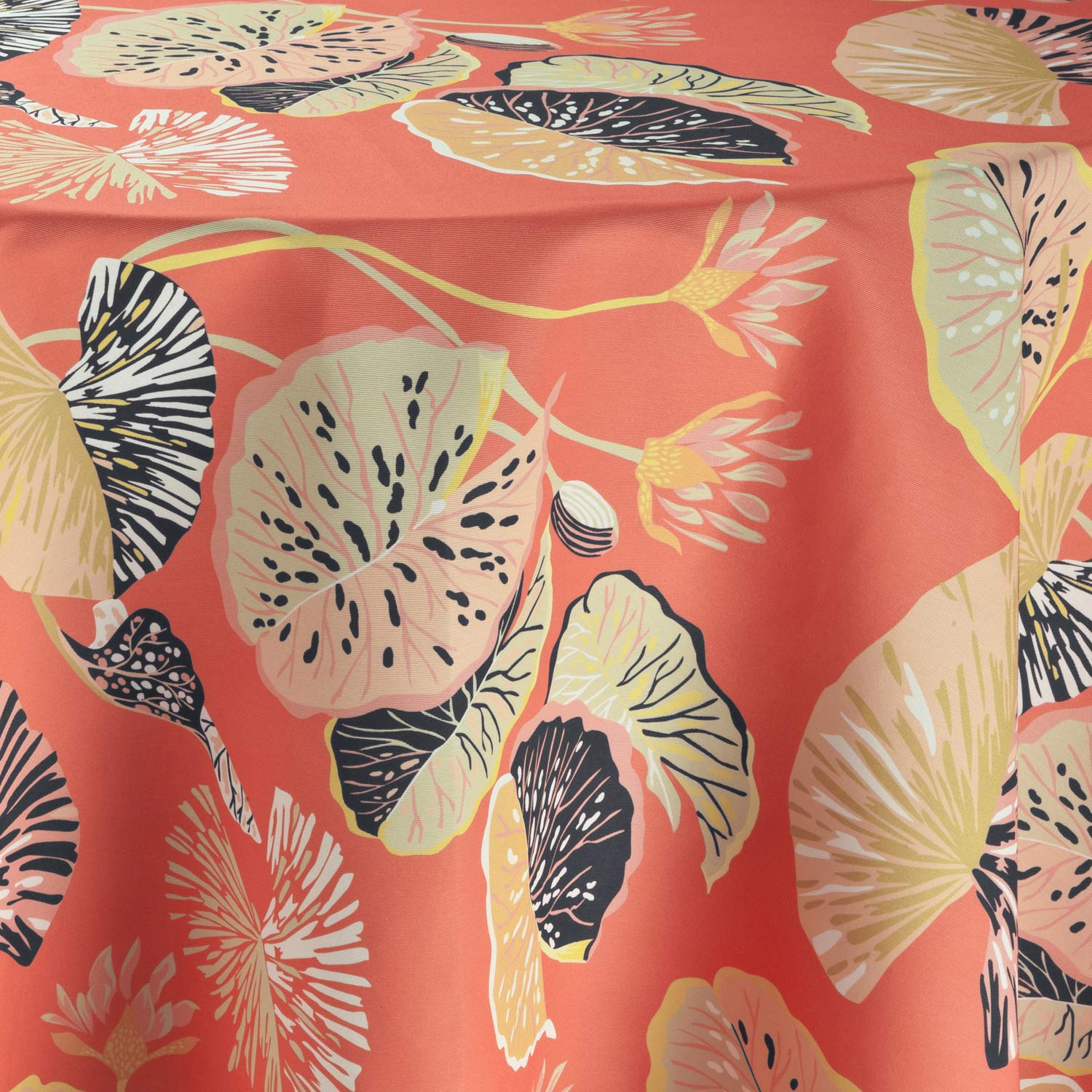 Harbour Island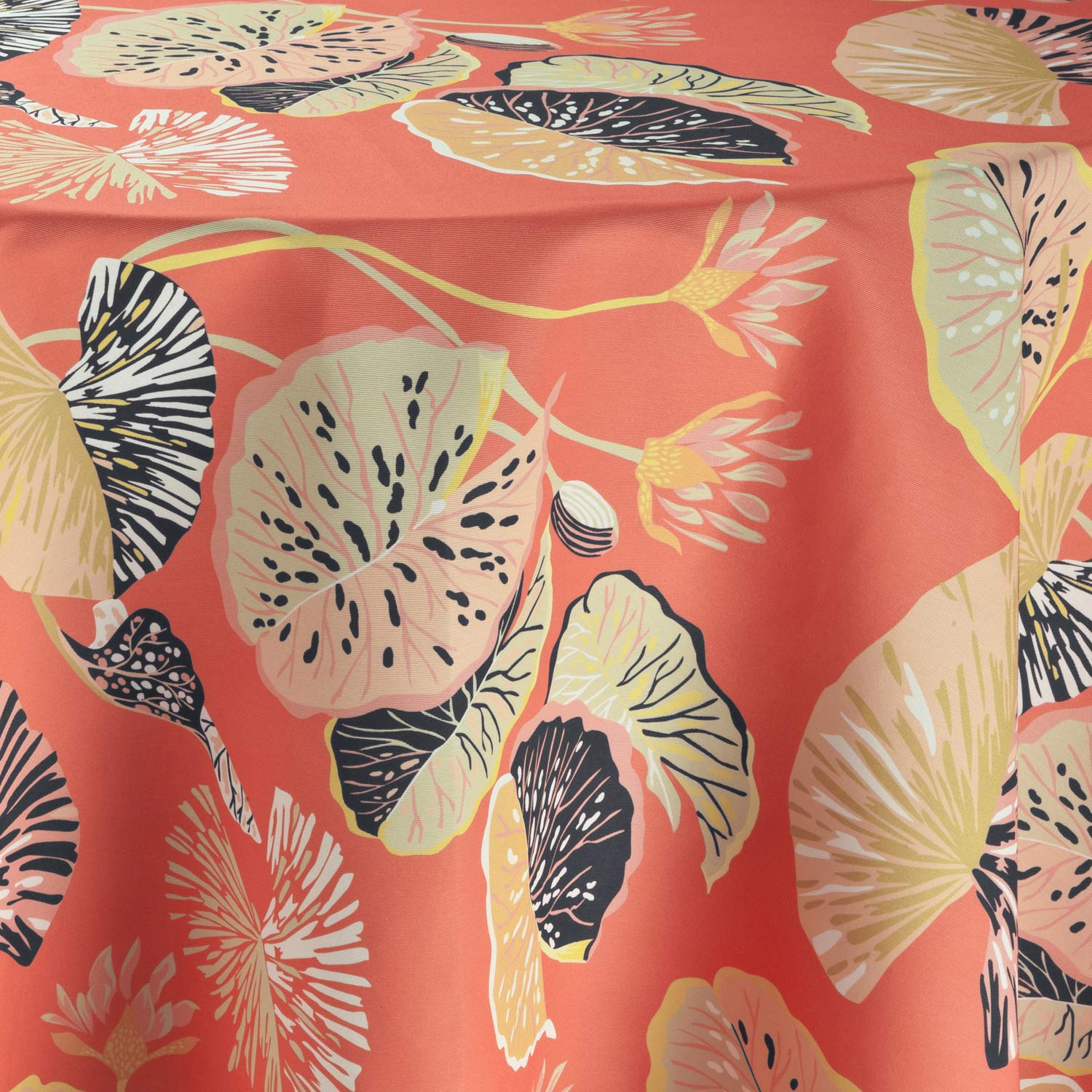 Harbour Island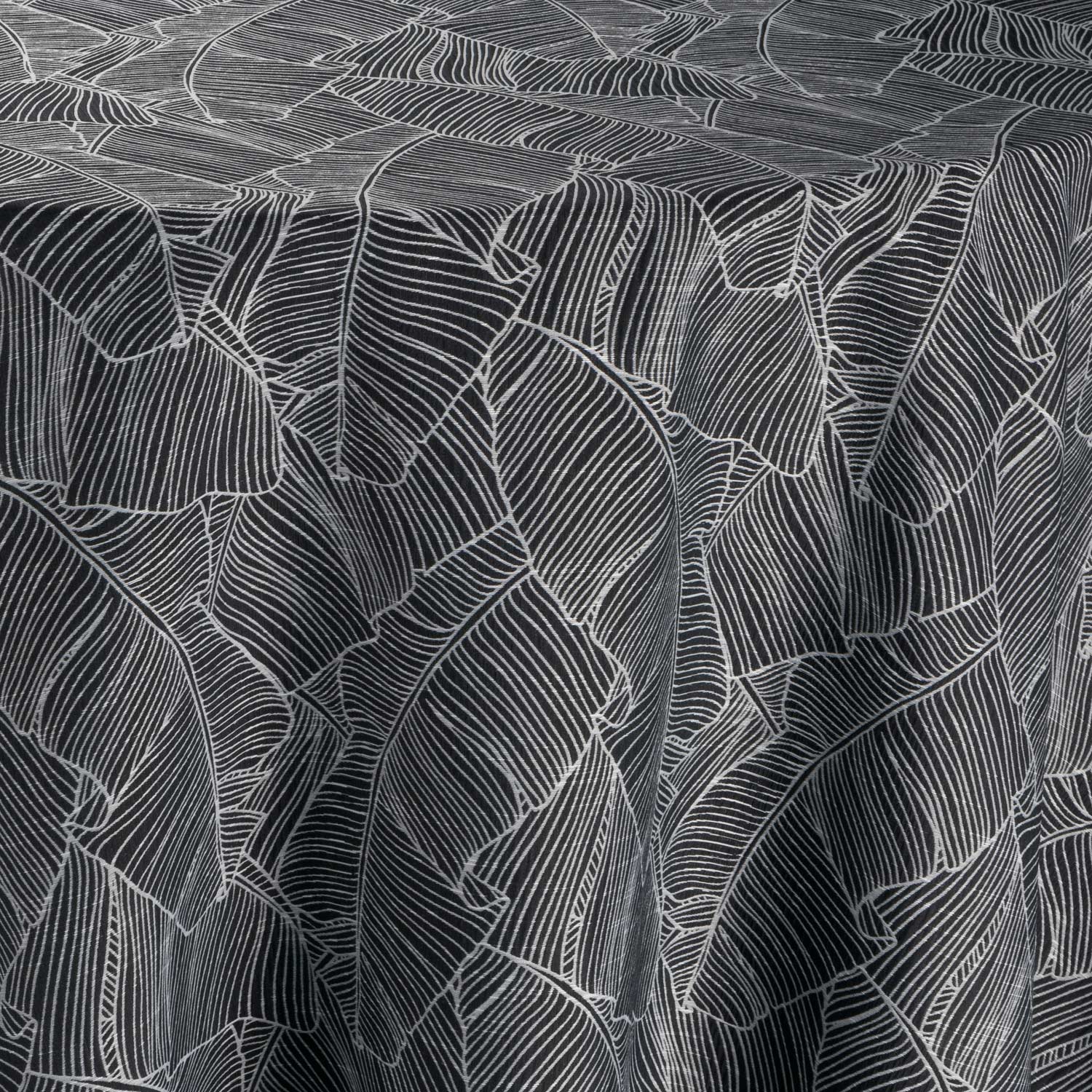 Saint Barths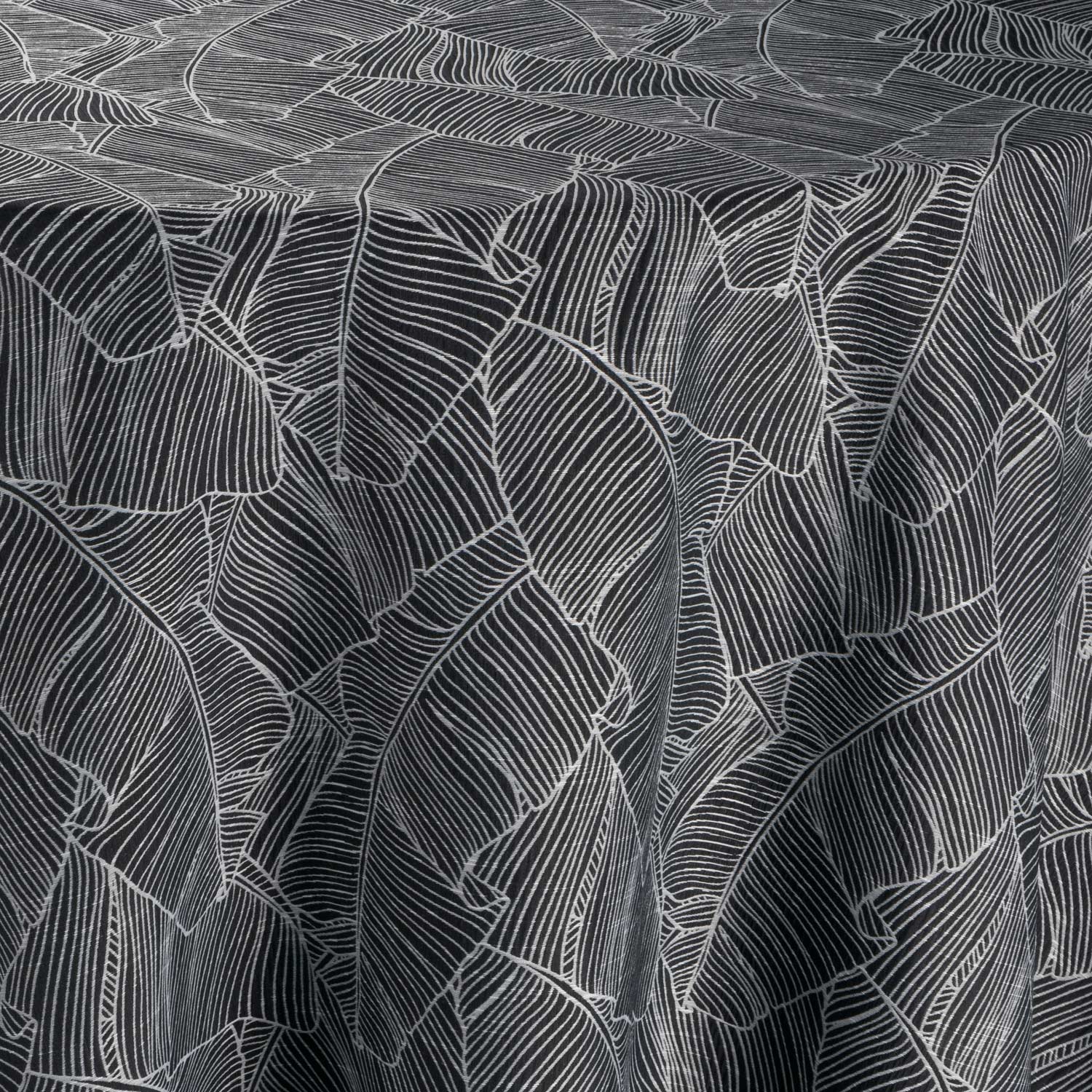 Saint Barths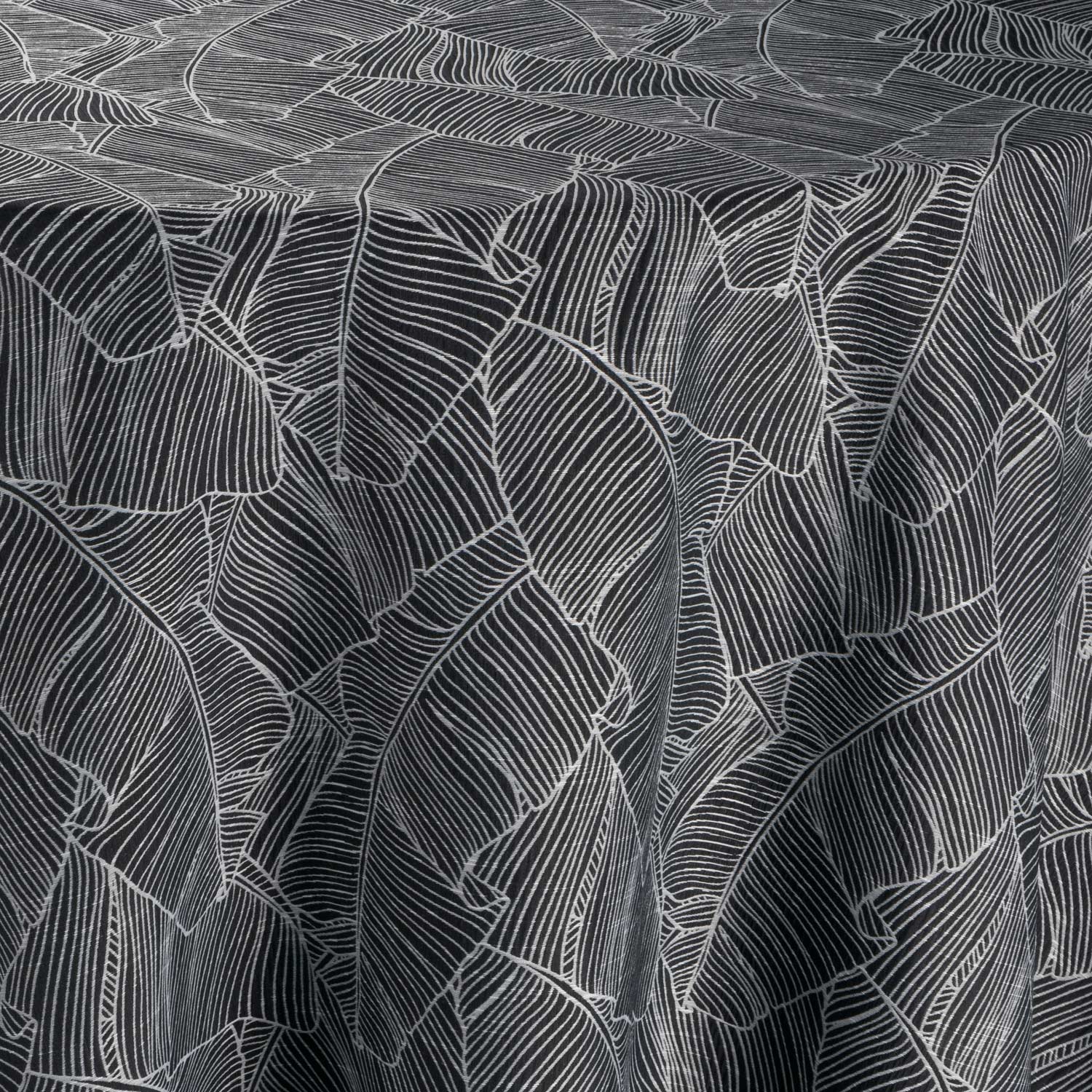 Saint Barths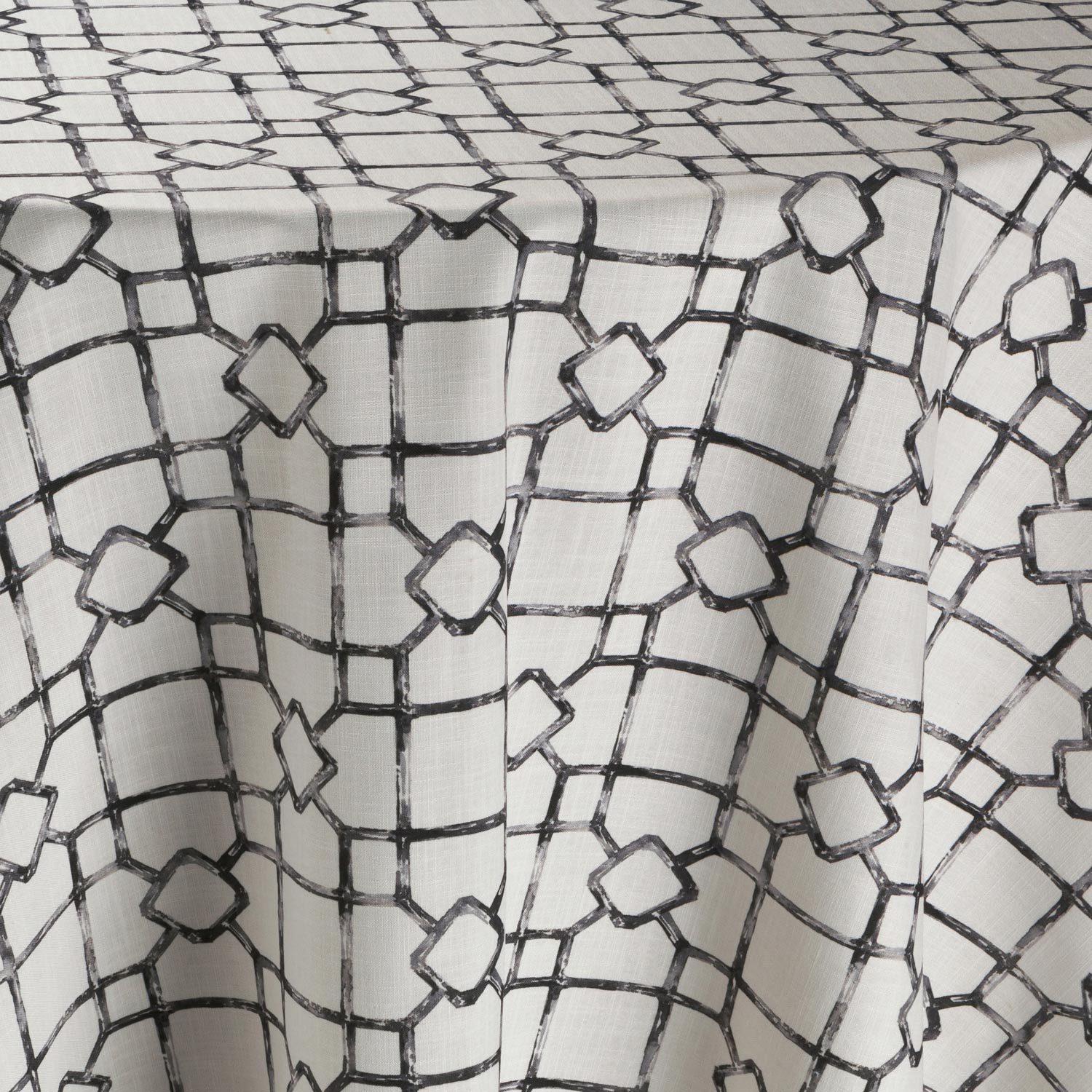 Noir Eleuthera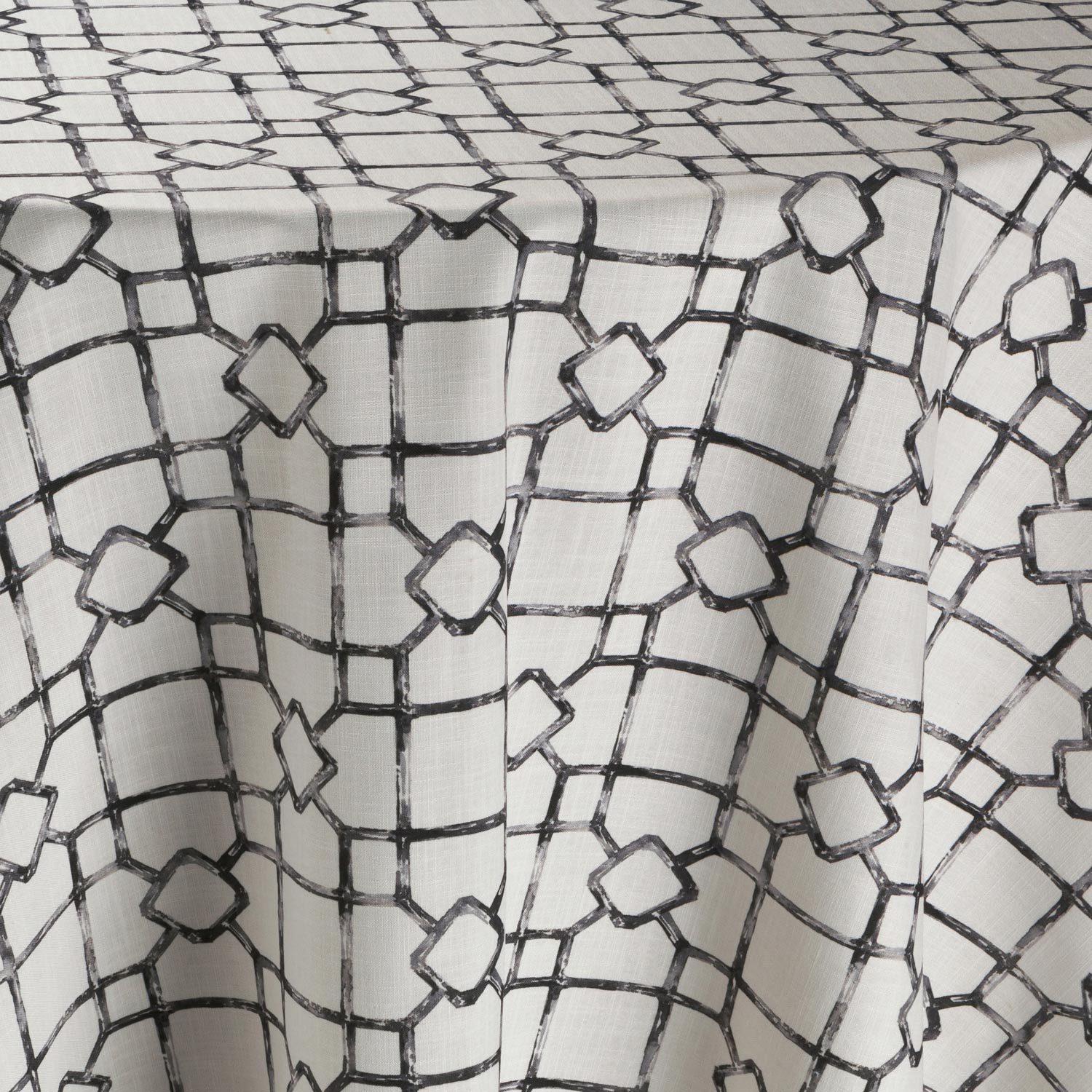 Noir Eleuthera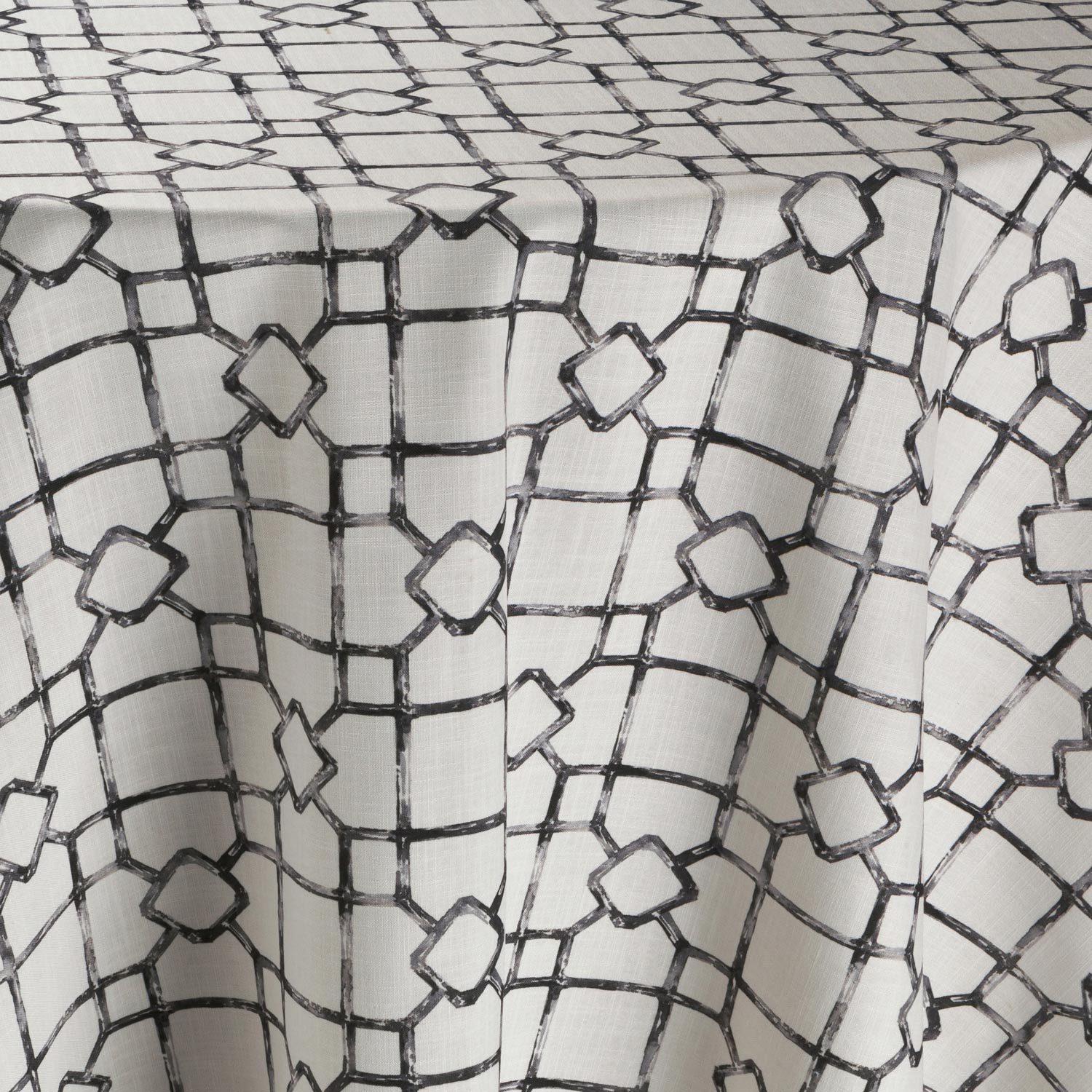 Noir Eleuthera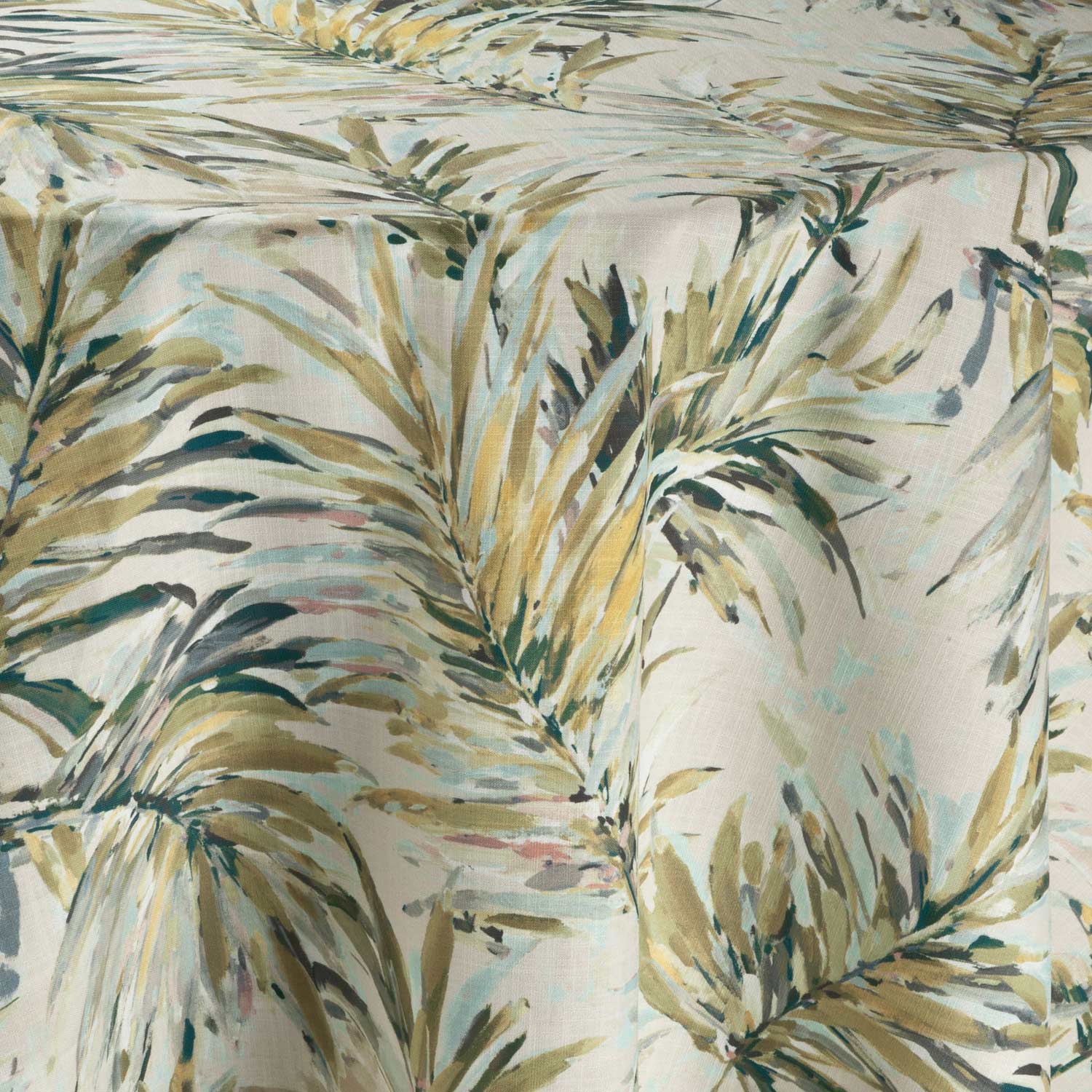 Martinique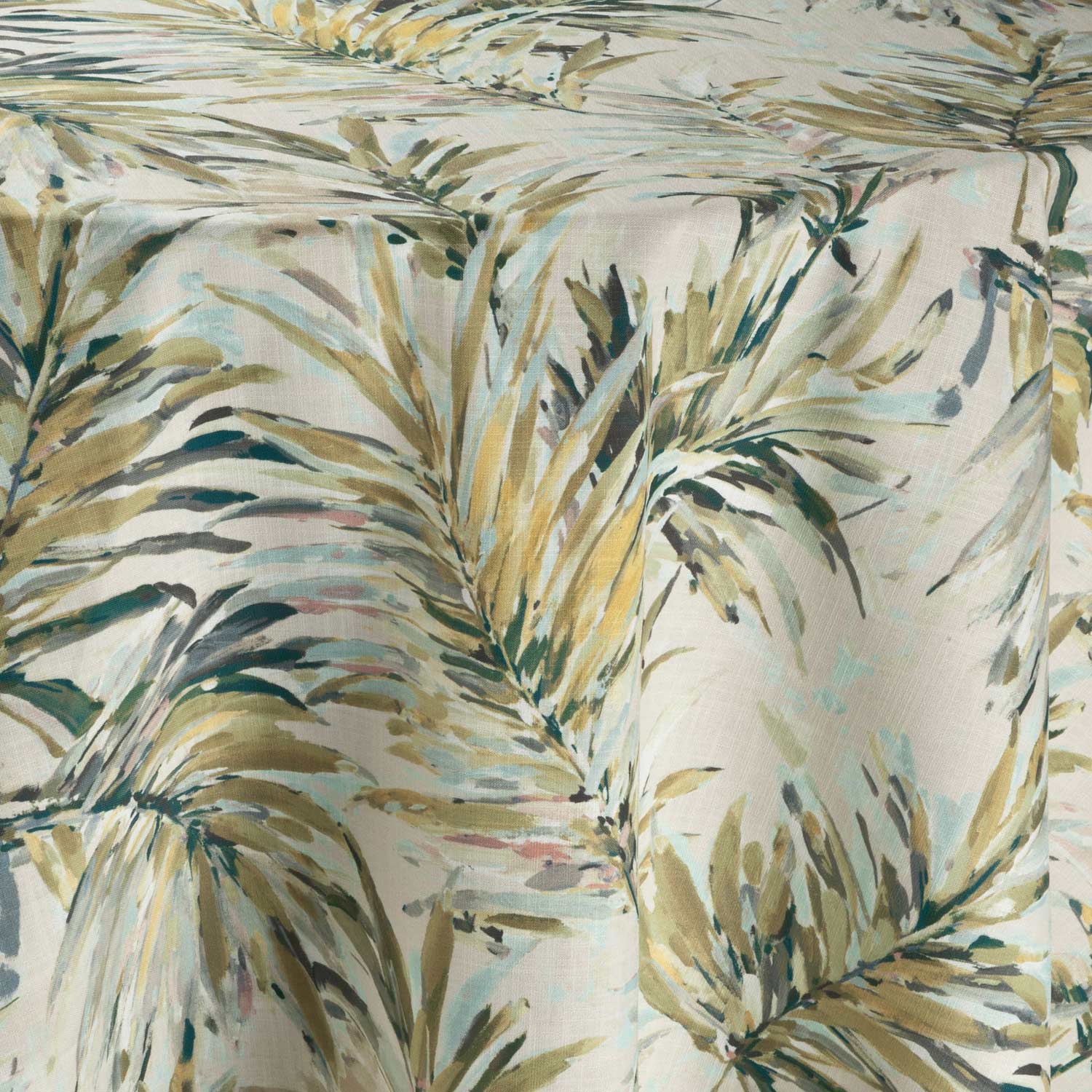 Martinique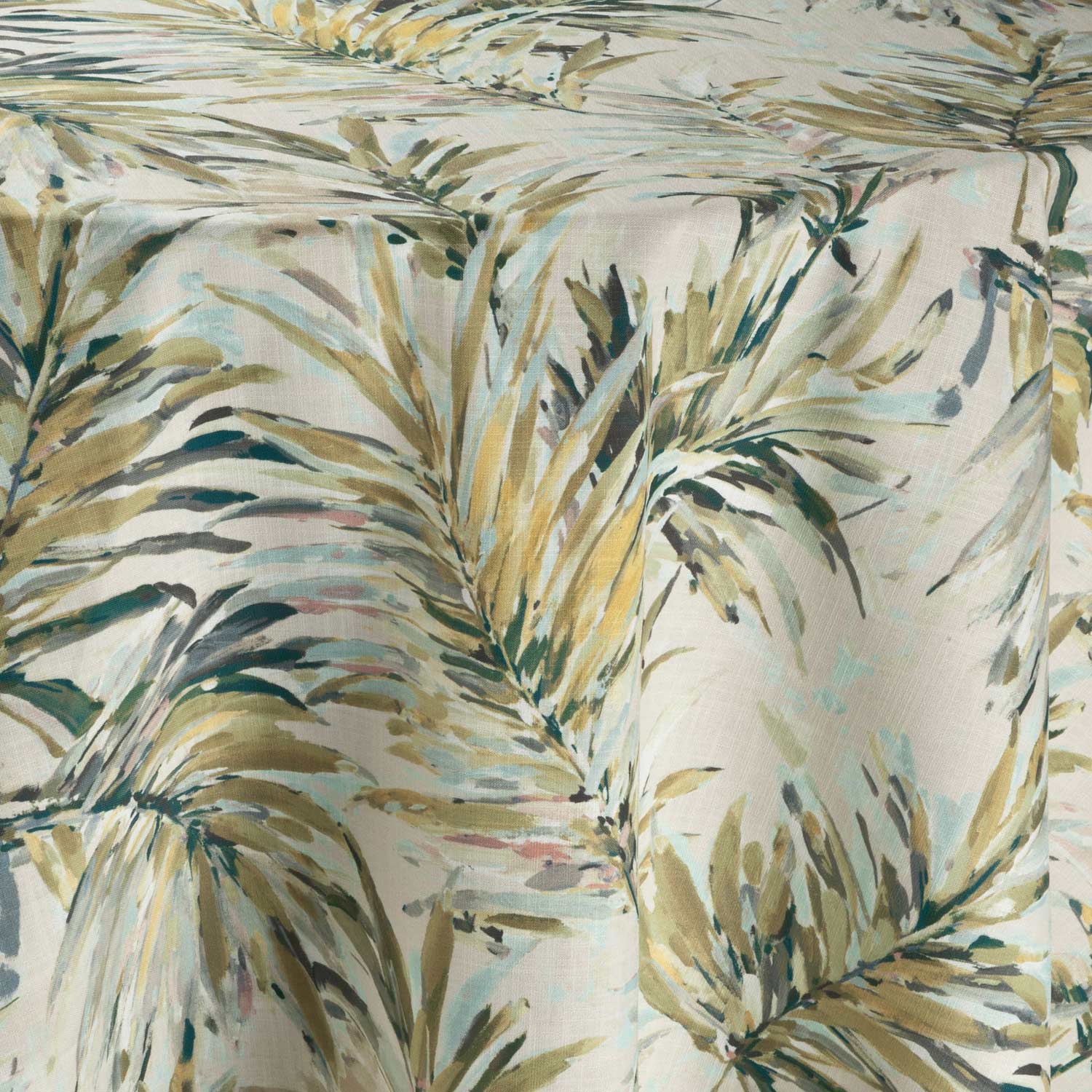 Martinique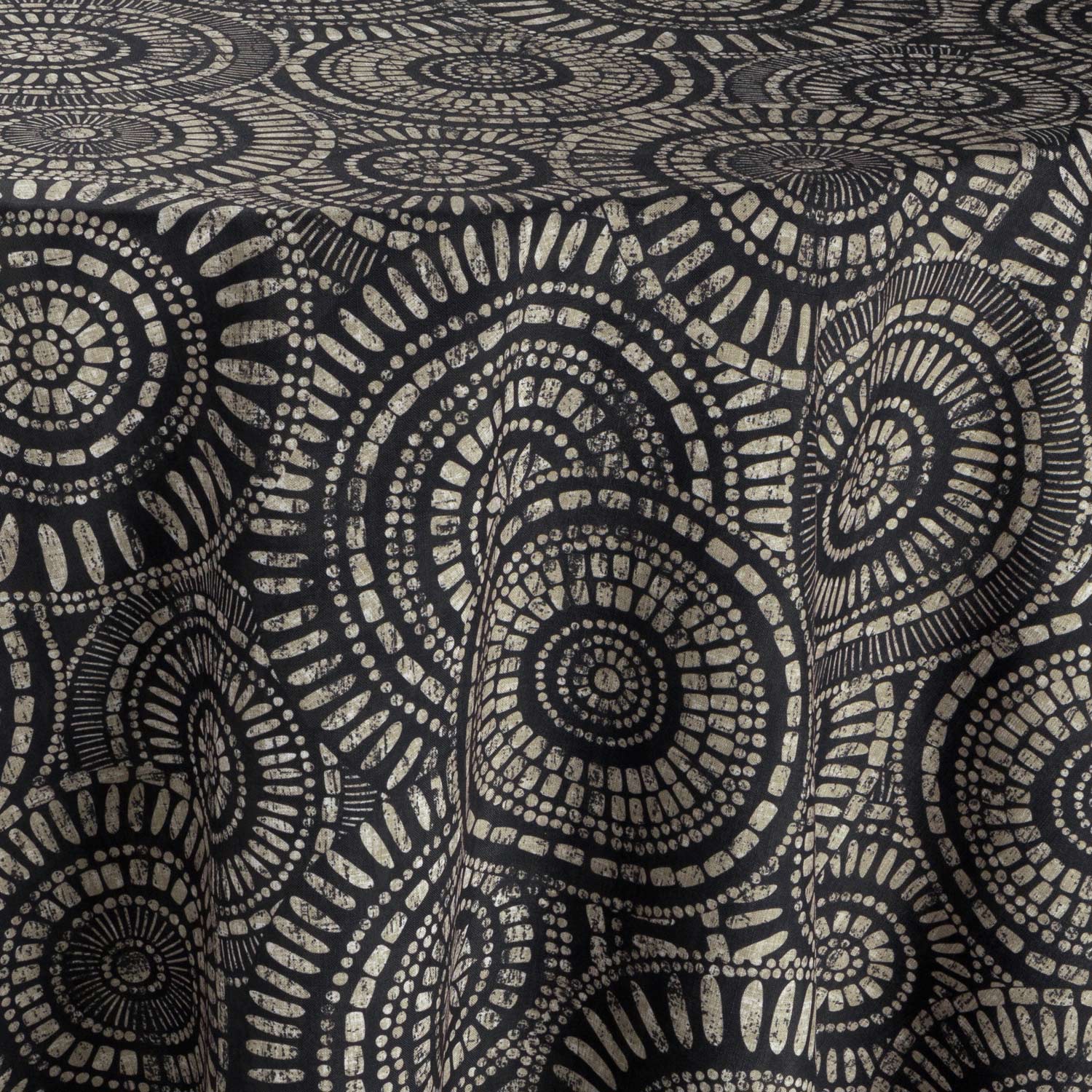 Noir Anguilla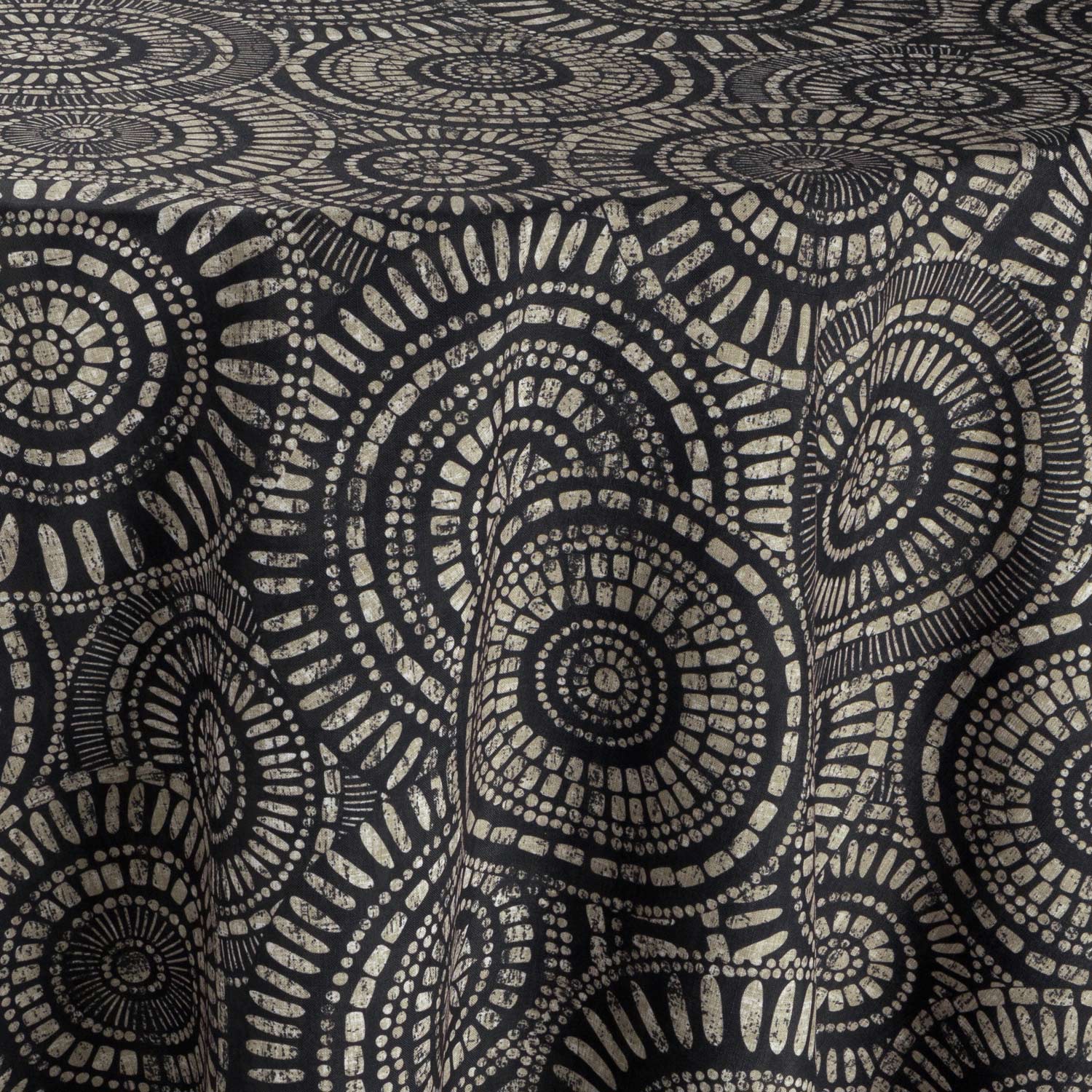 Noir Anguilla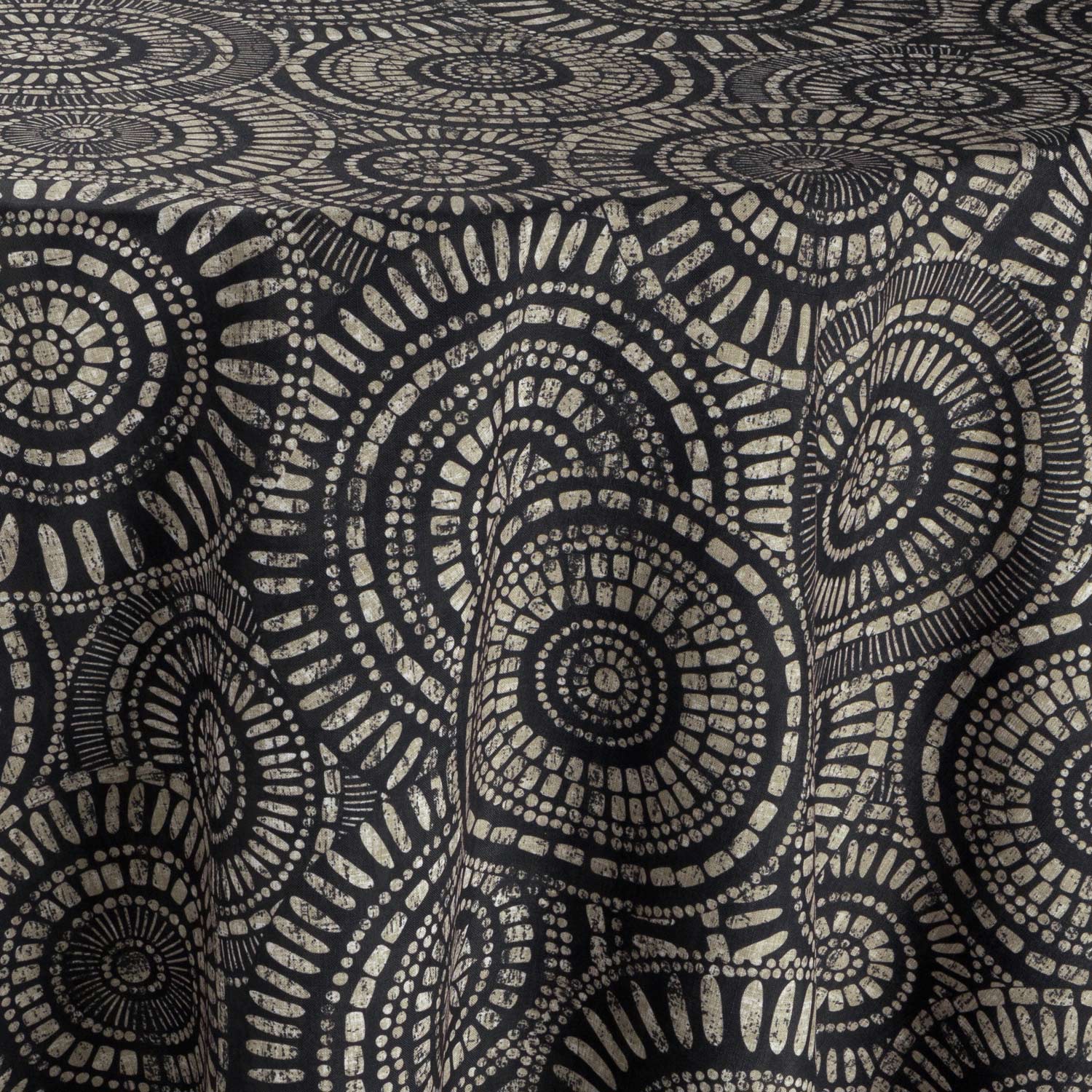 Noir Anguilla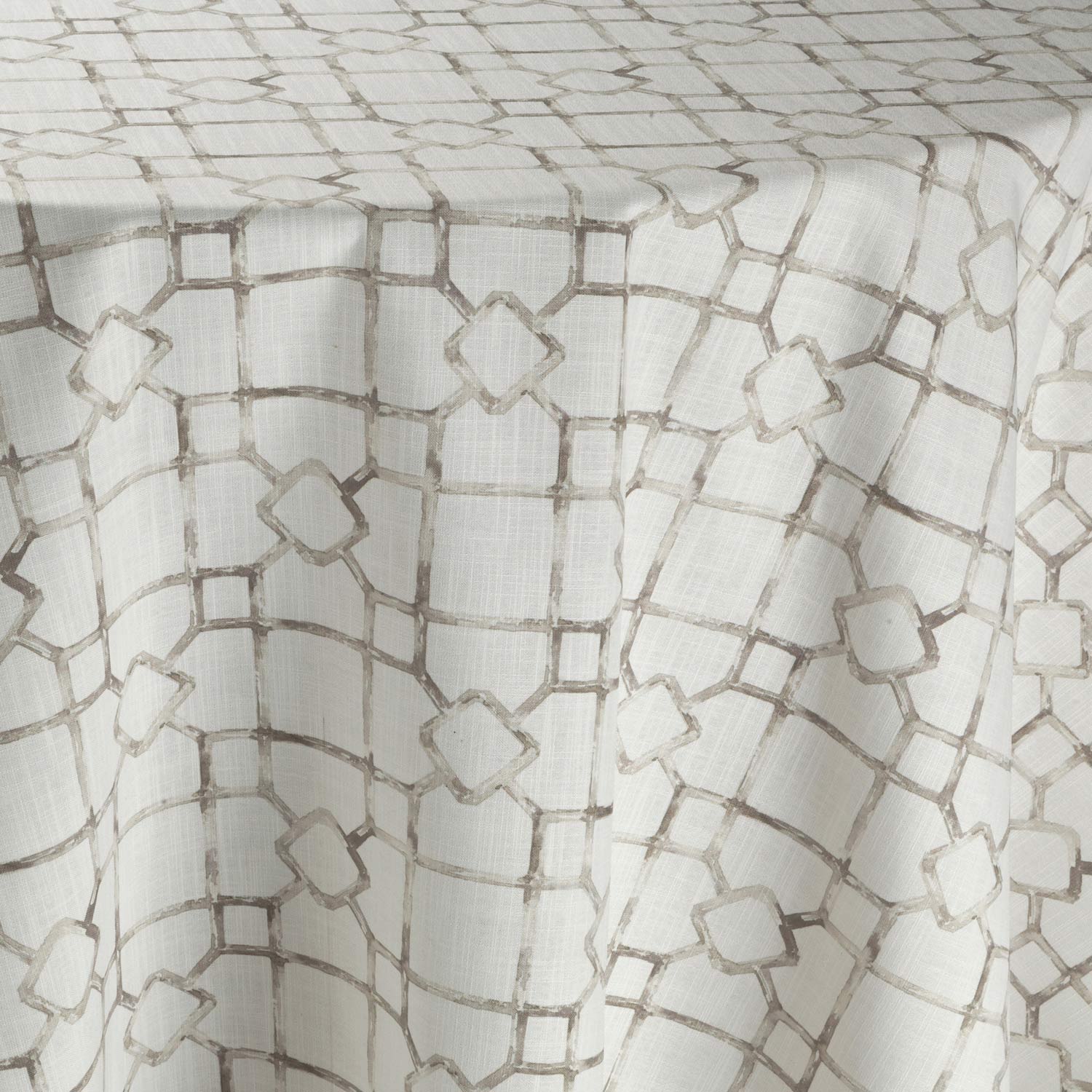 Sand Eleuthera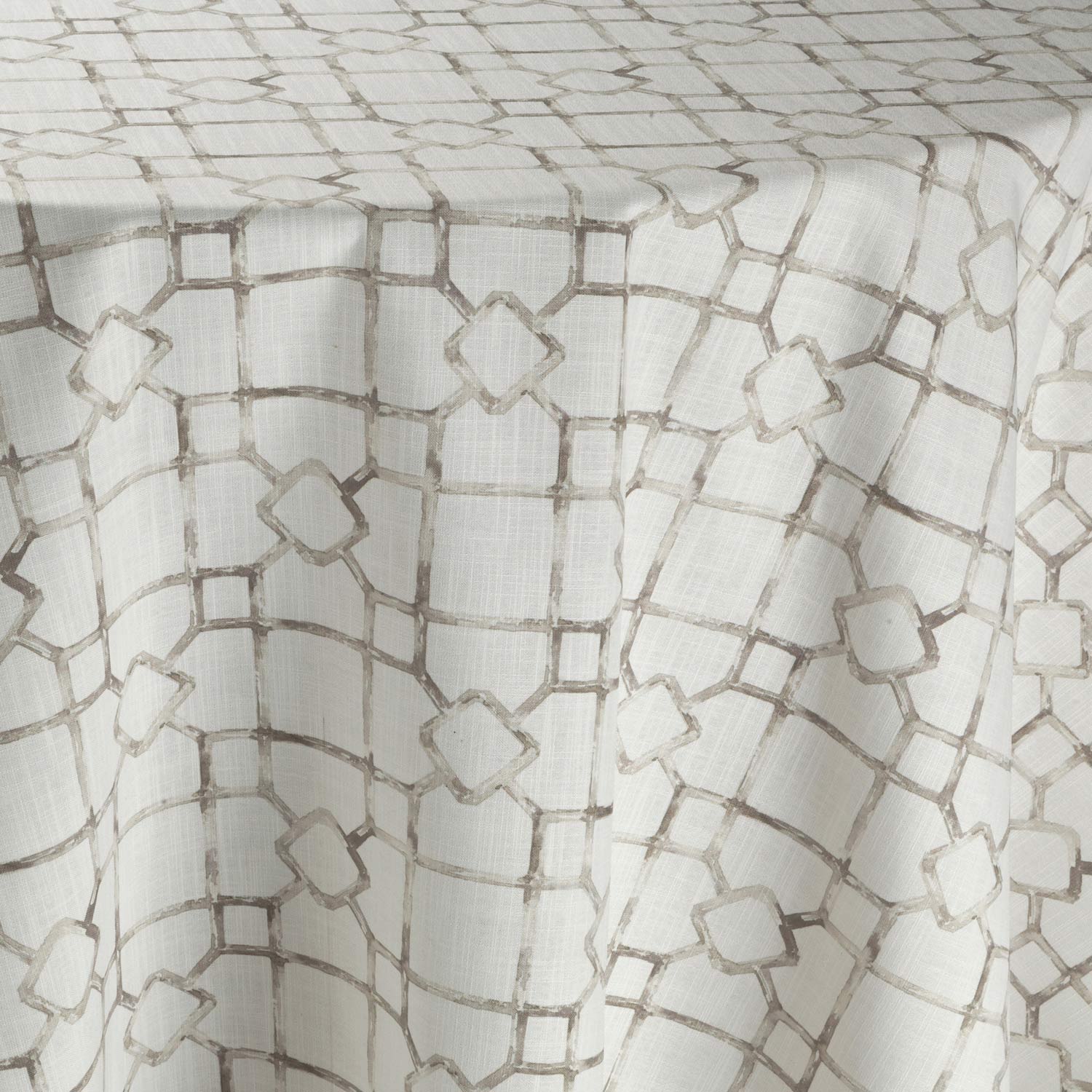 Sand Eleuthera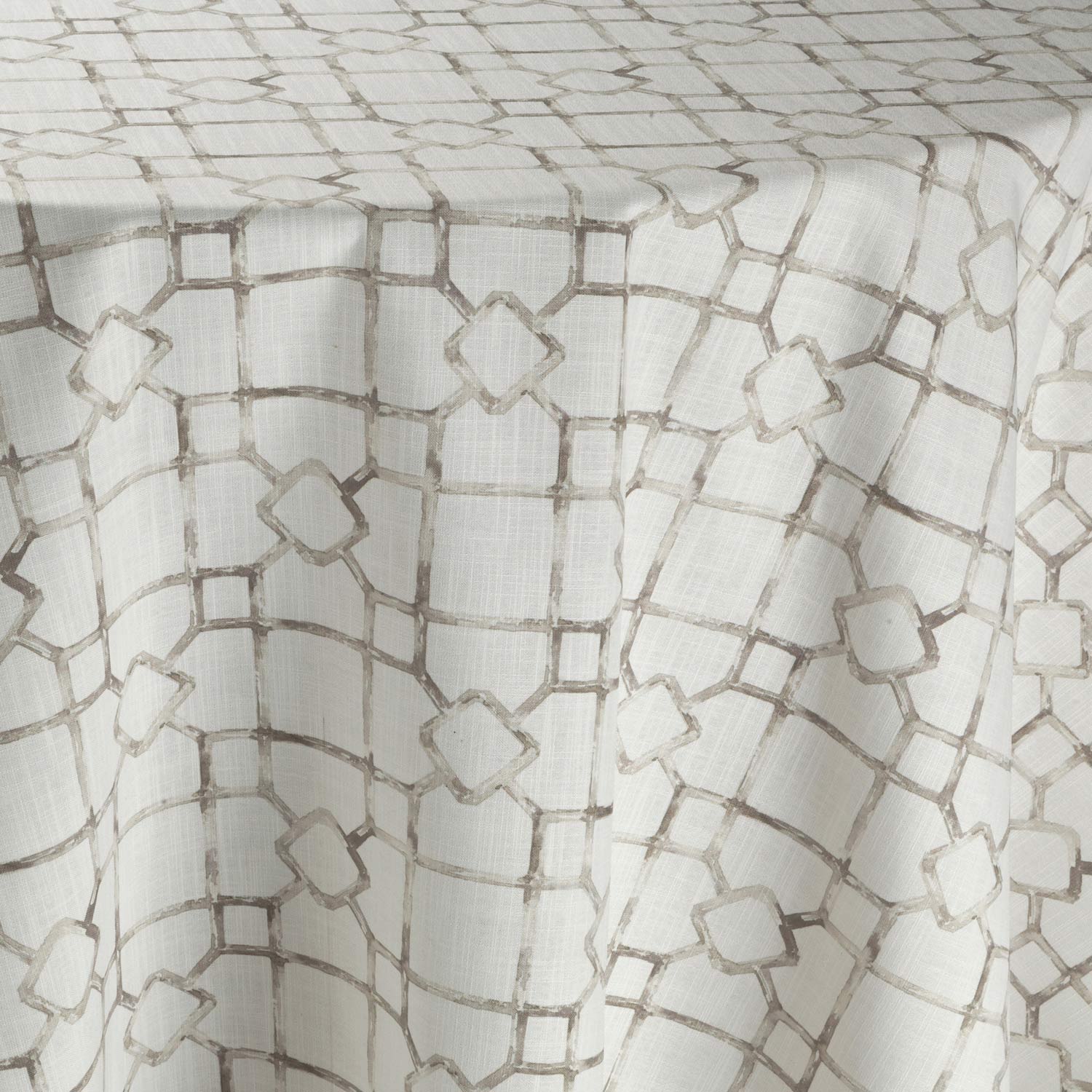 Sand Eleuthera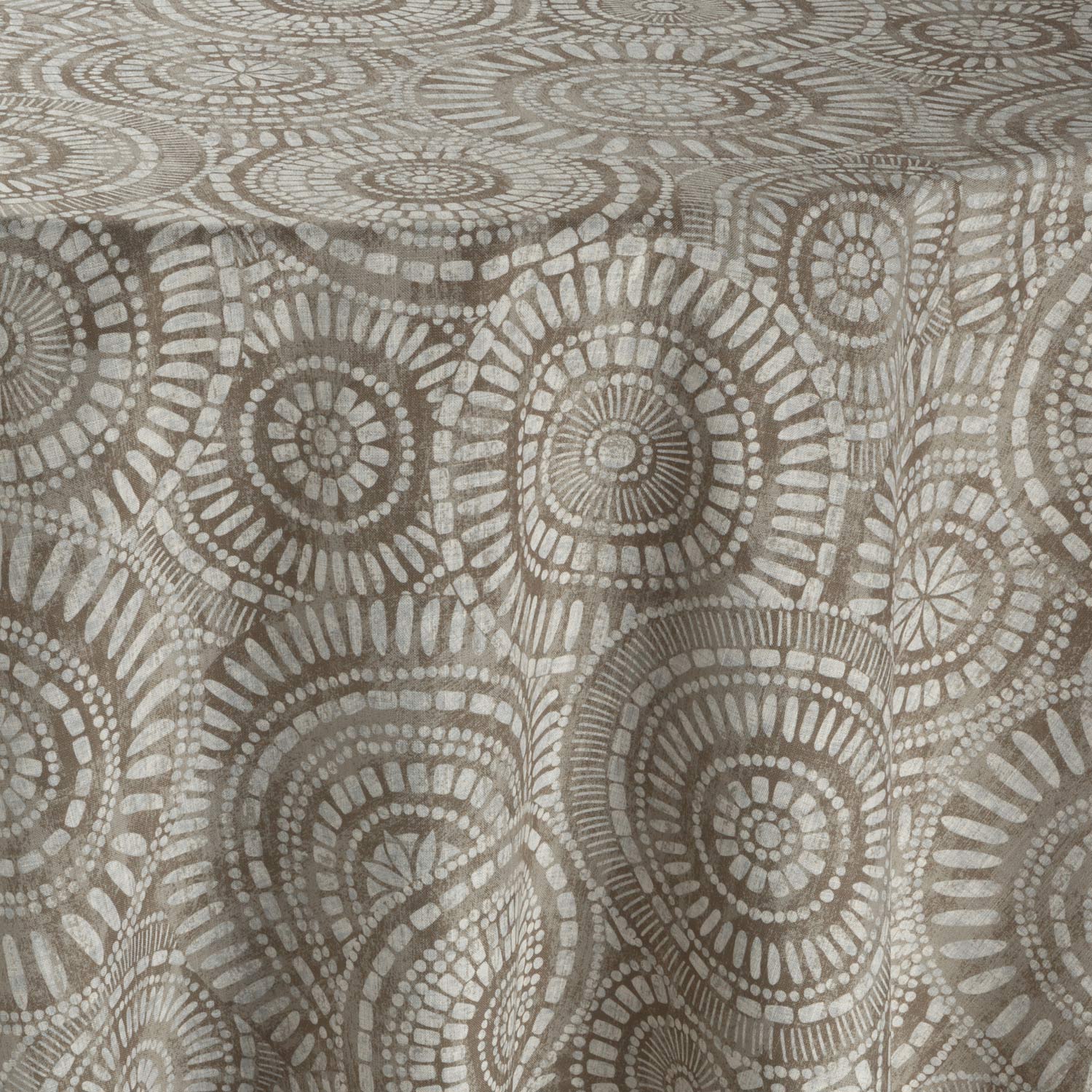 Sand Anguilla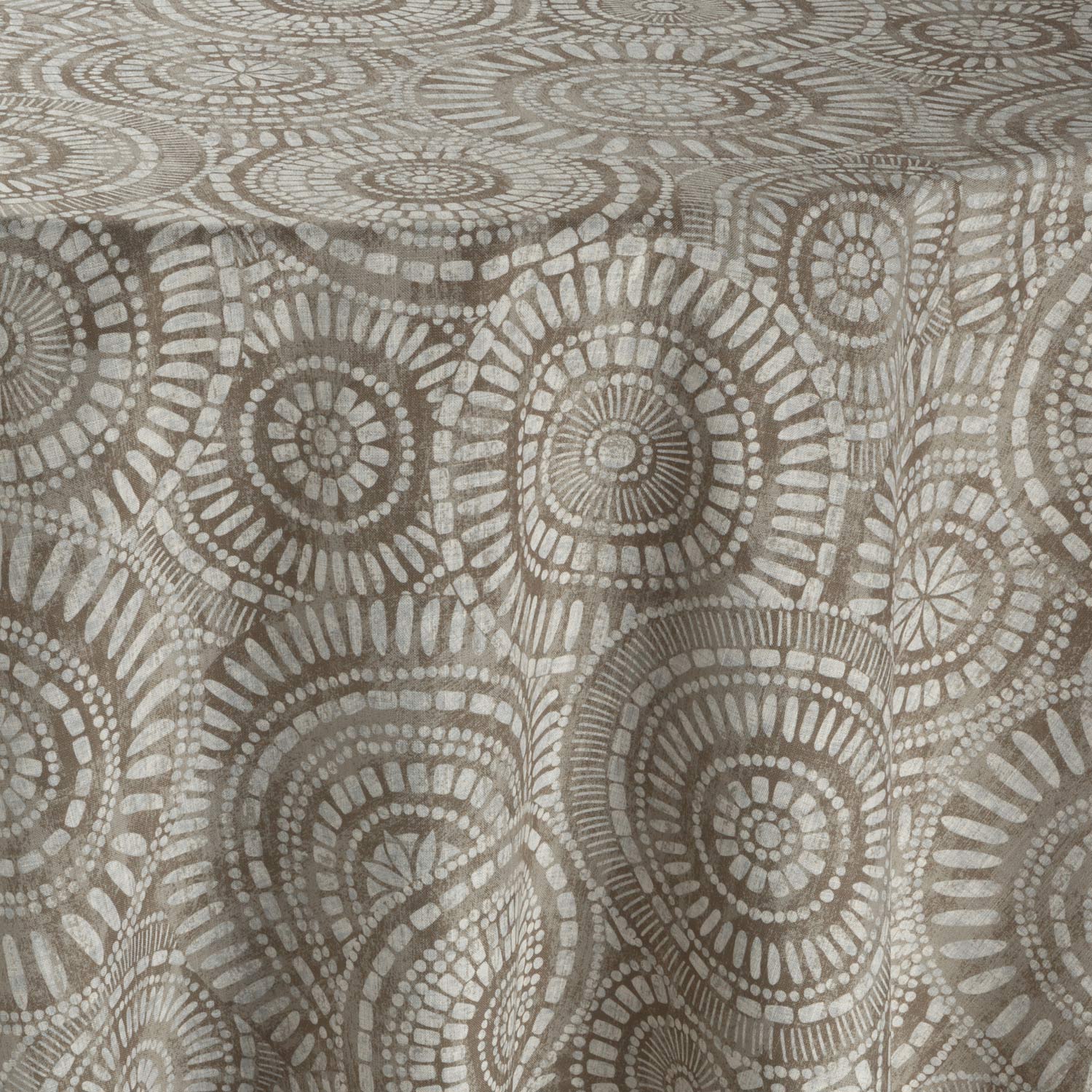 Sand Anguilla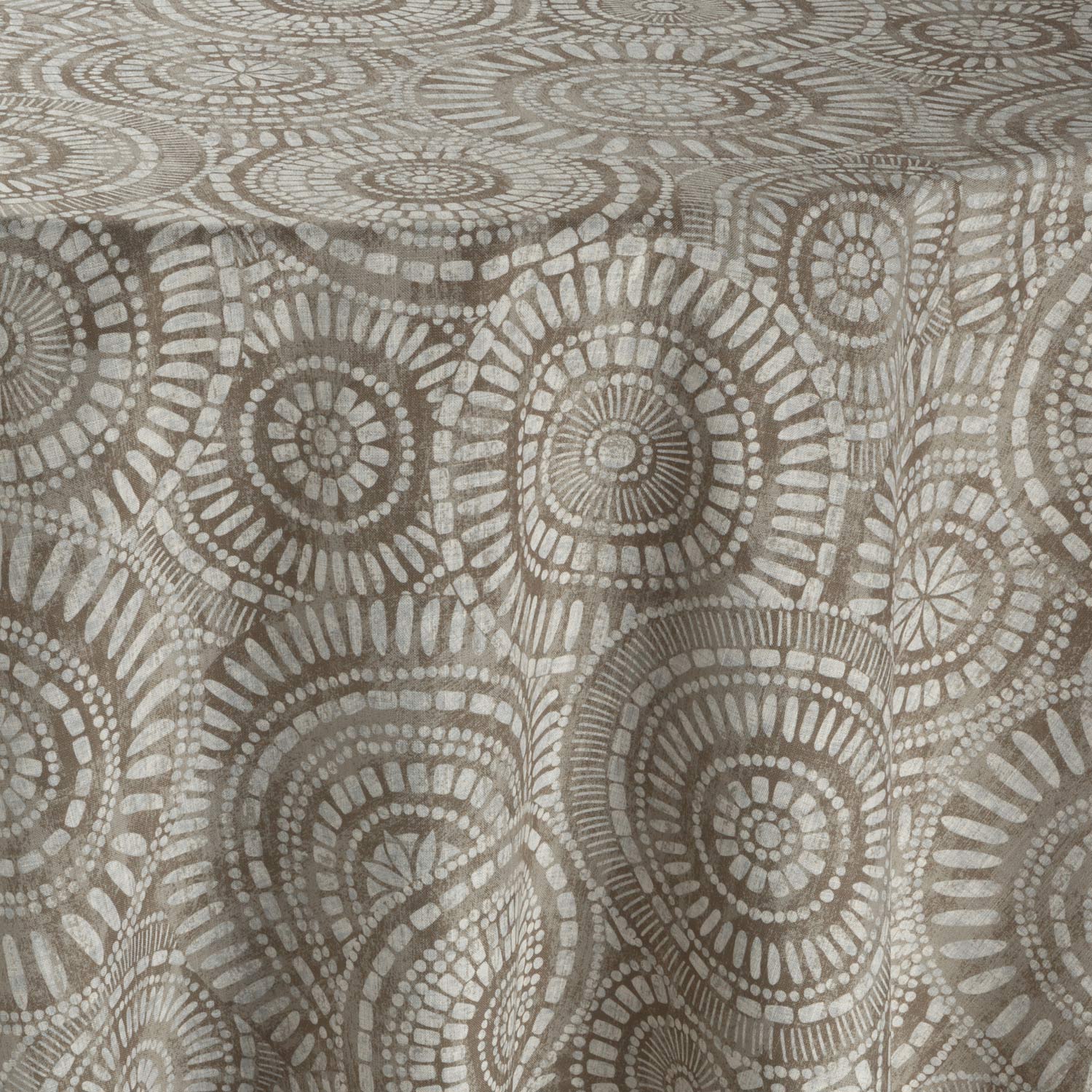 Sand Anguilla
2. Tell us where to send your swatches