Little Havana Collection
Delight and celebrate in the splendor of Cuba with our newest collection Little Havana. Immerse yourself in a culture rich with energy and soul. Full of character and vivacity, our collection captures the magic of one of Cuba's most decorated cities, Havana.
Vibrant shades of turquoise and coral effortlessly designs a connection that will have you instantly transported to a coastal cruise along the Malecón. Brilliant hues of blue and orange, fused with a lively pattern, creates a palpable narrative and charm hard to resist.
Hold Inspiration in Your Hands

Request your free swatches from the Little Havana Collection.
Like what you see in this collection? Texture, touch, color, and pattern are key in creating an event that is truly unique and we want you to love your look. Request fabric swatches to touch and feel BBJ Linen | La Tavola Linen swatches in the Little Havana Collection.
1. Select your favorite fabric swatches.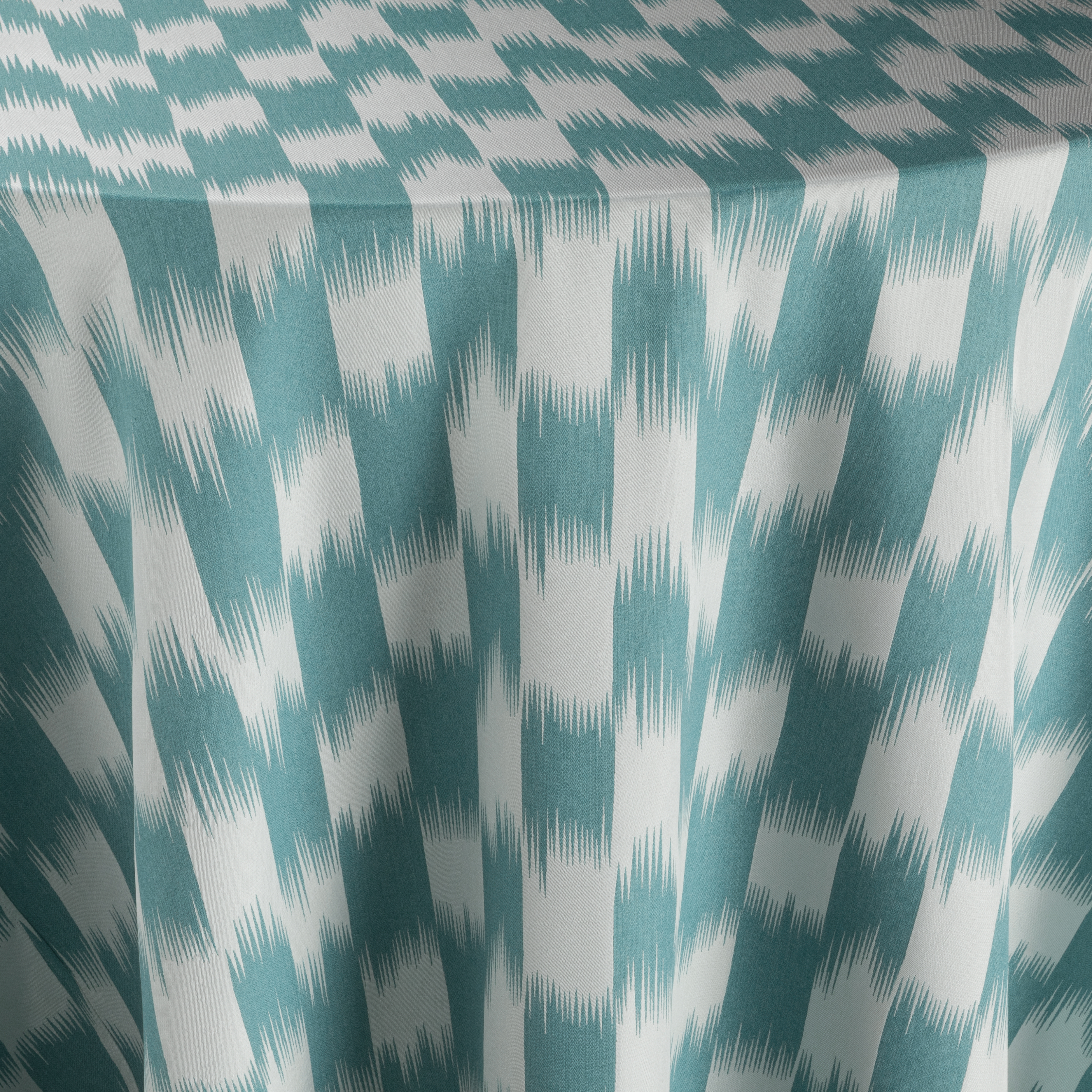 Ocean Lazaro
Available in Linen & Runner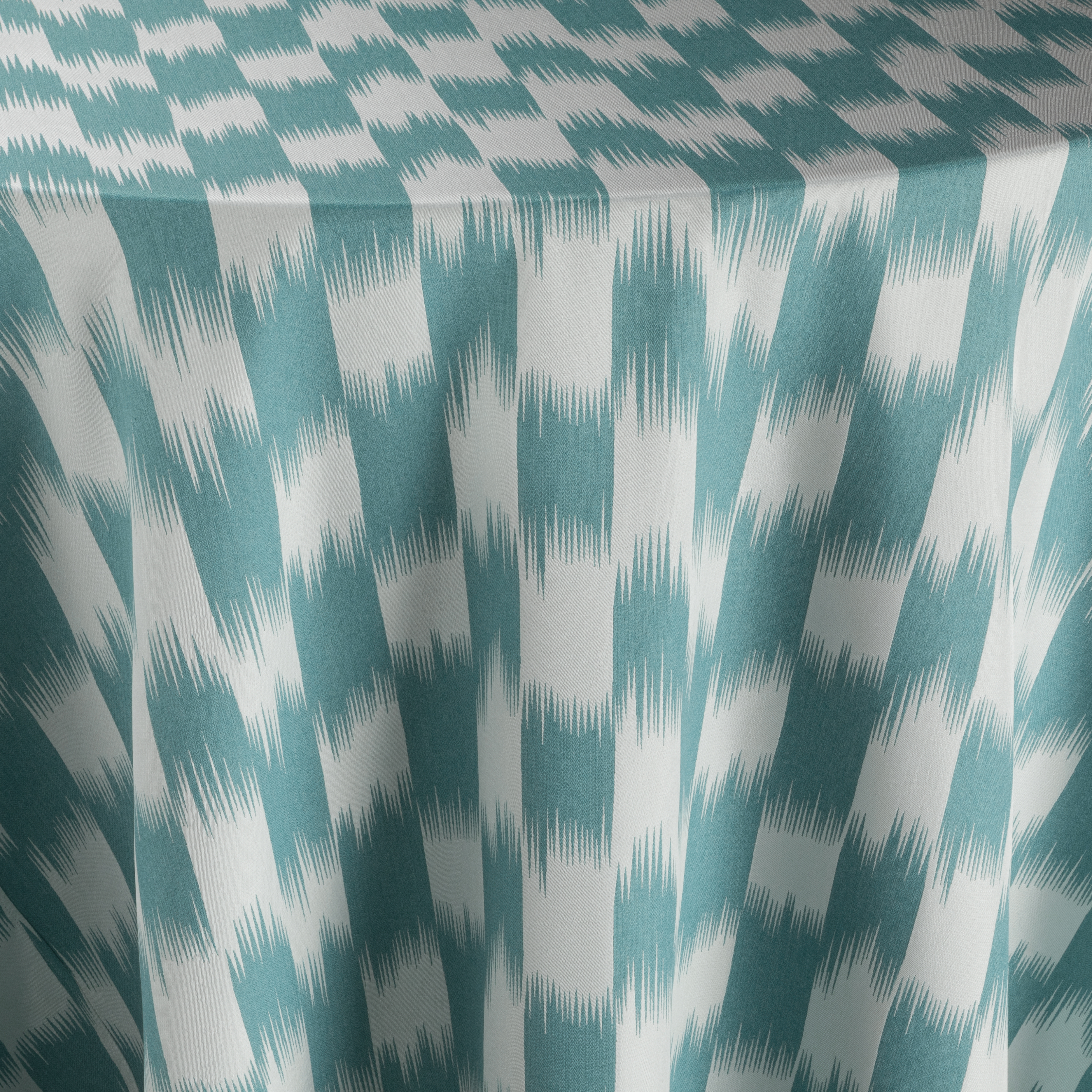 Ocean Lazaro
Available in Linen & Runner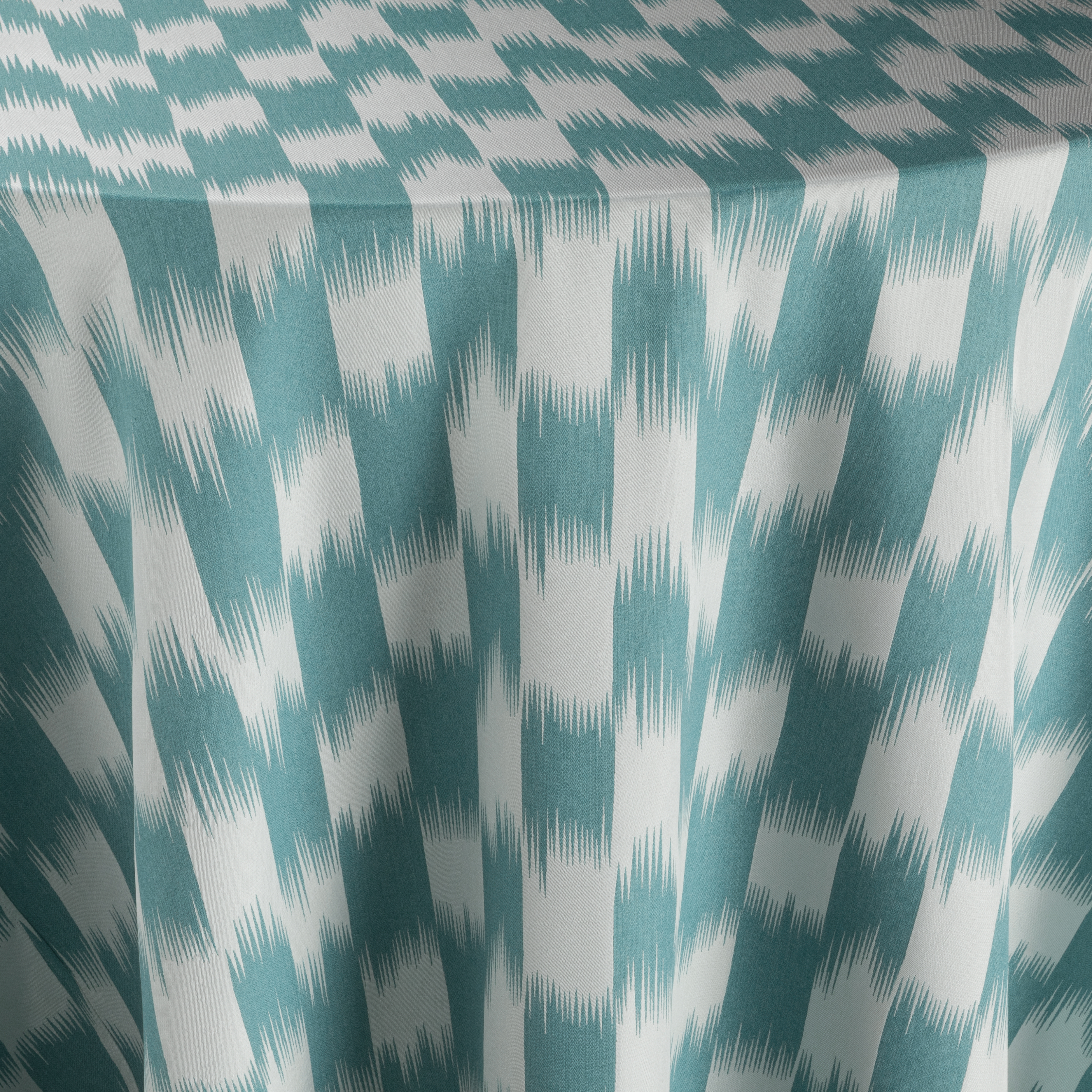 Ocean Lazaro
Available in Linen & Runner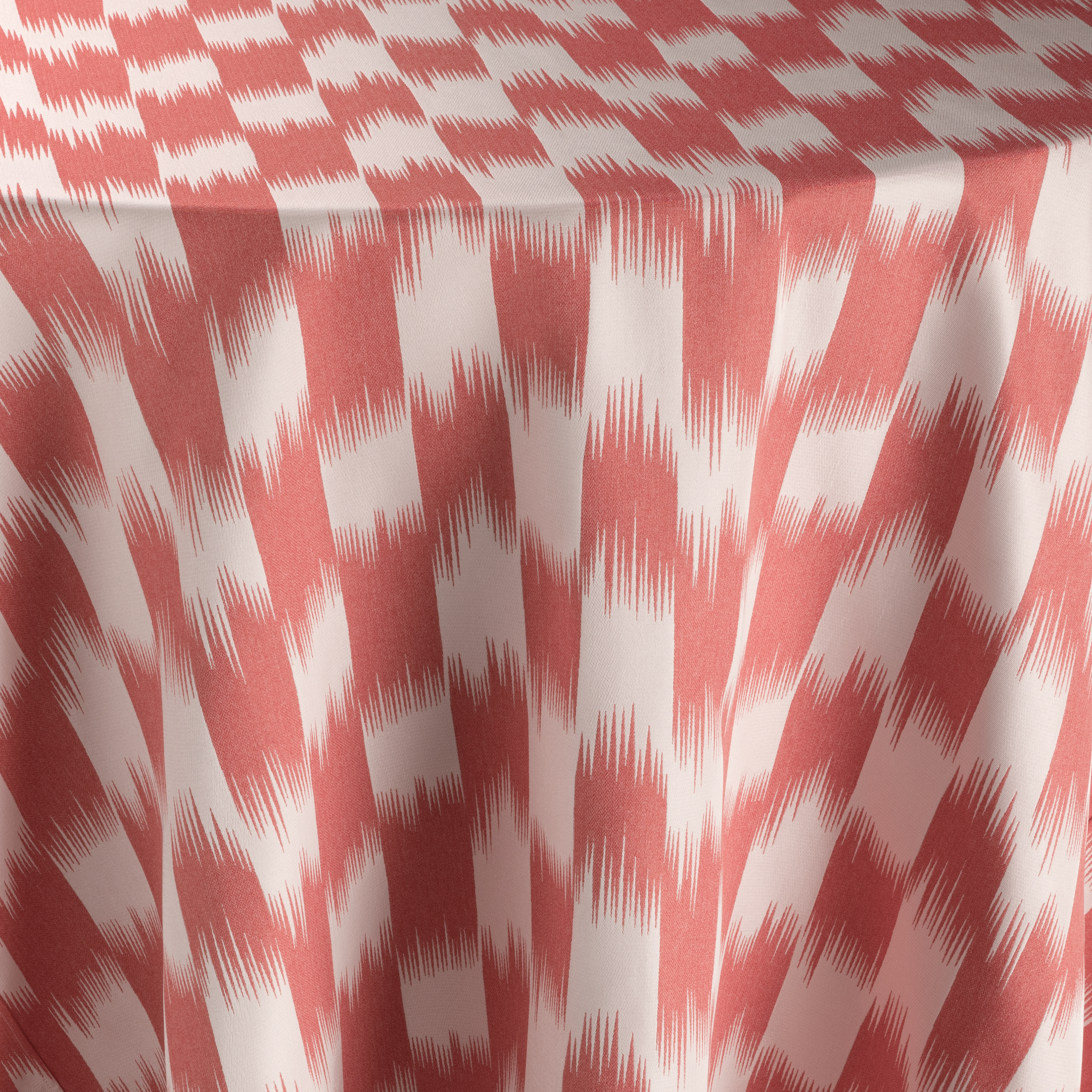 Papaya Lazaro
Available in Linen & Runner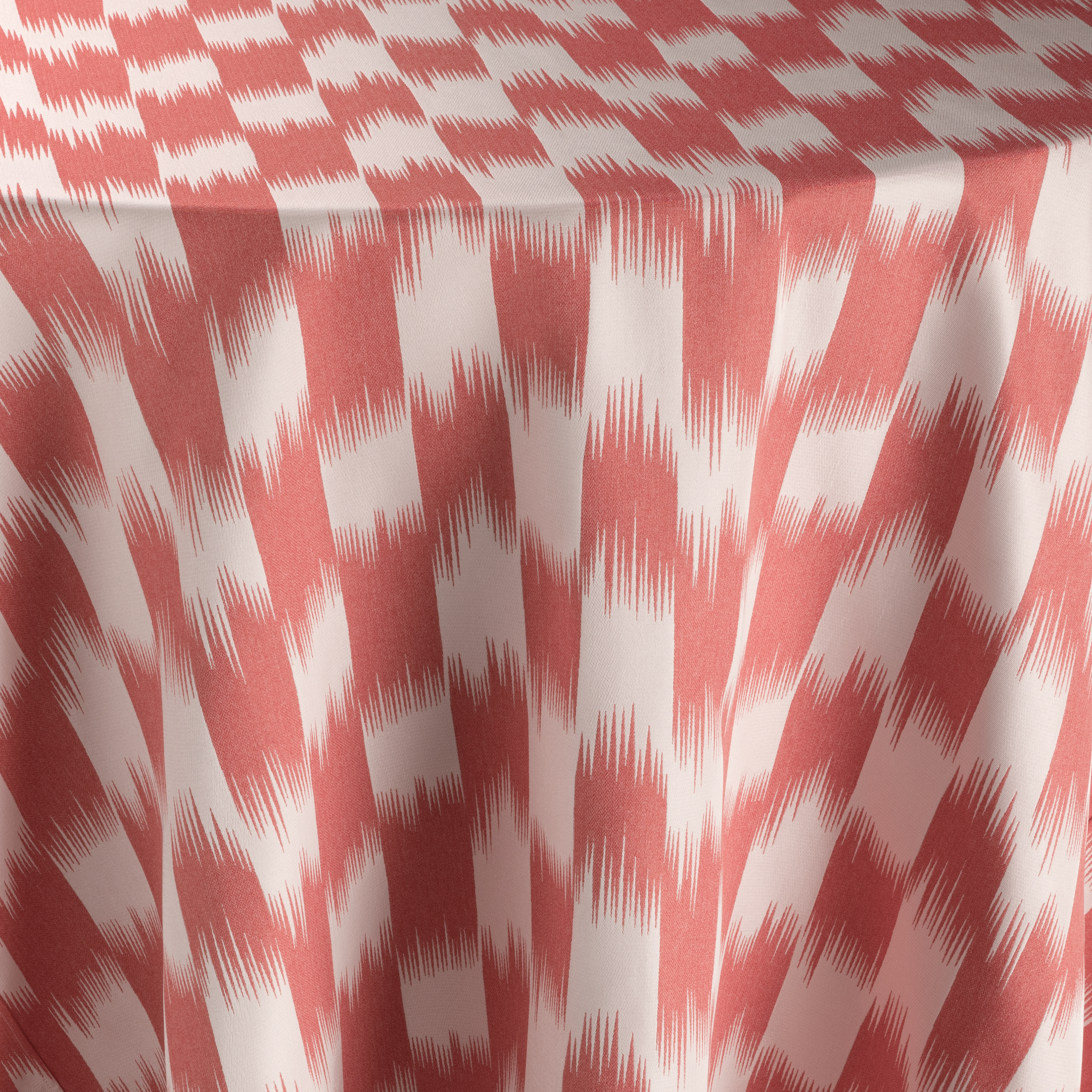 Papaya Lazaro
Available in Linen & Runner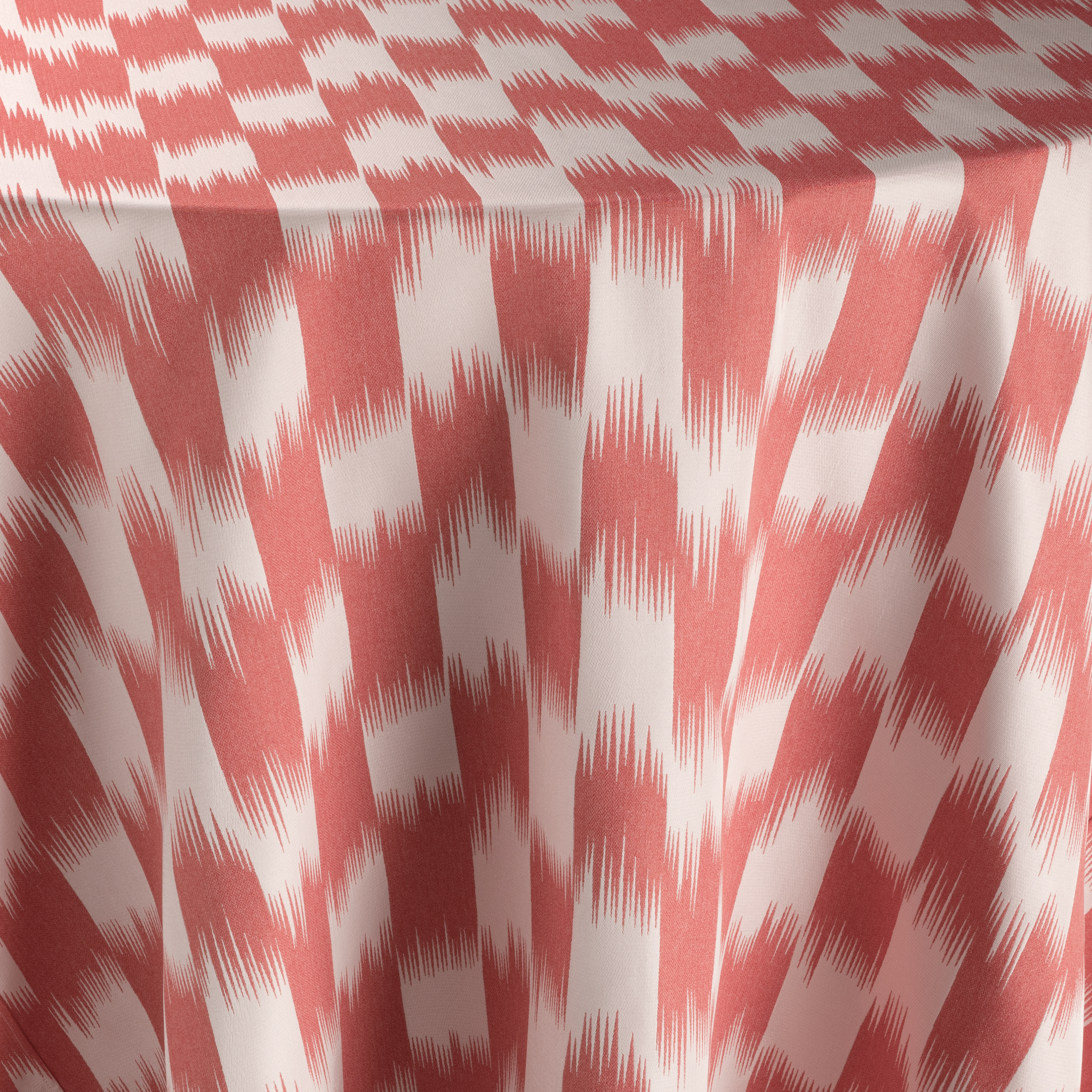 Papaya Lazaro
Available in Linen & Runner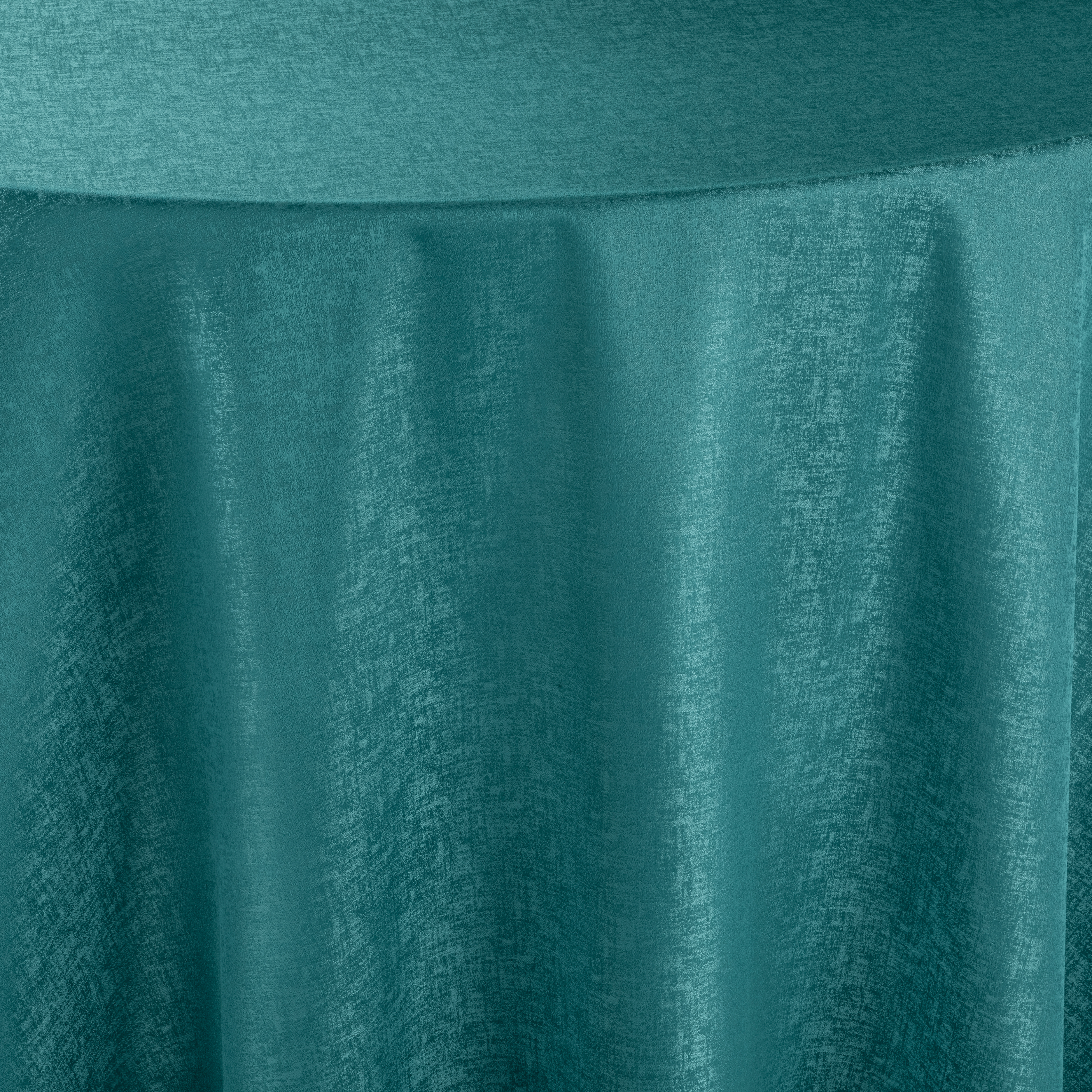 Ocean Lennox
Available in Linen, Runner & Napkin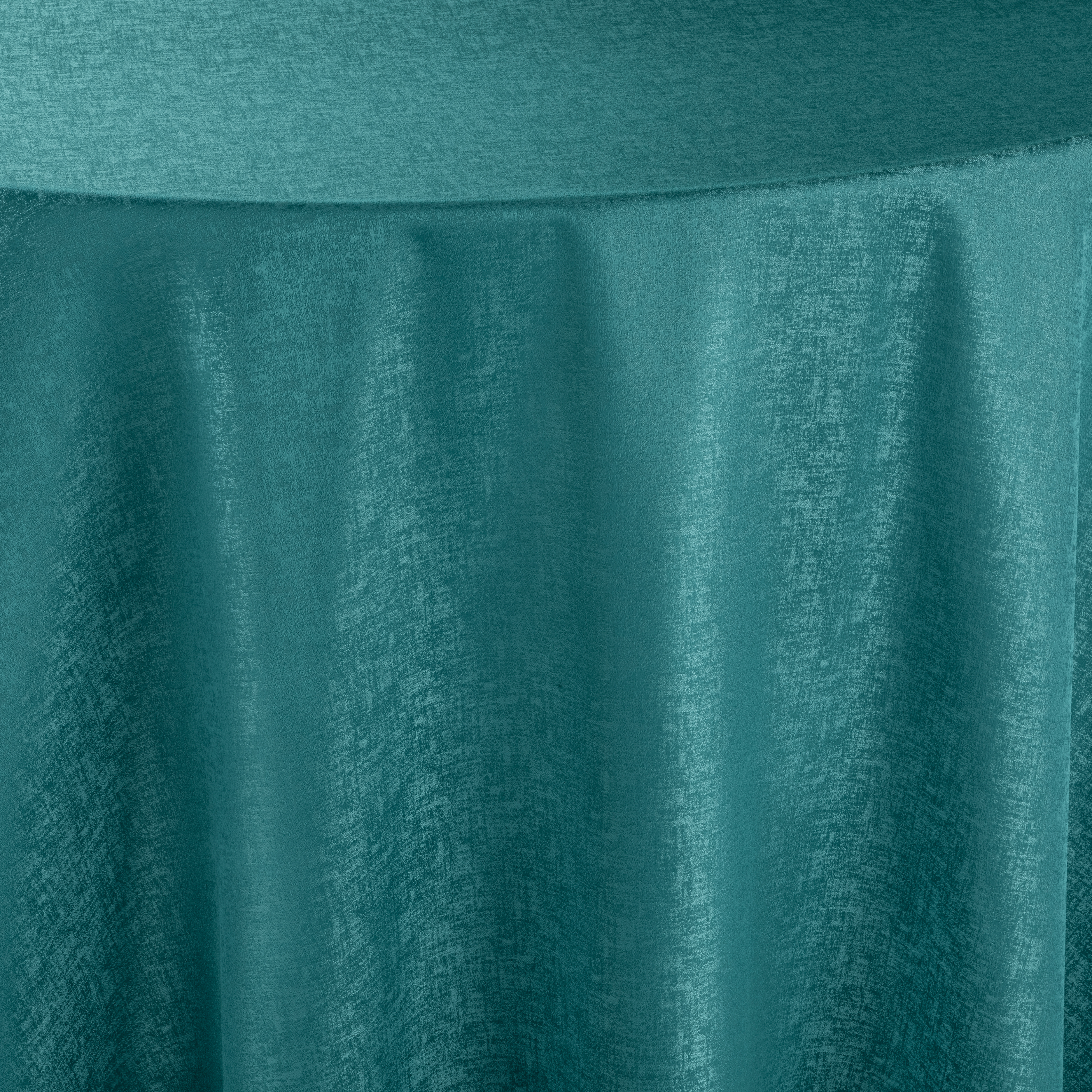 Ocean Lennox
Available in Linen, Runner & Napkin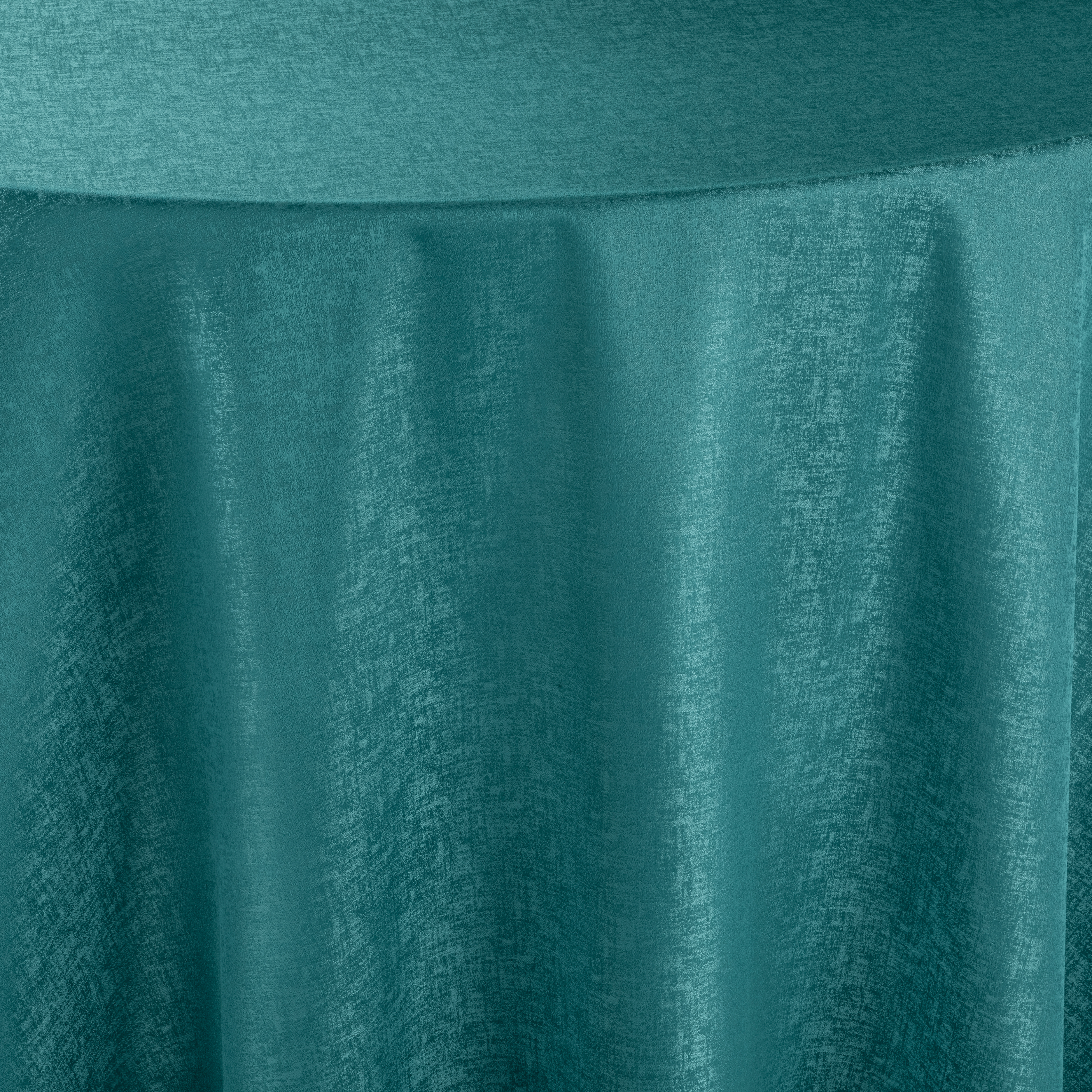 Ocean Lennox
Available in Linen, Runner & Napkin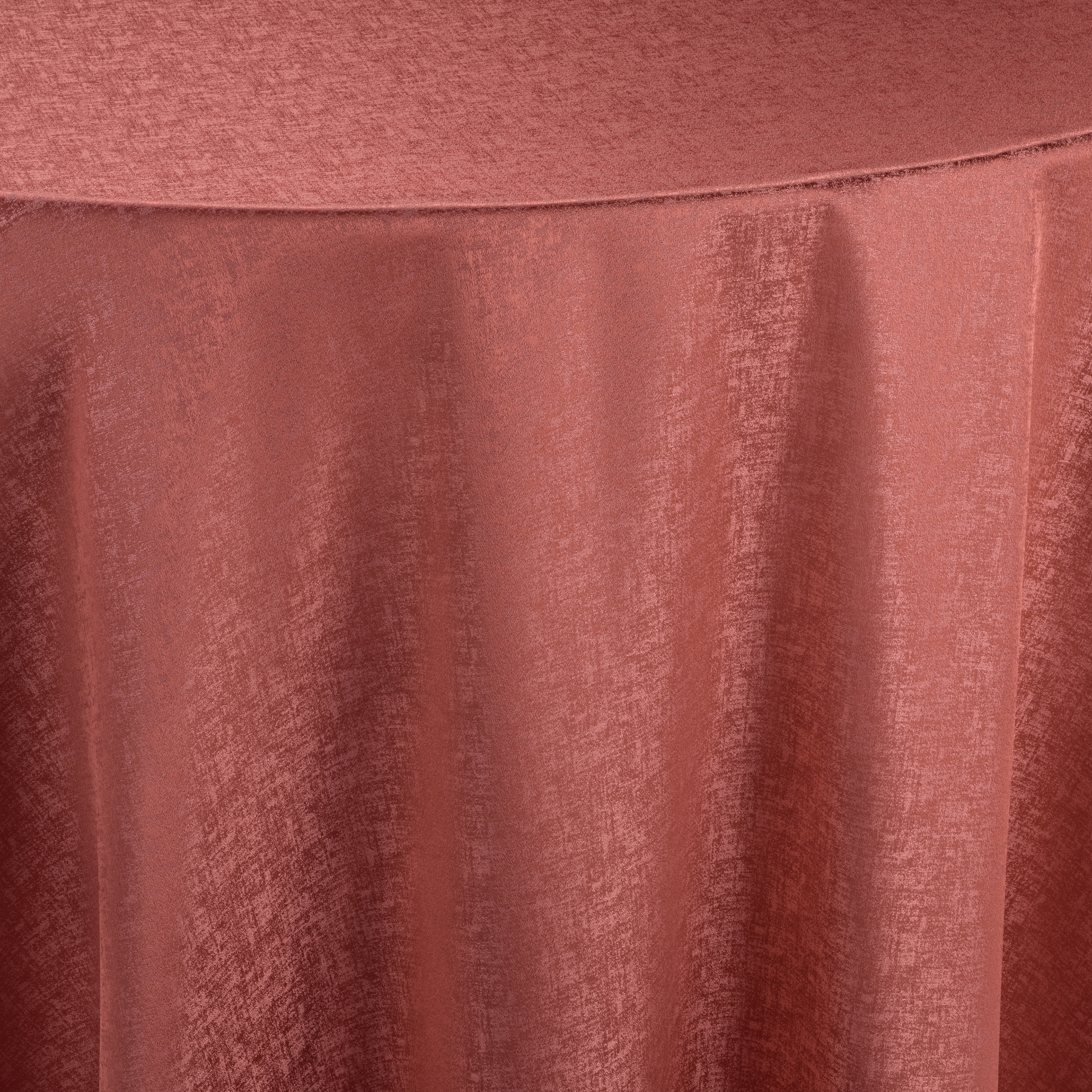 Papaya Lennox
Available in Linen, Runner & Napkin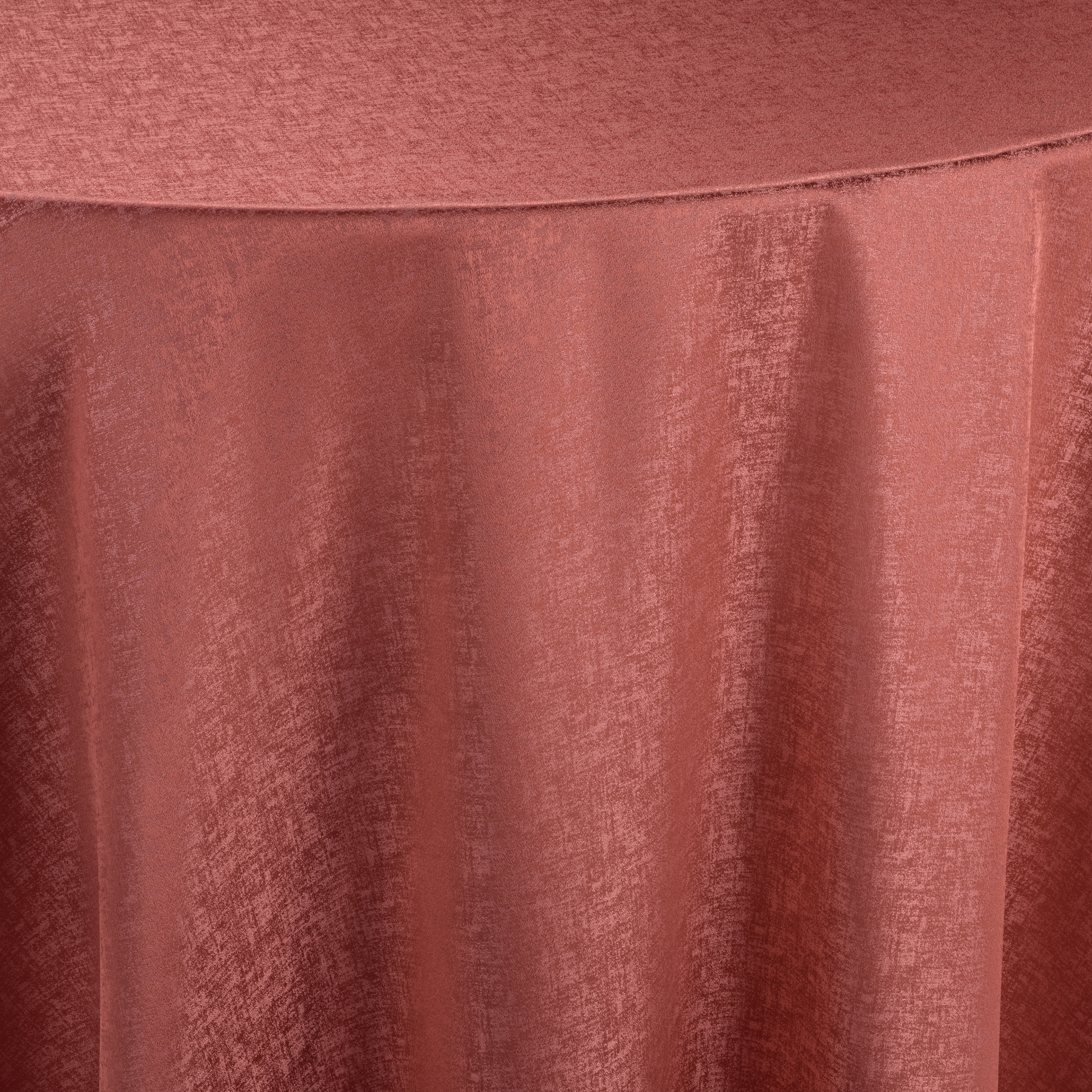 Papaya Lennox
Available in Linen, Runner & Napkin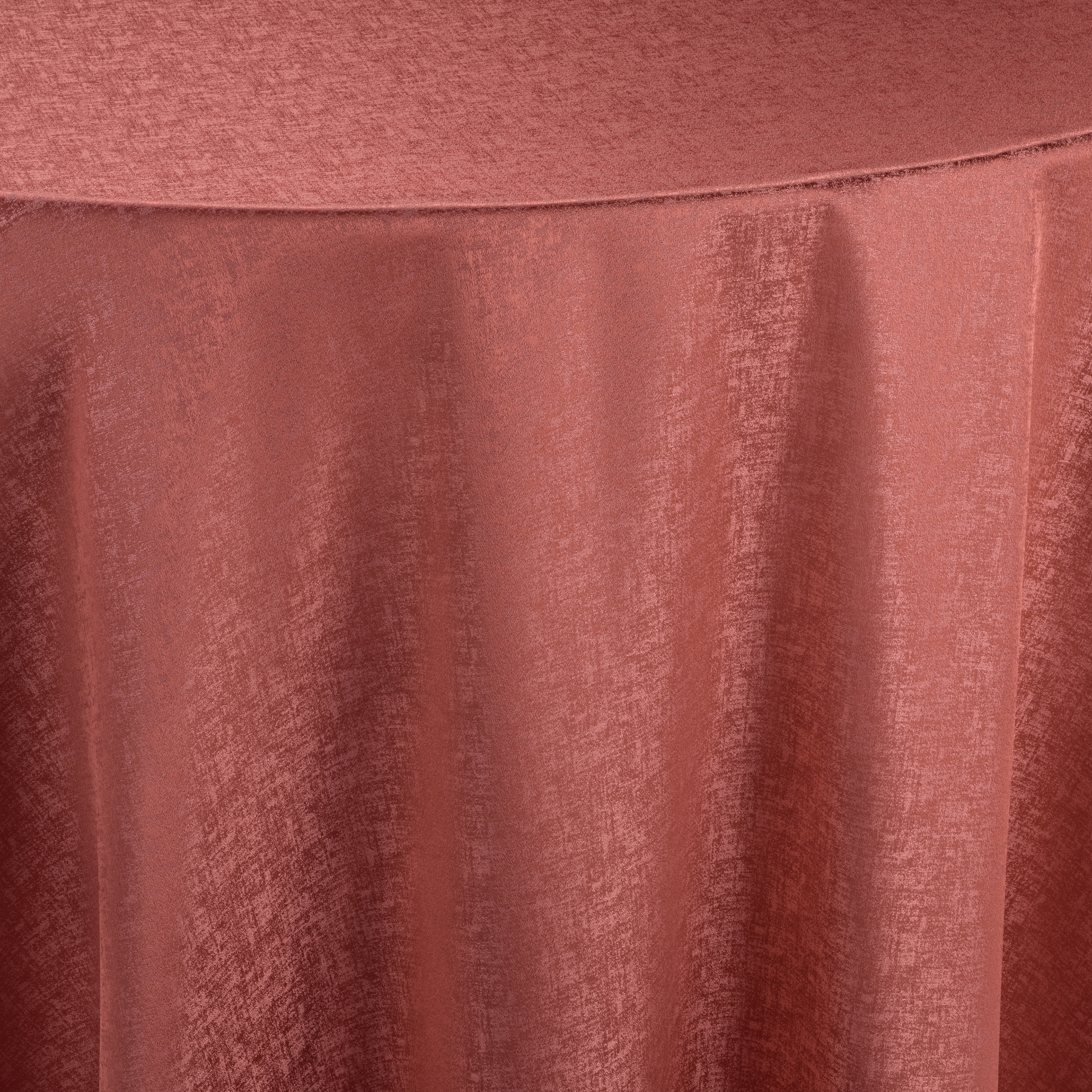 Papaya Lennox
Available in Linen, Runner & Napkin
2. Tell us where to send your swatches