Ornamental Collection
'Tis the season all year-round in our latest Ornamental Collection. With blissfully enchanting patterns in lavish bright golds, polished silvers, metallic browns, and lush copper tones, your event design will glisten and gleam any time of year.
Seasons come and seasons go, but not this newest collection. Inspired by ornate designs that grace the festive joys of holiday cheers, these opulent fabrics will bring endless magical ambiance to your occasions.
Our New Chargers

Hold Inspiration in Your Hands

Request your free swatches from the Ornamental Collection.
Like what you see in this collection? Texture, touch, color and pattern are key in creating an event that is truly unique and we want you to love your look. Request fabric swatches to touch and feel BBJ Linen swatches in the Ornamental Collection.
1. Select your favorite fabric swatches.
Onyx Bezel
Onyx Bezel
Onyx Bezel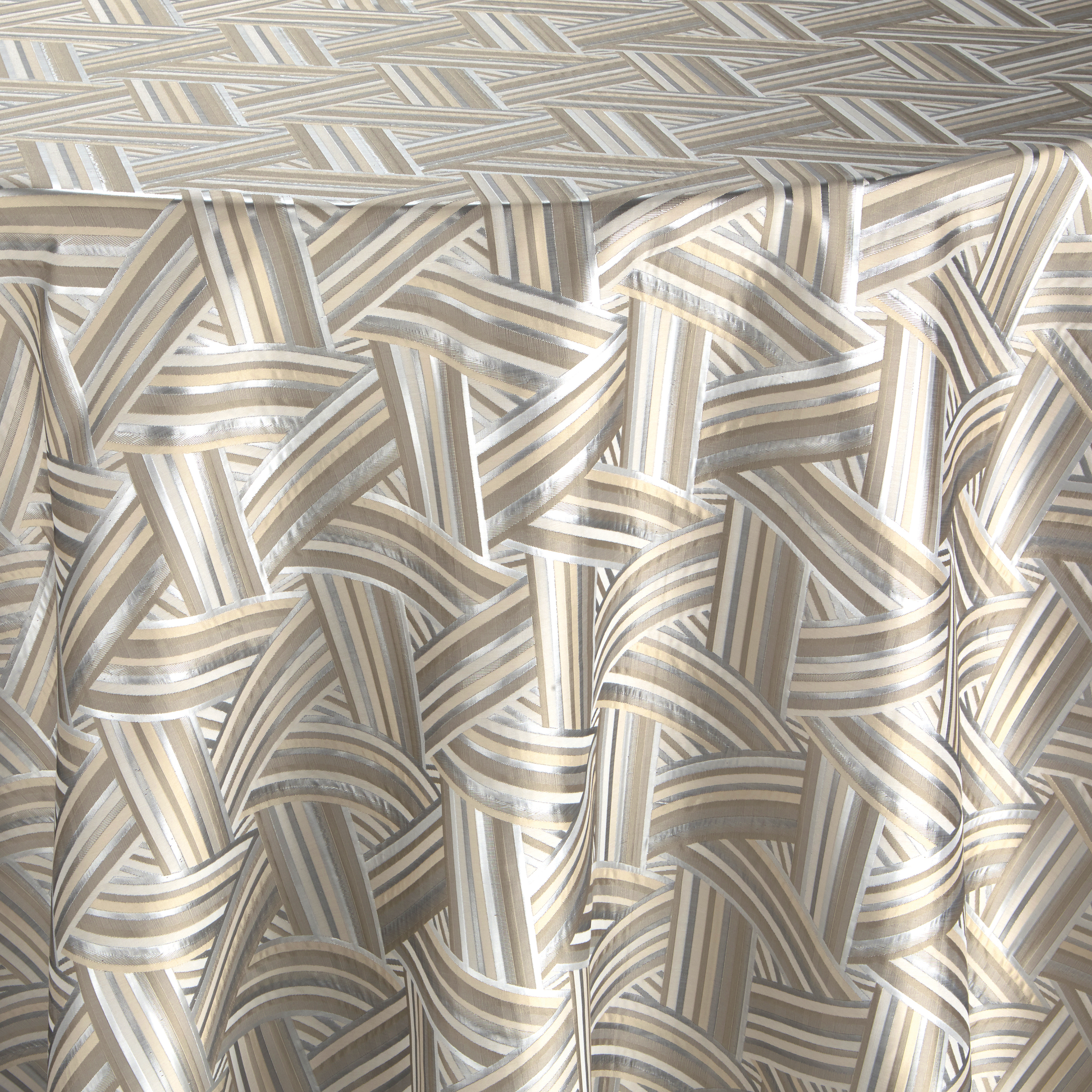 Zinc Bezel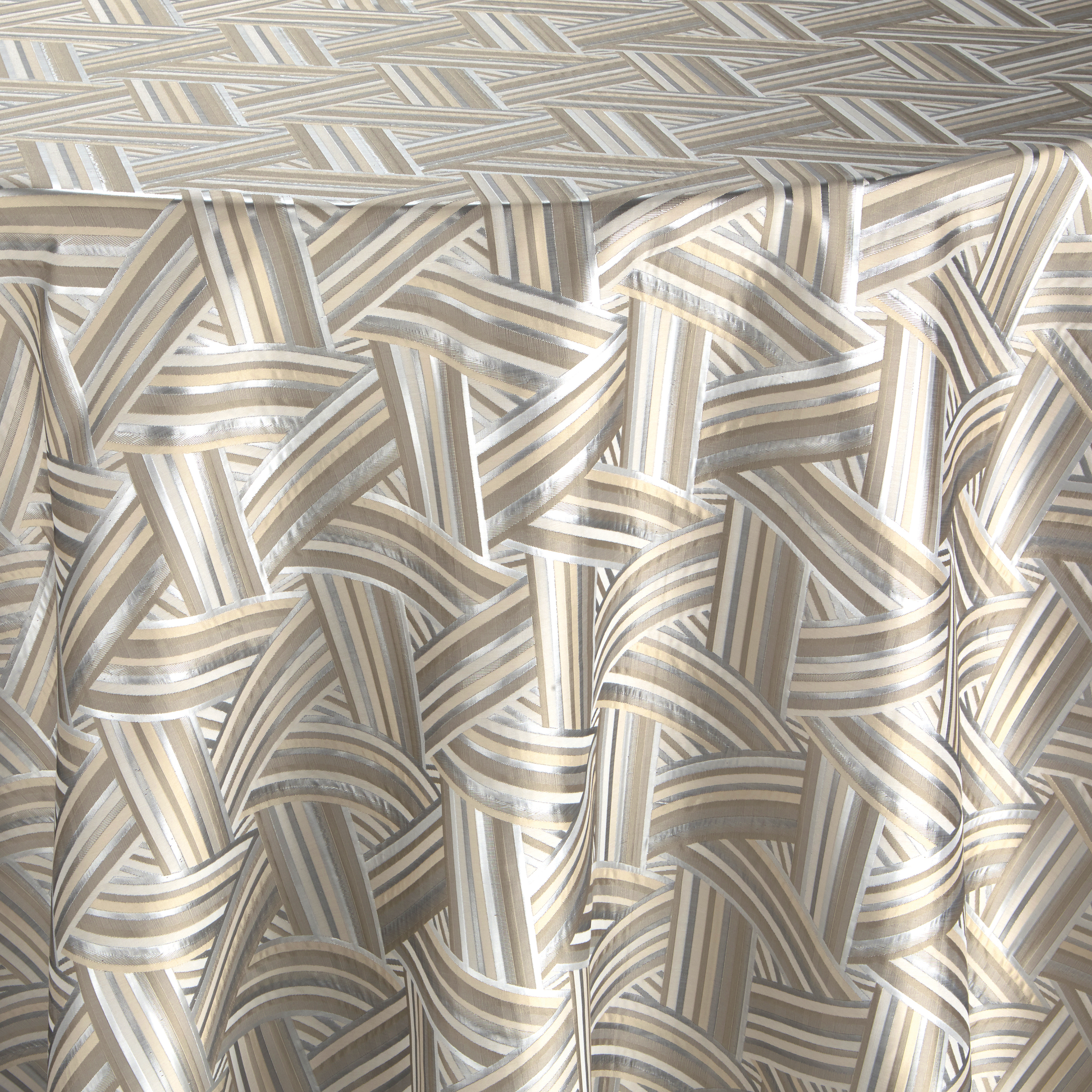 Zinc Bezel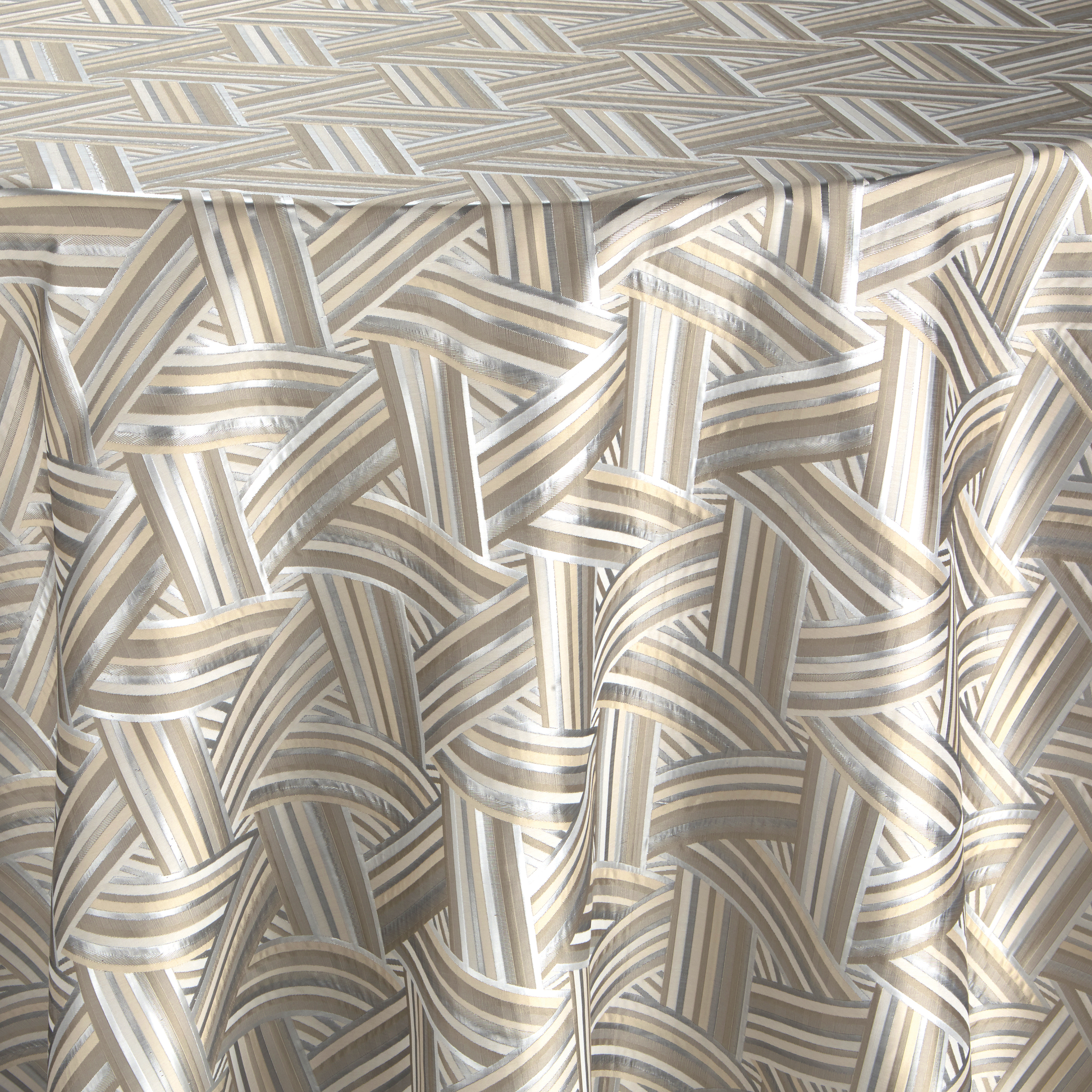 Zinc Bezel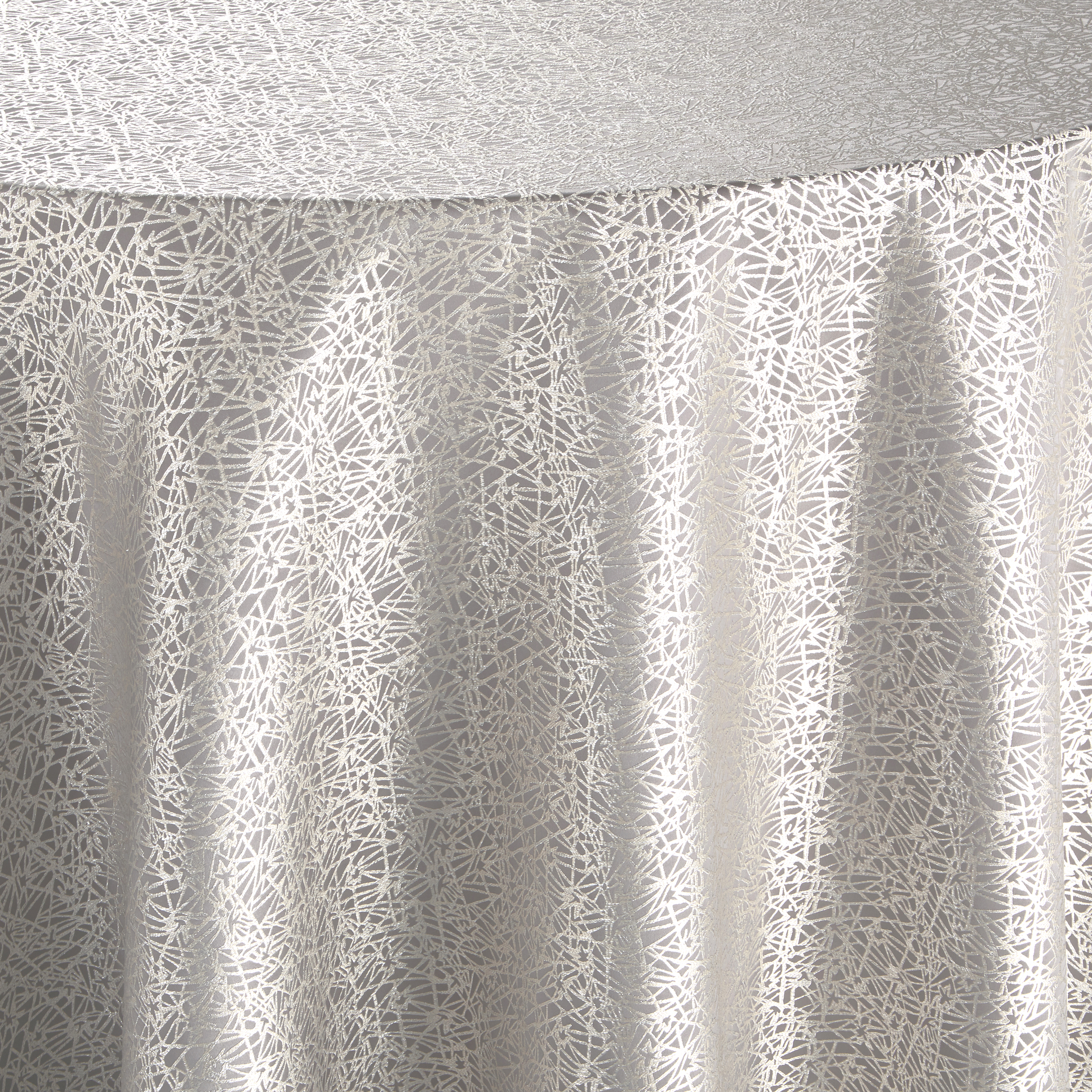 Titanium Tinsel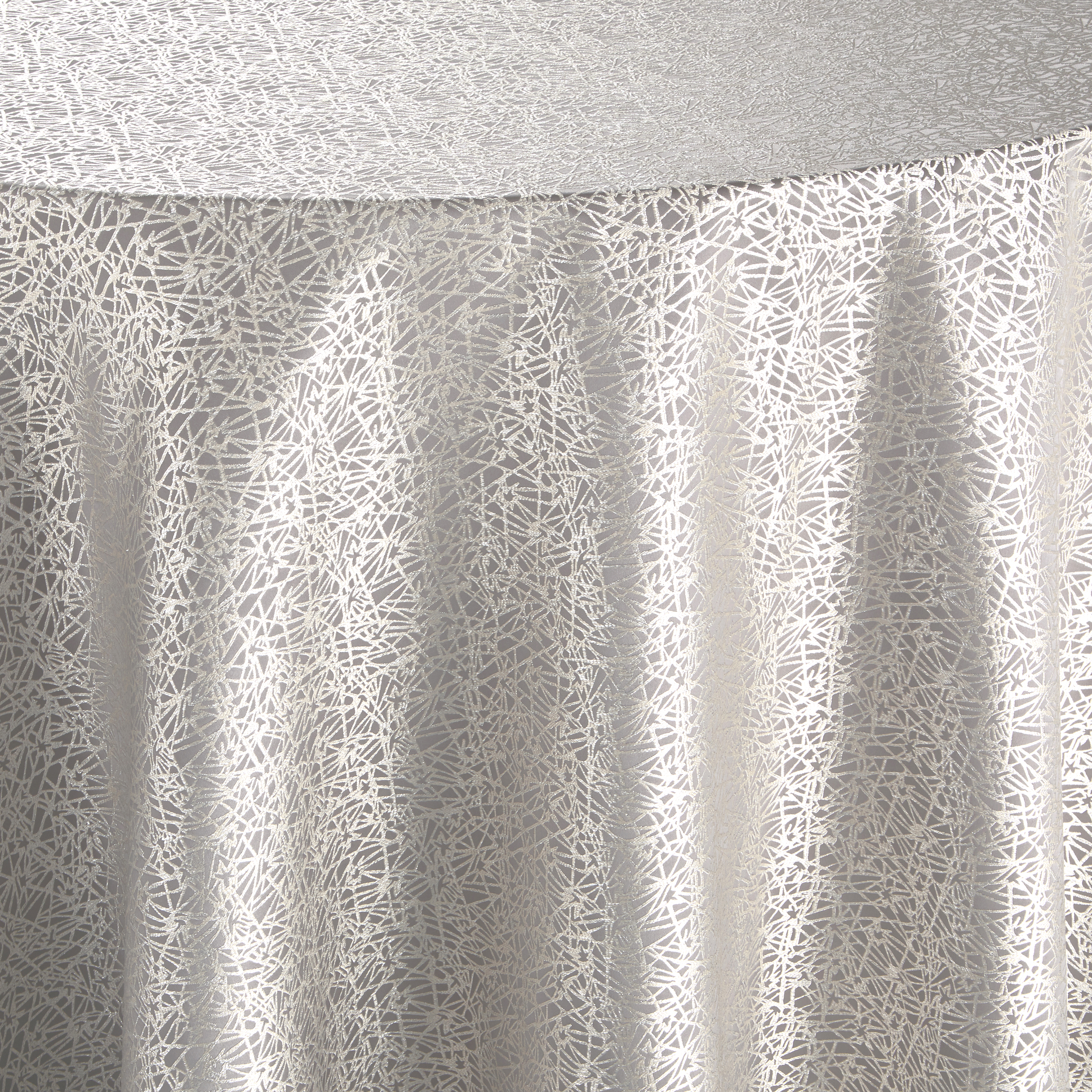 Titanium Tinsel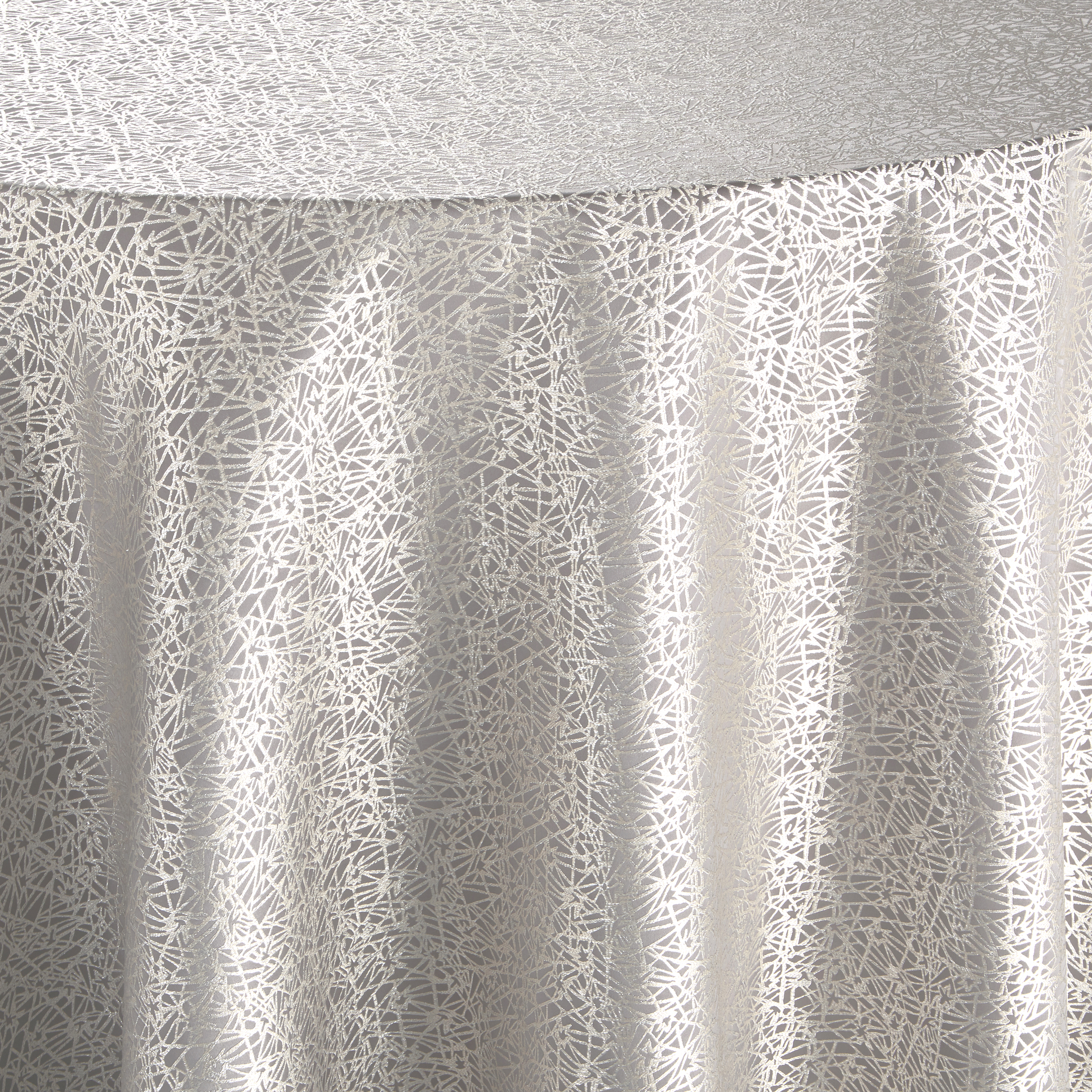 Titanium Tinsel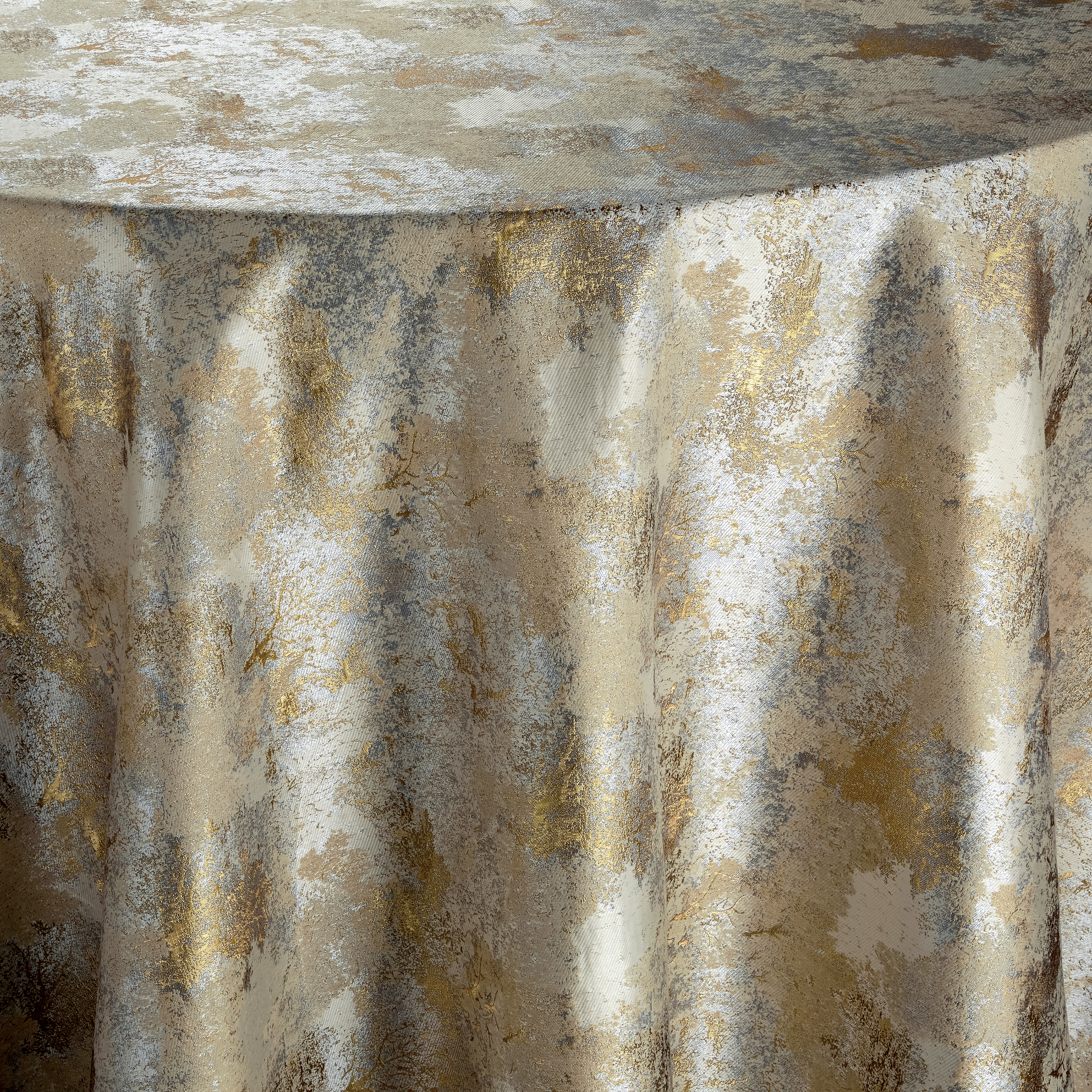 Gilded Birch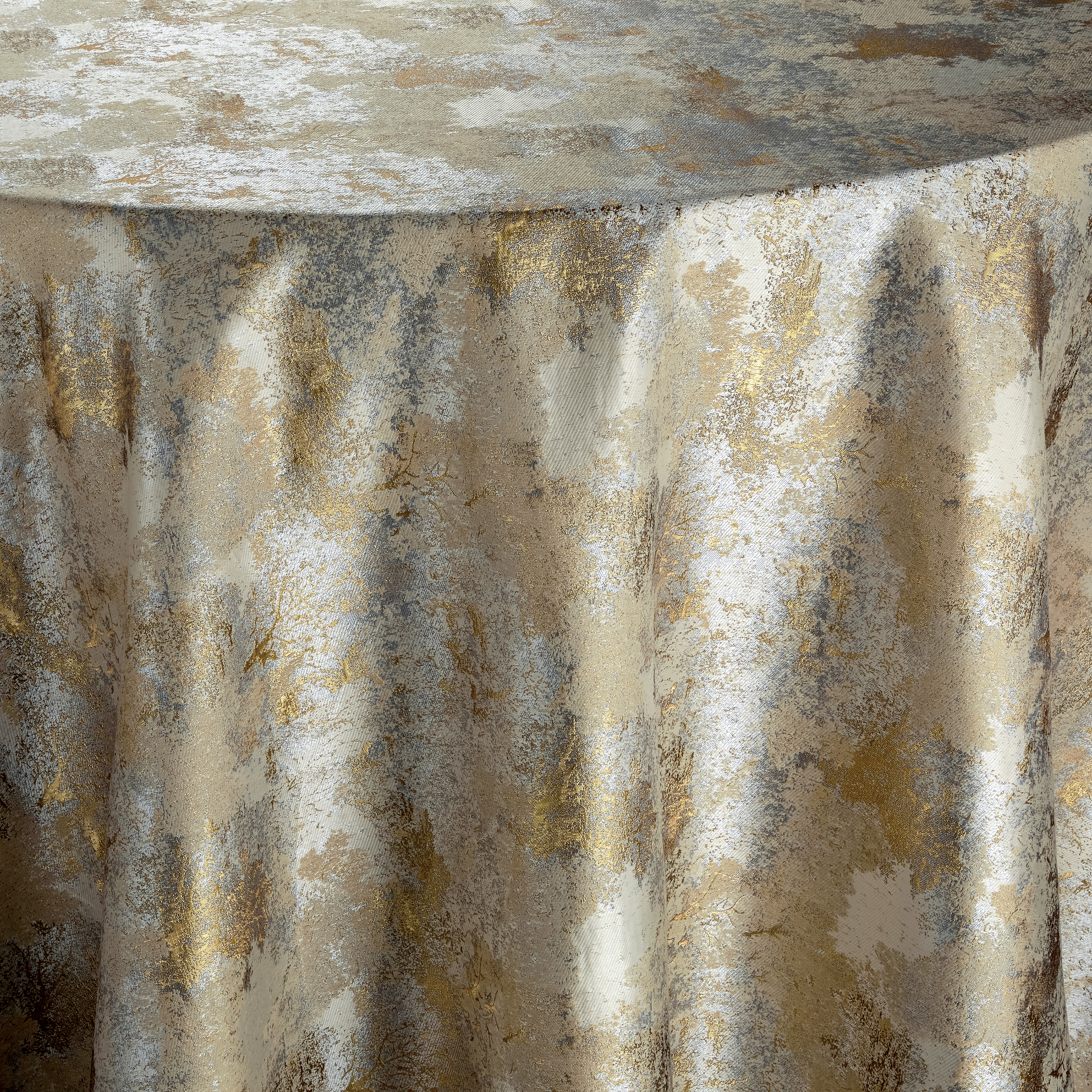 Gilded Birch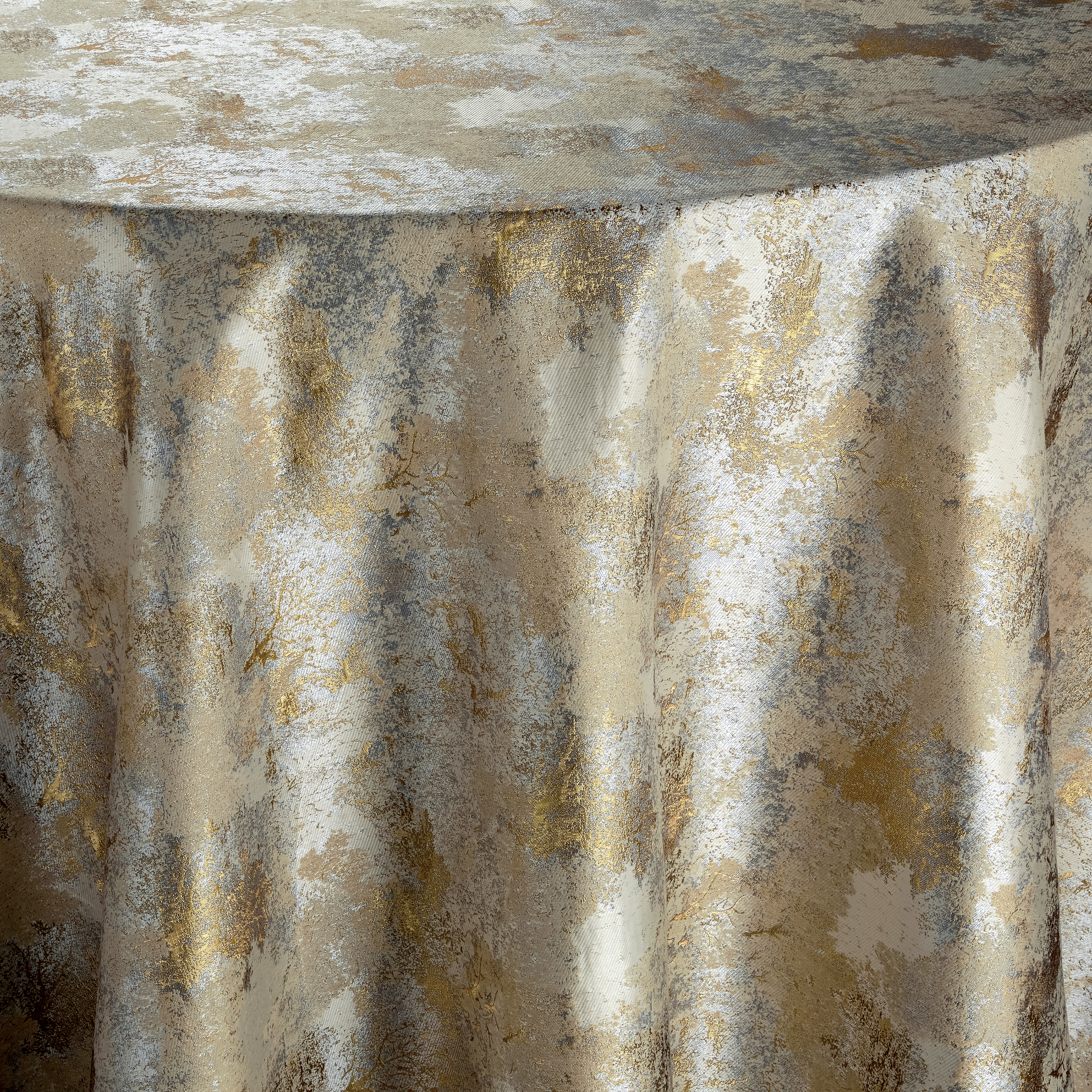 Gilded Birch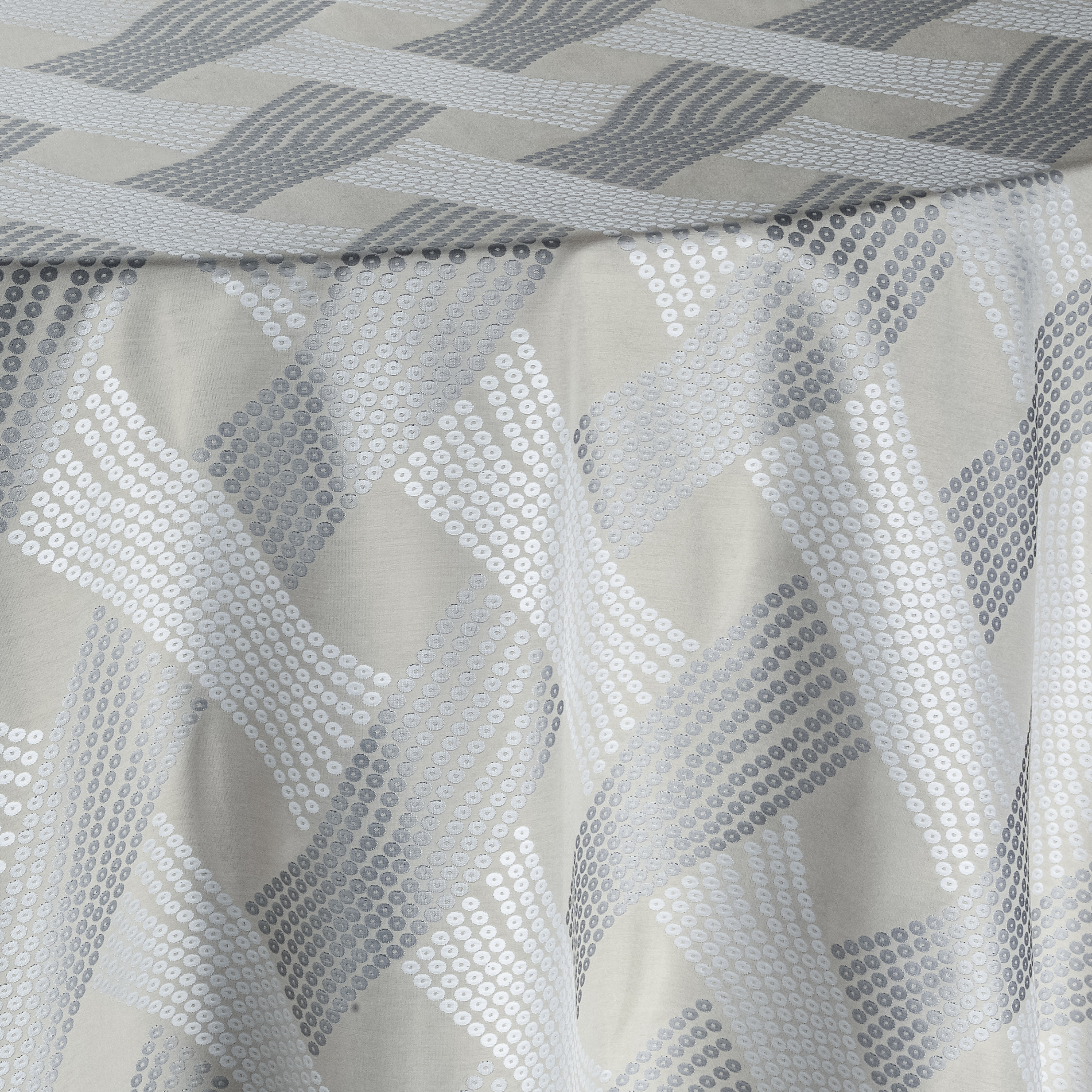 Zinc Matrix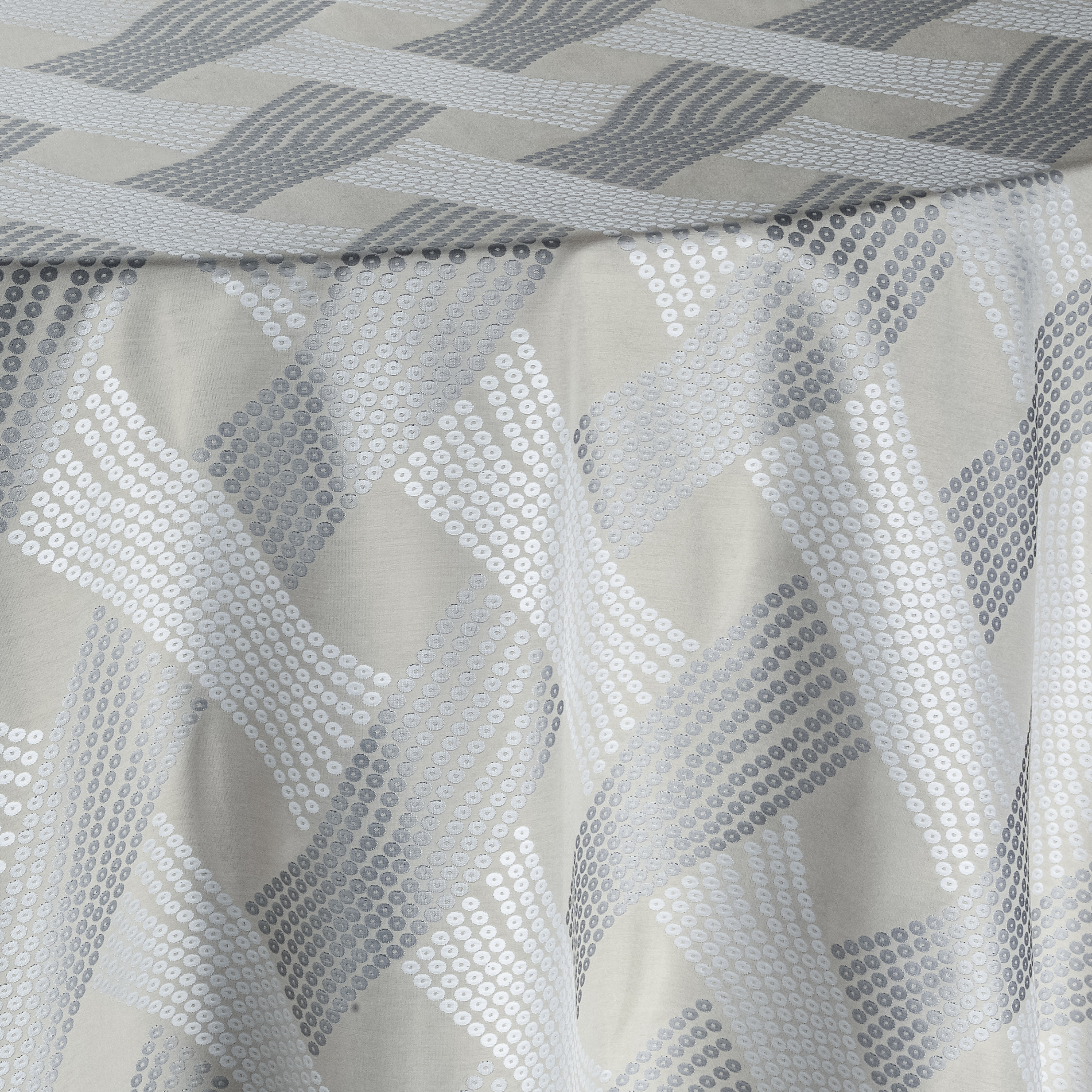 Zinc Matrix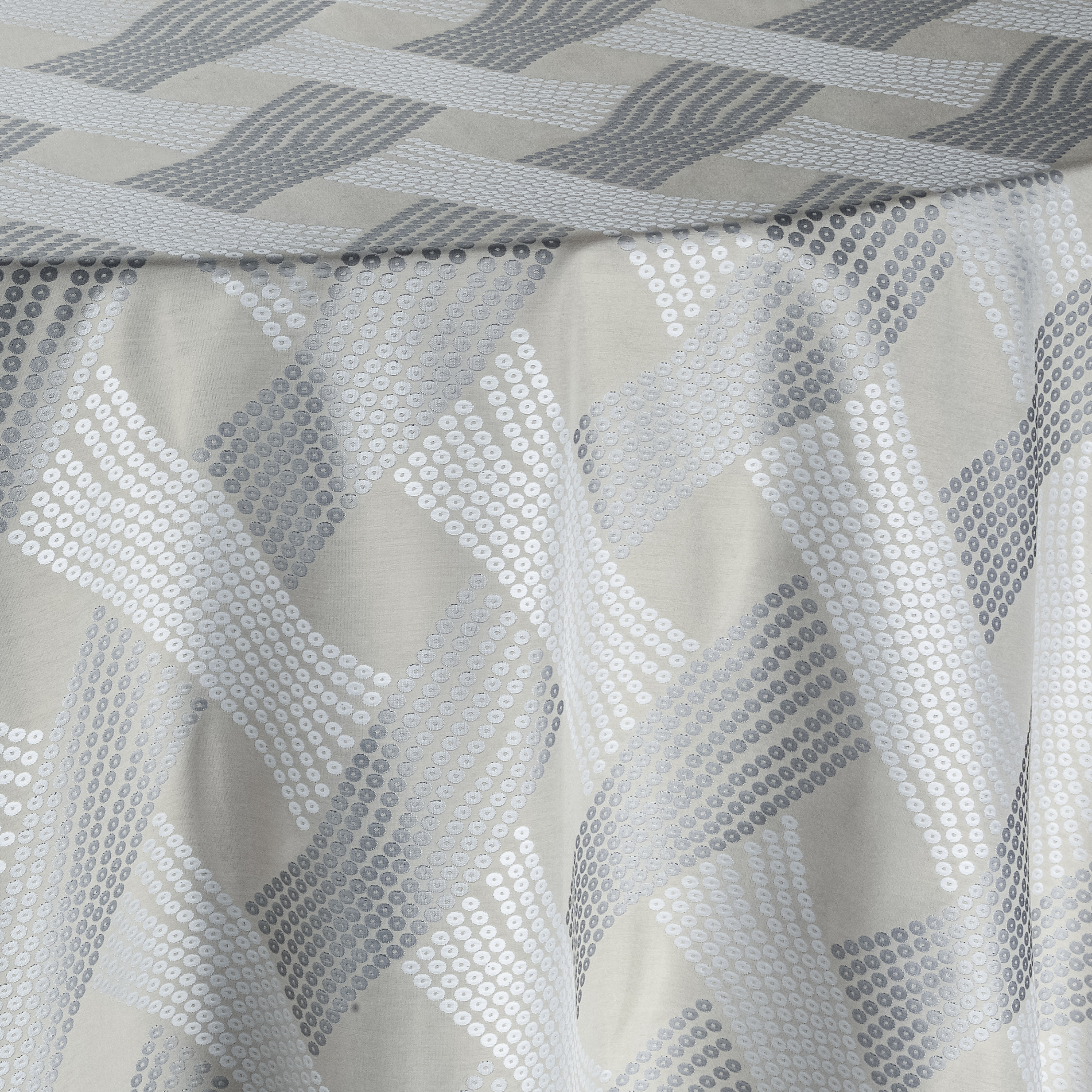 Zinc Matrix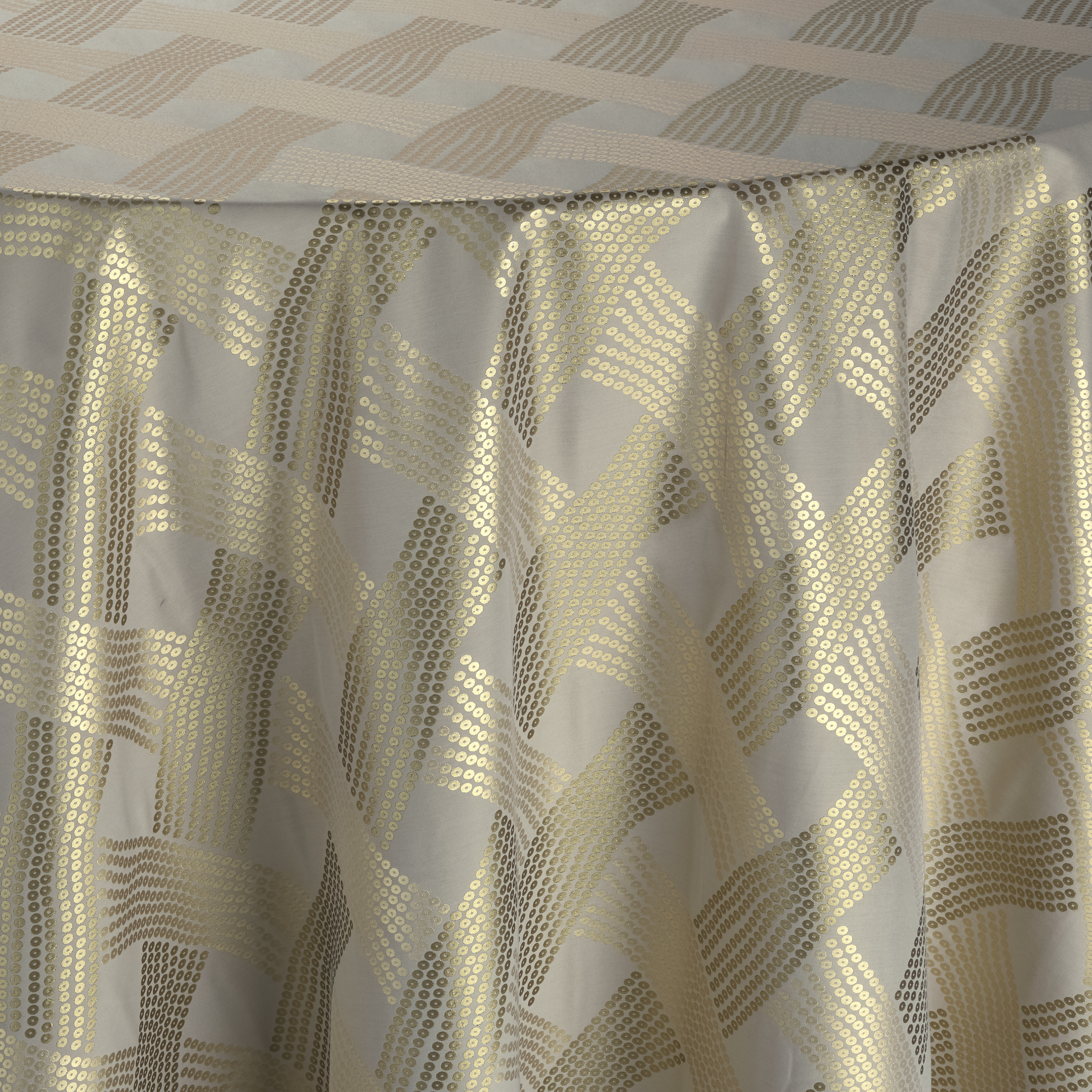 Gilded Matrix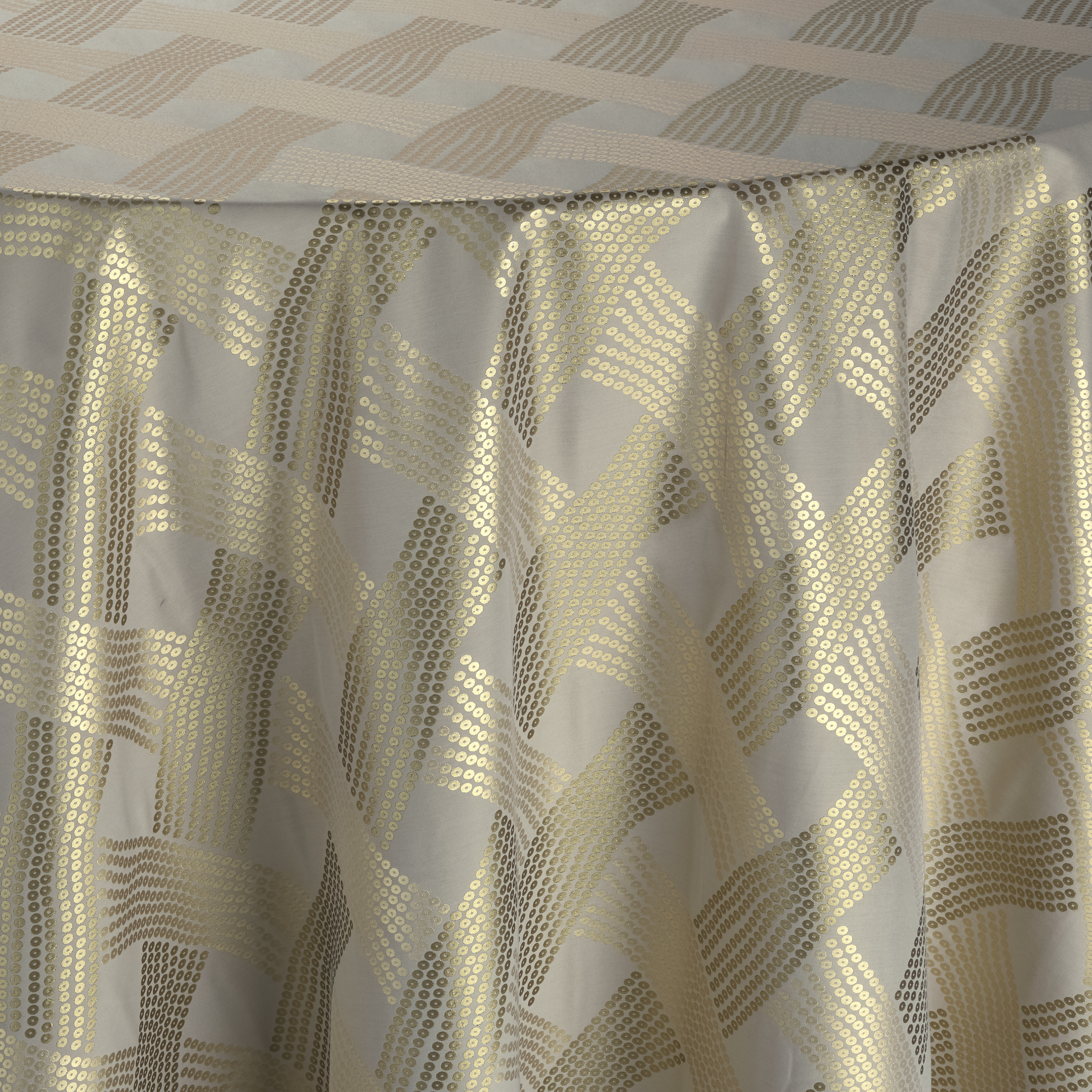 Gilded Matrix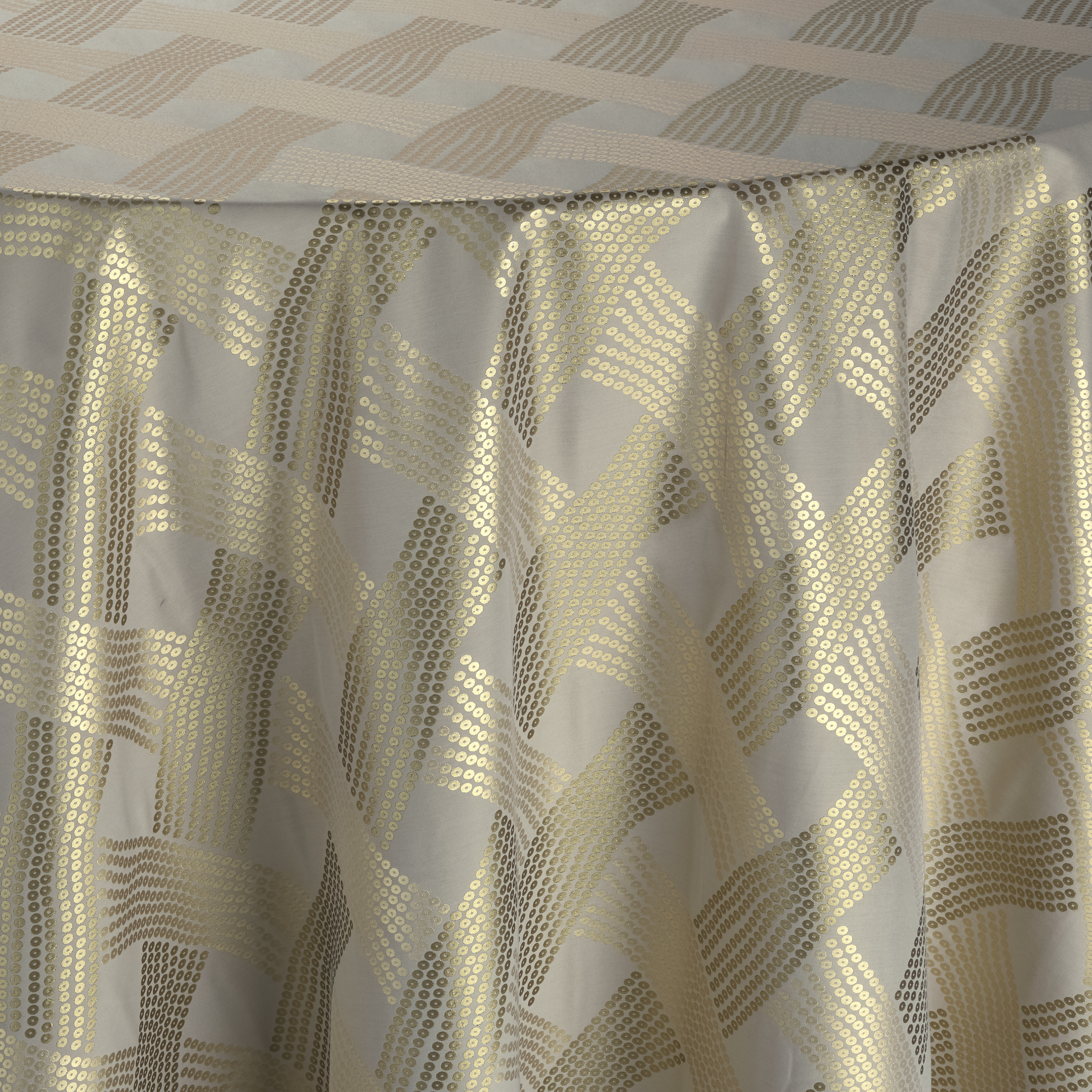 Gilded Matrix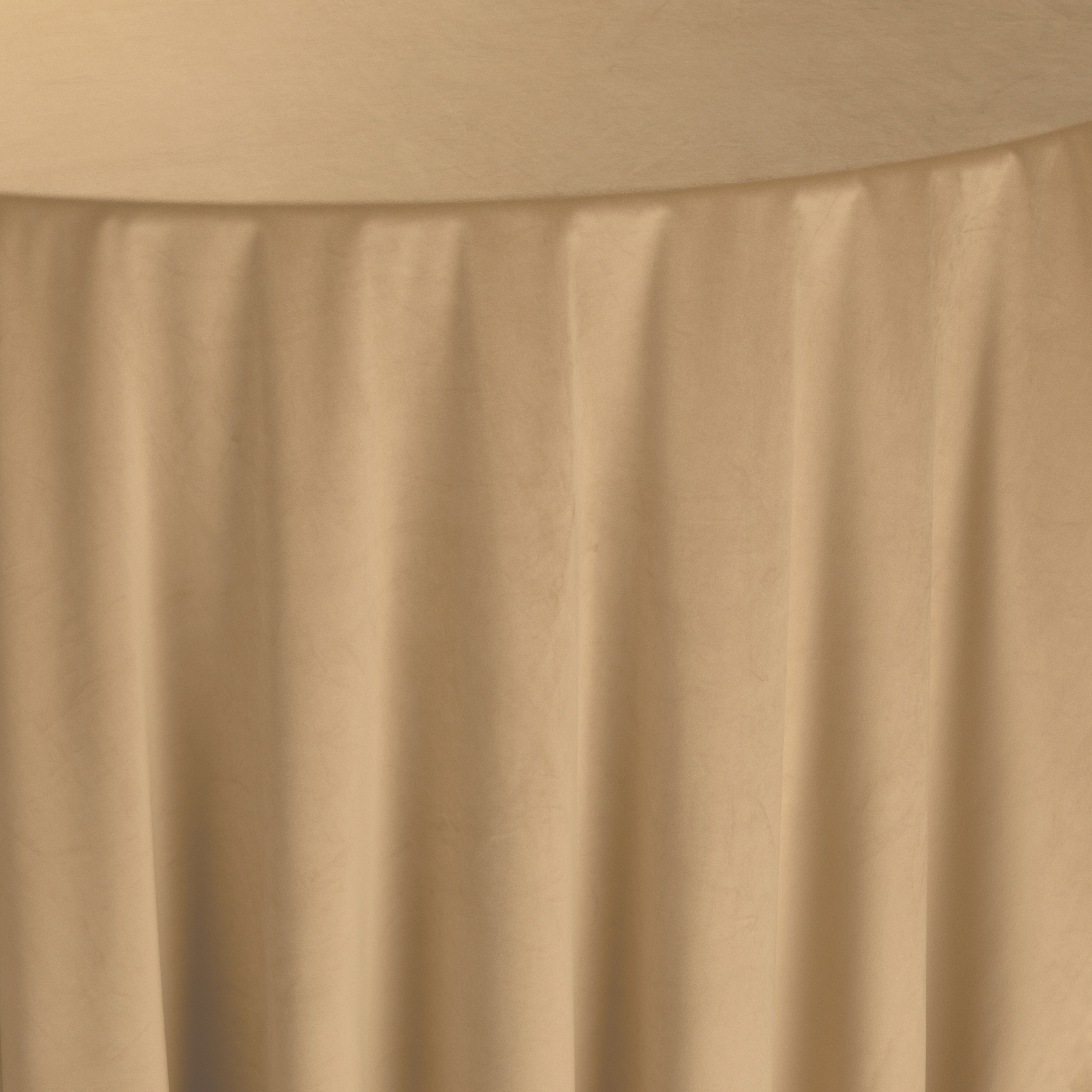 Brass Velvet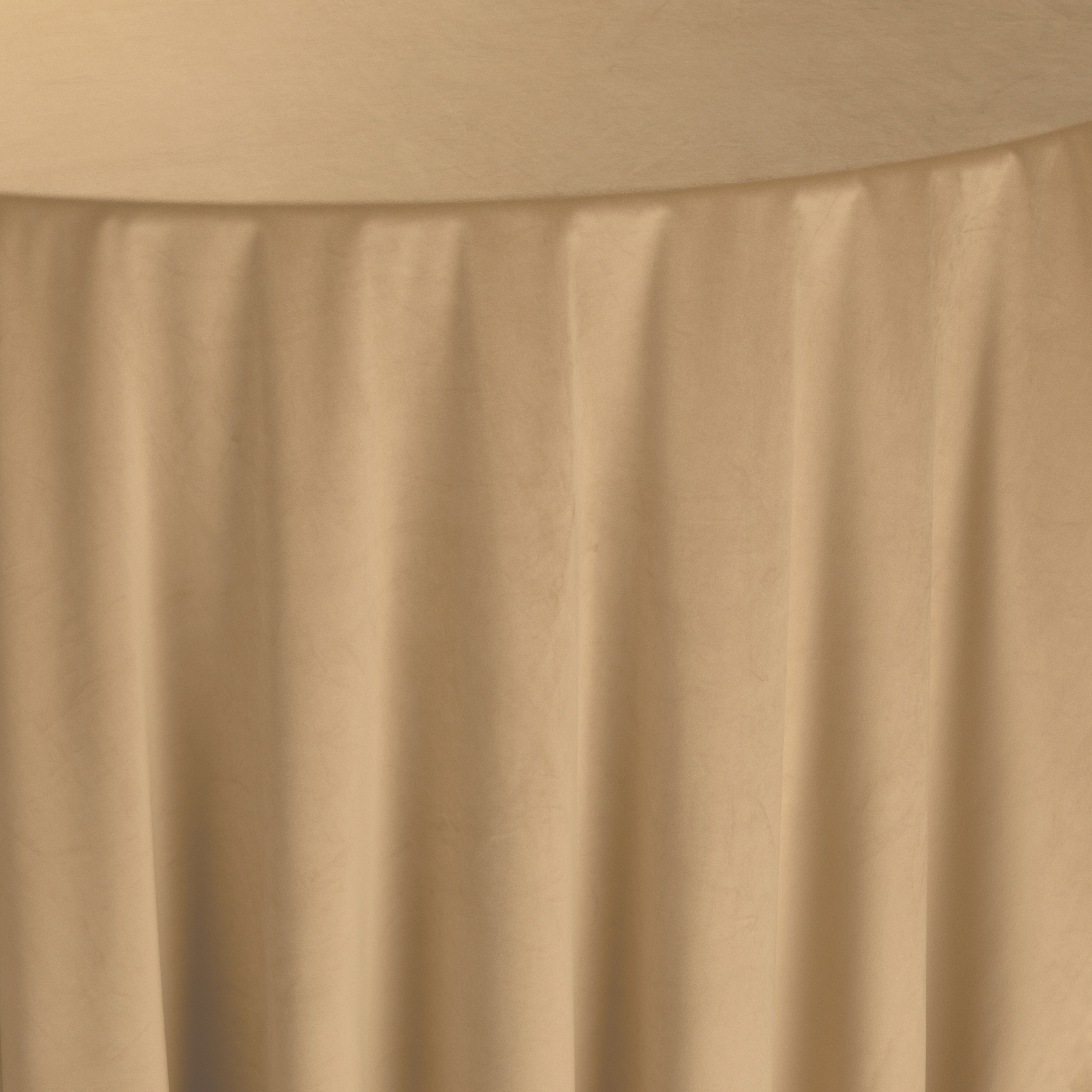 Brass Velvet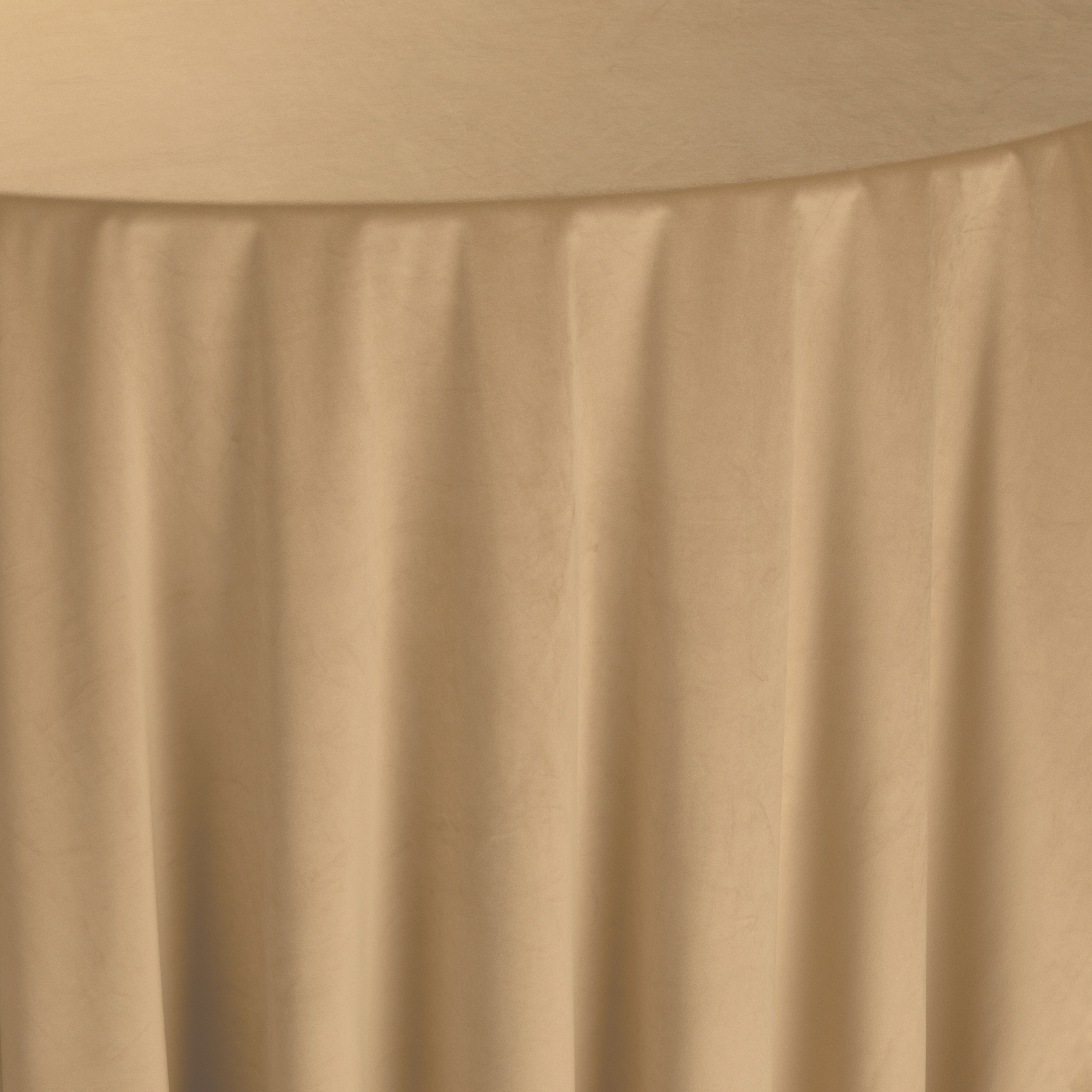 Brass Velvet
2. Tell us where to send your swatches