Palm Heights Collection
Introducing Palm Heights, our newest collection inspired by idyllic coastline views and balmy, pool-side holidays. Effortlessly elegant and infused with serene charm, this collection is designed to carry you away to a world of natural beauty and relaxation. The luxurious textures and bright colors evoke the vibrant flora and fauna found in tropical destinations, creating a truly immersive experience. With zesty pops of teal, green, and coral, these refreshing hues lend a bright, sunny feel to any space, while the exquisite textures and patterns add a touch of sophistication. Whether you're looking to create a vivid outdoor oasis or bring a touch of tropical paradise to your indoor spaces, our Palm Heights collection is perfectly suited to transport and delight.
Hold Inspiration in Your Hands

Request your free swatches from the Palm Heights Collection.
Like what you see in this collection? Texture, touch, color, and pattern are essential in creating a truly unique event, and we want you to love your look. Request fabric swatches to touch and feel BBJ La Tavola swatches in the Palm Heights Collection.
1. Select your favorite fabric swatches.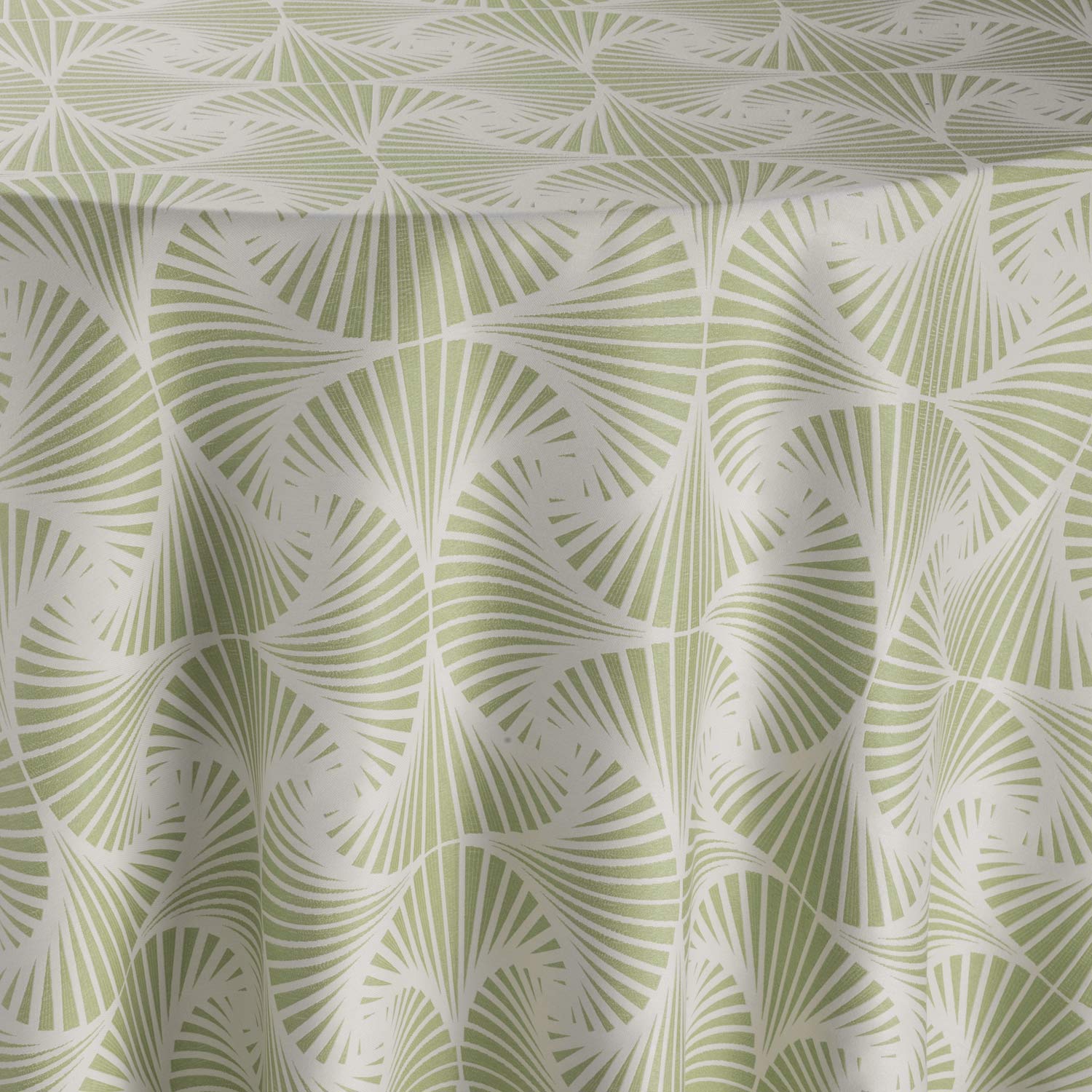 Parasol Kiwi
Available in Linen & Runner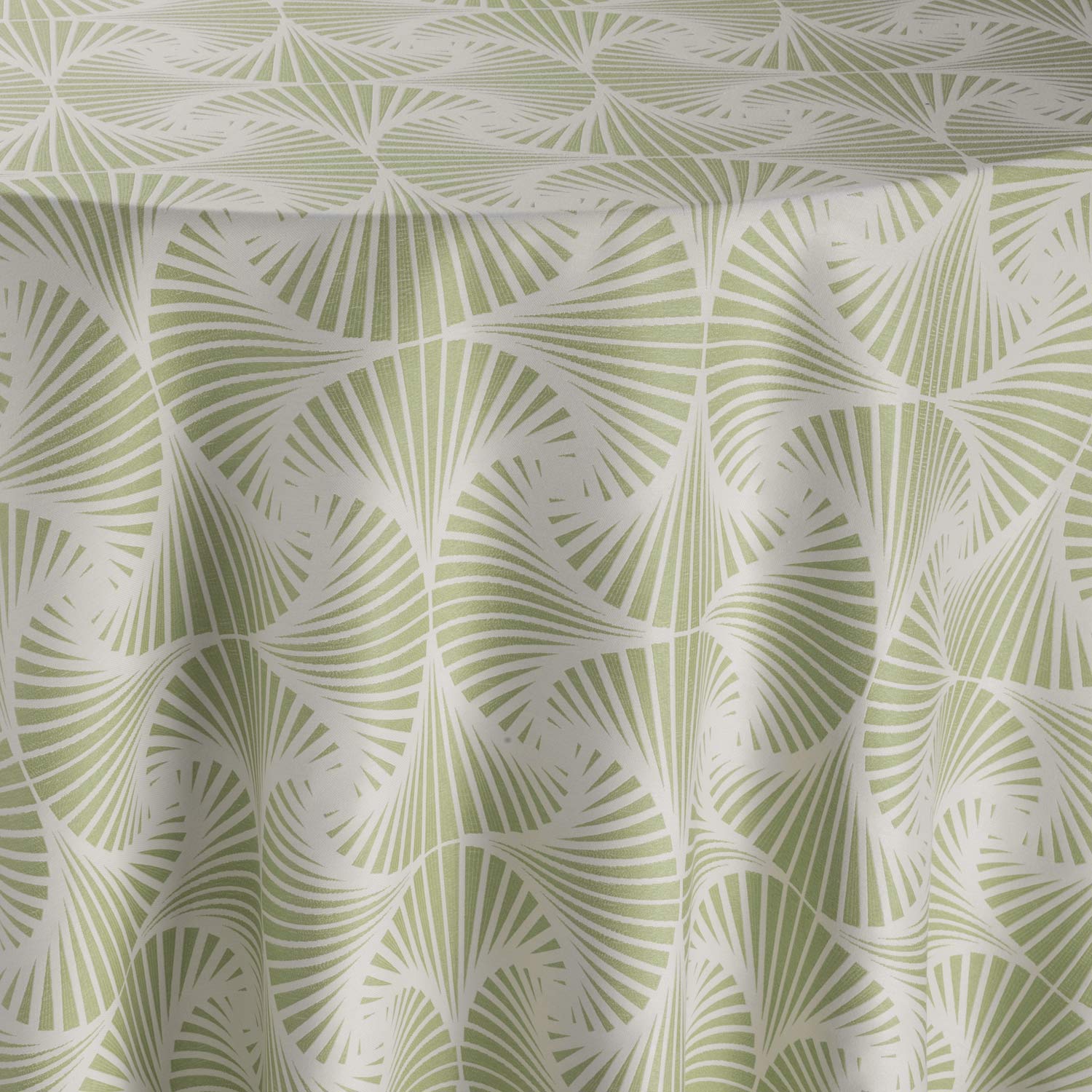 Parasol Kiwi
Available in Linen & Runner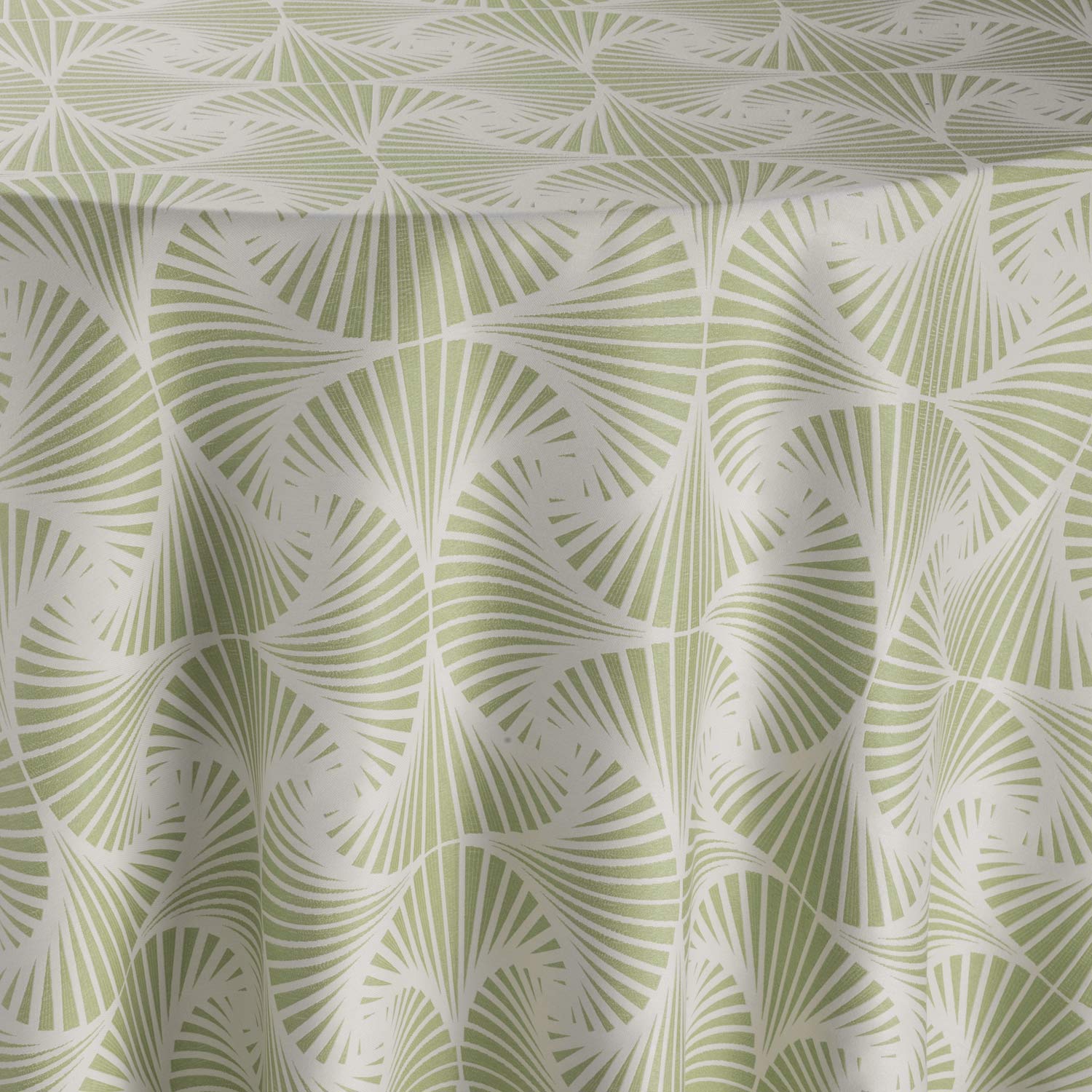 Parasol Kiwi
Available in Linen & Runner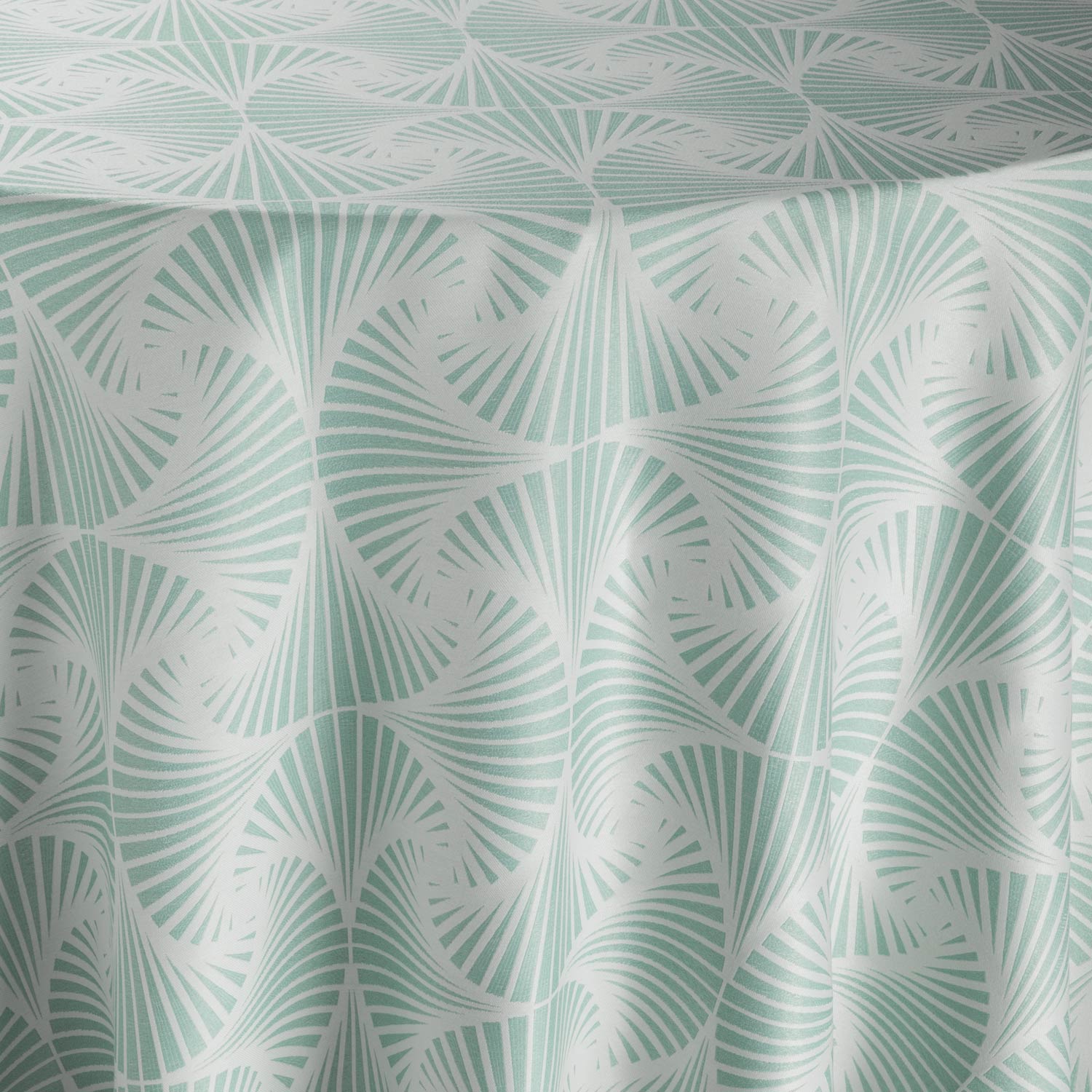 Parasol Pool
Available in Linen & Runner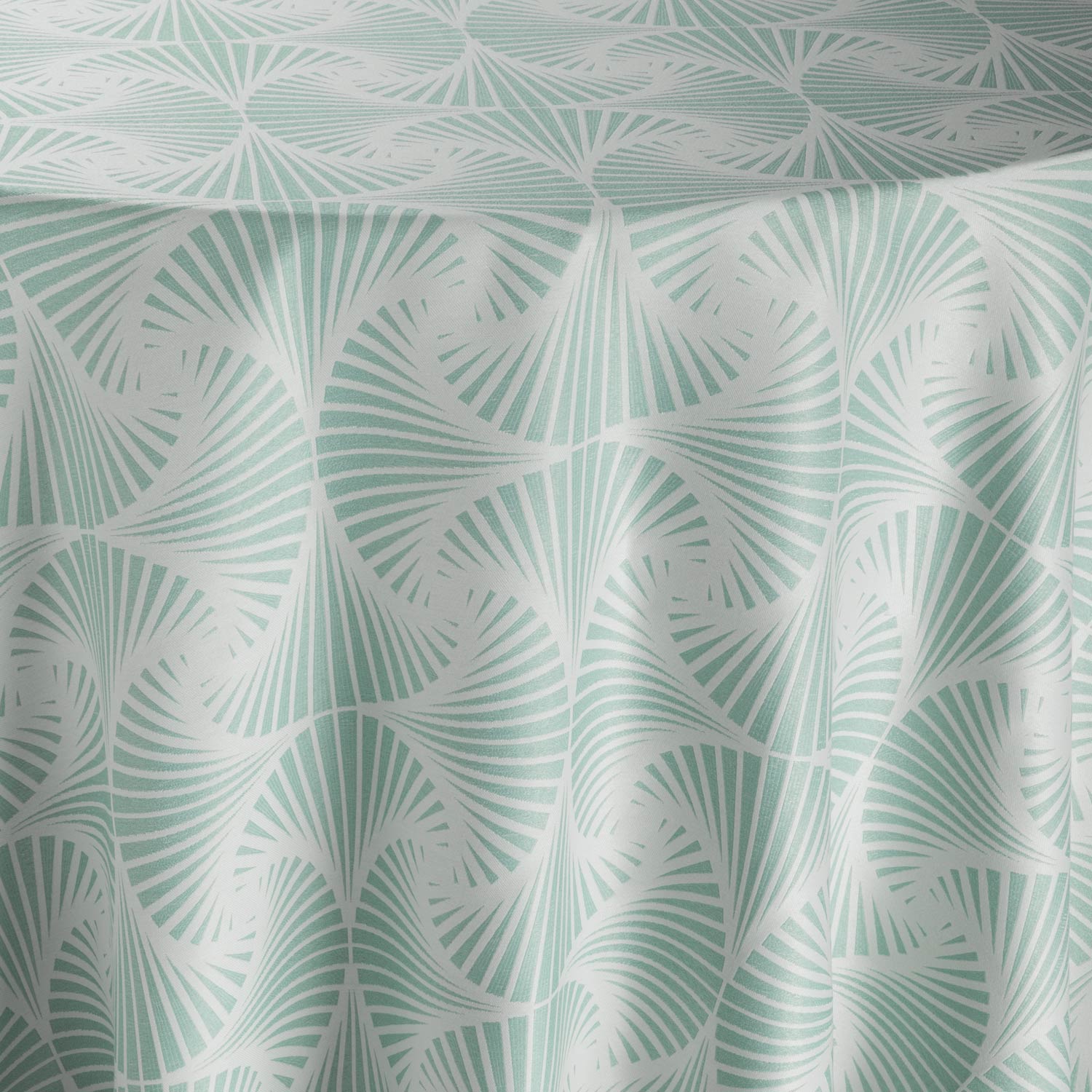 Parasol Pool
Available in Linen & Runner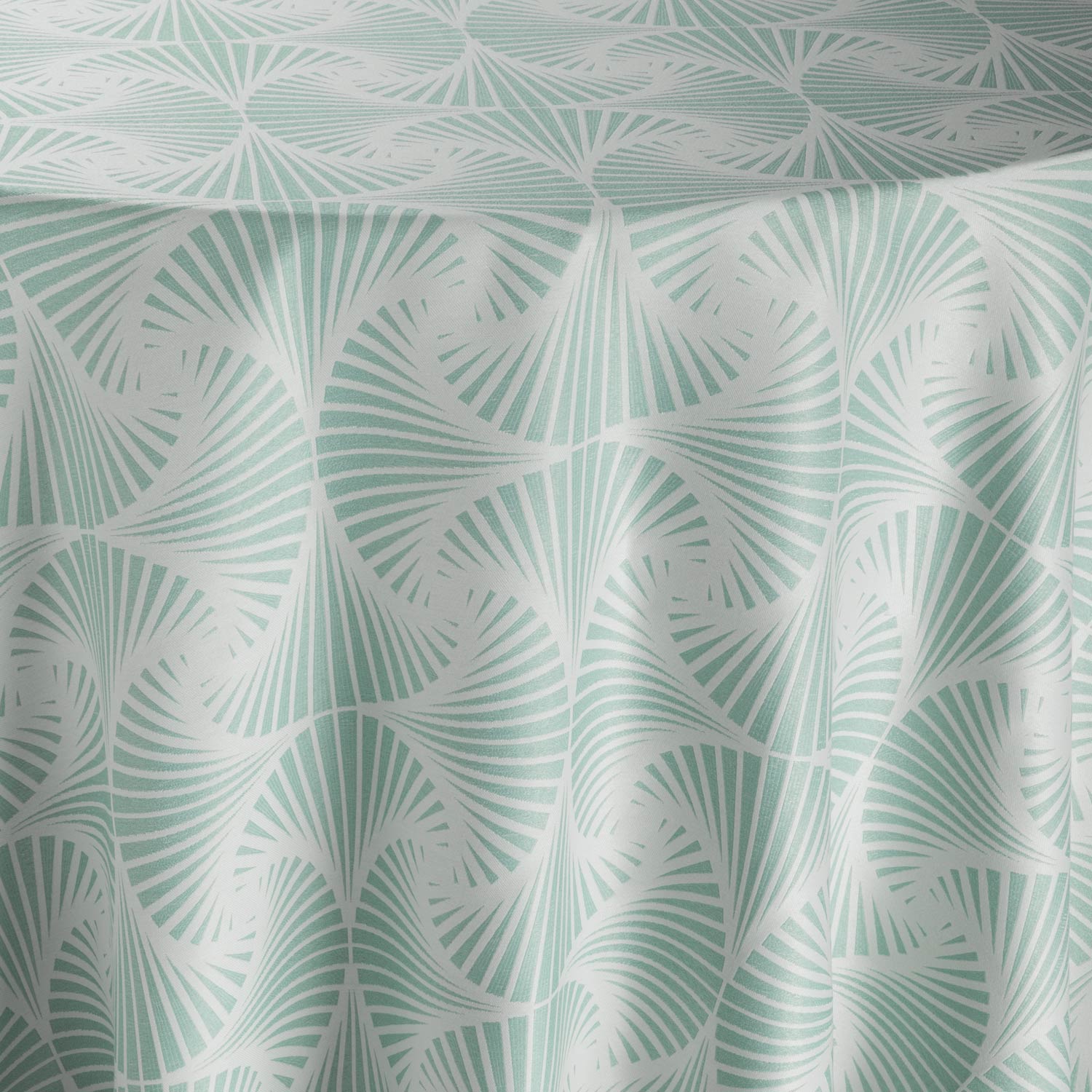 Parasol Pool
Available in Linen & Runner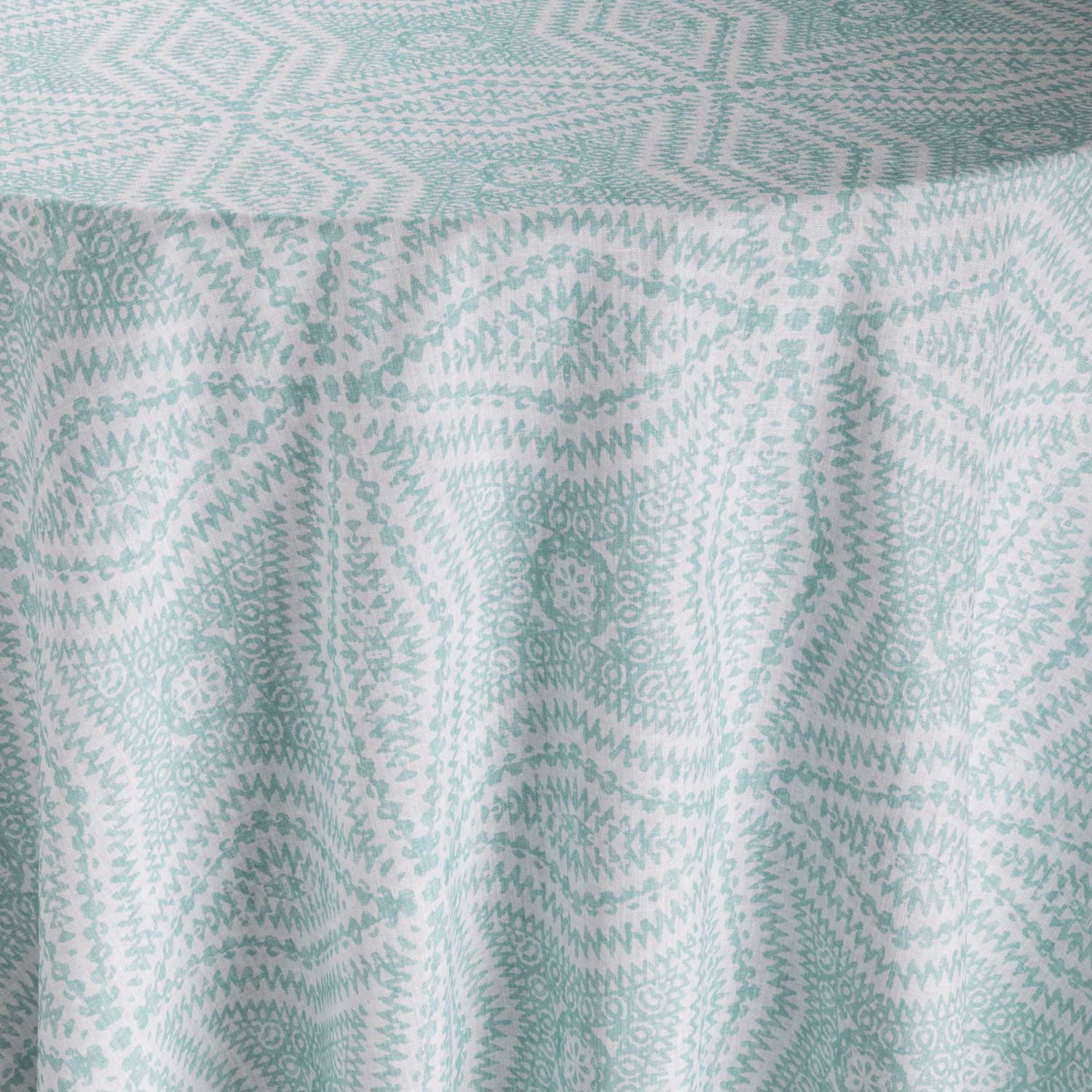 Sandbar Pool
Available in Linen, Runner & Napkin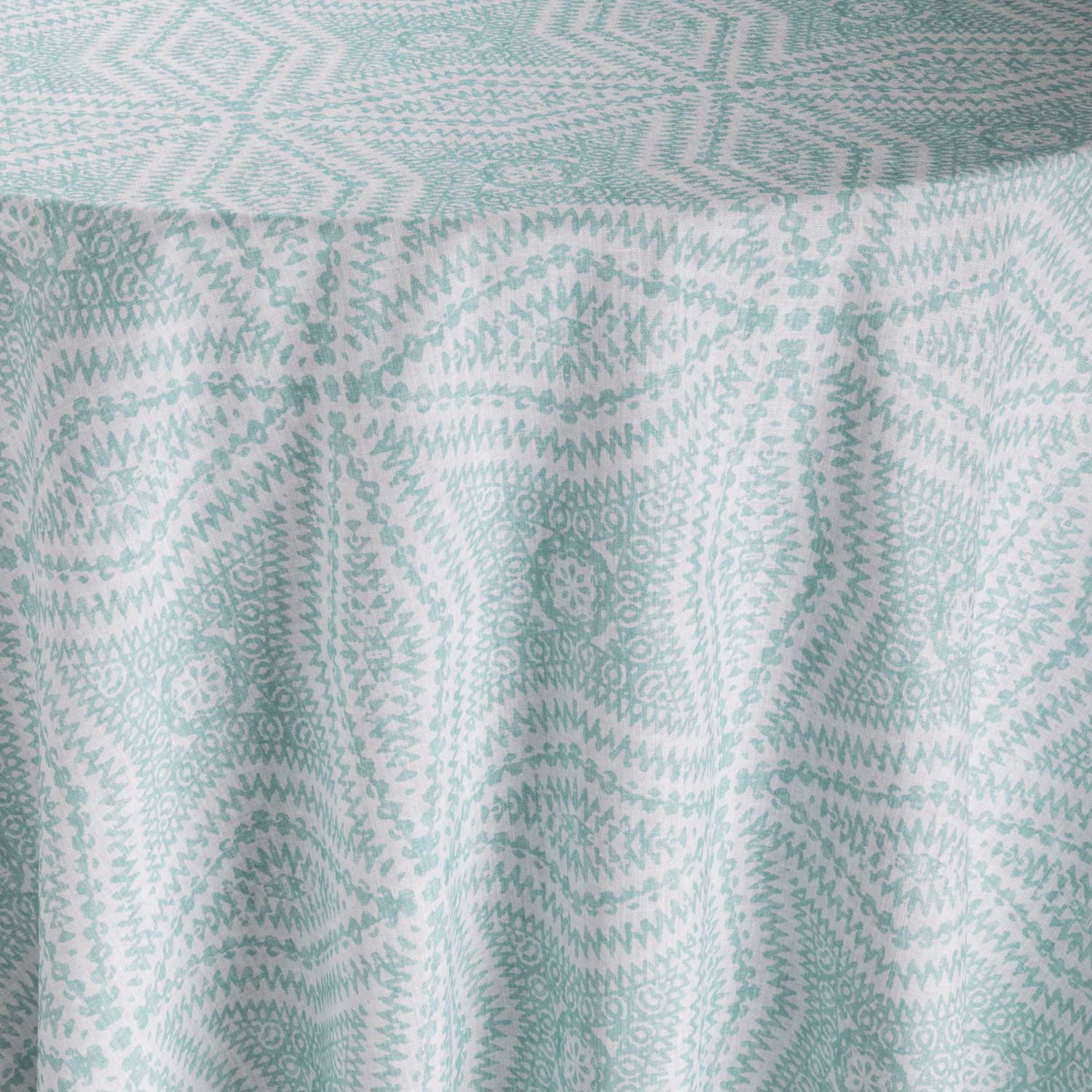 Sandbar Pool
Available in Linen, Runner & Napkin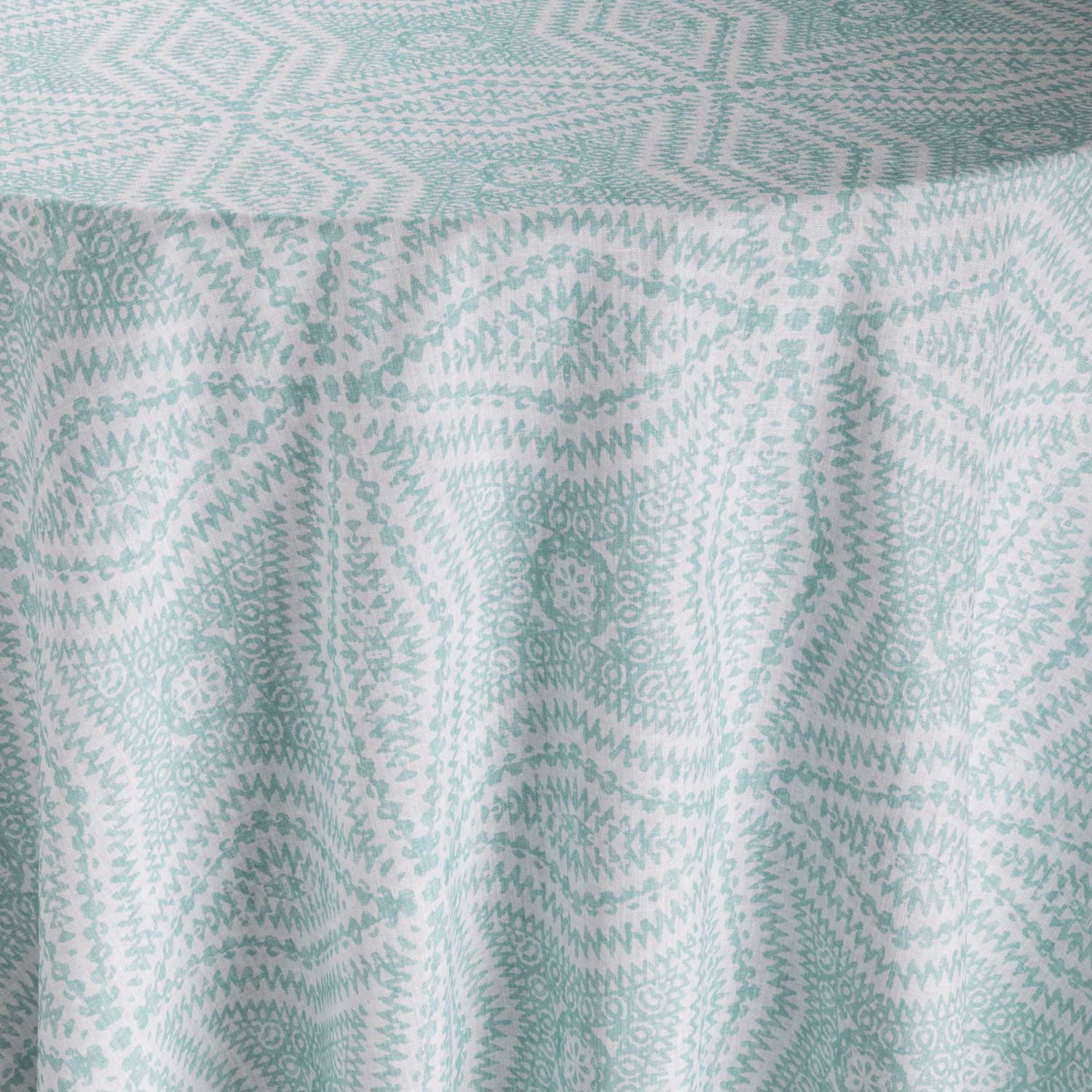 Sandbar Pool
Available in Linen, Runner & Napkin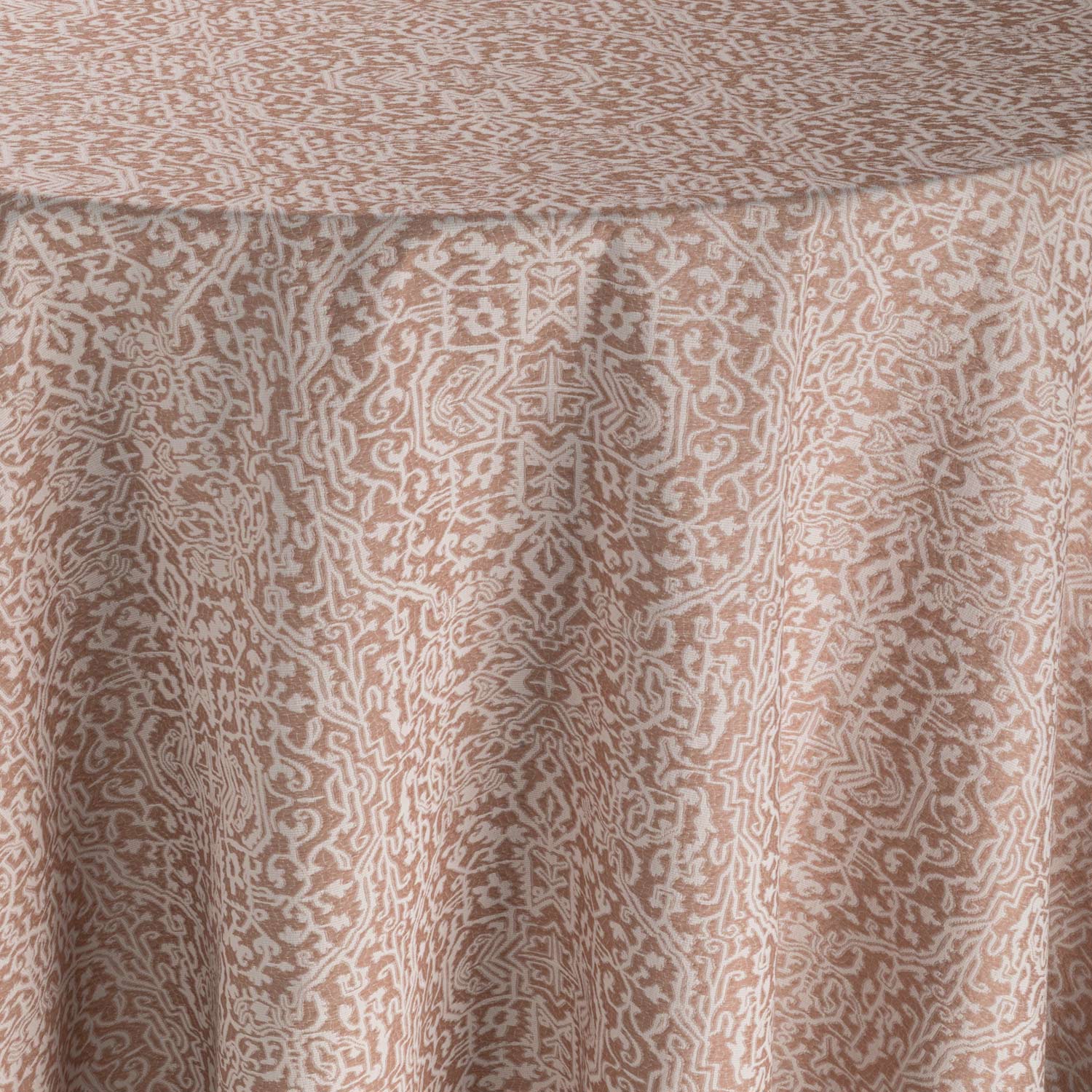 Bungalow Sunkissed
Available in Linen, Runner & Napkin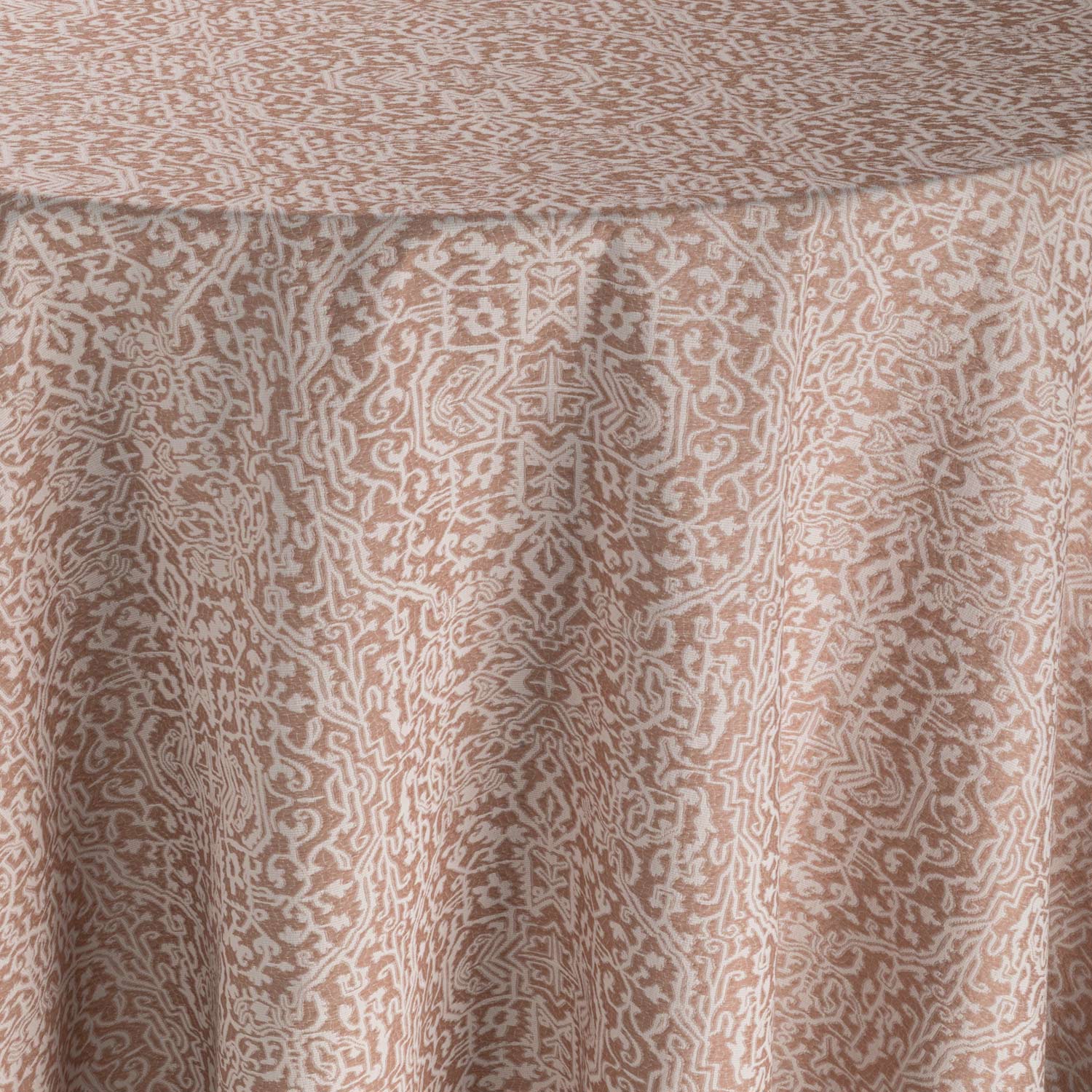 Bungalow Sunkissed
Available in Linen, Runner & Napkin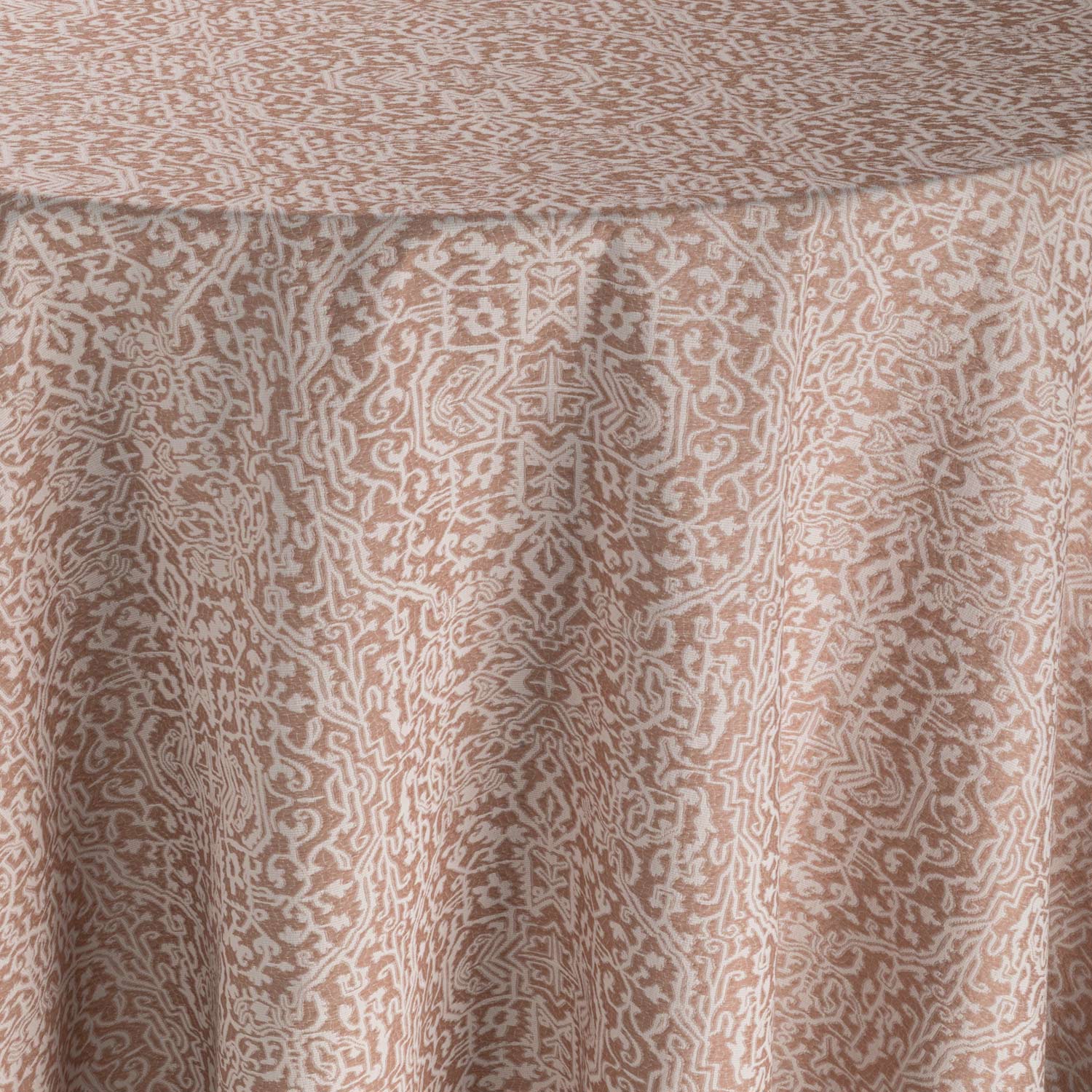 Bungalow Sunkissed
Available in Linen, Runner & Napkin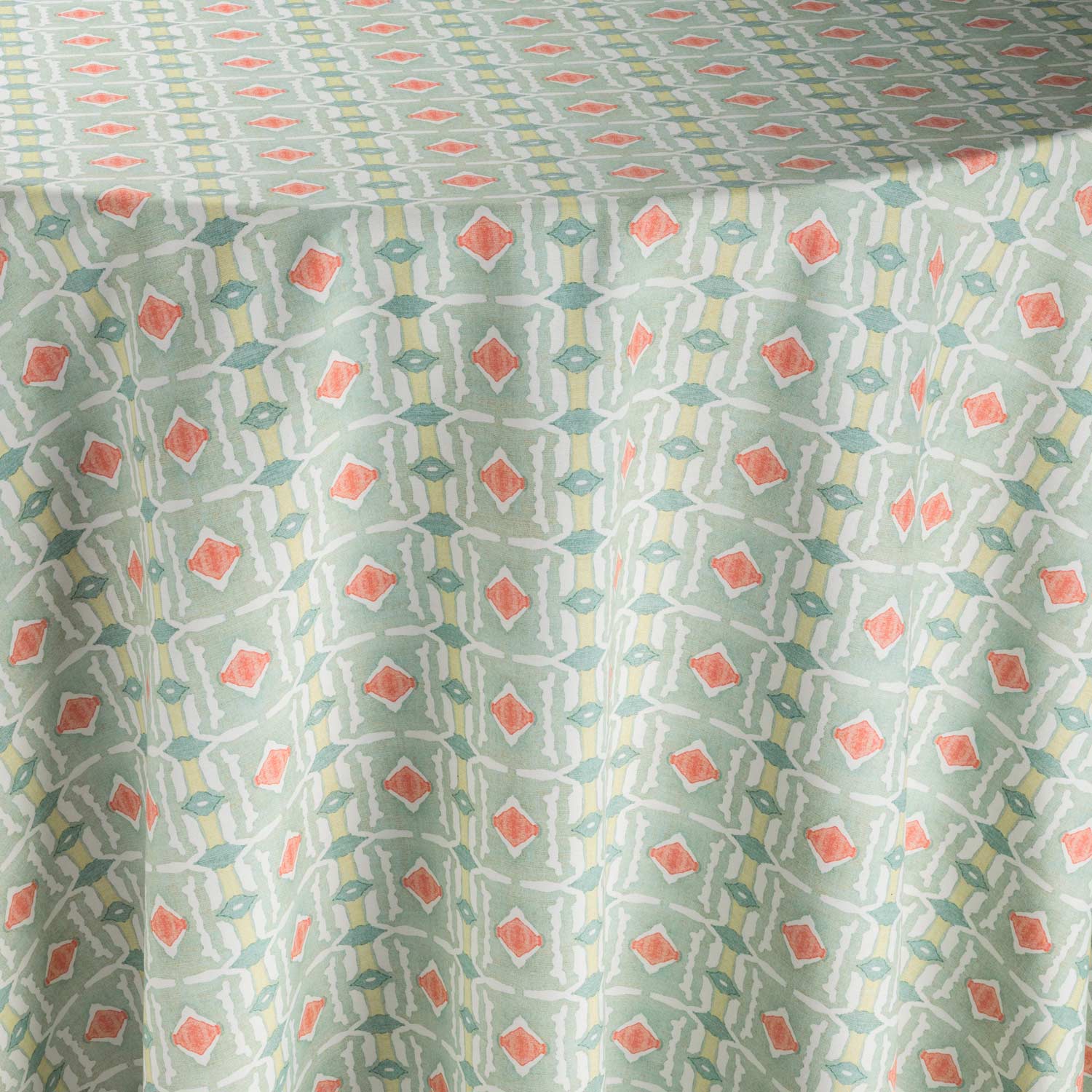 Tropics Surf
Available in Linen, Runner & Napkin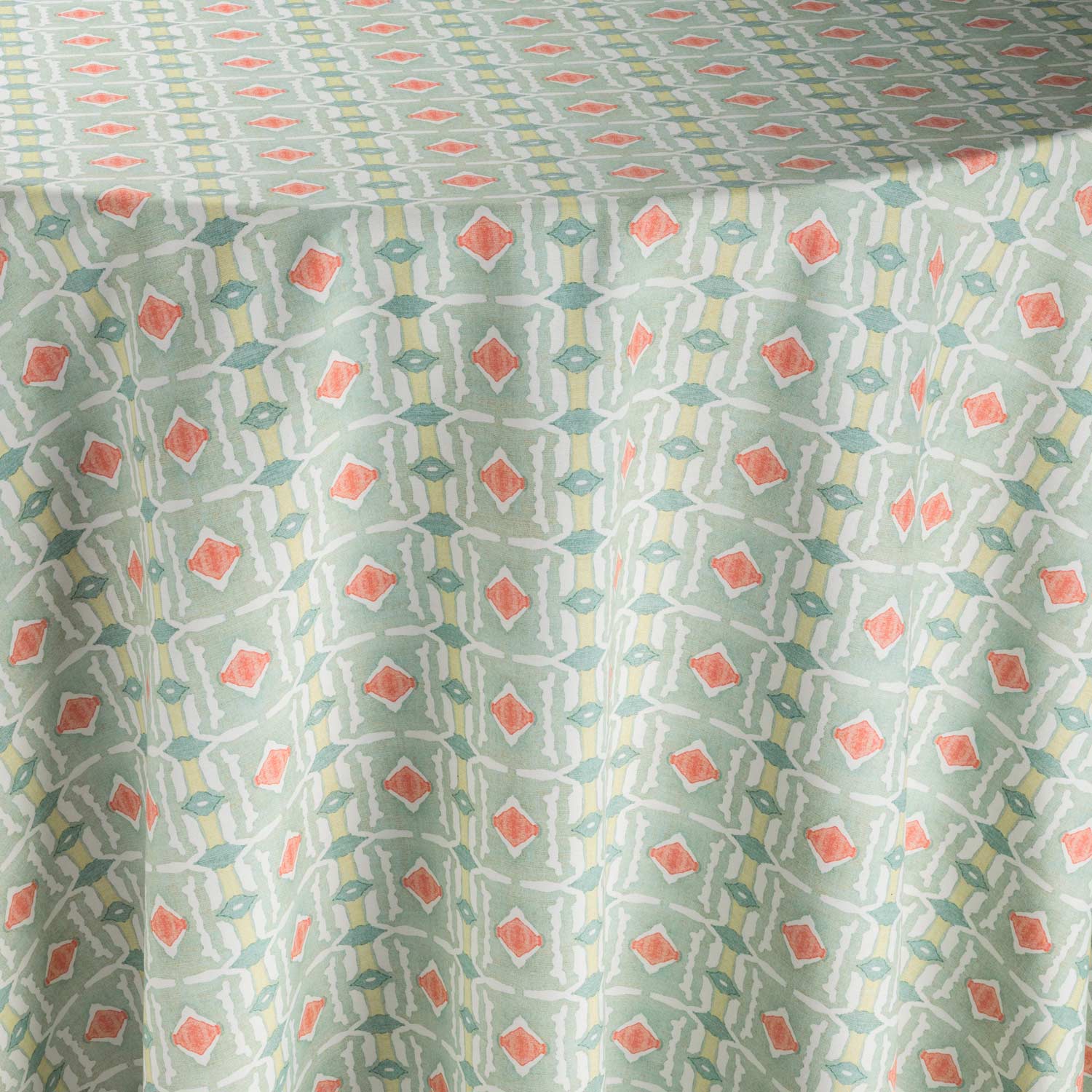 Tropics Surf
Available in Linen, Runner & Napkin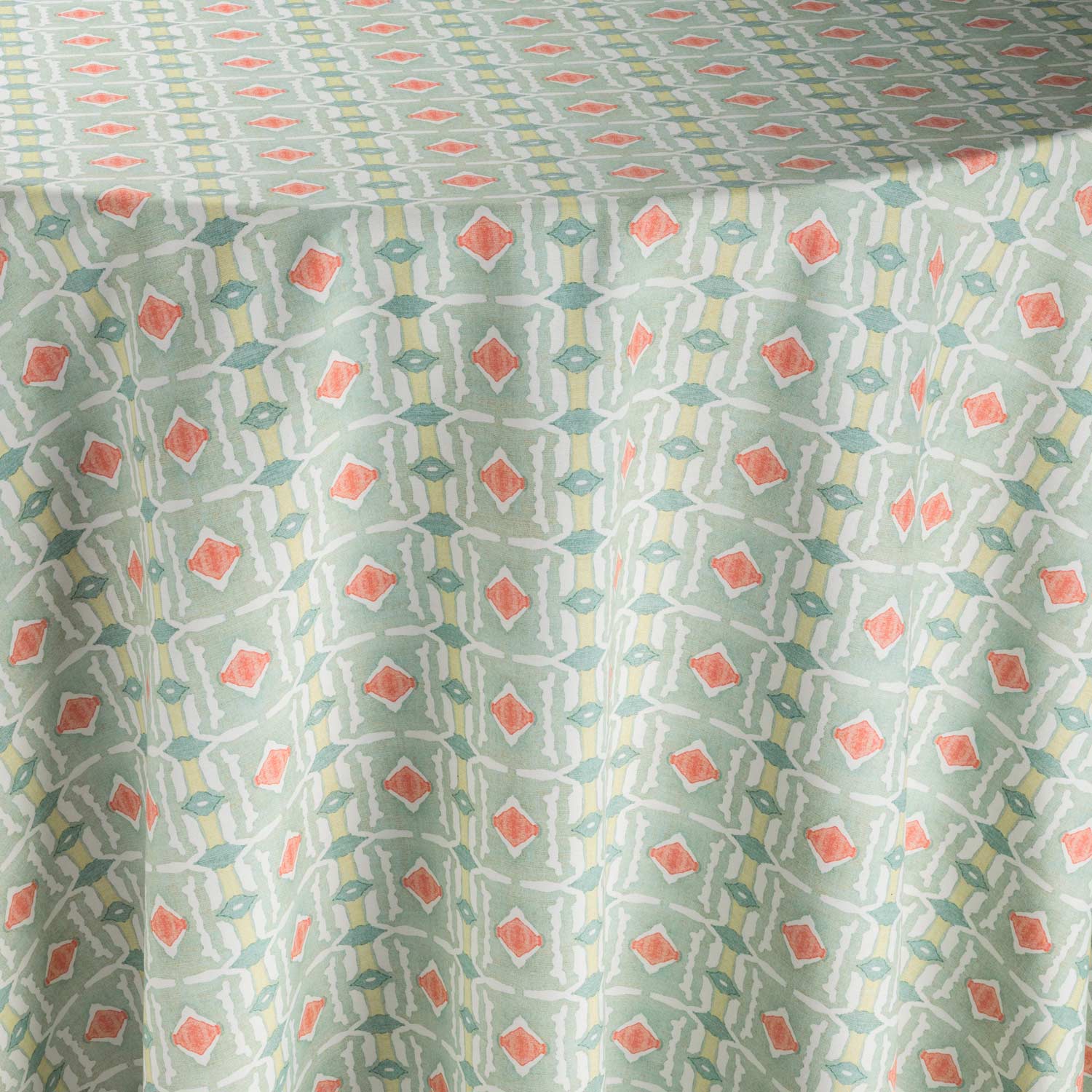 Tropics Surf
Available in Linen, Runner & Napkin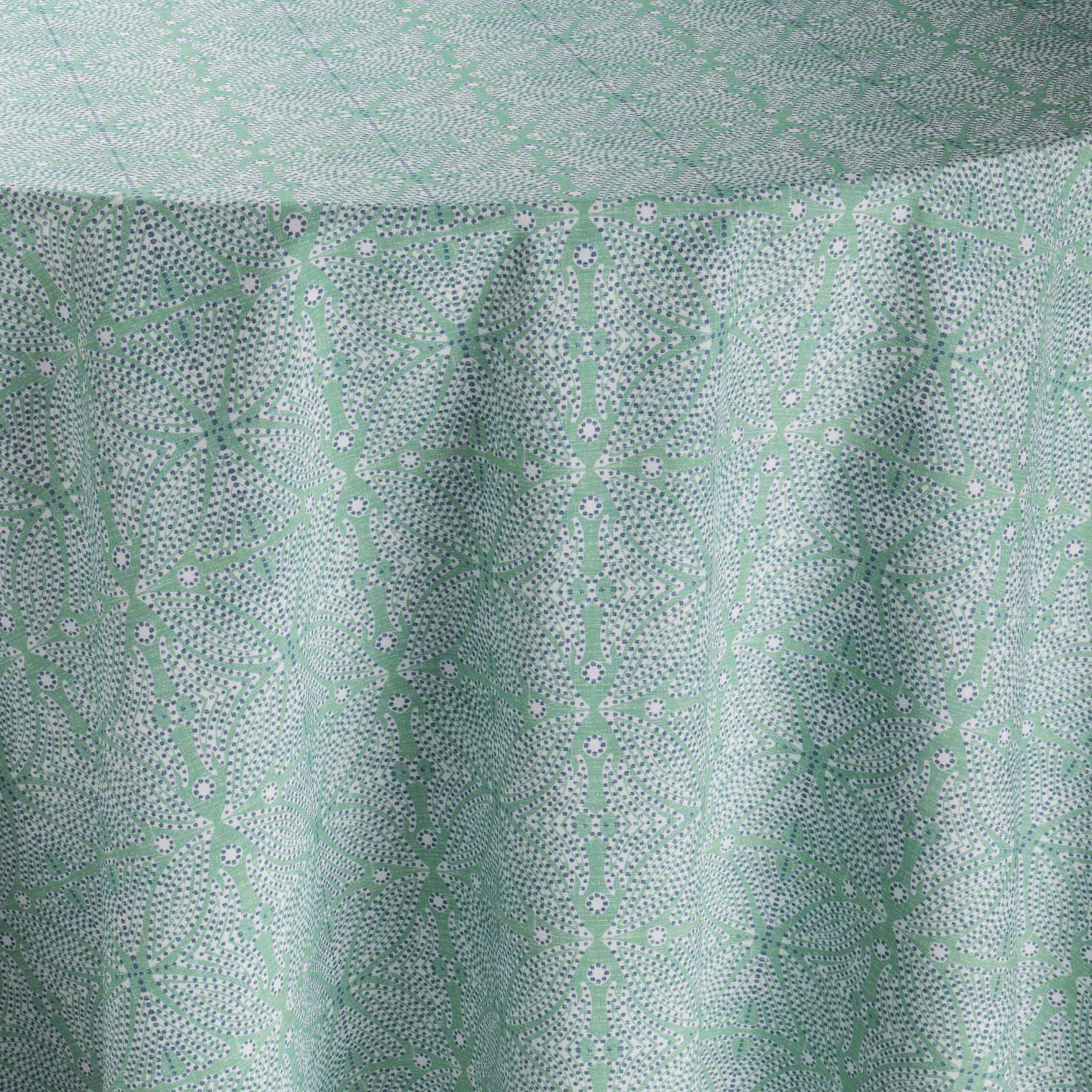 Marina Ocean
Available in Linen, Runner & Napkin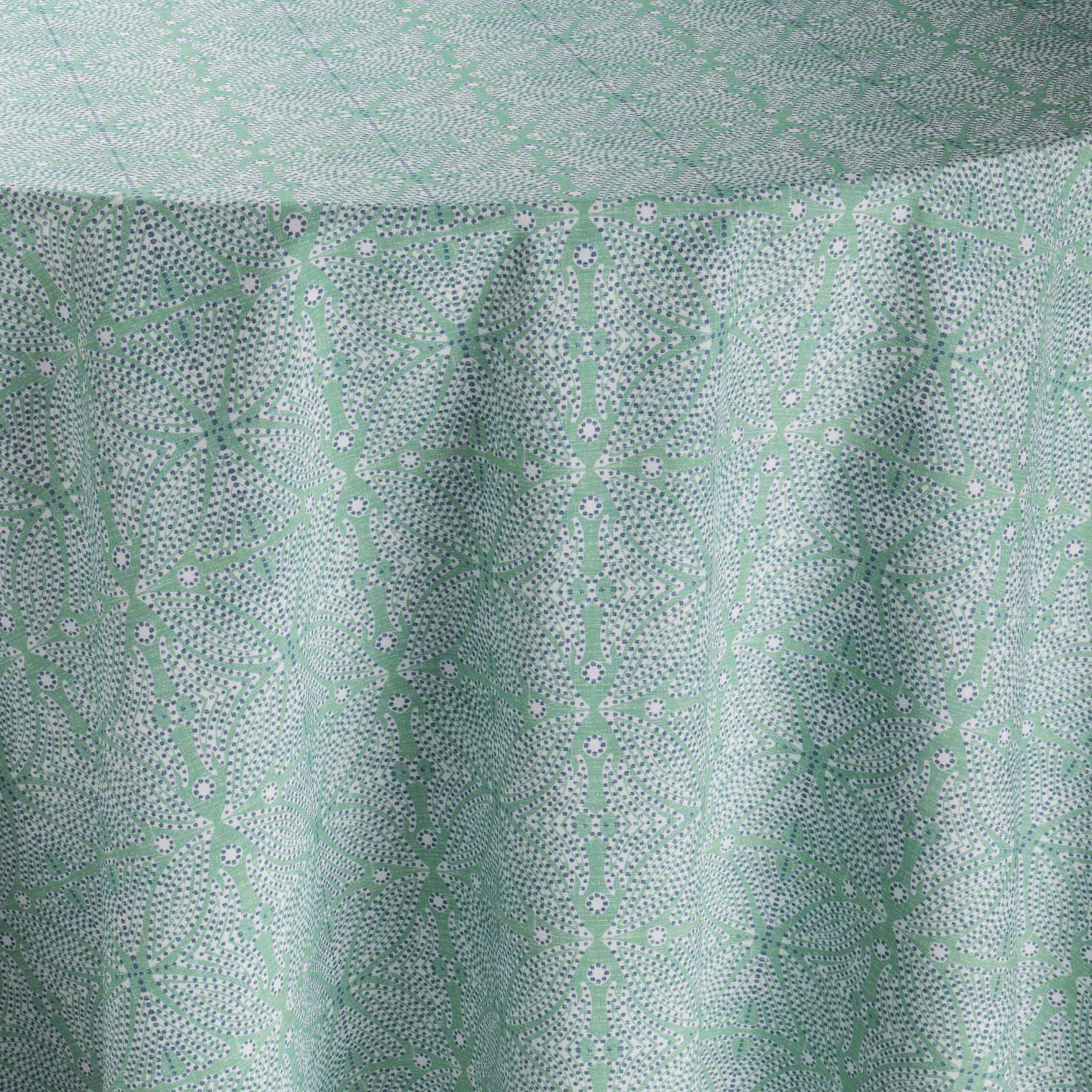 Marina Ocean
Available in Linen, Runner & Napkin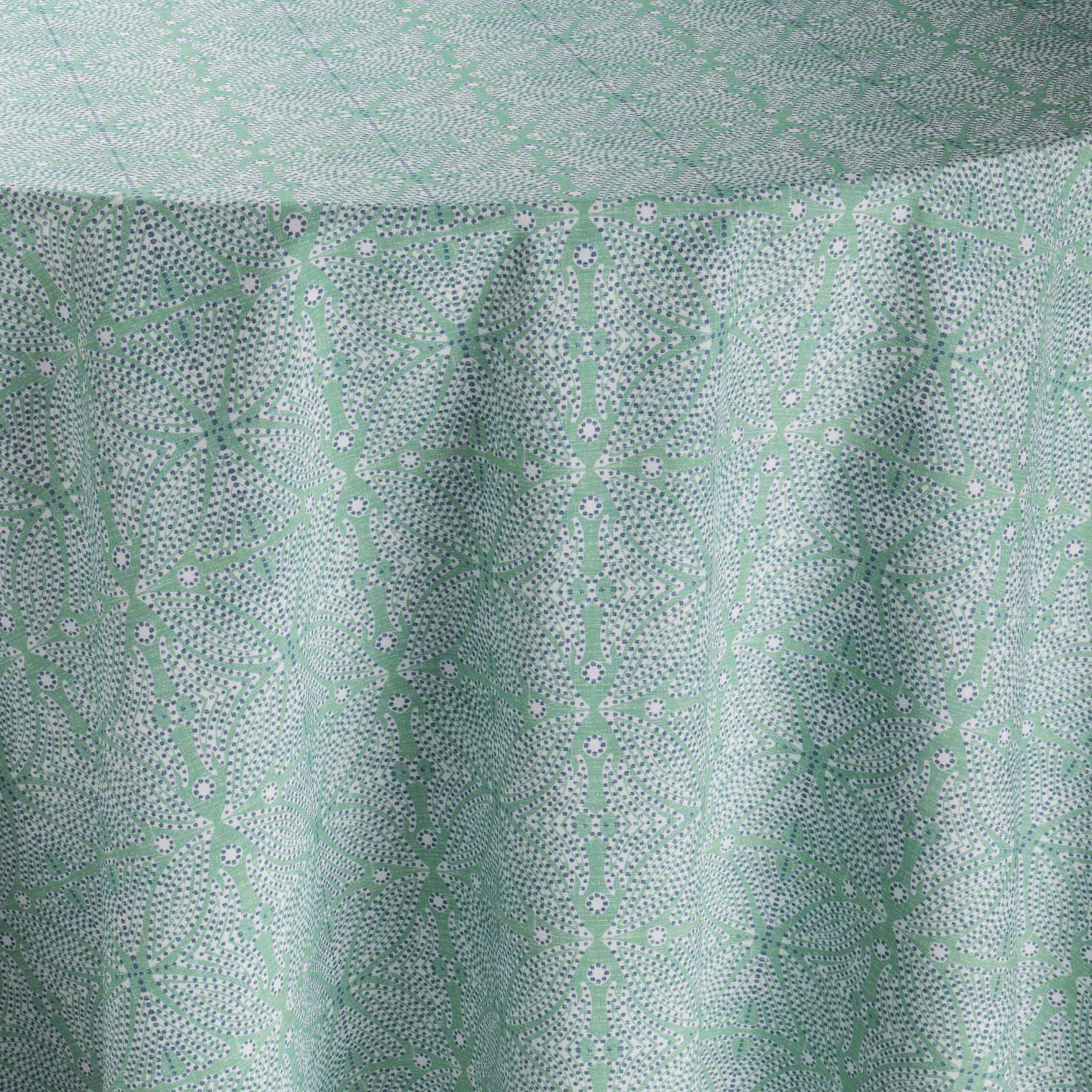 Marina Ocean
Available in Linen, Runner & Napkin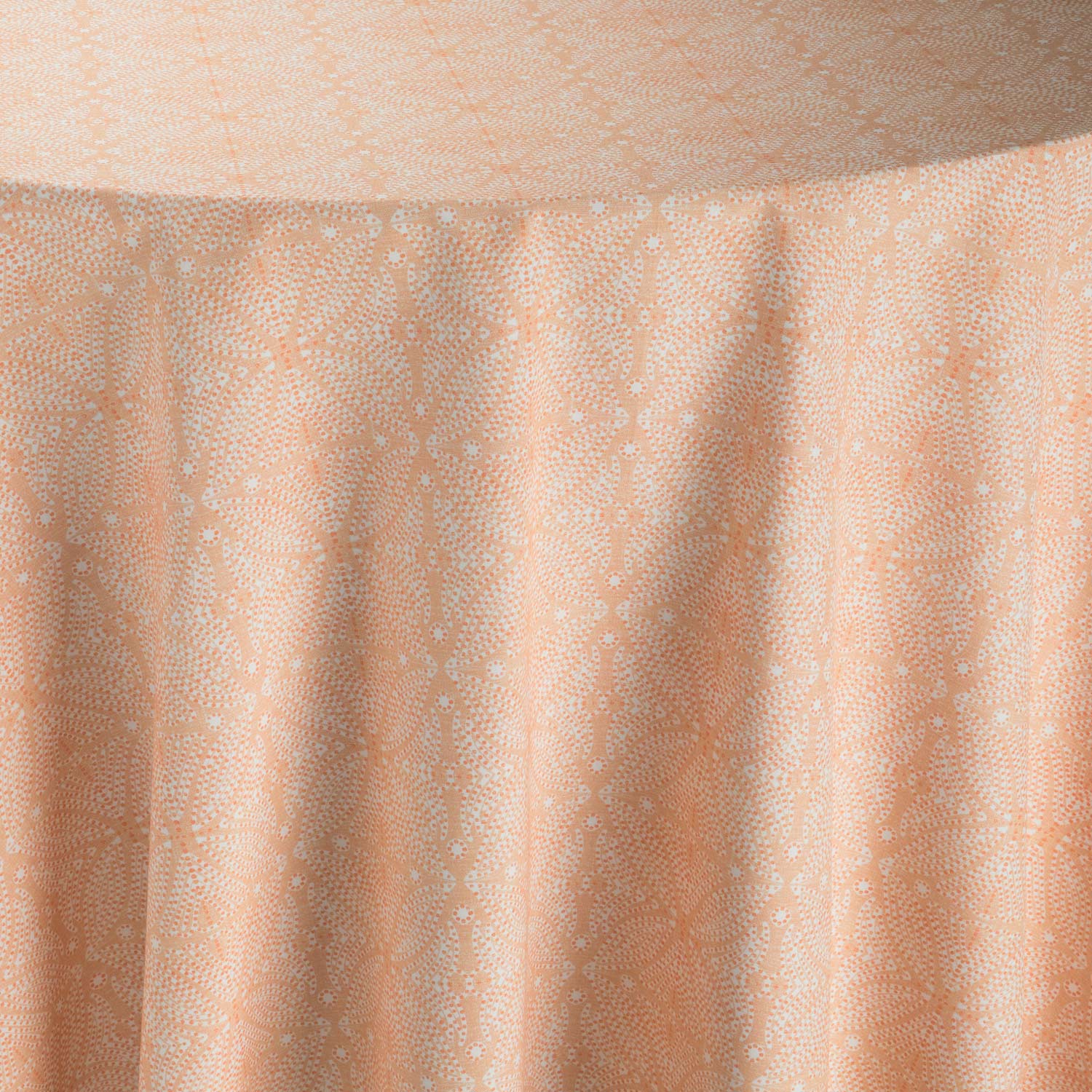 Marina Guava
Available in Linen, Runner & Napkin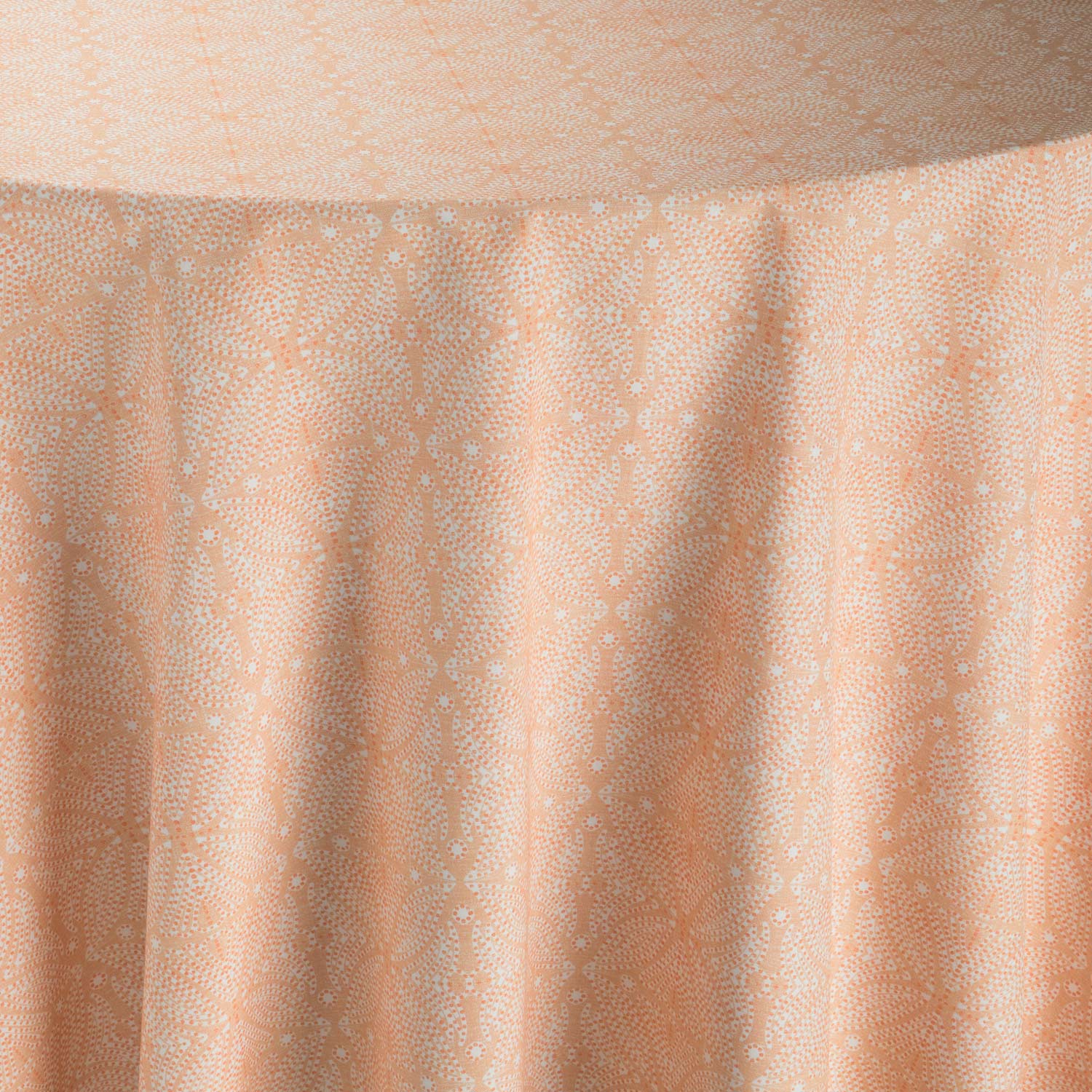 Marina Guava
Available in Linen, Runner & Napkin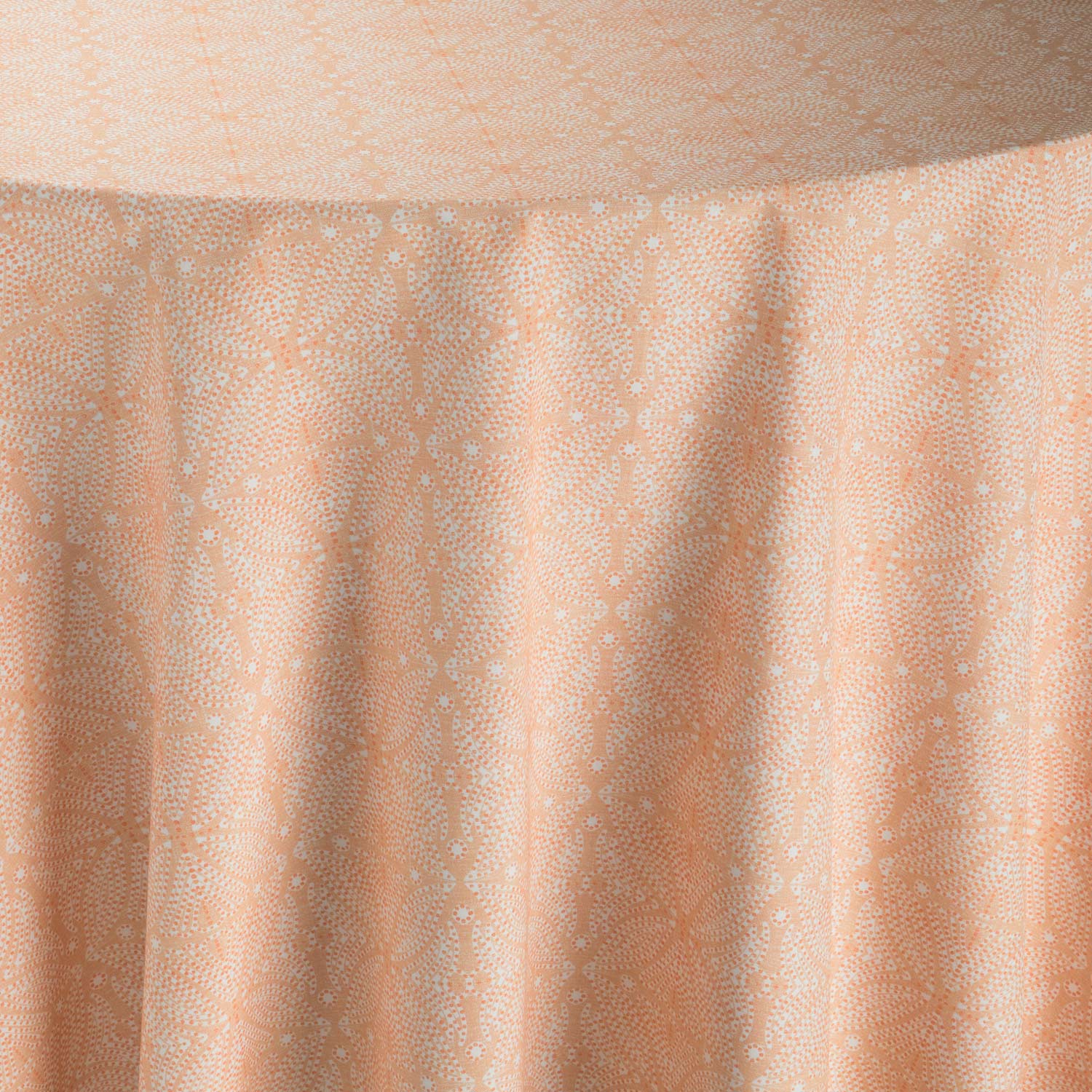 Marina Guava
Available in Linen, Runner & Napkin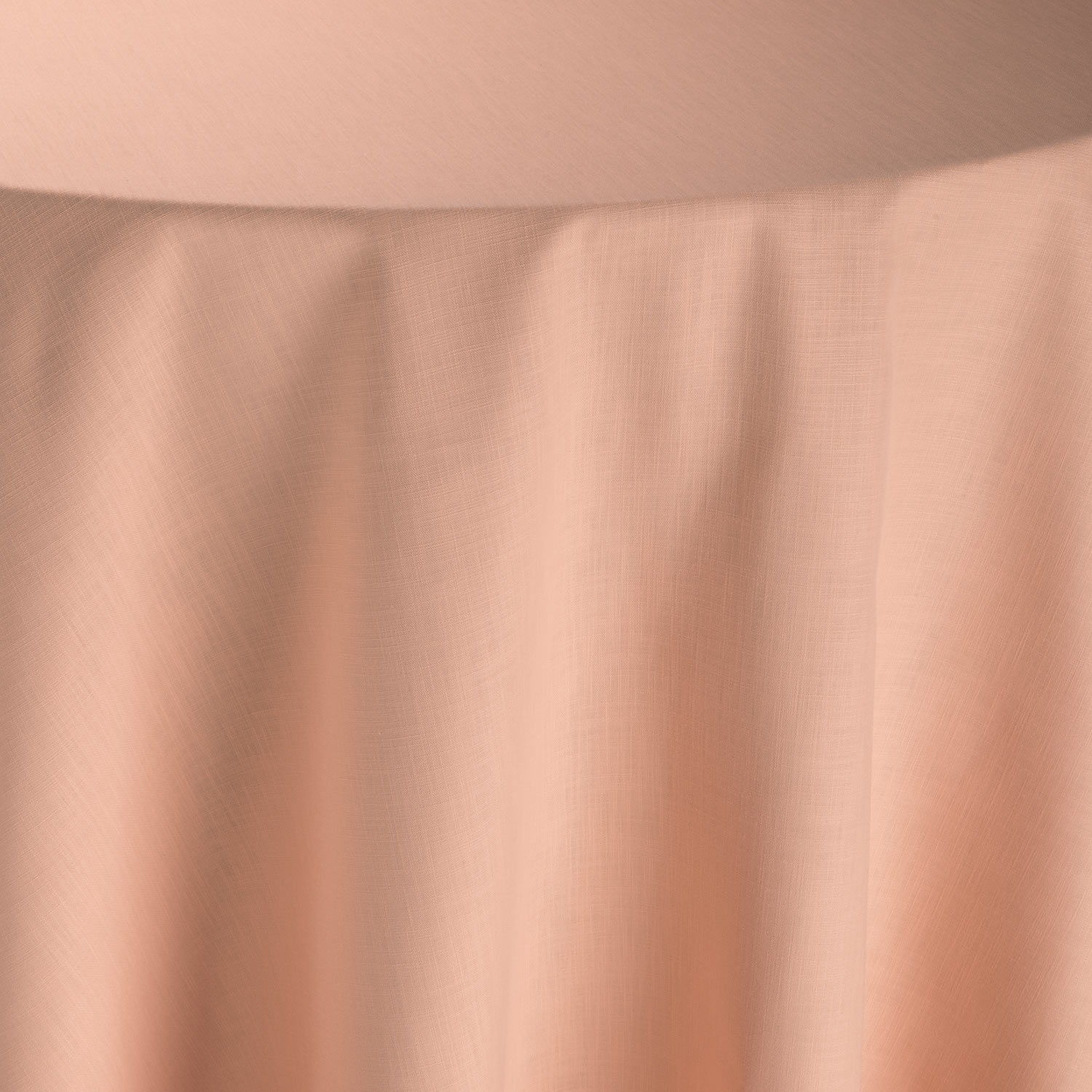 Sonoma Bellini
Available in Linen, Runner & Napkin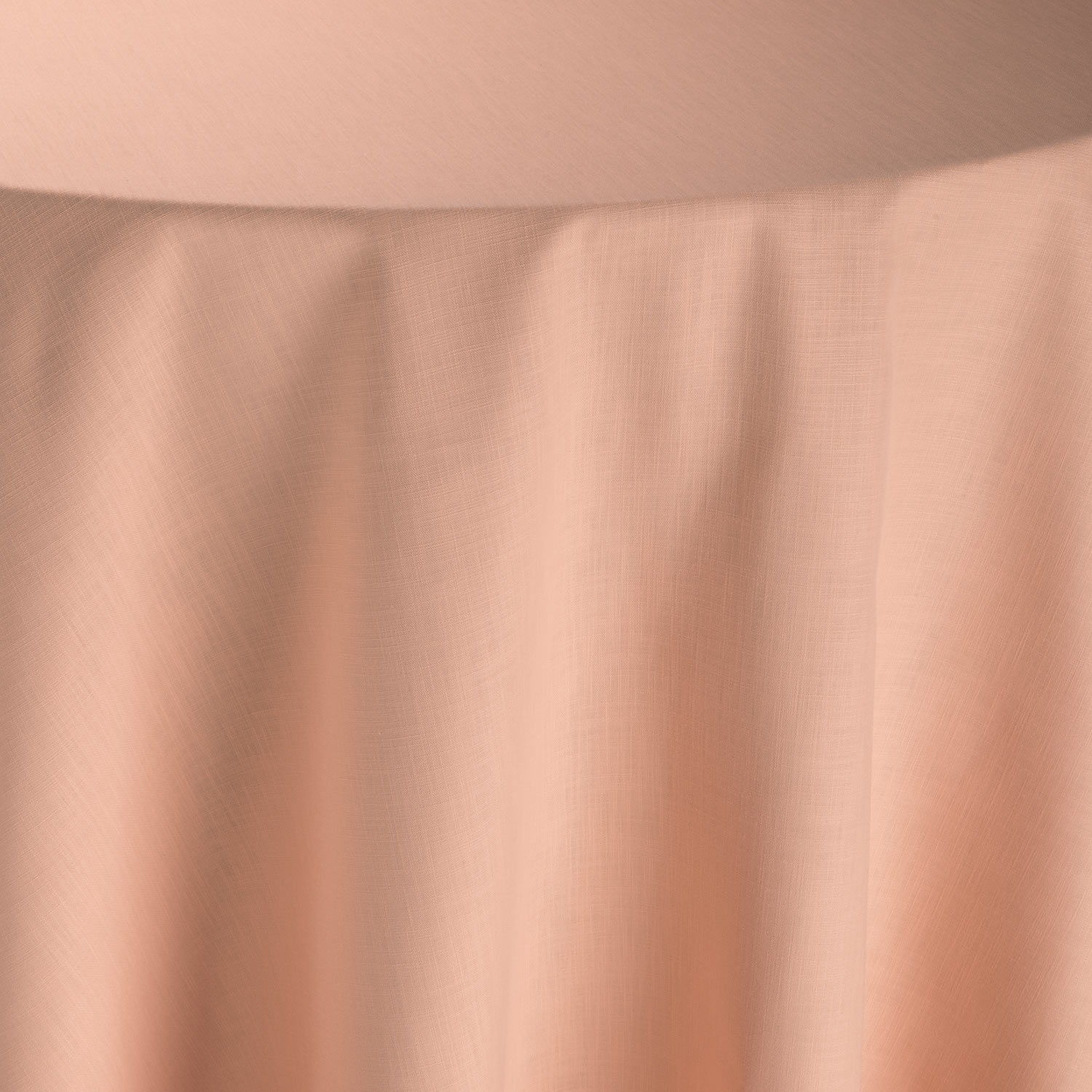 Sonoma Bellini
Available in Linen, Runner & Napkin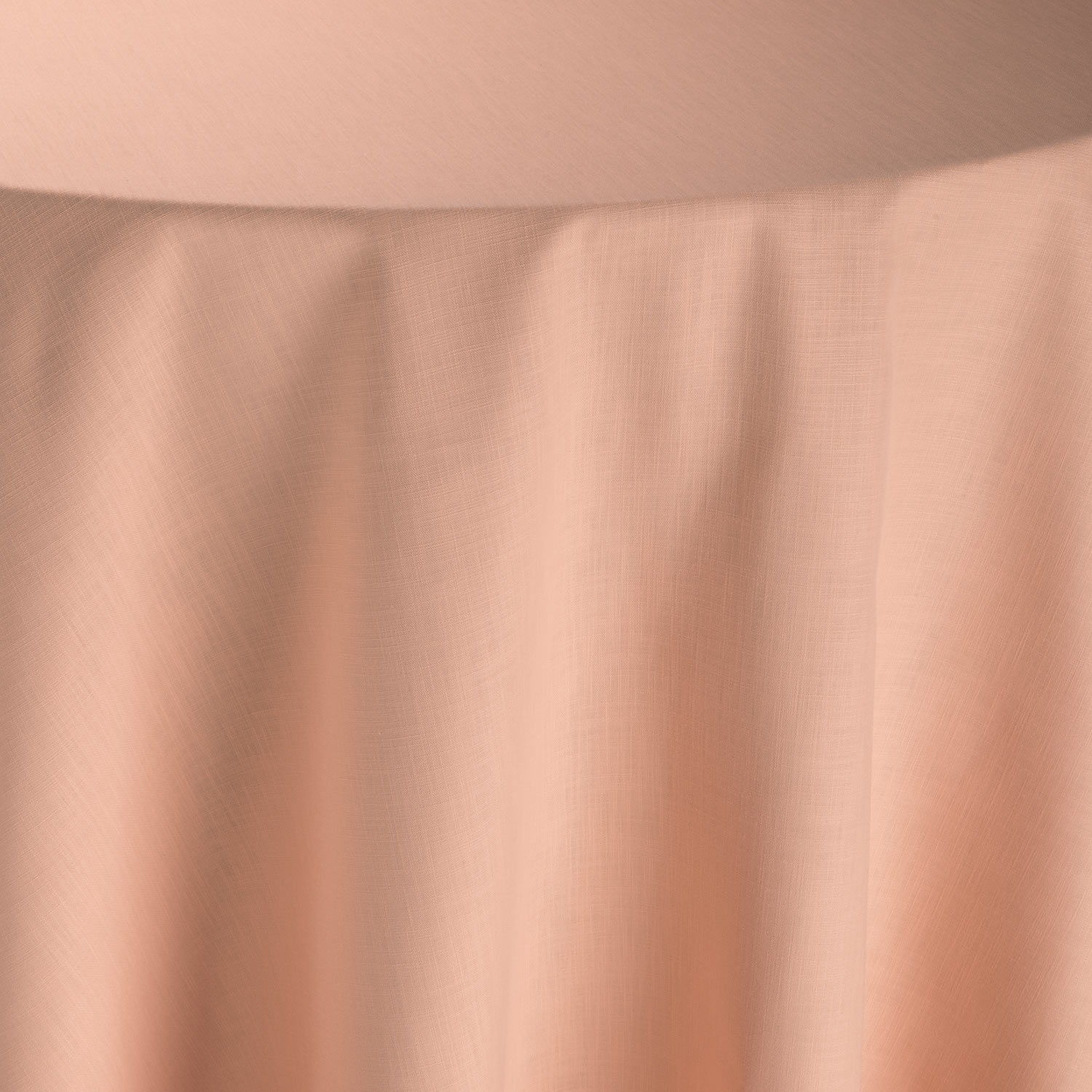 Sonoma Bellini
Available in Linen, Runner & Napkin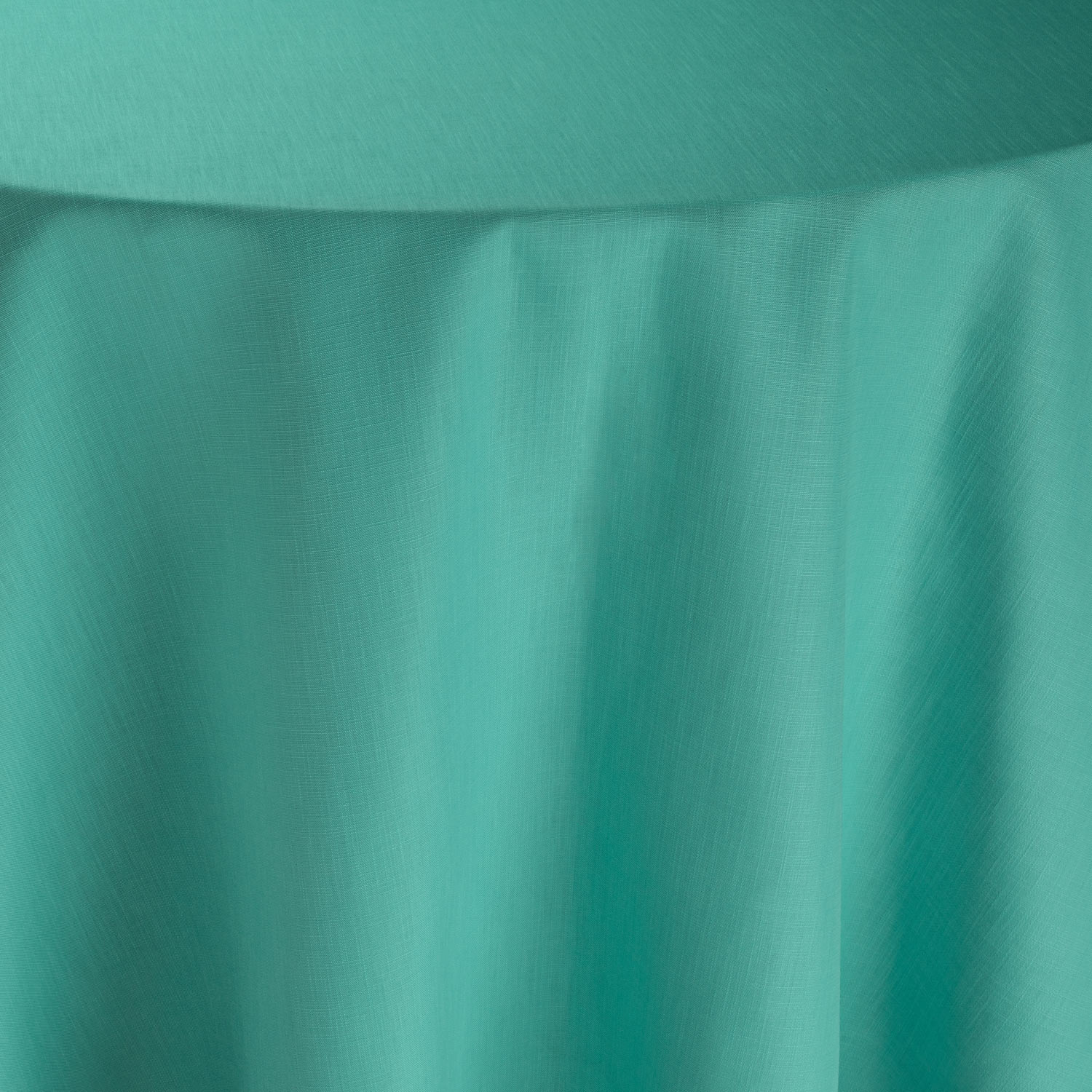 Sonoma Caribbean
Available in Linen, Runner & Napkin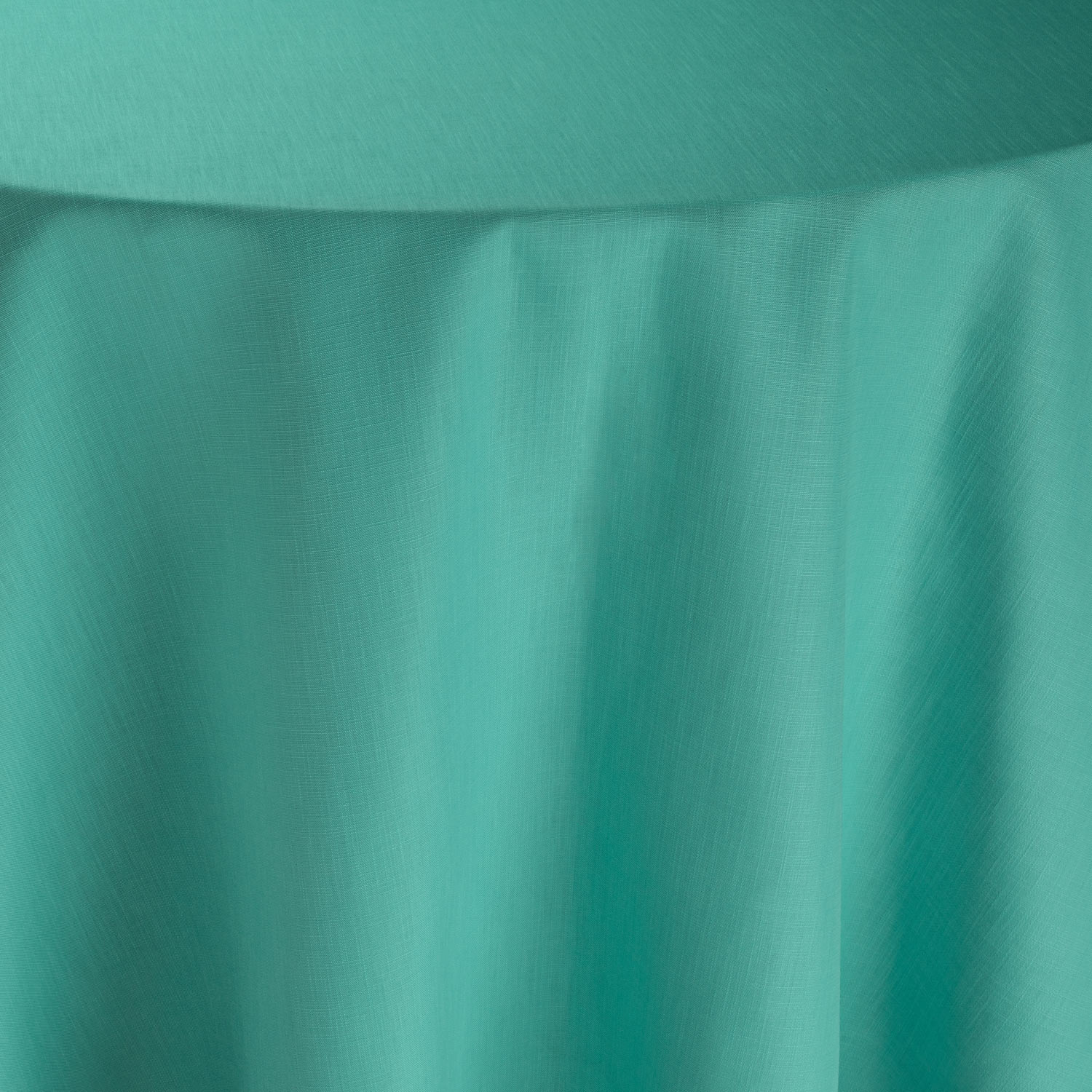 Sonoma Caribbean
Available in Linen, Runner & Napkin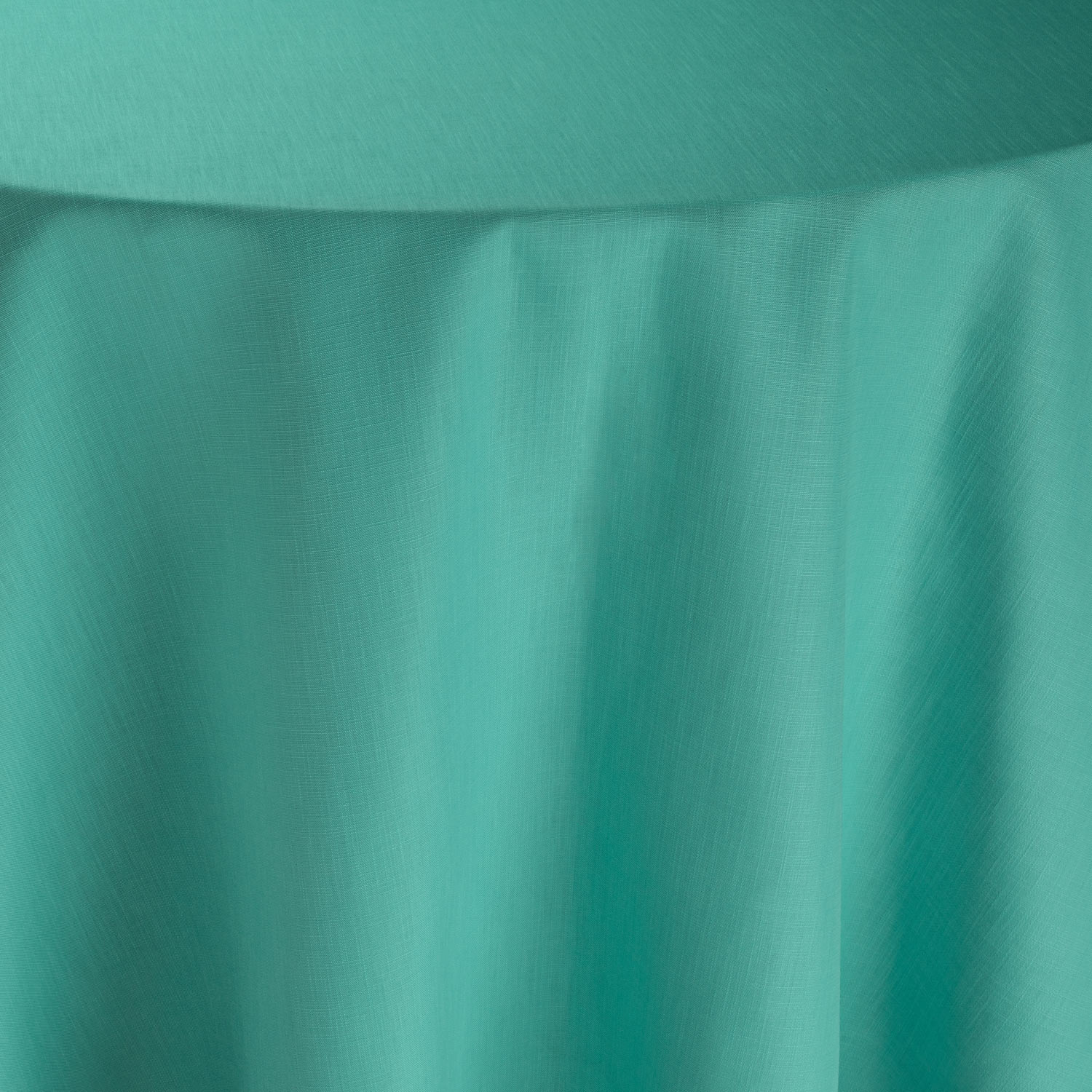 Sonoma Caribbean
Available in Linen, Runner & Napkin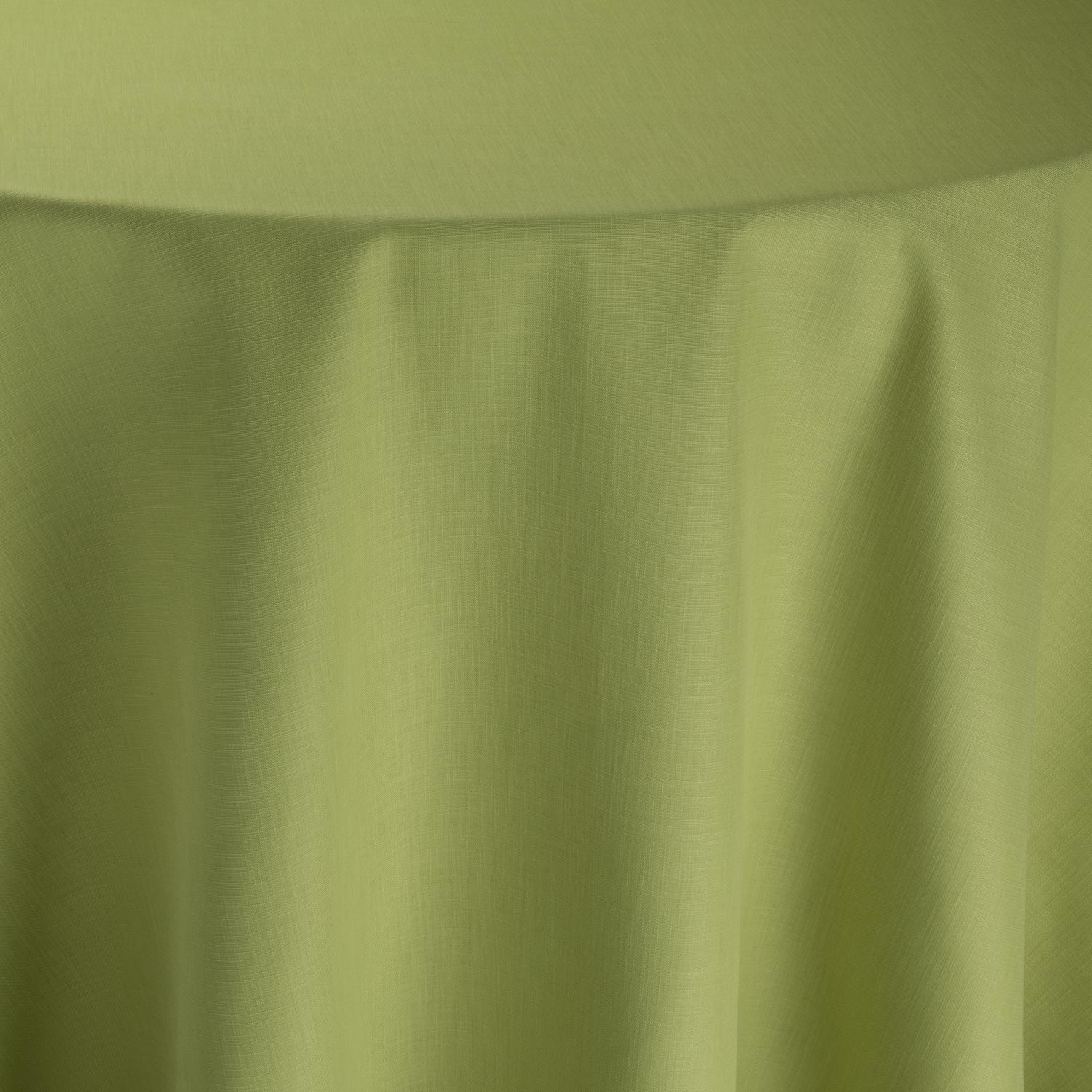 Sonoma Kiwi
Available in Linen, Runner & Napkin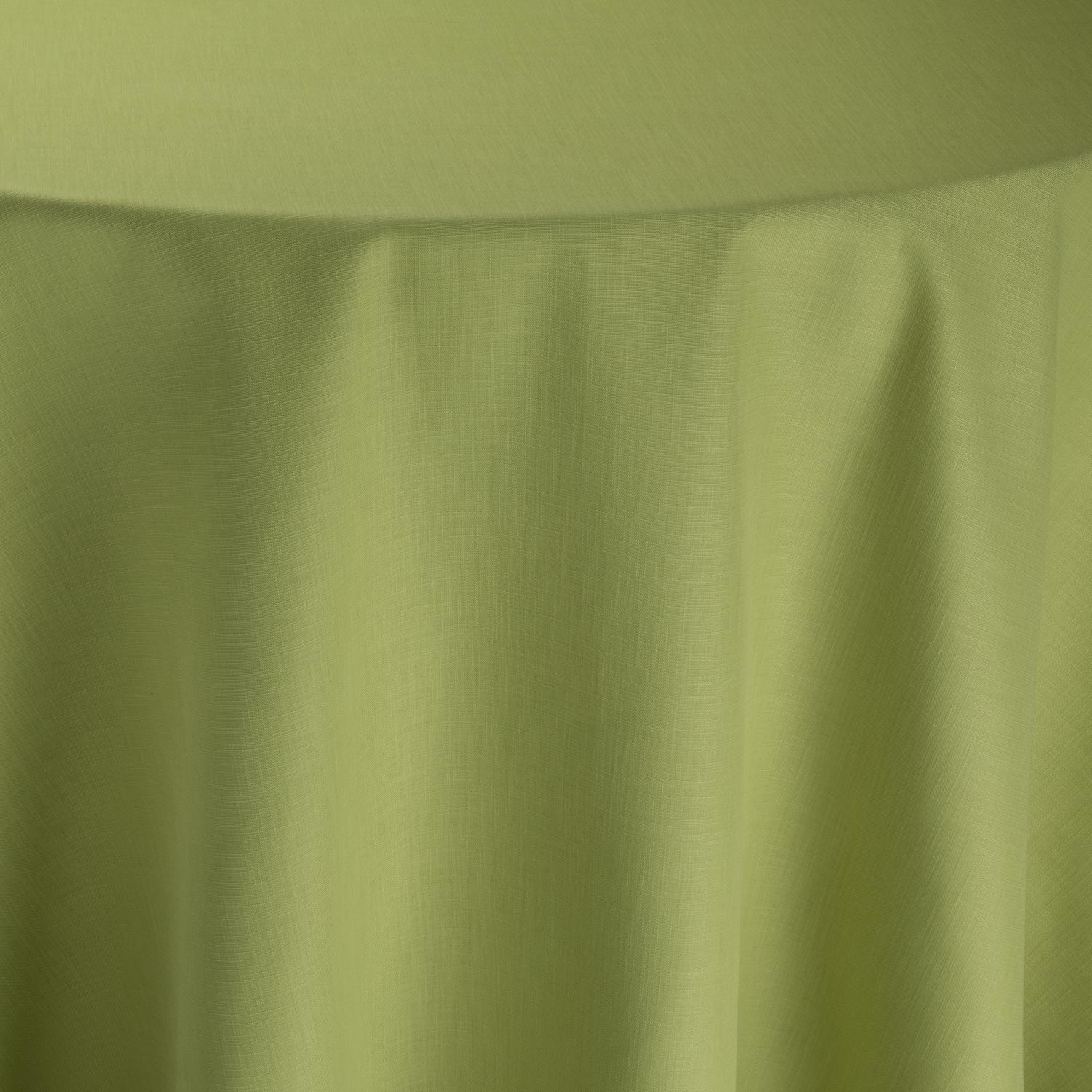 Sonoma Kiwi
Available in Linen, Runner & Napkin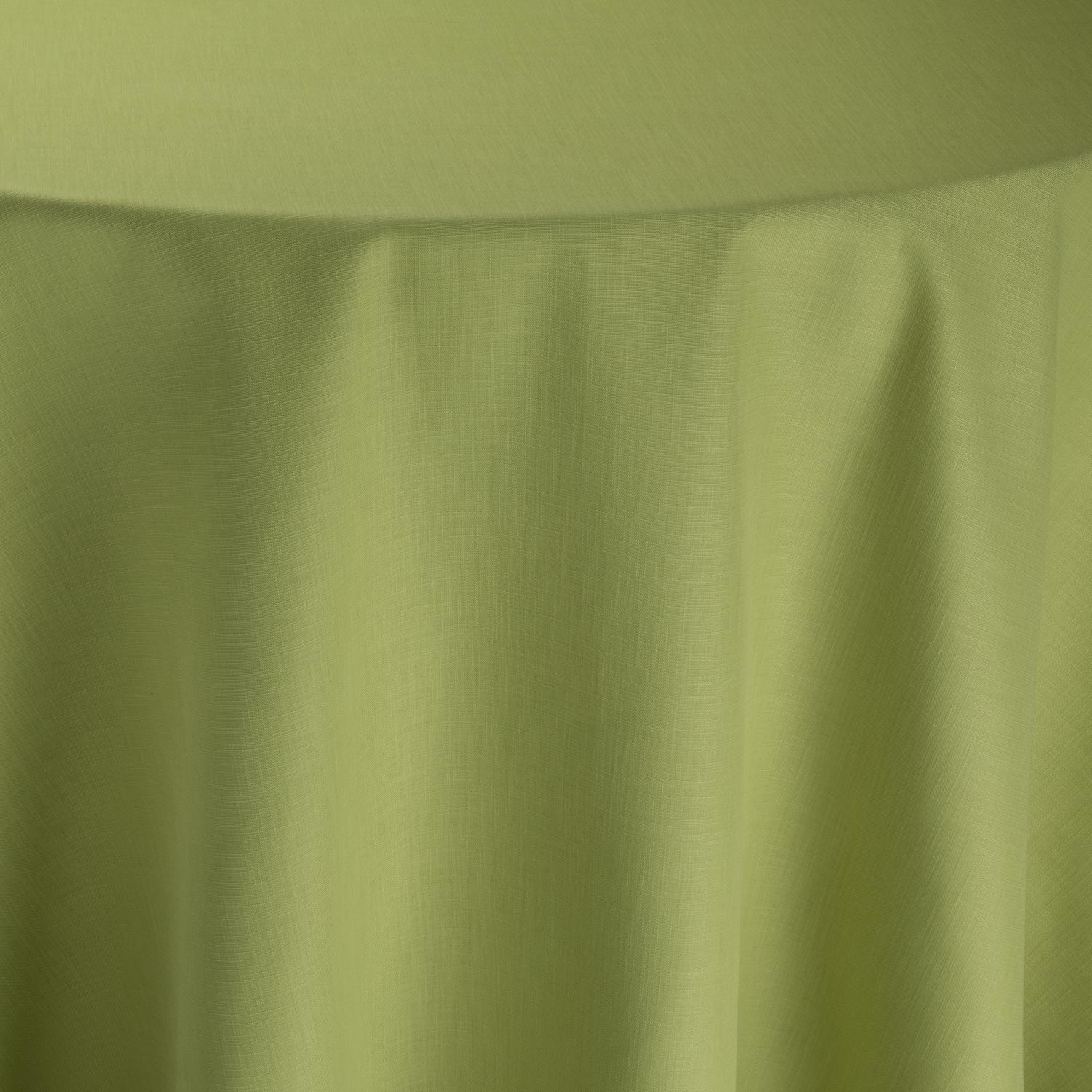 Sonoma Kiwi
Available in Linen, Runner & Napkin
2. Tell us where to send your swatches