Rhapsody Collection
Free from limitations and expectations, reawaken your inner creative with our newest collection, Rhapsody.
Through high contrast textures and rich pigmentation, Rhapsody is an expressive collection of exuberance and graceful inspiration. Find yourself in a state of elation with our Rhapsody Collection.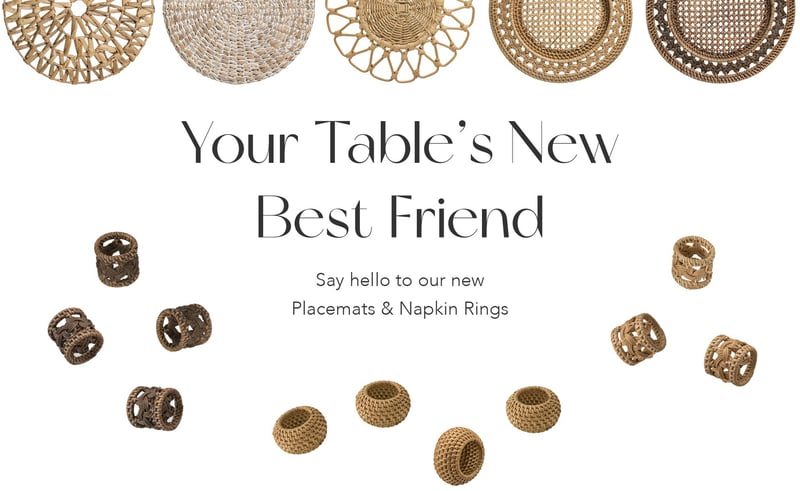 Hold Inspiration in Your Hands

Request your free swatches from the Rhapsody Collection.
Like what you see in this collection? Texture, touch, color, and pattern are key in creating an event that is truly unique and we want you to love your look. Request fabric swatches to touch and feel BBJ La Tavola swatches in the Rhapsody Collection.
1. Select your favorite fabric swatches.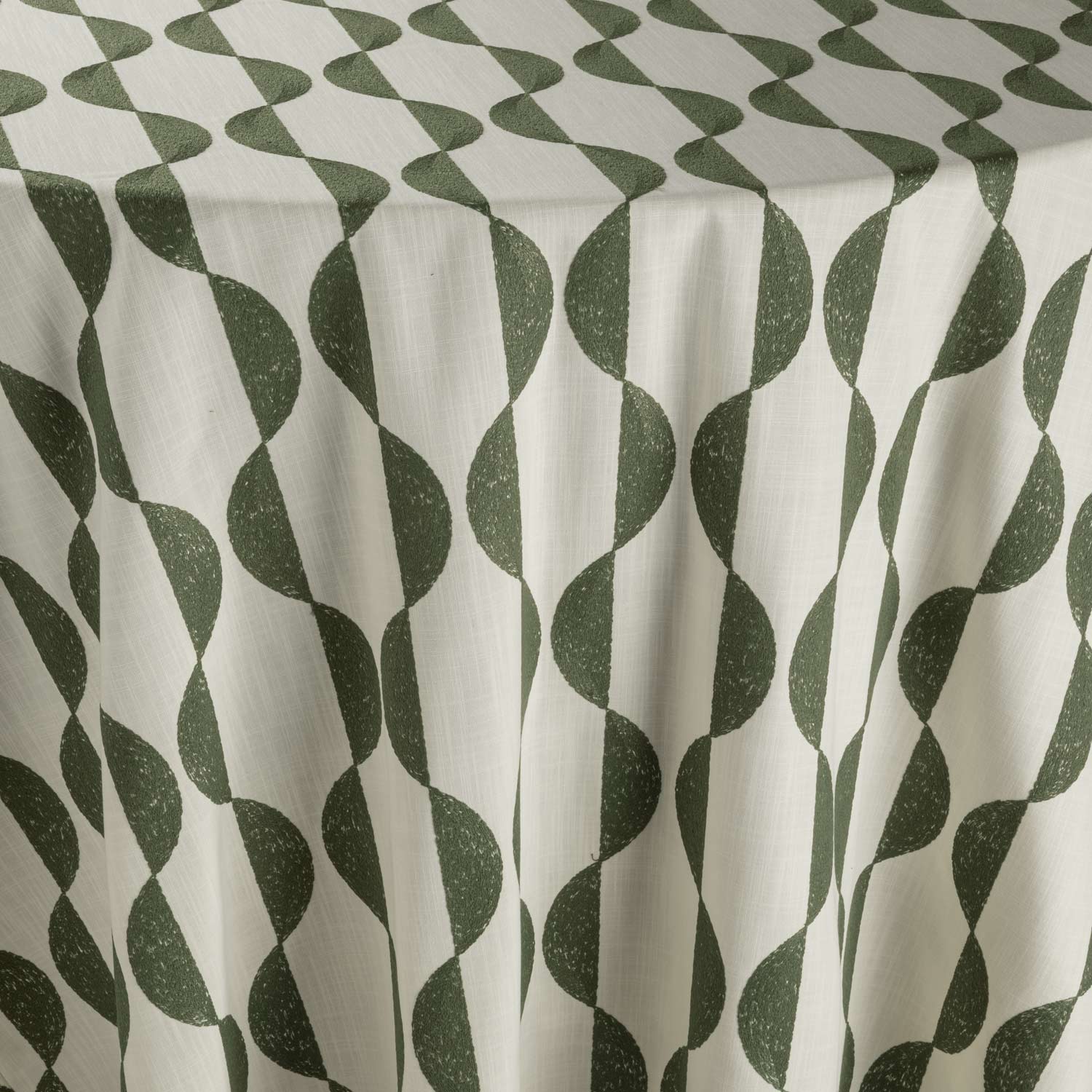 Arch Bancha
Available in Linen & Runner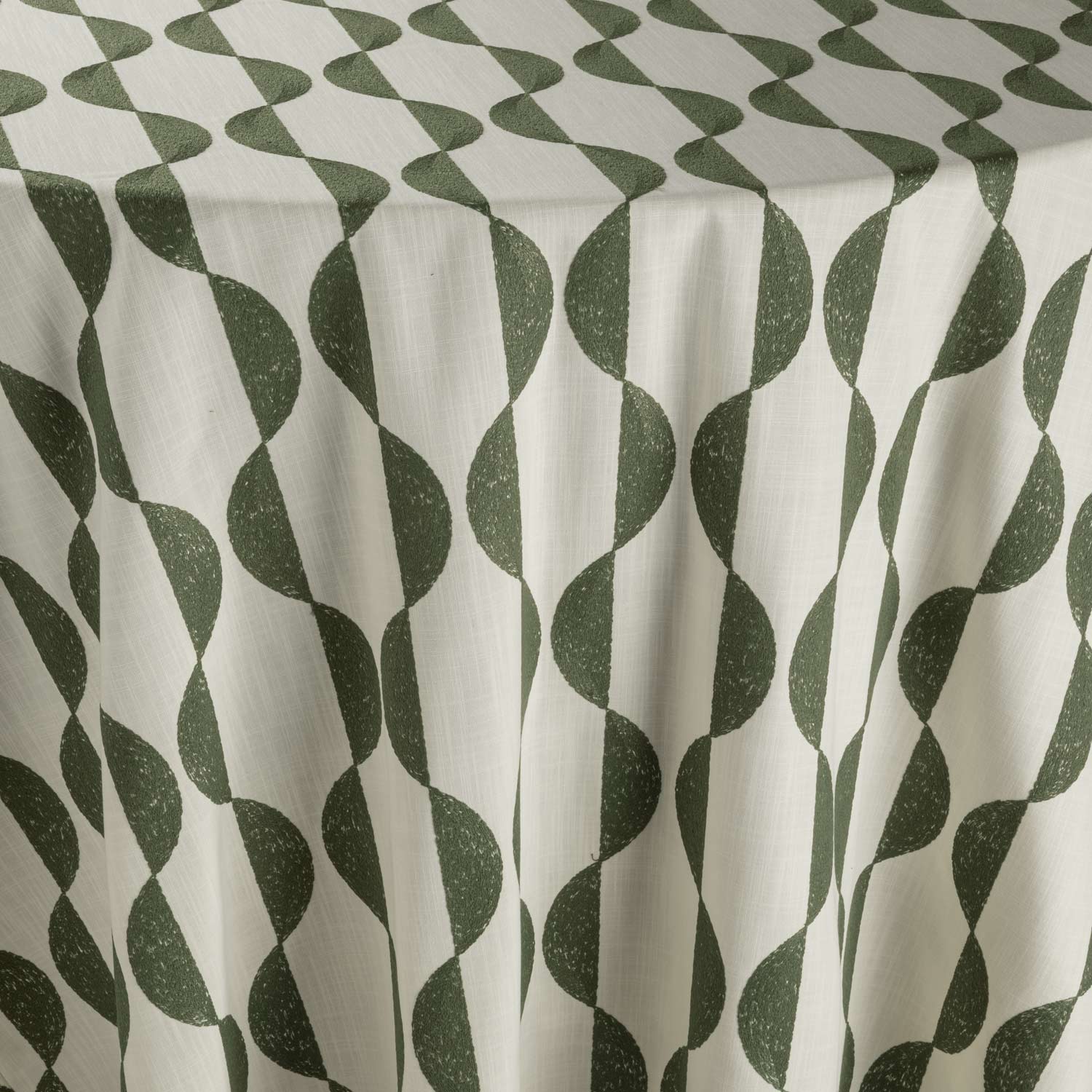 Arch Bancha
Available in Linen & Runner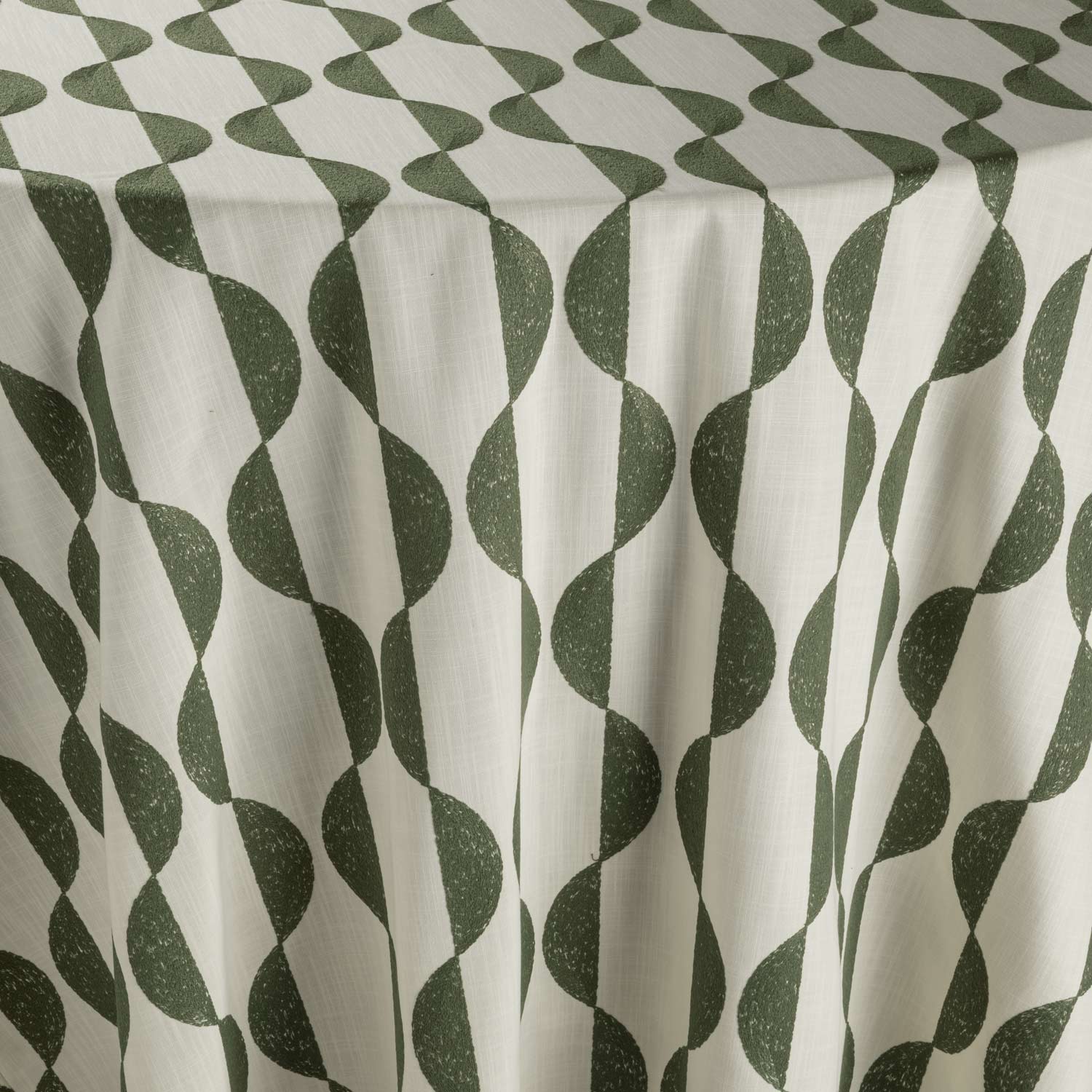 Arch Bancha
Available in Linen & Runner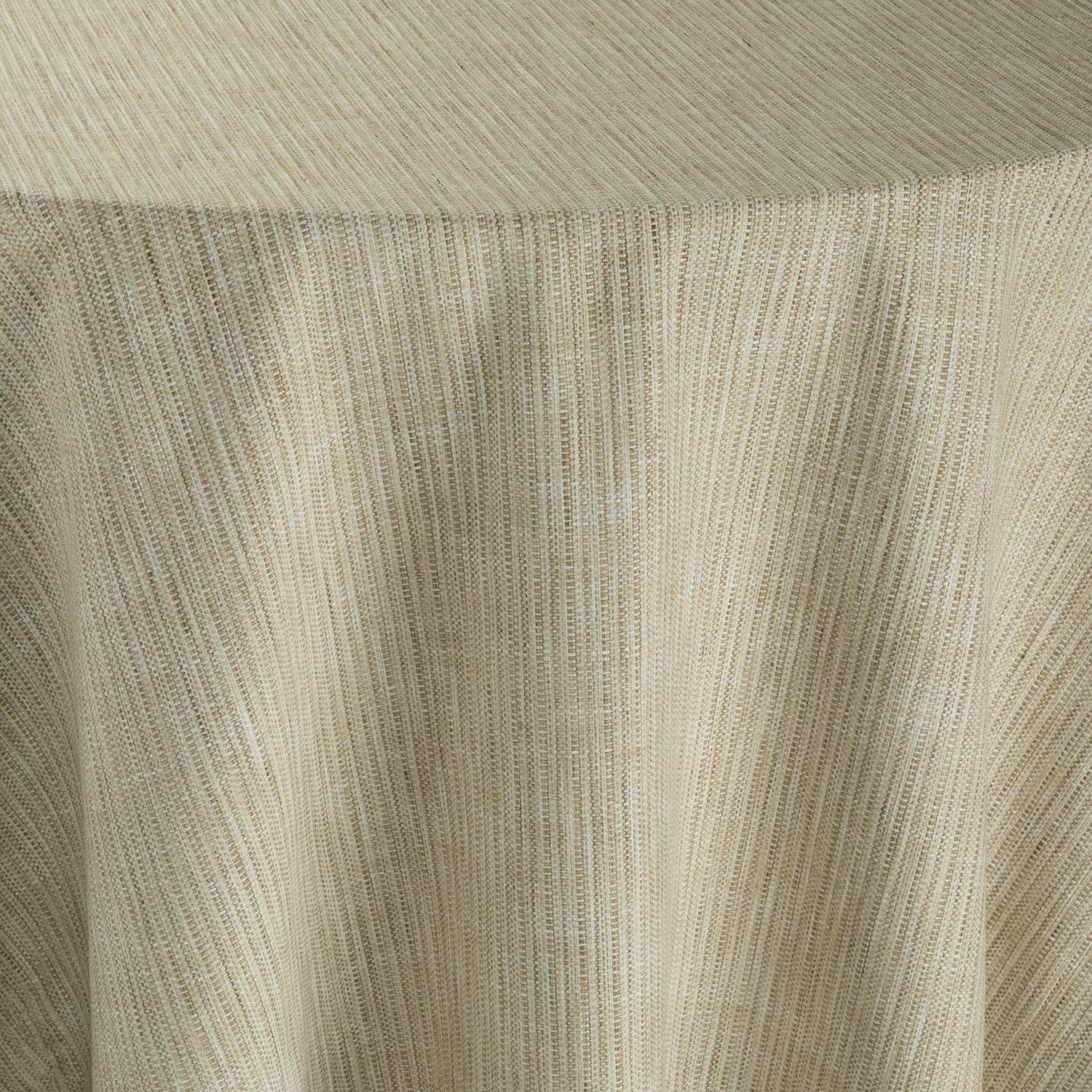 Basketweave Natural
Available in Linen & Runner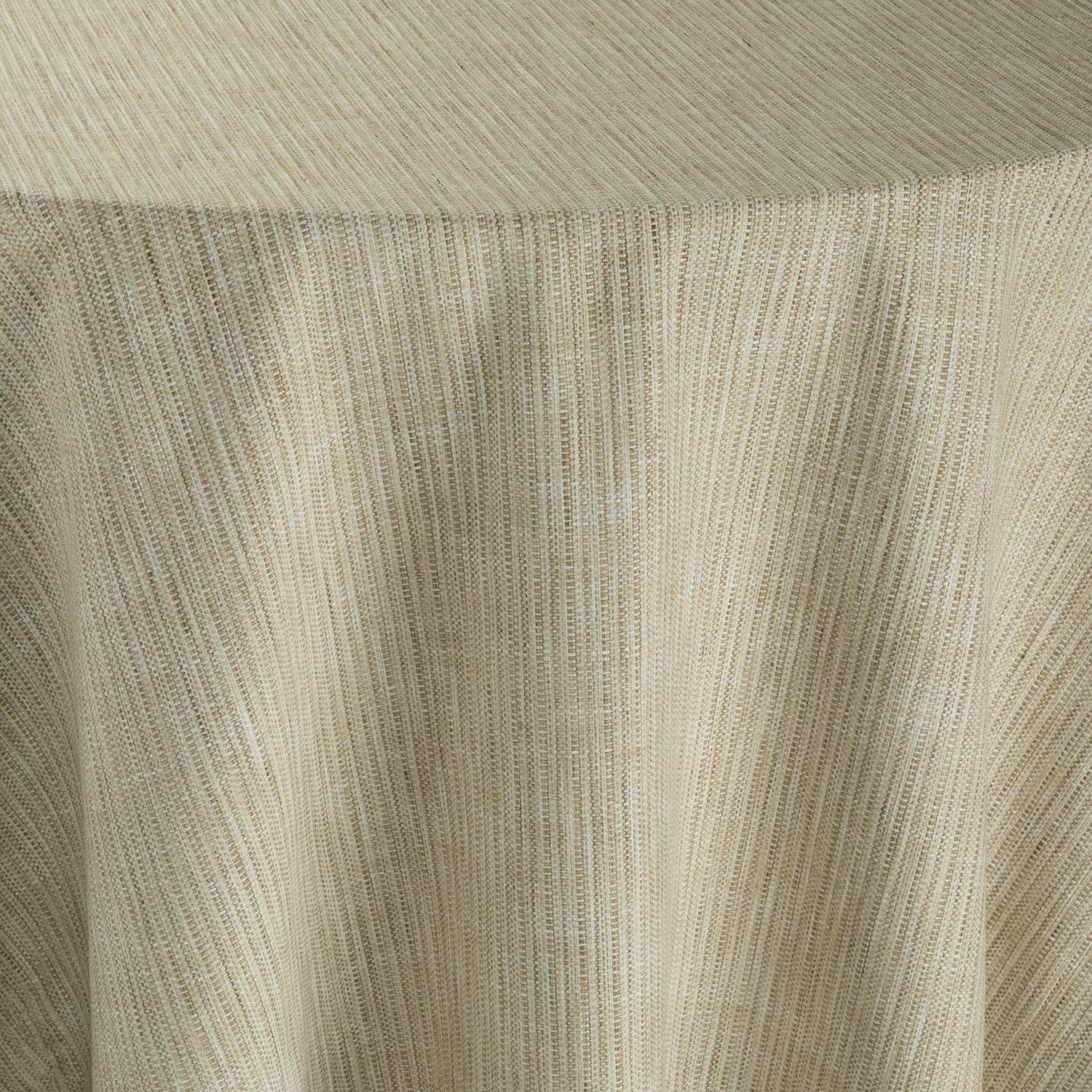 Basketweave Natural
Available in Linen & Runner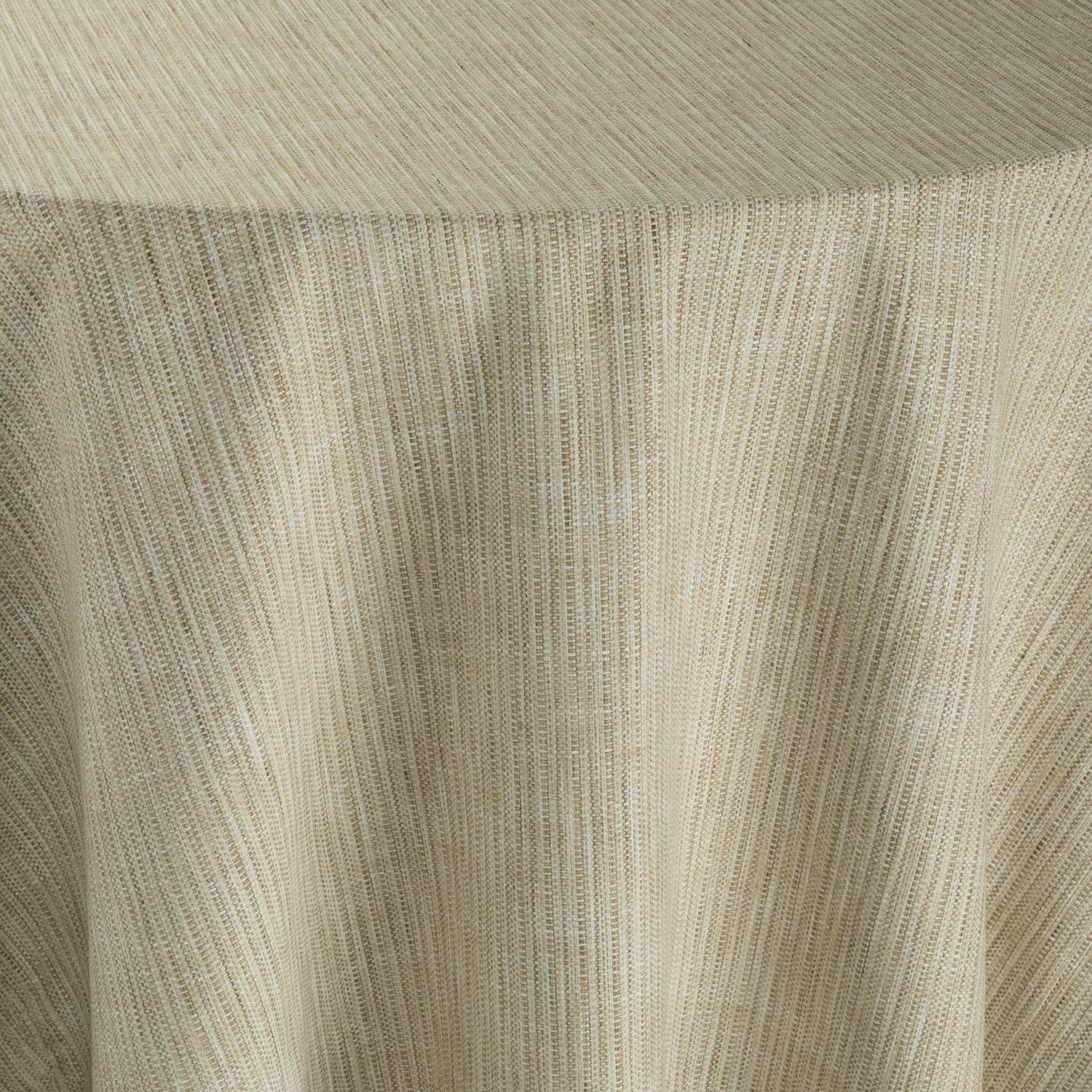 Basketweave Natural
Available in Linen & Runner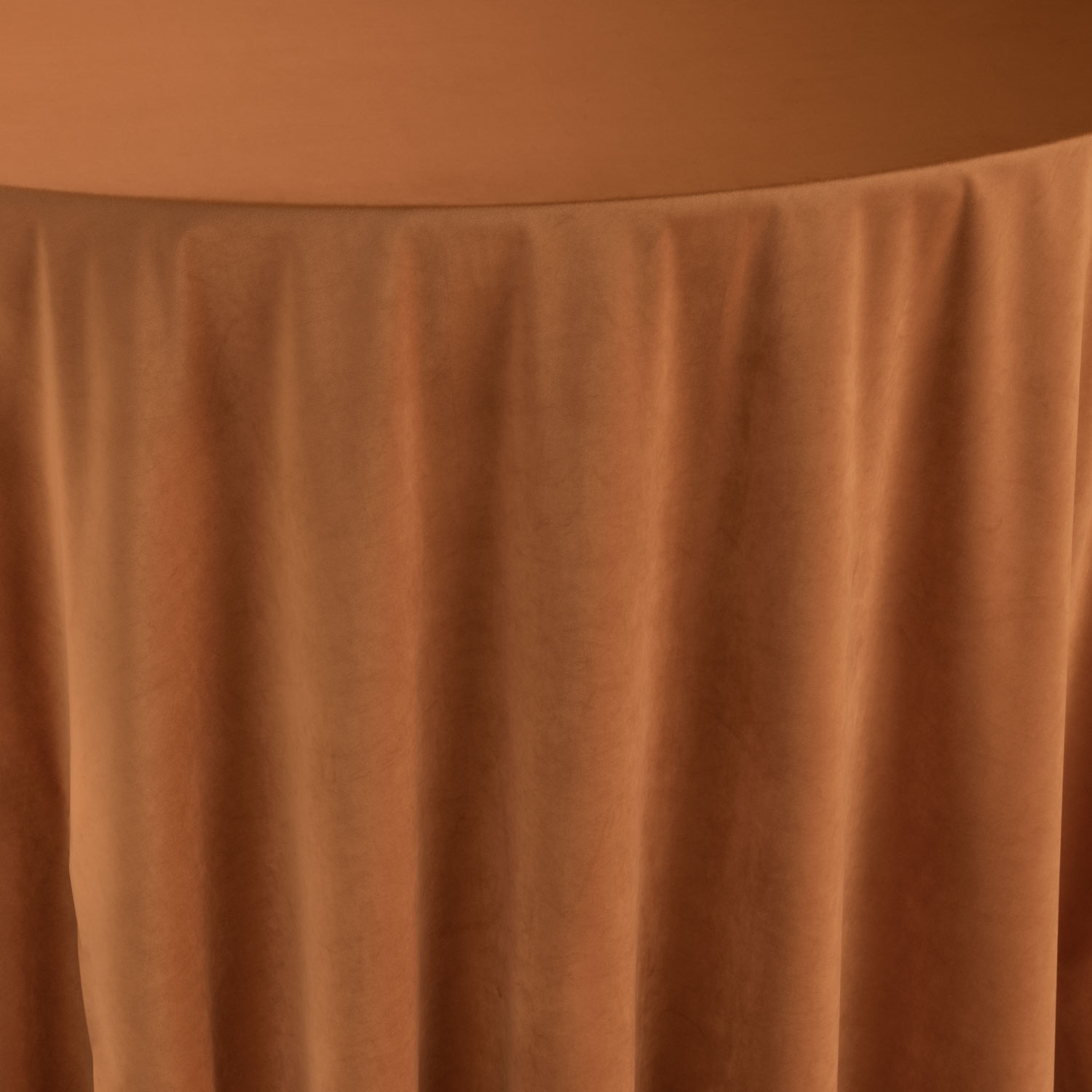 Velvet Rust
Available in Linen, Runner, & Napkin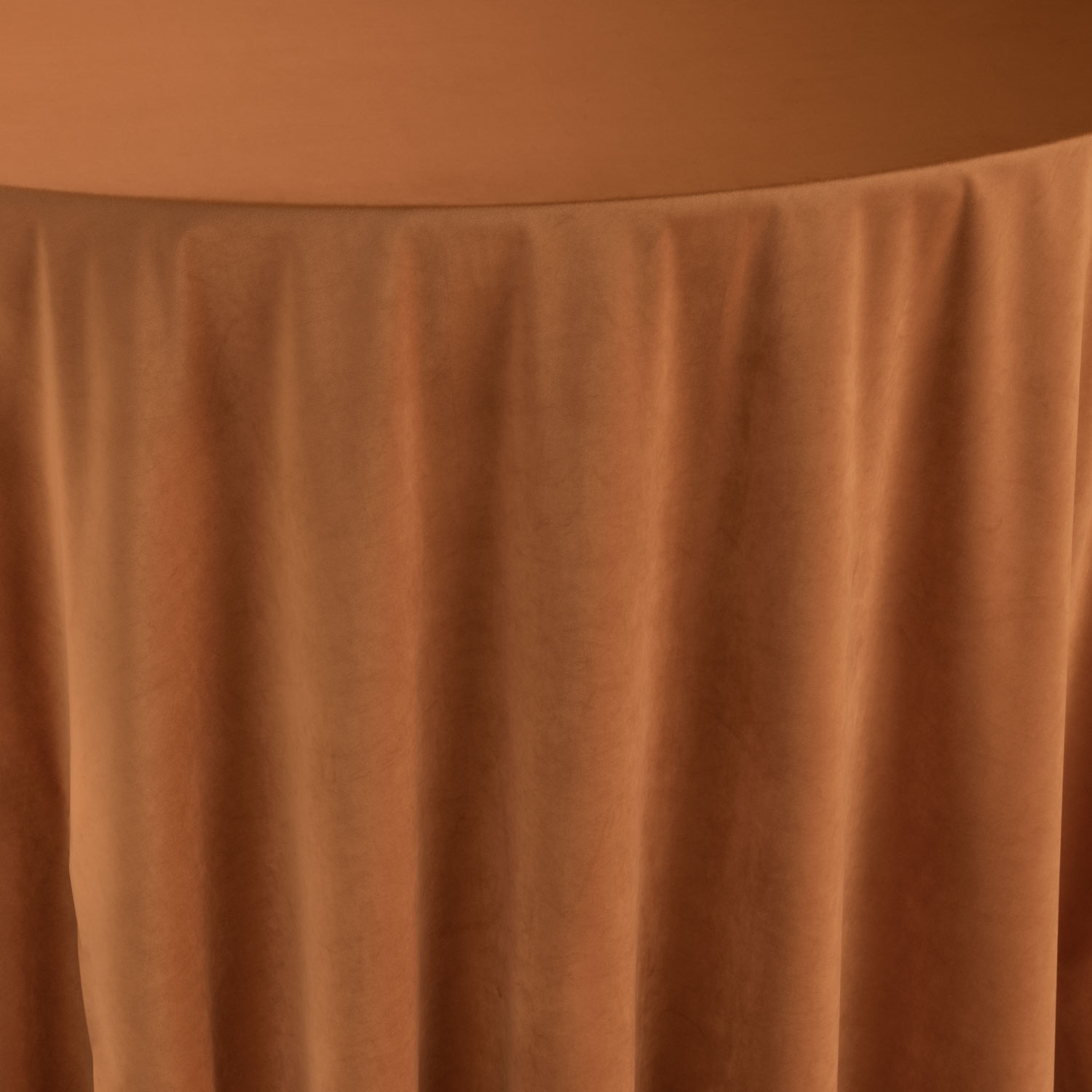 Velvet Rust
Available in Linen, Runner, & Napkin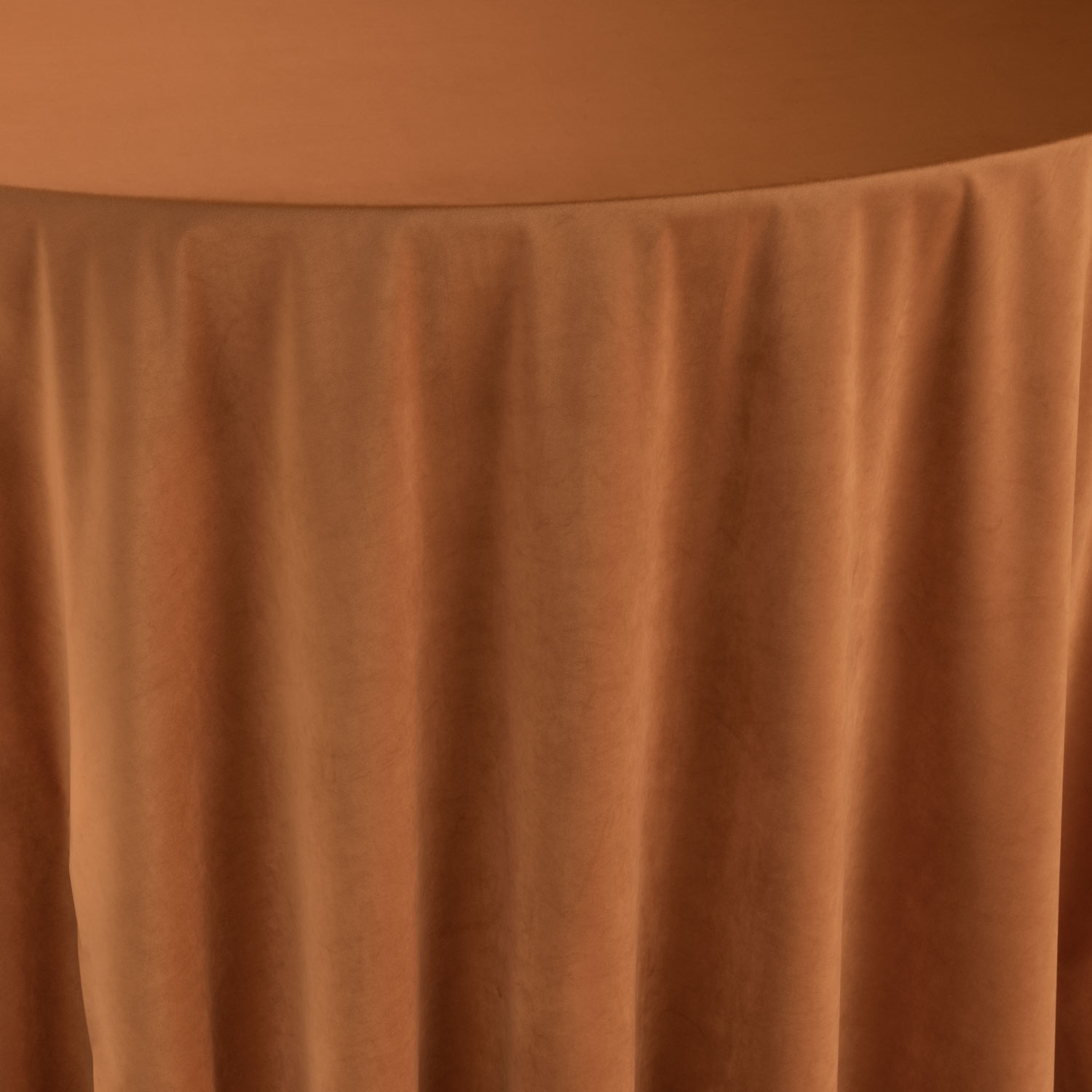 Velvet Rust
Available in Linen, Runner, & Napkin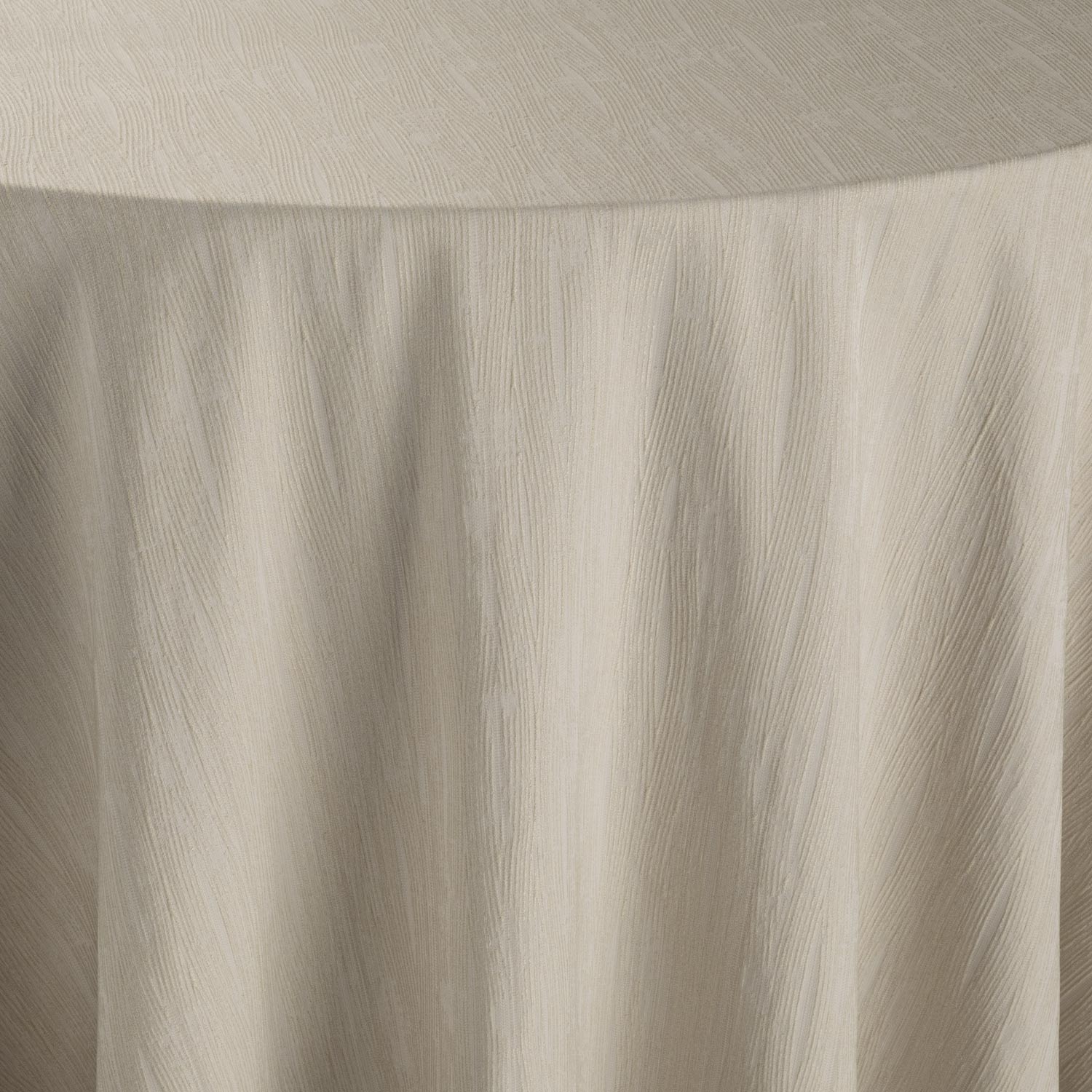 Zen Sand
Available in Linen & Runner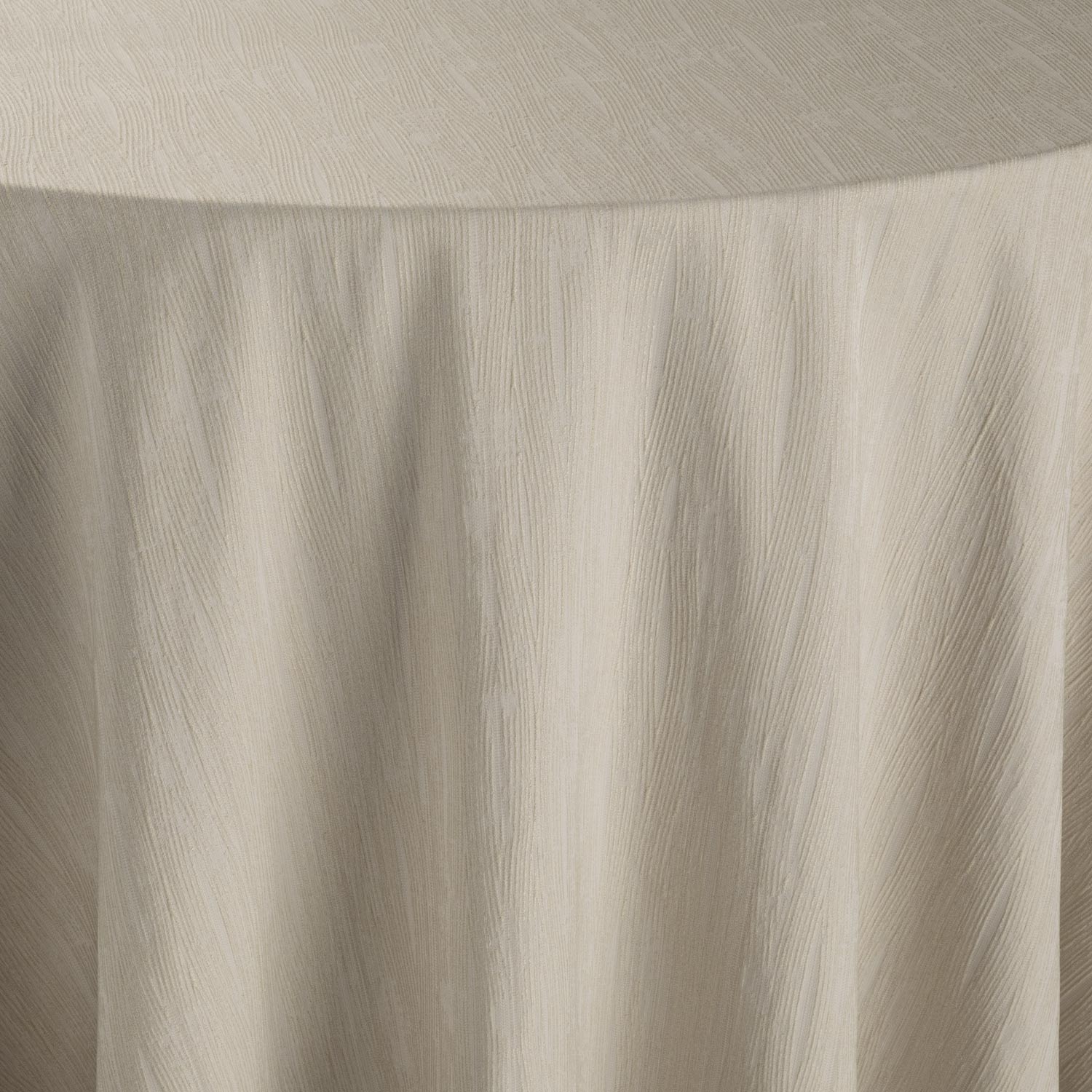 Zen Sand
Available in Linen & Runner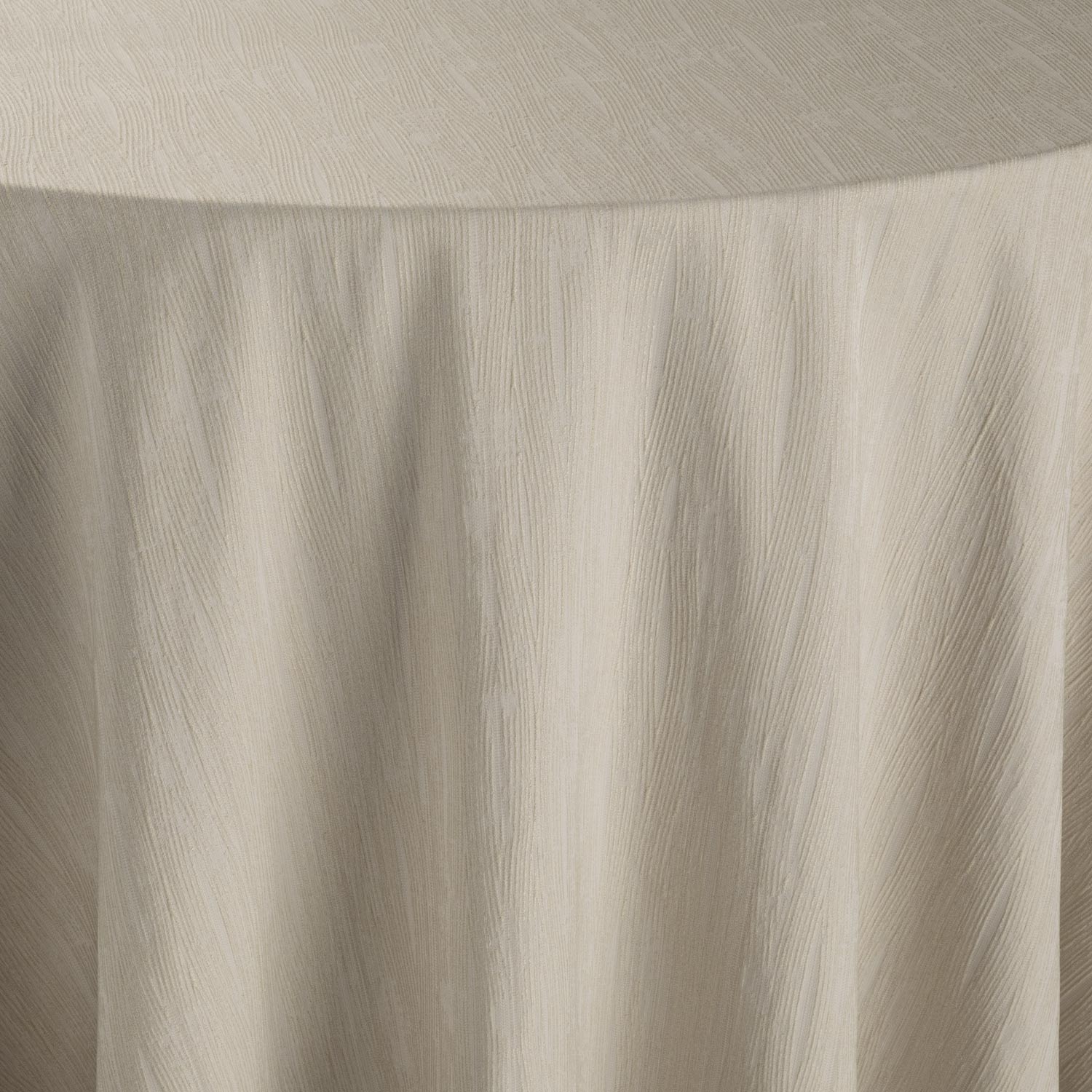 Zen Sand
Available in Linen & Runner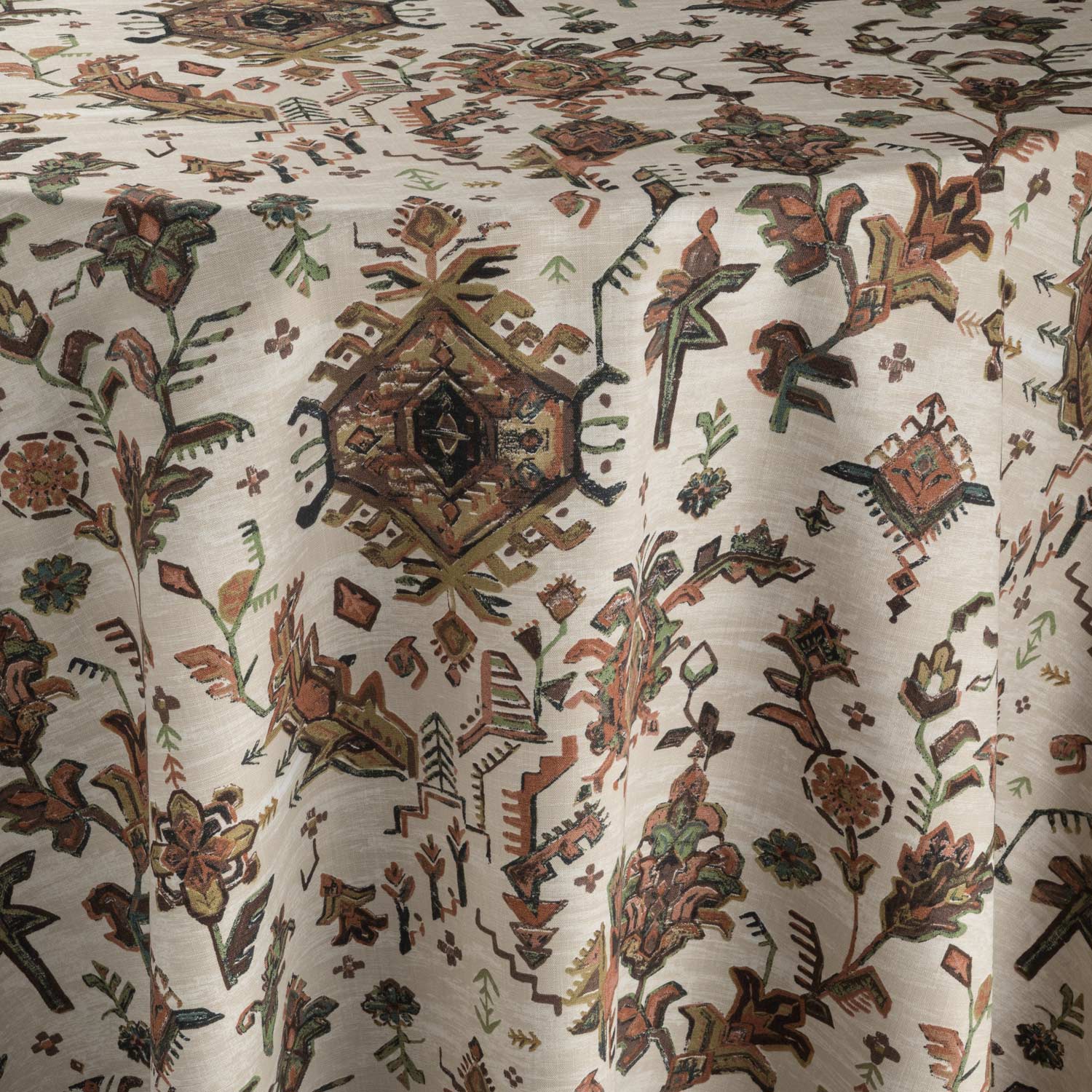 Wandering Protea
Available in Linen, Runner, & Napkin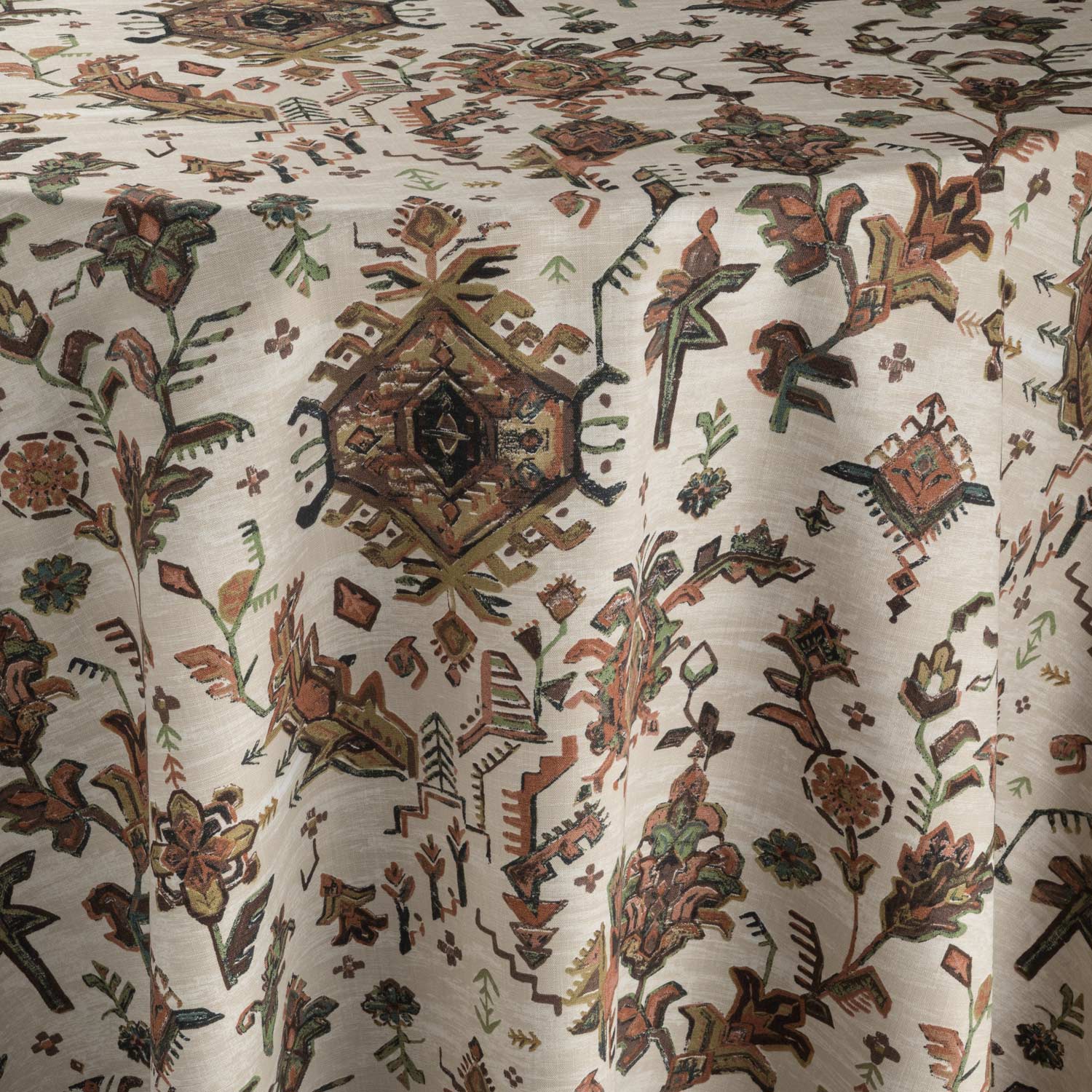 Wandering Protea
Available in Linen, Runner, & Napkin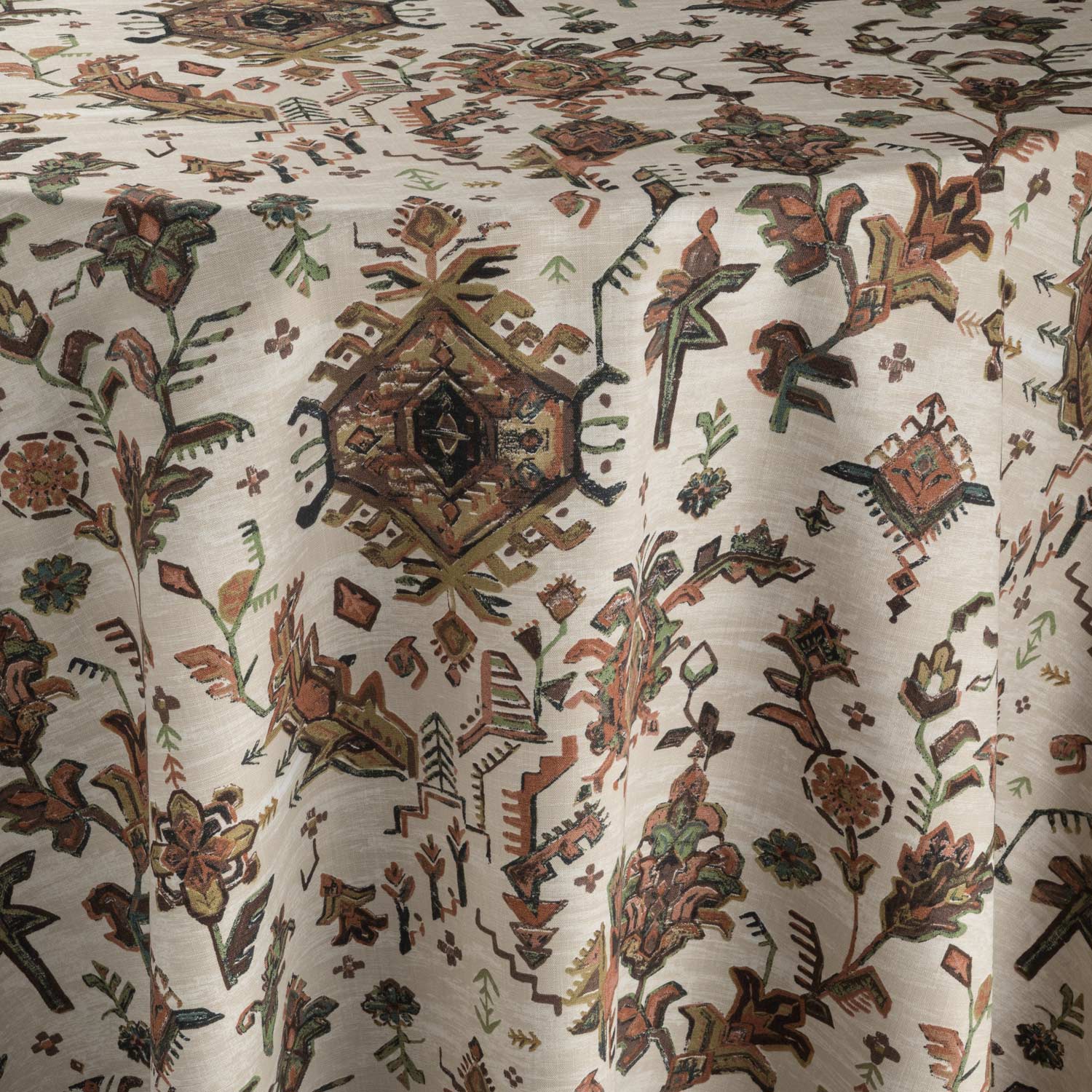 Wandering Protea
Available in Linen, Runner, & Napkin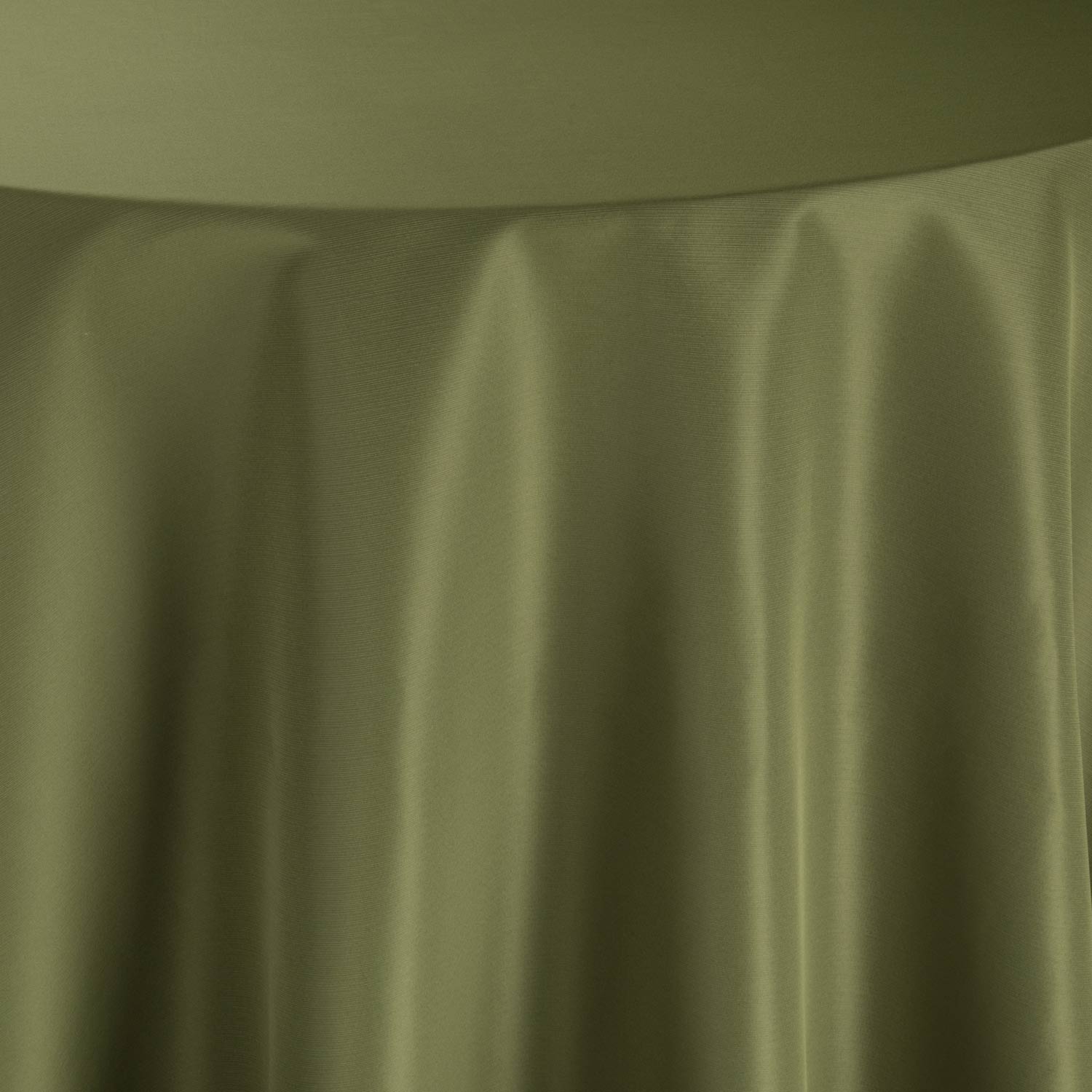 Faille Fern
Available in Linen, Runner, & Napkin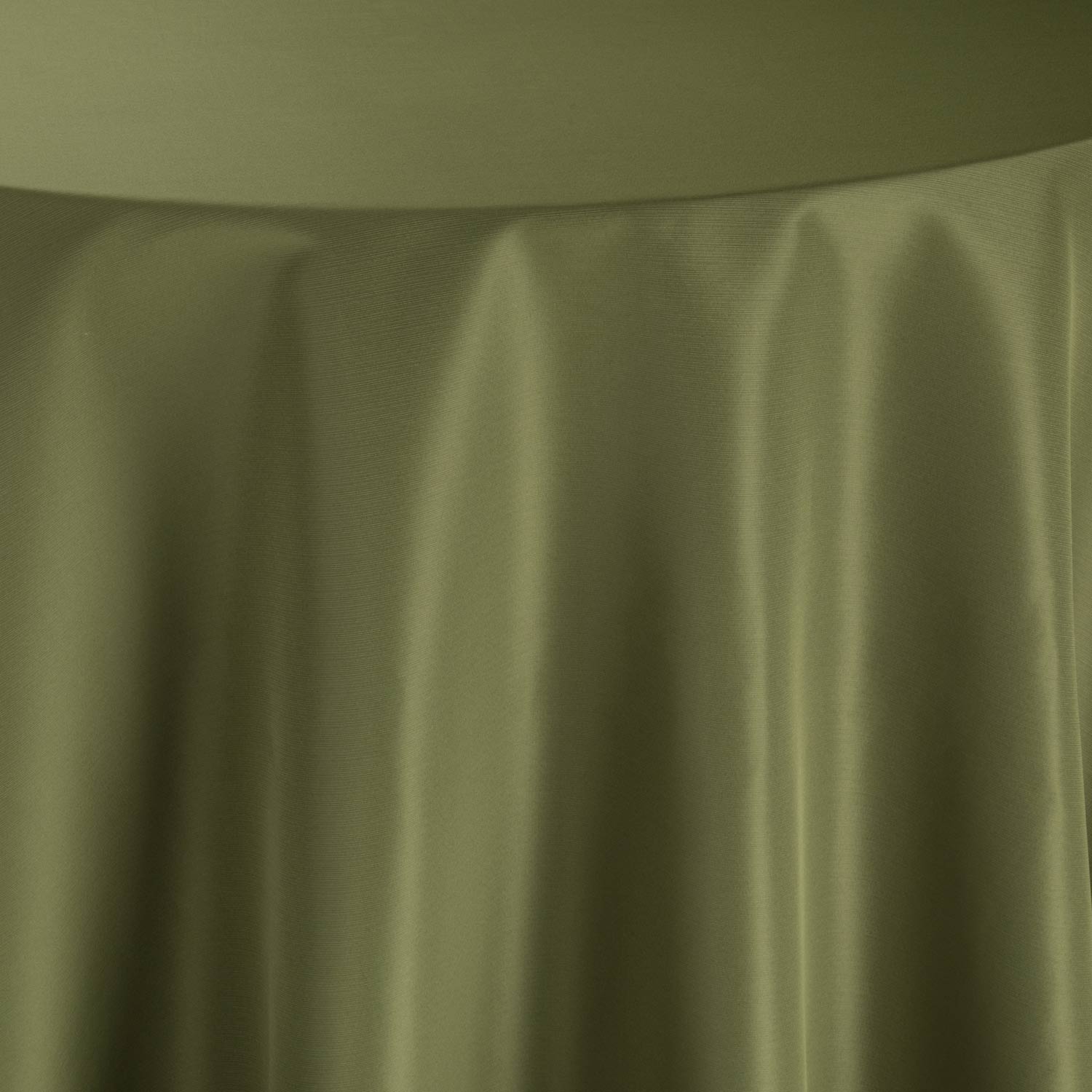 Faille Fern
Available in Linen, Runner, & Napkin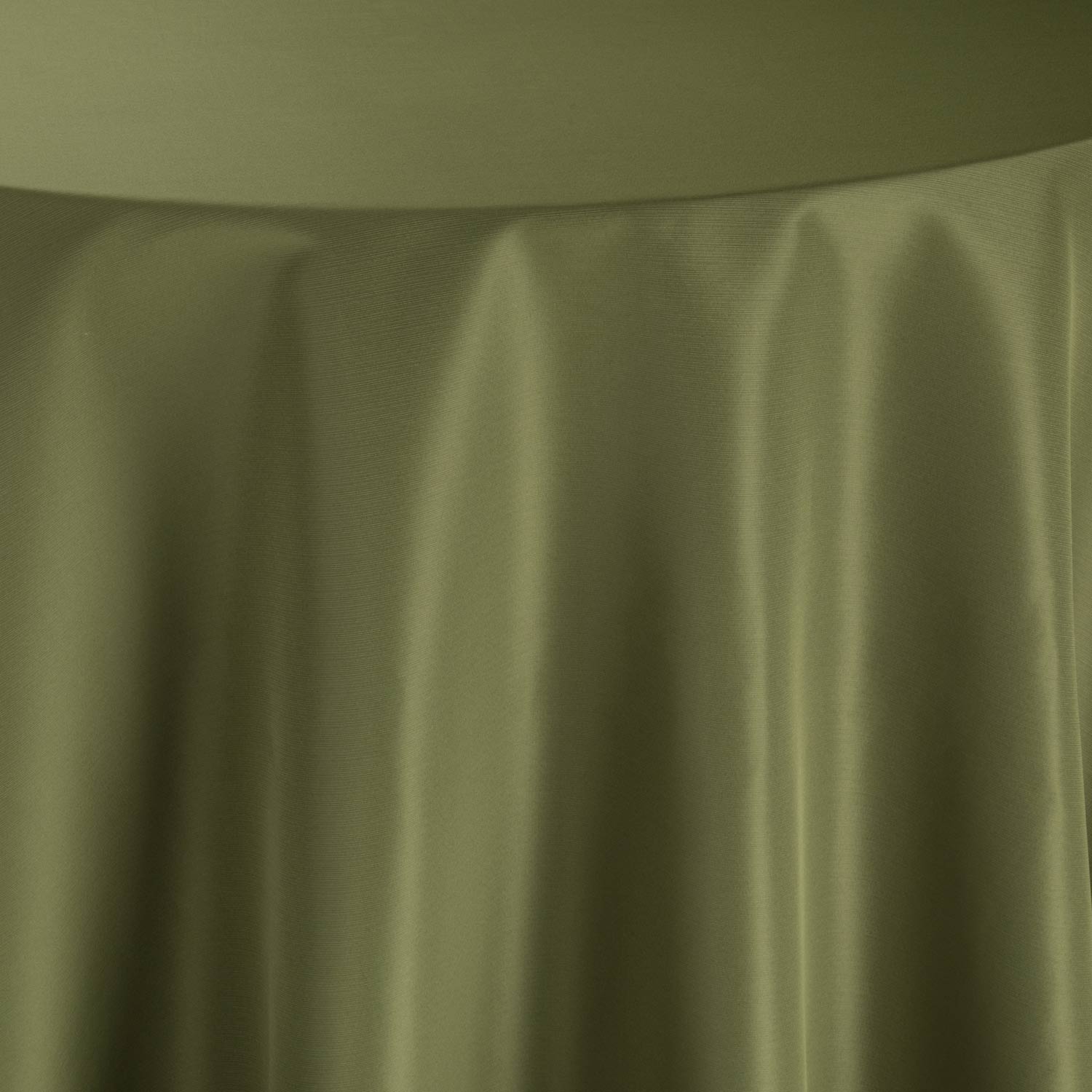 Faille Fern
Available in Linen, Runner, & Napkin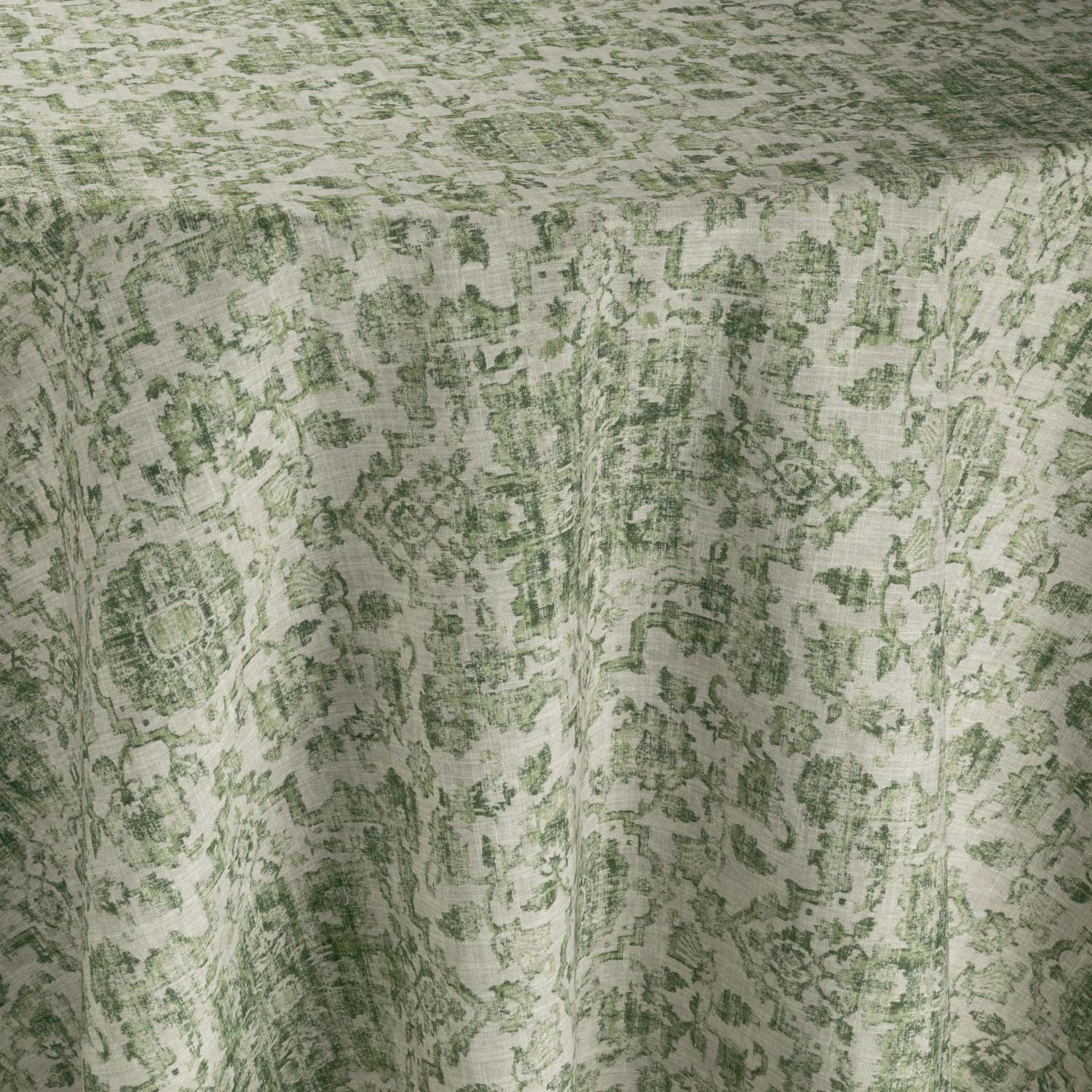 Ezra Lichen
Available in Linen & Runner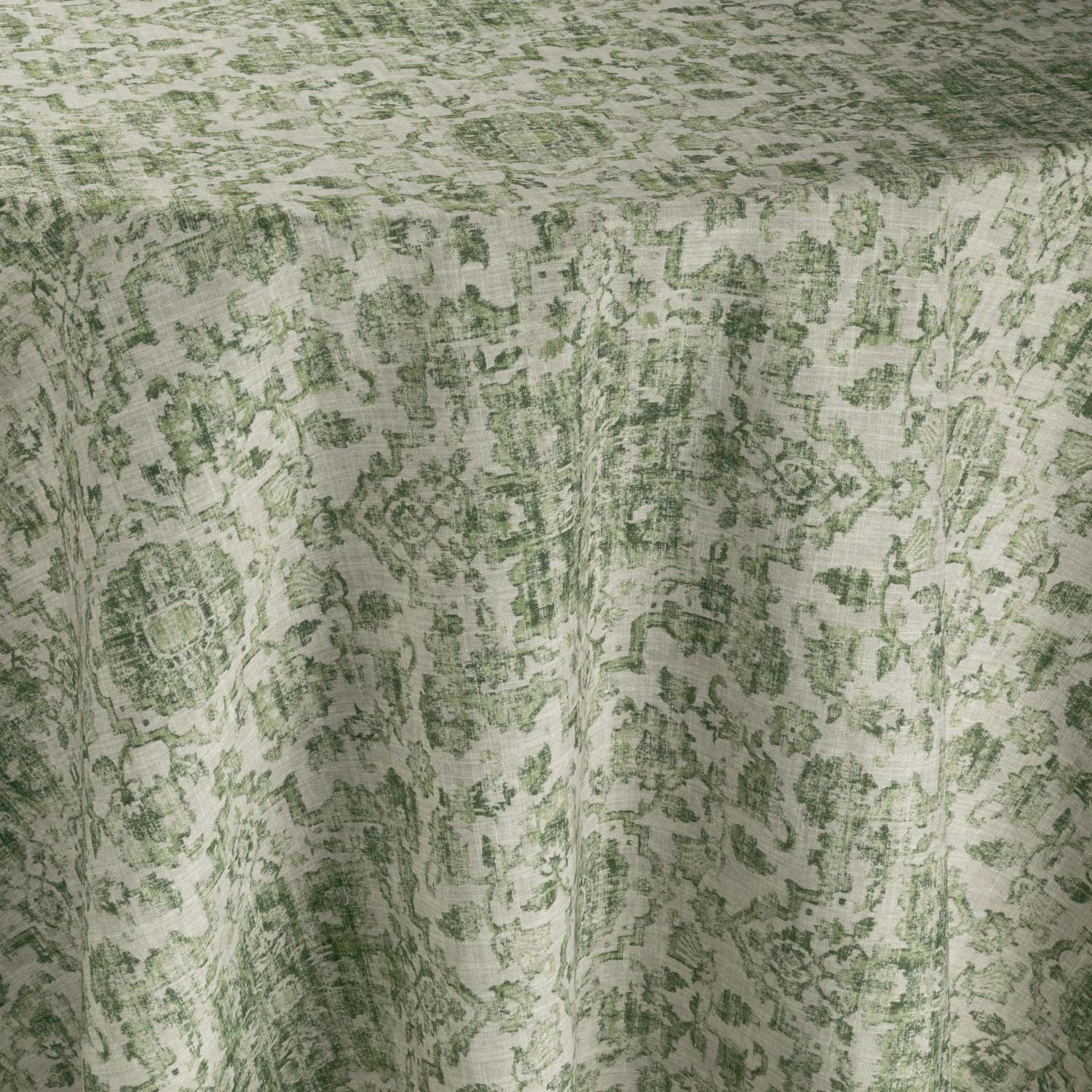 Ezra Lichen
Available in Linen & Runner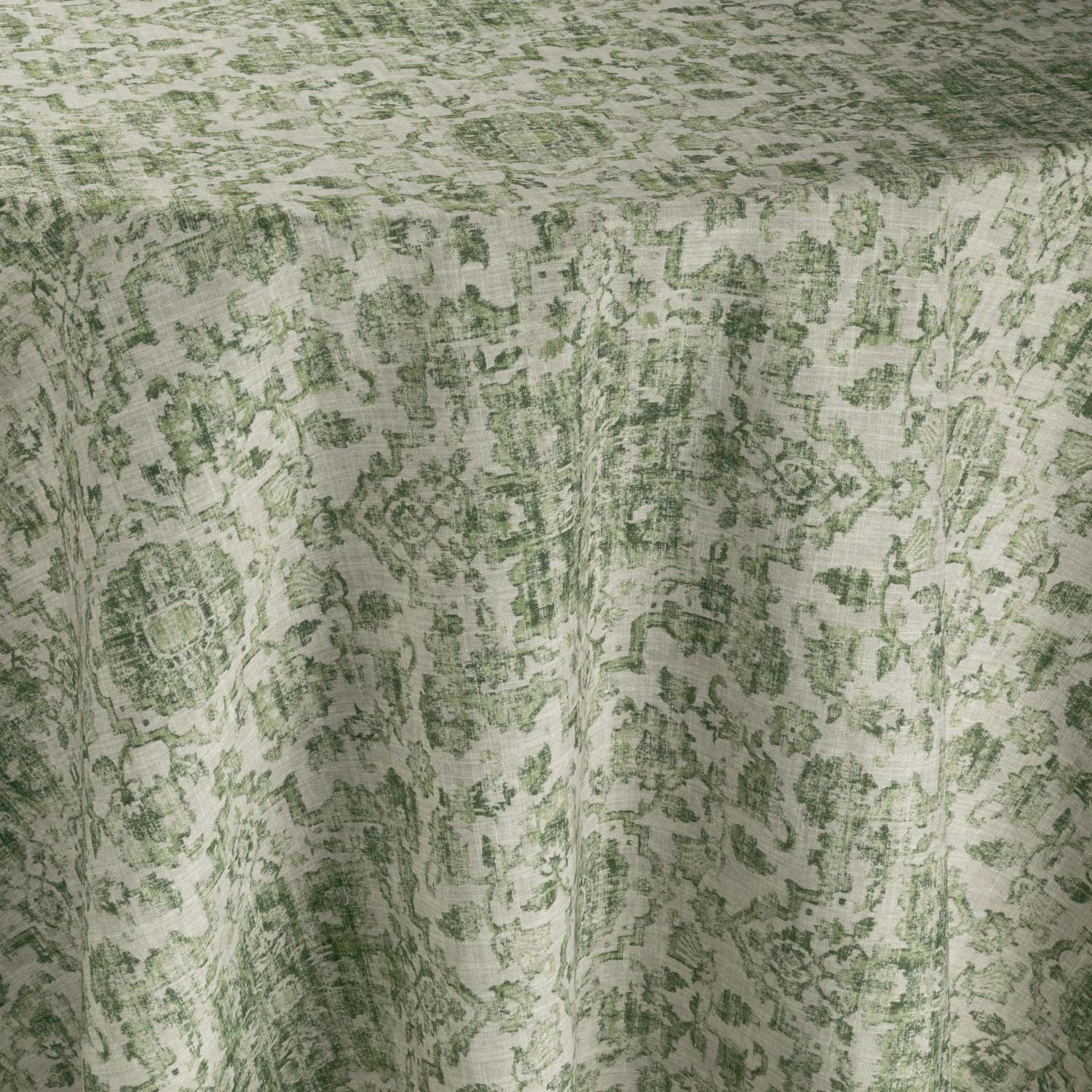 Ezra Lichen
Available in Linen & Runner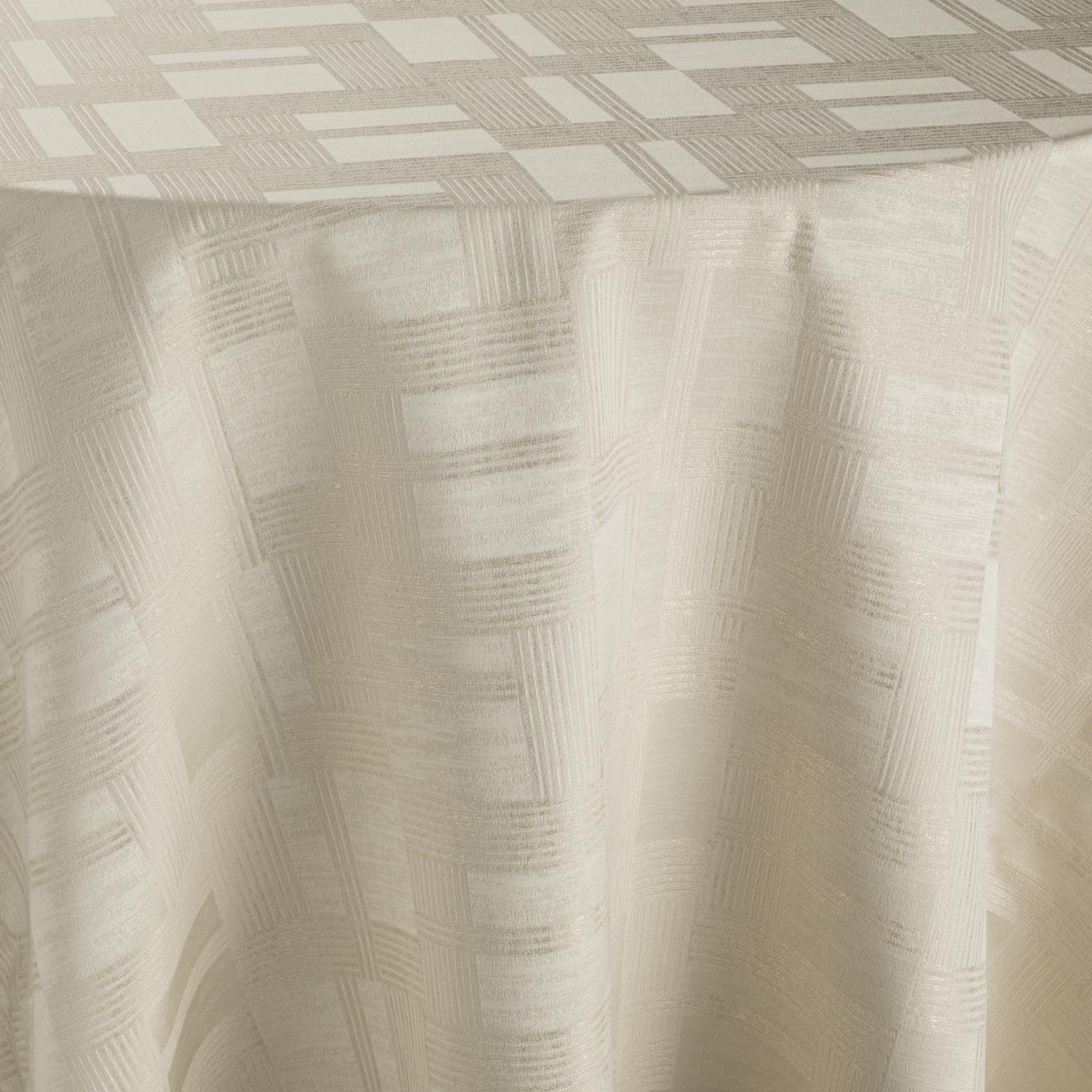 Kindred Ivory
Available in Linen & Runner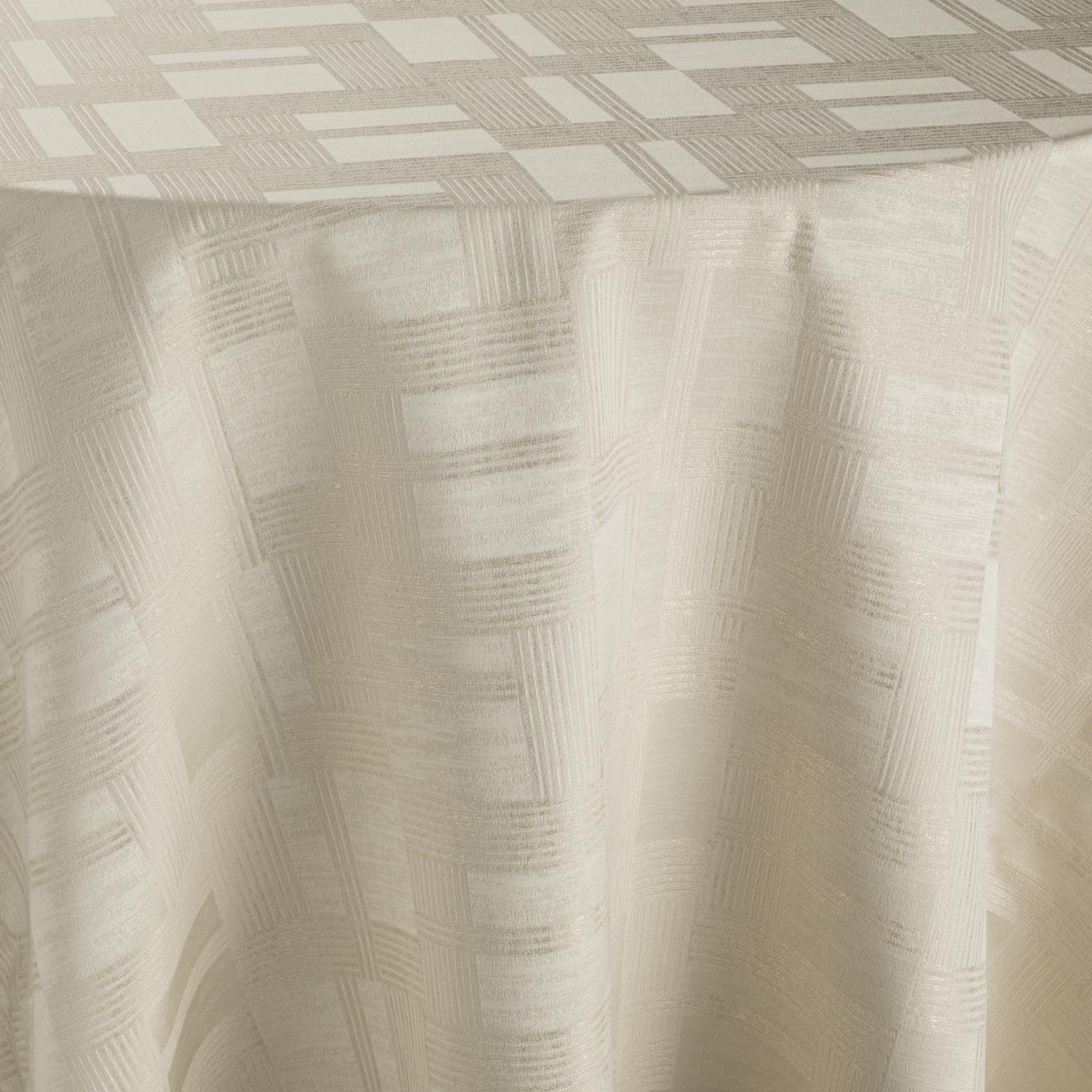 Kindred Ivory
Available in Linen & Runner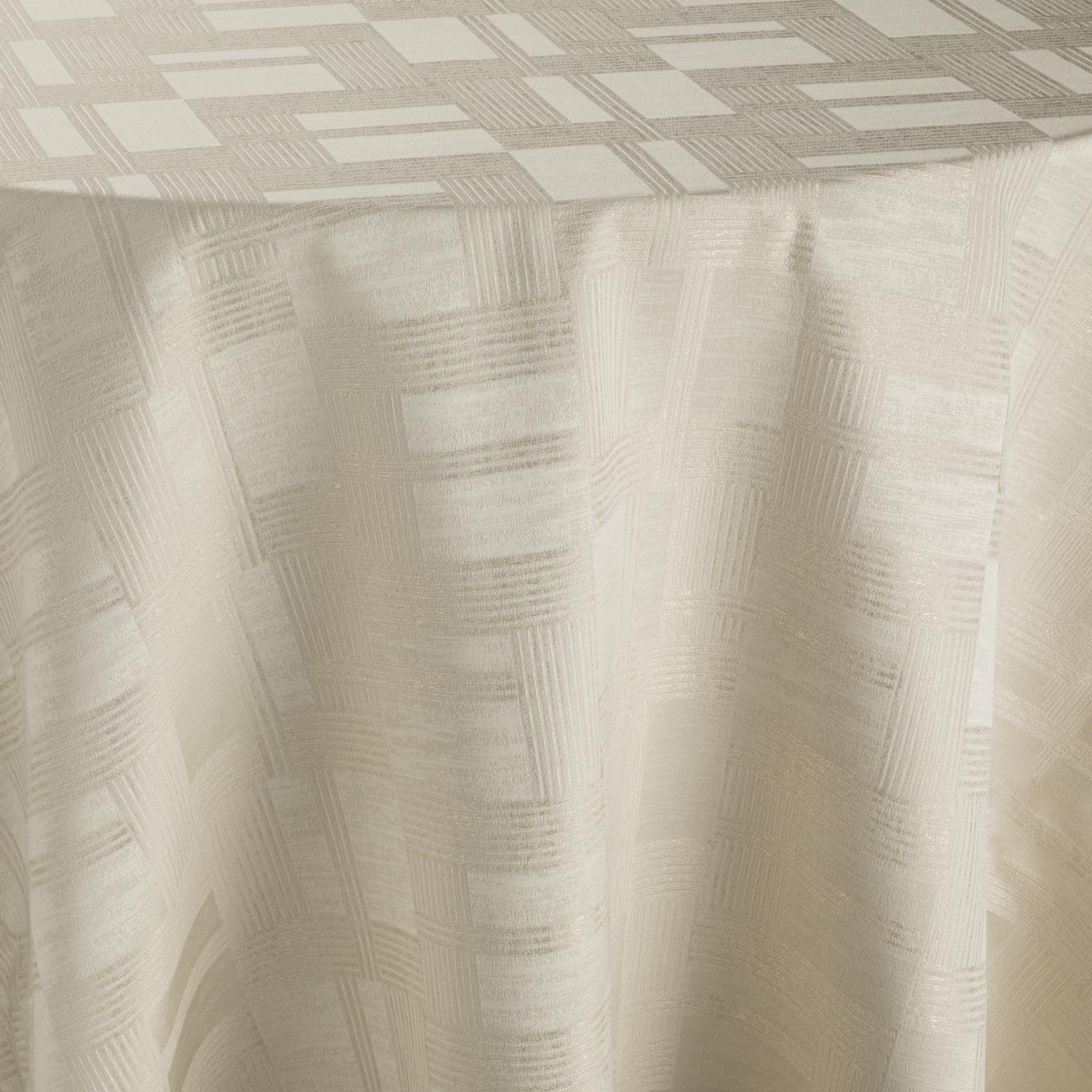 Kindred Ivory
Available in Linen & Runner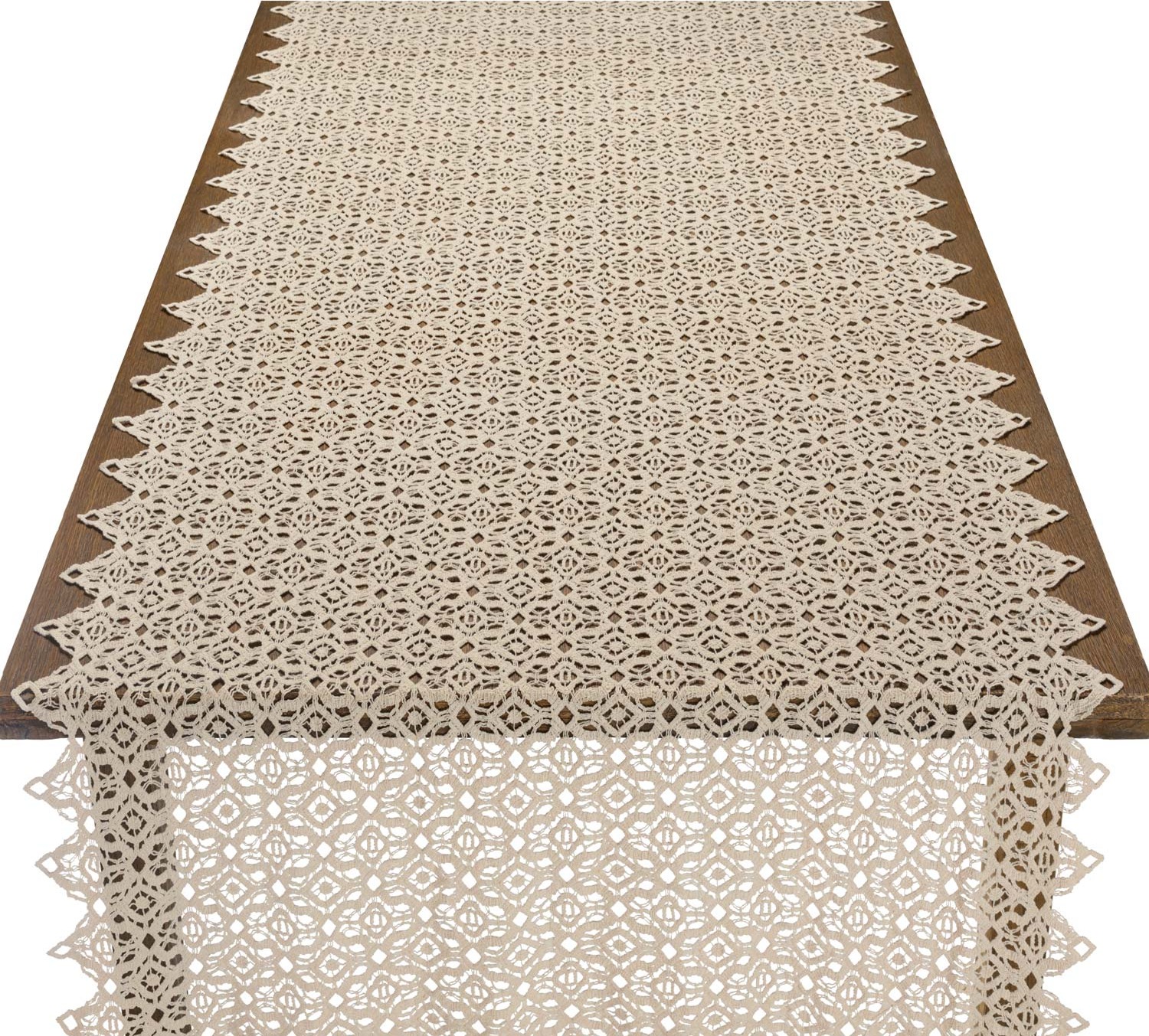 Harvest Moon
Available in Table Veil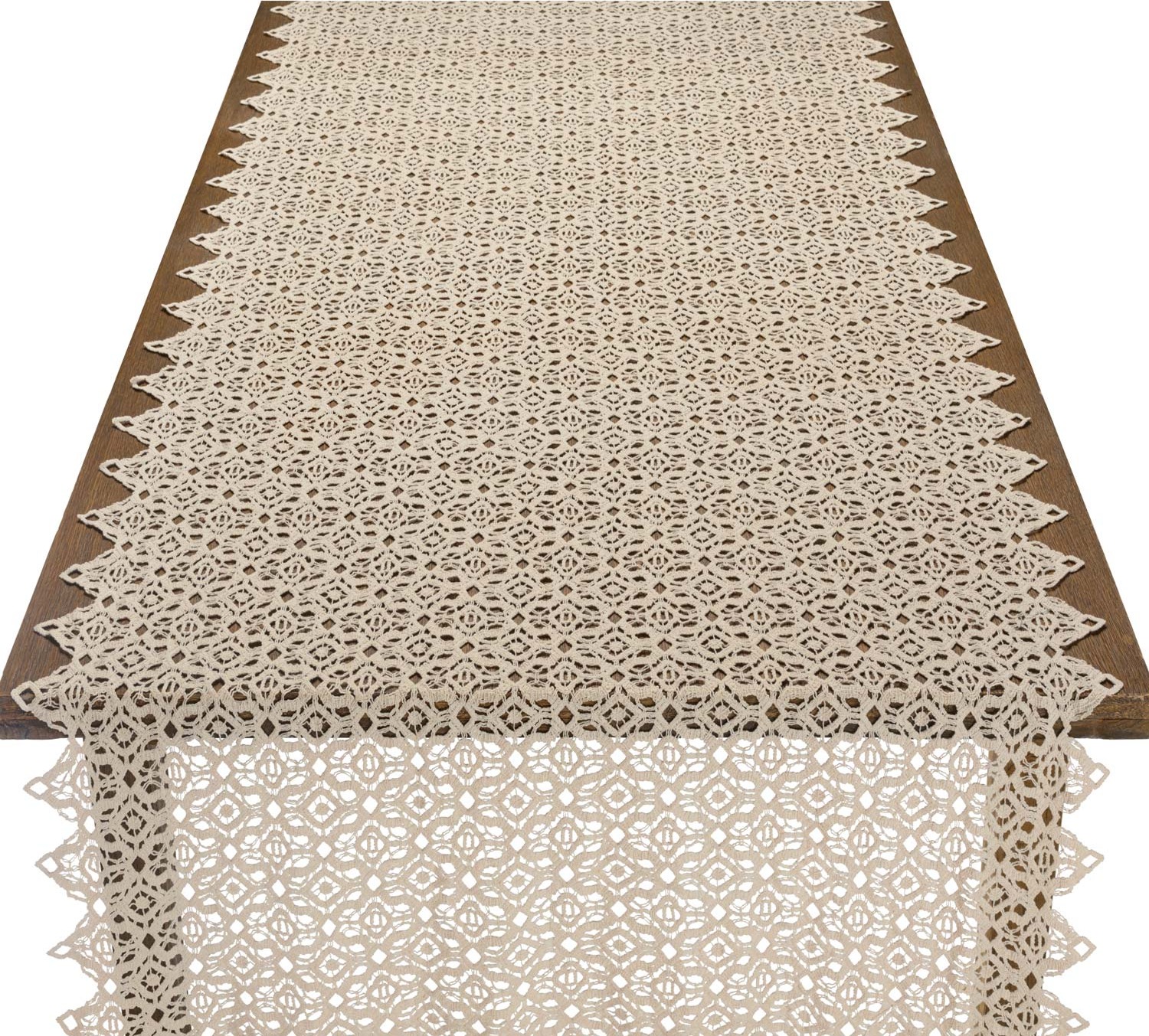 Harvest Moon
Available in Table Veil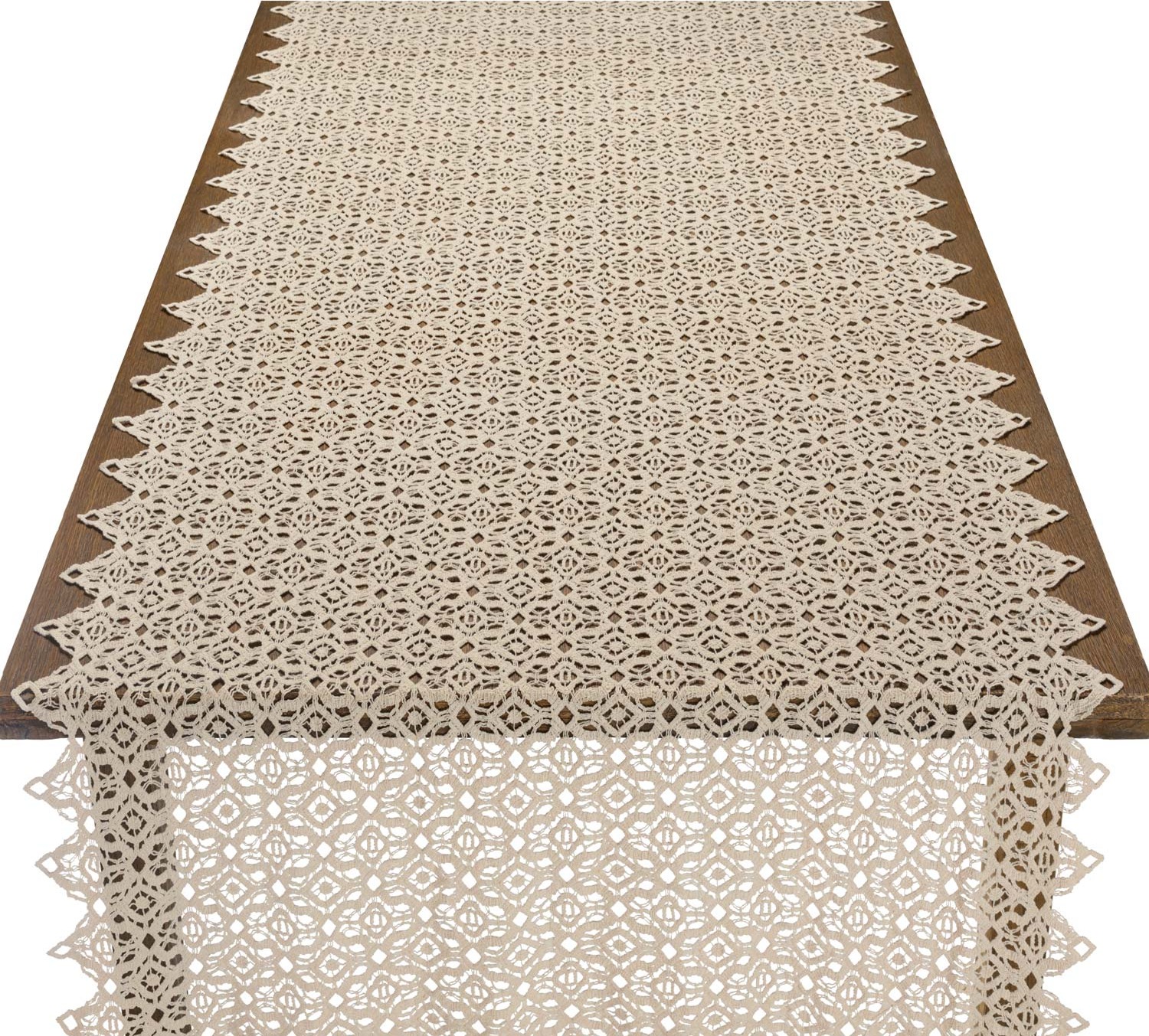 Harvest Moon
2. Tell us where to send your swatches