Sole Collection
Summer has a new destination. Introducing our newest collection, Sole. Full of sunshine and pizazz, this collection instantly transports your guests and events to a sunny tropical destination.
Vivacious yellows, fiery oranges, and brilliant blues in an array of floriated patterns, help set the scene and temperature. Rich in hues and depth, escape to the destination of your dreams with our Sole Collection.
Hold Inspiration in Your Hands

Request your free swatches from the Sole Collection.
Like what you see in this collection? Texture, touch, color, and pattern are key in creating an event that is truly unique and we want you to love your look. Request fabric swatches to touch and feel BBJ La Tavola swatches in the Sole Collection.
1. Select your favorite fabric swatches.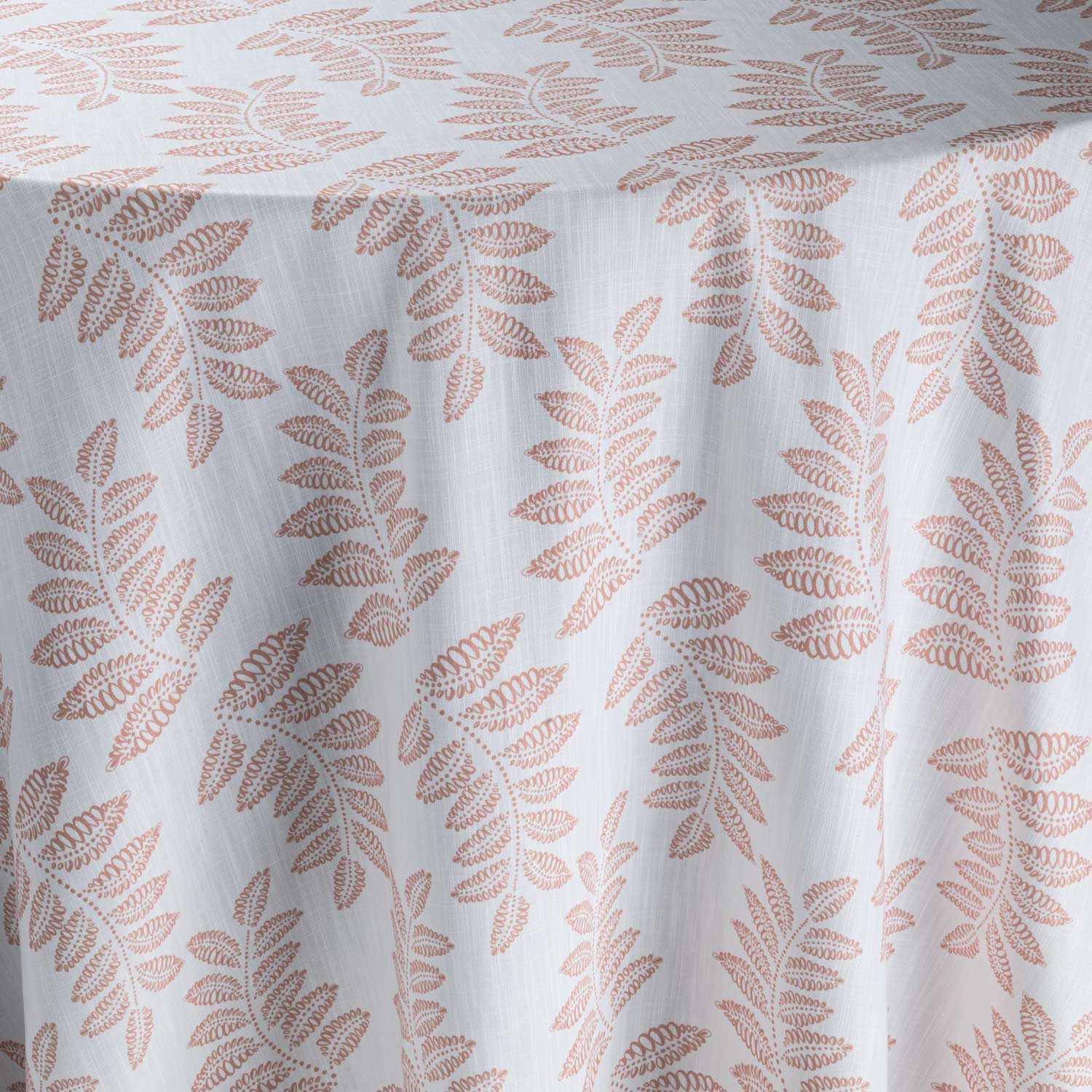 Elio Blossom
Available in Linen, Runner, & Napkin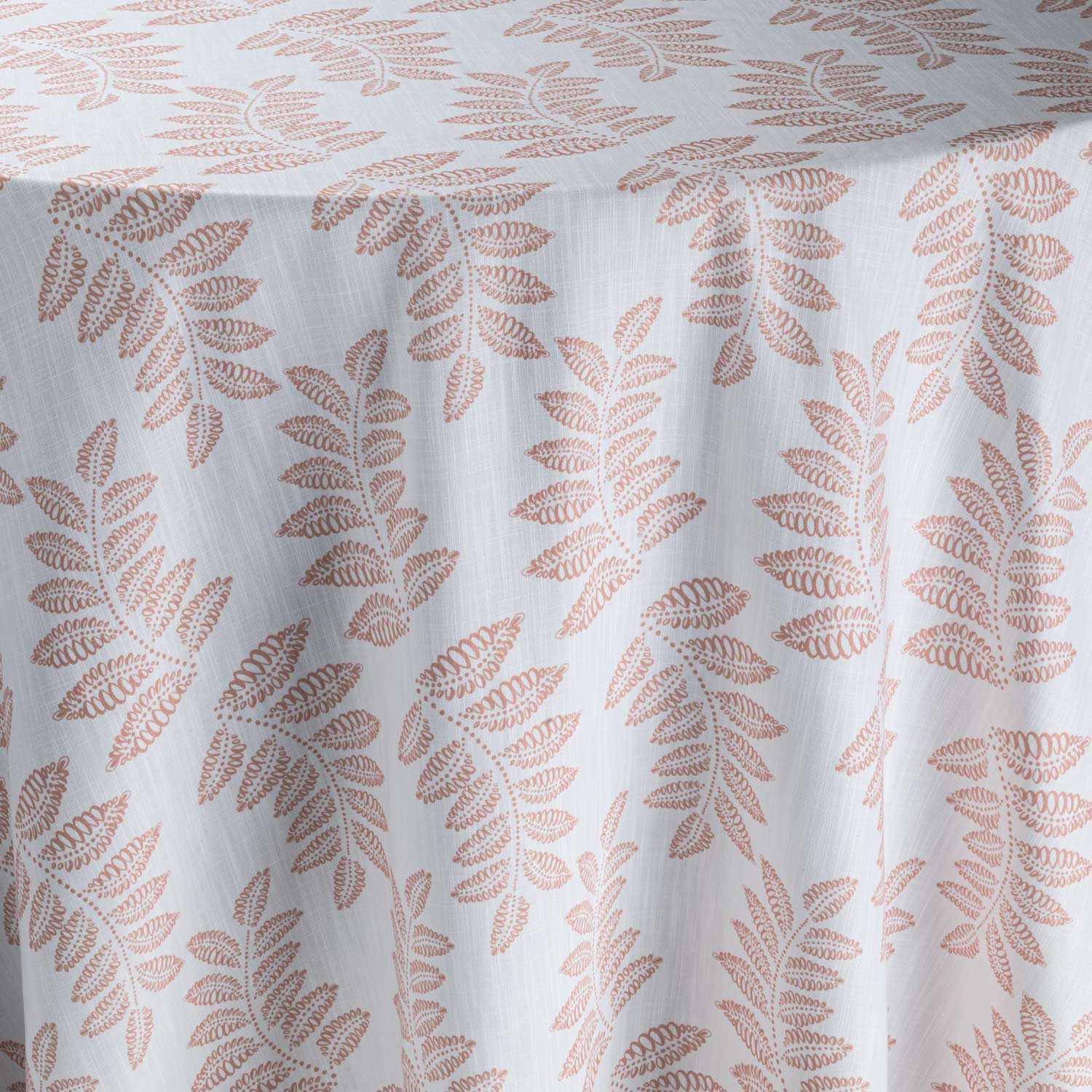 Elio Blossom
Available in Linen, Runner, & Napkin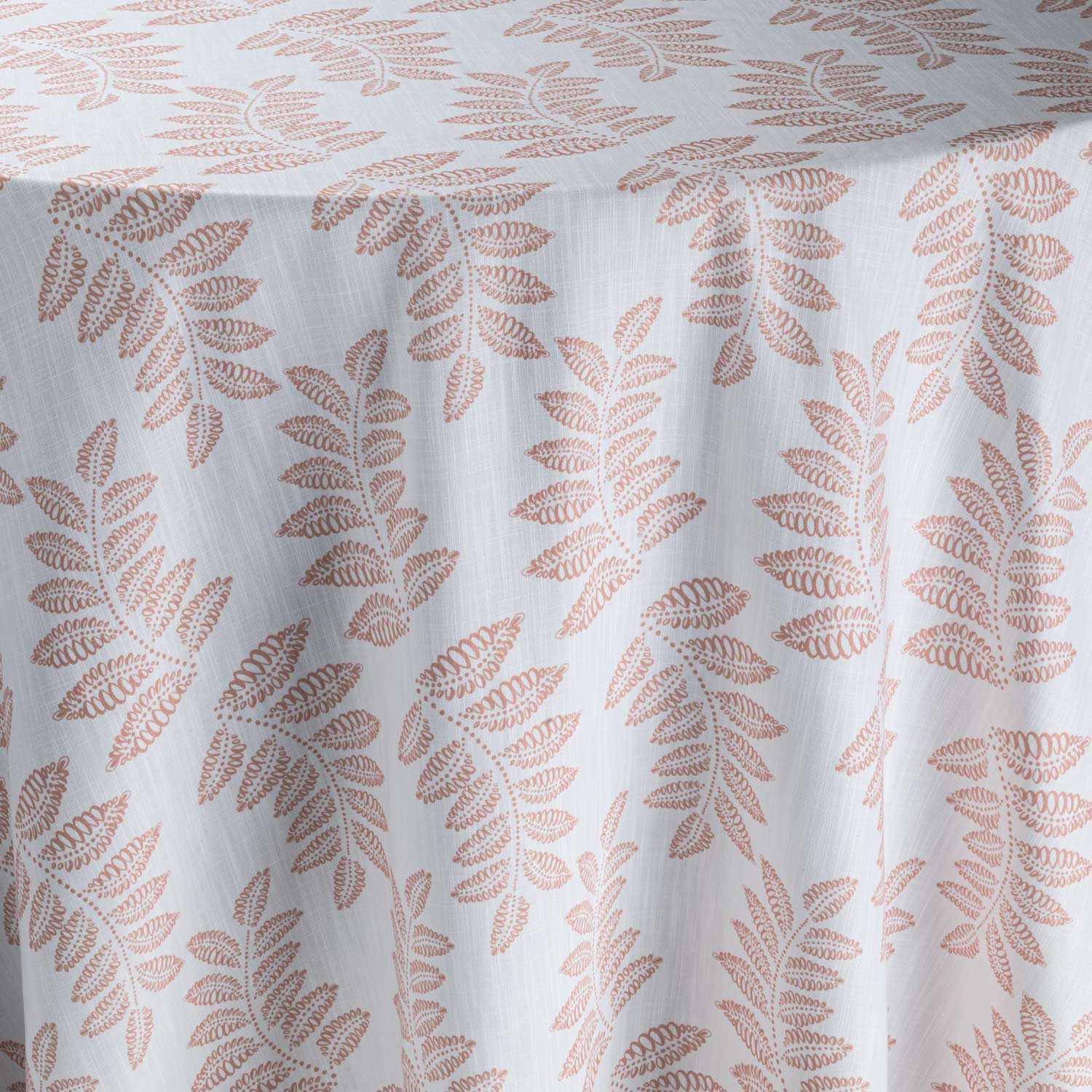 Elio Blossom
Available in Linen, Runner, & Napkin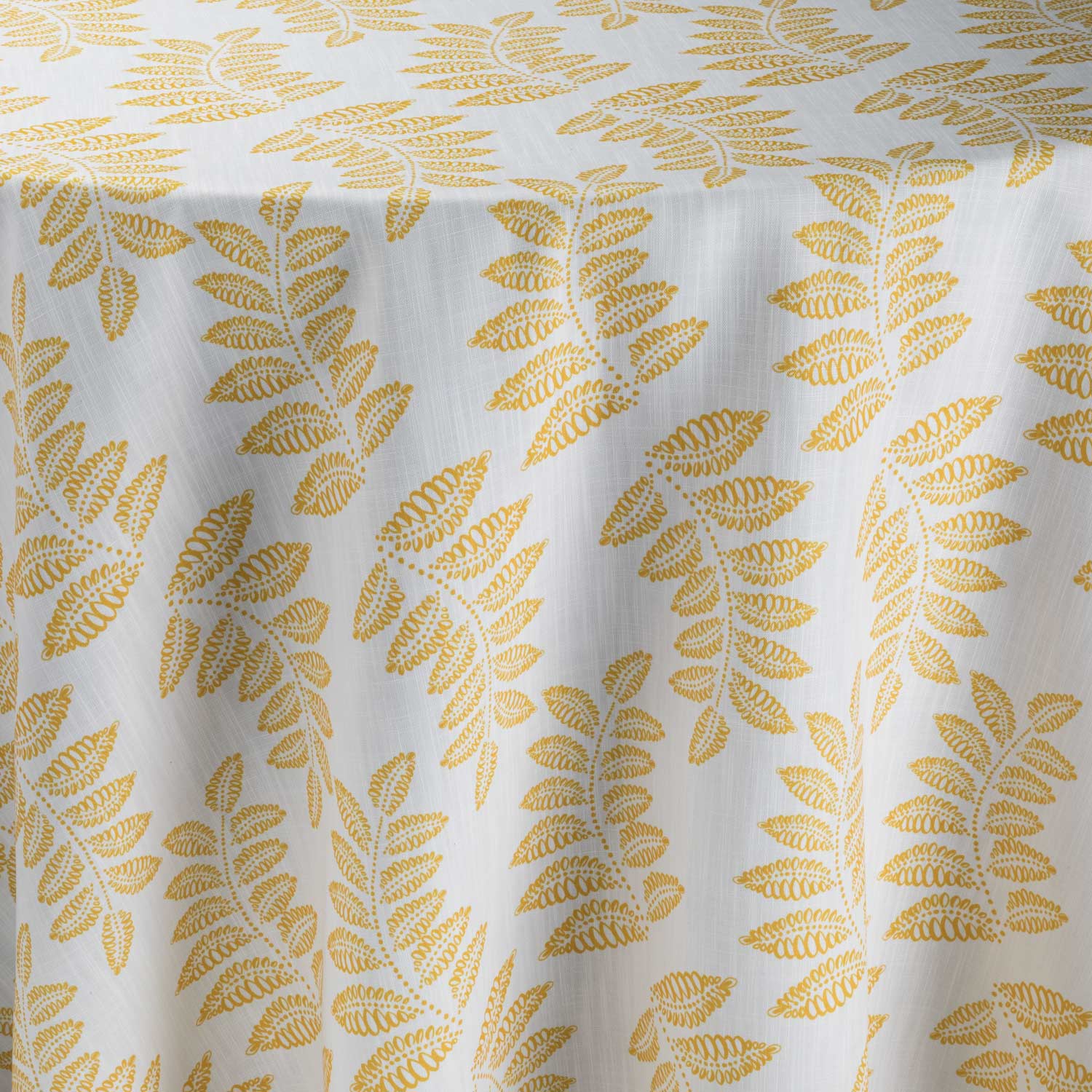 Elio Poppy
Available in Linen, Runner, & Napkin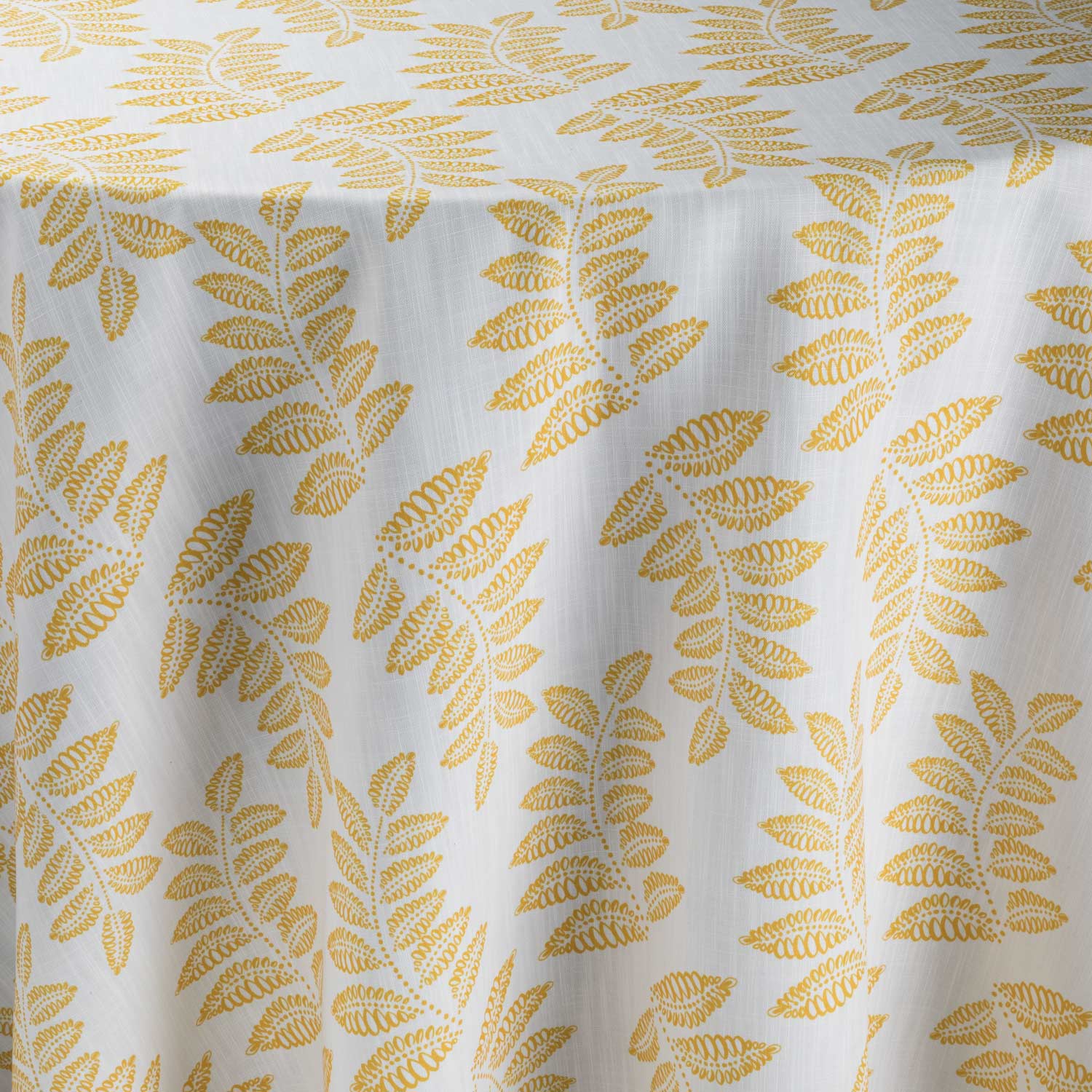 Elio Poppy
Available in Linen, Runner, & Napkin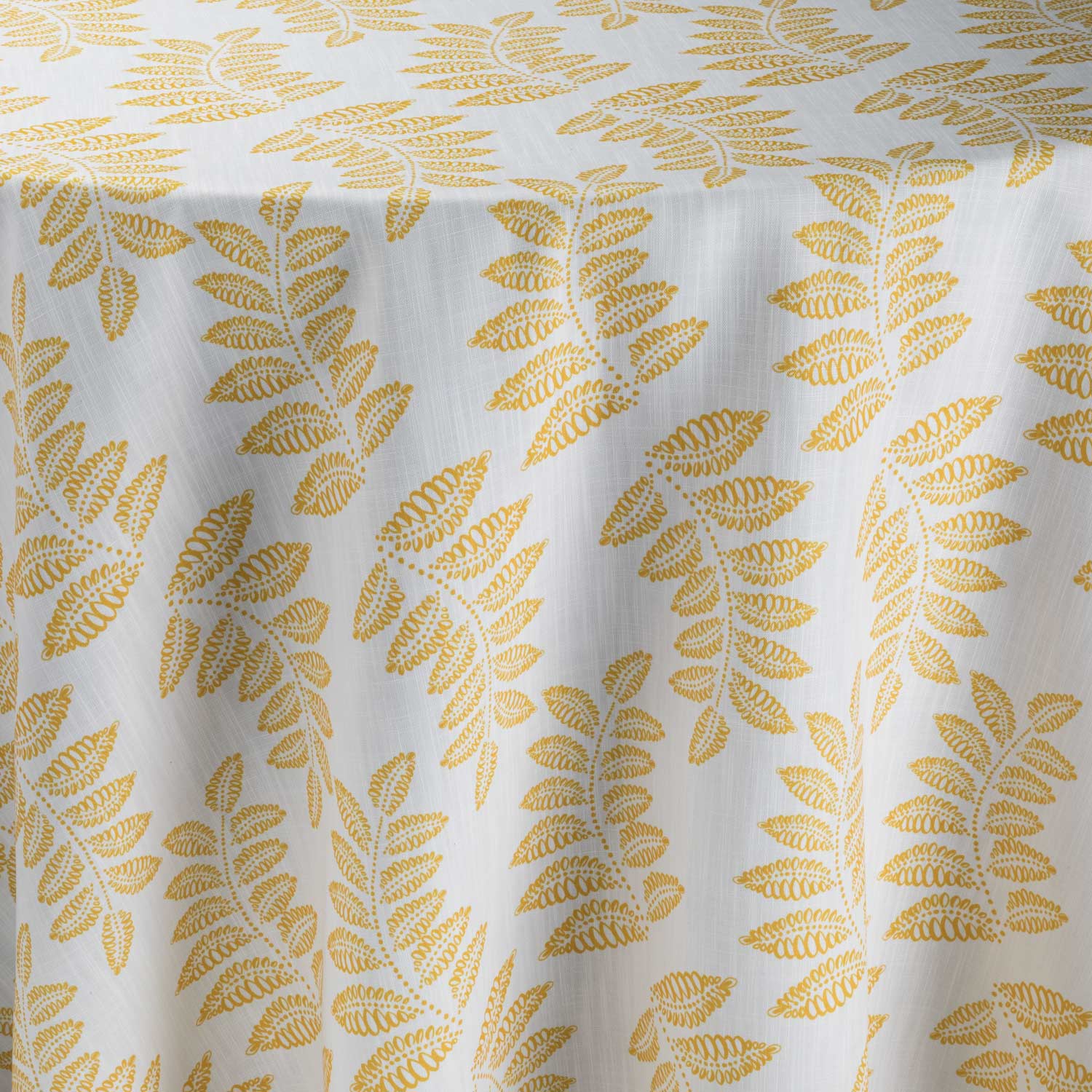 Elio Poppy
Available in Linen, Runner, & Napkin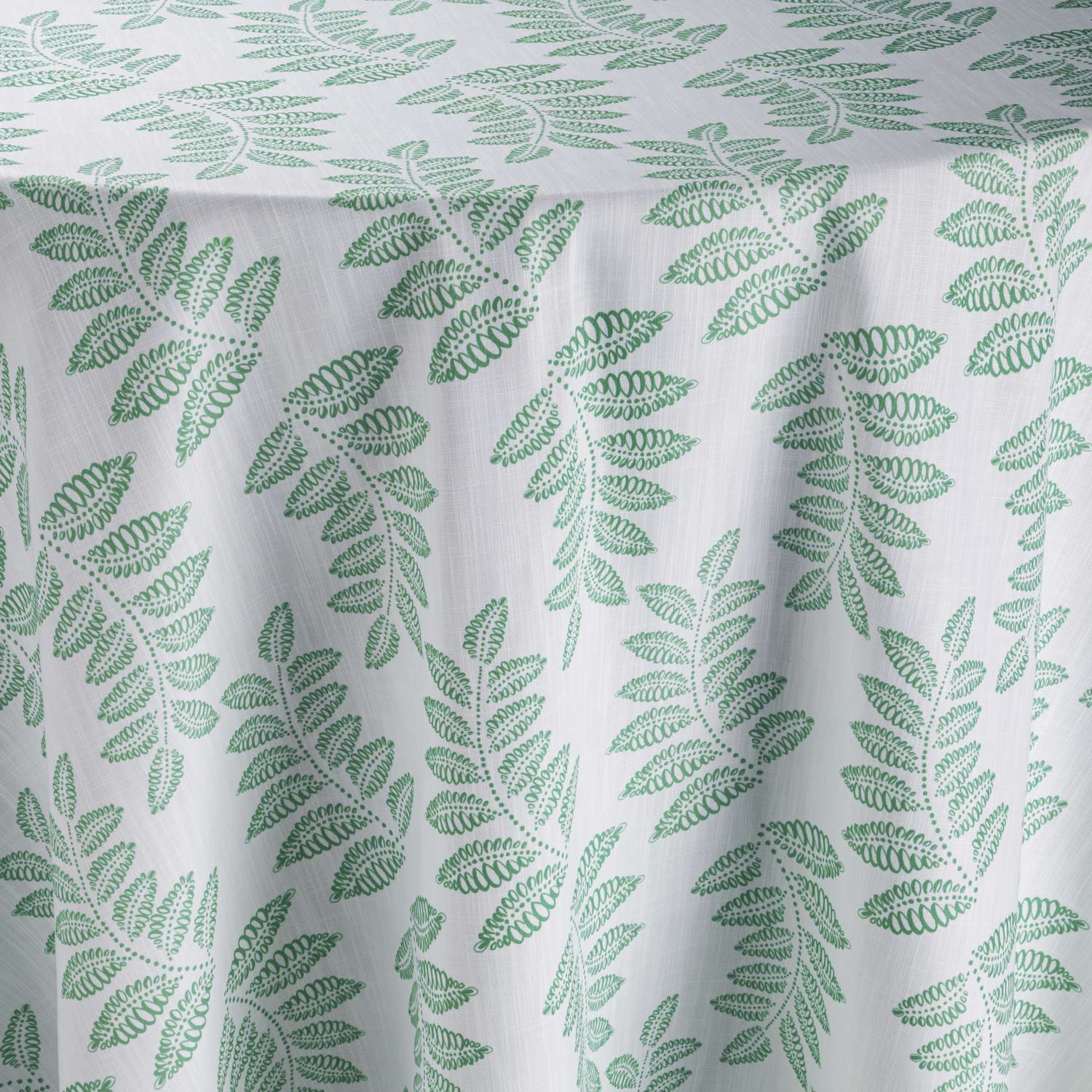 Elio Jade Green
Available in Linen, Runner, & Napkin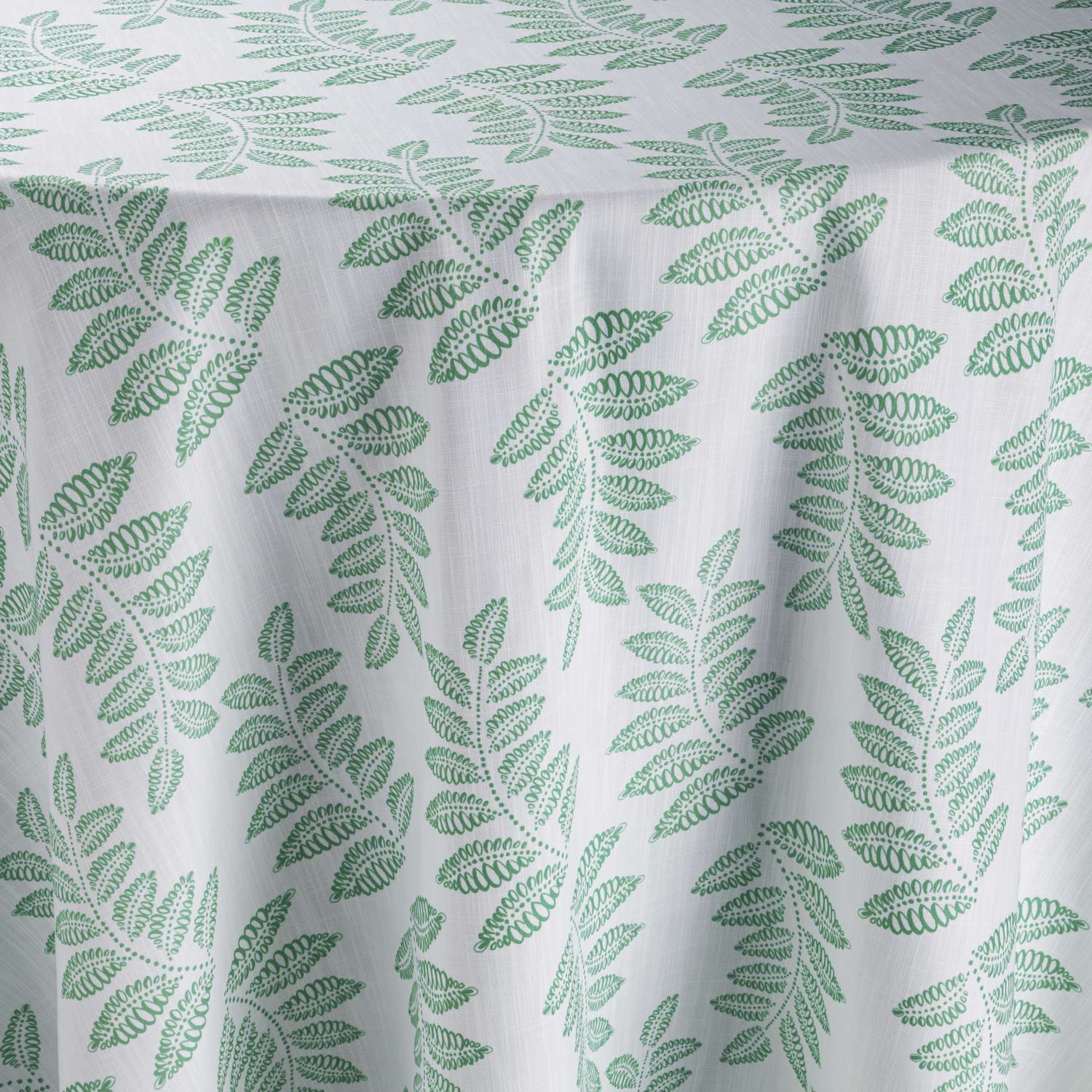 Elio Jade Green
Available in Linen, Runner, & Napkin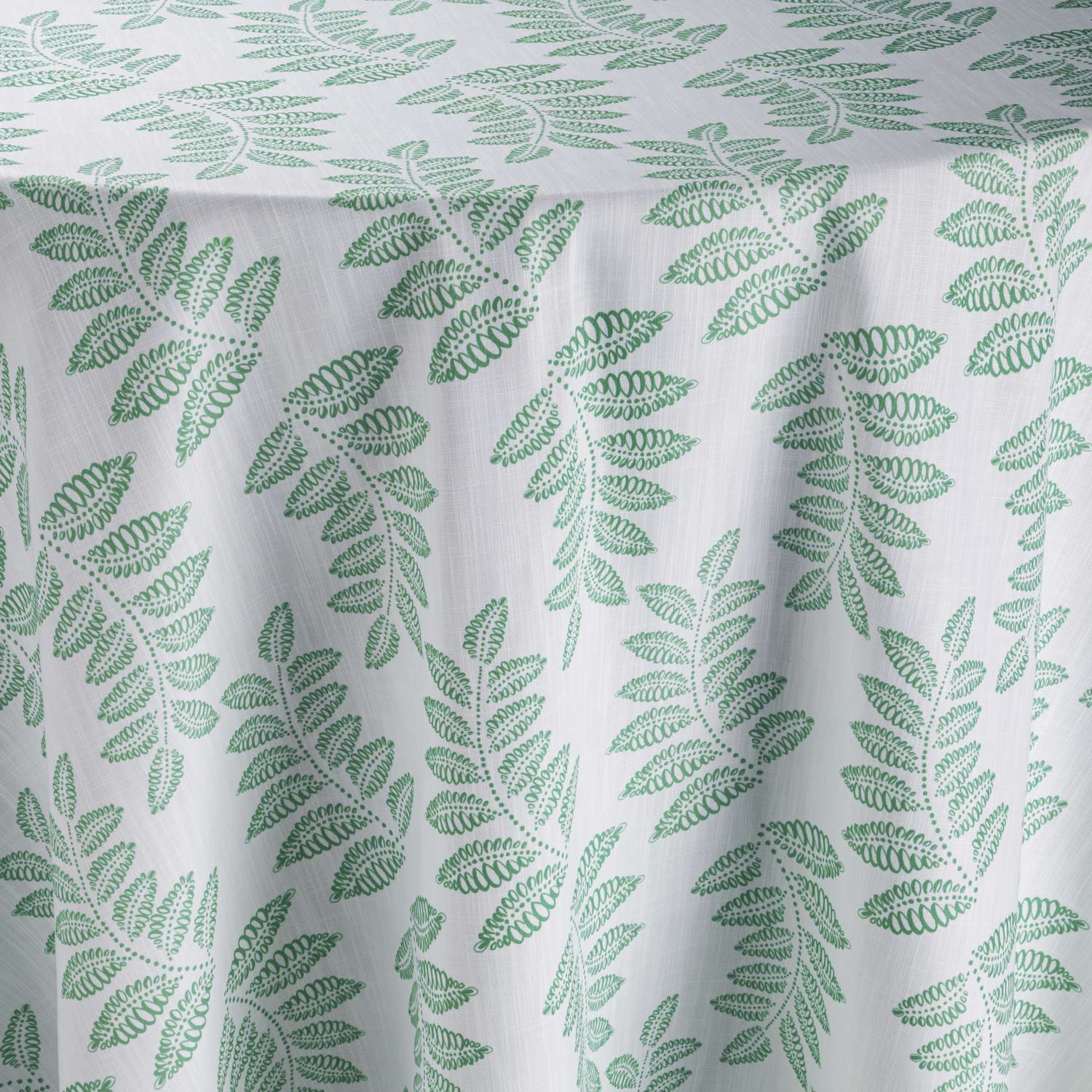 Elio Jade Green
Available in Linen, Runner, & Napkin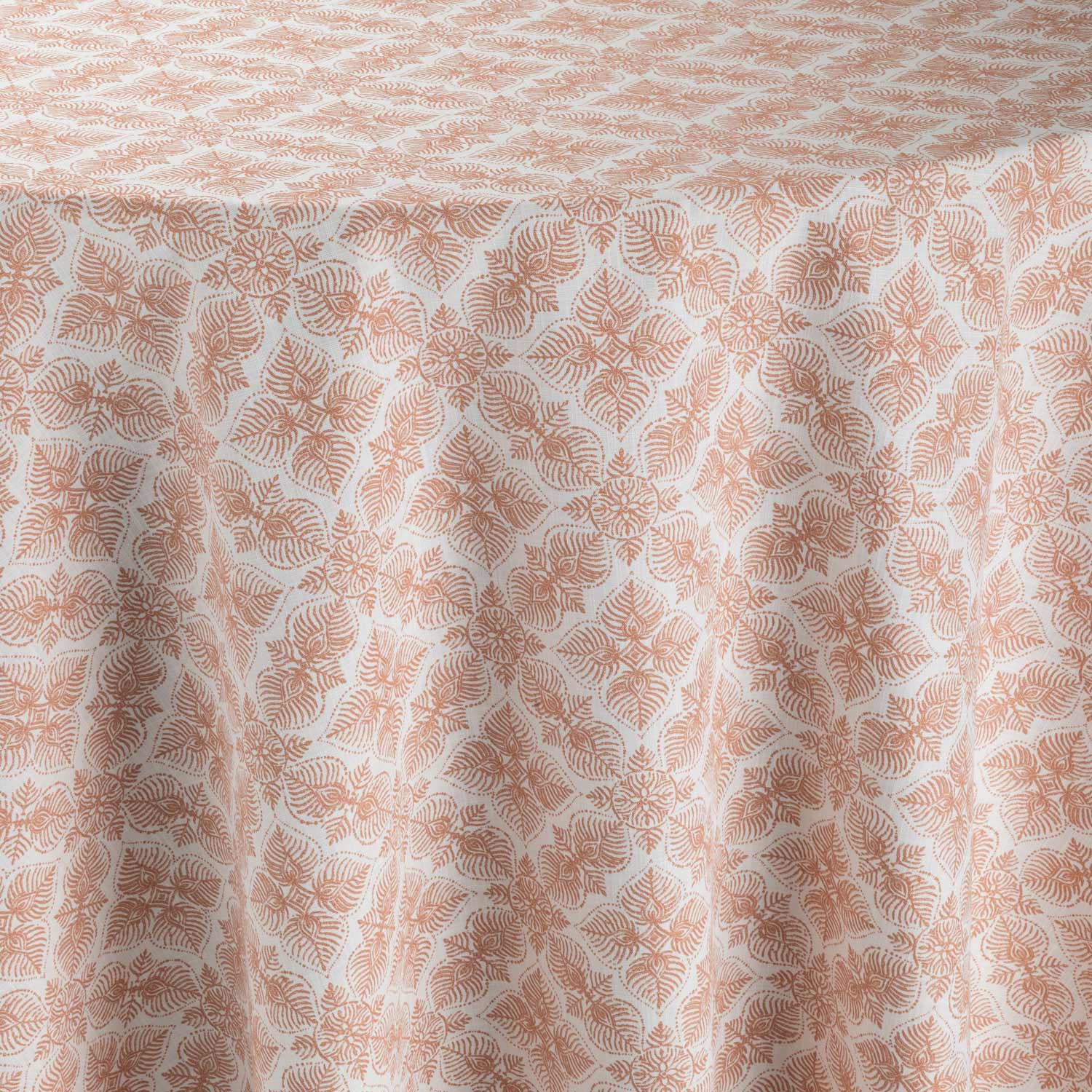 Mirage Pomelo
Available in Linen, Runner, & Napkin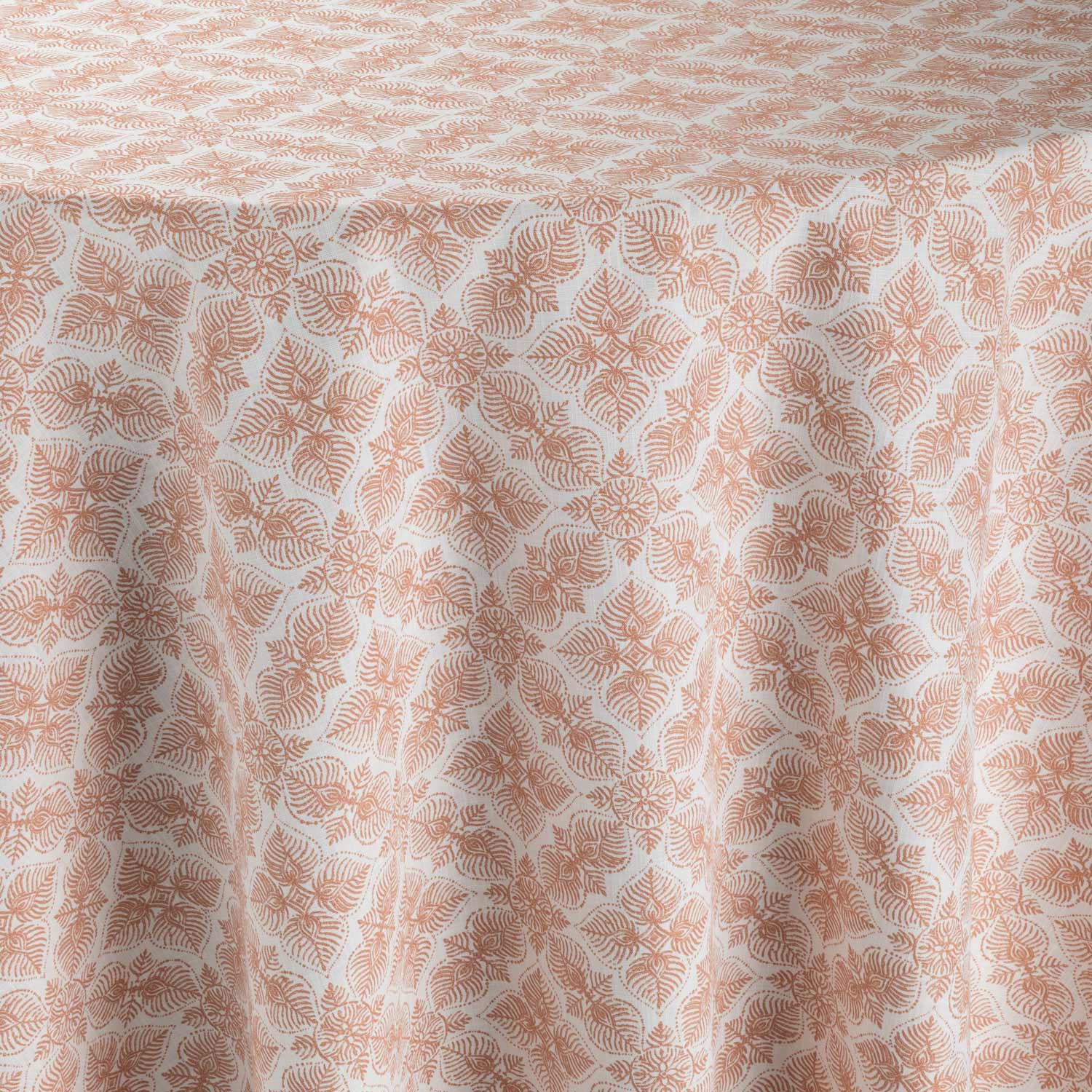 Mirage Pomelo
Available in Linen, Runner, & Napkin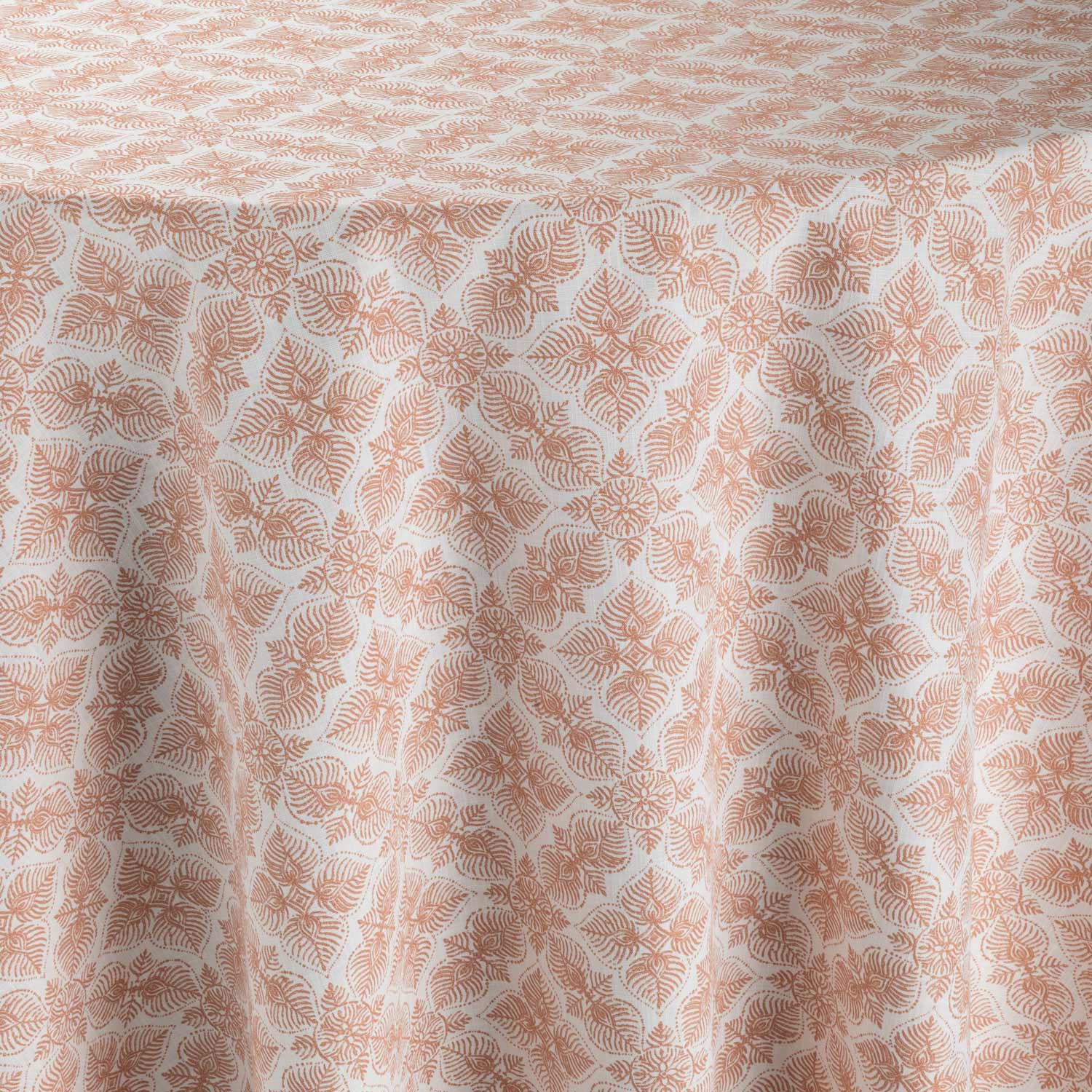 Mirage Pomelo
Available in Linen, Runner, & Napkin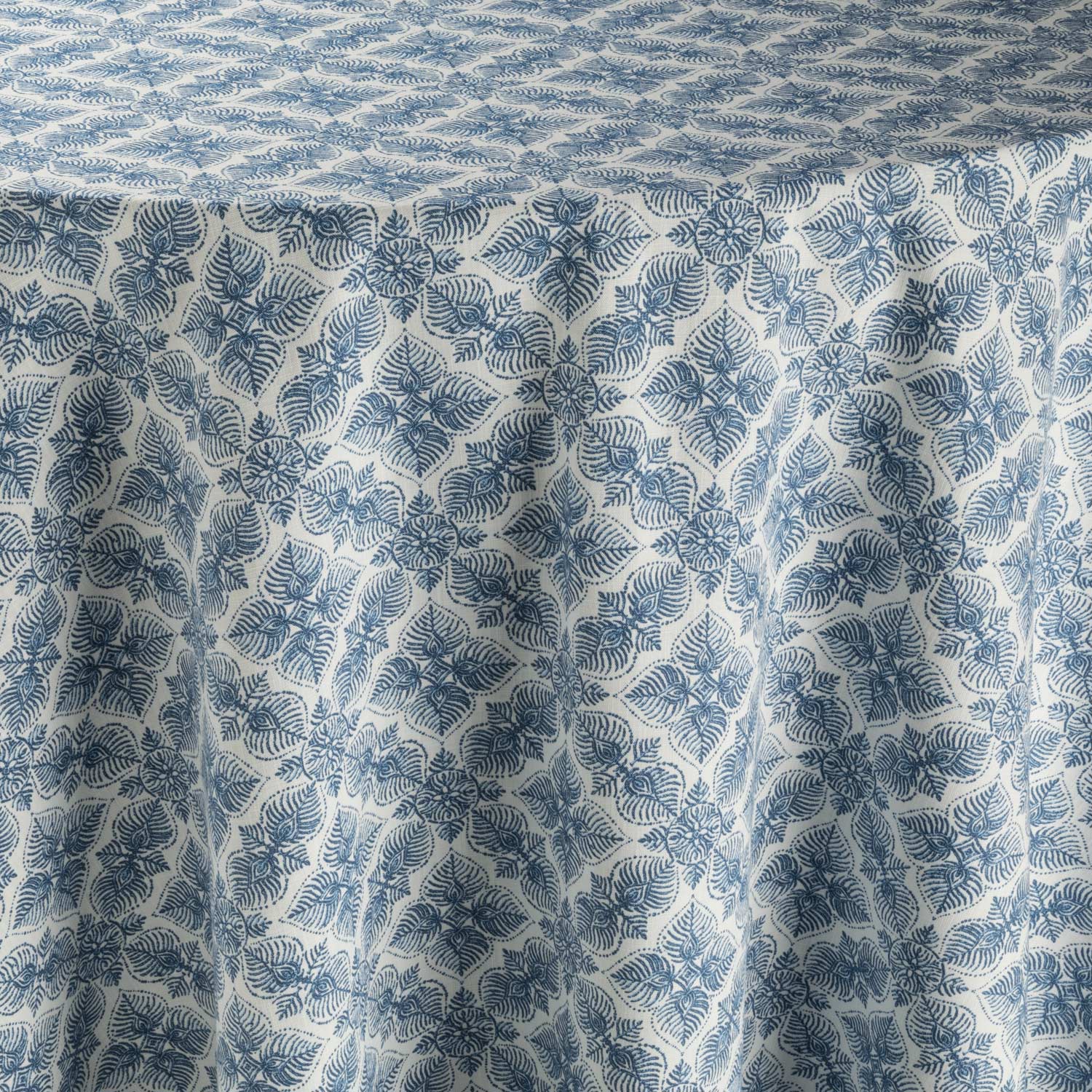 Mirage Cobalt
Available in Linen, Runner, & Napkin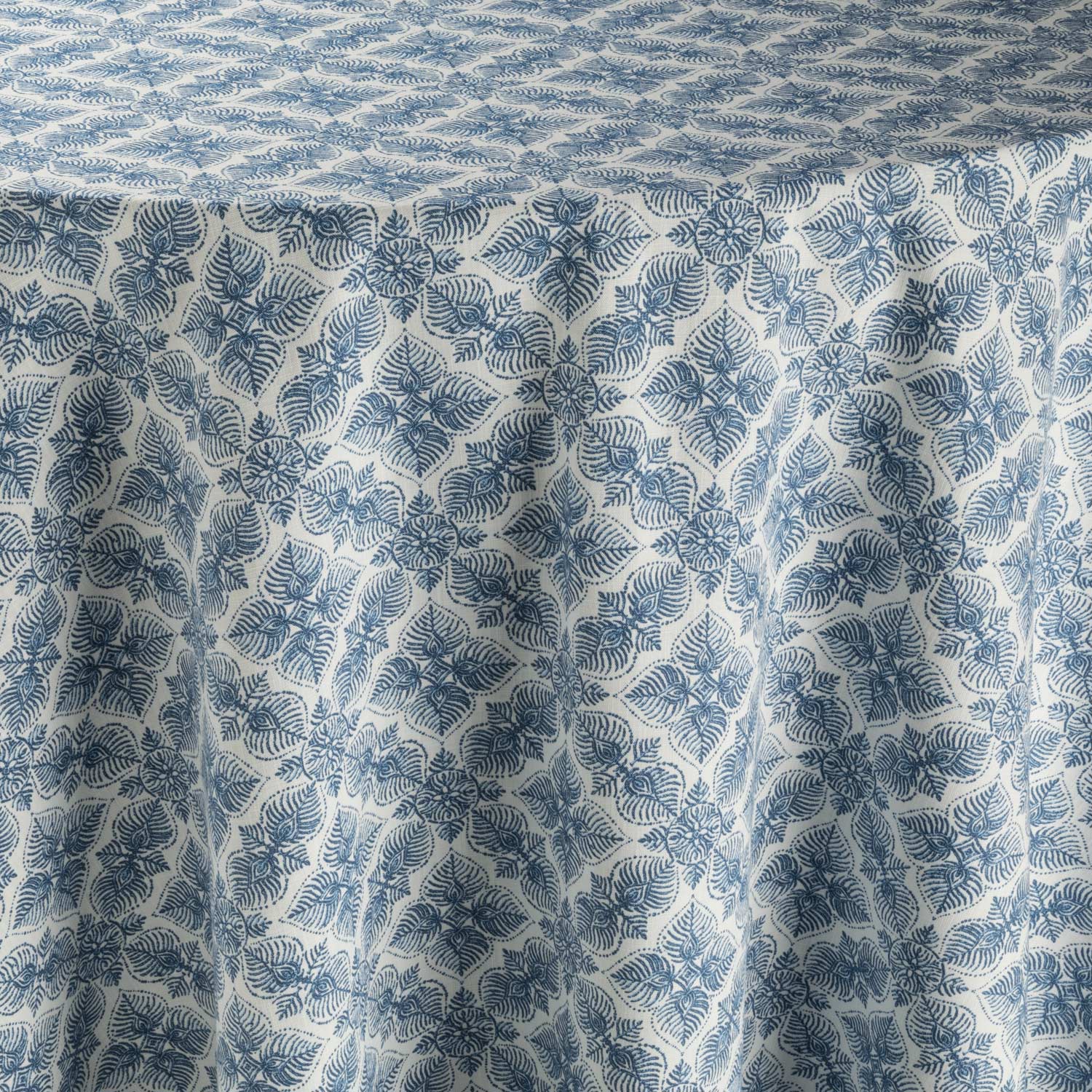 Mirage Cobalt
Available in Linen, Runner, & Napkin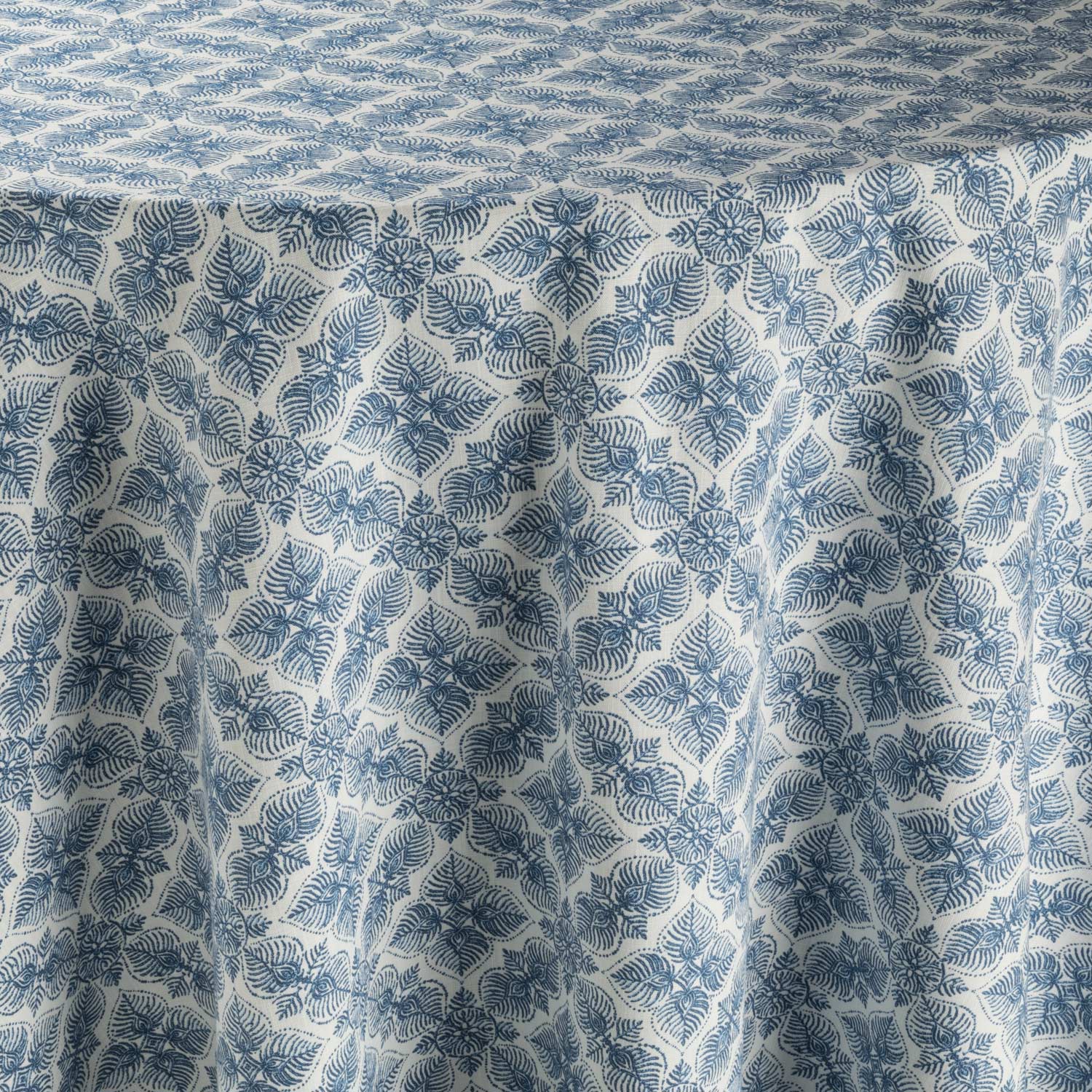 Mirage Cobalt
Available in Linen, Runner, & Napkin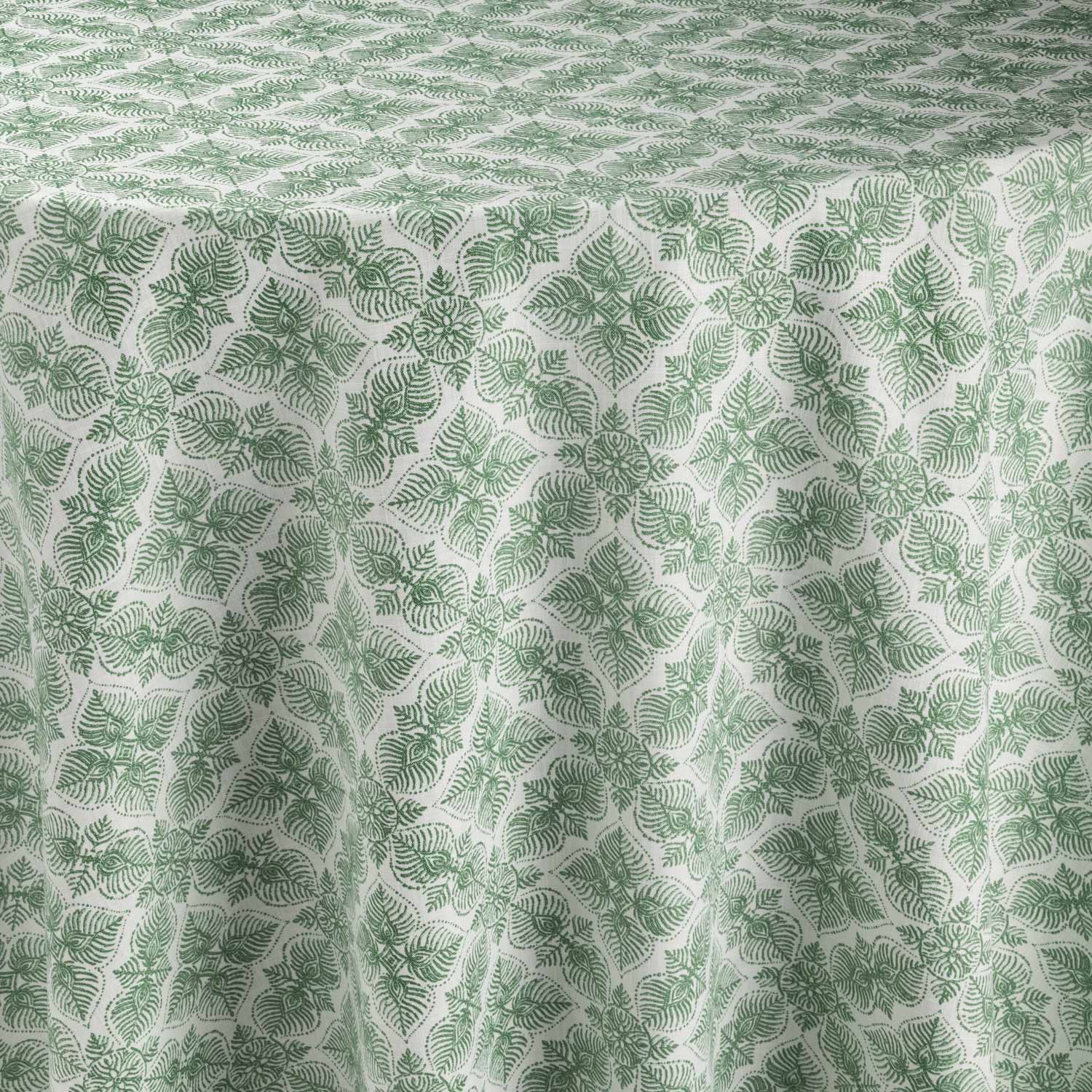 Mirage Verde
Available in Linen, Runner, & Napkin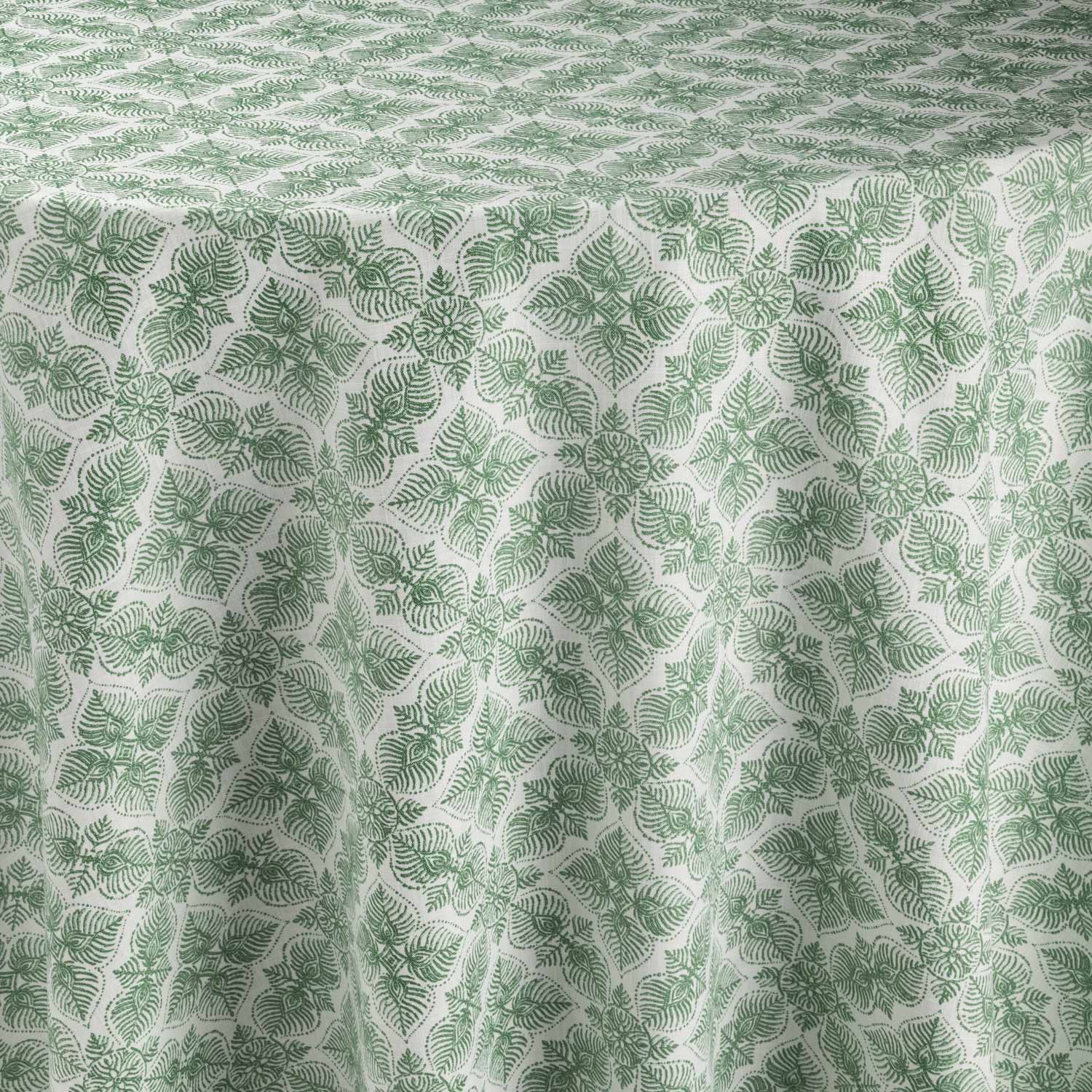 Mirage Verde
Available in Linen, Runner, & Napkin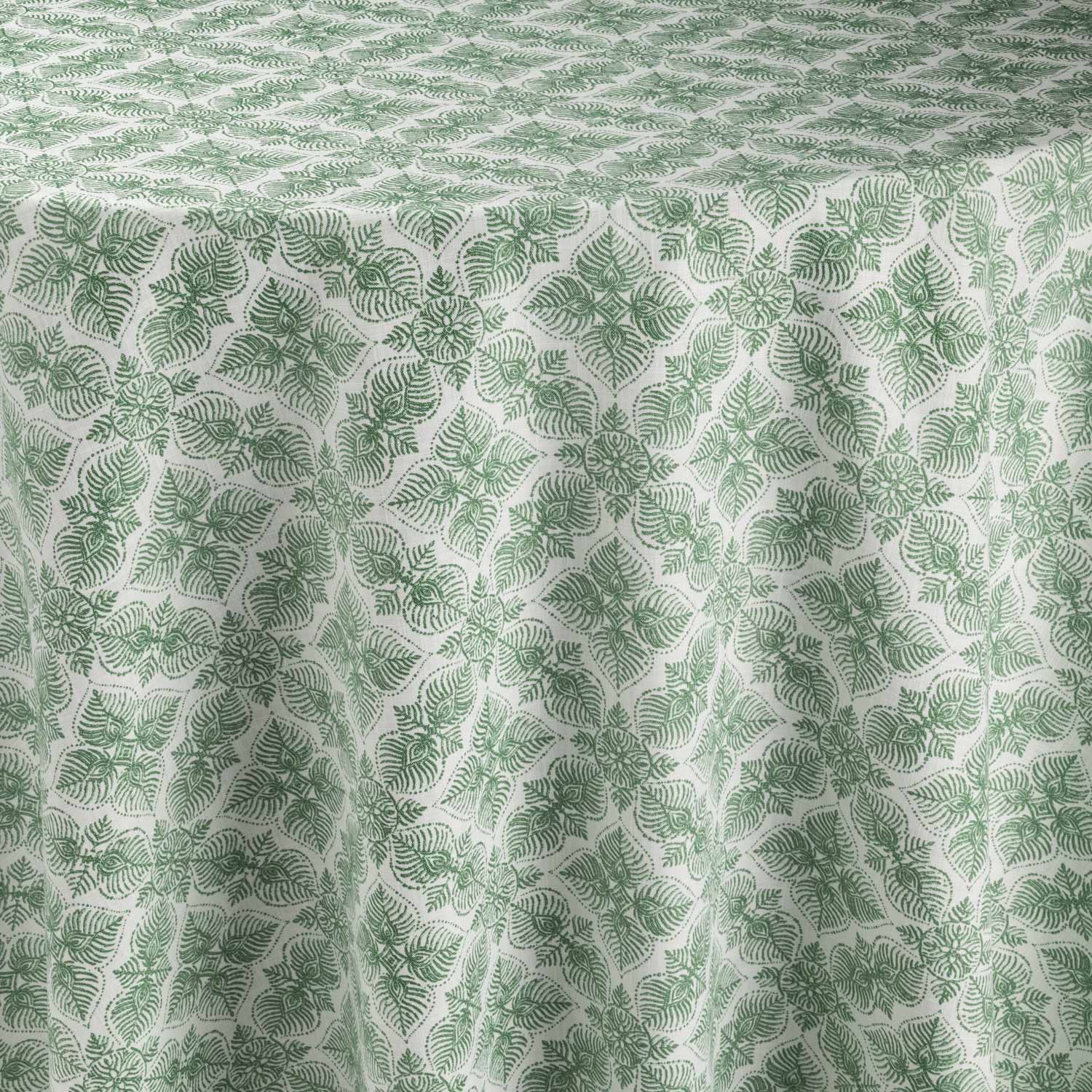 Mirage Verde
Available in Linen, Runner, & Napkin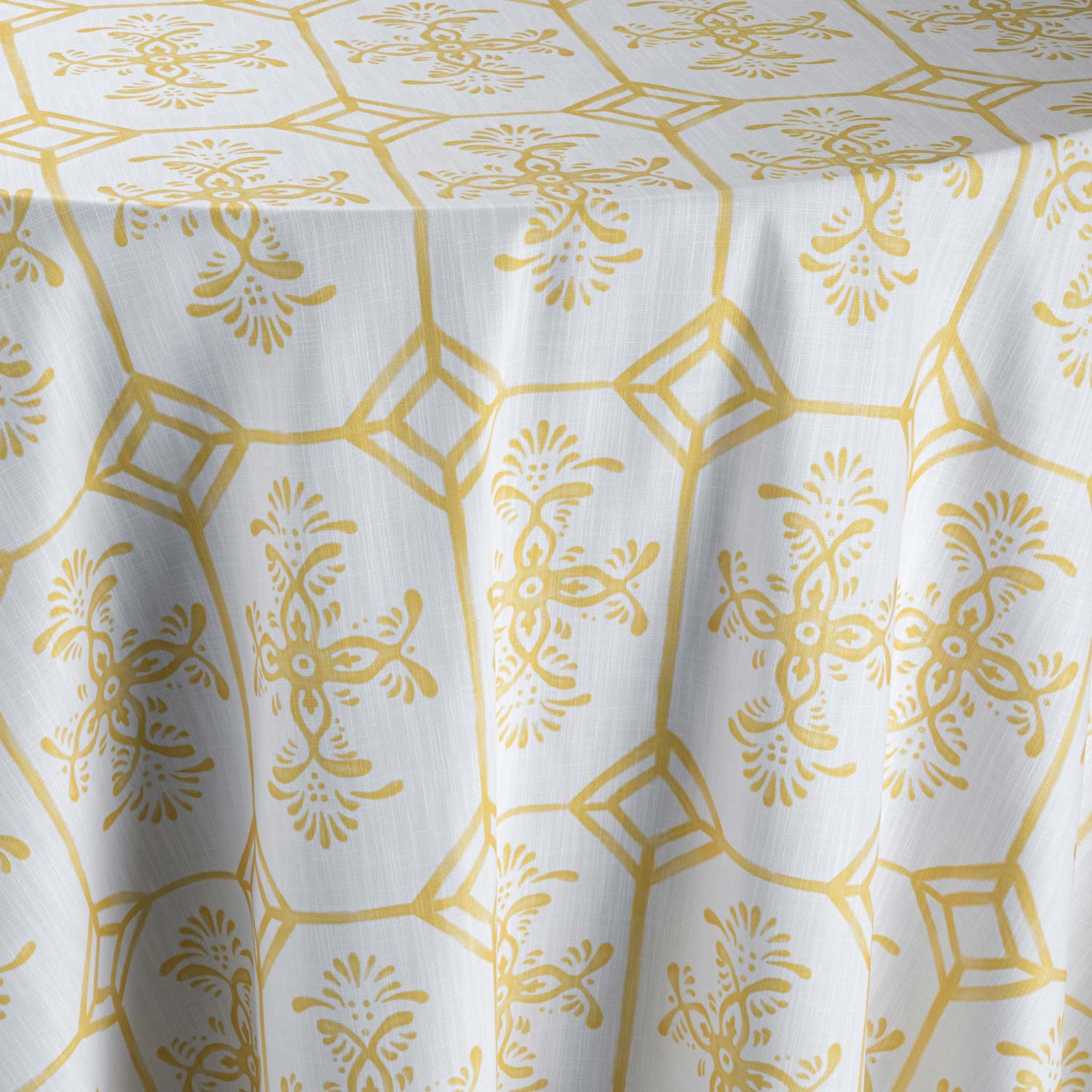 Talavera Zest
Available in Linen & Runner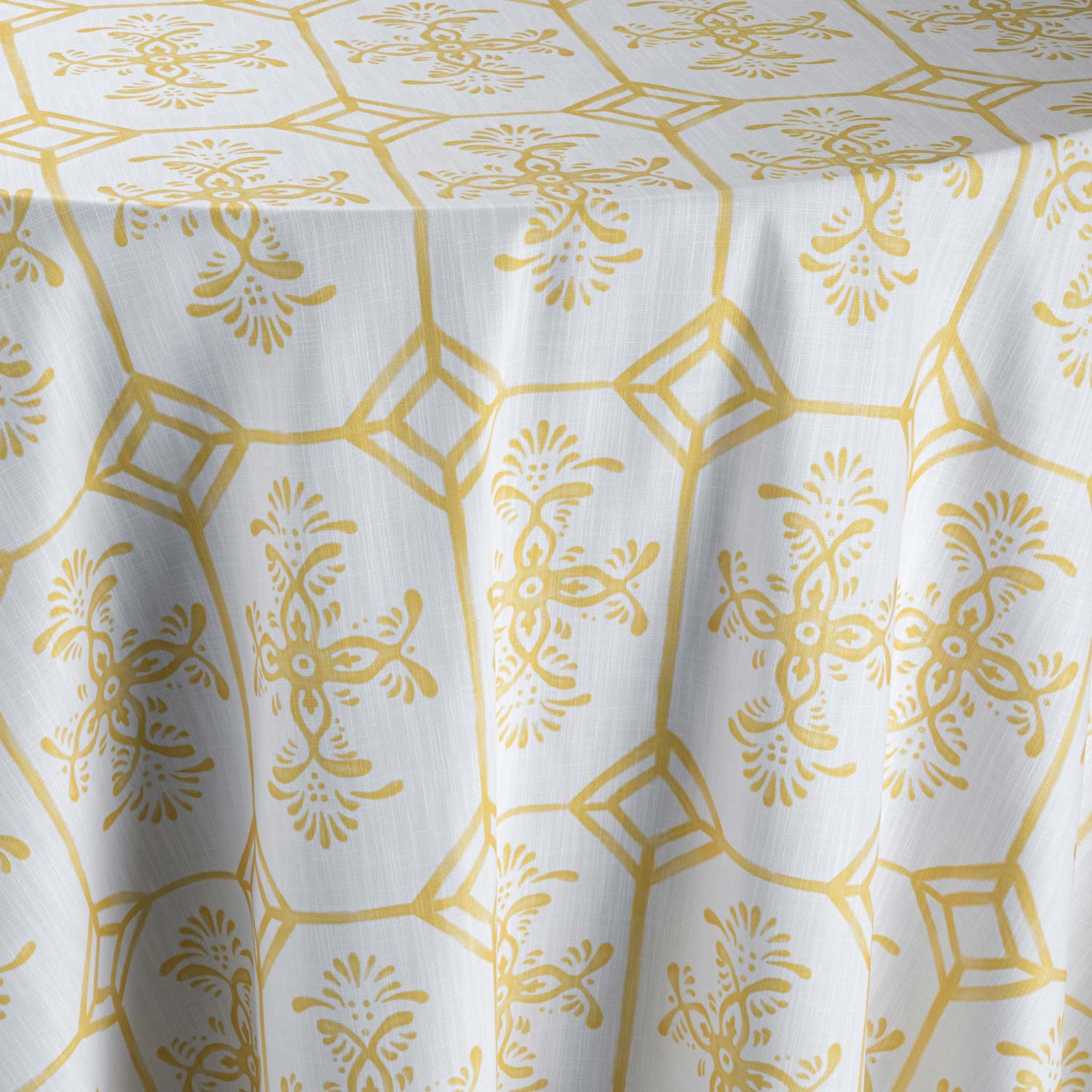 Talavera Zest
Available in Linen & Runner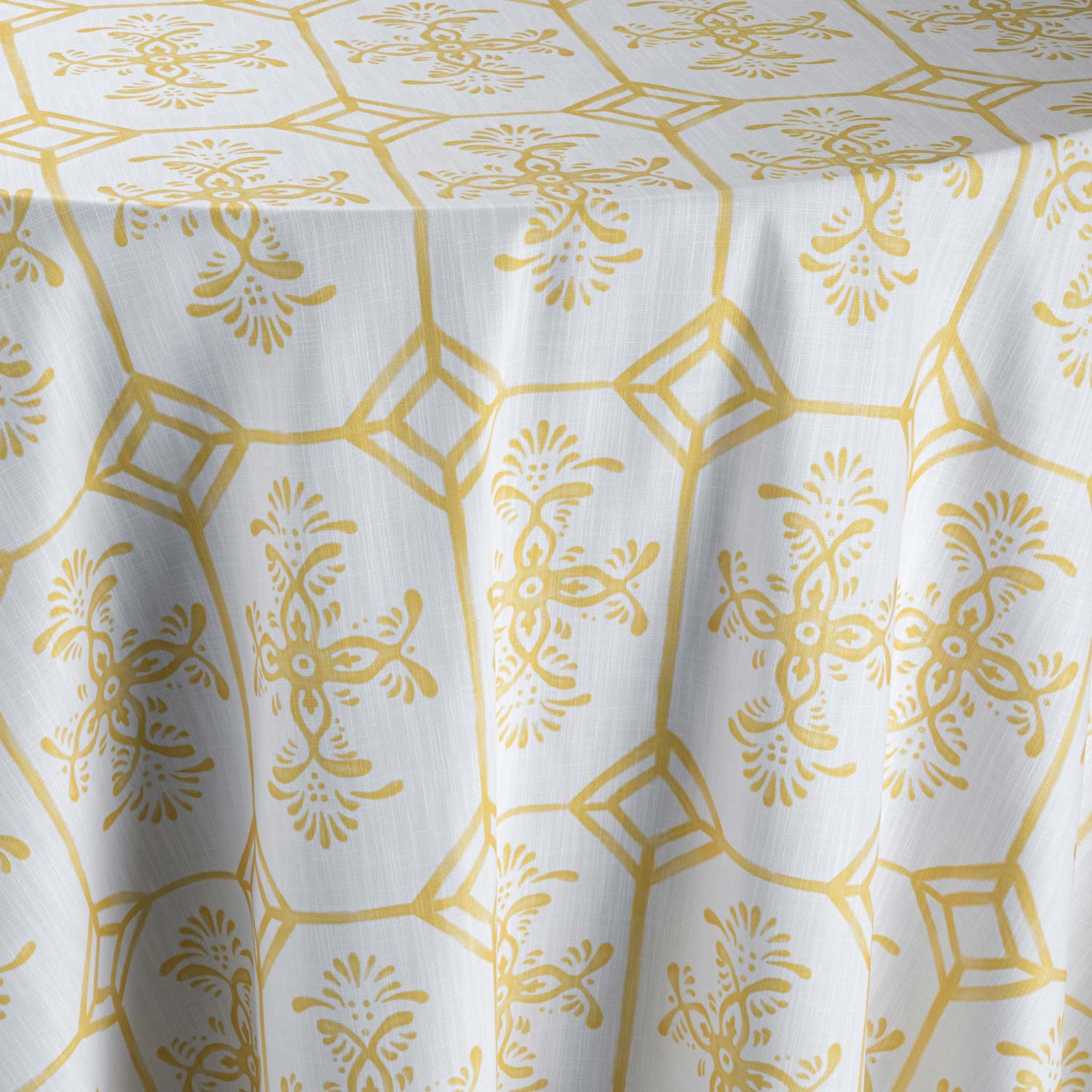 Talavera Zest
Available in Linen & Runner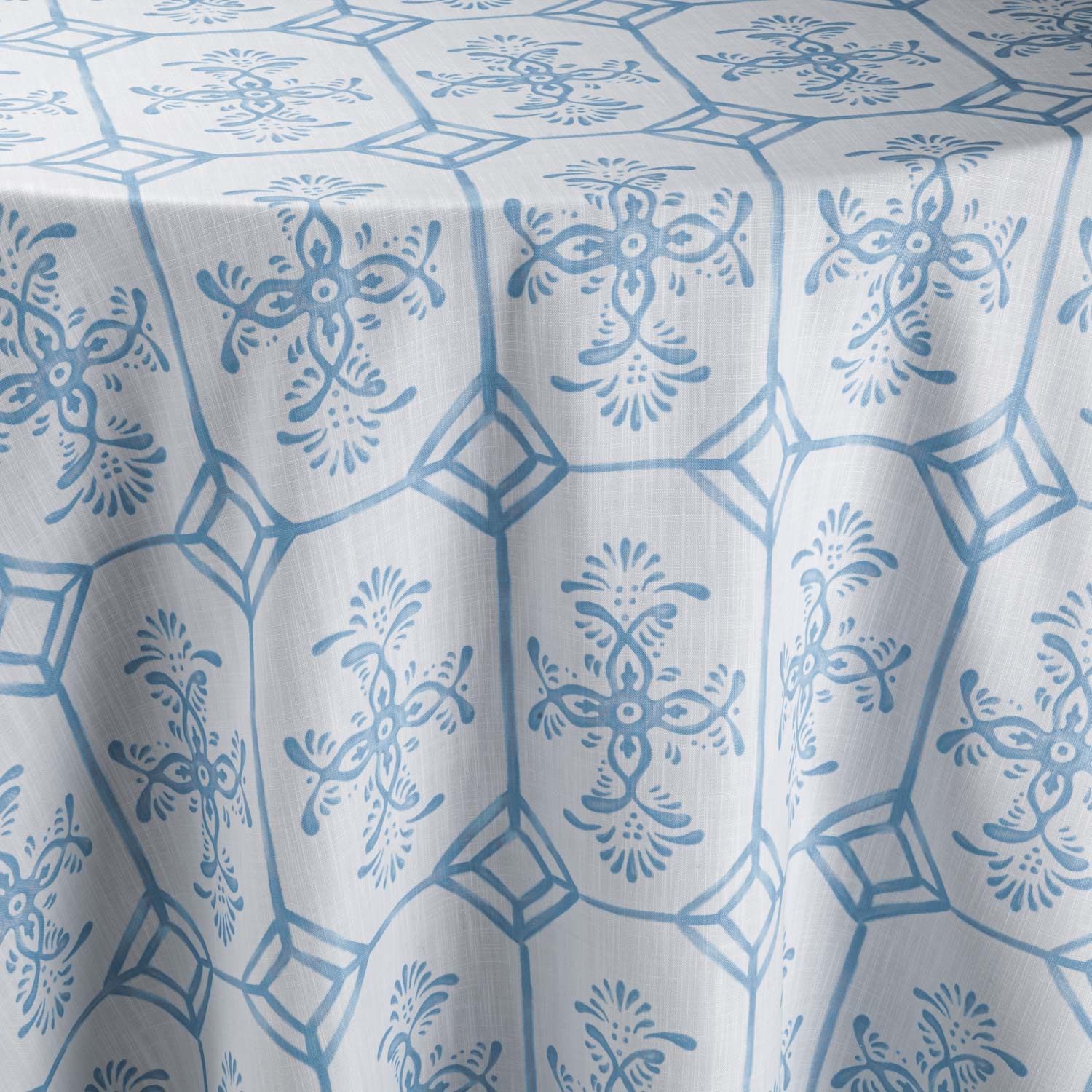 Talavera Cerulean
Available in Linen & Runner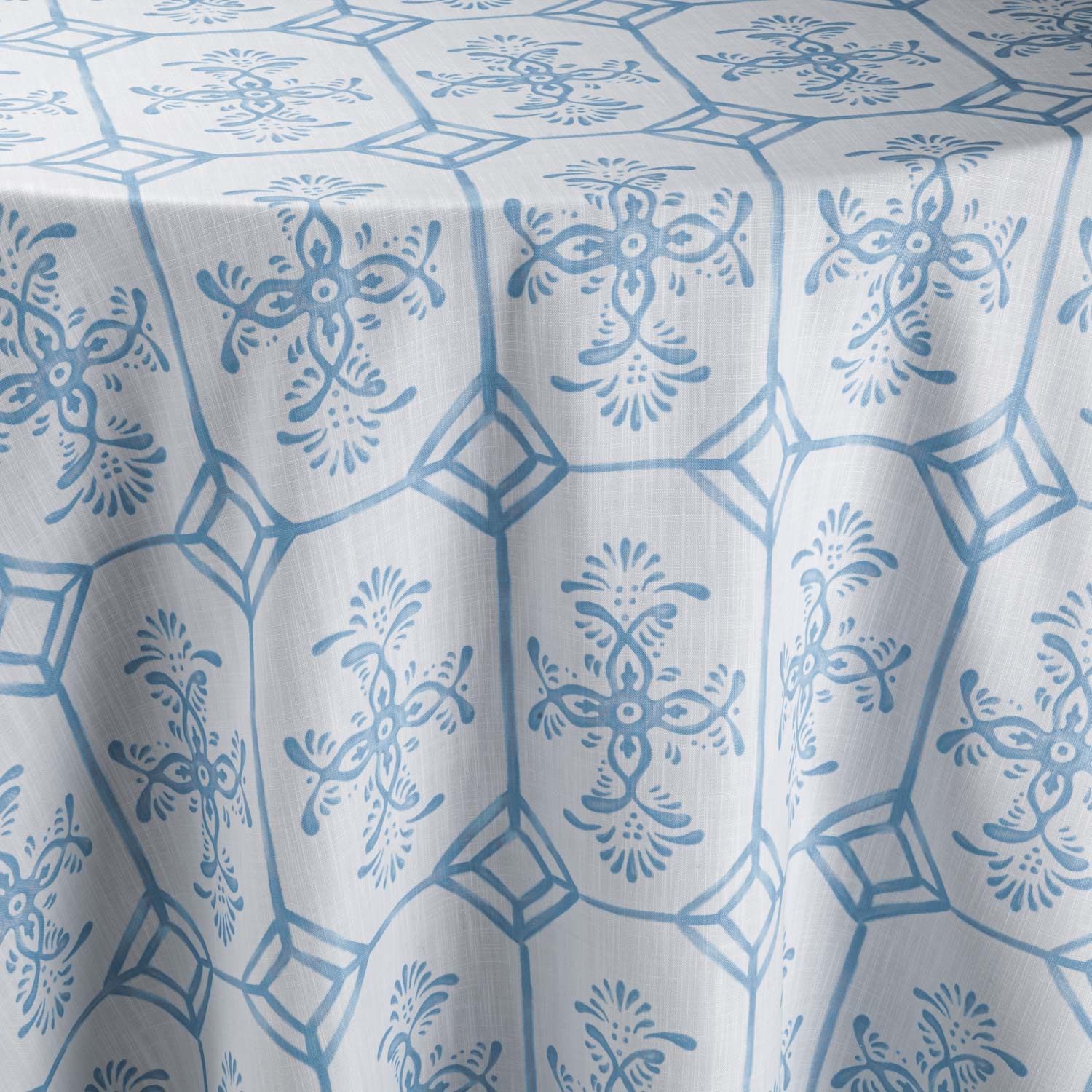 Talavera Cerulean
Available in Linen & Runner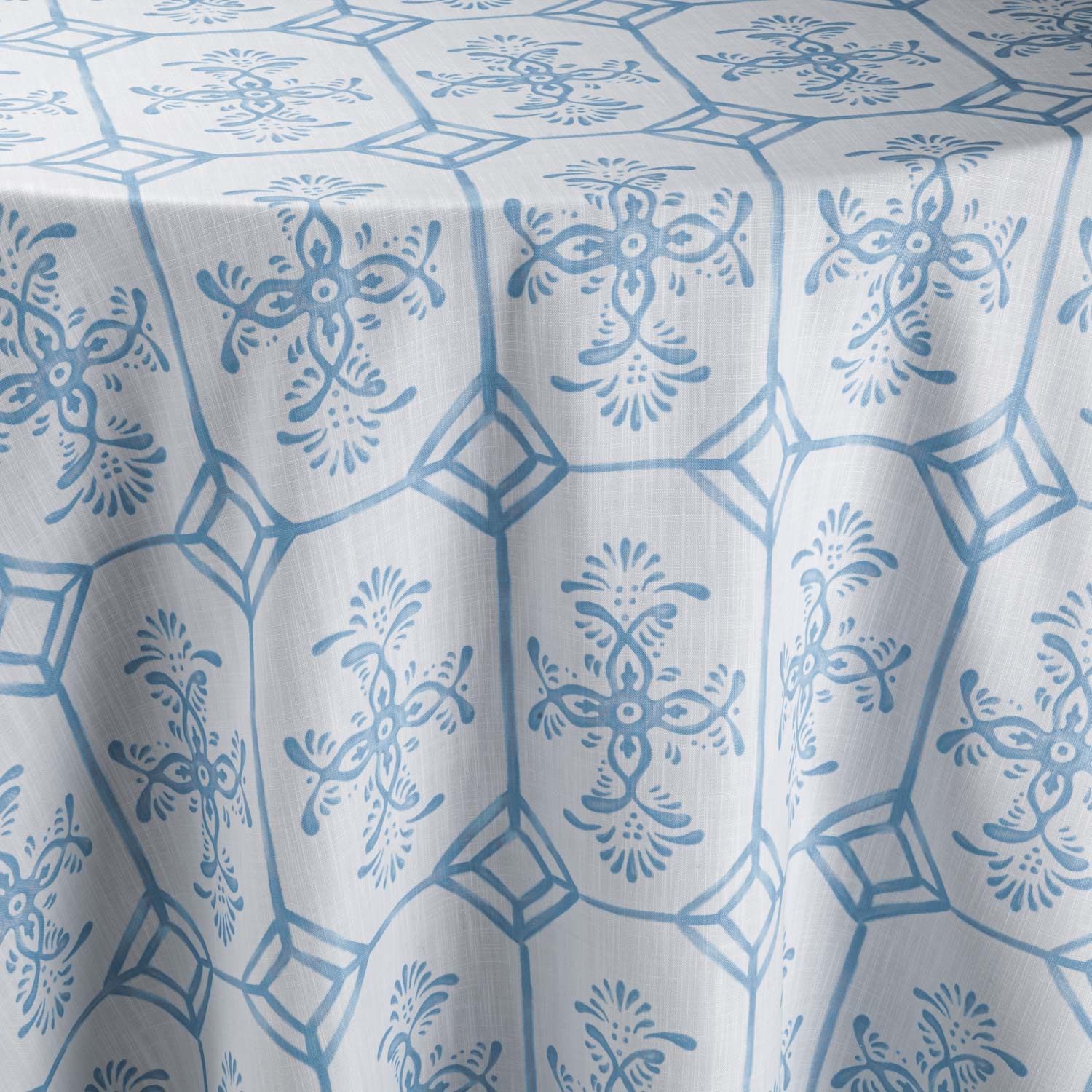 Talavera Cerulean
Available in Linen & Runner
Oasis Pomelo
Available in Linen, Runner, & Napkin
Oasis Pomelo
Available in Linen, Runner, & Napkin
Oasis Pomelo
Available in Linen, Runner, & Napkin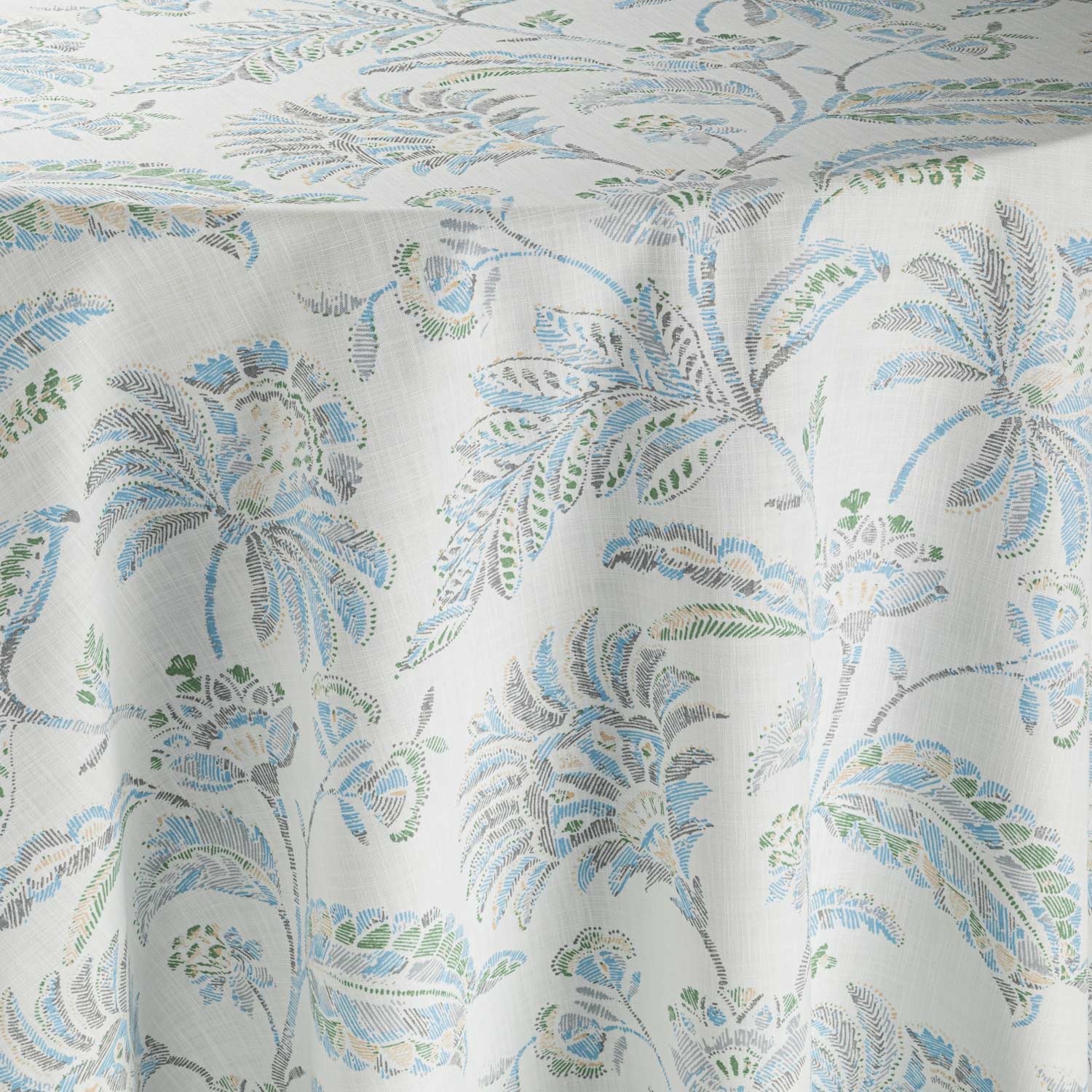 Oasis Clearwater
Available in Linen, Runner, & Napkin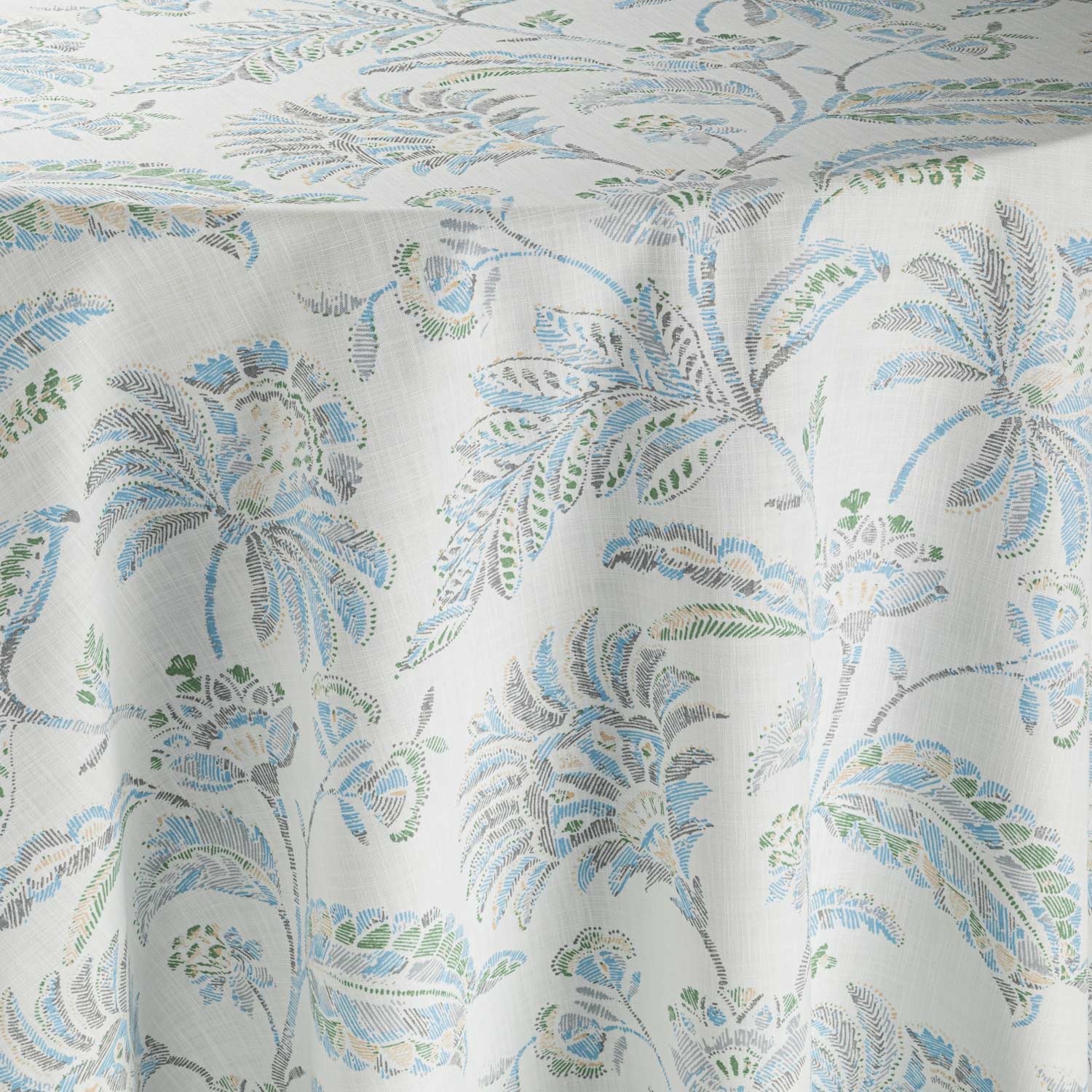 Oasis Clearwater
Available in Linen, Runner, & Napkin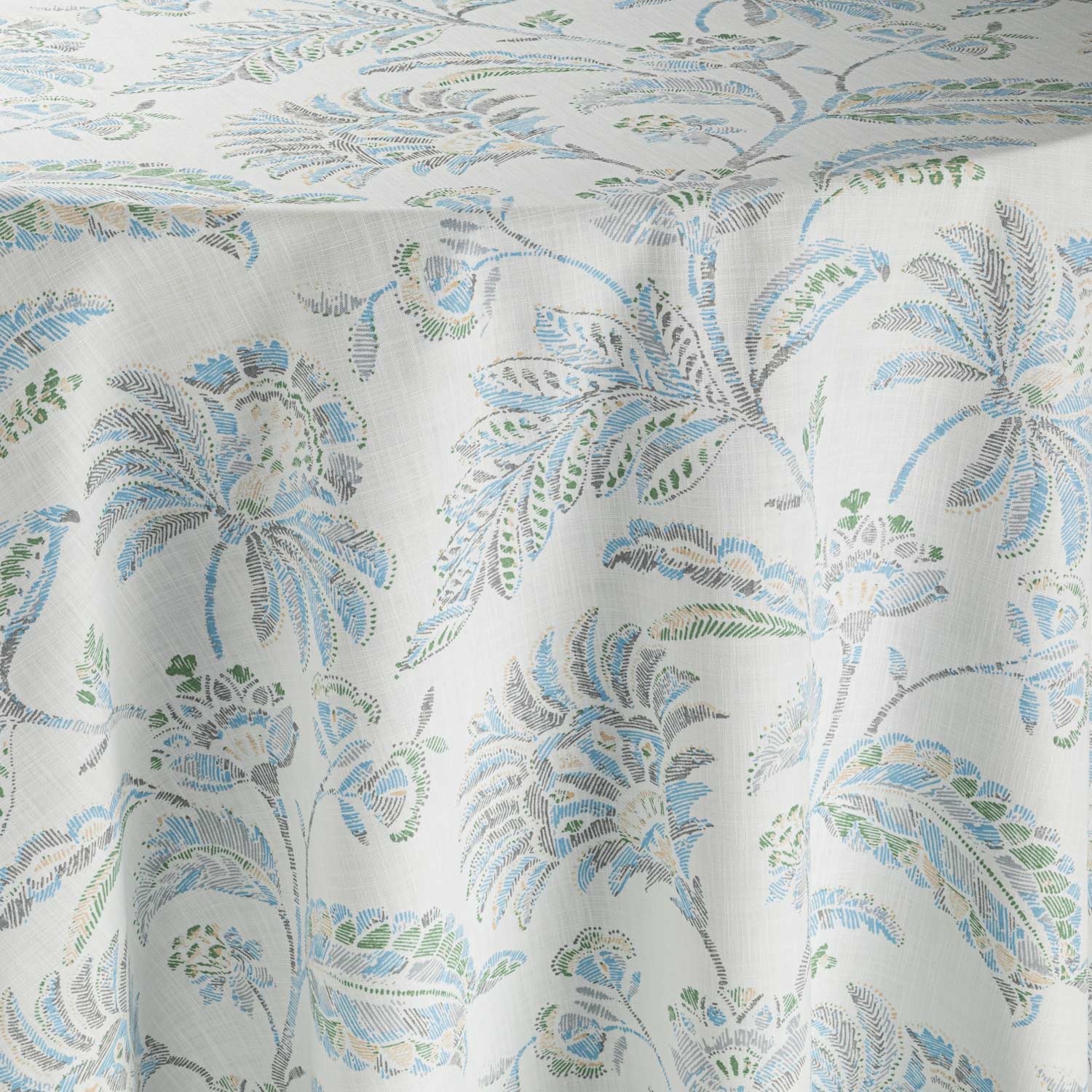 Oasis Clearwater
Available in Linen, Runner, & Napkin
2. Tell us where to send your swatches