The Sonoma Collection
Wineries, miles of rugged Pacific coastline, towering redwood forests, breathtaking beaches and brilliant-hued sunsets make up the dream landscape of Sonoma California. This rustic region, and the understated elegance and timeless style it's known for, was the inspiration for our newest line.
The Sonoma Collection, natural-textured linen, has an impeccably soft look and relaxed feel. This modest, luxurious fabric is now available in over 15 subtle, natural hues.
Hold Inspiration in Your Hands

Request your free swatches from the Sonoma Collection.
Like what you see in this collection? Texture, touch, color, and pattern are key in creating an event that is truly unique and we want you to love your look. Request fabric swatches to touch and feel BBJ La Tavola swatches in the Sonoma Collection.
1. Select your favorite fabric swatches.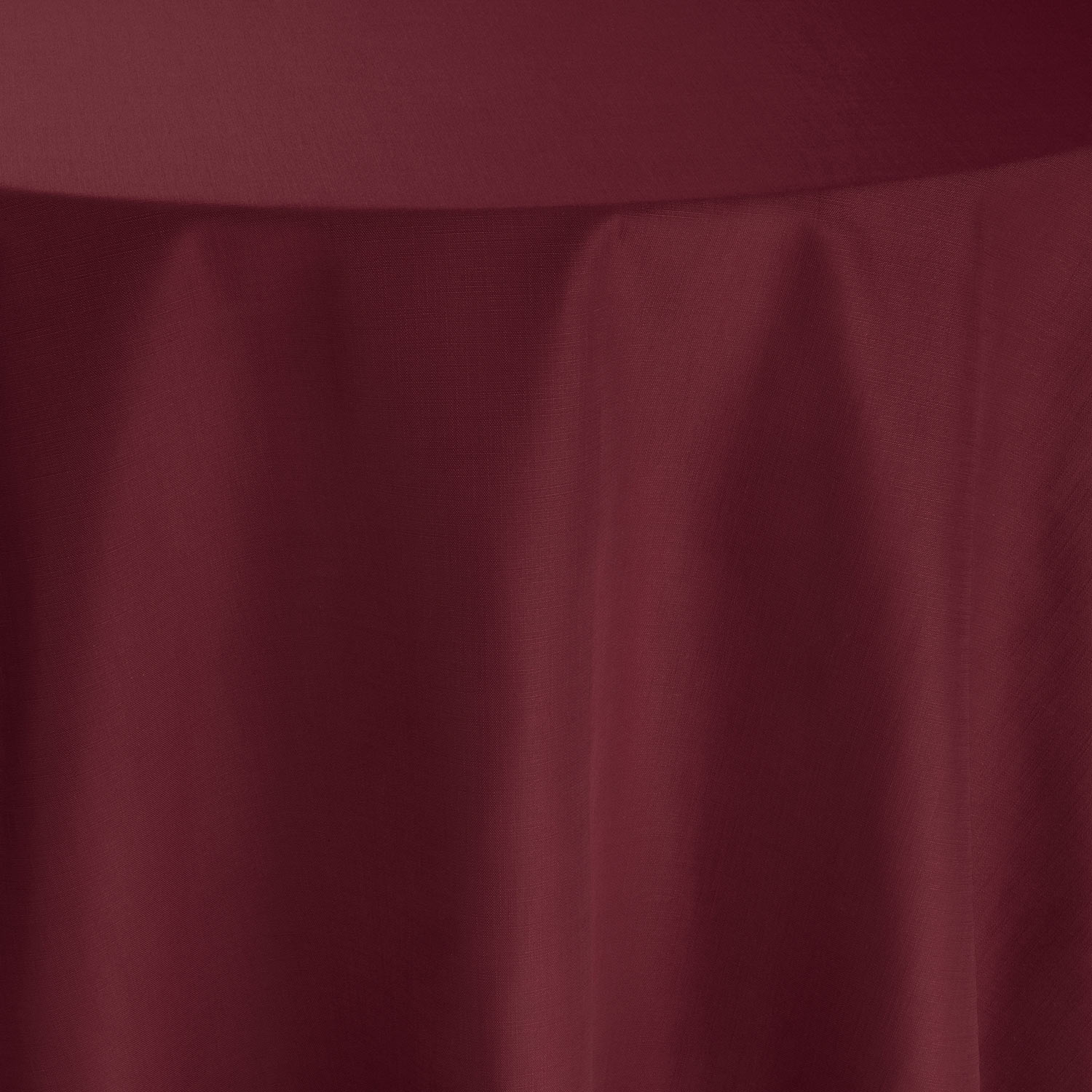 Sonoma Scarlet
Available in Linen, Runner, & Napkin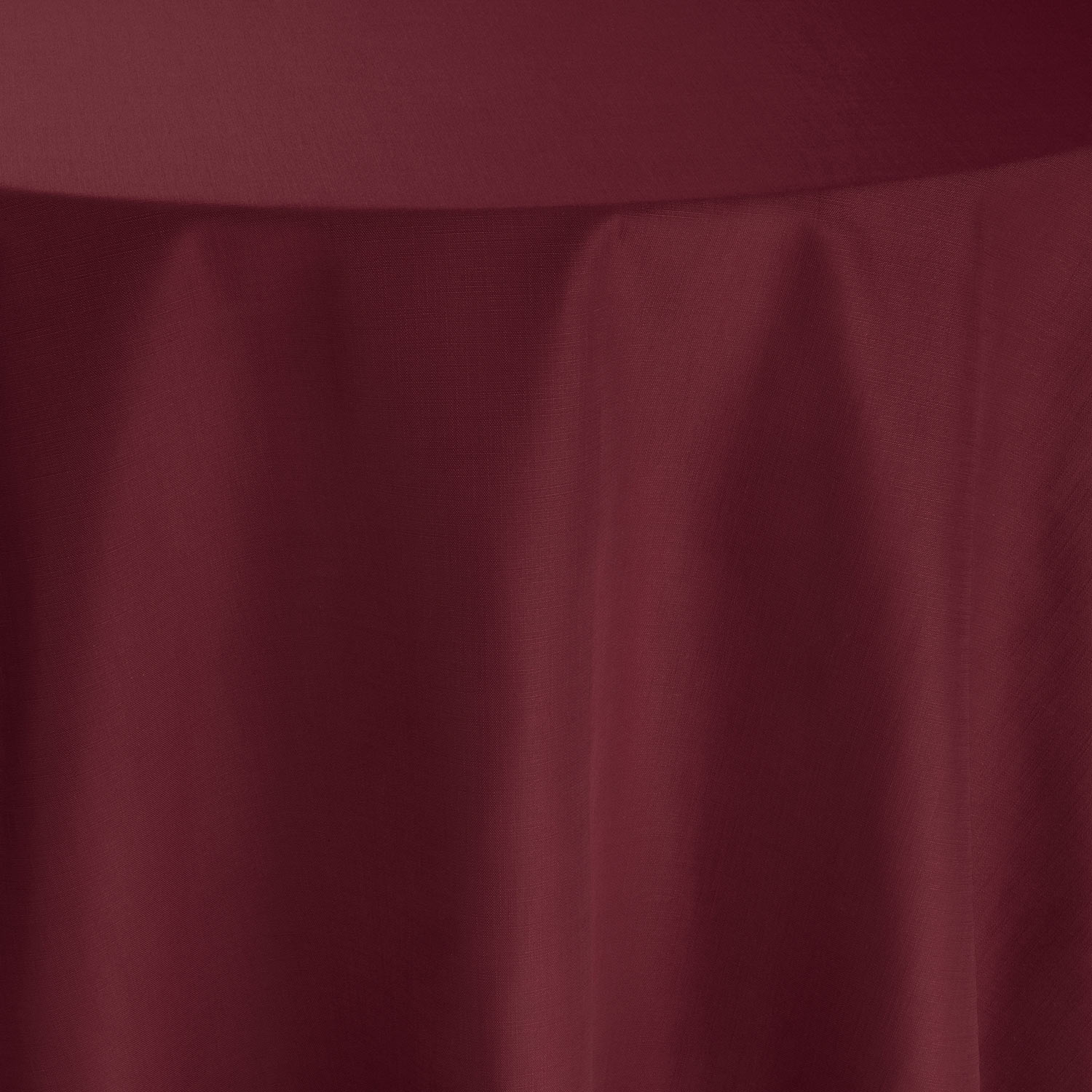 Sonoma Scarlet
Available in Linen, Runner, & Napkin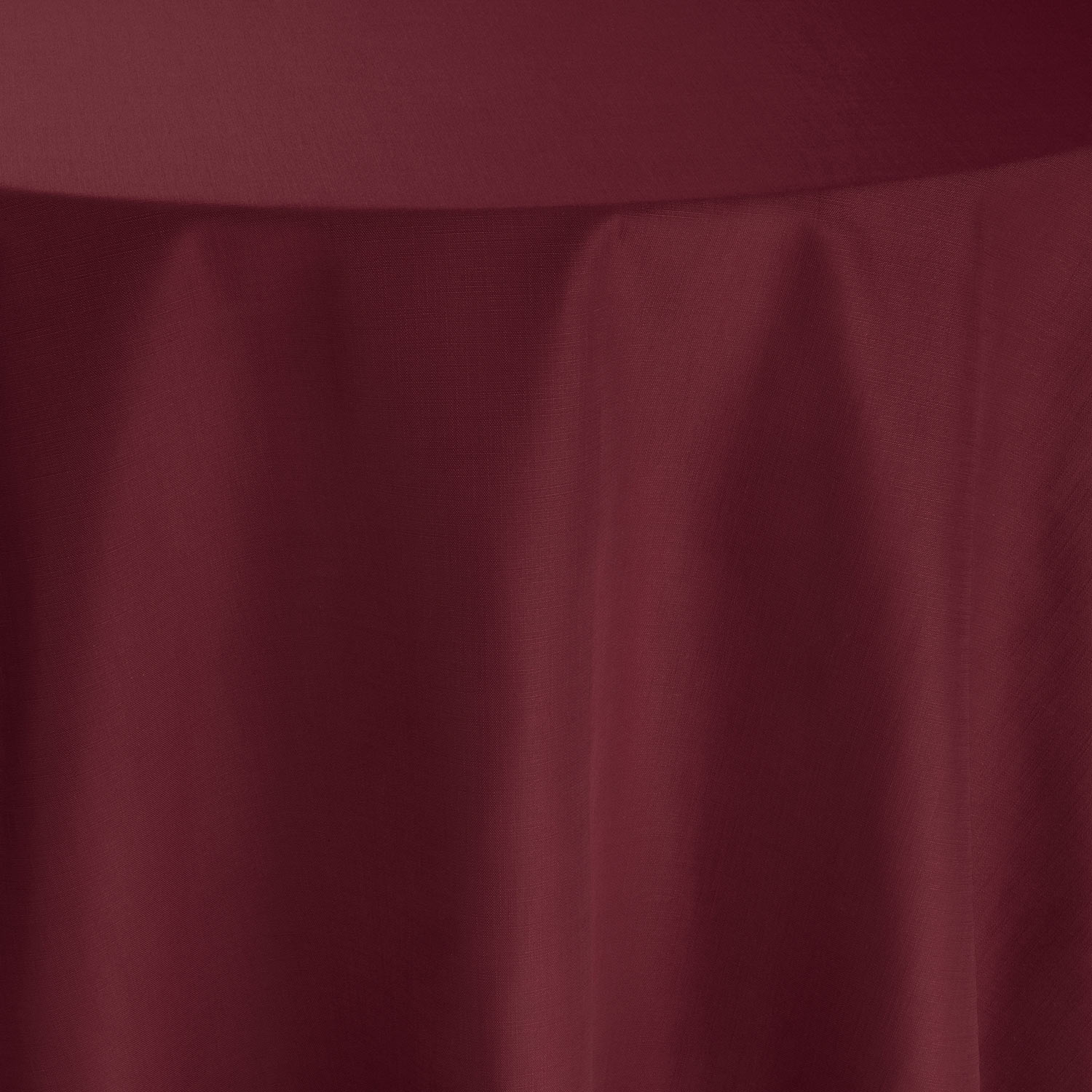 Sonoma Scarlet
Available in Linen, Runner, & Napkin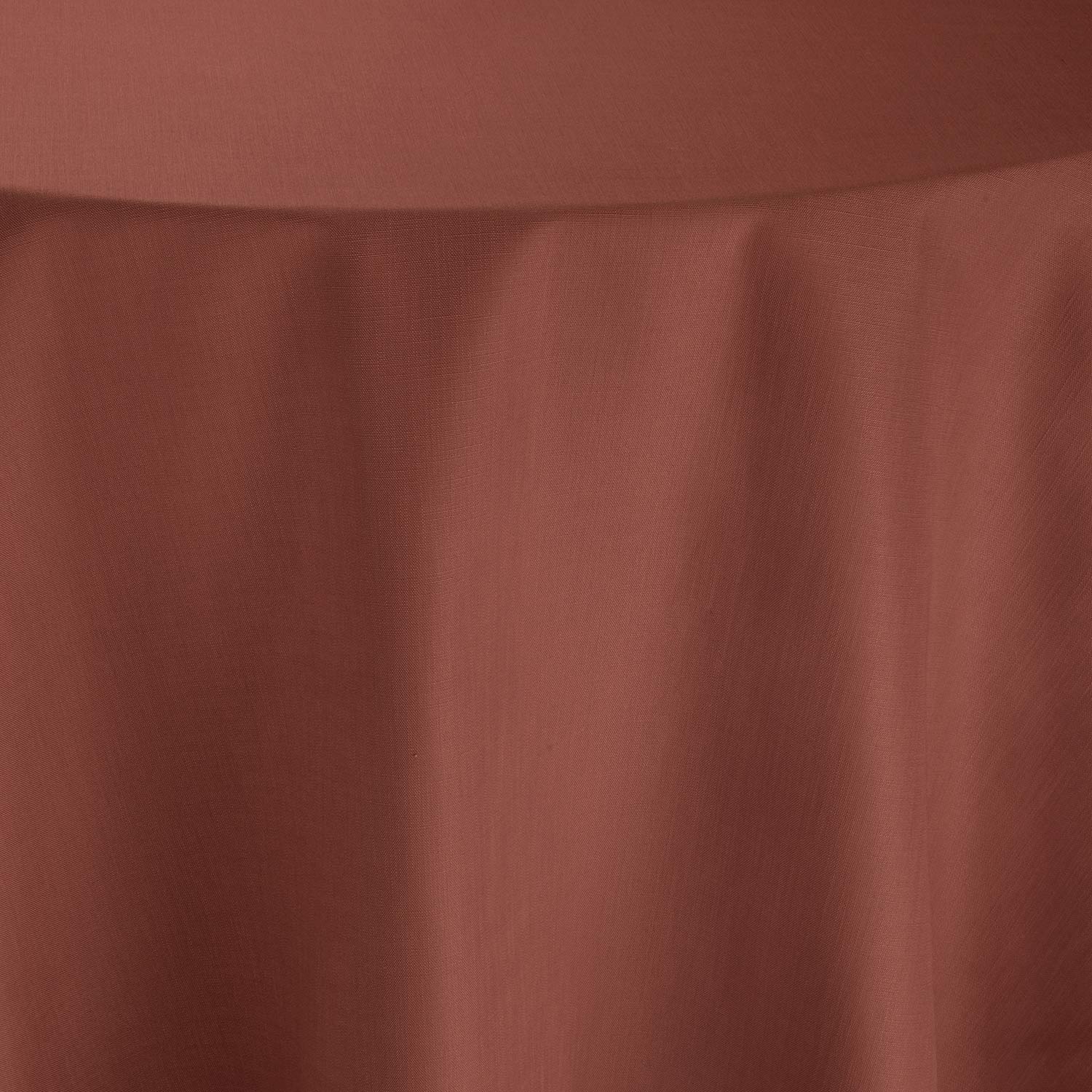 Sonoma Sienna
Available in Linen, Runner, & Napkin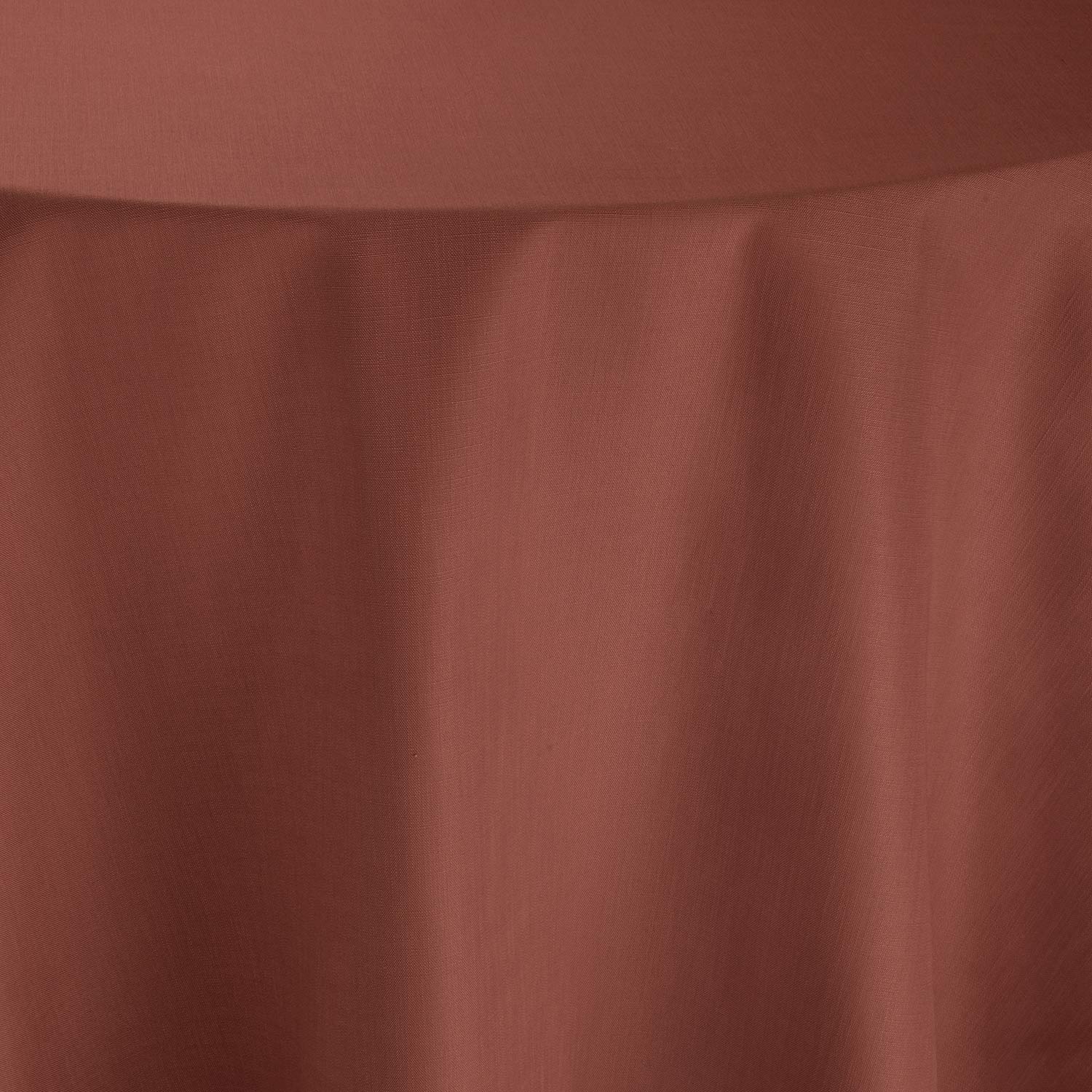 Sonoma Sienna
Available in Linen, Runner, & Napkin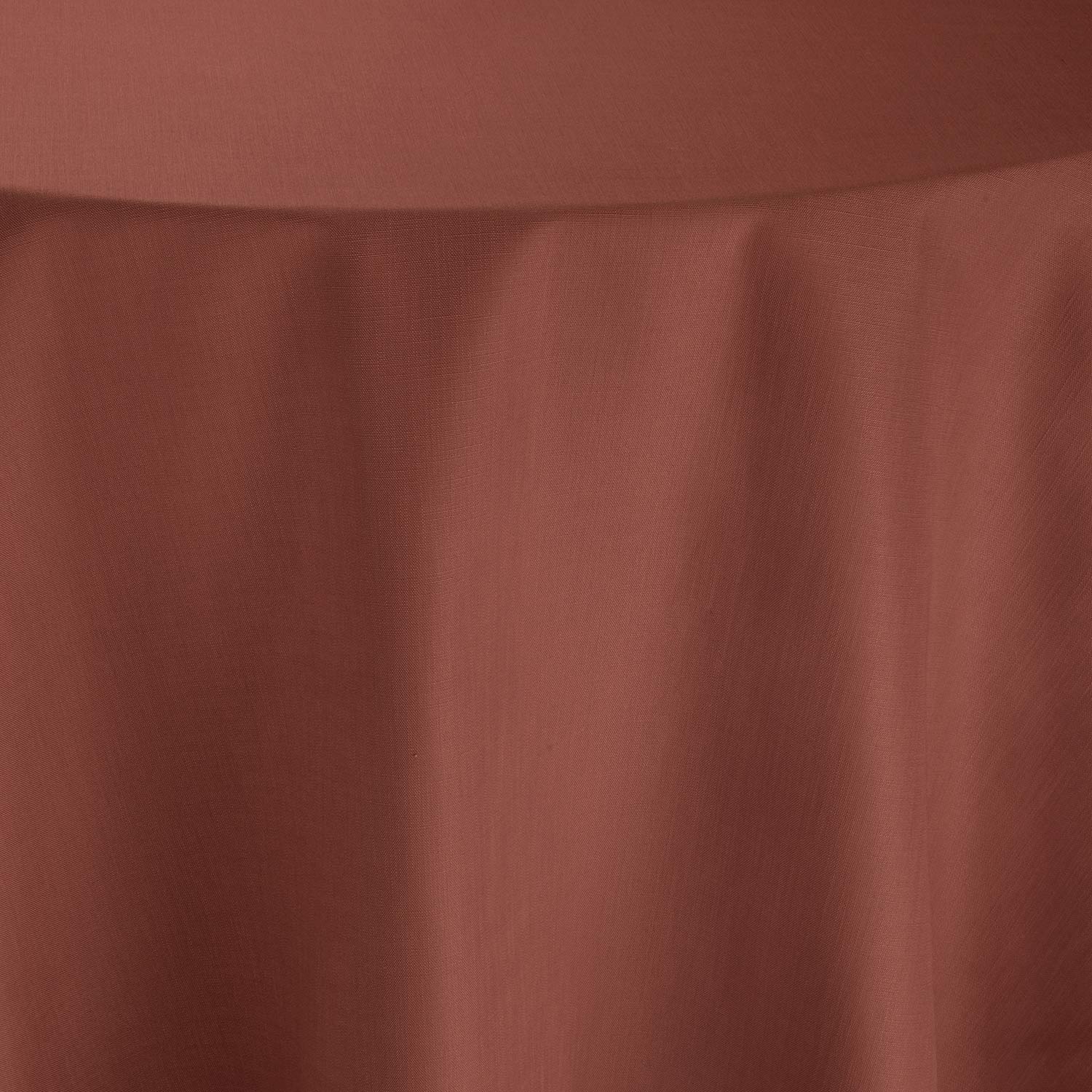 Sonoma Sienna
Available in Linen, Runner, & Napkin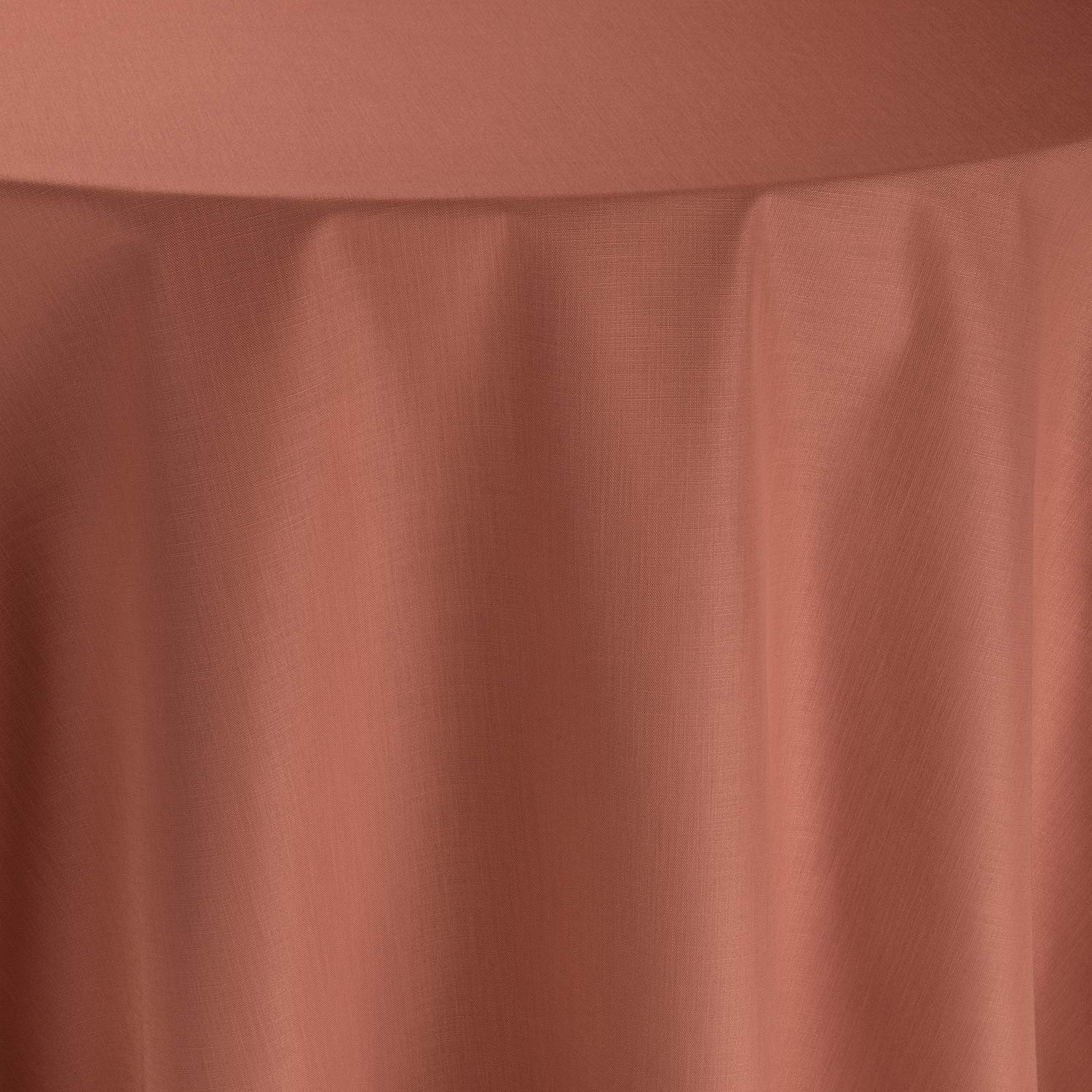 Sonoma Spice
Available in Linen, Runner, & Napkin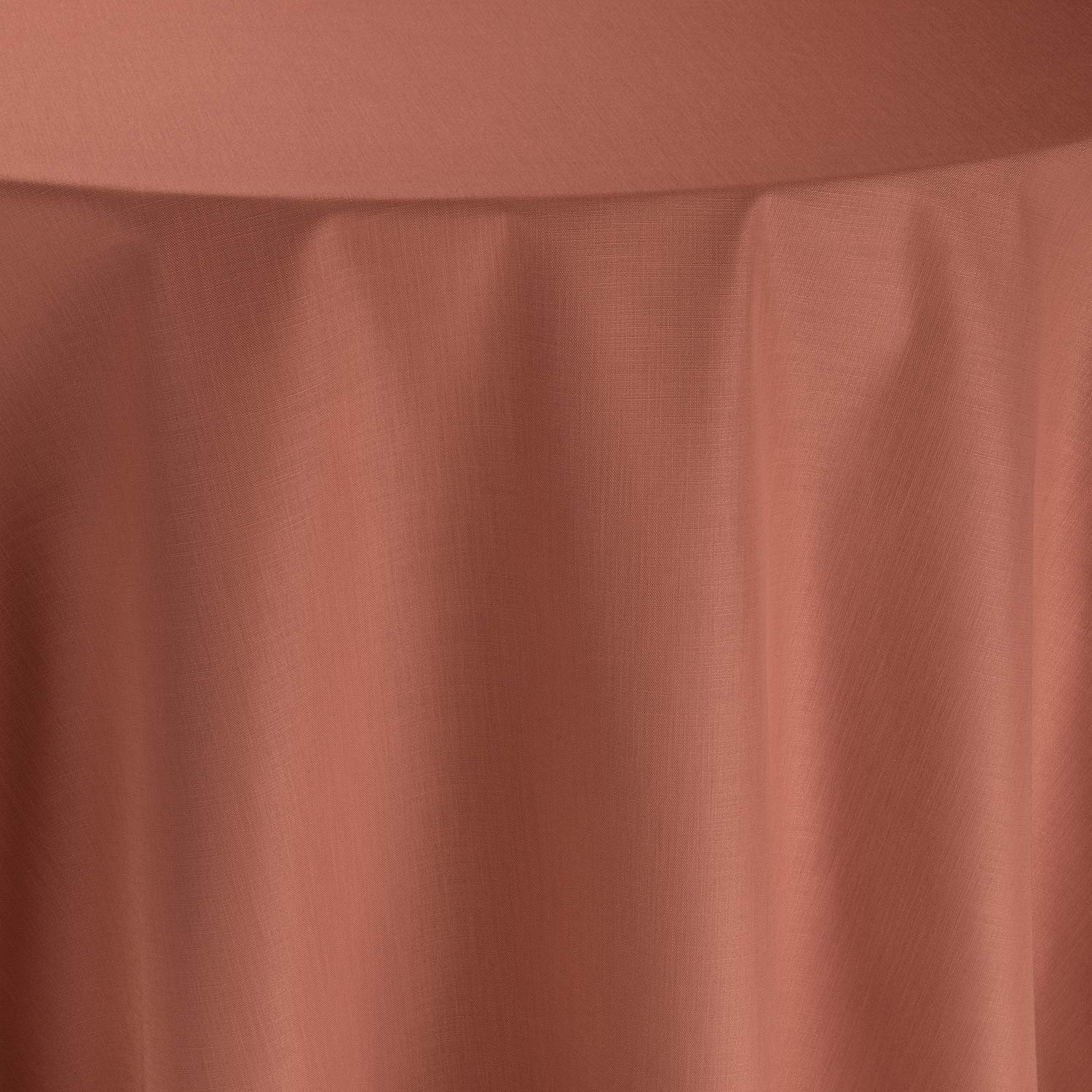 Sonoma Spice
Available in Linen, Runner, & Napkin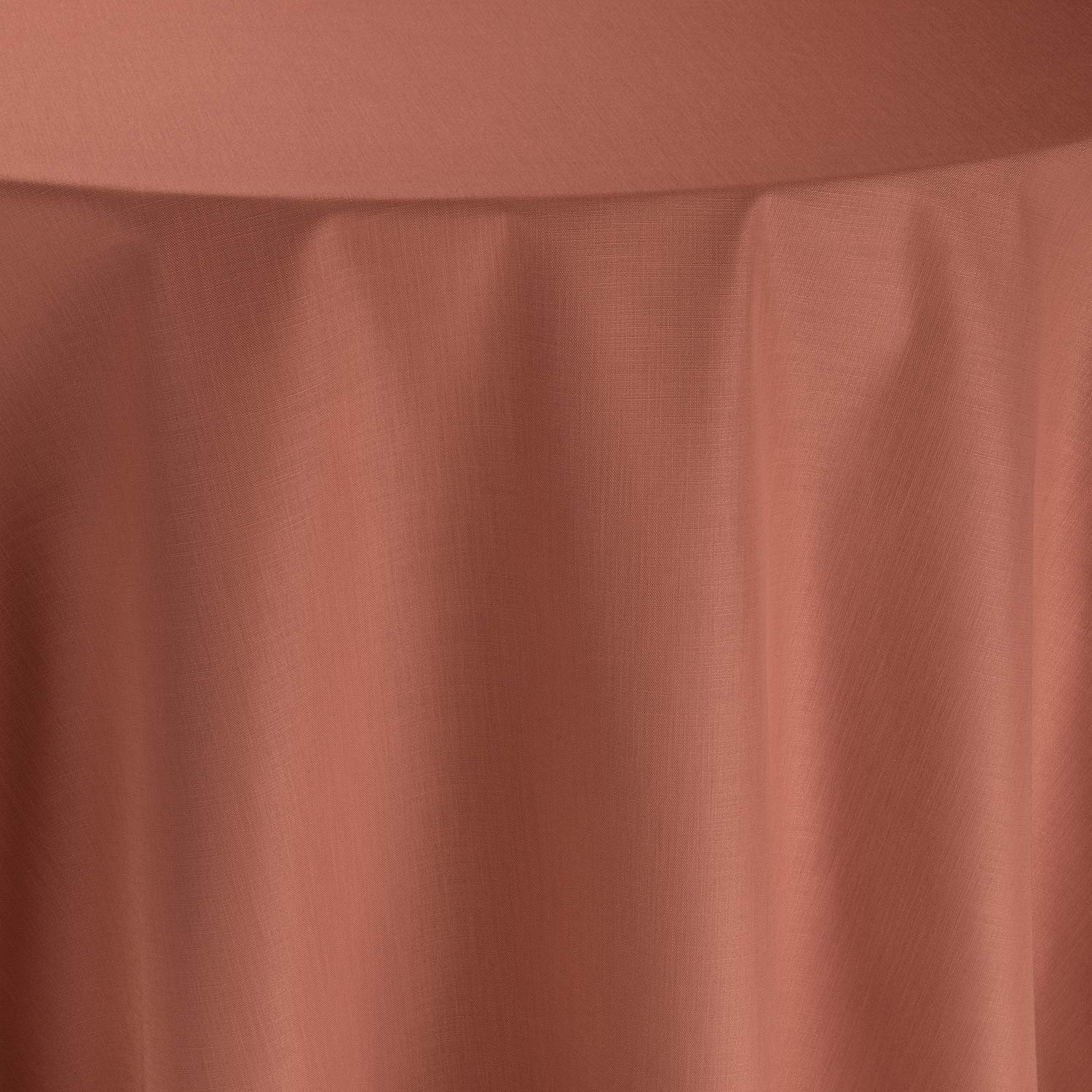 Sonoma Spice
Available in Linen, Runner, & Napkin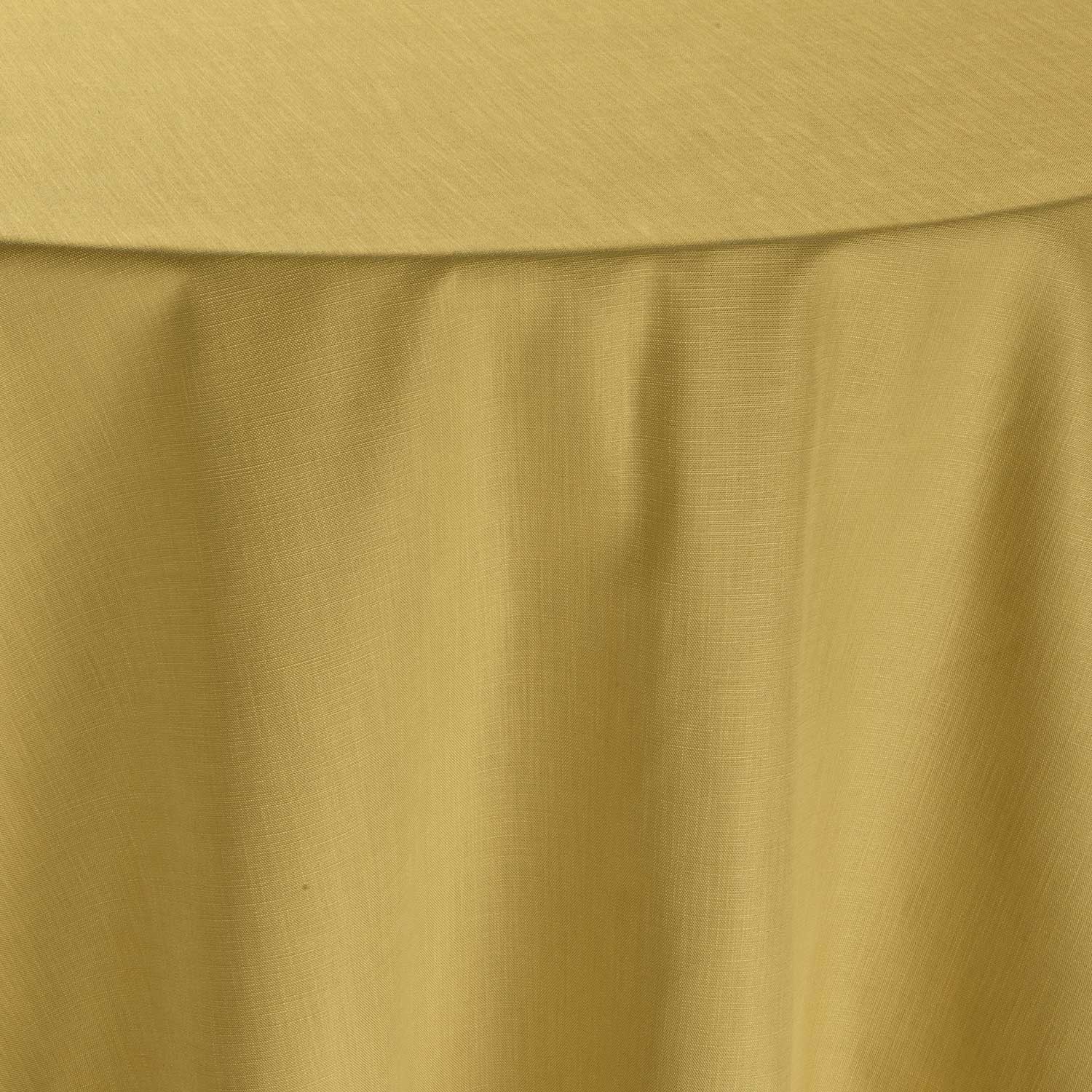 Sonoma Ginkgo
Available in Linen, Runner, & Napkin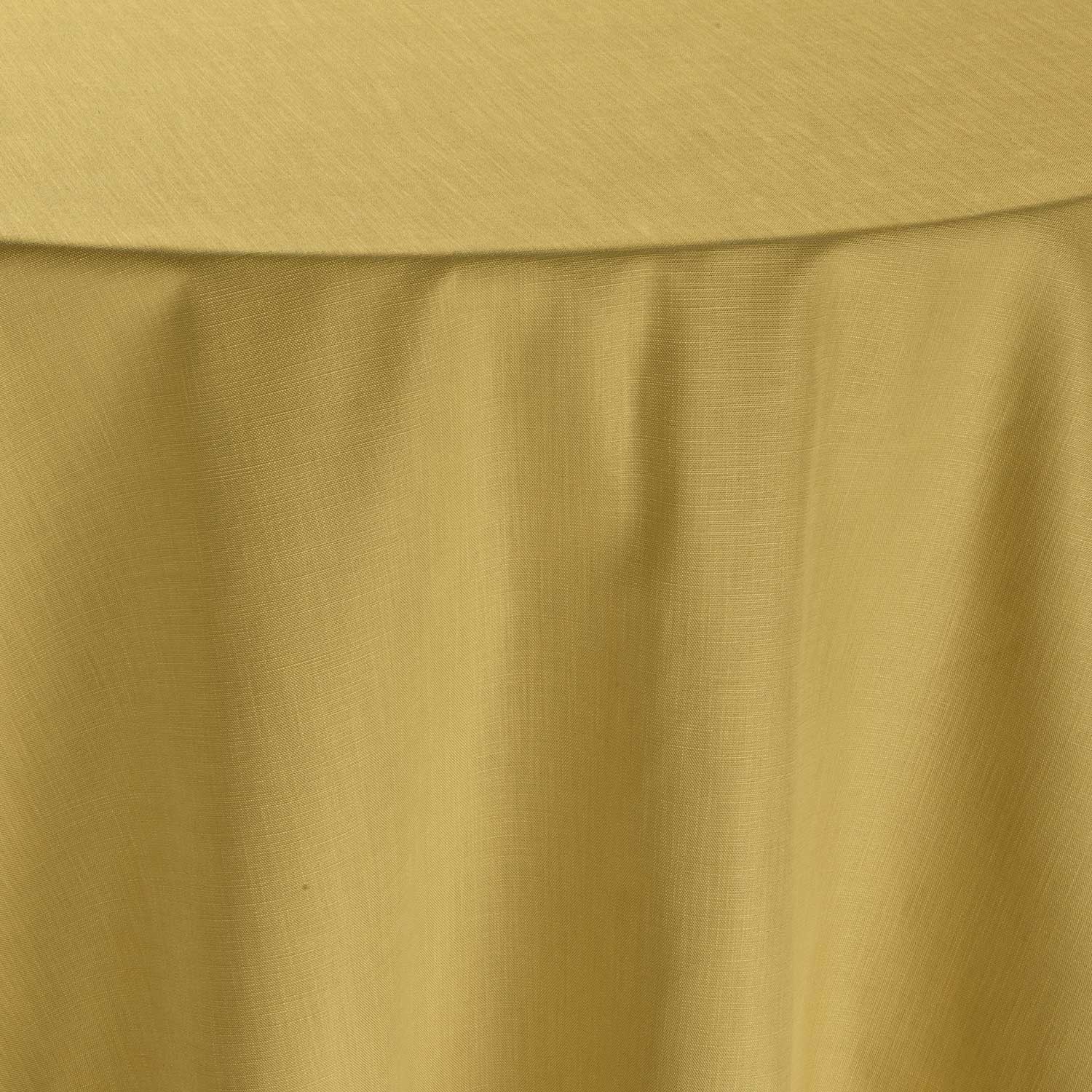 Sonoma Ginkgo
Available in Linen, Runner, & Napkin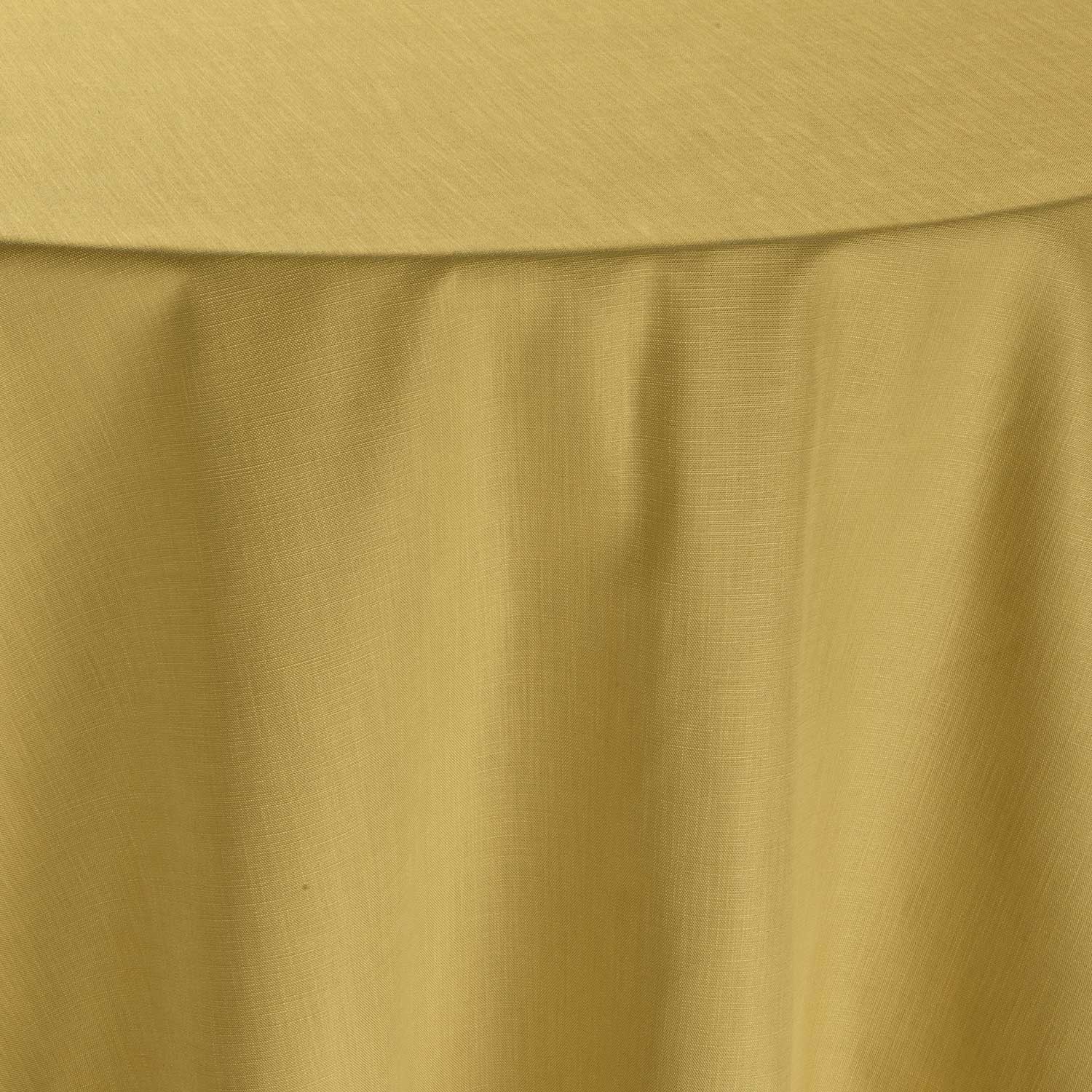 Sonoma Ginkgo
Available in Linen, Runner, & Napkin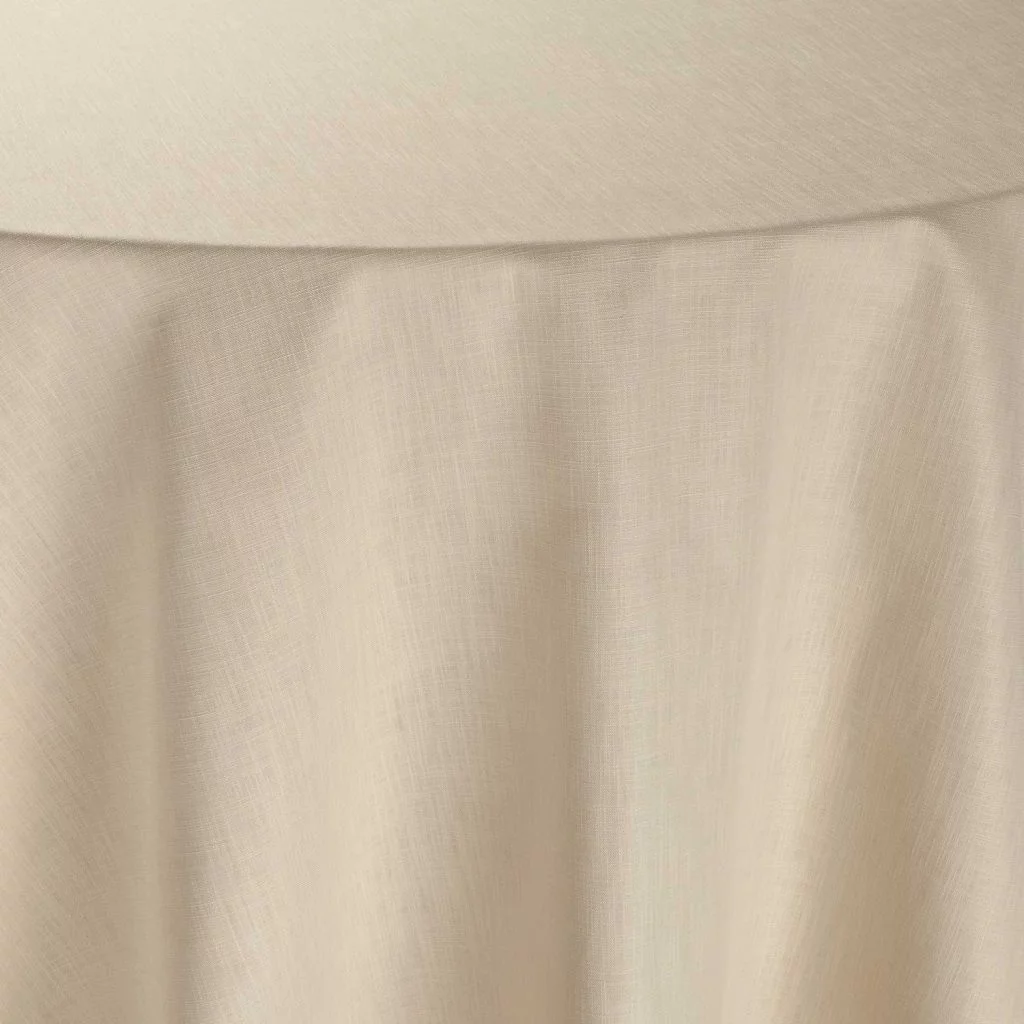 Sonoma Egret
Available in Linen, Runner, & Napkin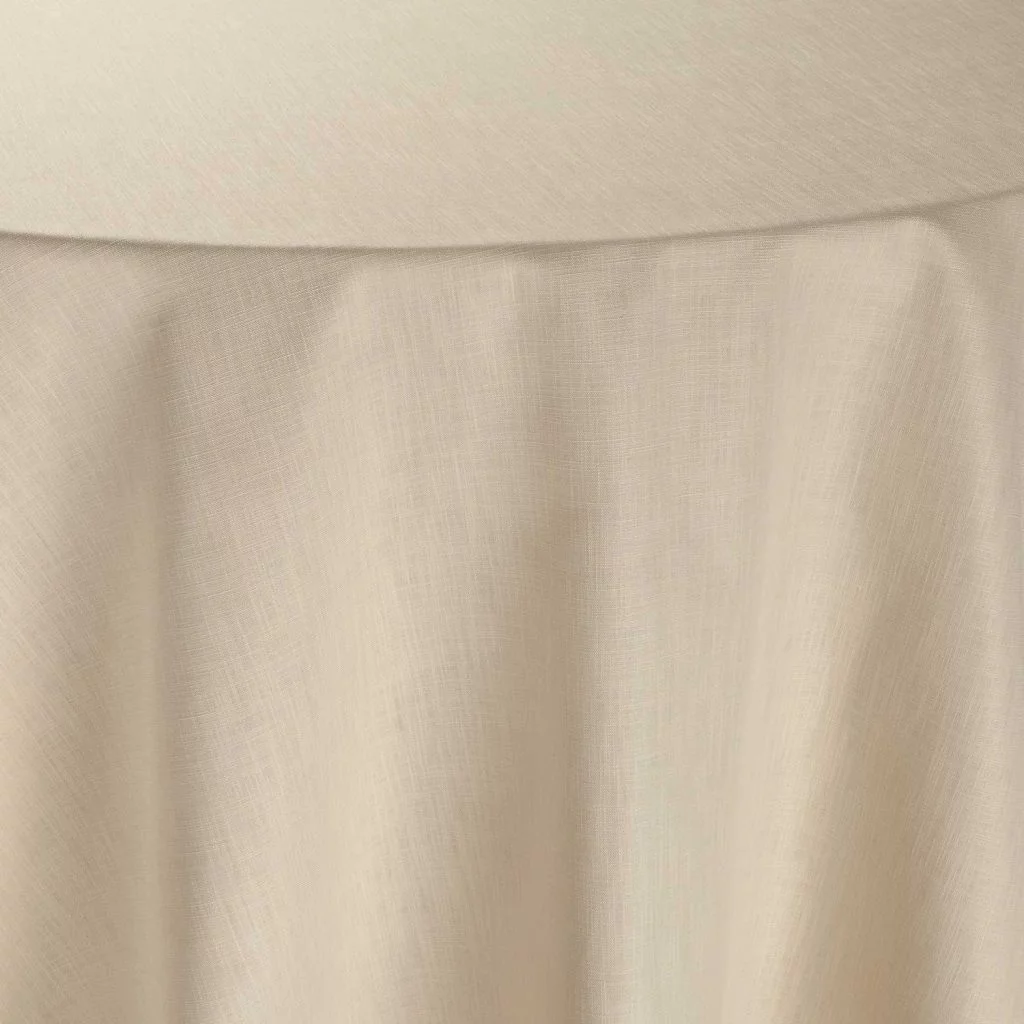 Sonoma Egret
Available in Linen, Runner, & Napkin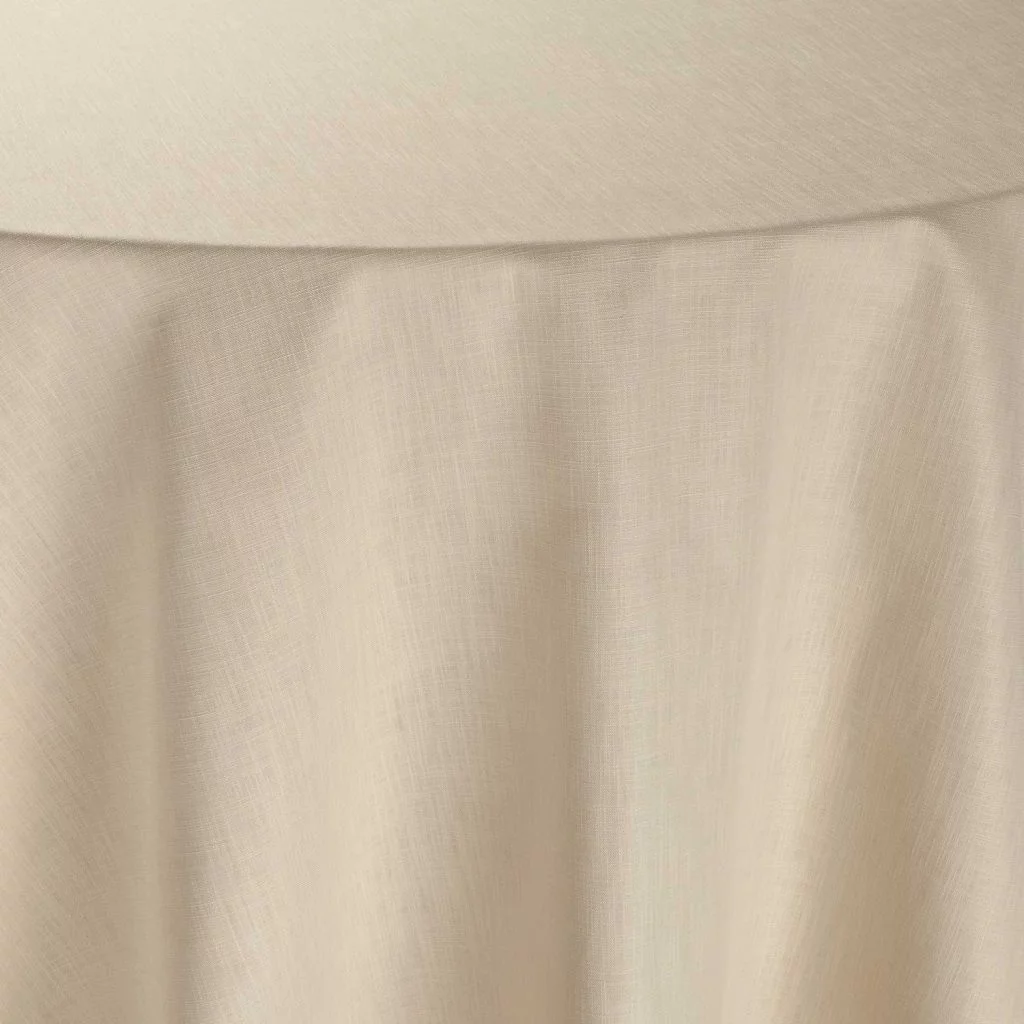 Sonoma Egret
Available in Linen, Runner, & Napkin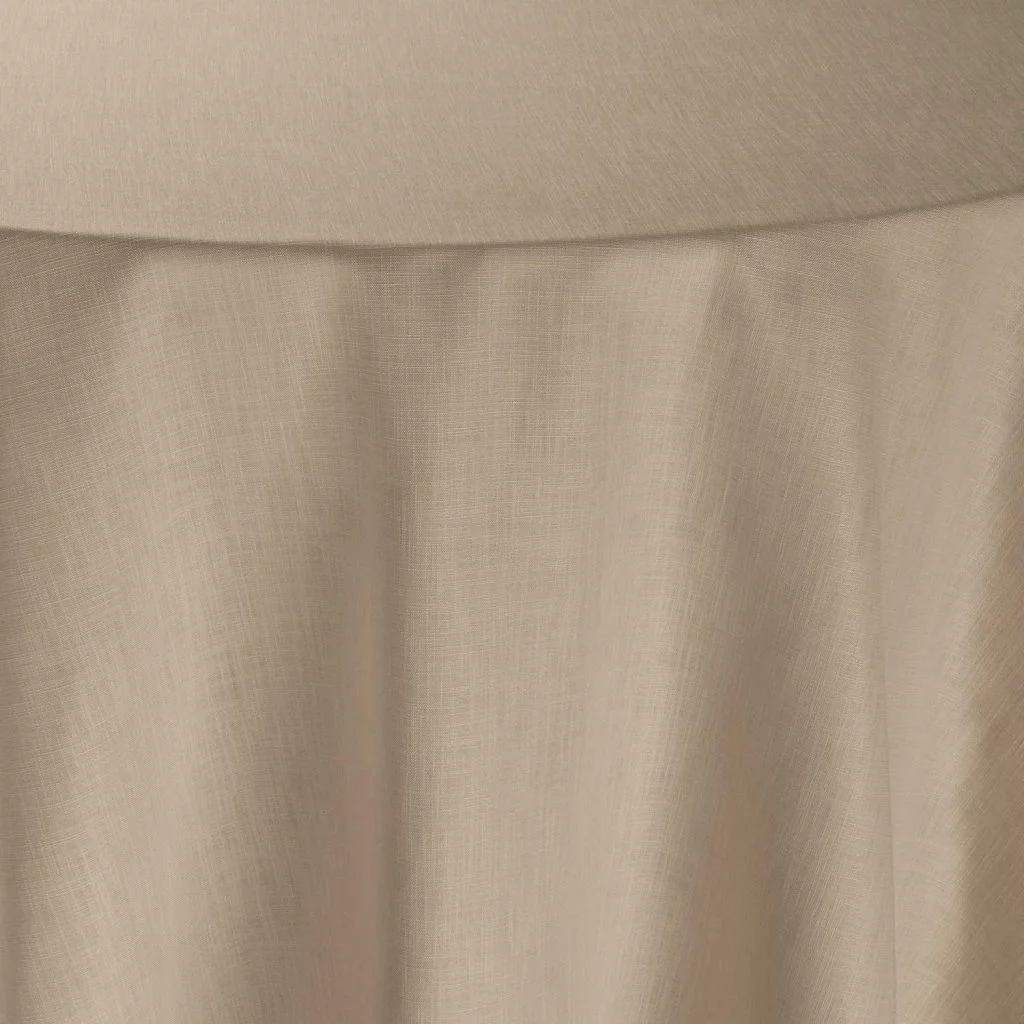 Sonoma Driftwood
Available in Linen, Runner, & Napkin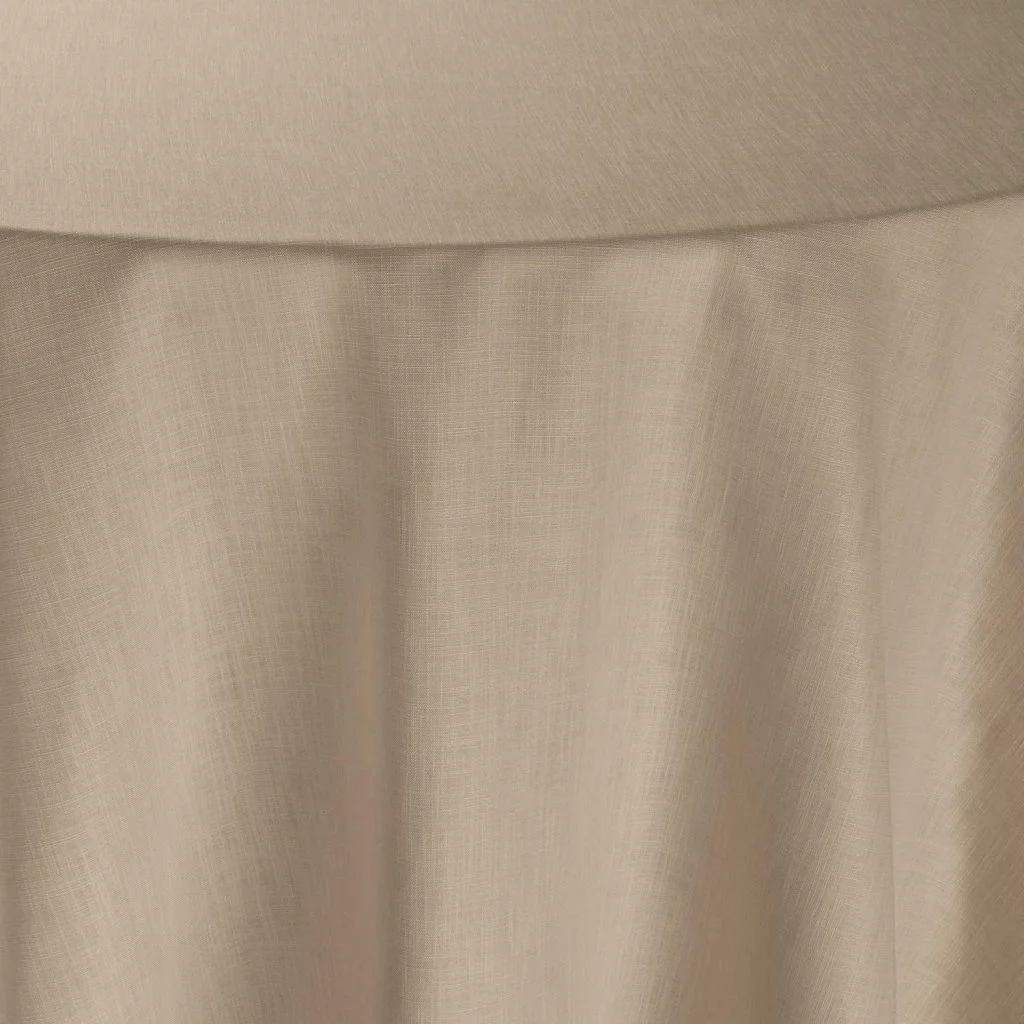 Sonoma Driftwood
Available in Linen, Runner, & Napkin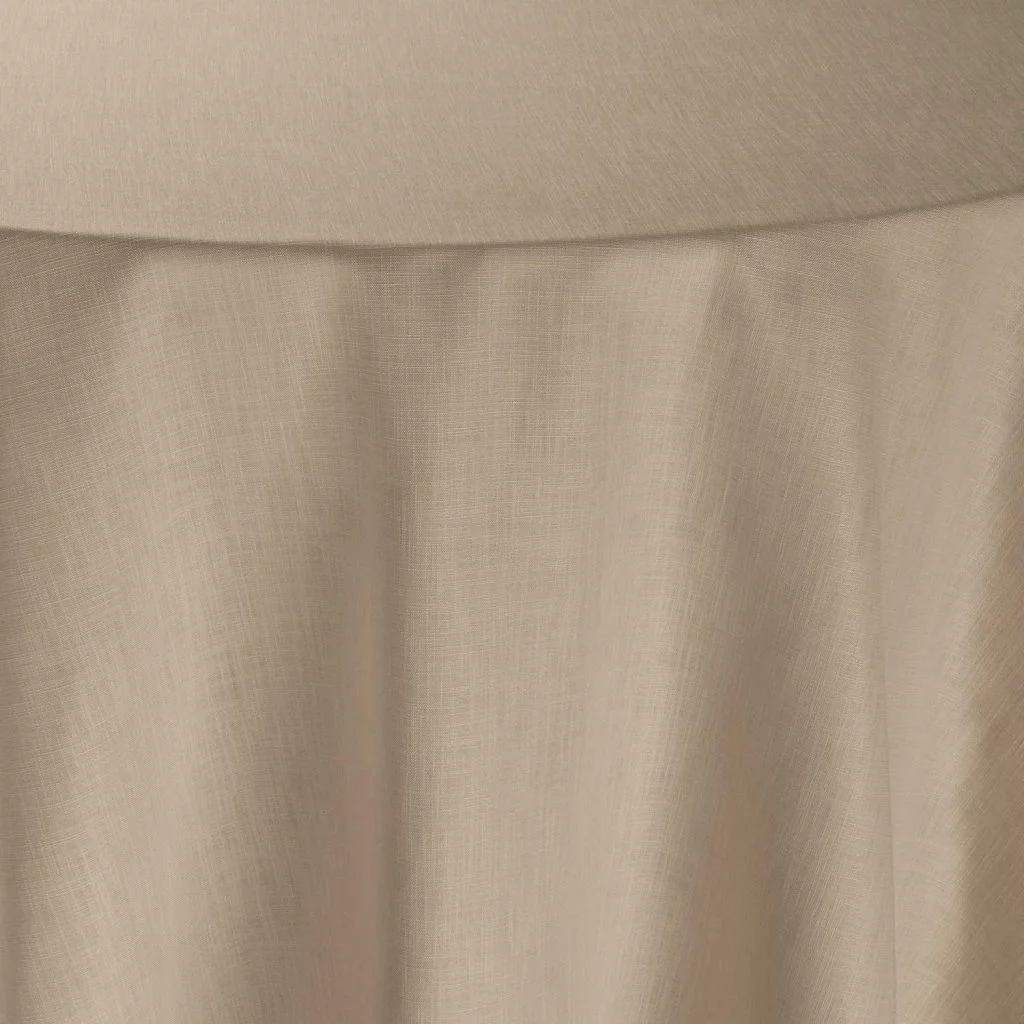 Sonoma Driftwood
Available in Linen, Runner, & Napkin
Sonoma Oatmeal
Available in Linen, Runner, & Napkin
Sonoma Oatmeal
Available in Linen, Runner, & Napkin
Sonoma Oatmeal
Available in Linen, Runner, & Napkin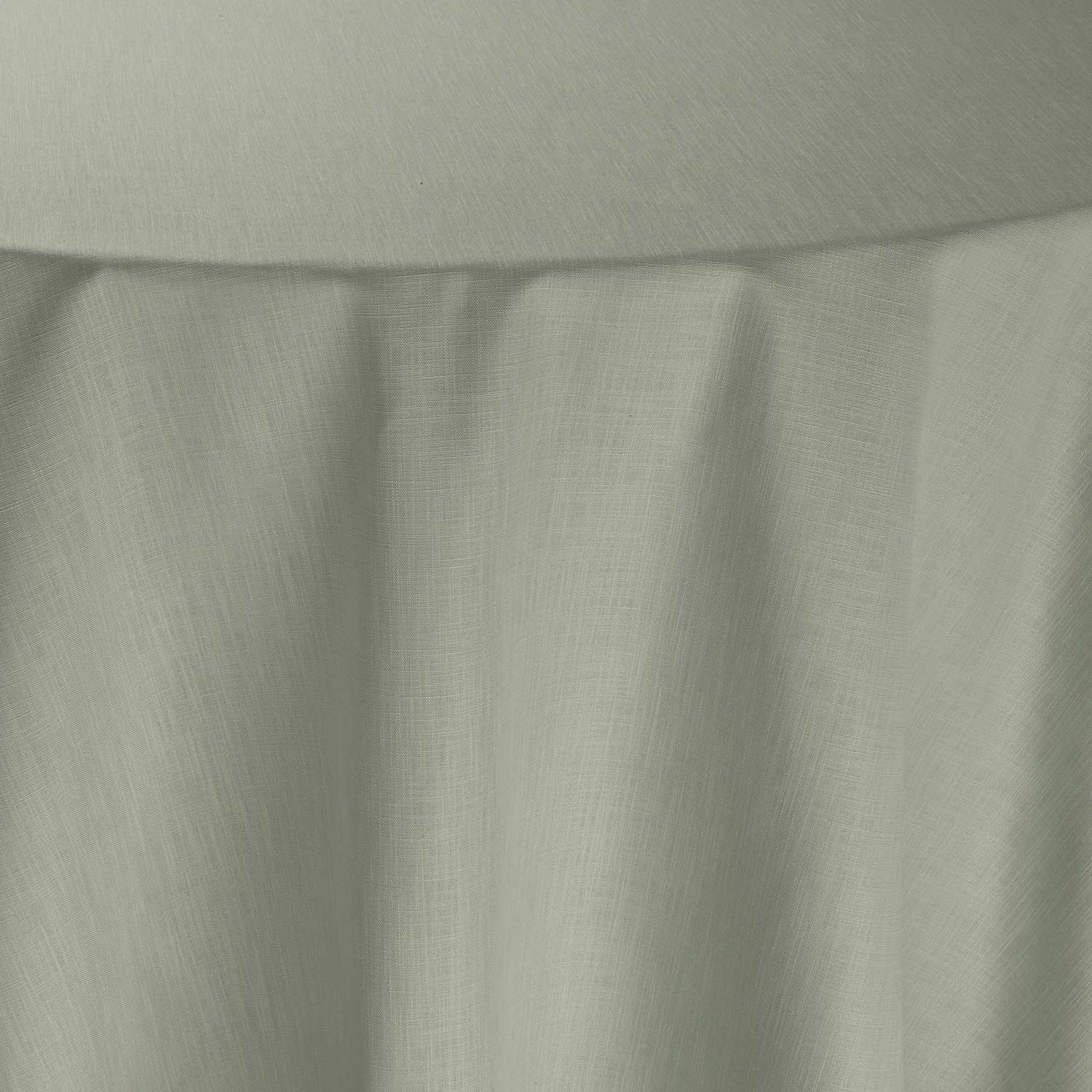 Sonoma Patina
Available in Linen, Runner, & Napkin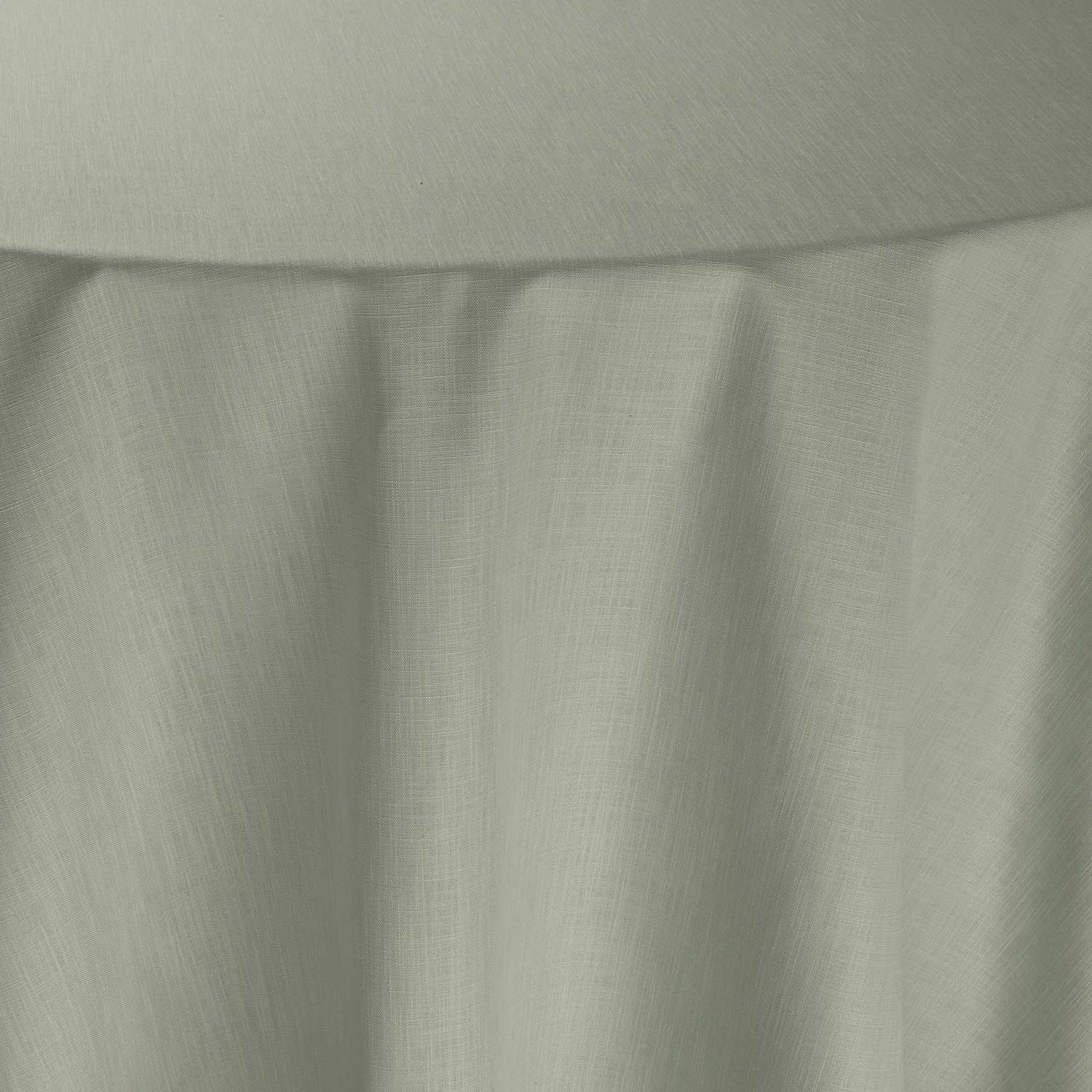 Sonoma Patina
Available in Linen, Runner, & Napkin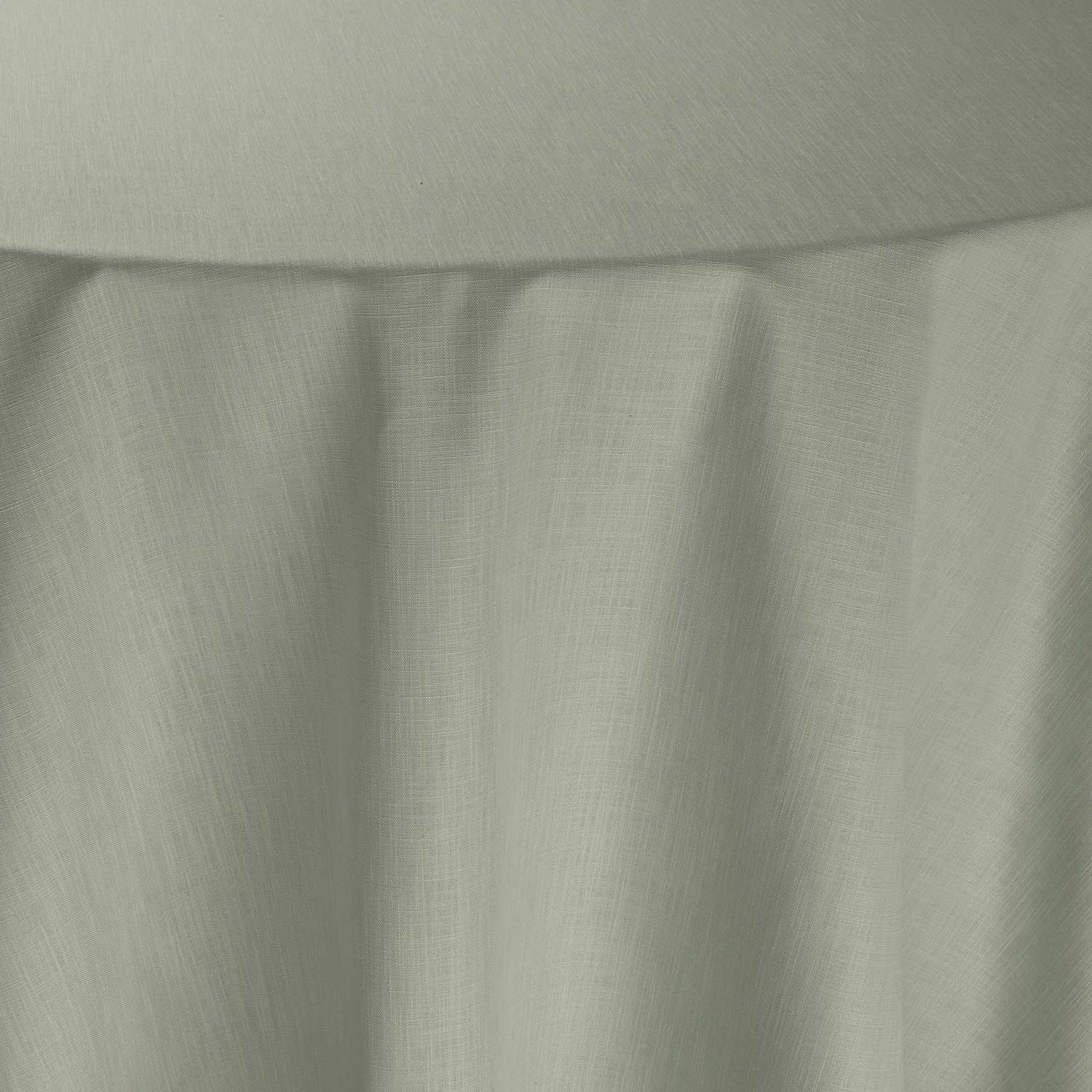 Sonoma Patina
Available in Linen, Runner, & Napkin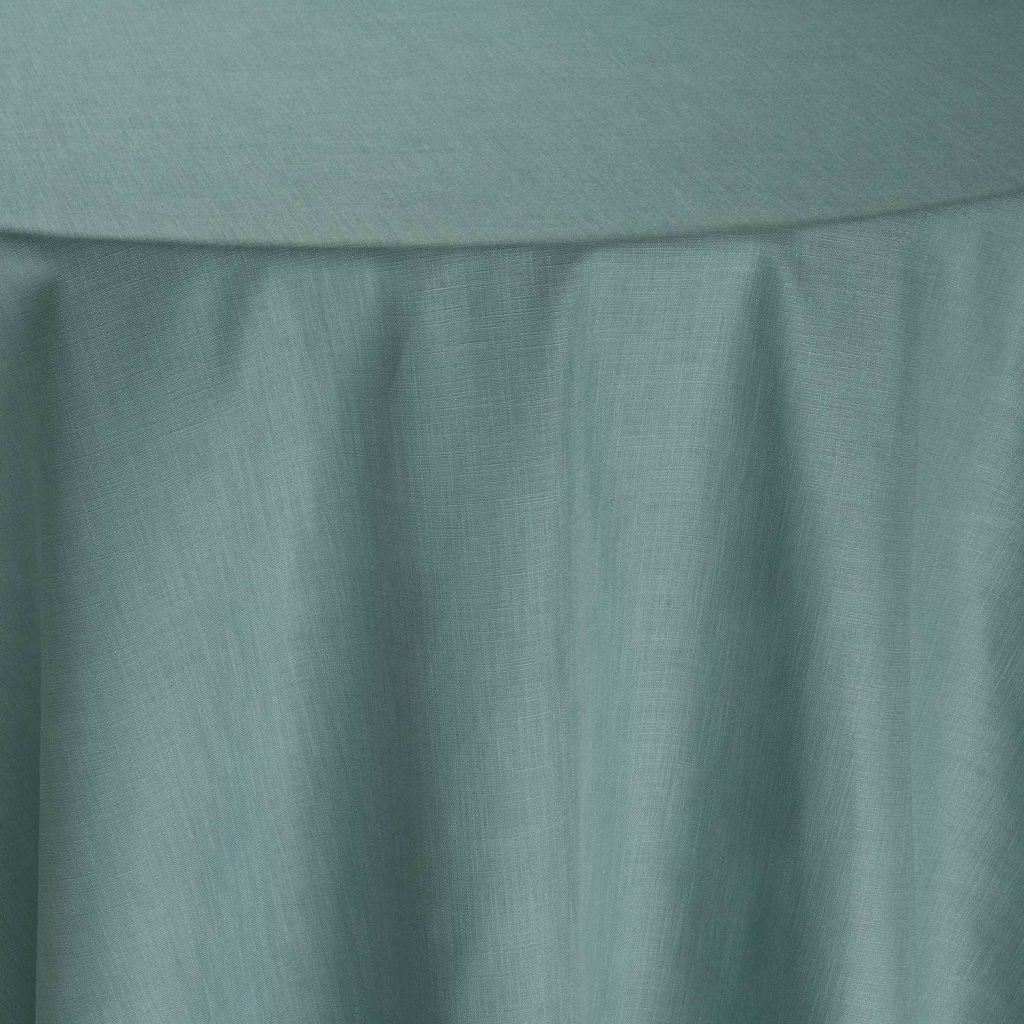 Sonoma Cove
Available in Linen, Runner, & Napkin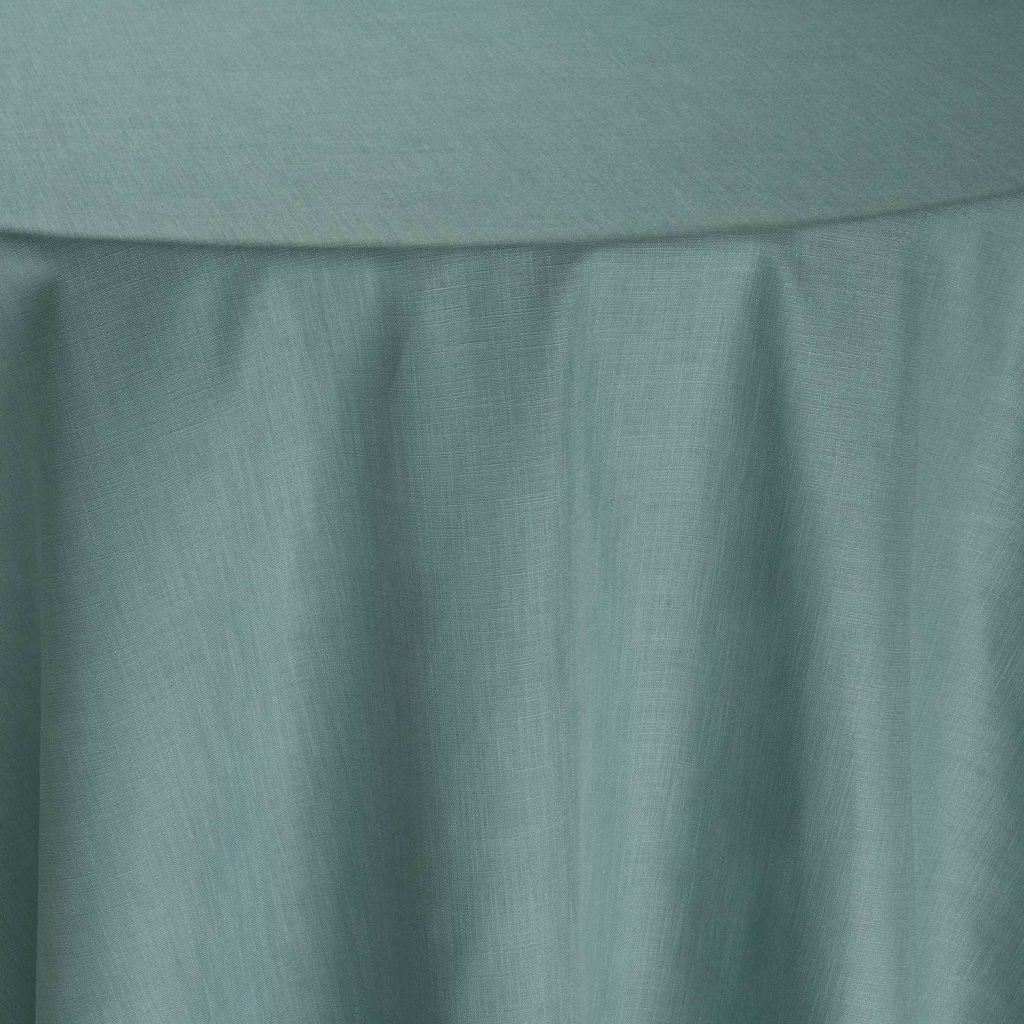 Sonoma Cove
Available in Linen, Runner, & Napkin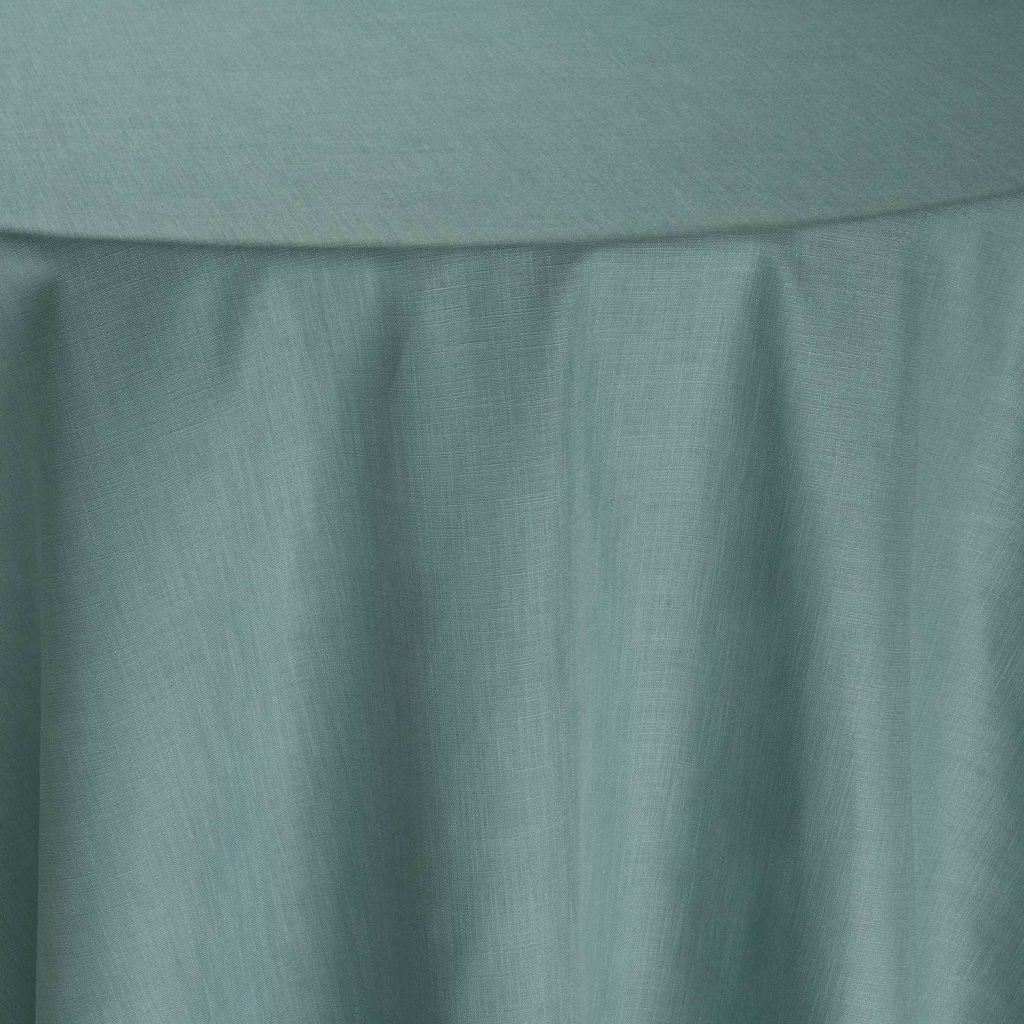 Sonoma Cove
Available in Linen, Runner, & Napkin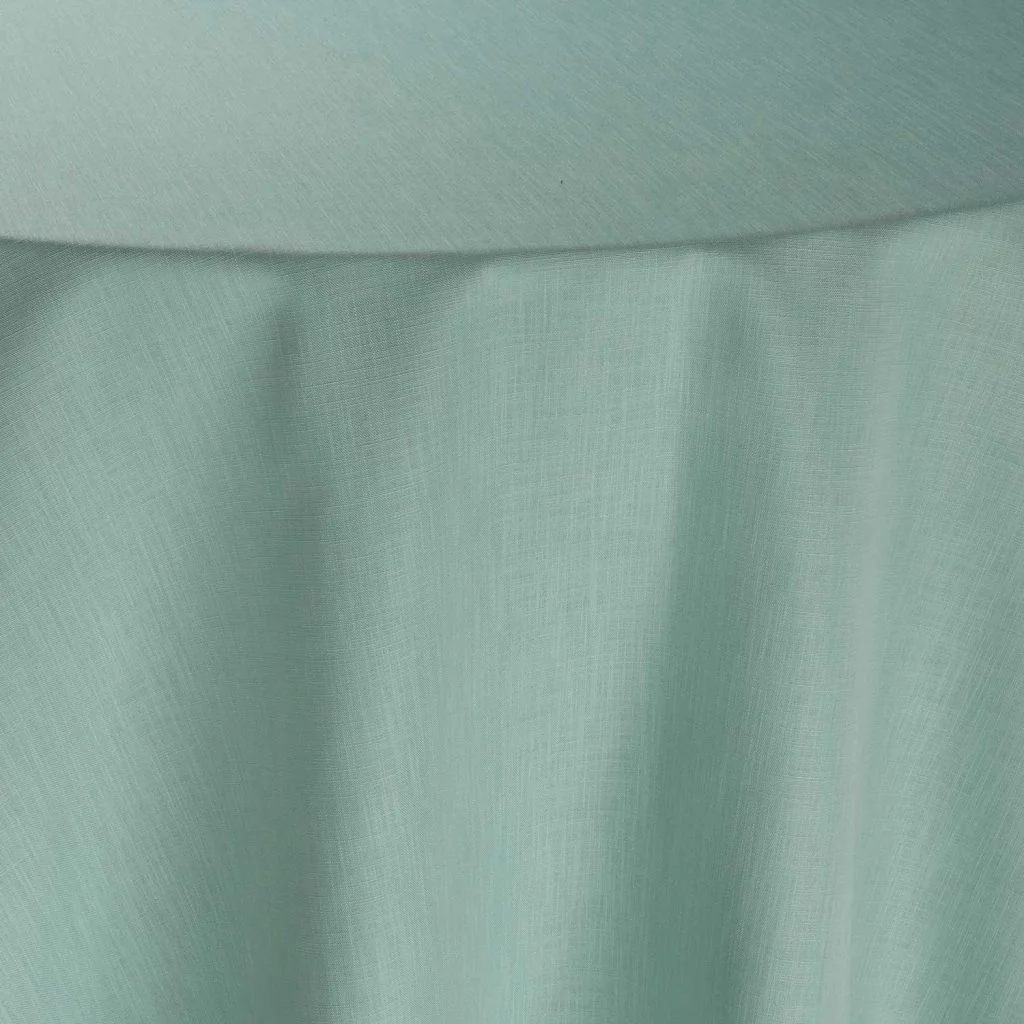 Sonoma Bay
Available in Linen, Runner, & Napkin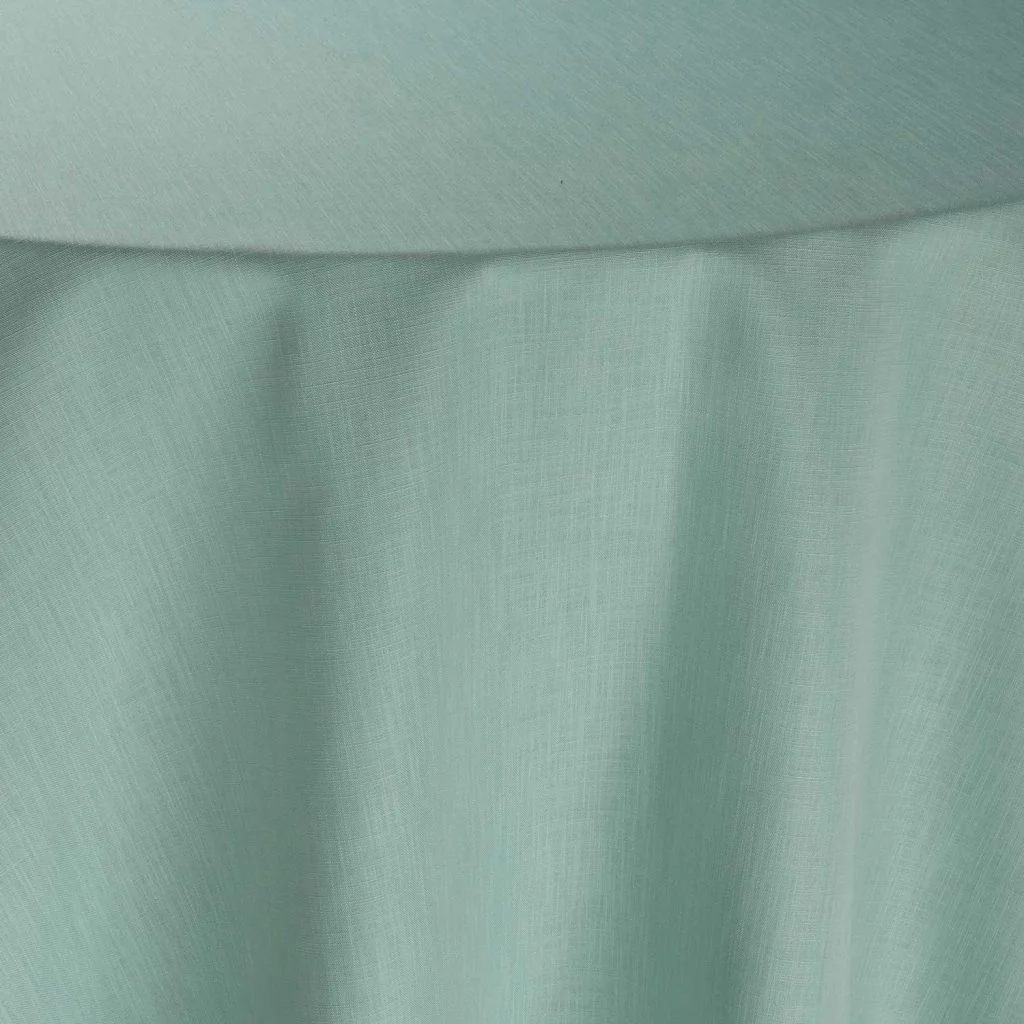 Sonoma Bay
Available in Linen, Runner, & Napkin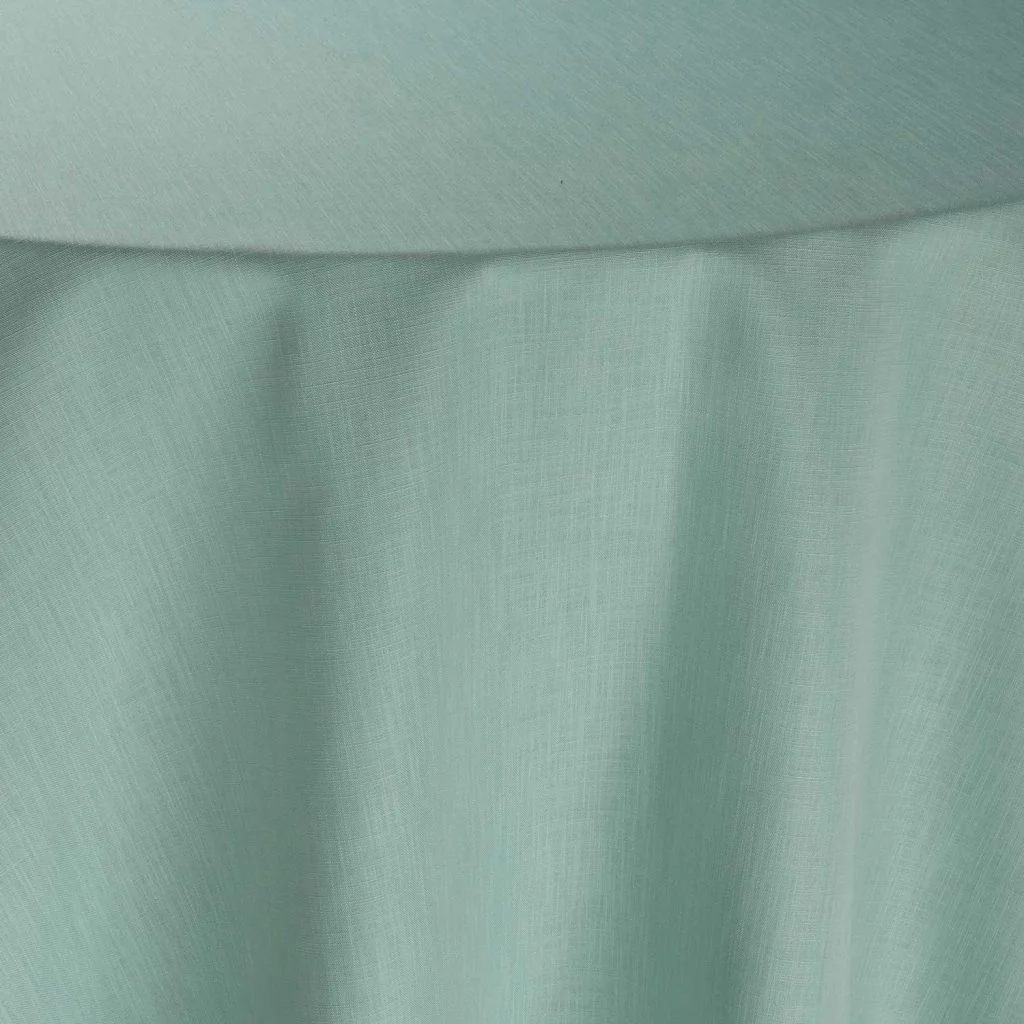 Sonoma Bay
Available in Linen, Runner, & Napkin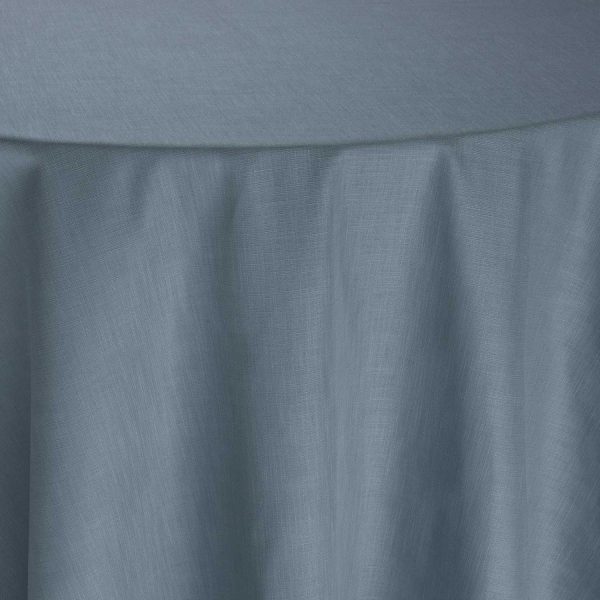 Sonoma Stonewash
Available in Linen, Runner, & Napkin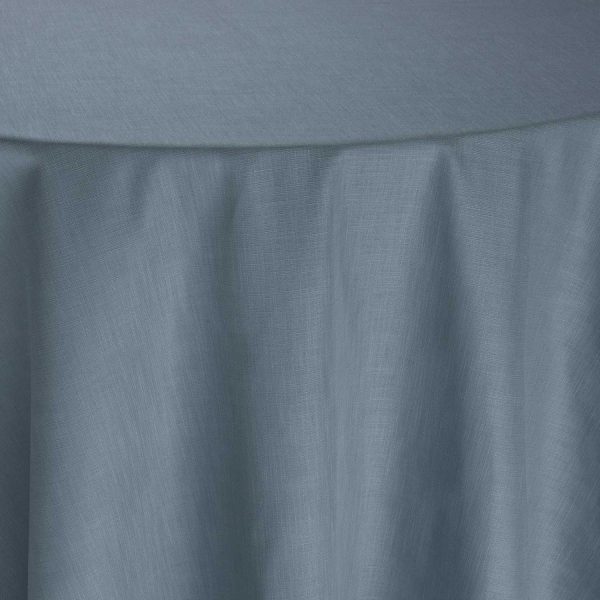 Sonoma Stonewash
Available in Linen, Runner, & Napkin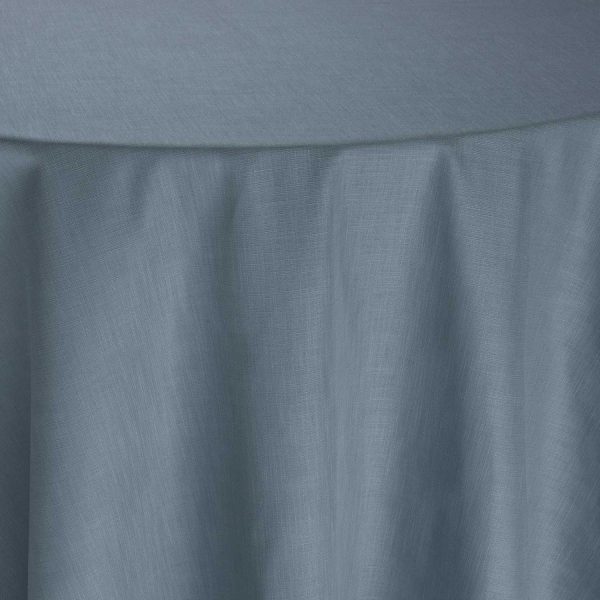 Sonoma Stonewash
Available in Linen, Runner, & Napkin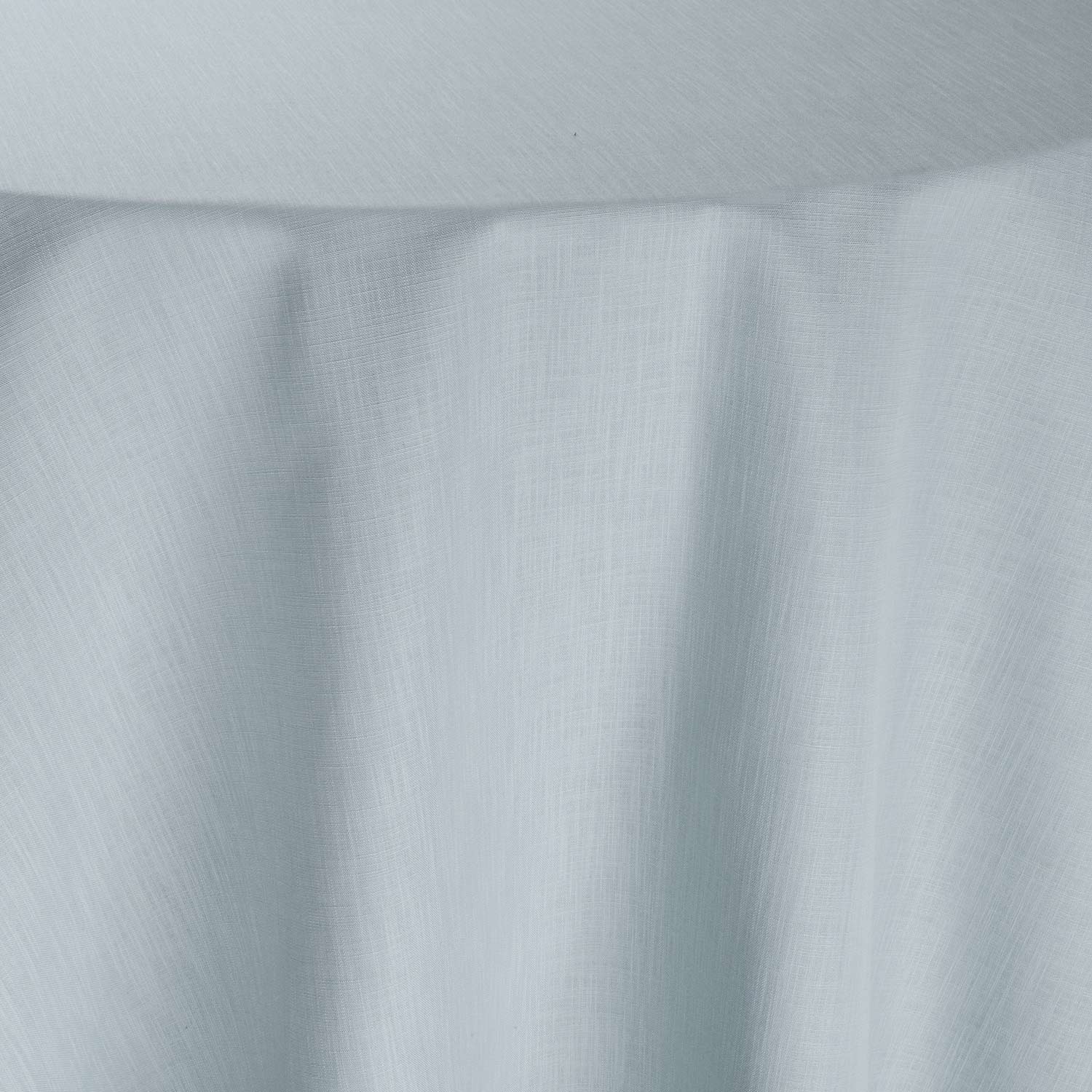 Sonoma Ice Blue
Available in Linen, Runner, & Napkin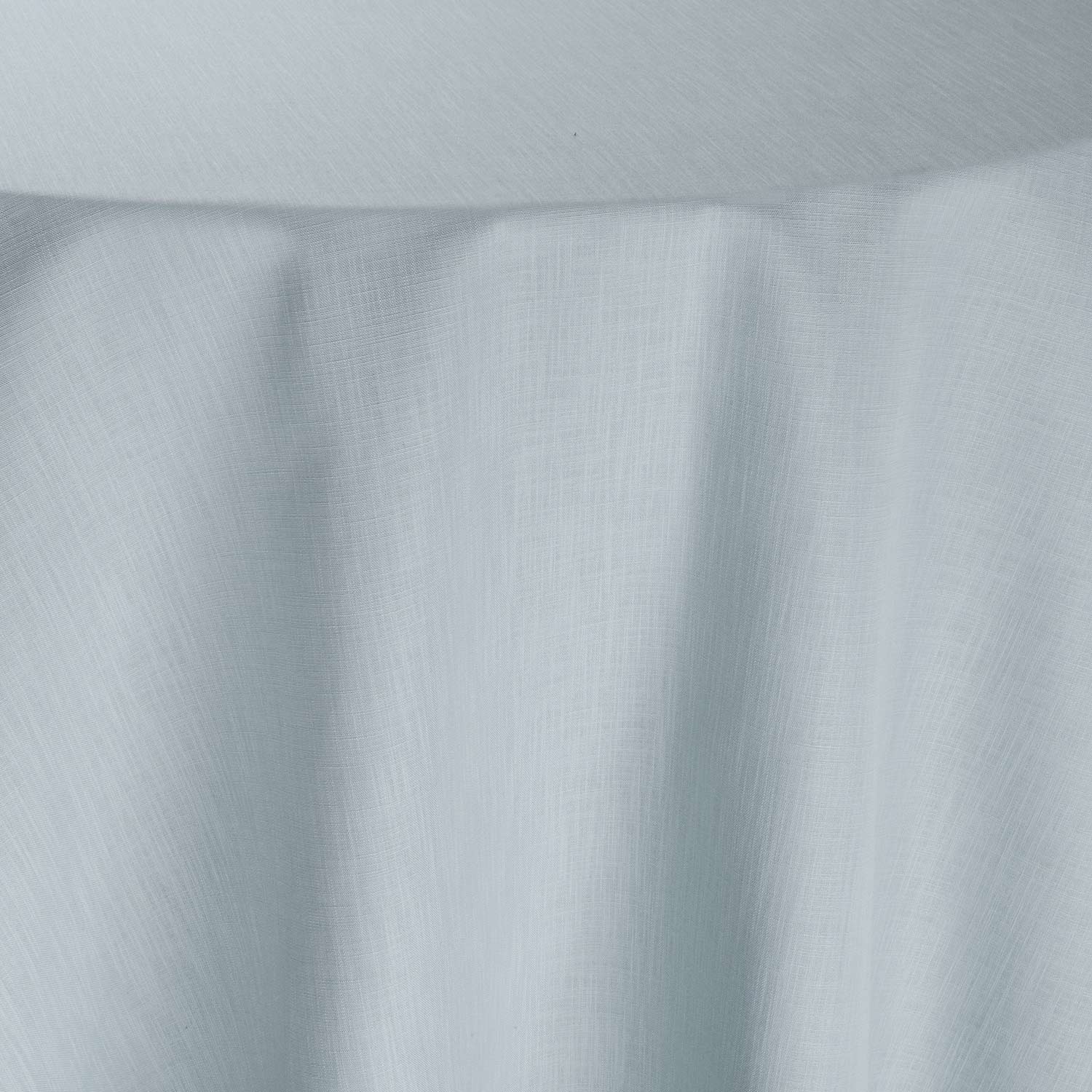 Sonoma Ice Blue
Available in Linen, Runner, & Napkin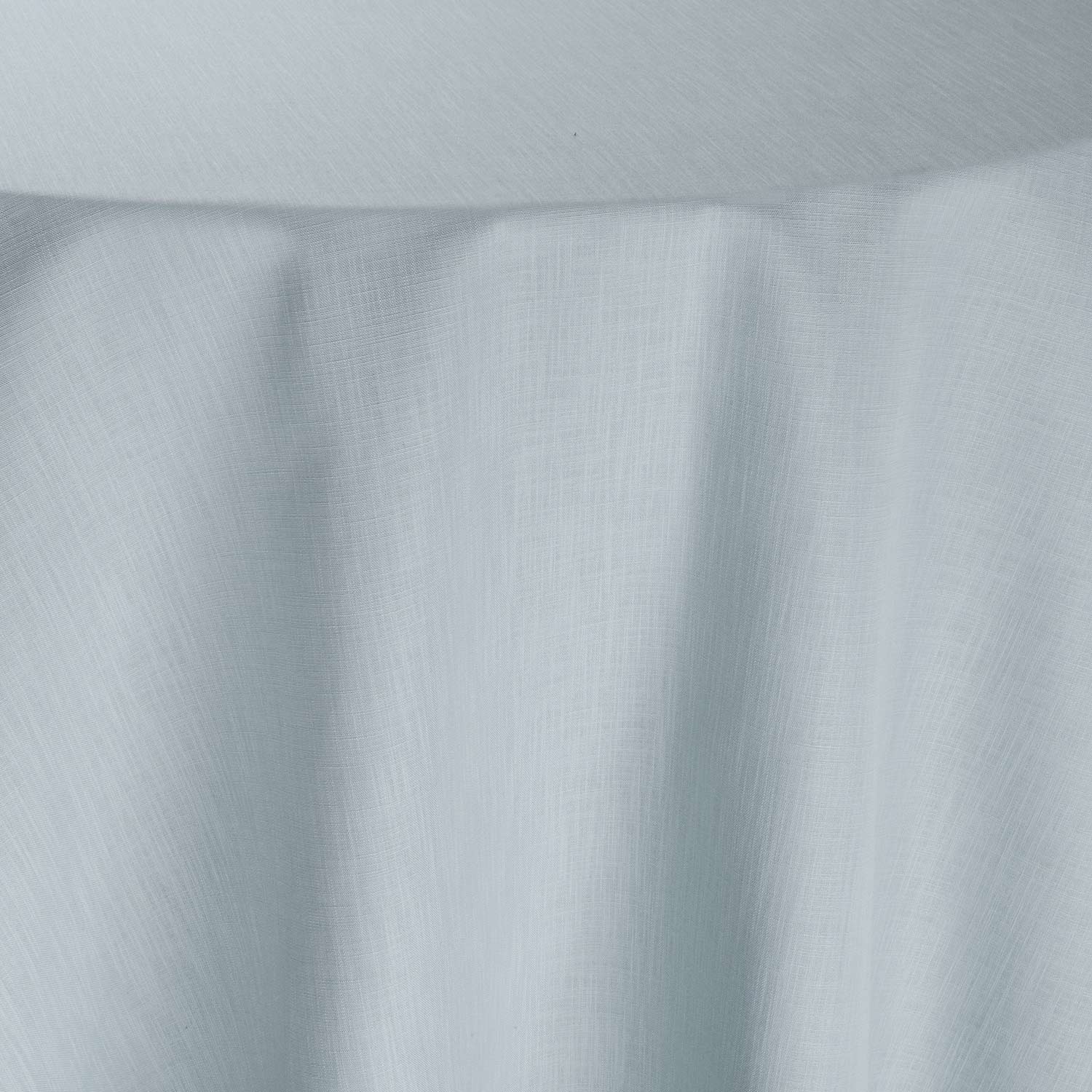 Sonoma Ice Blue
Available in Linen, Runner, & Napkin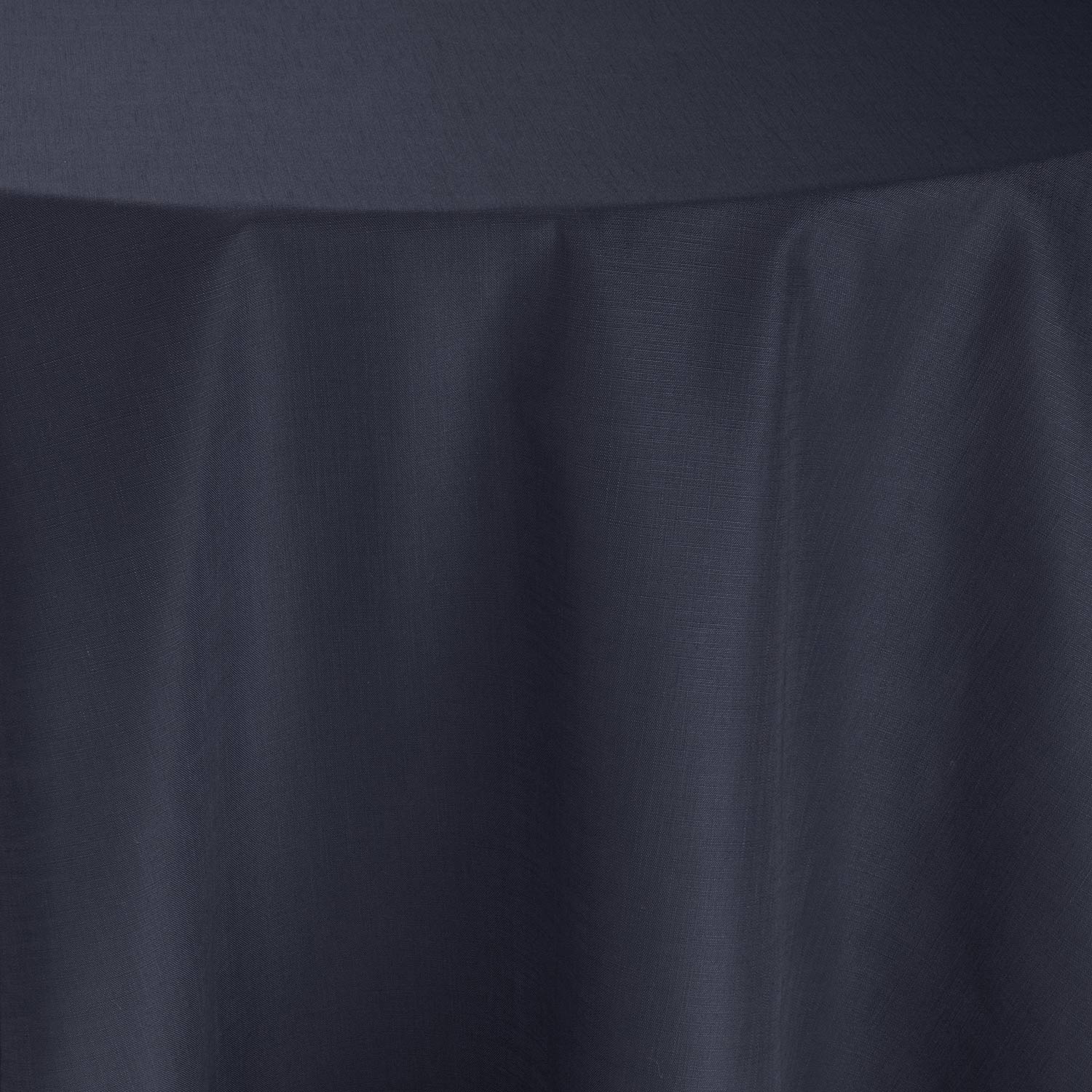 Sonoma Indigo
Available in Linen, Runner, & Napkin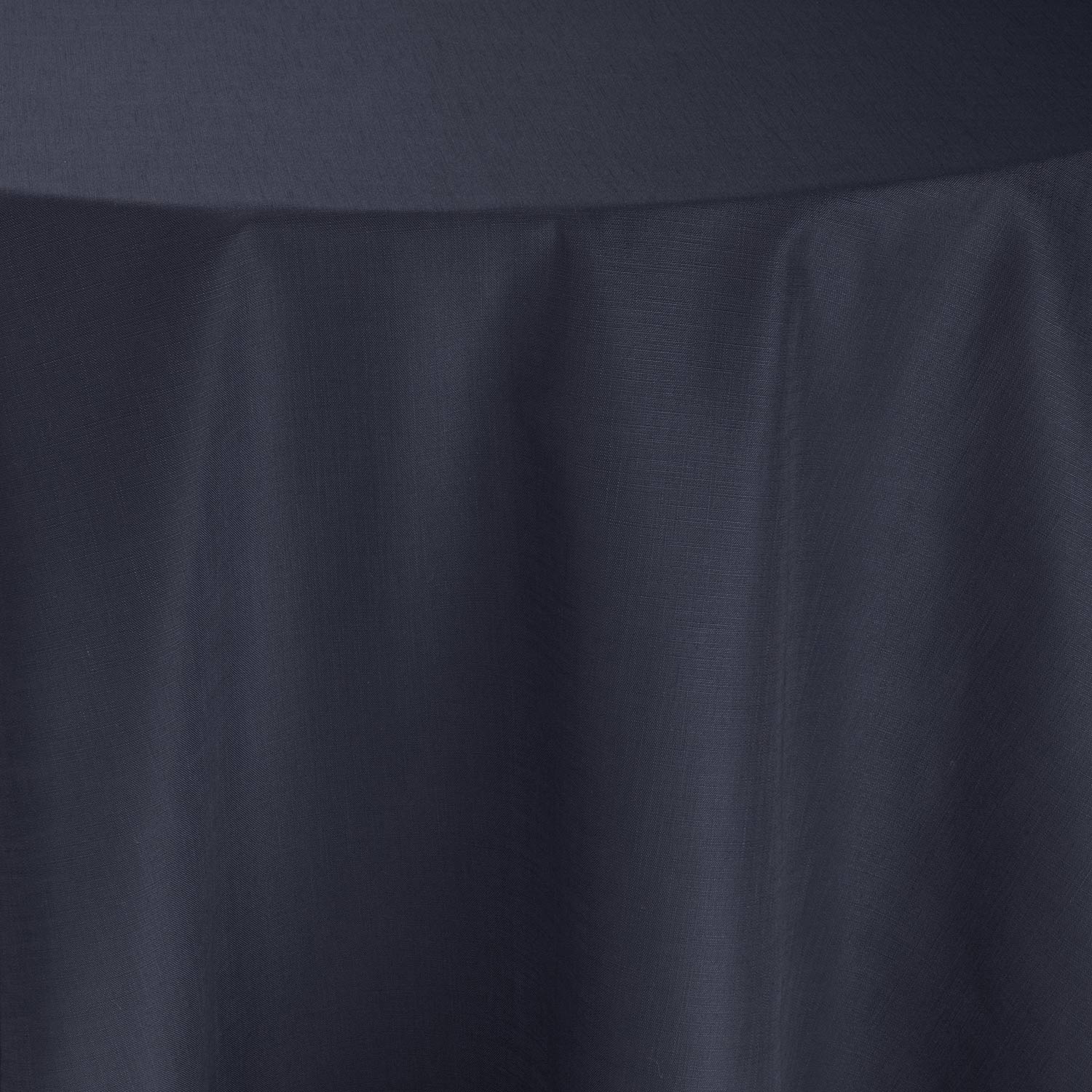 Sonoma Indigo
Available in Linen, Runner, & Napkin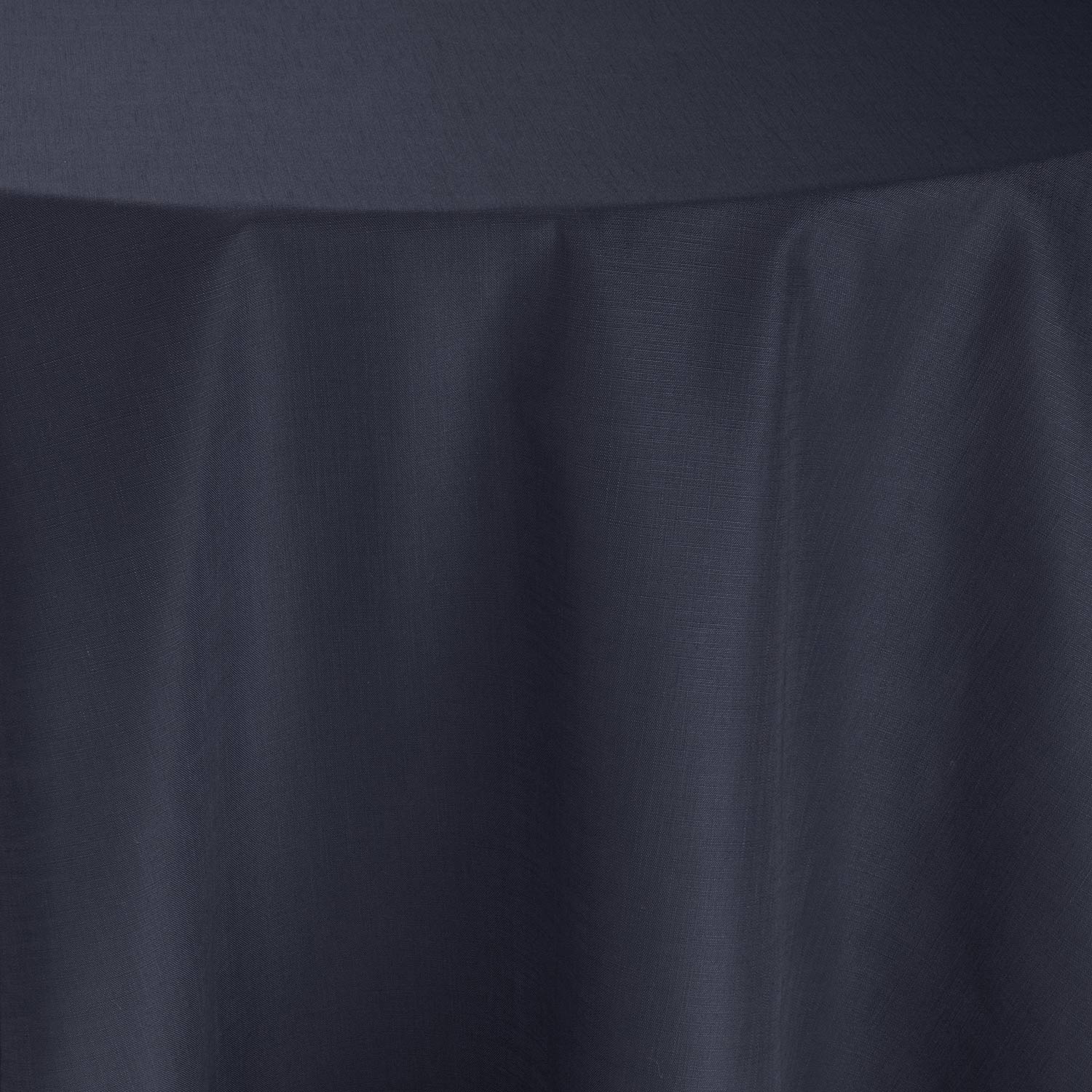 Sonoma Indigo
Available in Linen, Runner, & Napkin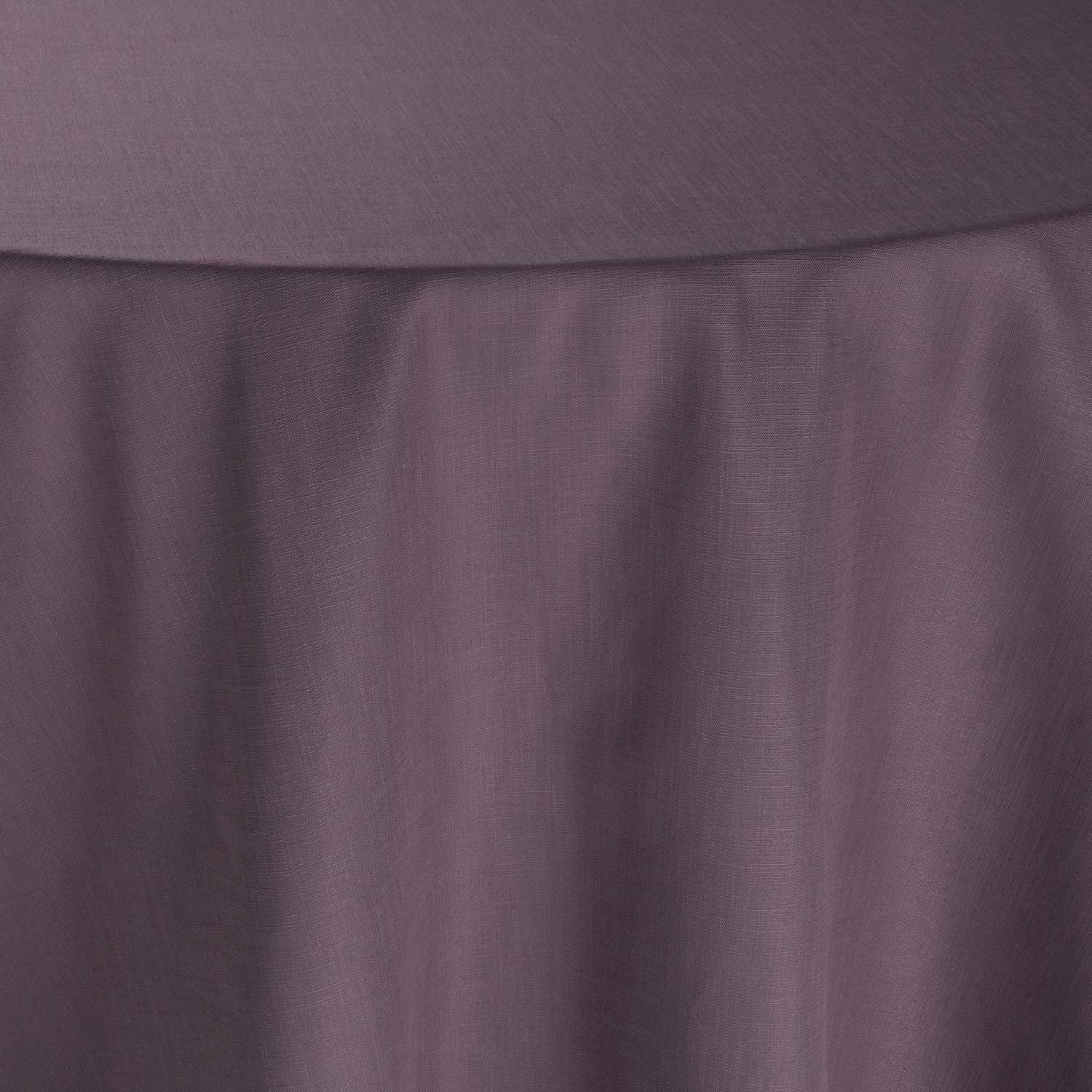 Sonoma Dusty Lavender
Available in Linen, Runner, & Napkin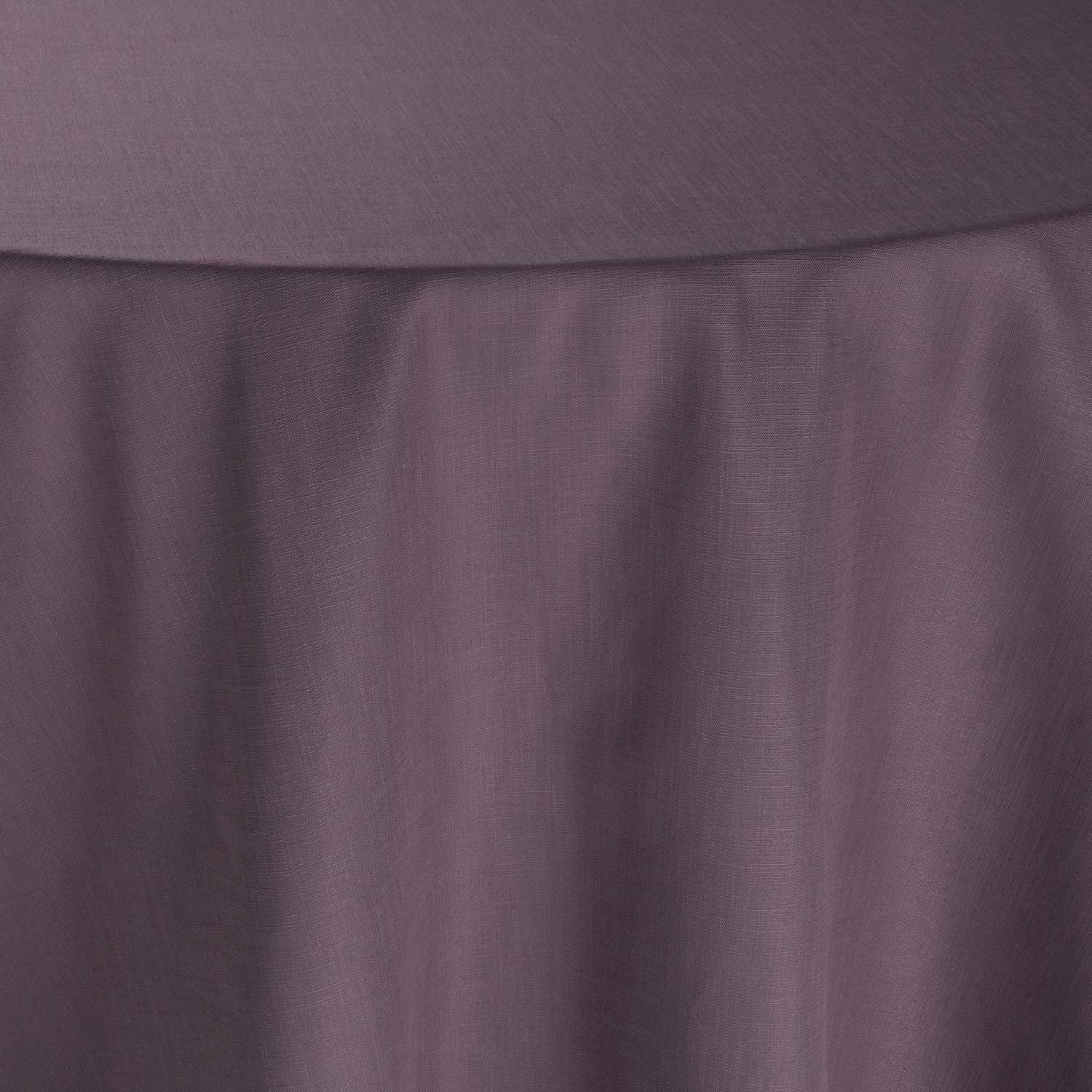 Sonoma Dusty Lavender
Available in Linen, Runner, & Napkin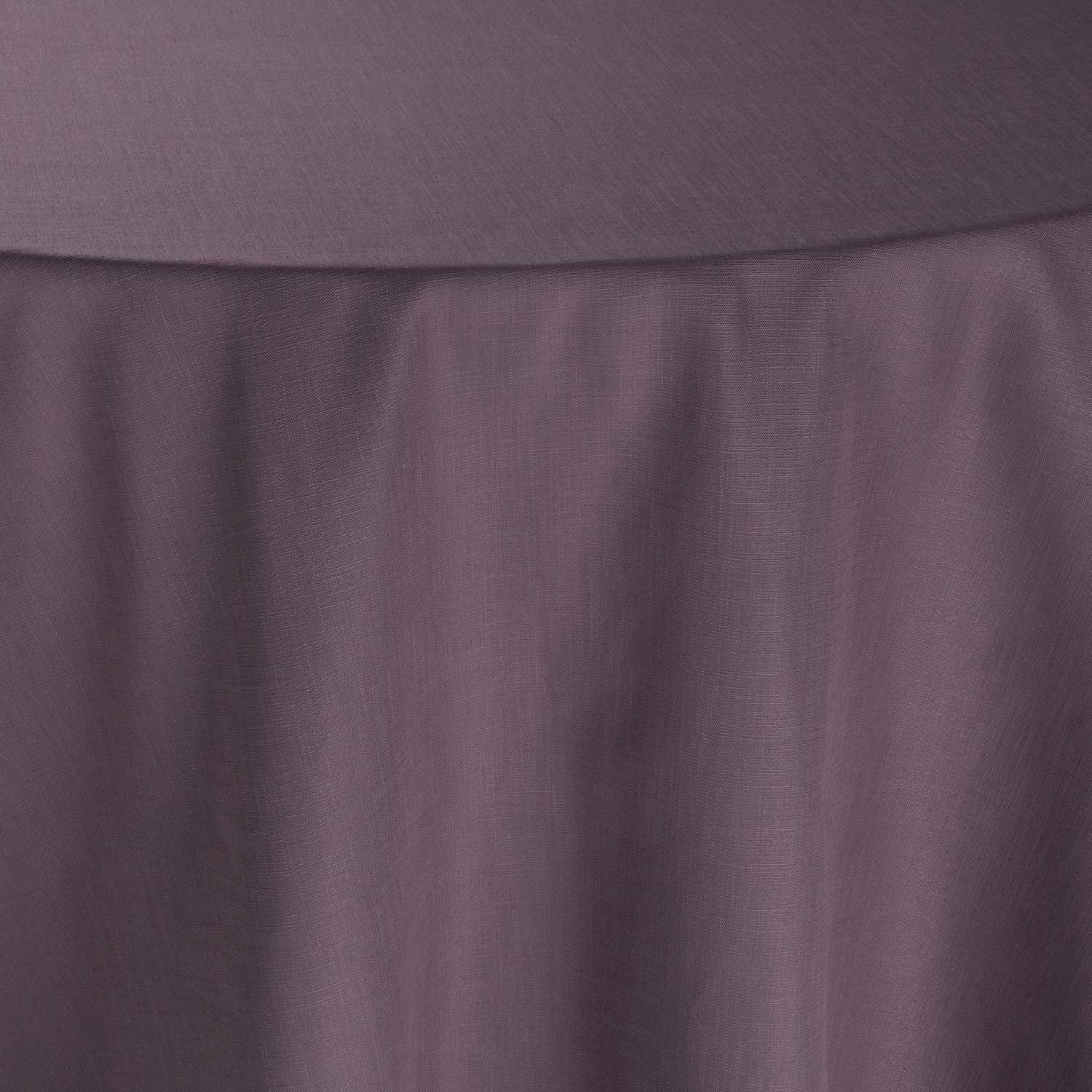 Sonoma Dusty Lavender
Available in Linen, Runner, & Napkin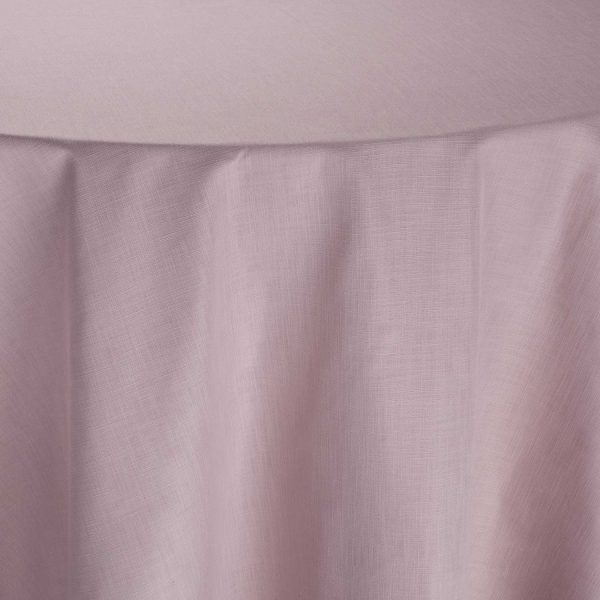 Sonoma Burnished Lilac
Available in Linen, Runner, & Napkin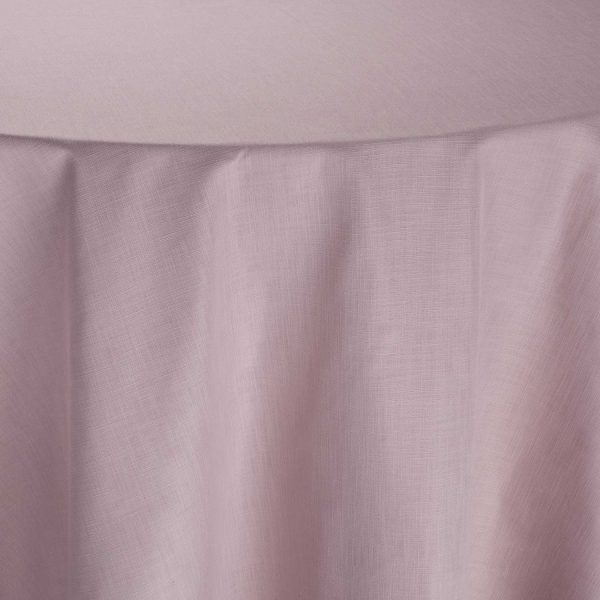 Sonoma Burnished Lilac
Available in Linen, Runner, & Napkin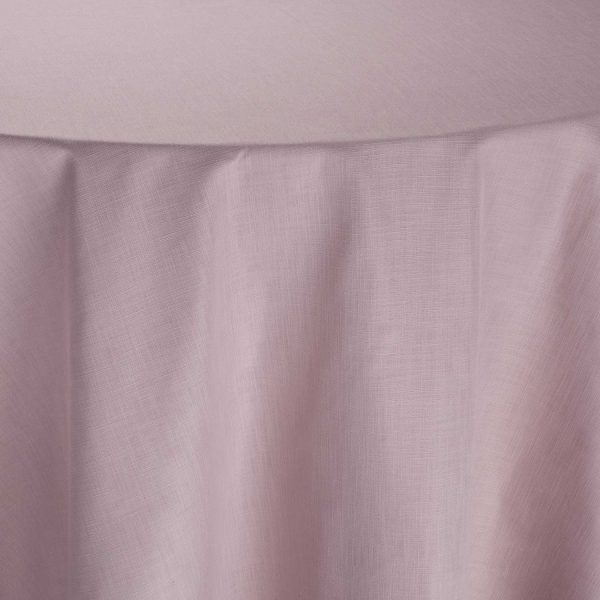 Sonoma Burnished Lilac
Available in Linen, Runner, & Napkin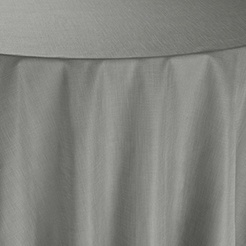 Fog Sonoma
Available in Linen, Runner, & Napkin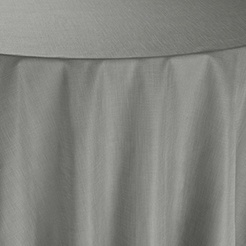 Fog Sonoma
Available in Linen, Runner, & Napkin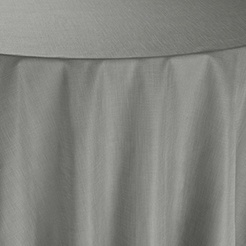 Fog Sonoma
Available in Linen, Runner, & Napkin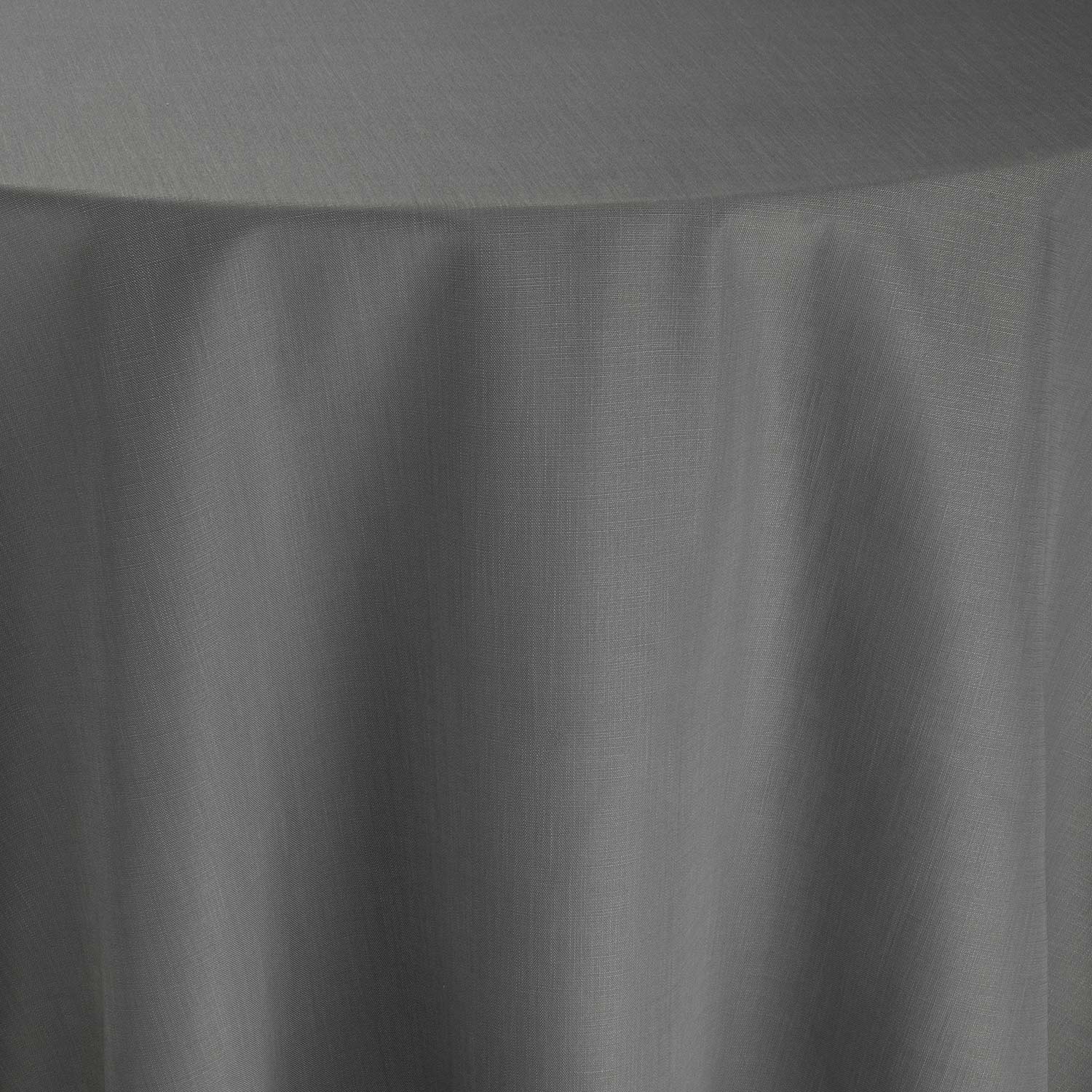 Sonoma Steel
Available in Linen, Runner, & Napkin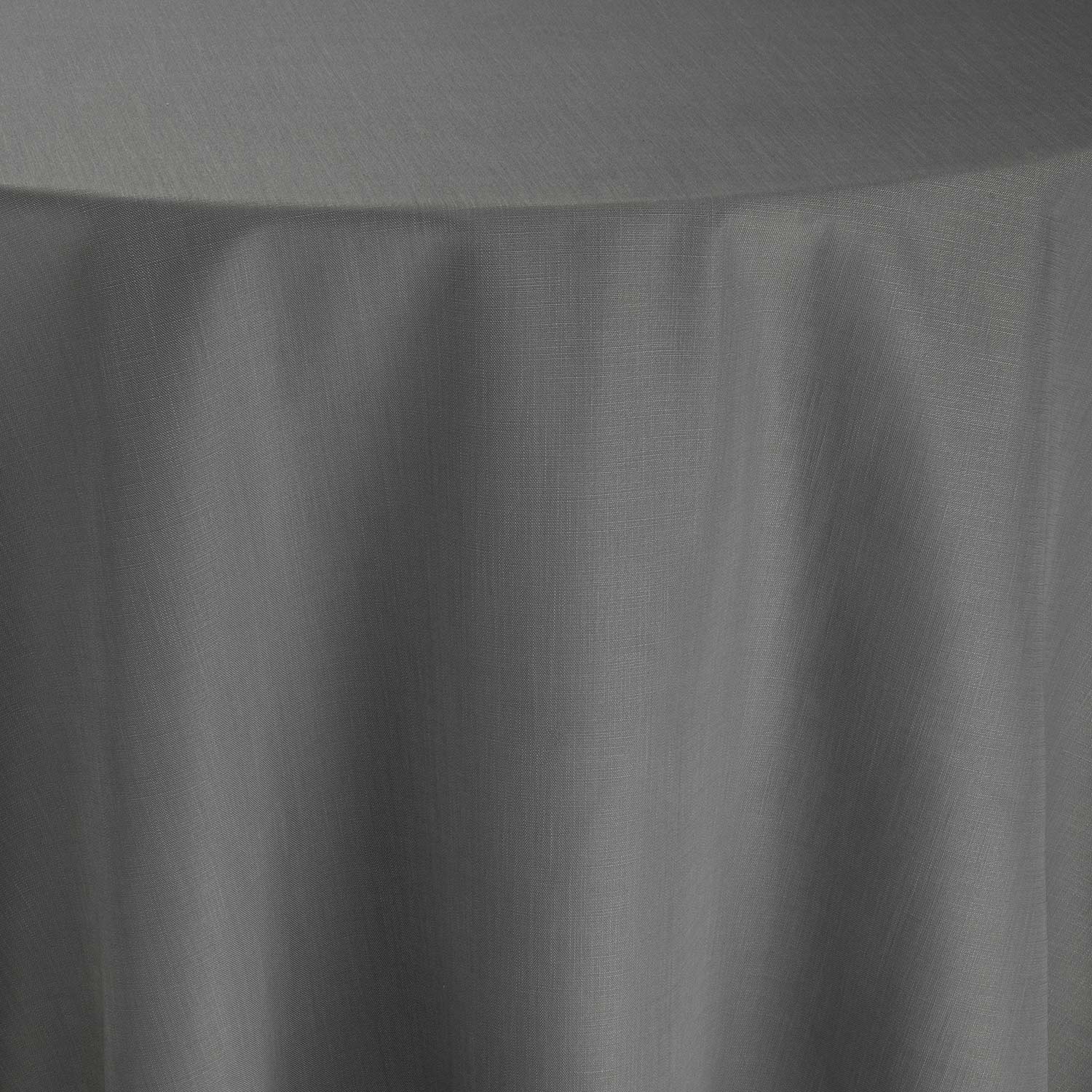 Sonoma Steel
Available in Linen, Runner, & Napkin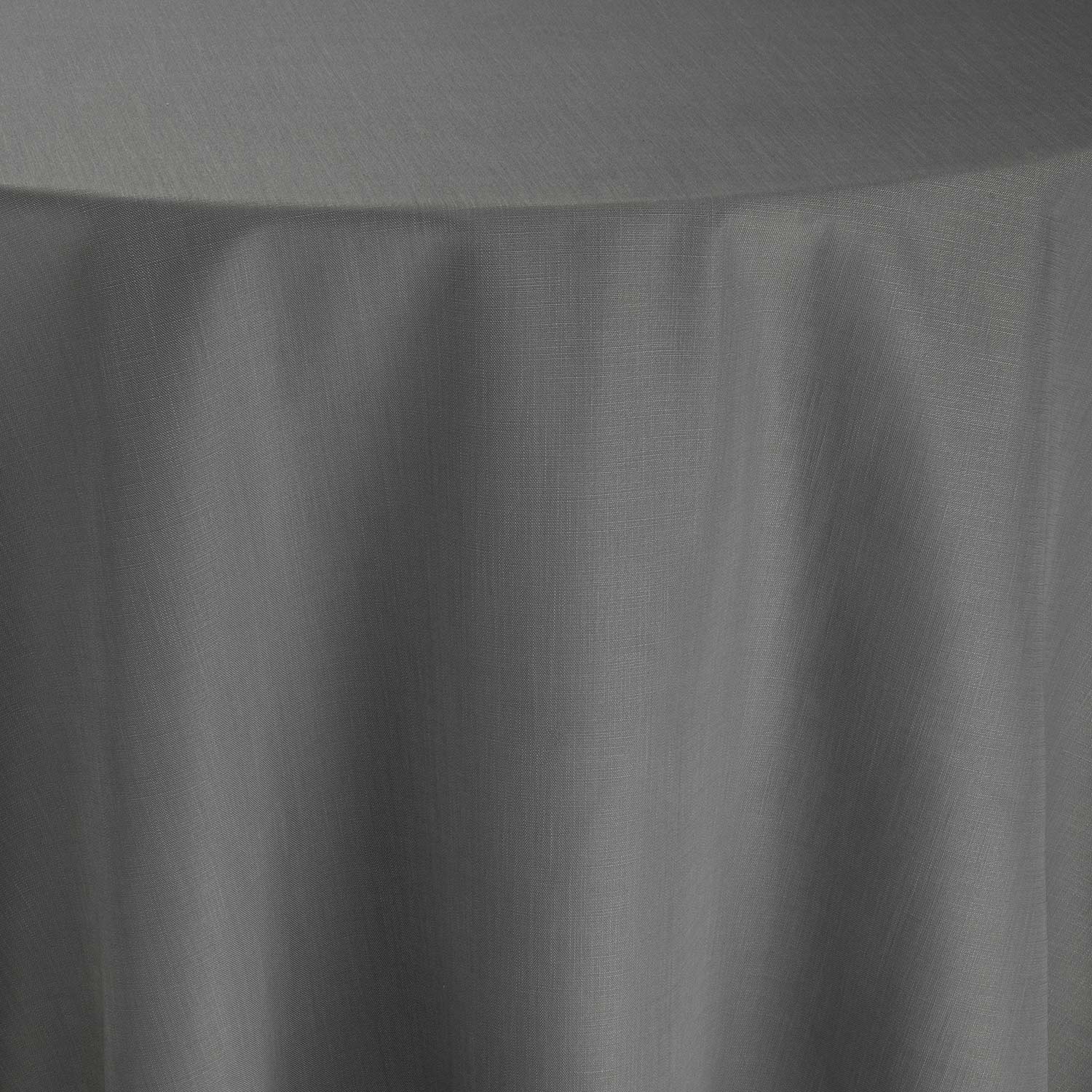 Sonoma Steel
Available in Linen, Runner, & Napkin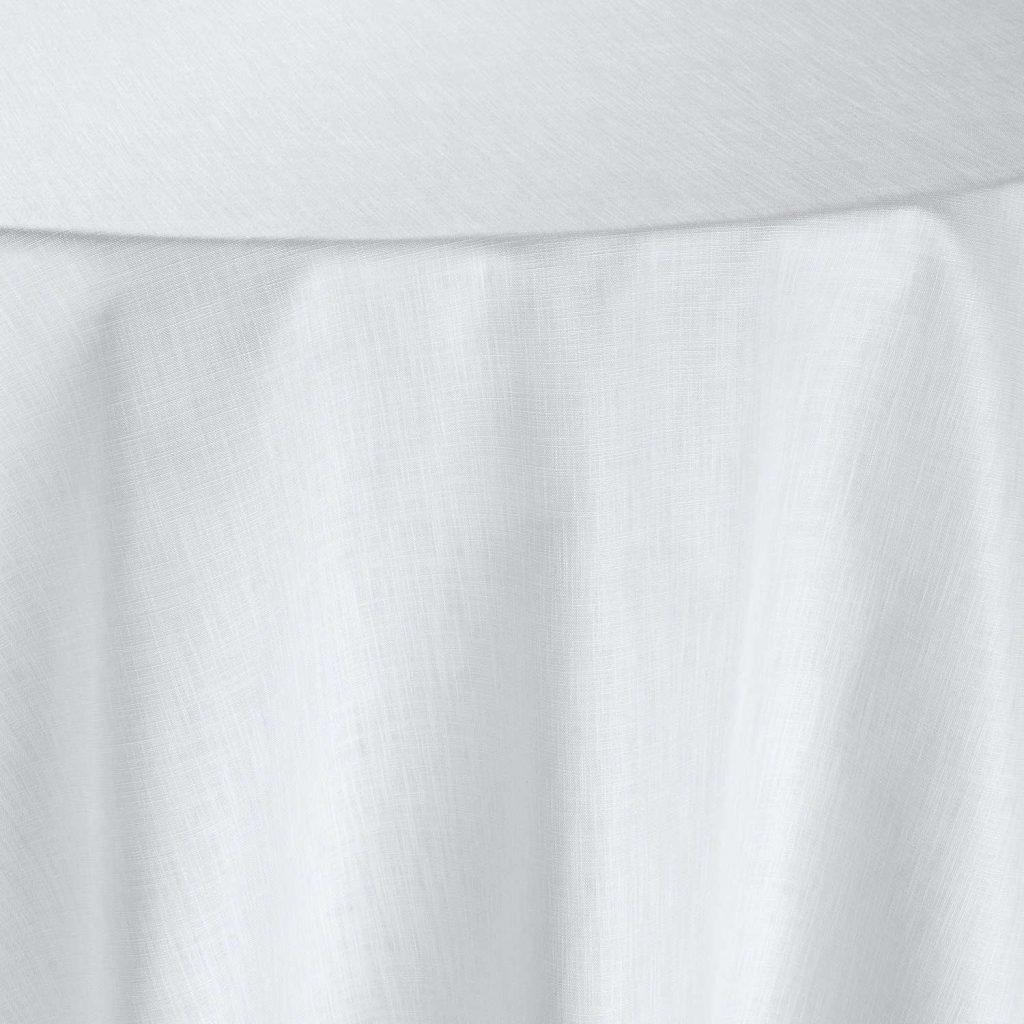 Sonoma Chalk
Available in Linen, Runner, & Napkin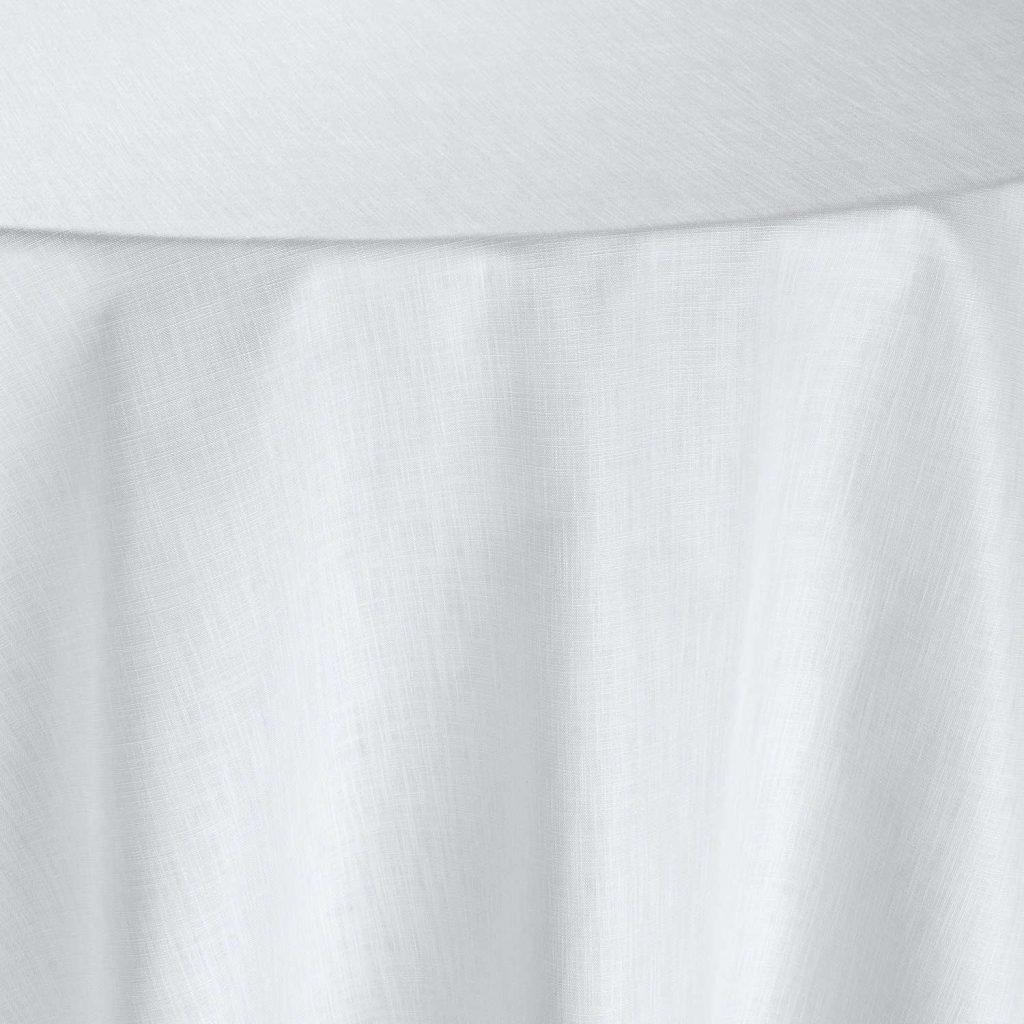 Sonoma Chalk
Available in Linen, Runner, & Napkin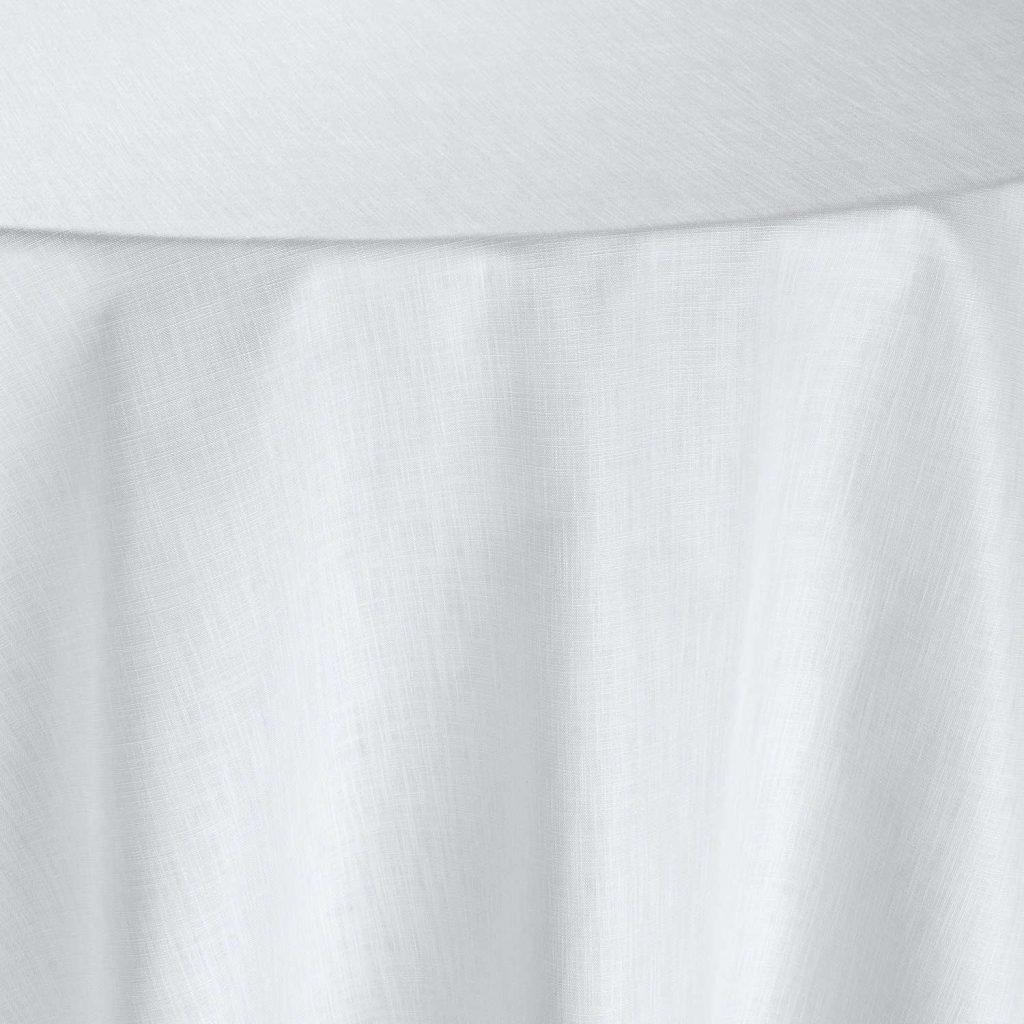 Sonoma Chalk
Available in Linen, Runner, & Napkin
2. Tell us where to send your swatches