Water Lily Collection
Capture the magical romance of spring flowers in our newest collection, Water Lily. Delicate shades of light green, soft pink tones, calming blue palettes and a tinge of warm beige will add a perfect balance of elegance and nature to your next affair.
Symbolizing new beginnings, this blossoming collection offers endless color combinations that will give your guests a naturally connected sense of space.
NEW

Hold Inspiration in Your Hands

Request your free swatches from the Water Lily Collection.
Like what you see in this collection? Texture, touch, color, and pattern are key in creating an event that is truly unique and we want you to love your look. Request fabric swatches to touch and feel BBJ La Tavola swatches in the Water Lily Collection.
1. Select your favorite fabric swatches.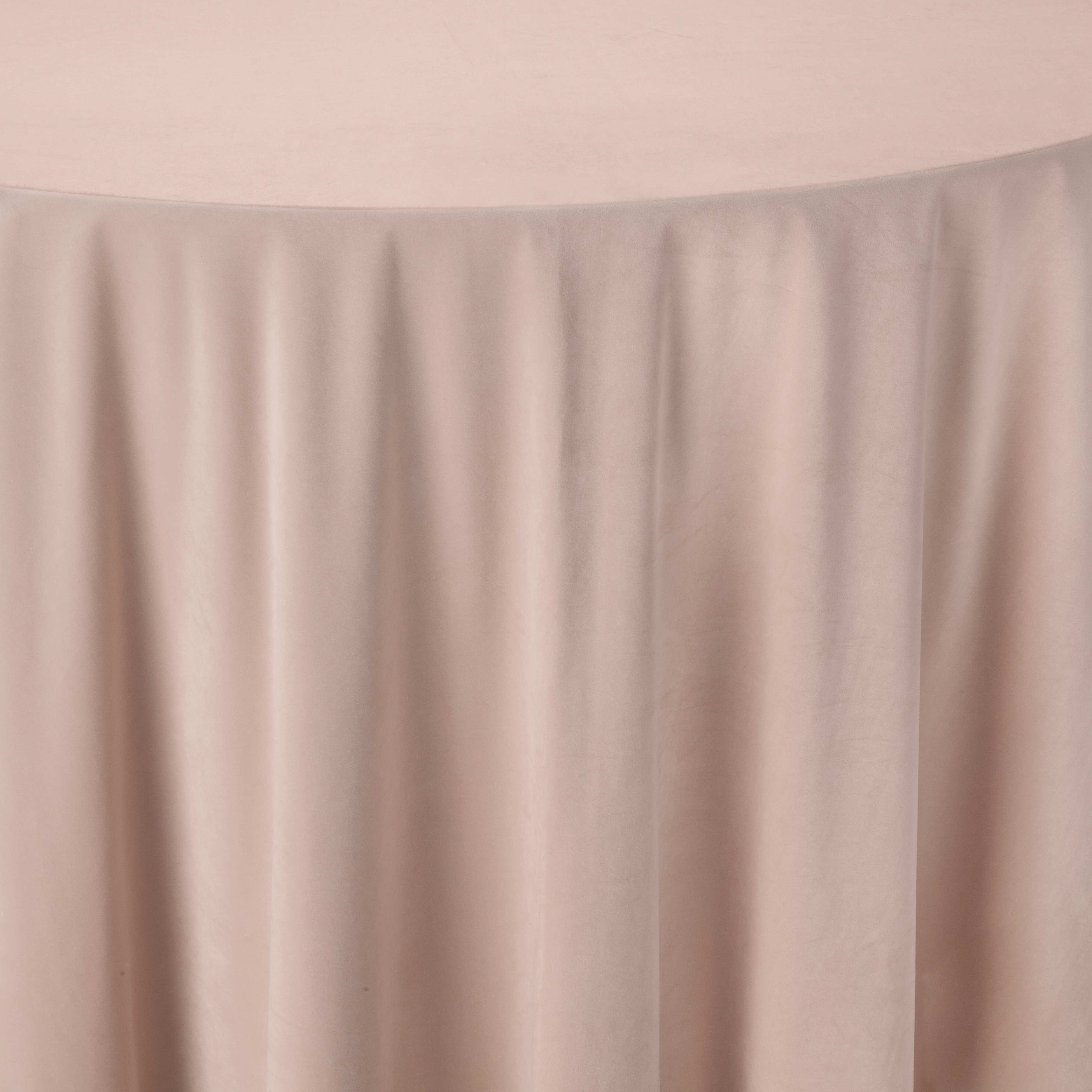 Cameo Velvet
Available in Linen, Runner & Napkin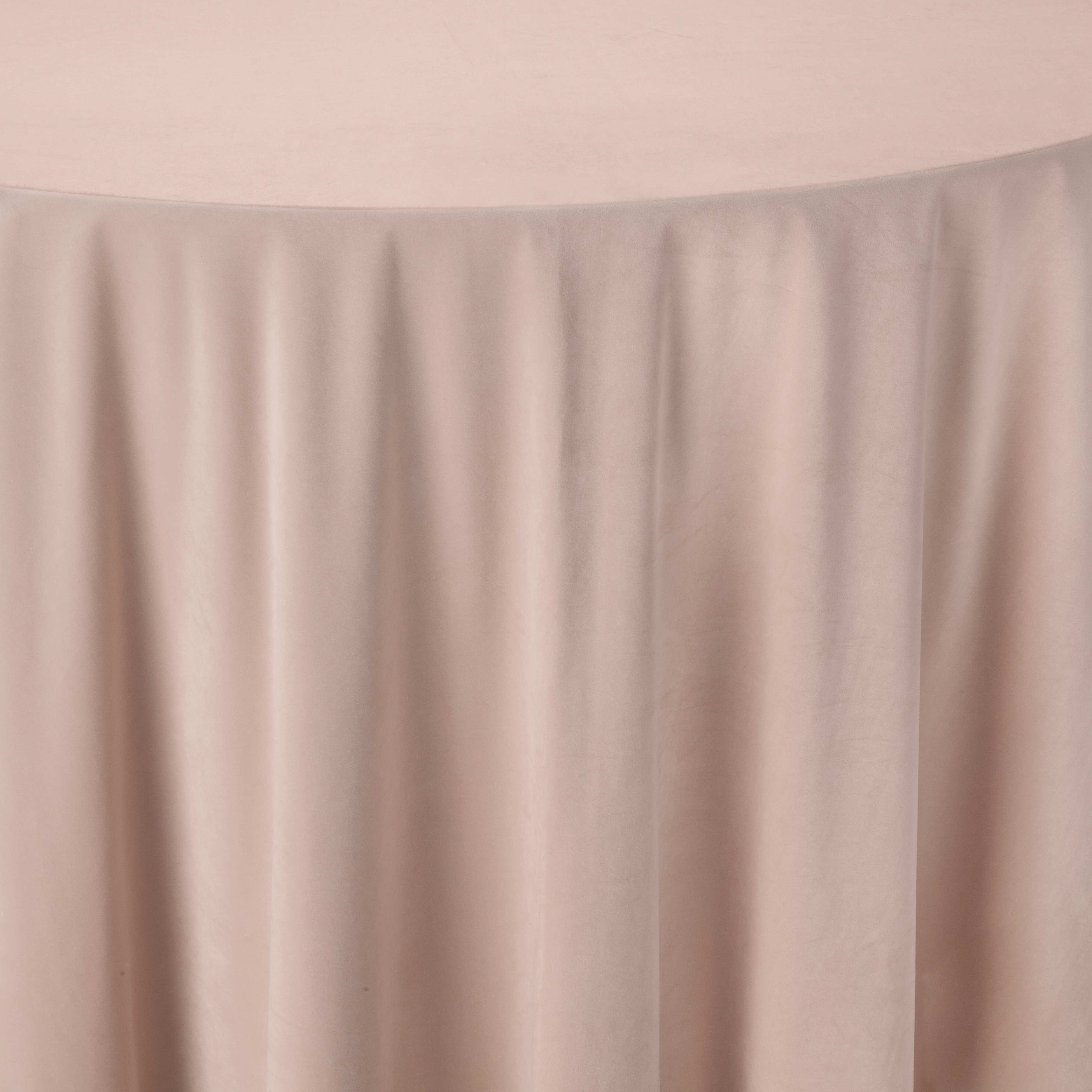 Cameo Velvet
Available in Linen, Runner & Napkin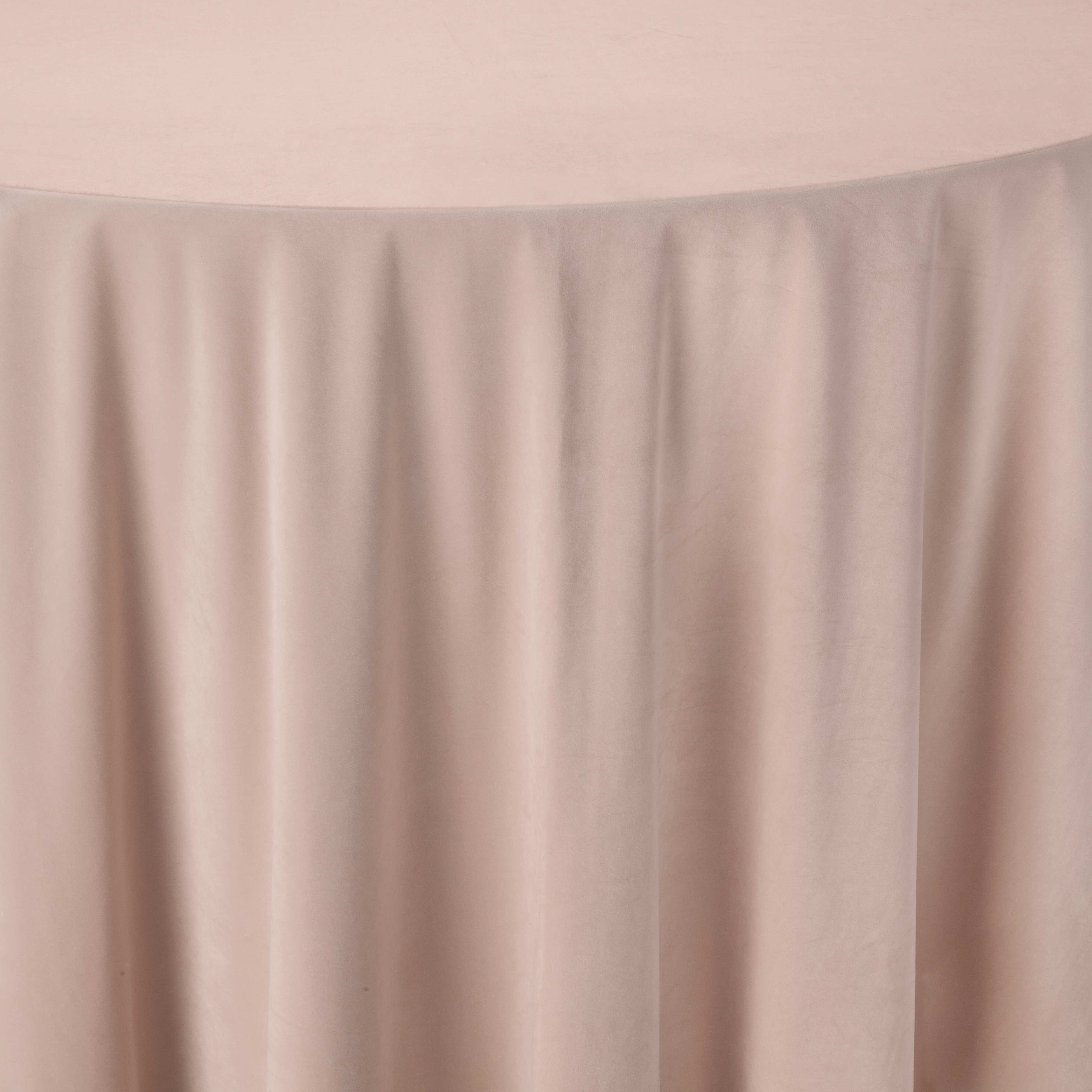 Cameo Velvet
Available in Linen, Runner & Napkin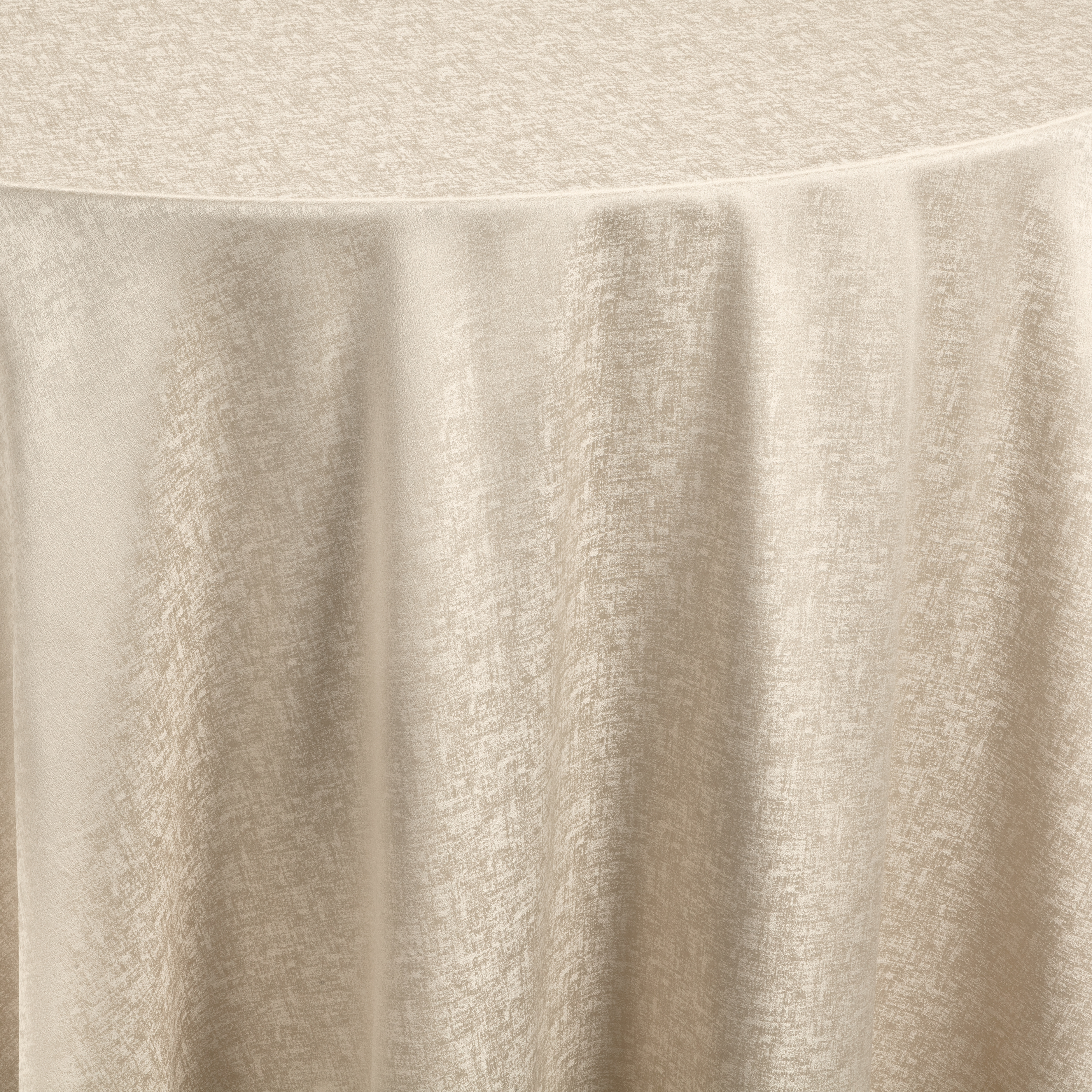 Crème Lennox
Available in Linen, Runner & Napkin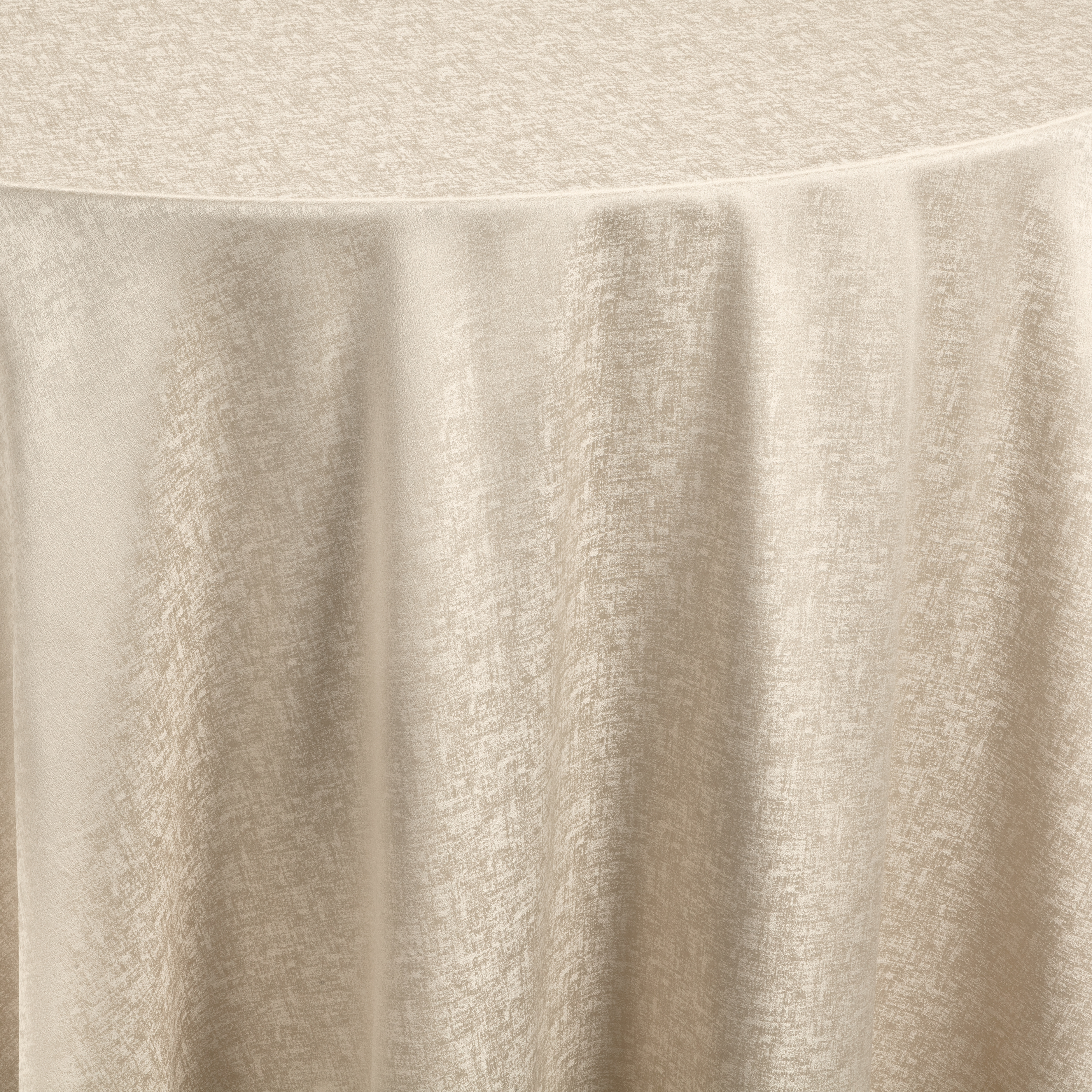 Crème Lennox
Available in Linen, Runner & Napkin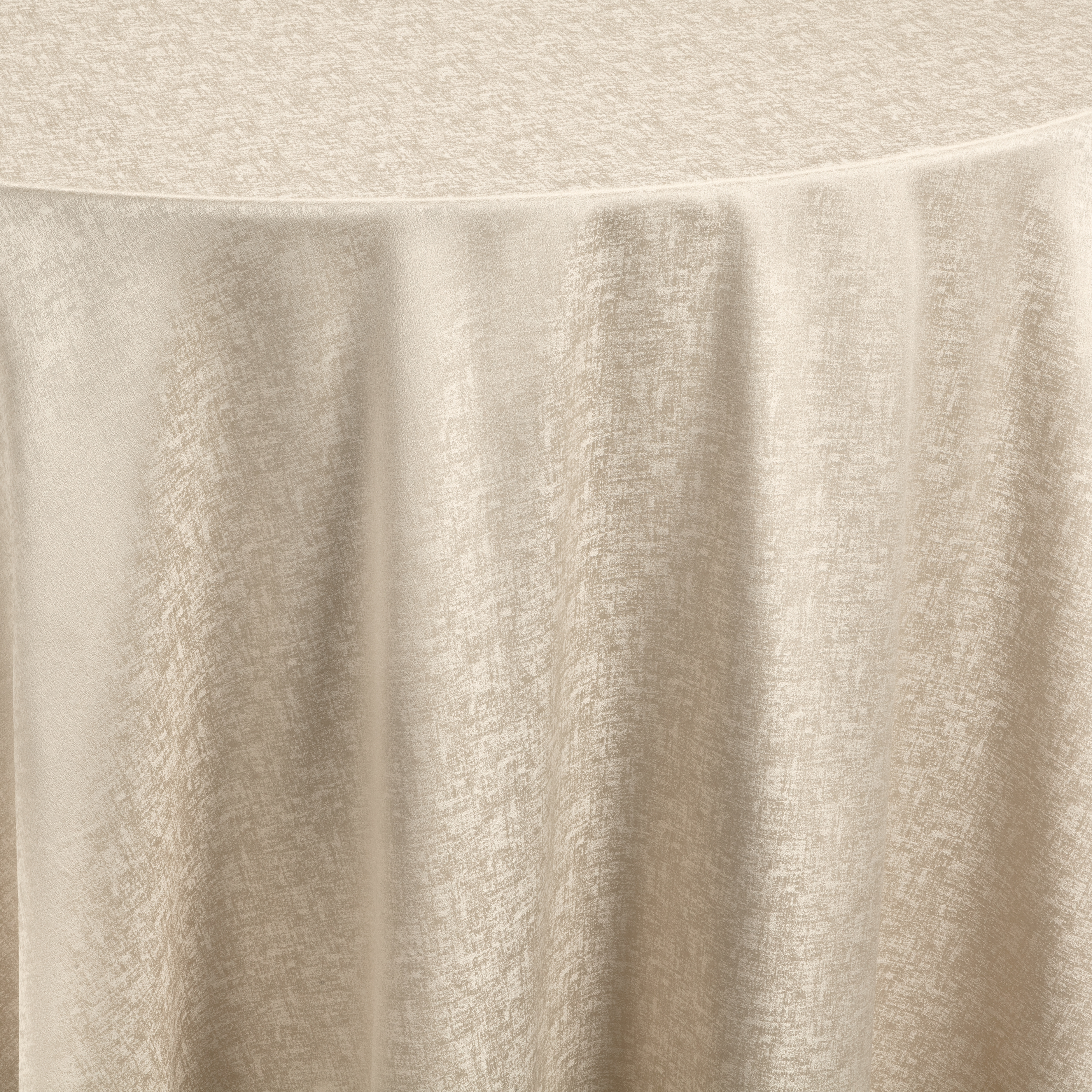 Crème Lennox
Available in Linen, Runner & Napkin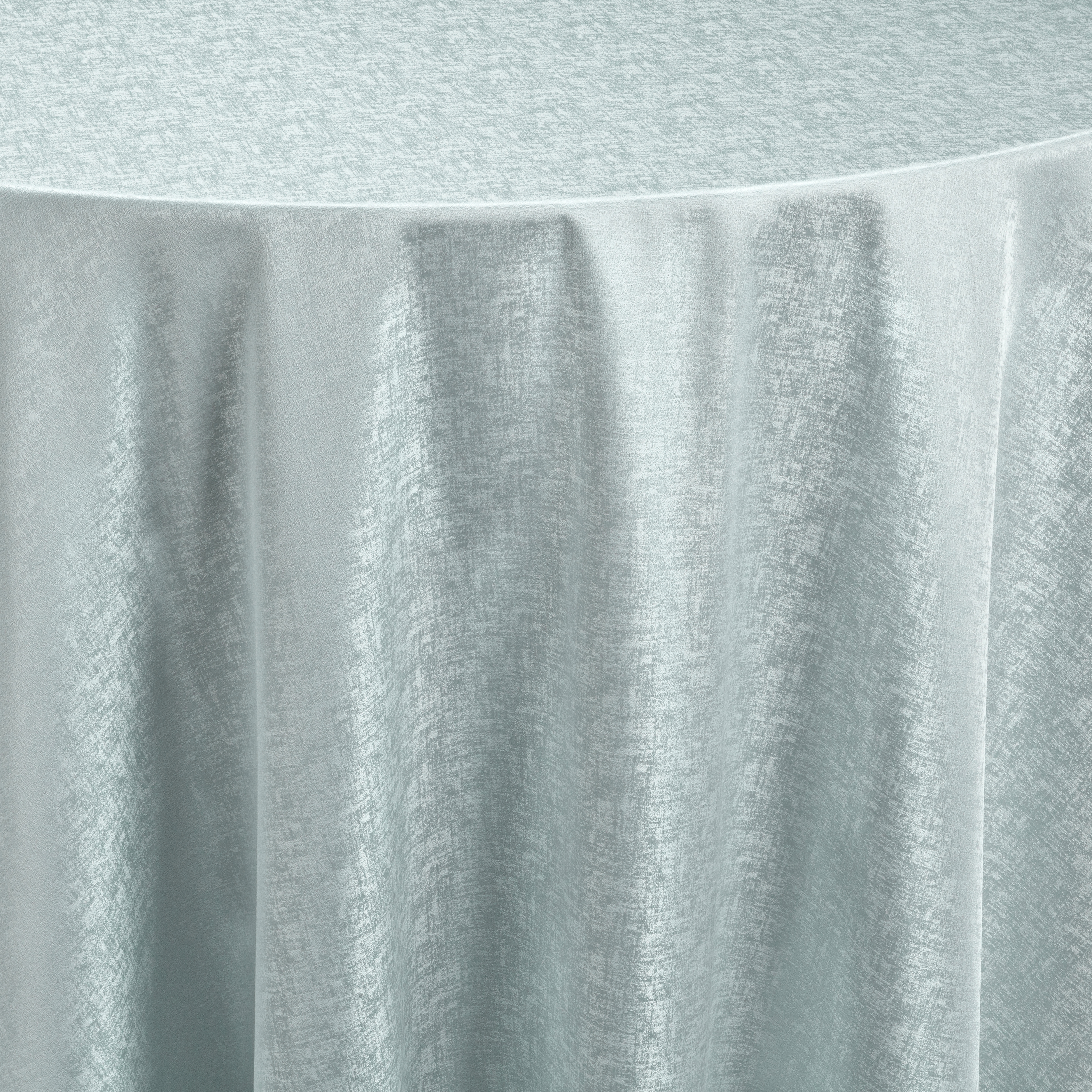 Ice Blue Lennox
Available in Linen, Runner & Napkin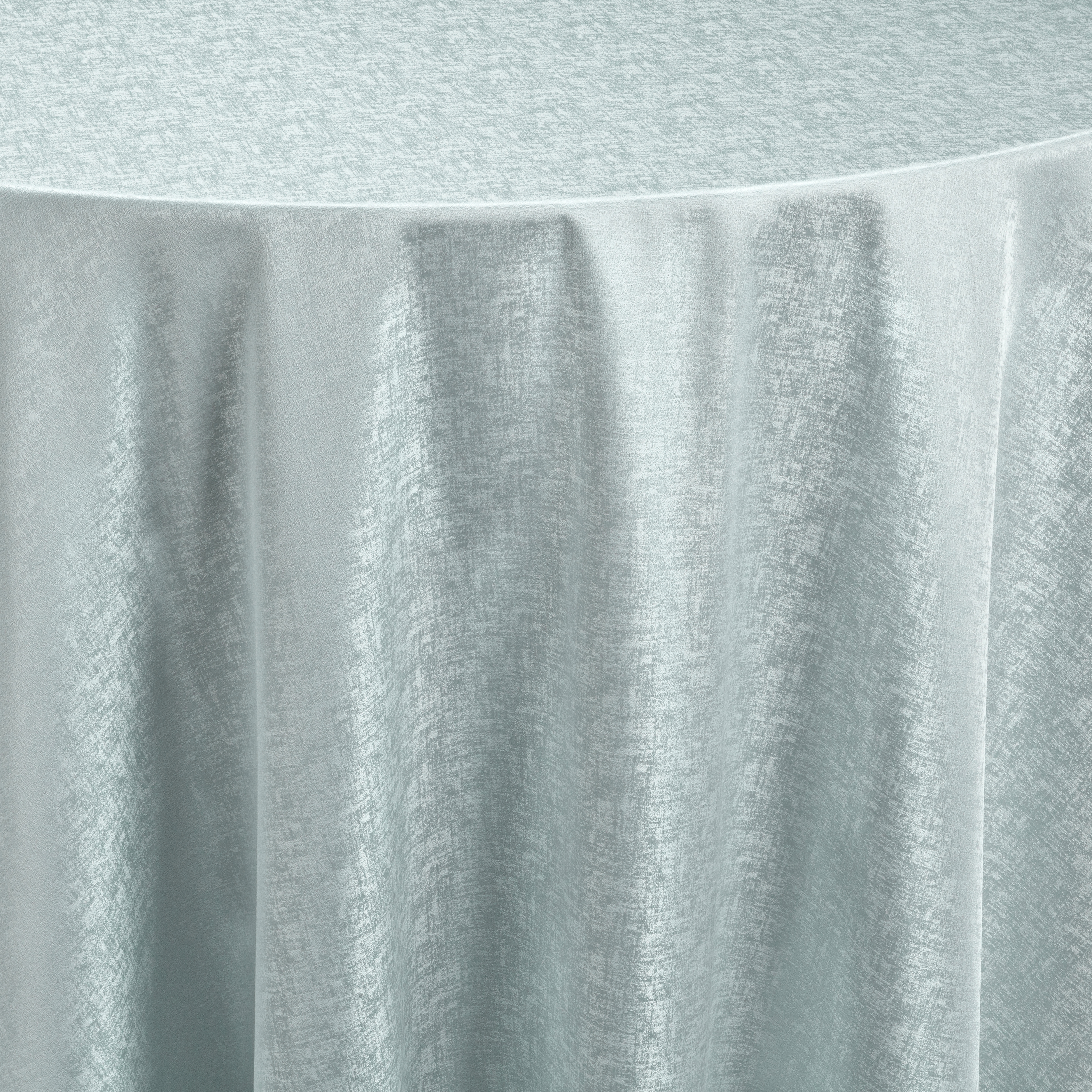 Ice Blue Lennox
Available in Linen, Runner & Napkin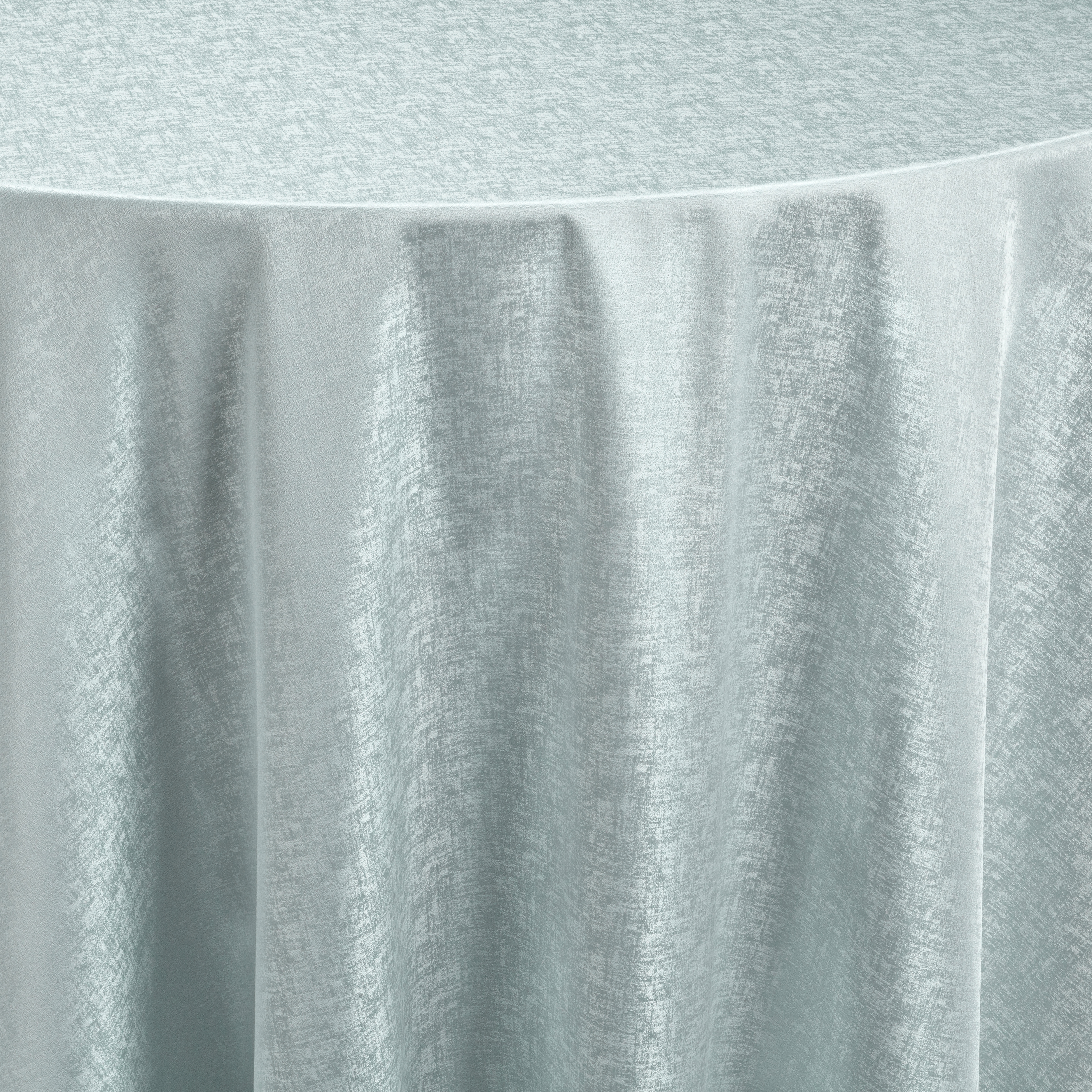 Ice Blue Lennox
Available in Linen, Runner & Napkin
Lotus Lennox
Available in Linen, Runner & Napkin
Lotus Lennox
Available in Linen, Runner & Napkin
Lotus Lennox
Available in Linen, Runner & Napkin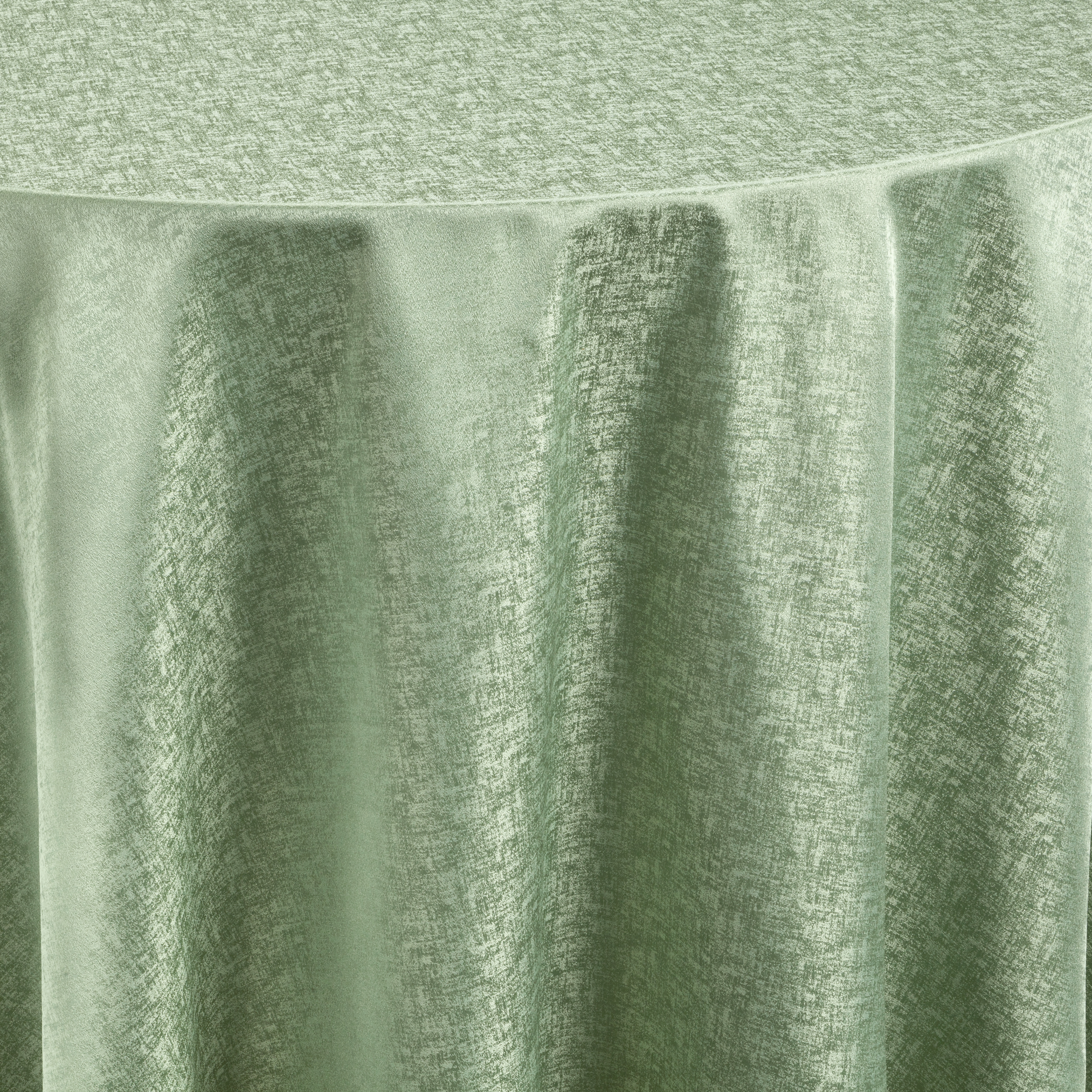 Sage Lennox
Available in Linen, Runner & Napkin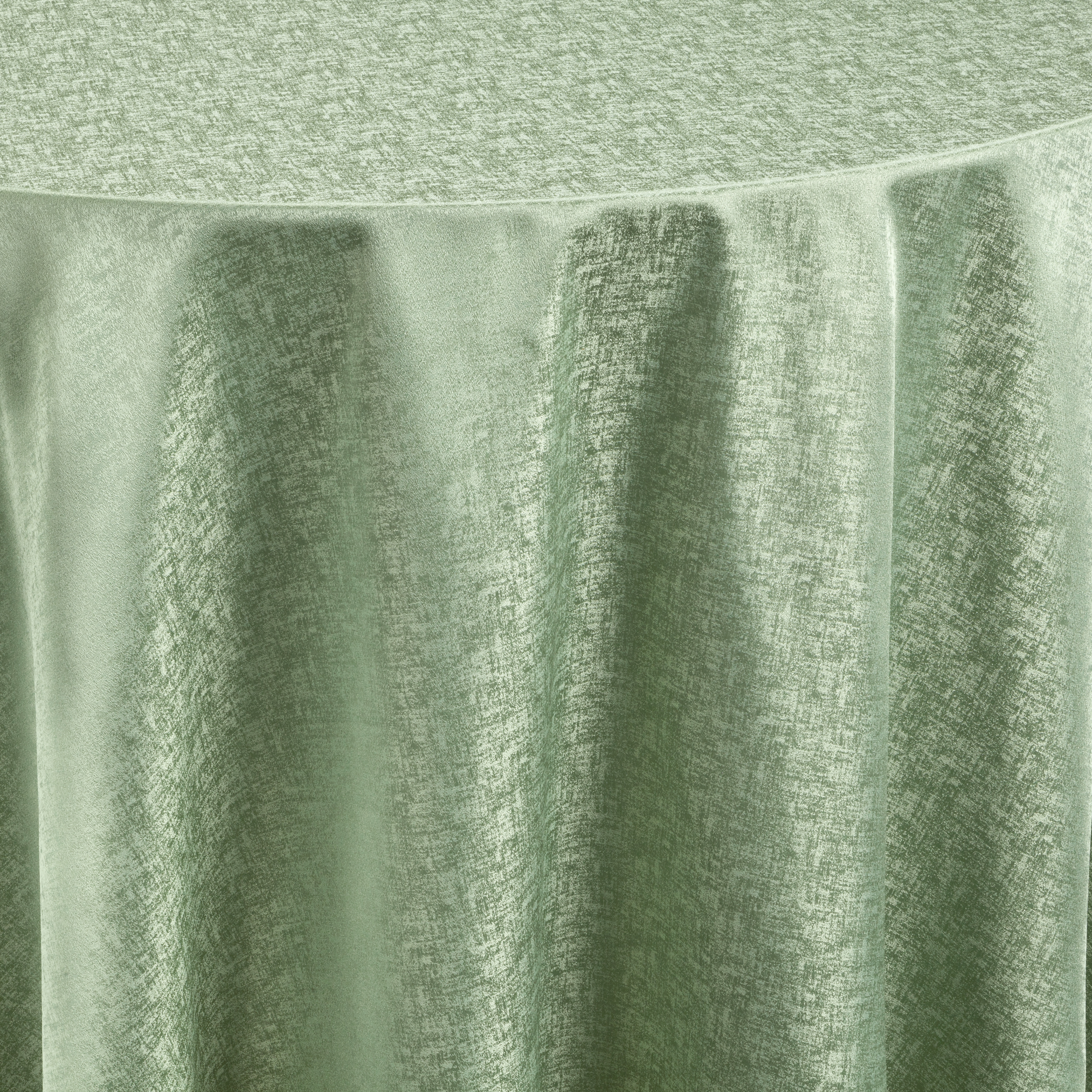 Sage Lennox
Available in Linen, Runner & Napkin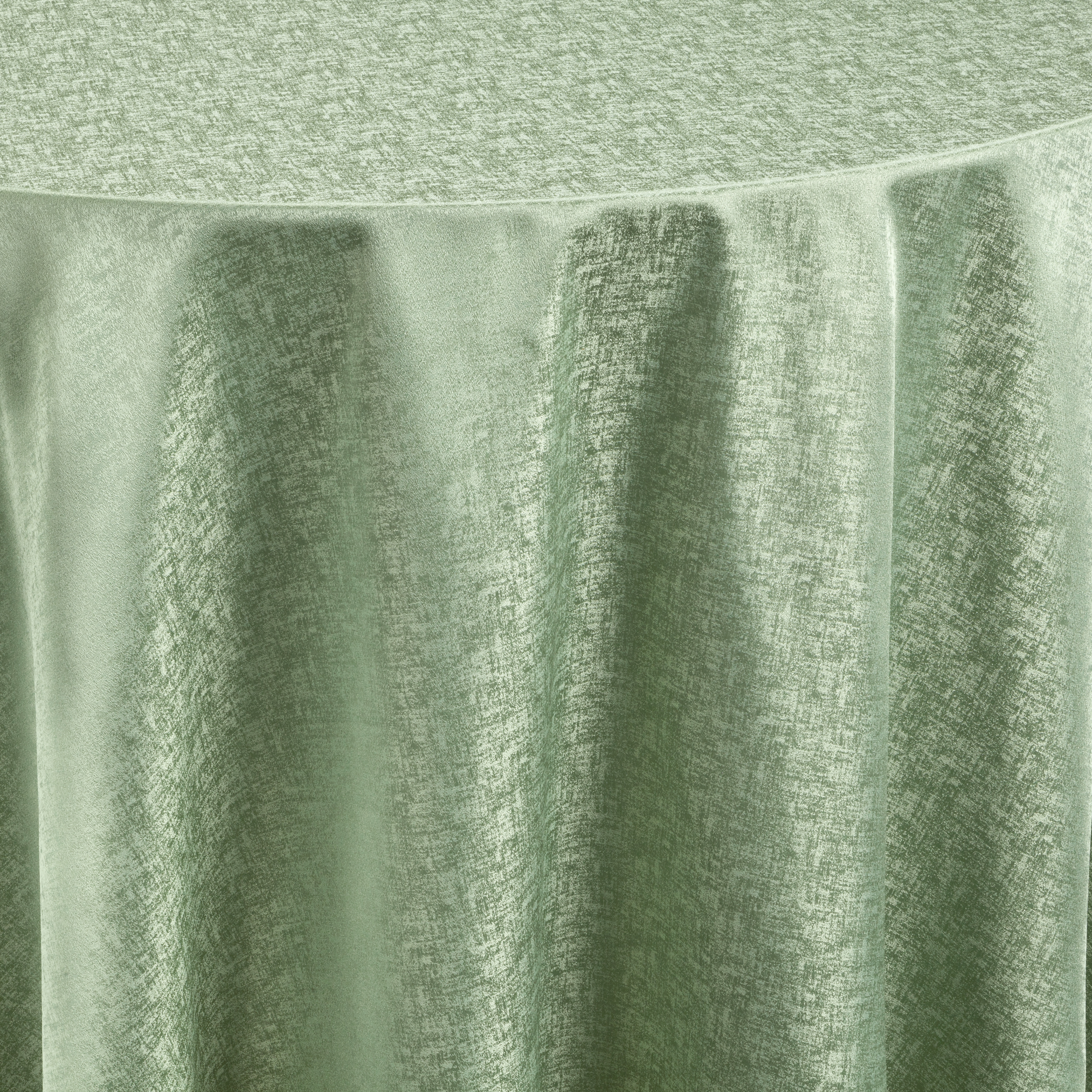 Sage Lennox
Available in Linen, Runner & Napkin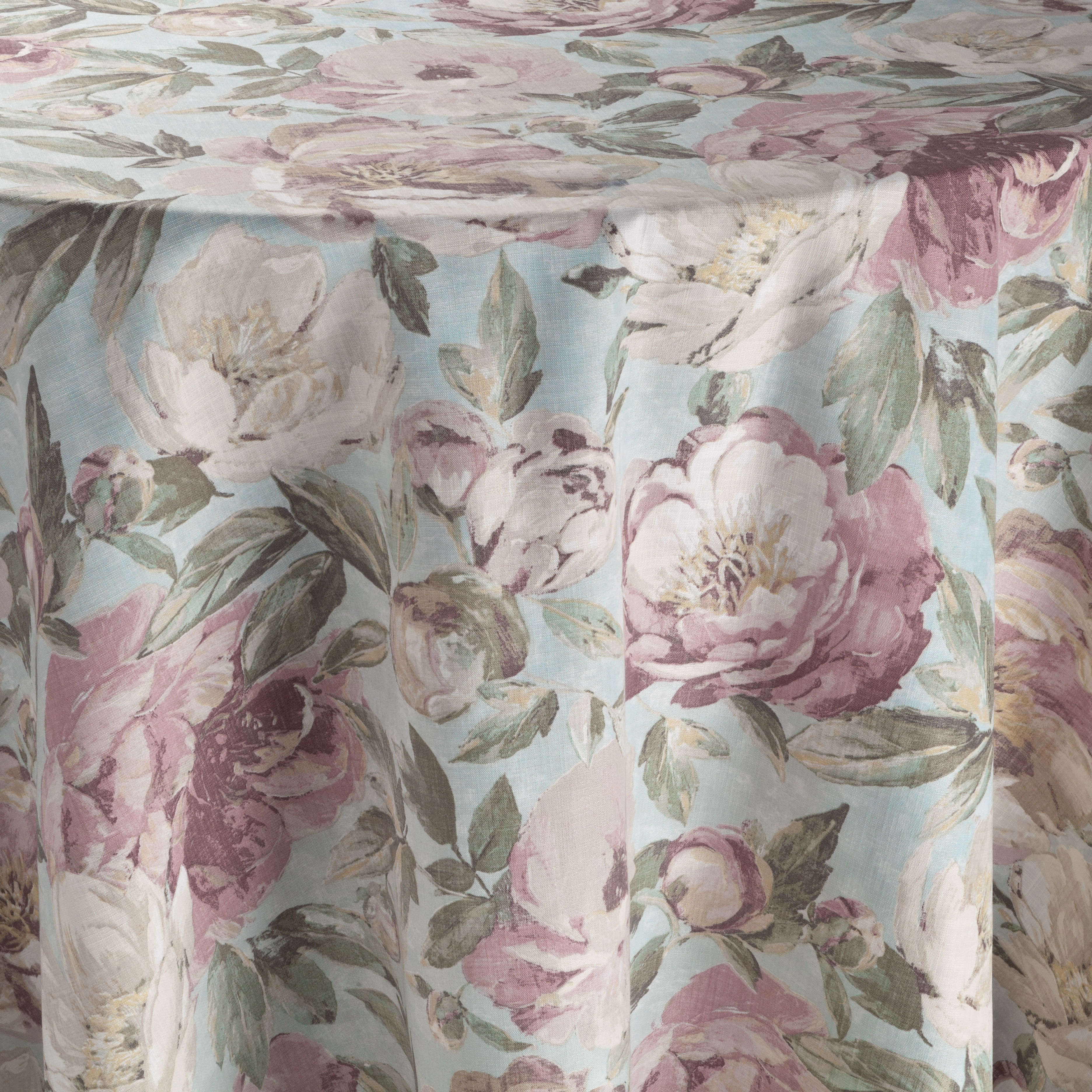 Peonies
Available in Linen, Runner & Napkin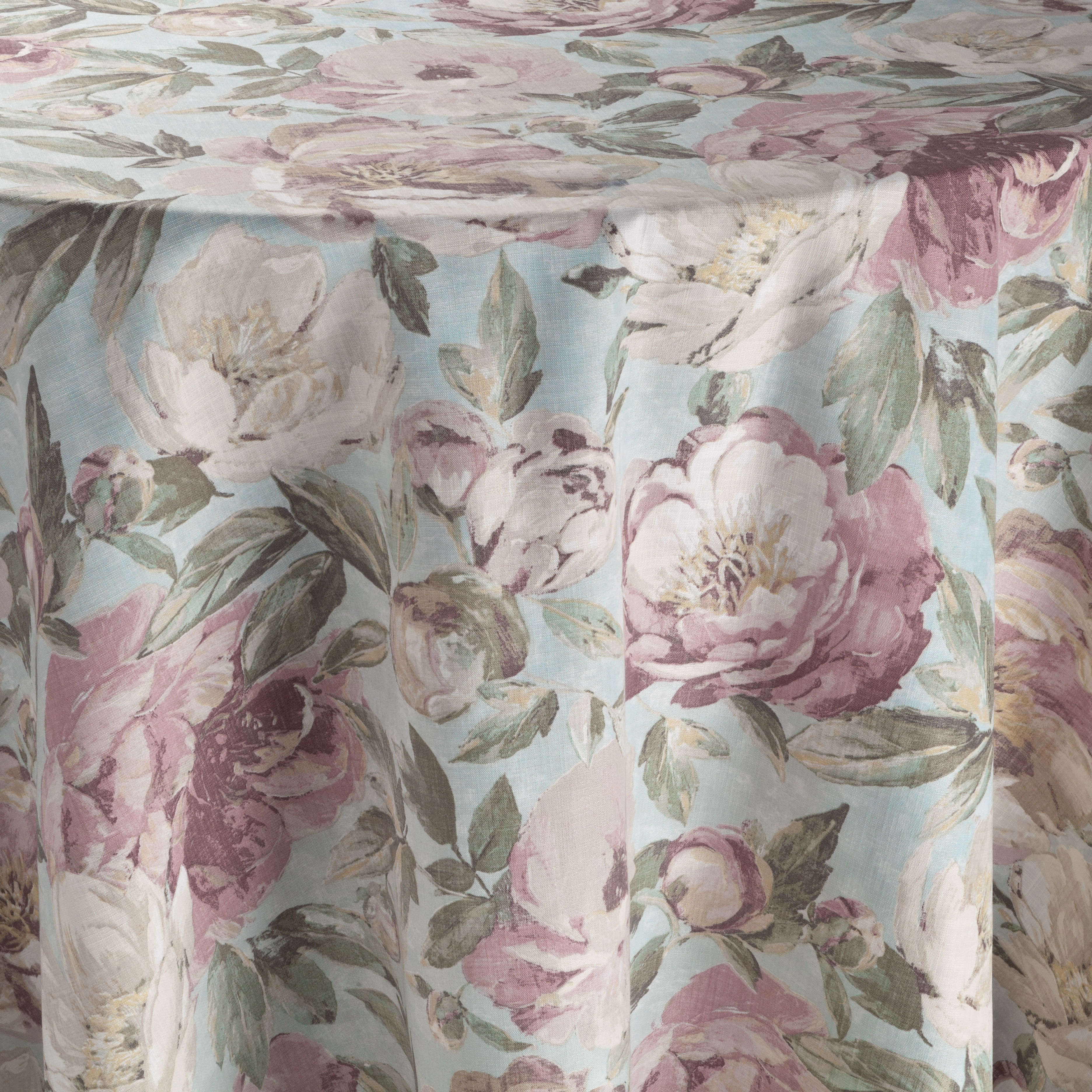 Peonies
Available in Linen, Runner & Napkin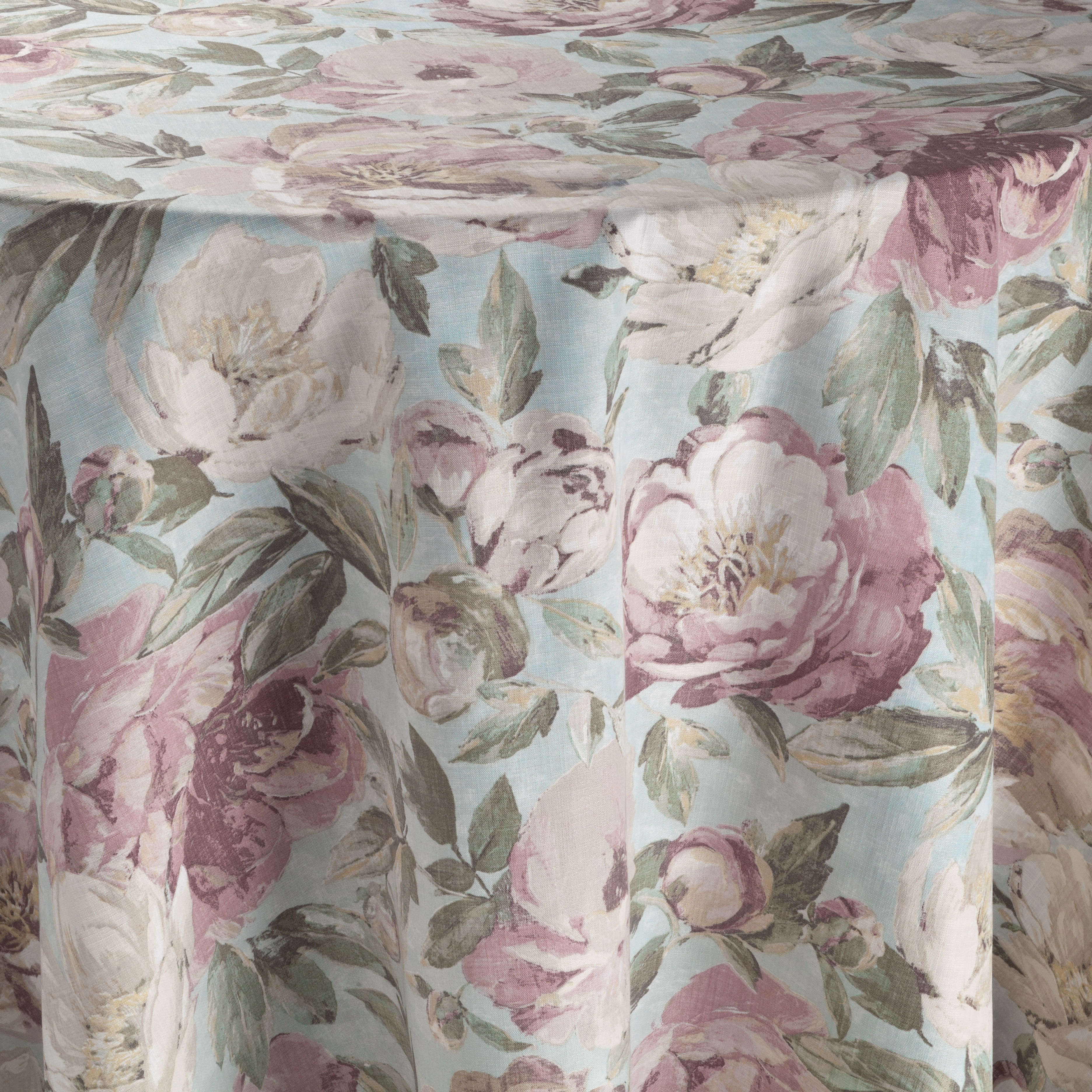 Peonies
Available in Linen, Runner & Napkin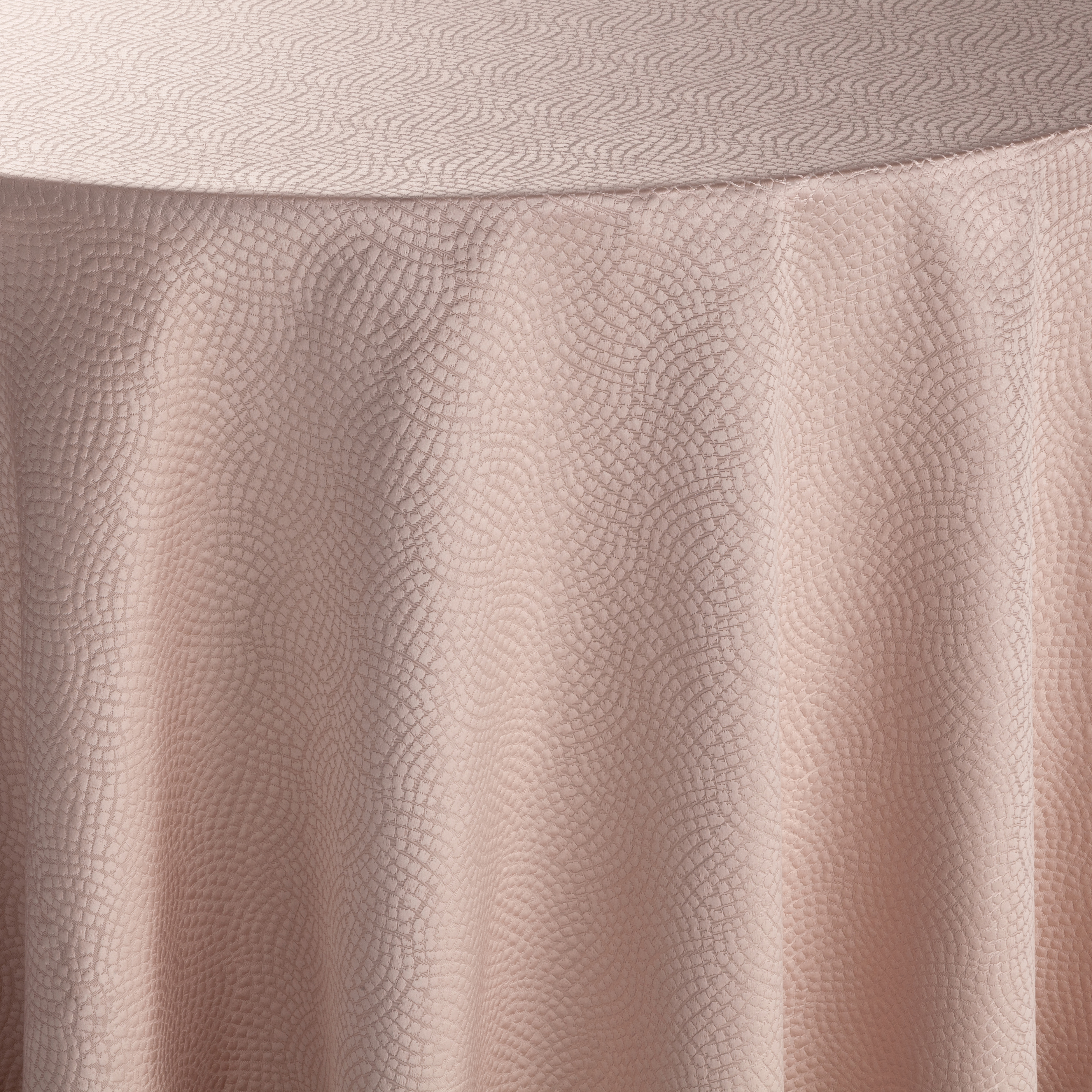 Lotus Mosaic
Available in Linen & Runner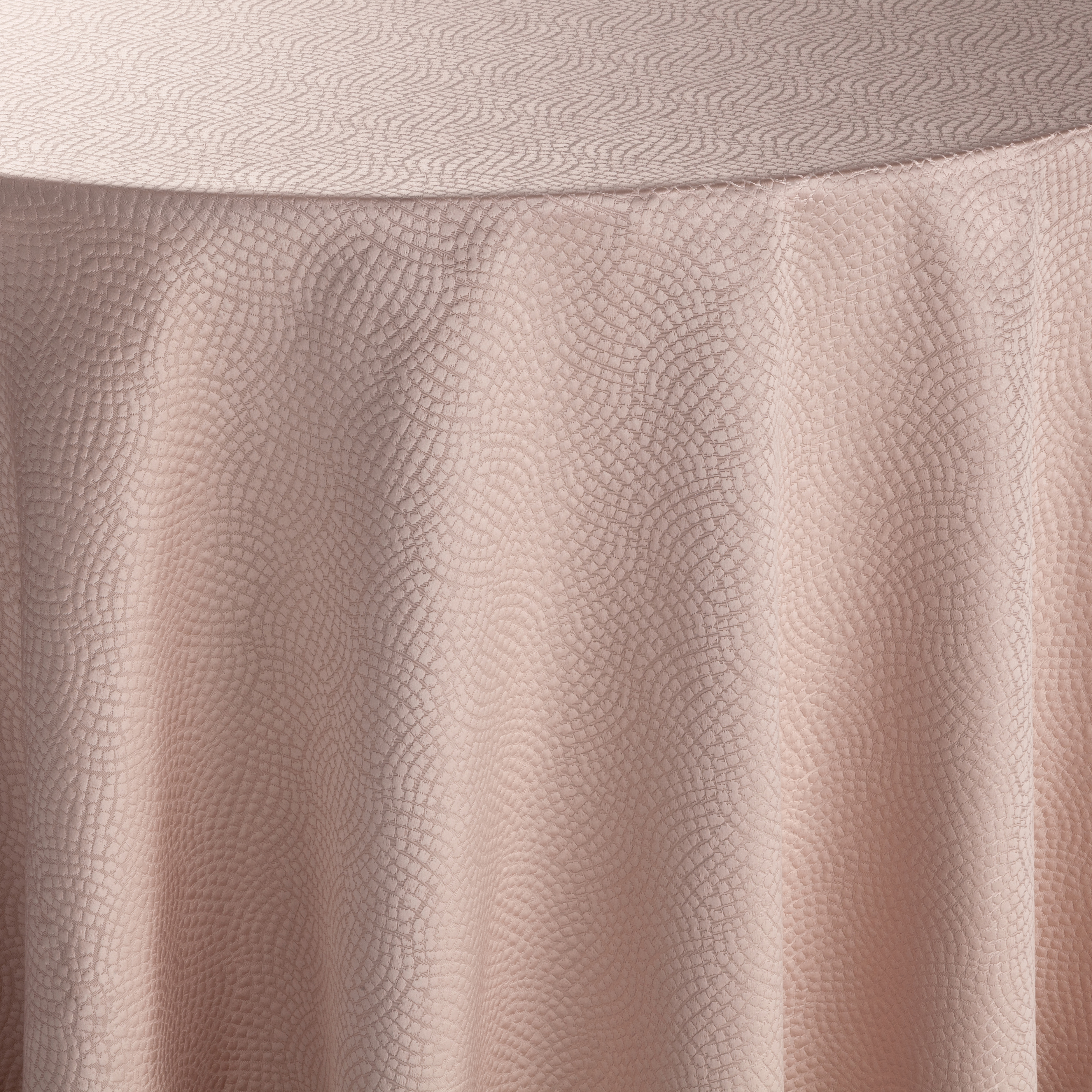 Lotus Mosaic
Available in Linen & Runner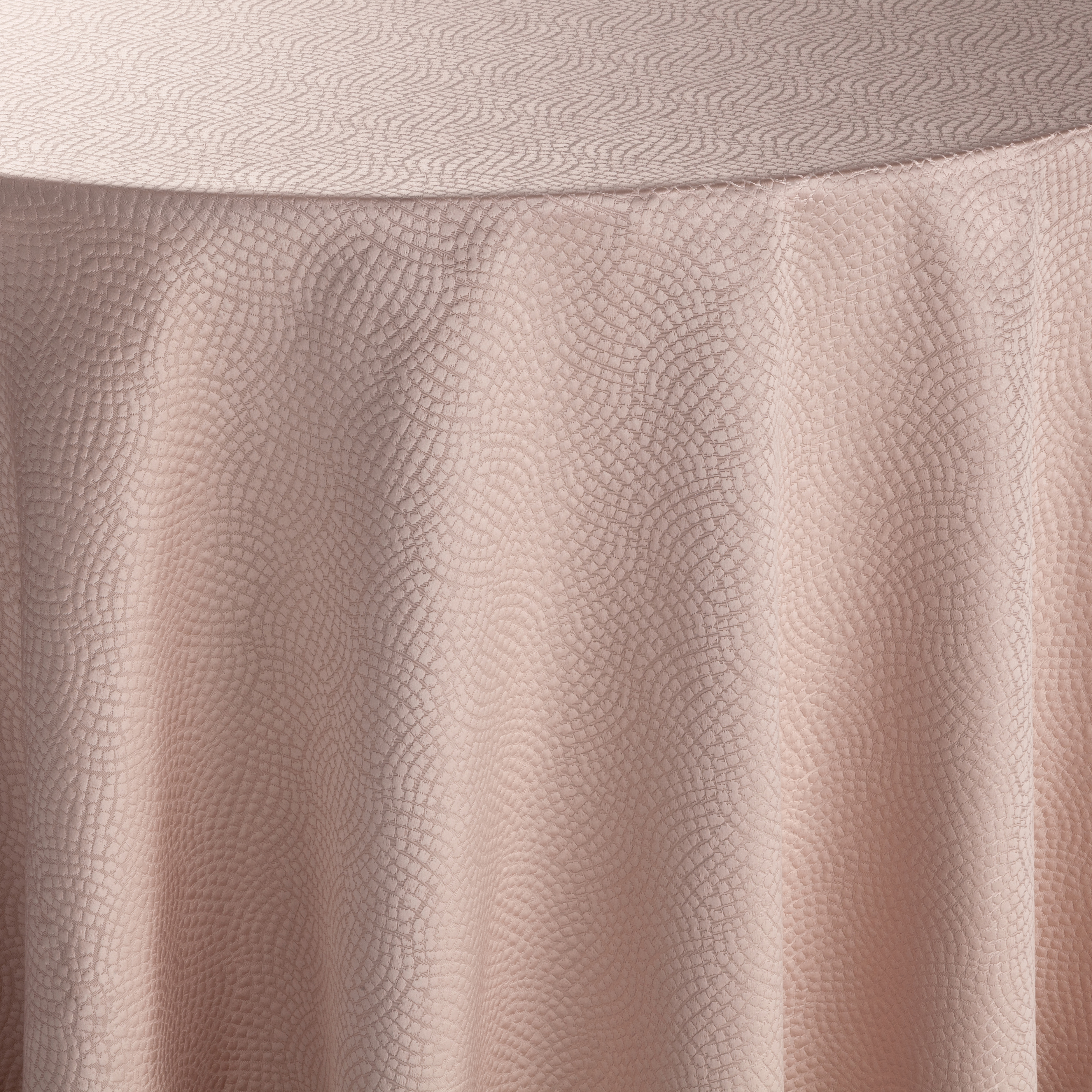 Lotus Mosaic
Available in Linen & Runner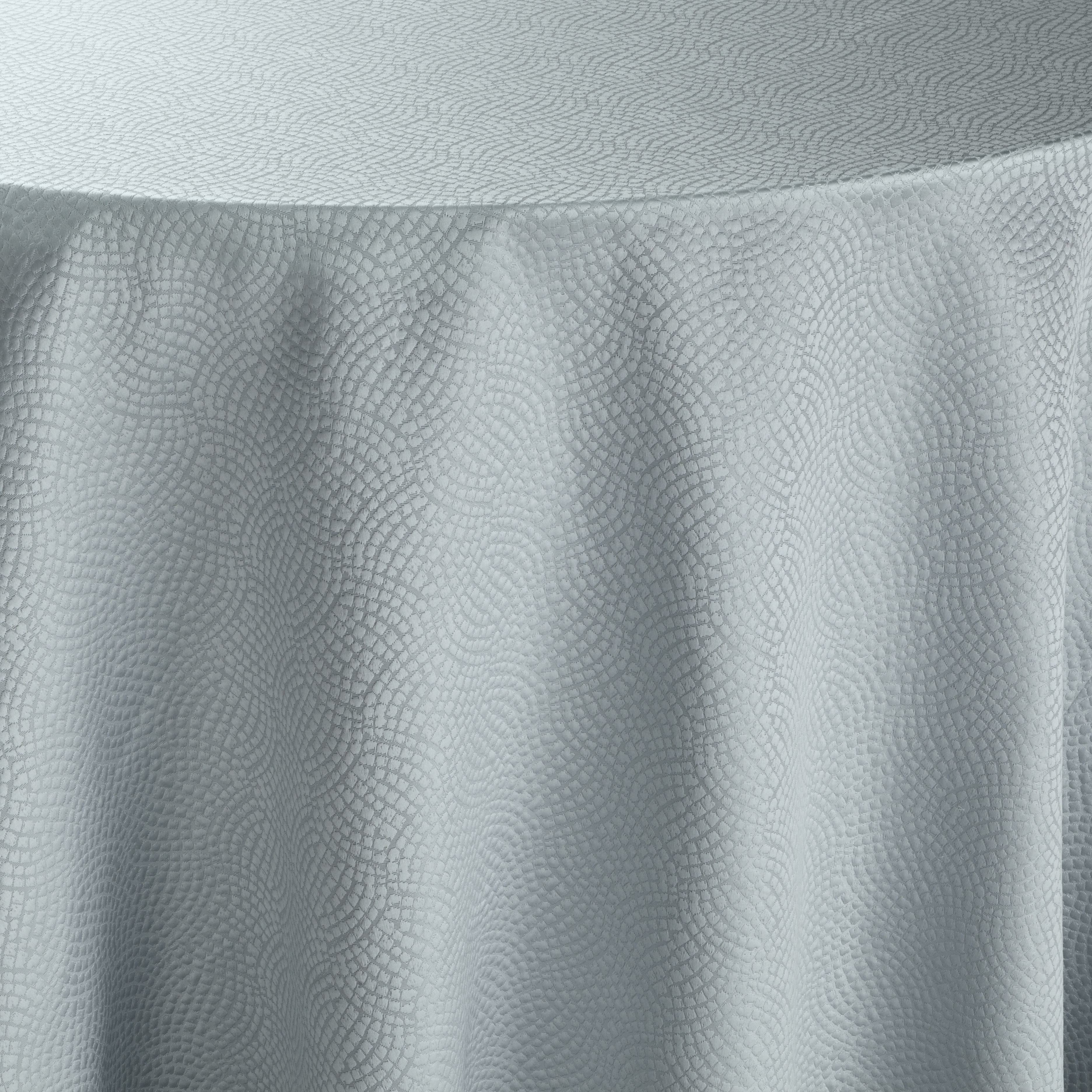 Ice Blue Mosaic
Available in Linen & Runner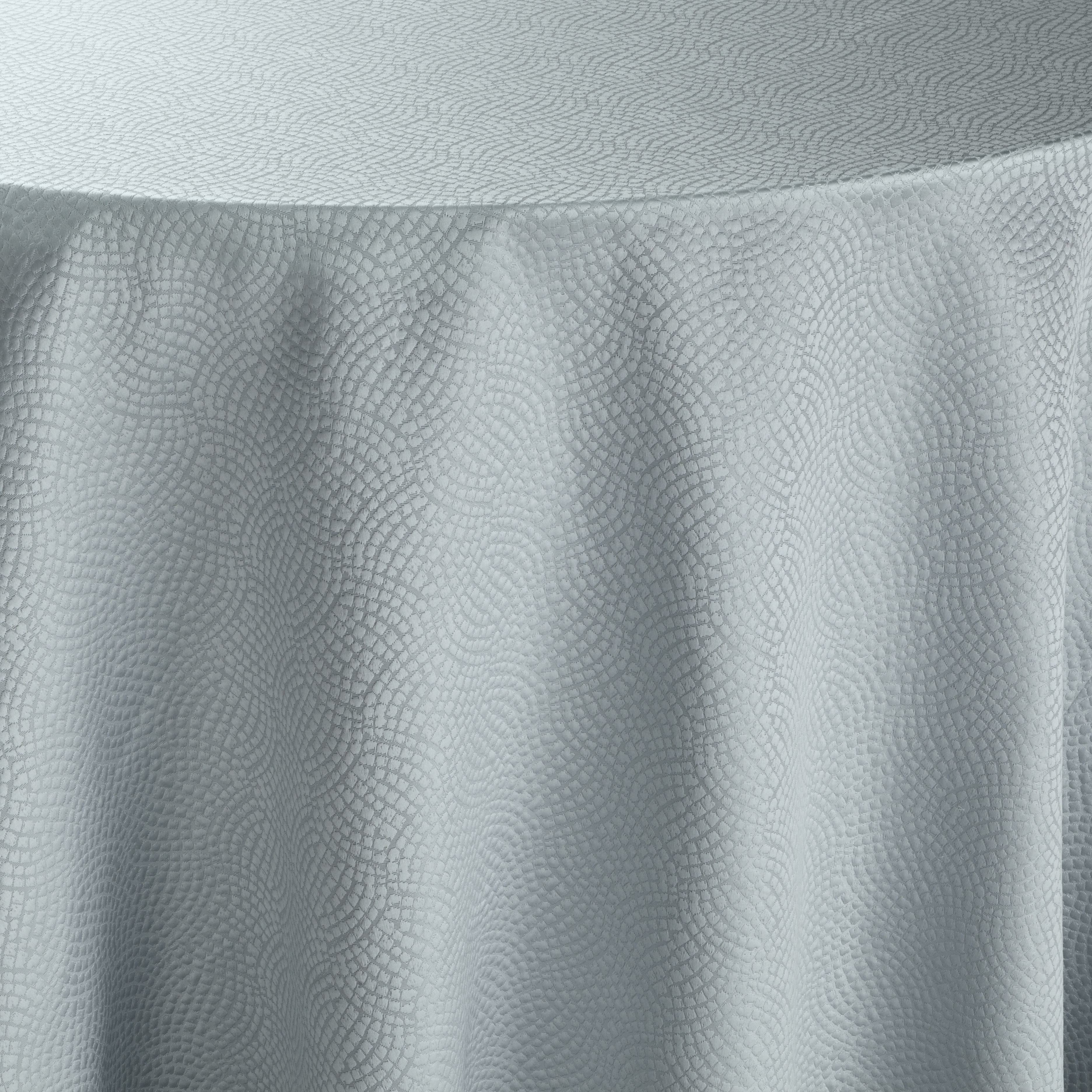 Ice Blue Mosaic
Available in Linen & Runner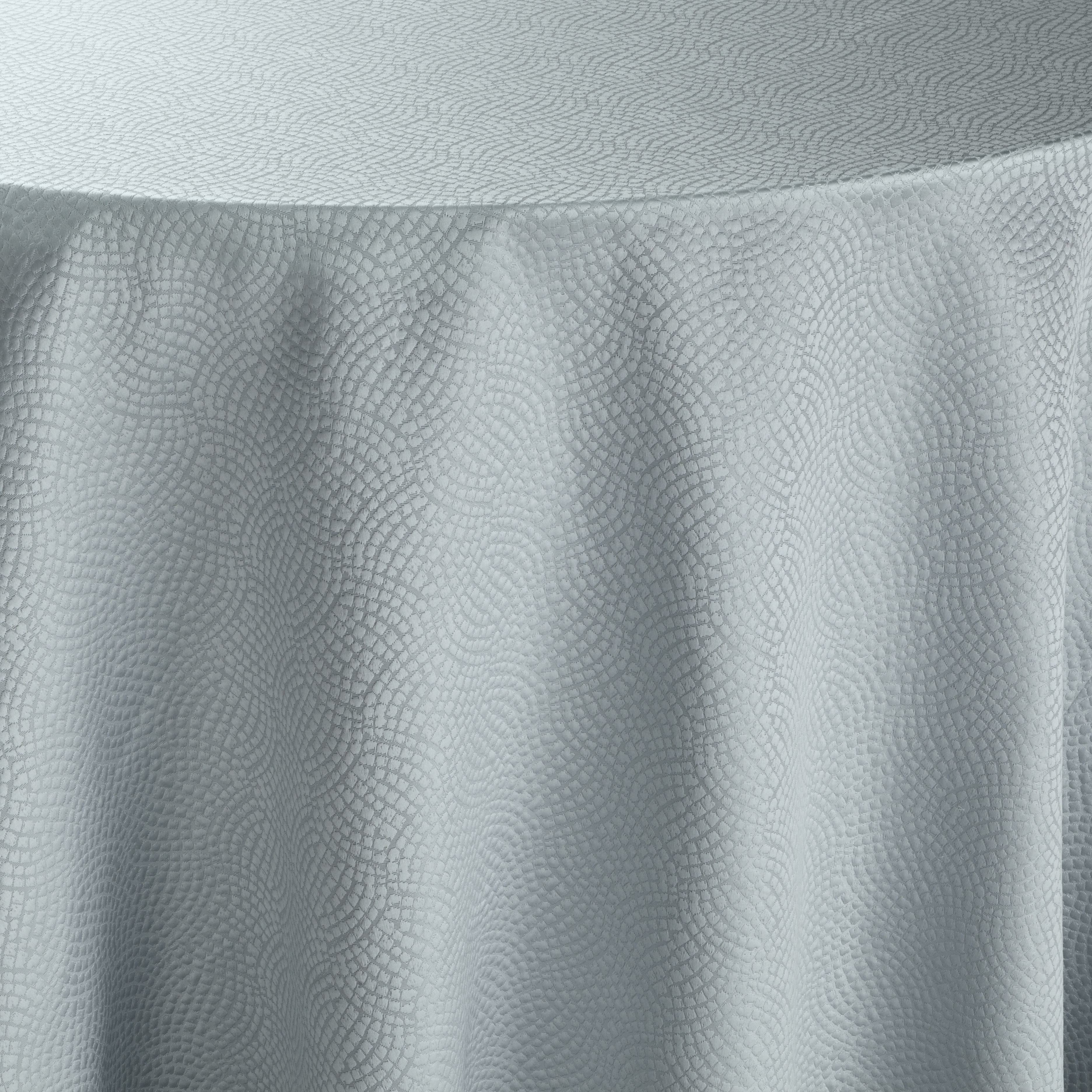 Ice Blue Mosaic
Available in Linen & Runner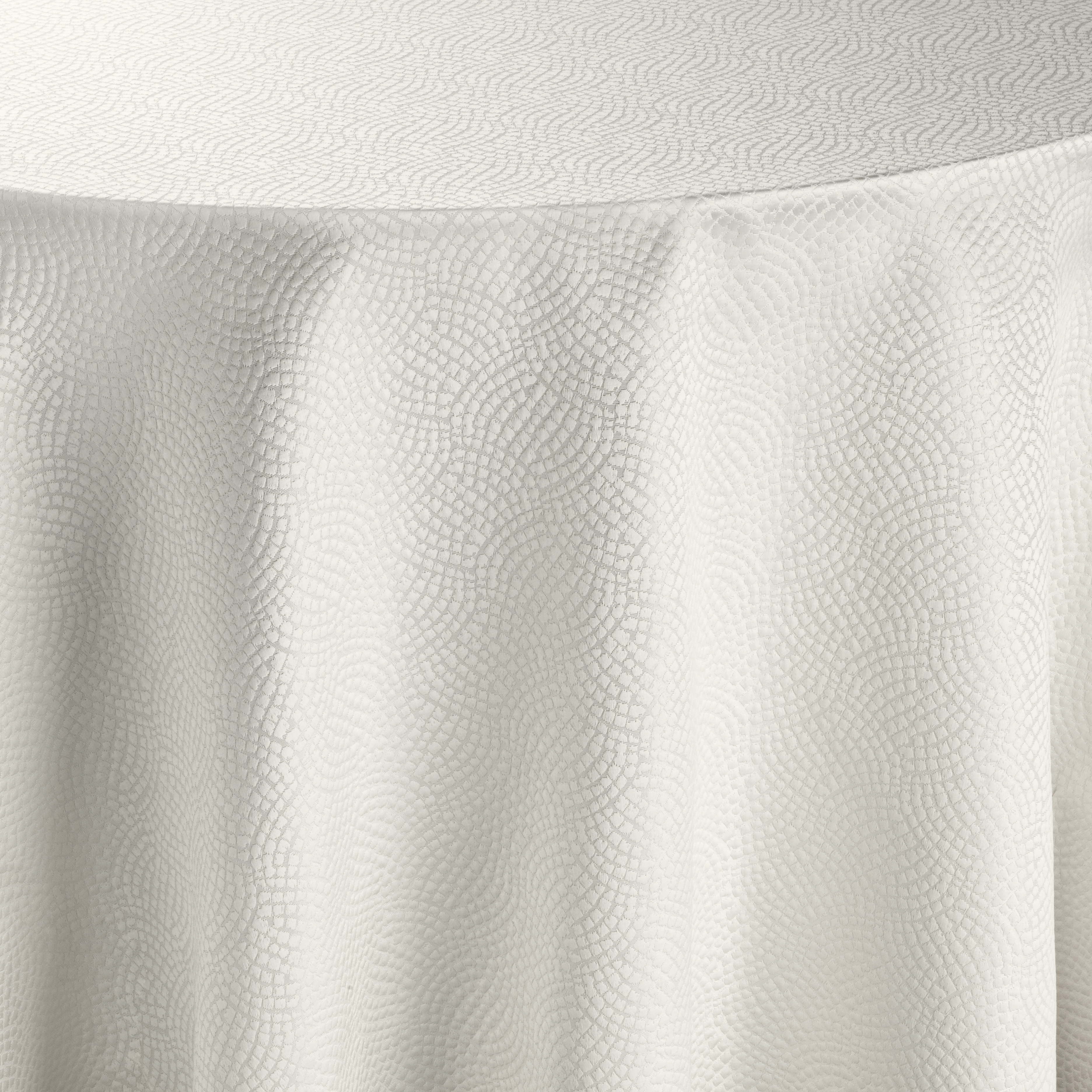 Eggshell Mosaic
Available in Linen & Runner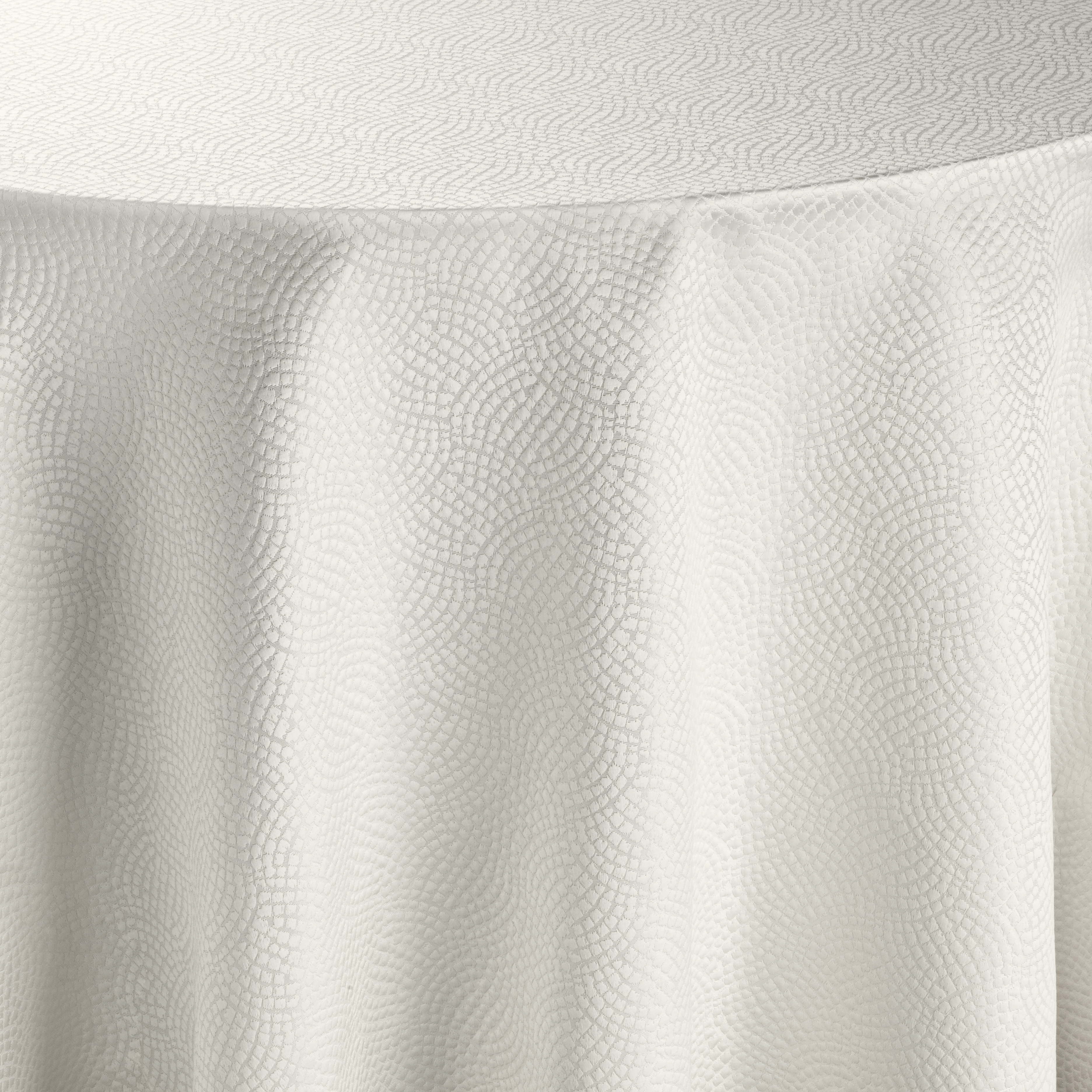 Eggshell Mosaic
Available in Linen & Runner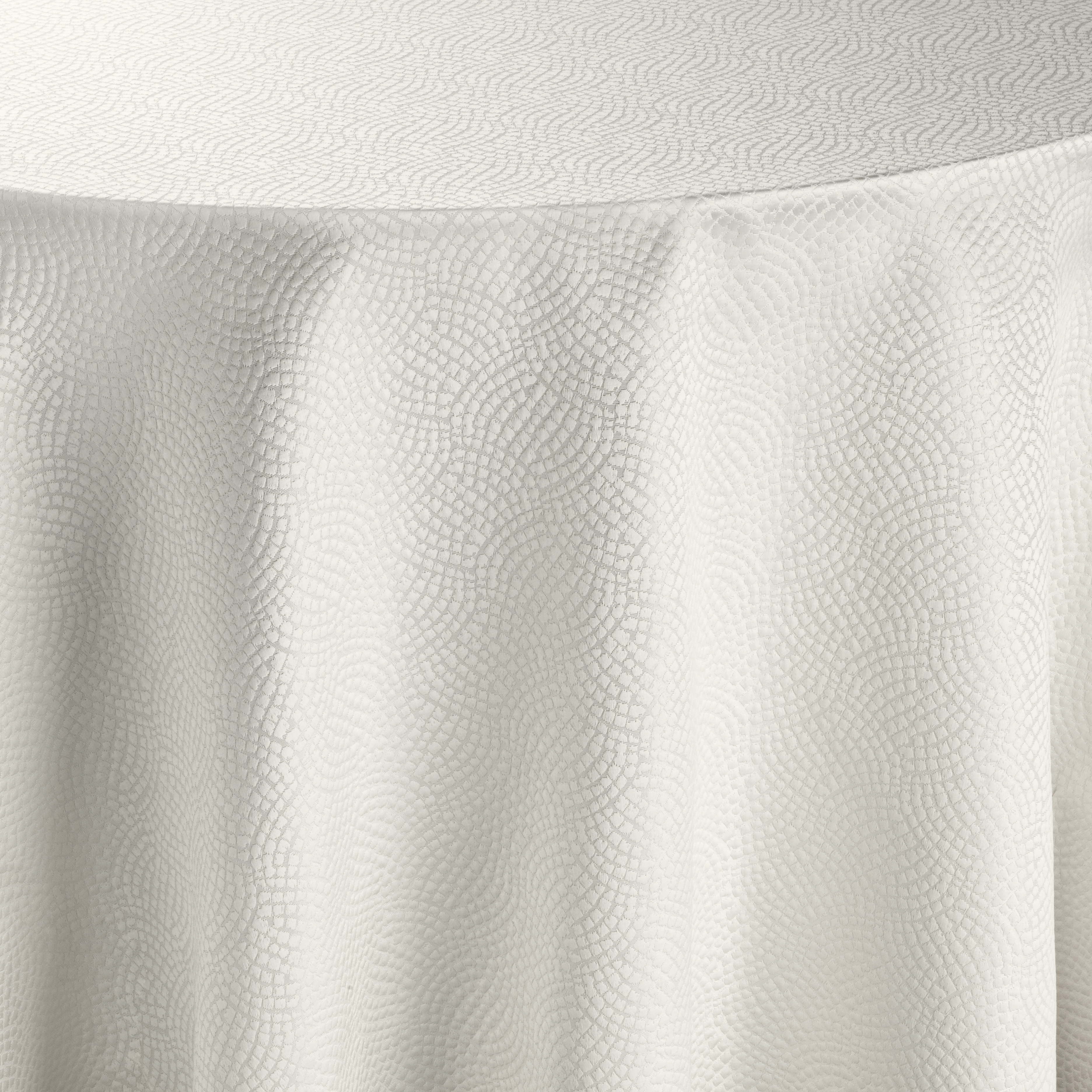 Eggshell Mosaic
Available in Linen, Runner & Napkin
Lake Buffalo Check
Available in Linen, Runner & Napkin
Lake Buffalo Check
Available in Linen, Runner & Napkin
Lake Buffalo Check
Available in Linen, Runner & Napkin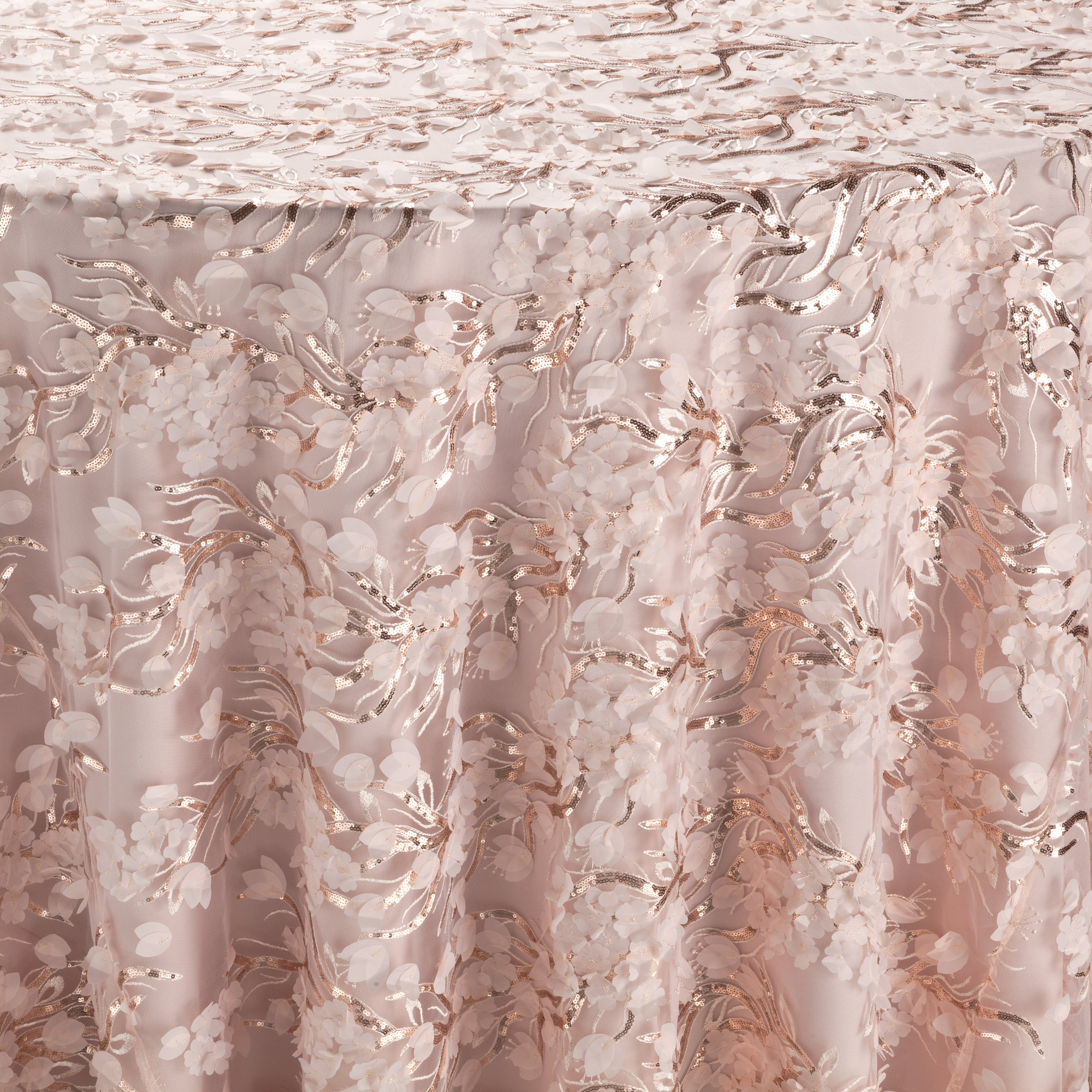 Water Lily
Available in Linen & Runner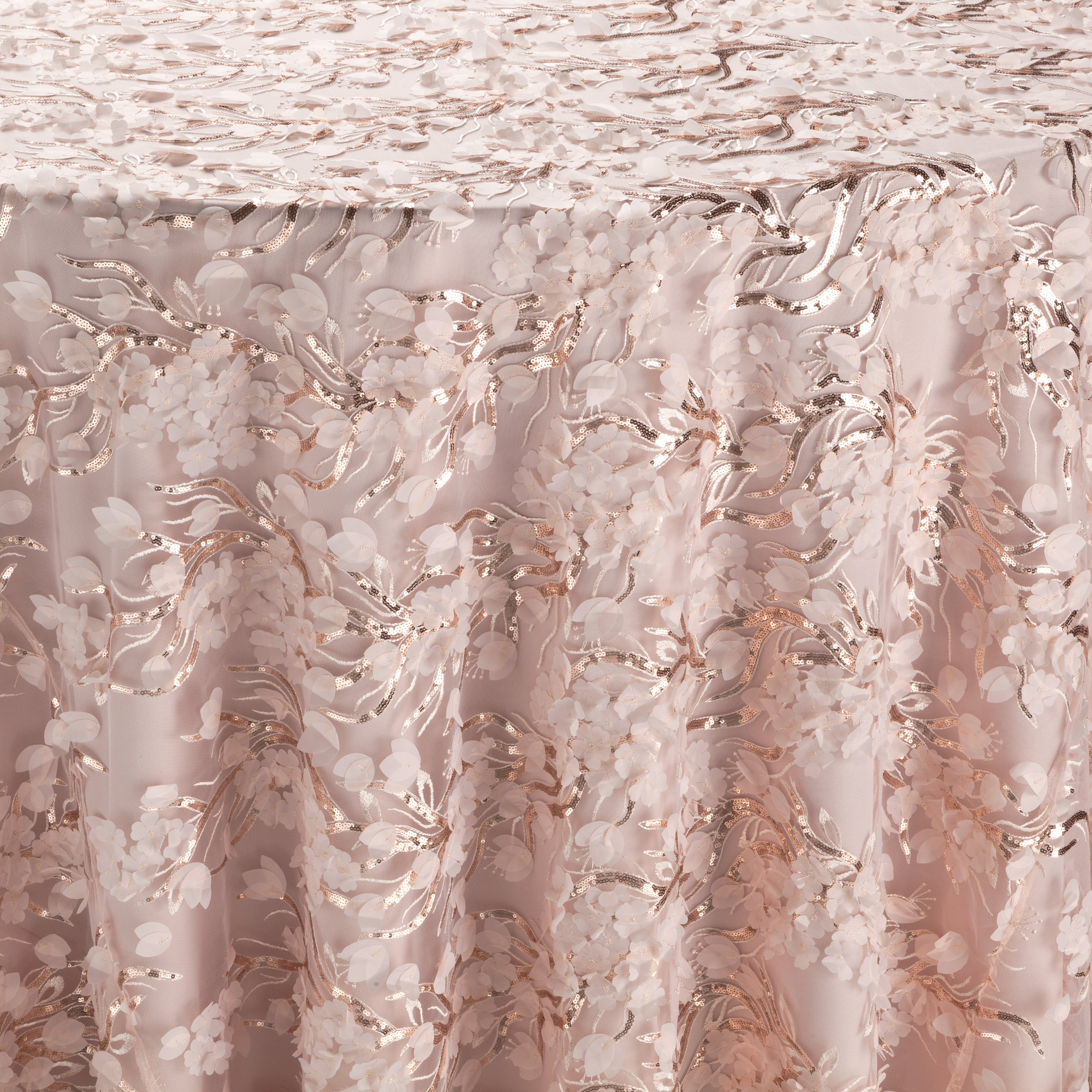 Water Lily
Available in Linen & Runner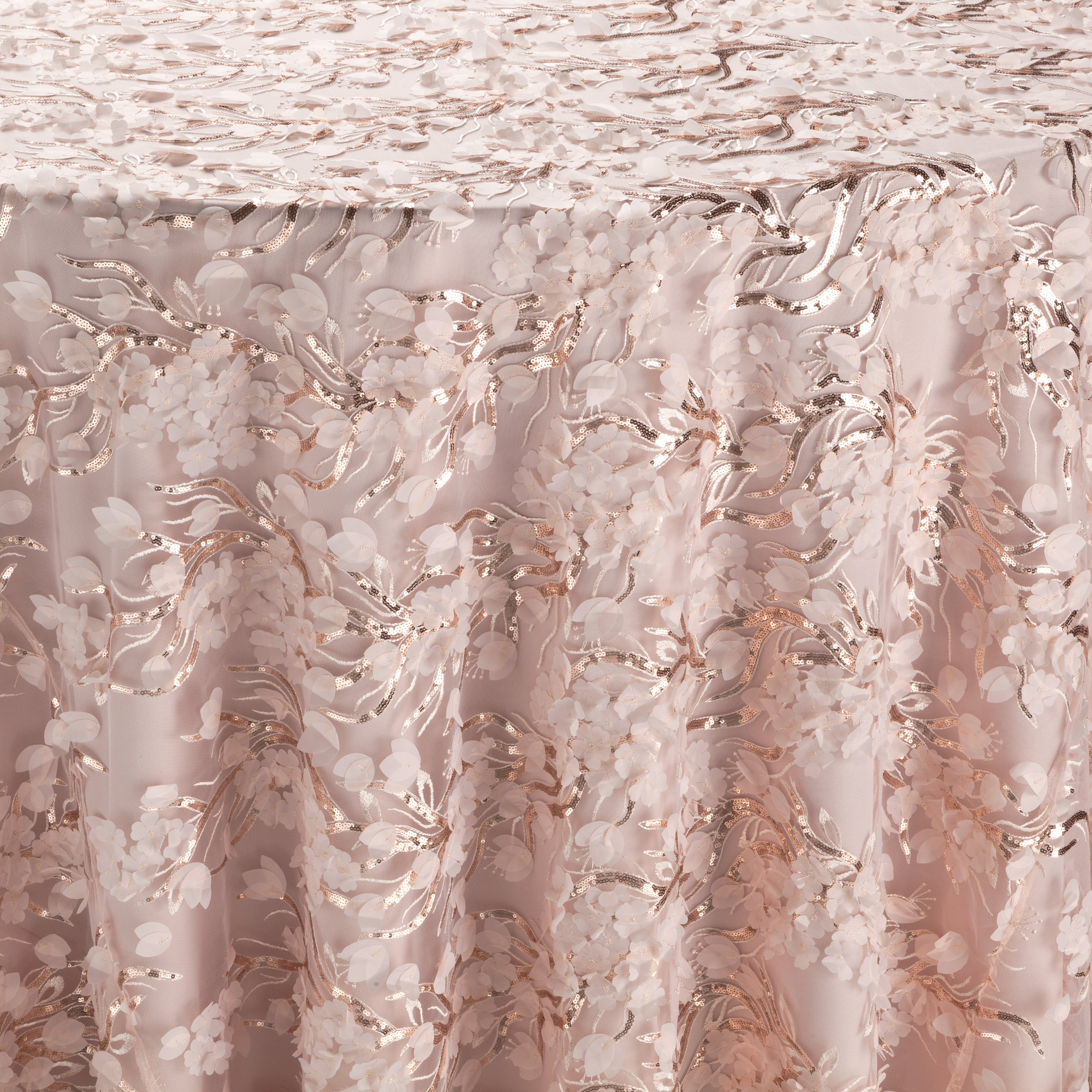 Water Lily
Available in Linen & Runner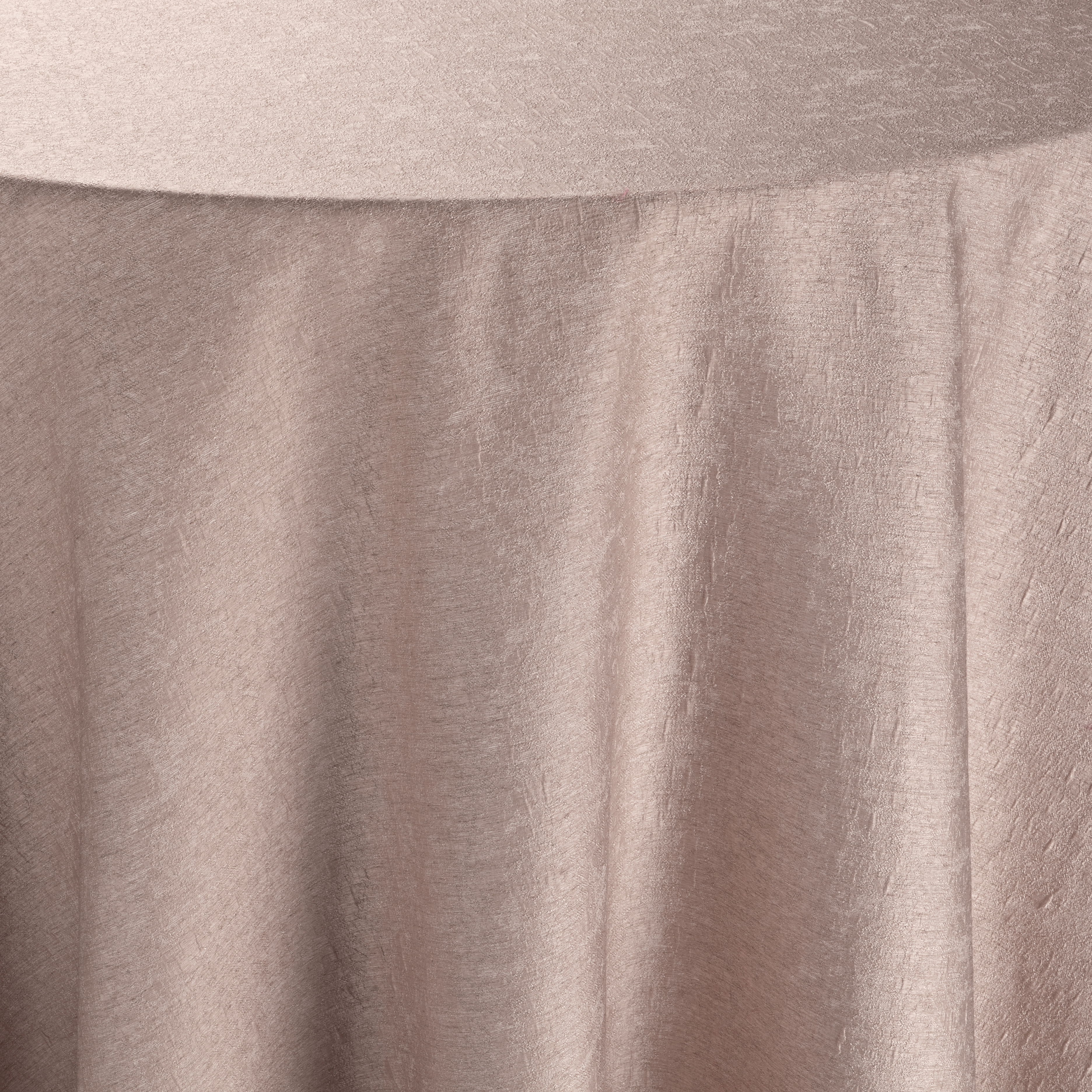 Blush Madeline
Available in Linen & Runner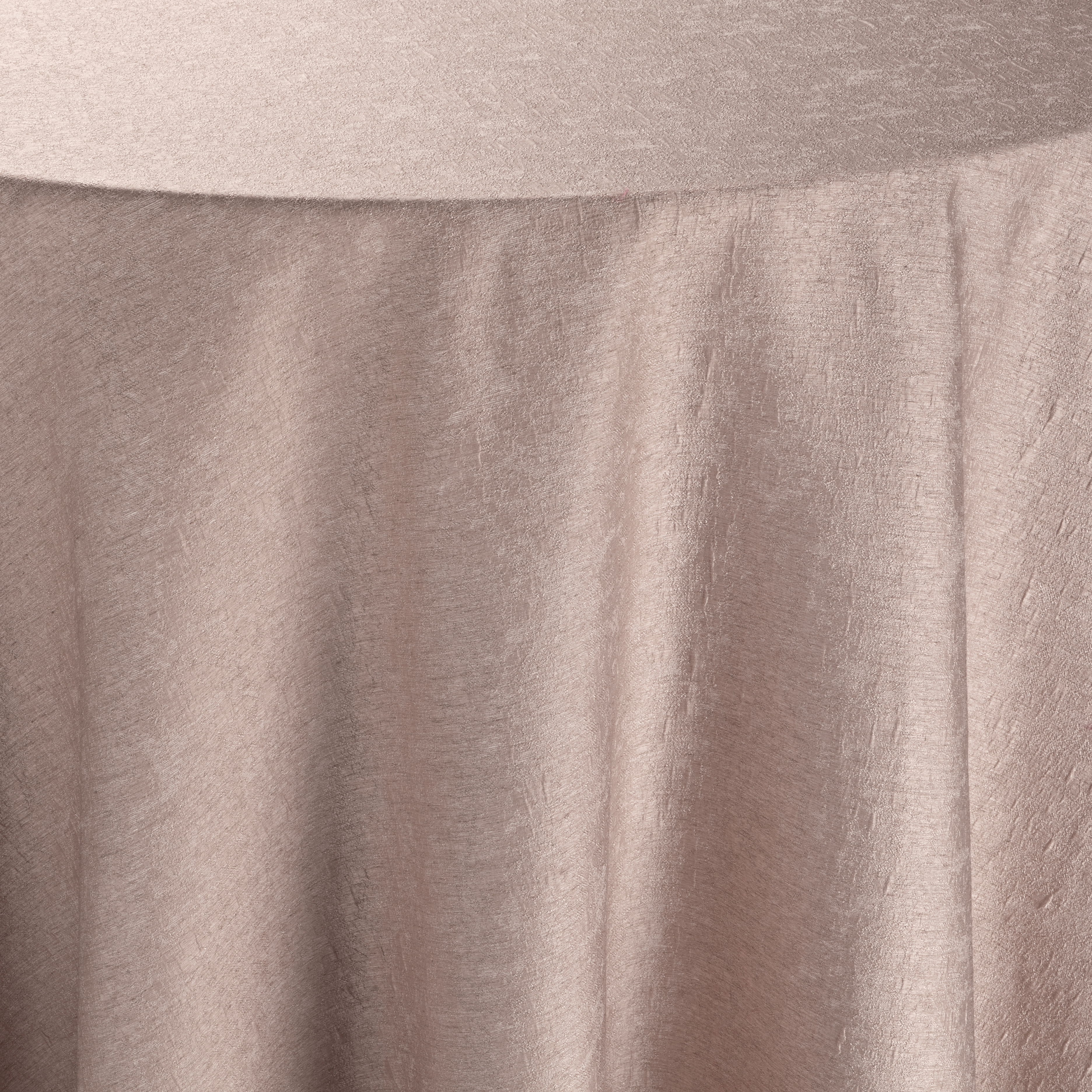 Blush Madeline
Available in Linen & Runner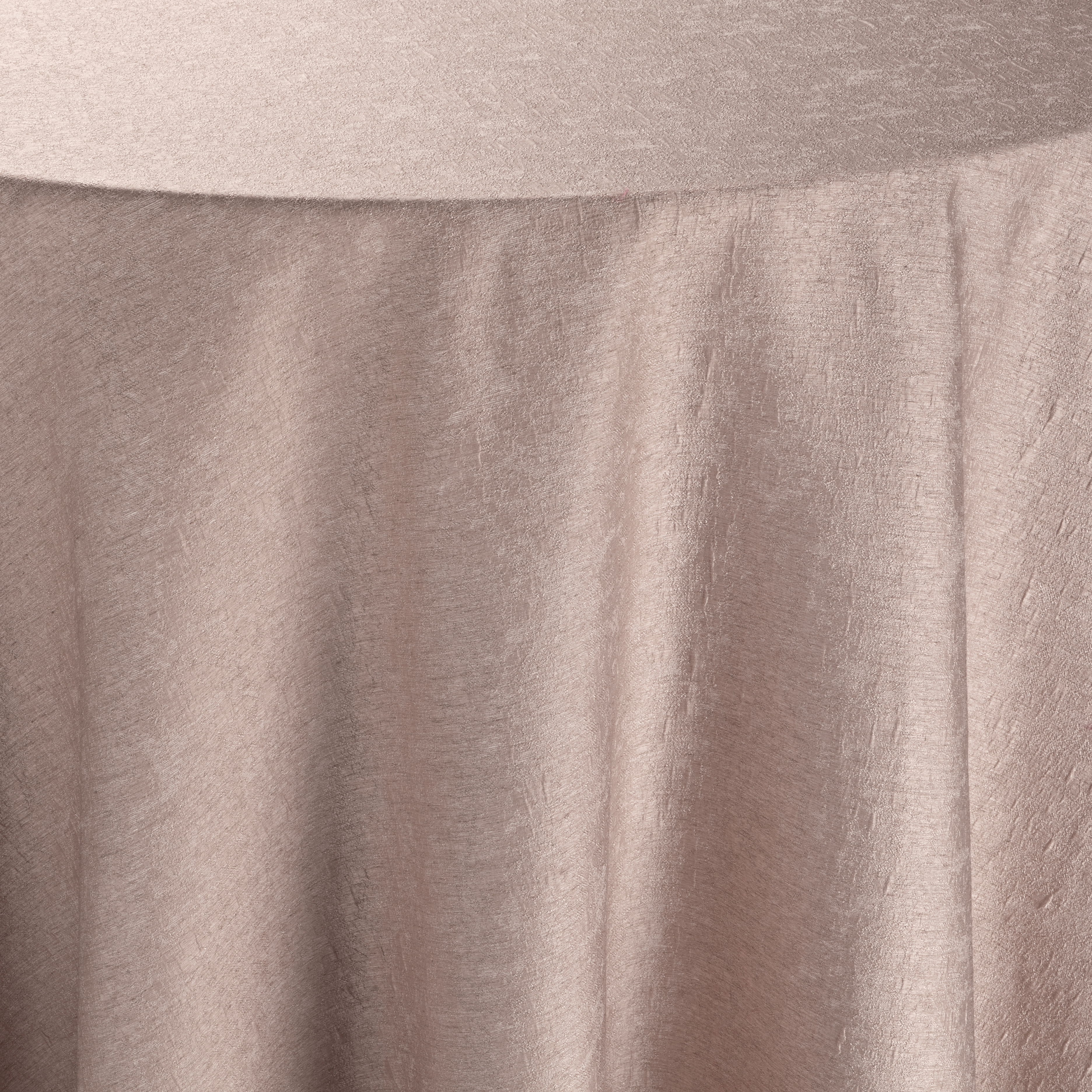 Blush Madeline
Available in Linen & Runner
2. Tell us where to send your swatches